News
Marines are training...



Create an entry
The Milmag.pl portal reports about an interesting training exercise of American and British marines.
According to the milmag.pl magazine, American marines from the Fleet Anti-terrorism Security Team Central Command and their British colleagues from the 42 Royal Marines Commando held a joint training session using airsoft replicas. As you can see in the pictures below, the marines were using AR-15 carbines replica with brightly painted muzzle breaks and even ... ones completely painted in pink.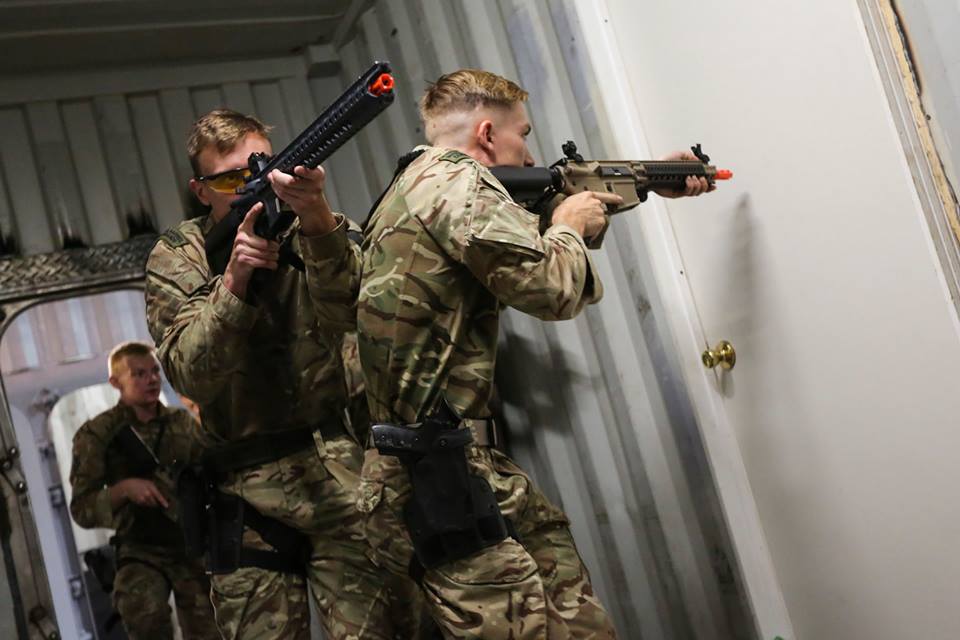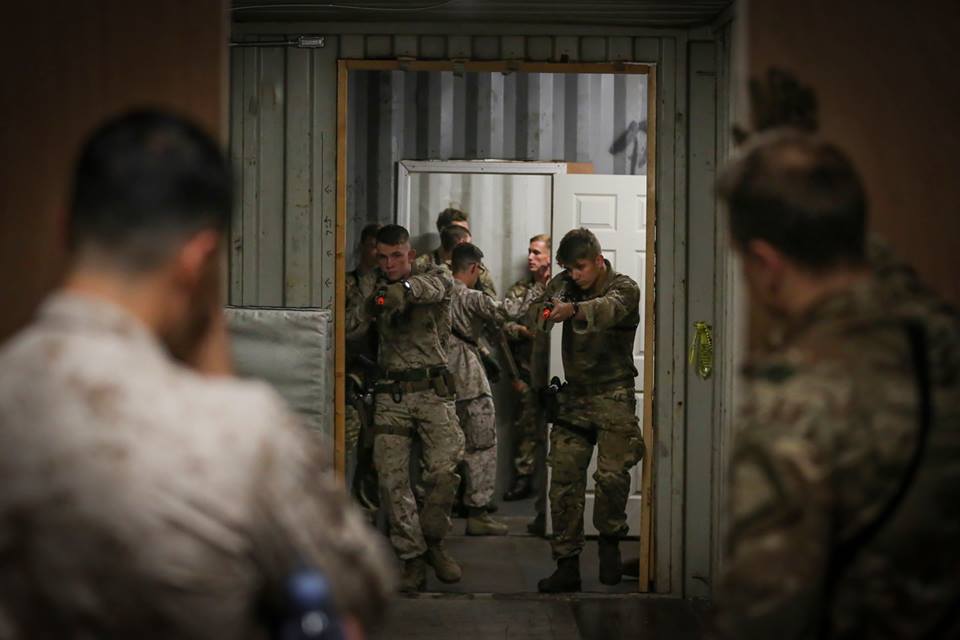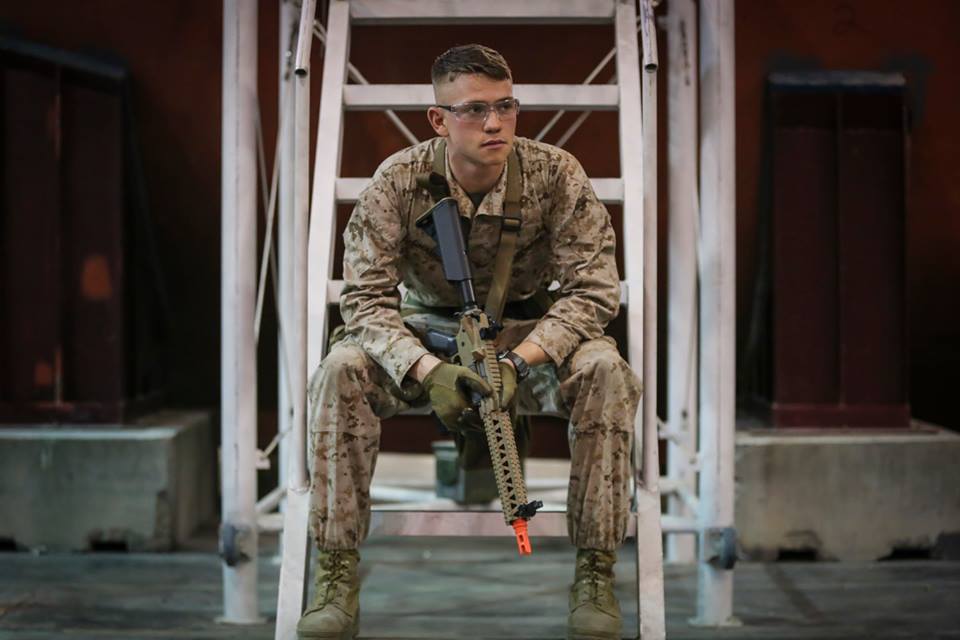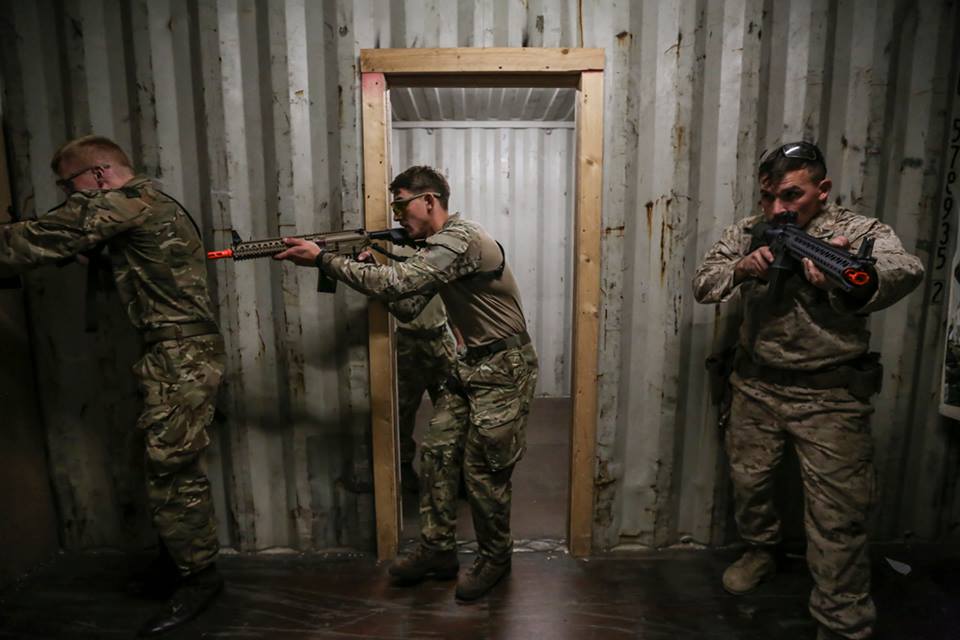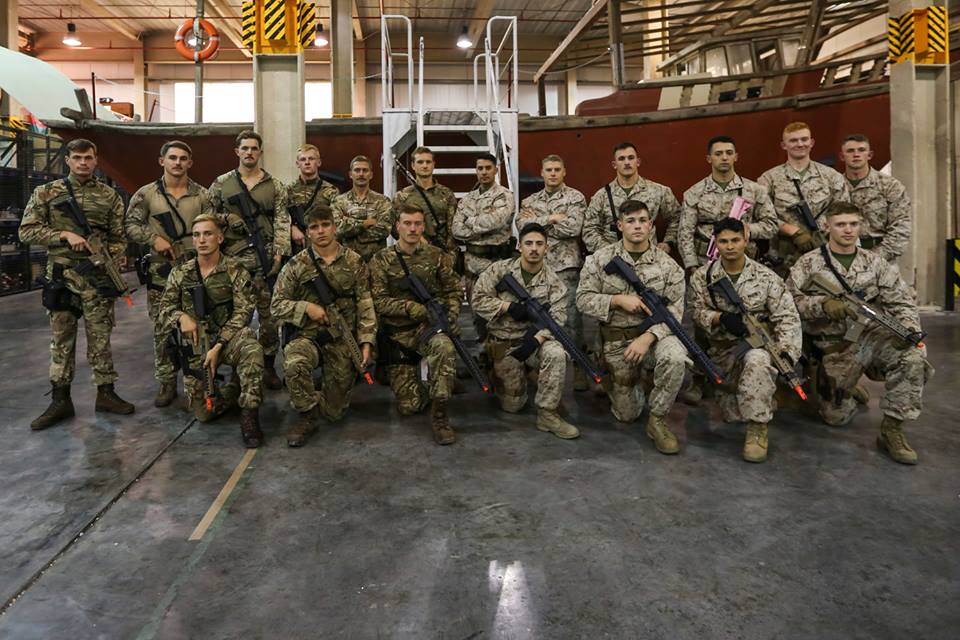 What do you think about it? Write in the comments.
Source: www.milmag.pl