News
IWA Outdoor Classics...



Create an entry
This year, as previously, we will be visiting the IWA Outdoor Classics trade fair 2019. It will be a grand event, just look at the list of exhibitors.
The IWA (Internationale Waffen Ausstellung) fairwill take place, of course, in Nuremberg on 8-11 March 2019. Among the many great names on the market of weapons and outdoor sports such as H&K, Aimpoint, Beretta, Beyond, Blackhawk, and Glock there will also be may Polish companies. Below is a list of exhibitors from our country:
2WOLFS
BAGAR / WISPORT
Delta Optical G. Matosek, H. Matosek spolka jawna
Direct Action
Dry Walker
FAM-PIONKI
Gunfire
Helikon-Tex® Sp. z o.o.
Kreator Sp. z o.o. Sp. k.
MACTRONIC
MoST modular shooting ranges
Perun Airsoft
SAPRO SYSTEM BARBIRATO GIANLUCA
SPC SpecHurt.pl
Tagart
Taidea Technology
TEXAR
Below are some photos from previous editions of the fair: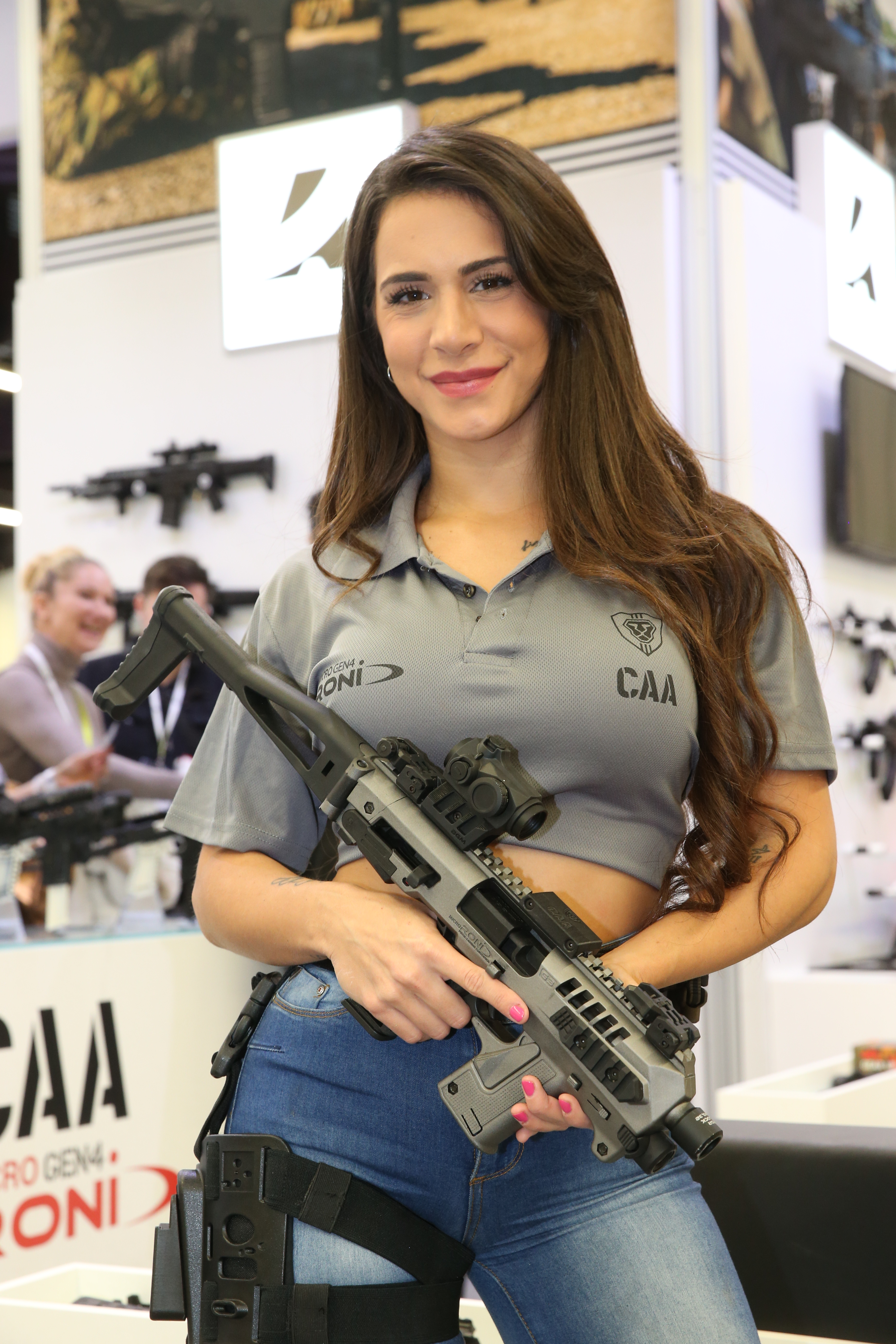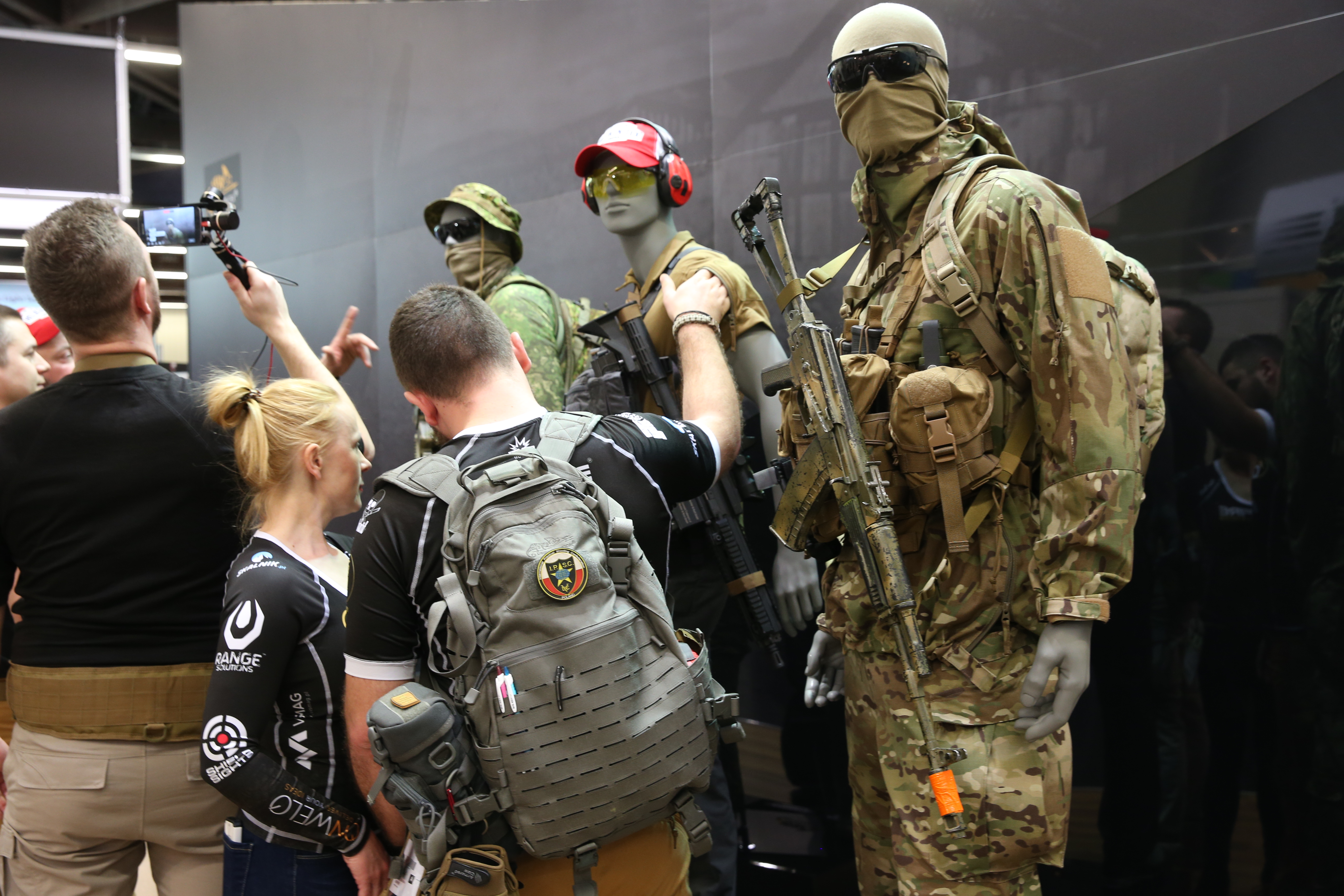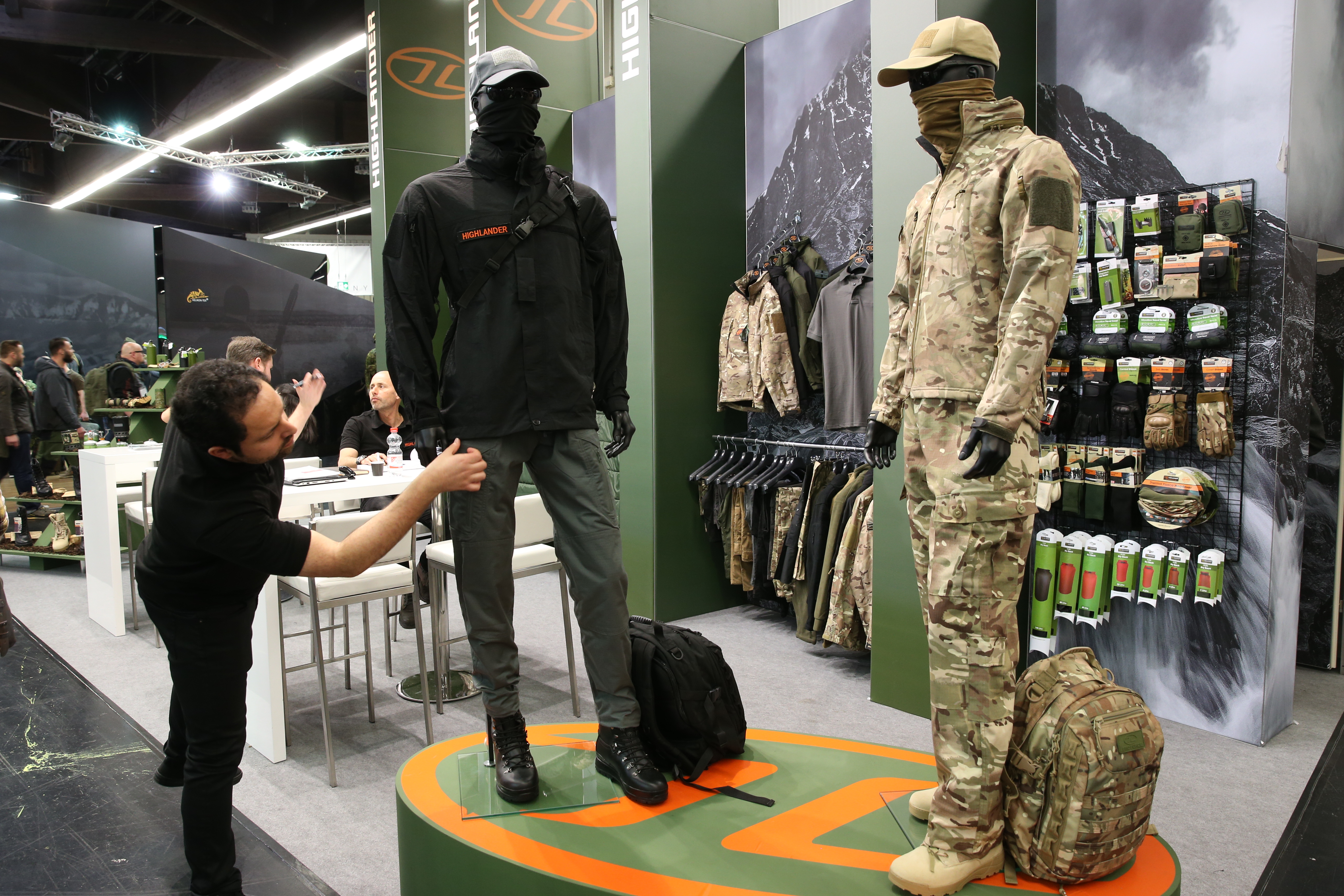 We encourage you to follow the news from IWA 2019 on our website!