News
IWA 2019 : SIG Sauer



Create an entry
The WMASG team went to the SIG Sauer's booth twice - during the Enforcetac and IWA fairs. Each time we met with a warm welcome both from those responsible for firearms and the new branch called SIG Air.

We will start showing the new replicas from the M17 model - a new US Army pistol.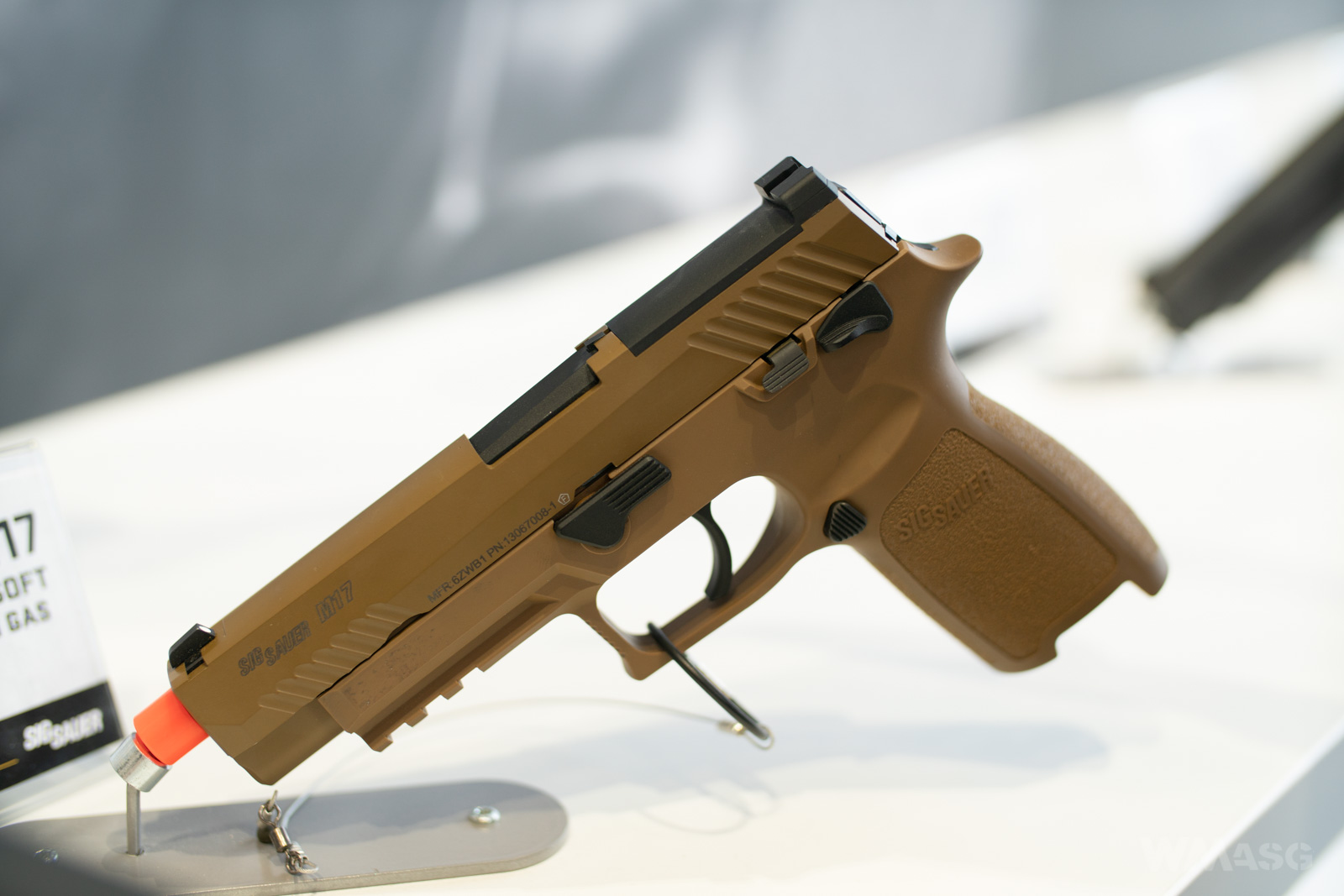 The production of the replica was licensed by SIG Sauer to the VFC company. The replica makes a very good aesthetic impression. The hop up adjustment is very interesting as it is done by turning the return spring rod. This solution is becoming more common in pistol replicas.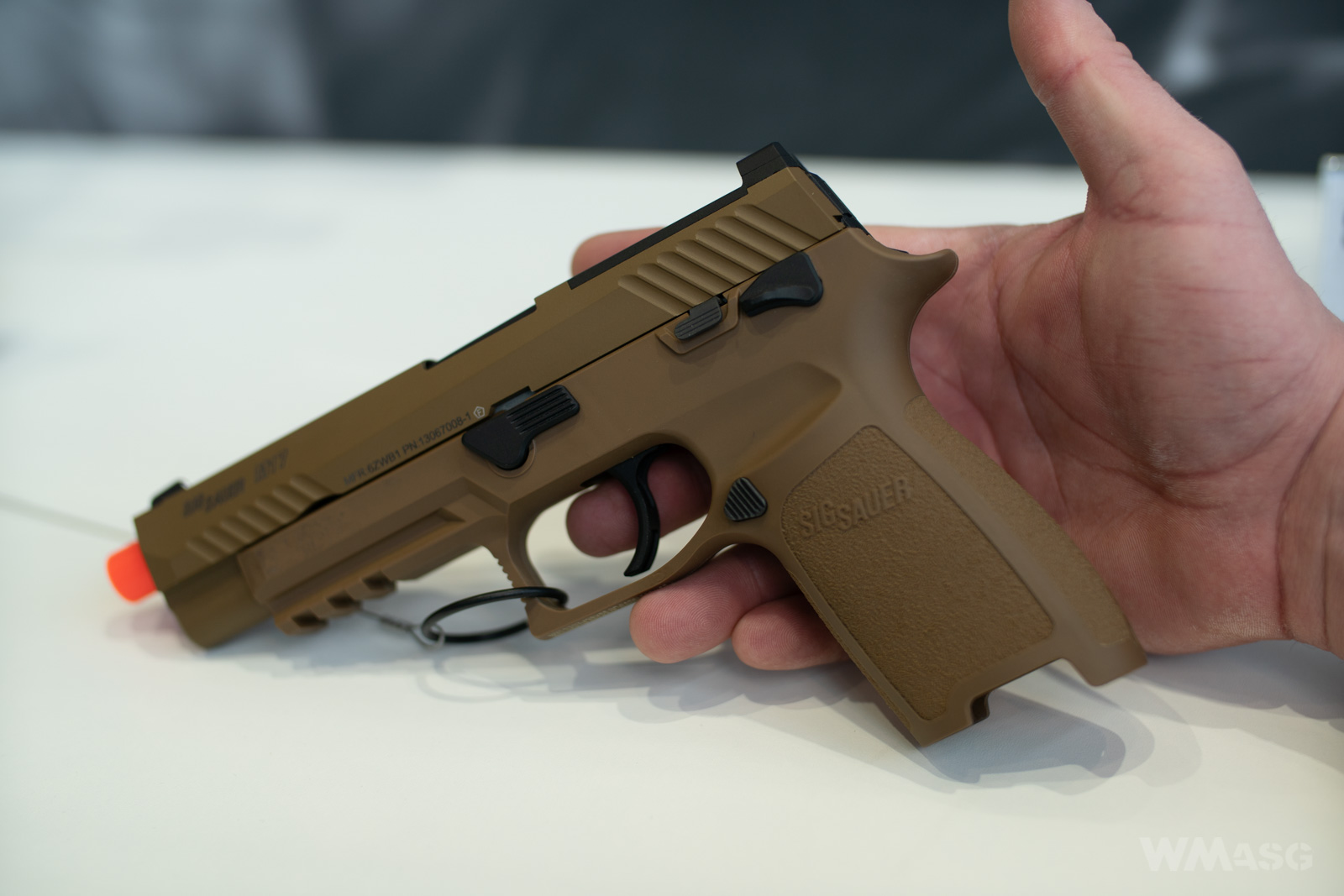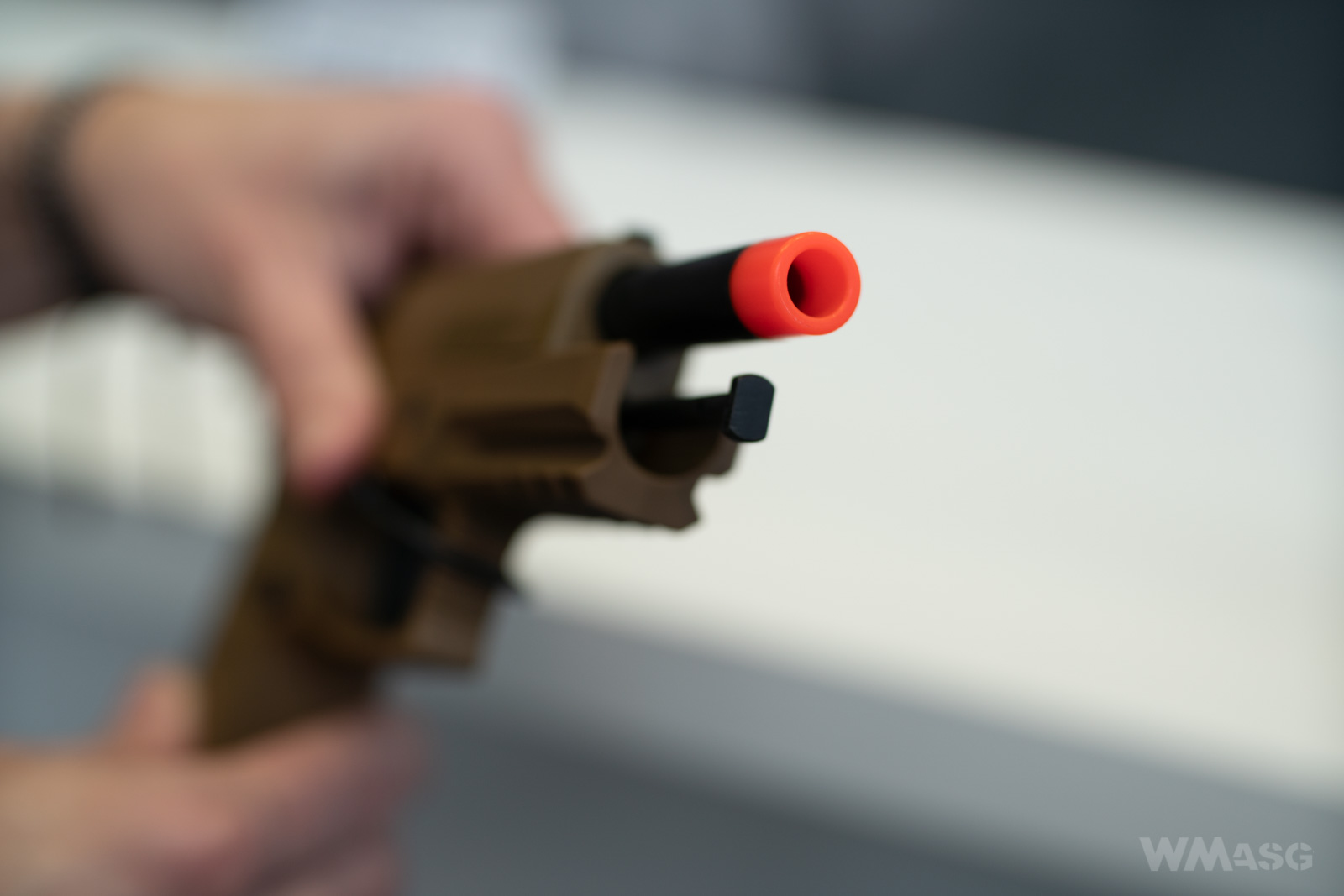 The magazine is to have a capacity of 25 BBs and can be powered by Green Gas or CO2. The replica is scheduled for release in the summer of 2019 at a price of around 169 USD.

The SIG Sauer P226 is equally interesting.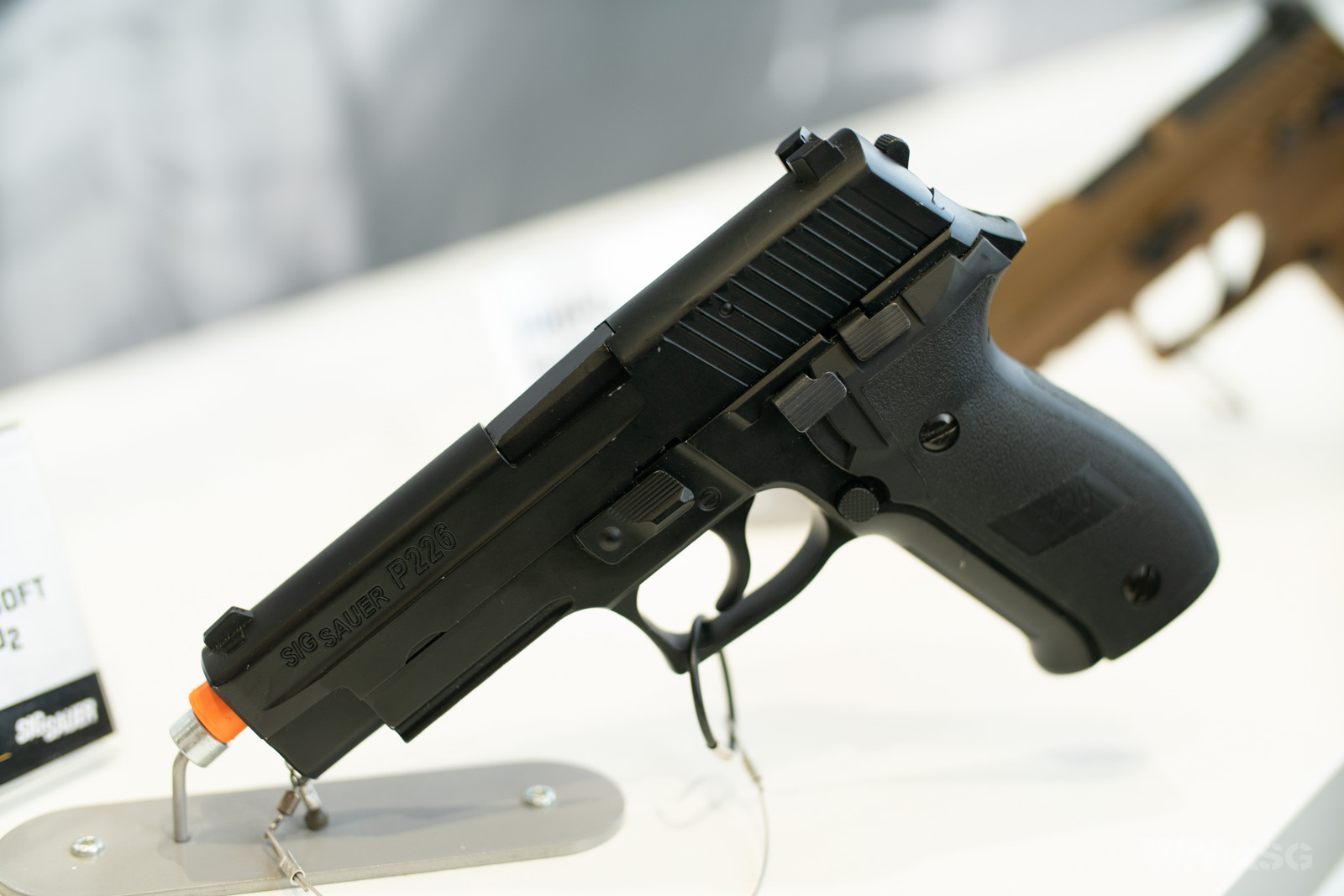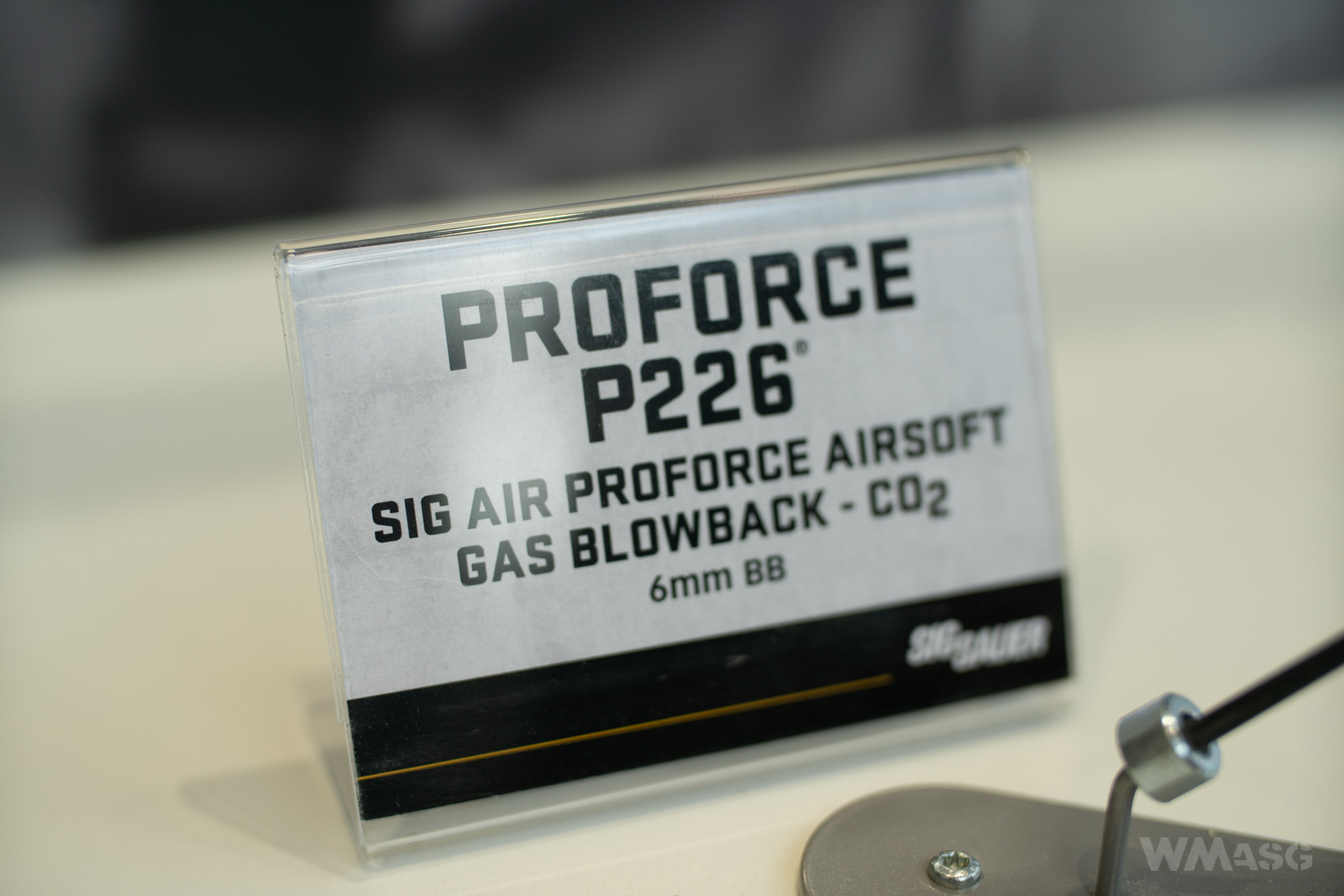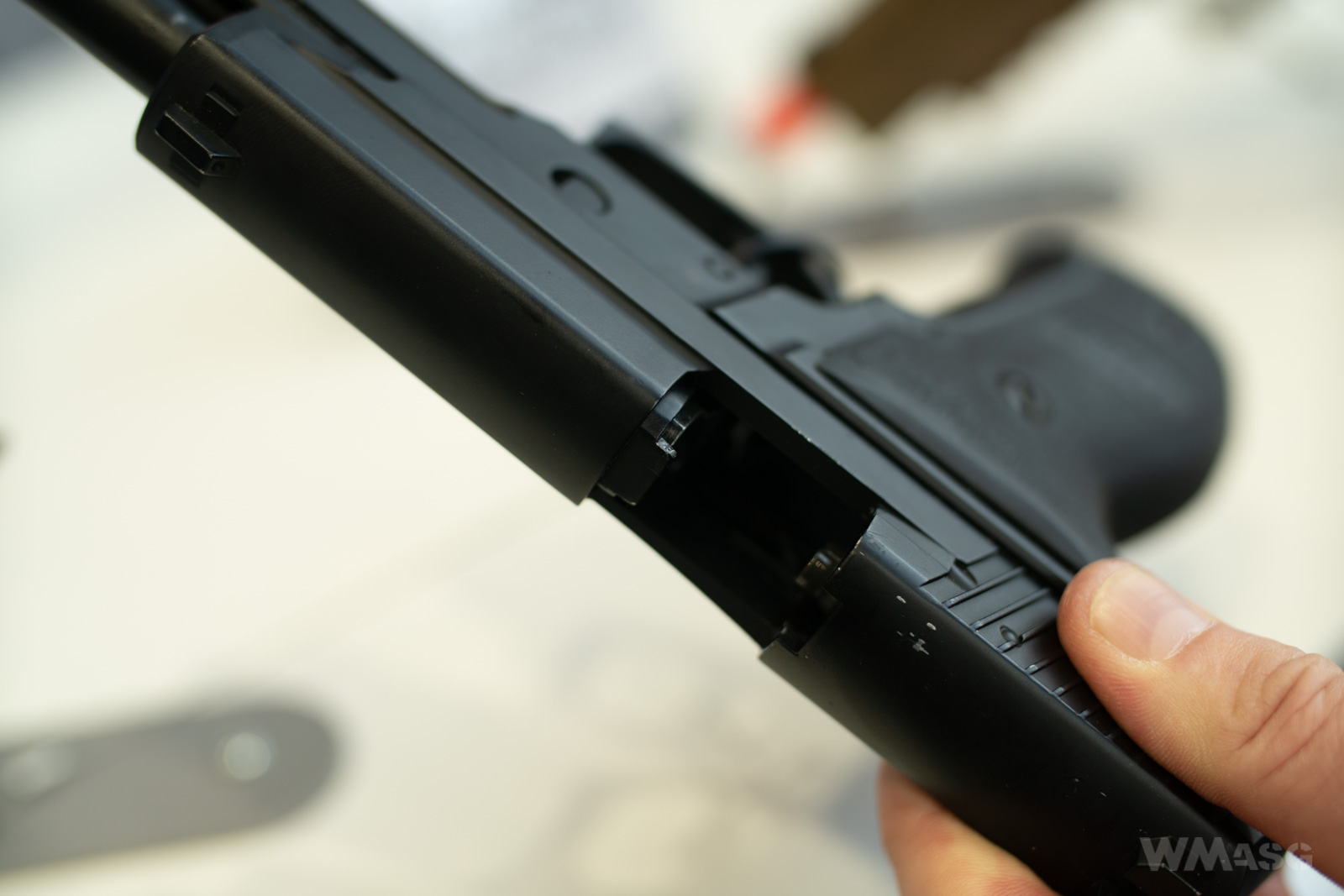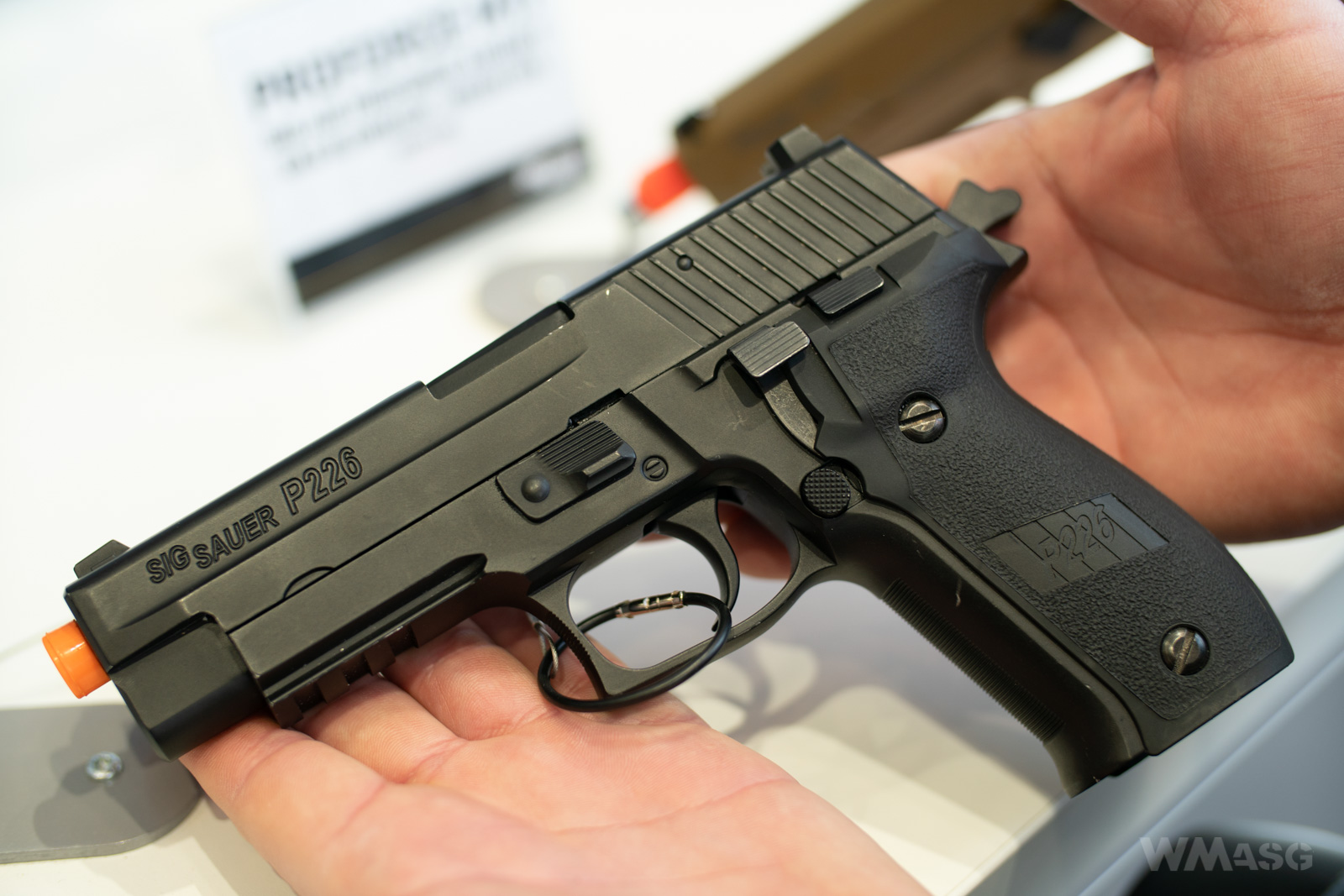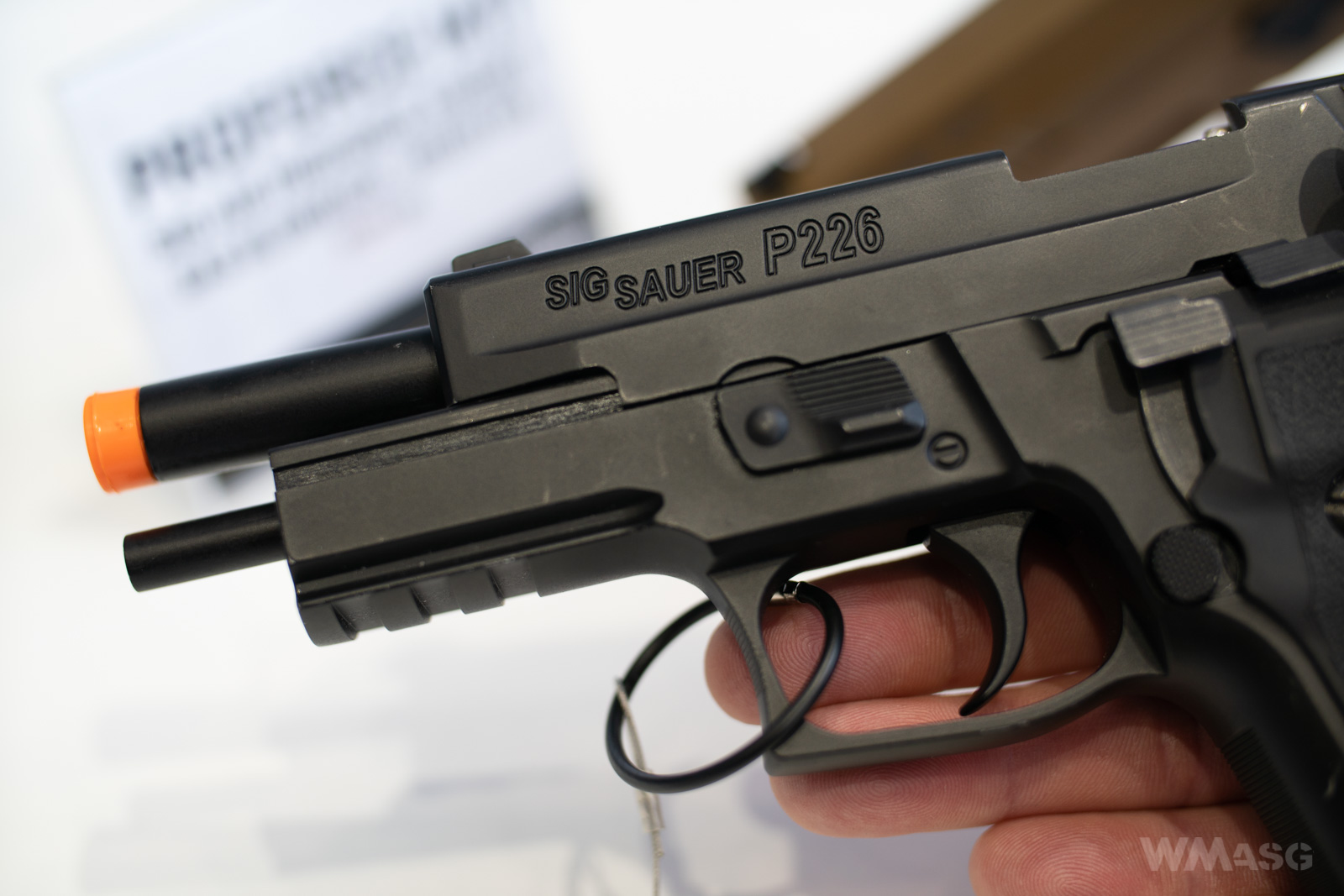 The company's representative was not able to tell us who will be the subcontractor making this replica (King Arms?). The expected price of the gun is also unknown.
Undoubtedly, the biggest impression on the WMASG team was made by a replica of a rifle which stormed the market of firearms - the SIG MCX.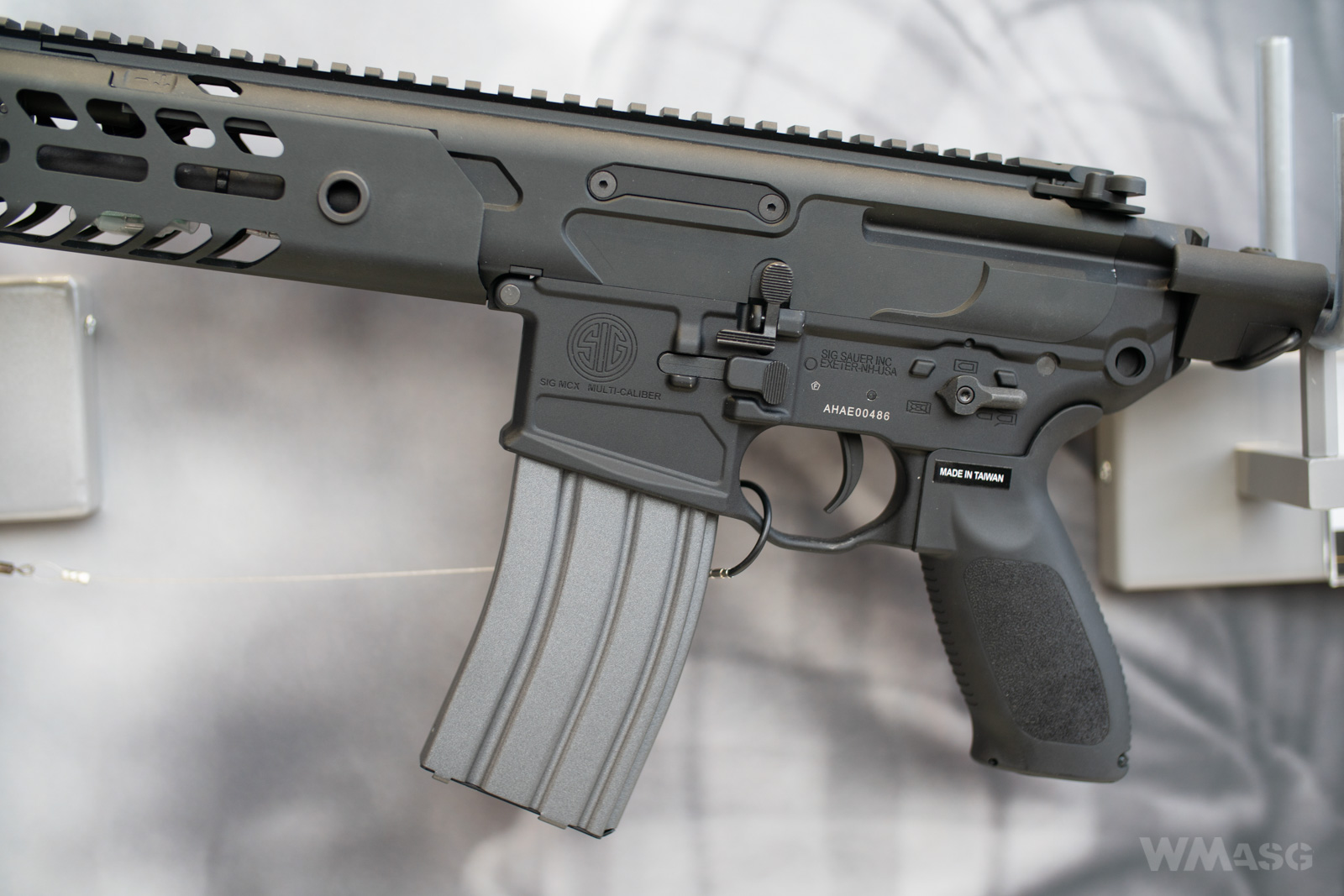 The replica is an AEG carbine fed from a magazine holding 120 BBs. The buyer will also receive two exchangeable (quick replacement system) springs, probably an M90 and an M120. The SIG MCX presented at the IWA was equipped with a telescopic buttstock and a metal receiver and a front with exactly the same markings as the real firearm.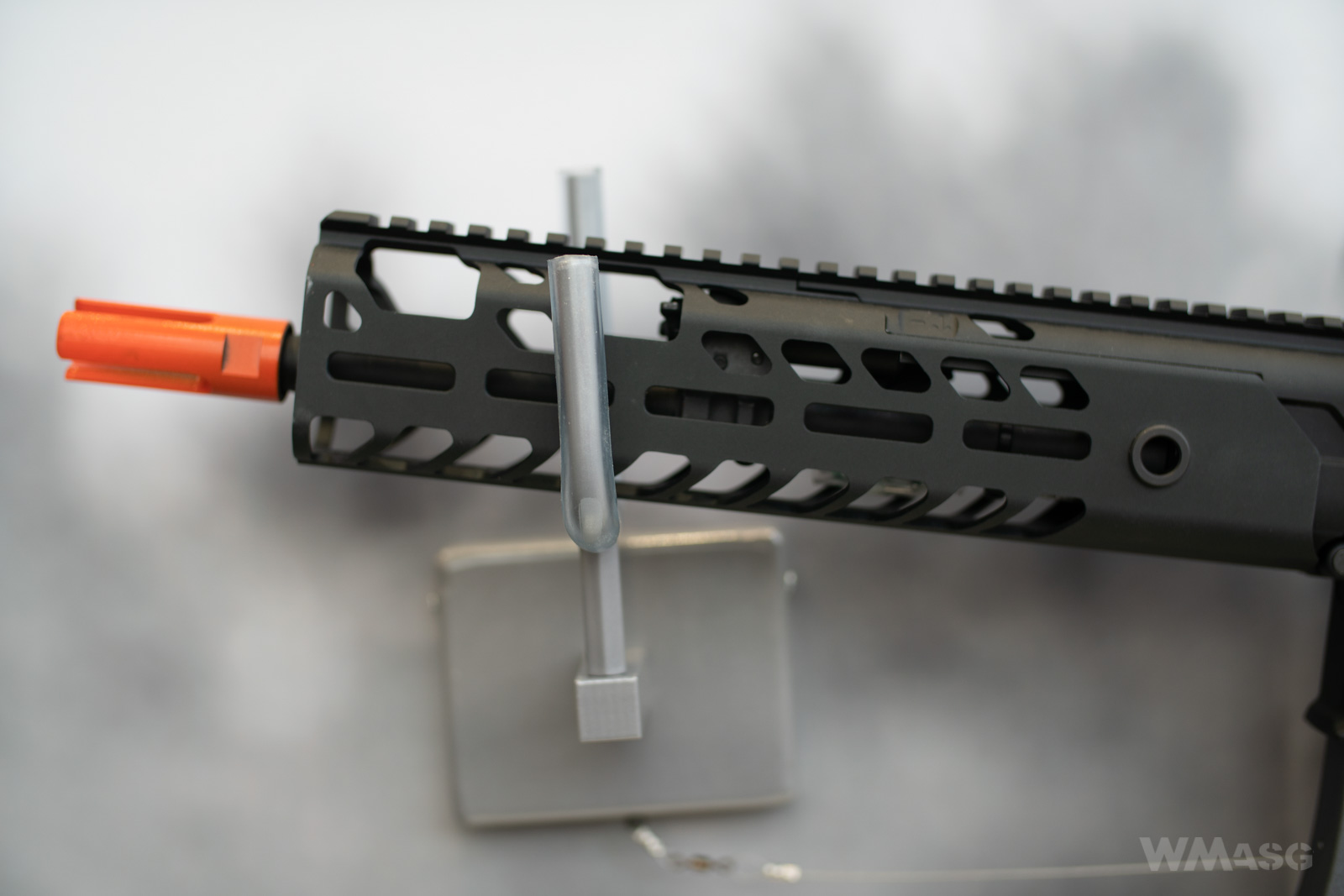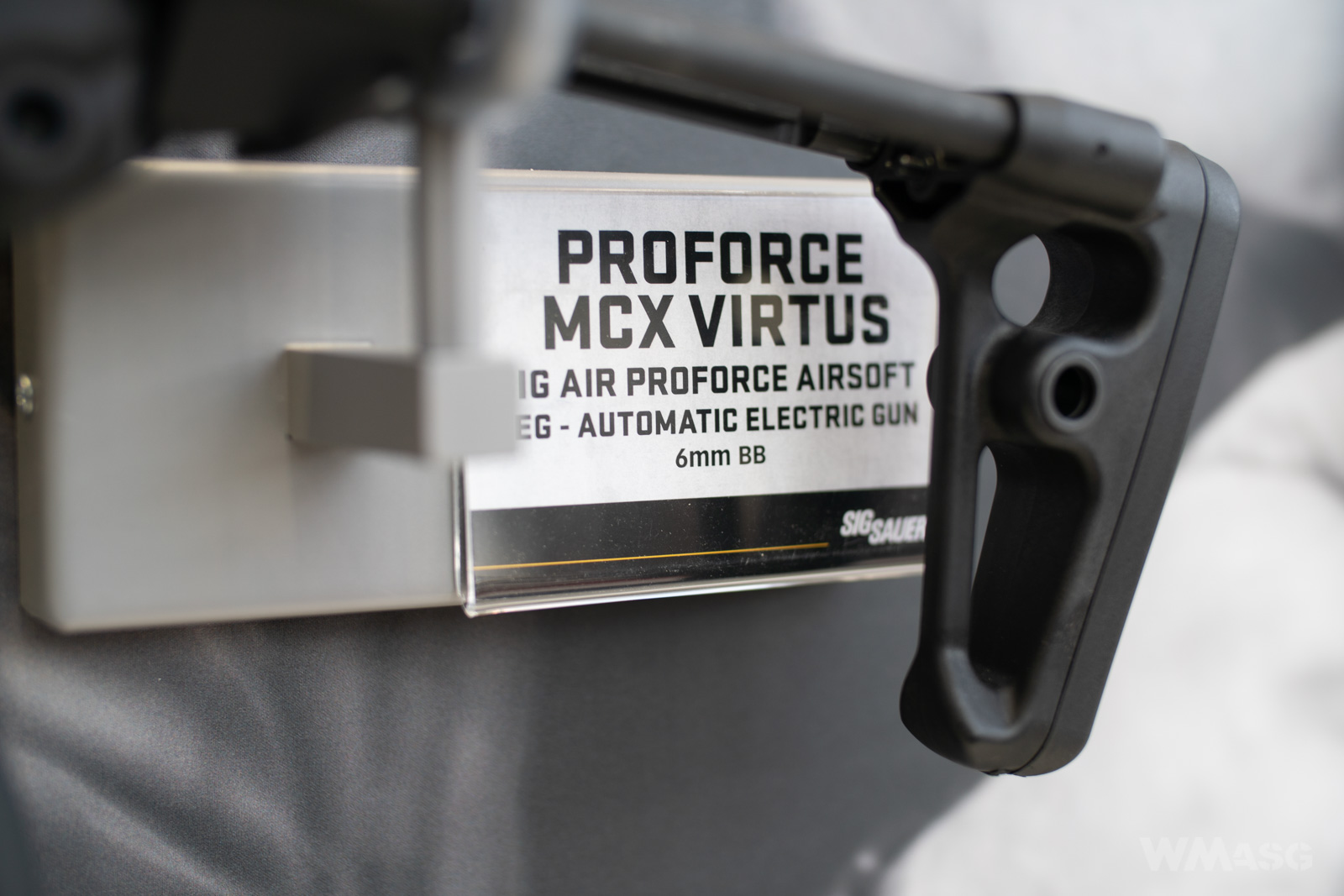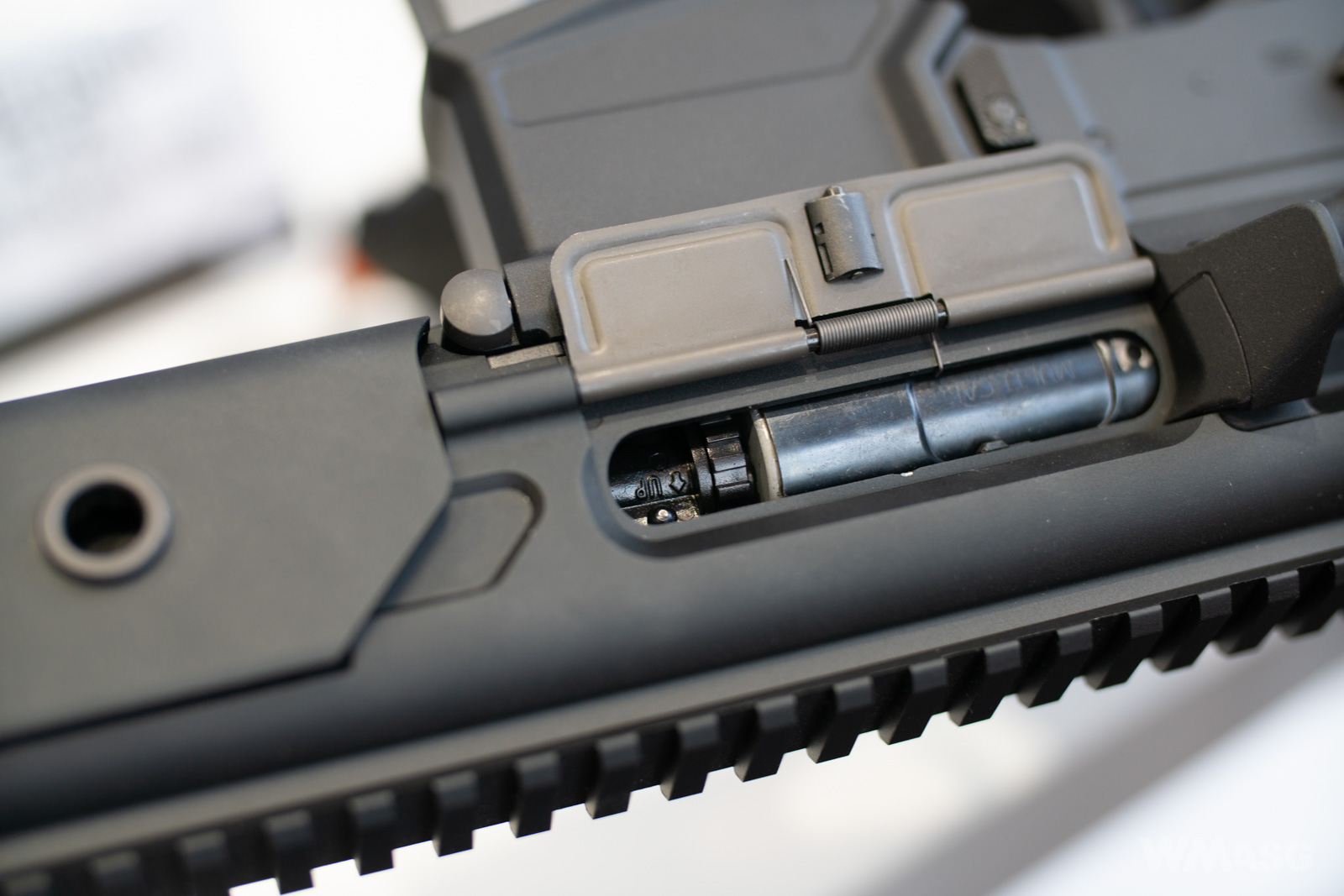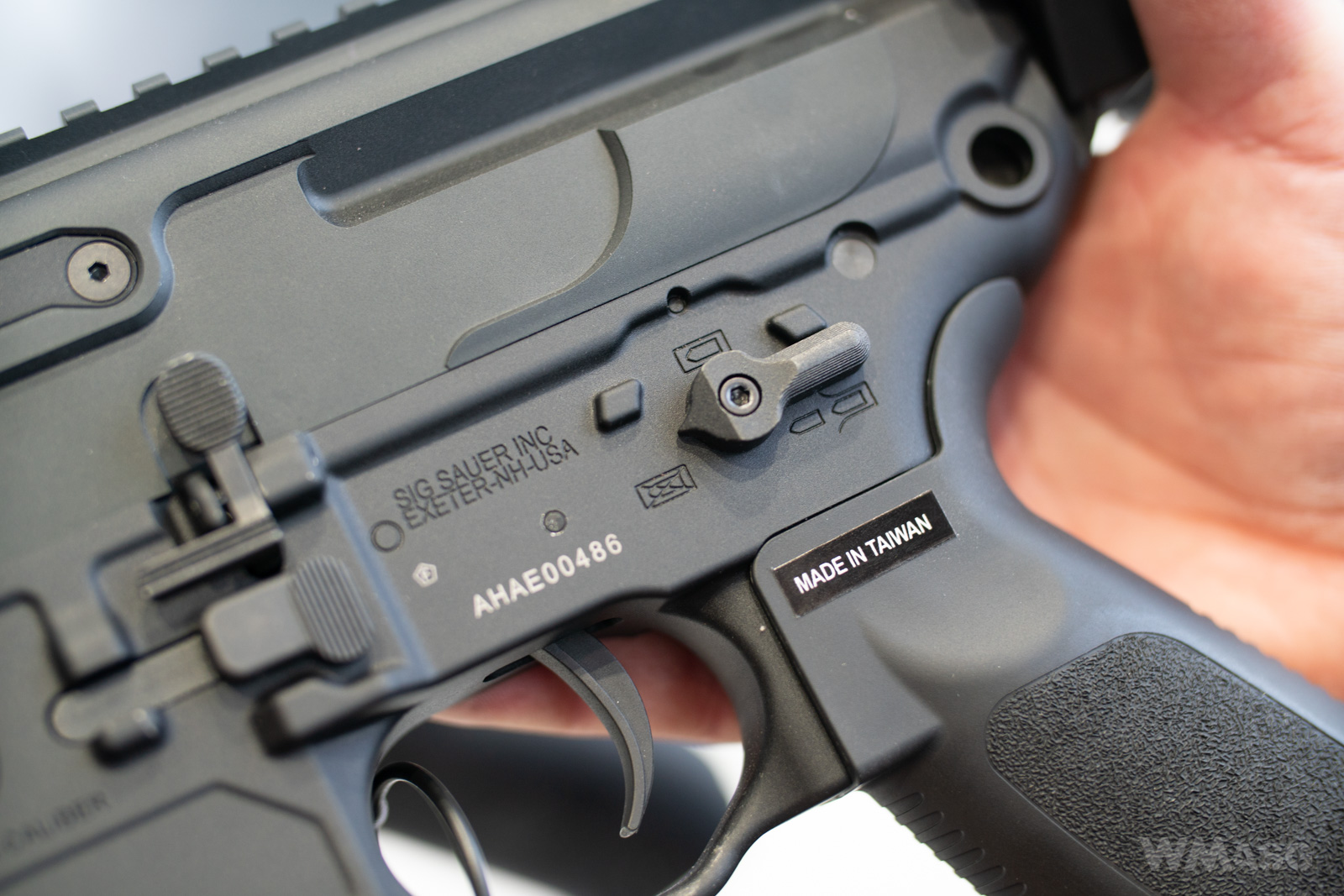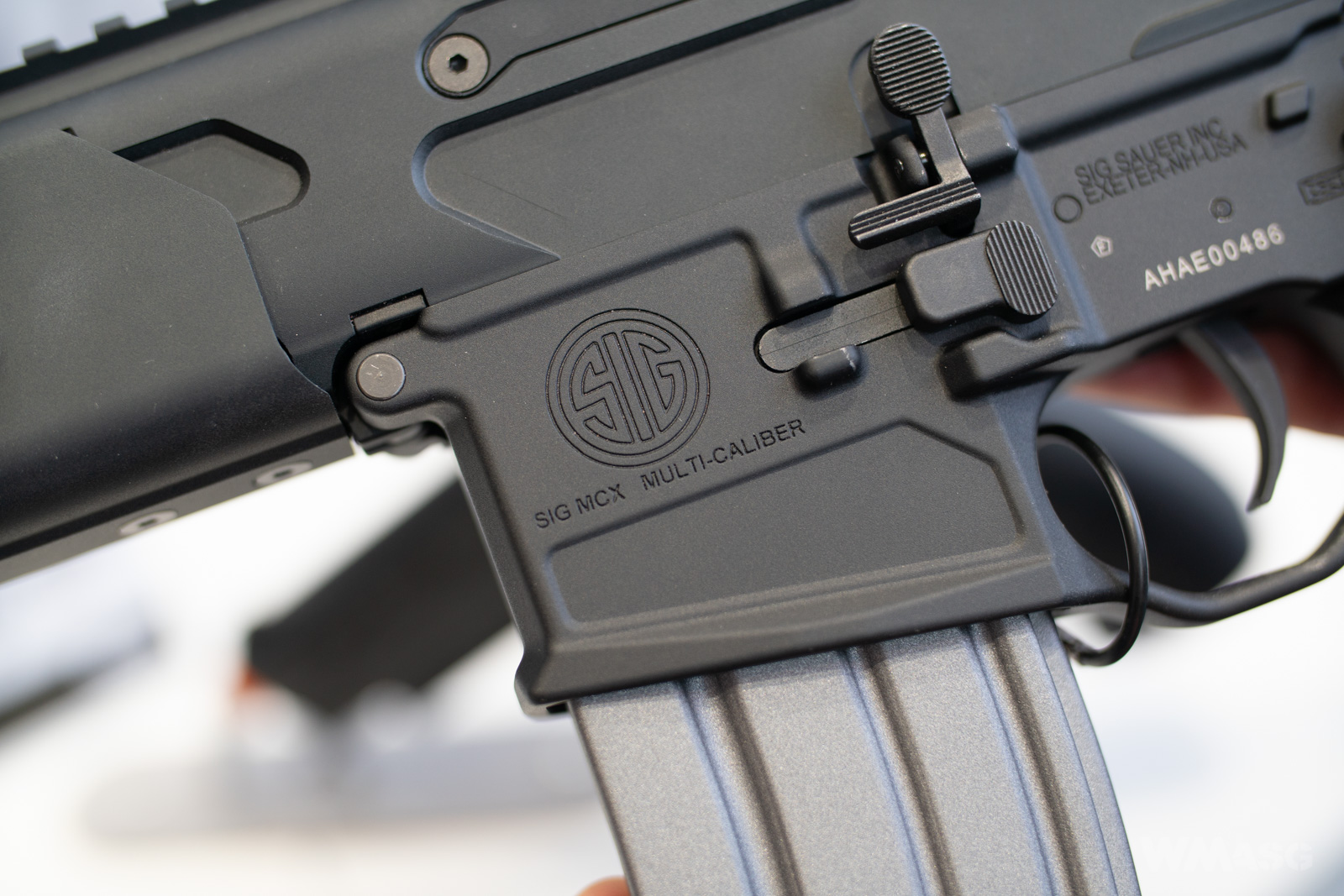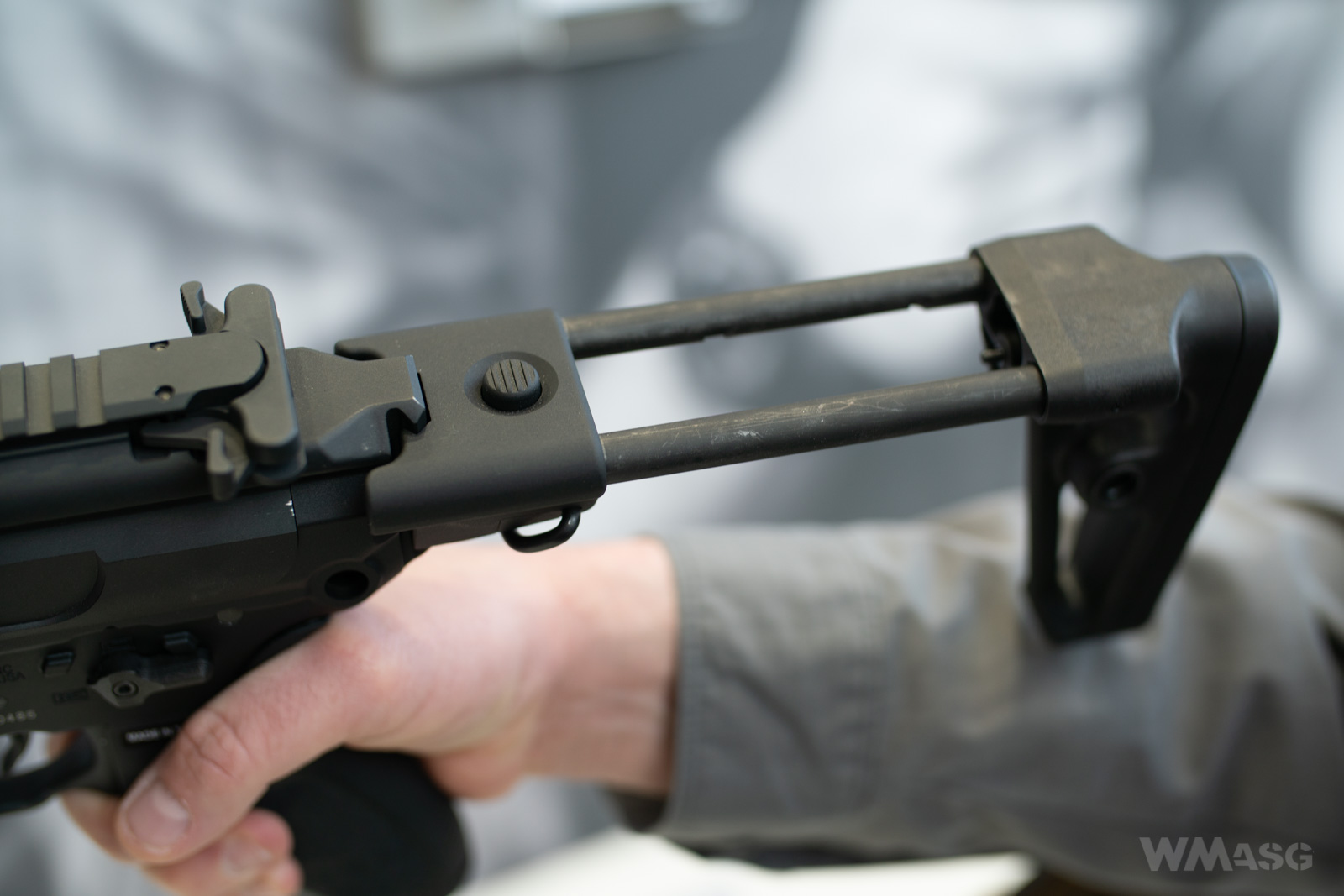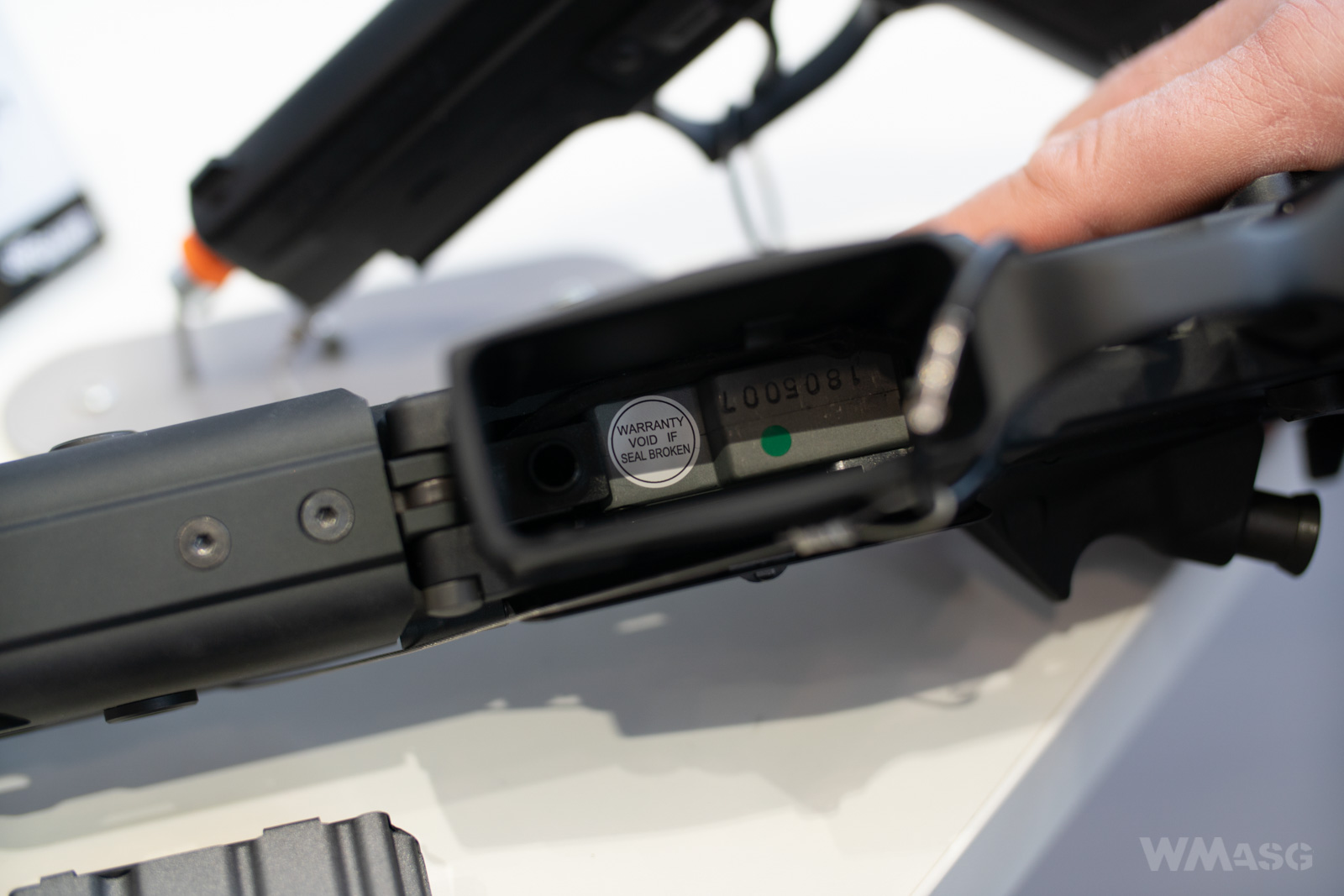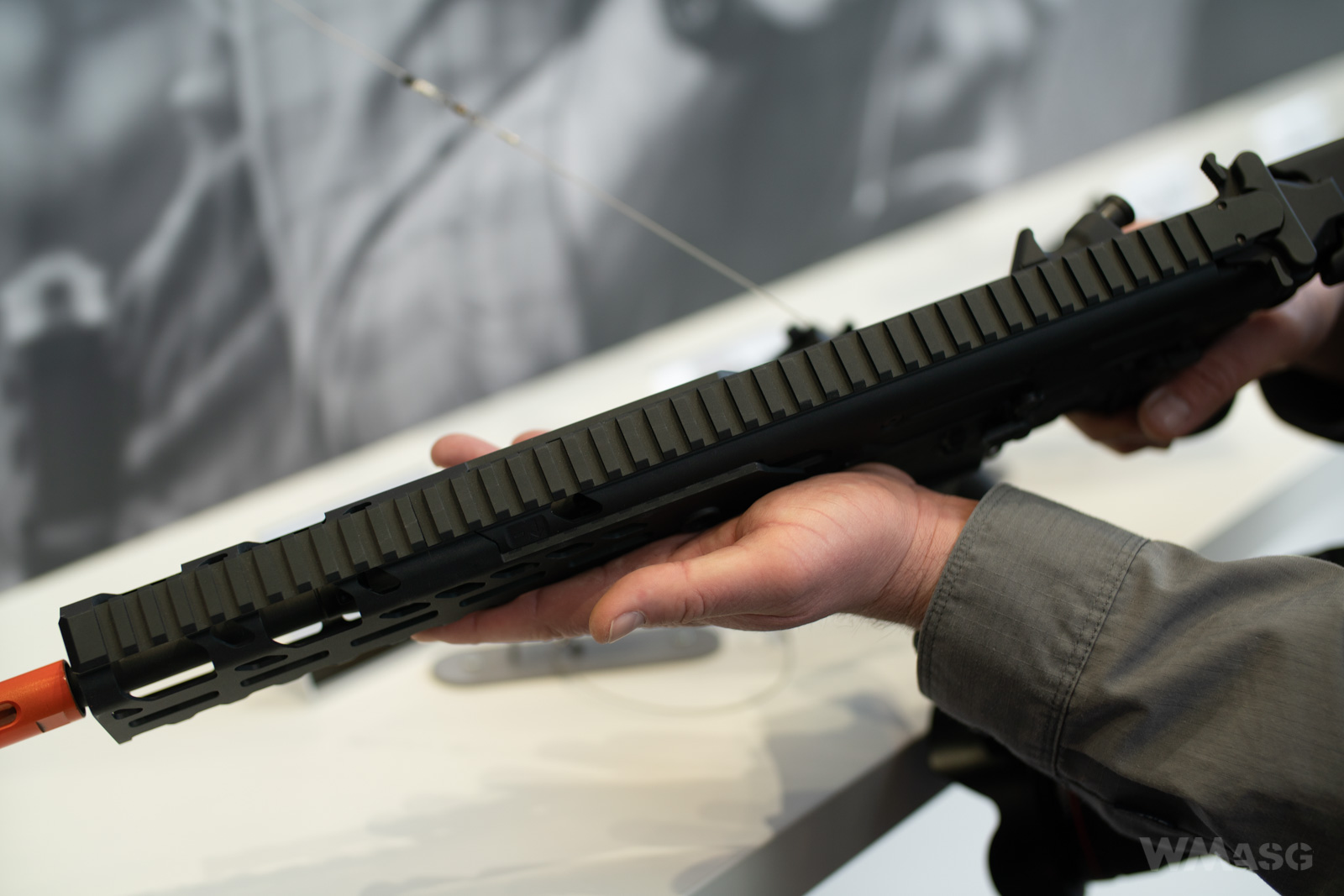 The replica is scheduler for release in the summer of 2019. The predicted price on the US market is around 429 USD.

The company's representative assured the editors of WMASG that they intend to immediately informing our portal about any news from the SIG Air branch.

And finally a few interesting products from the SIG Sauer firearms division:

Guns for the "Sheikhs".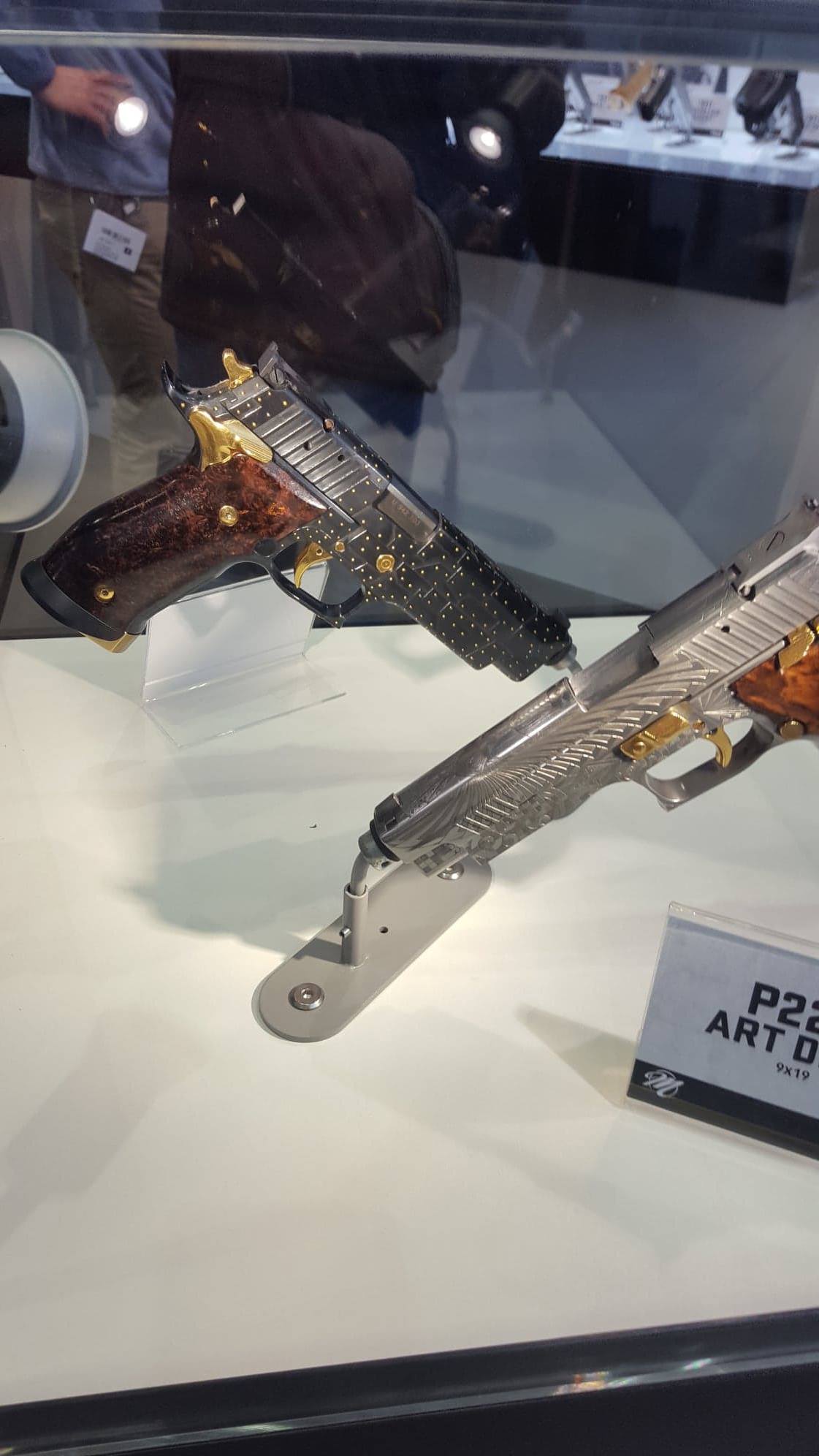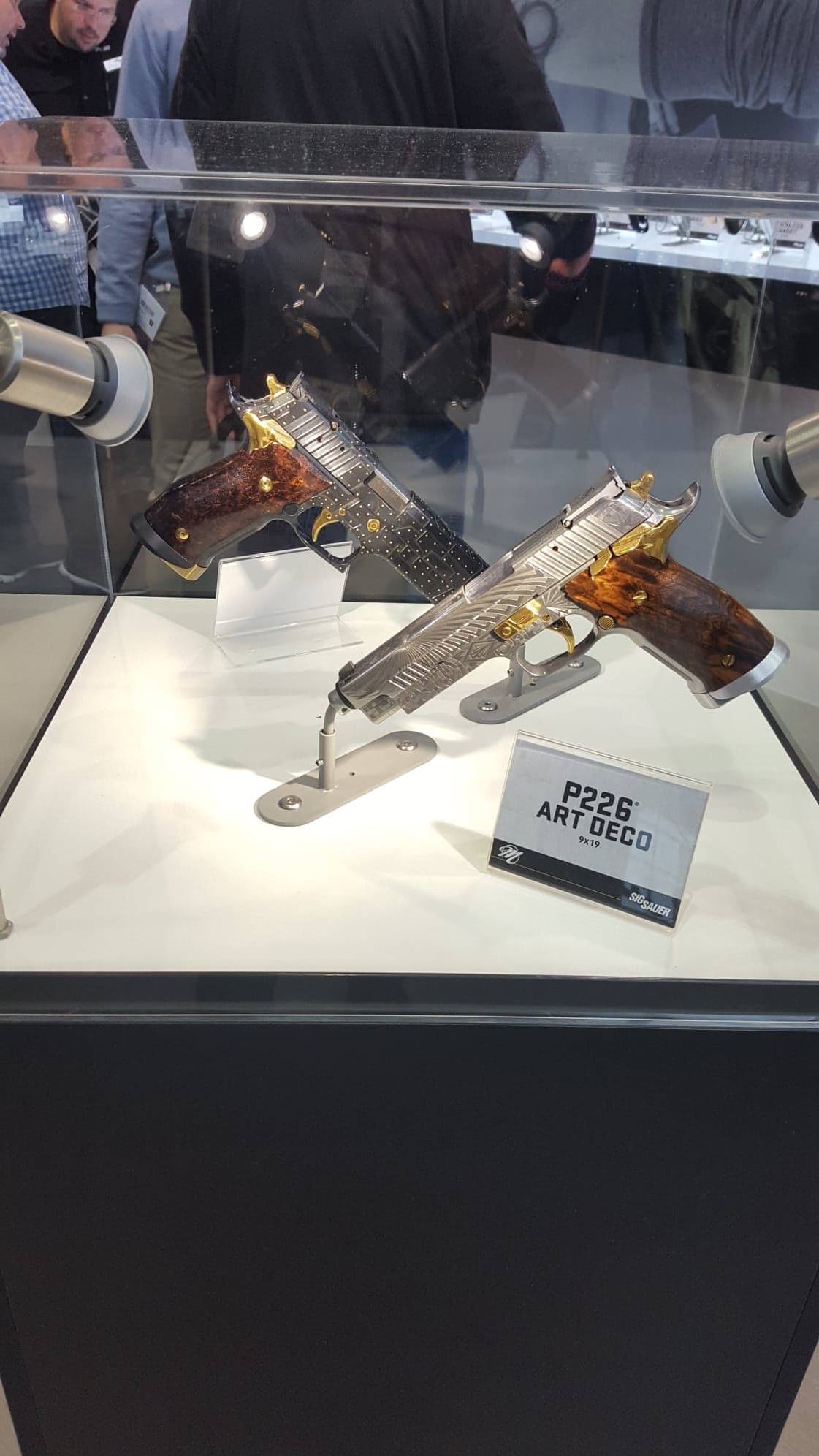 New scopes with the BDX system (data exchange between the rangefinder, the scope and a smartphone application).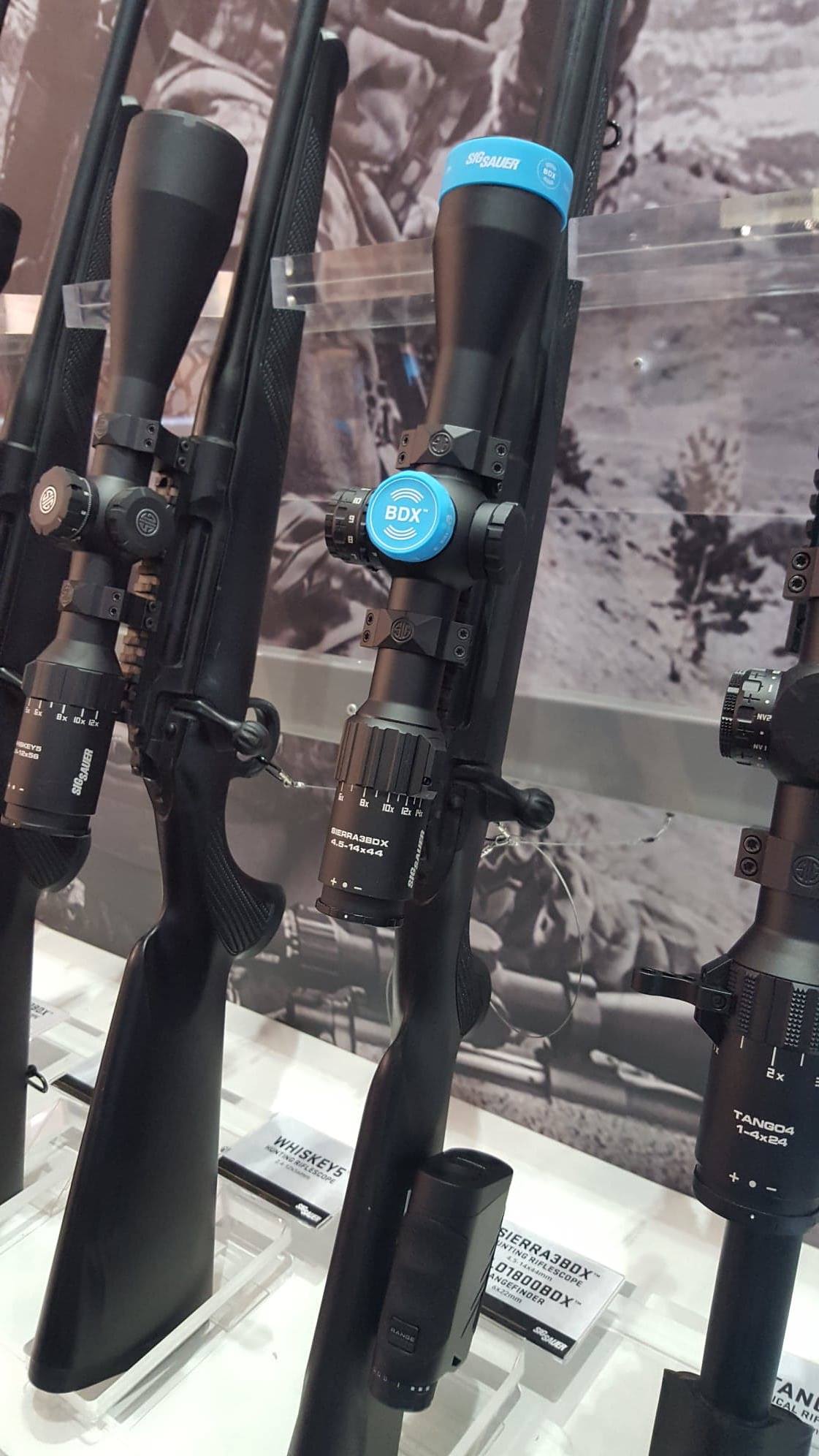 The real M17 and M18.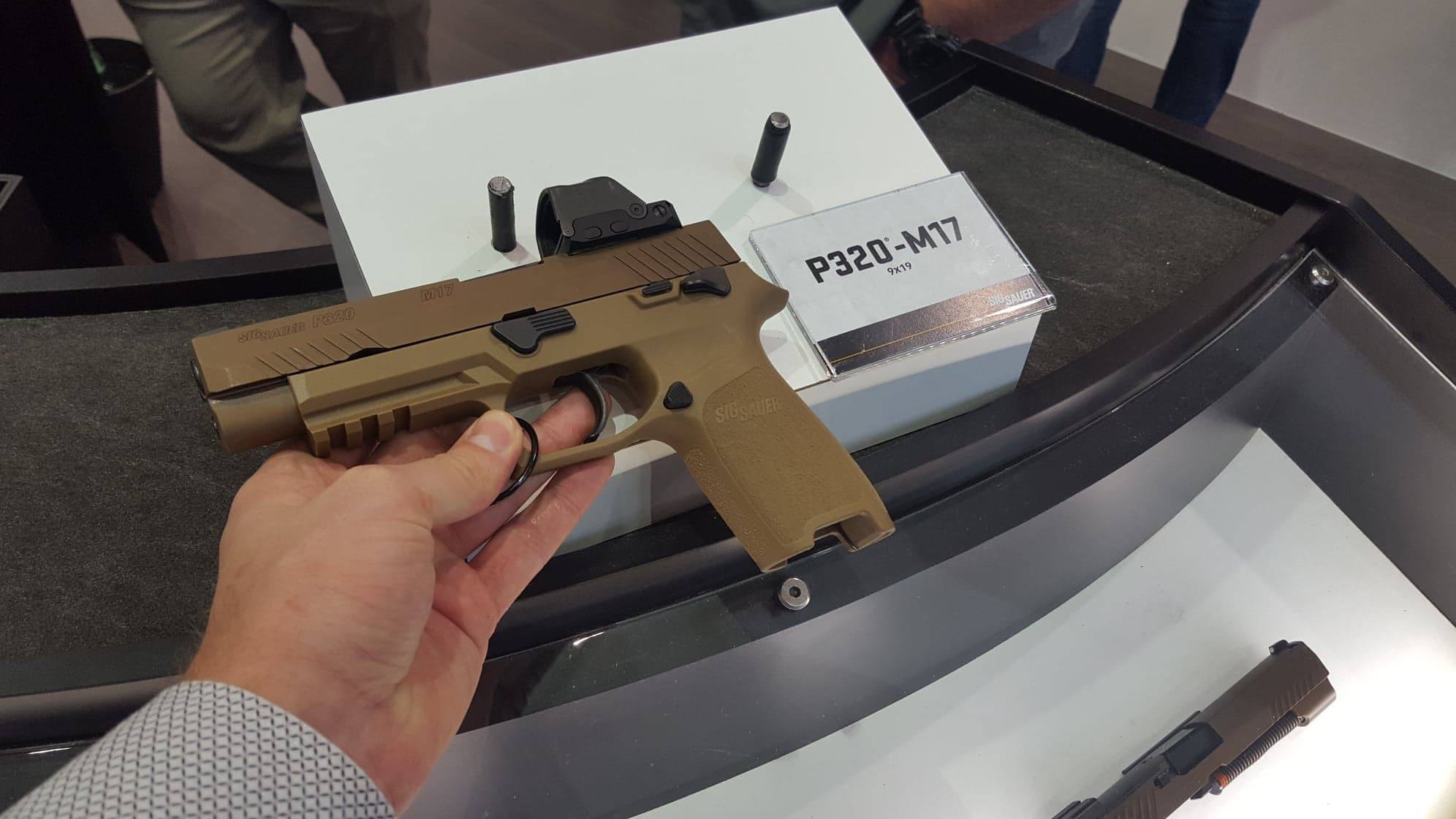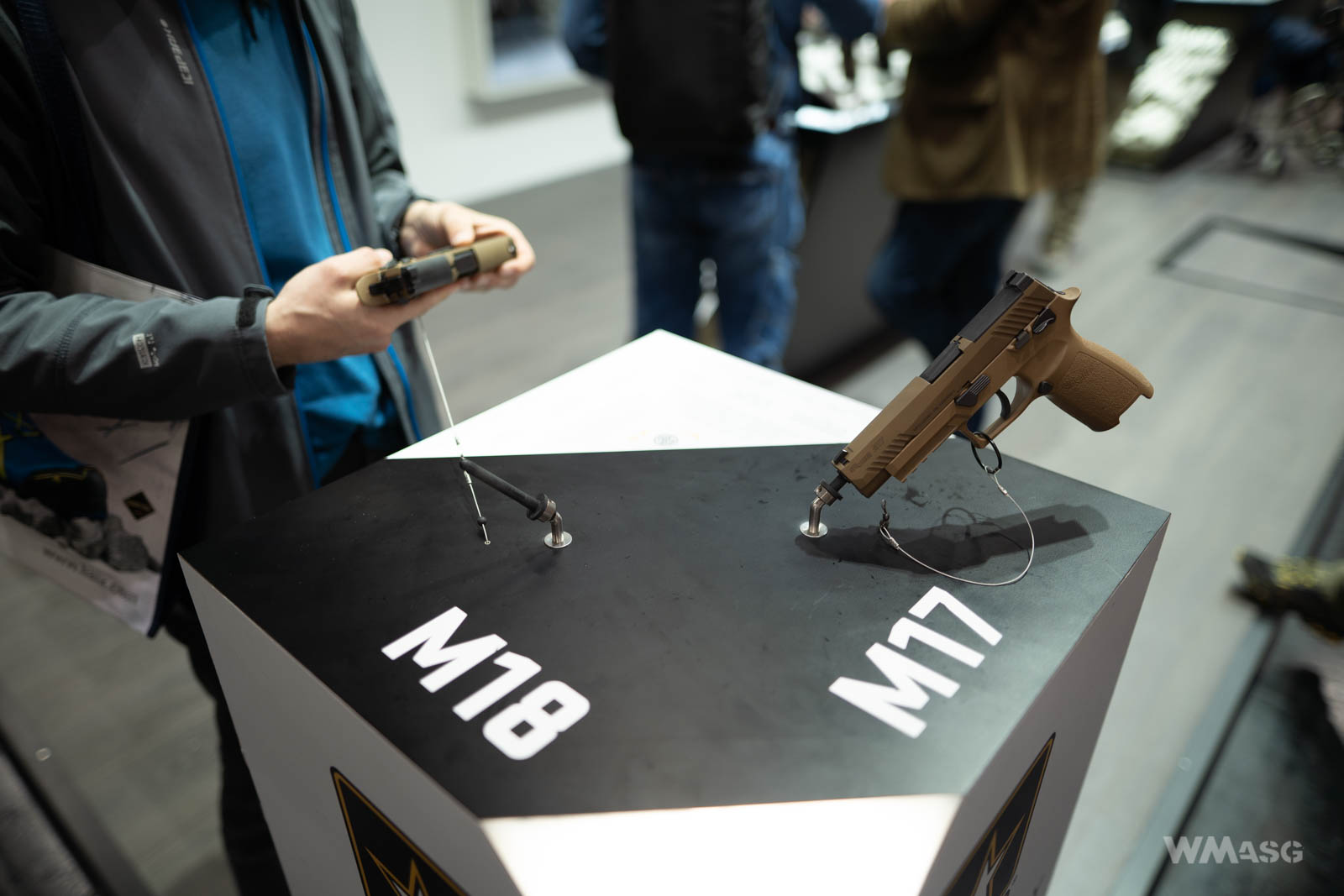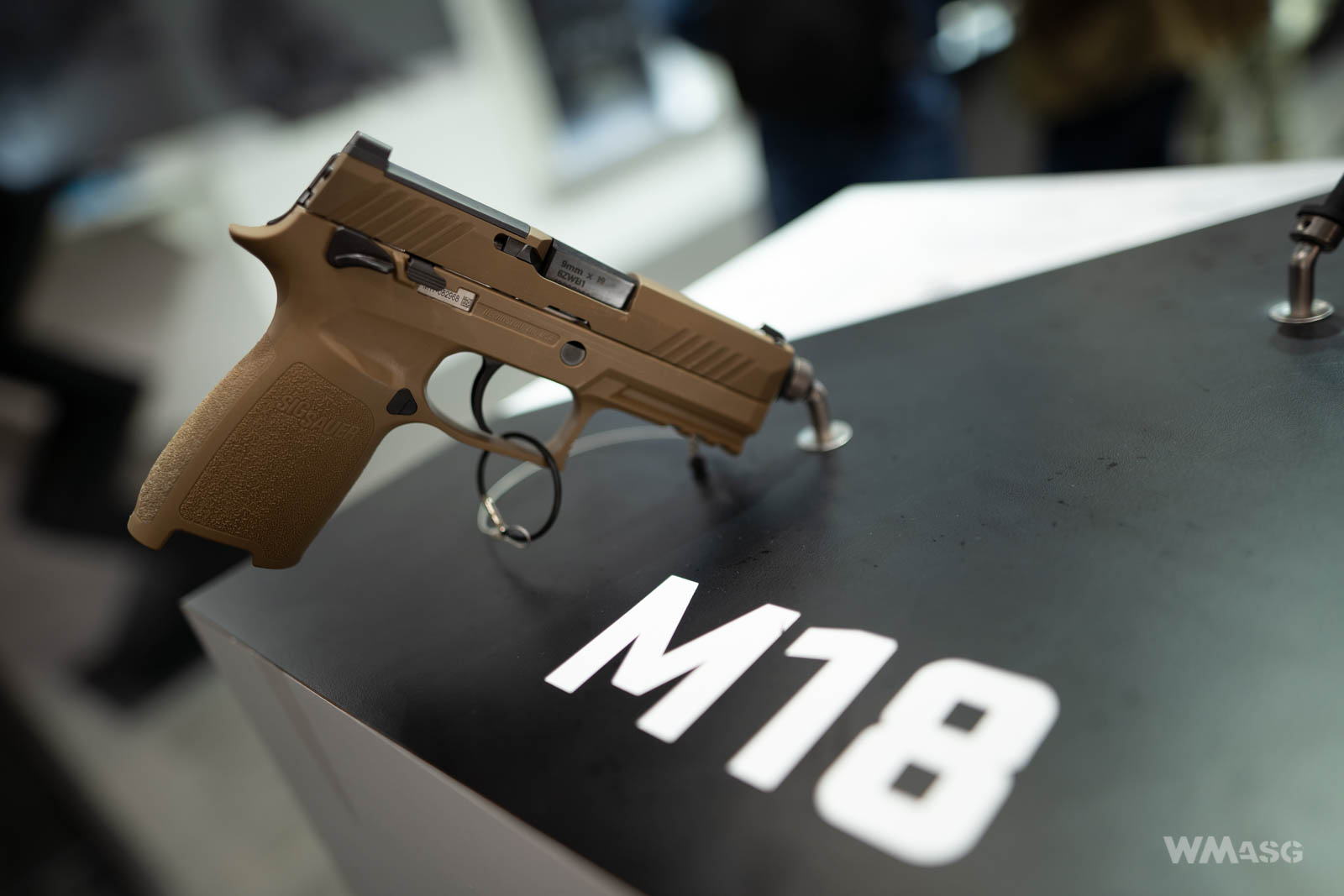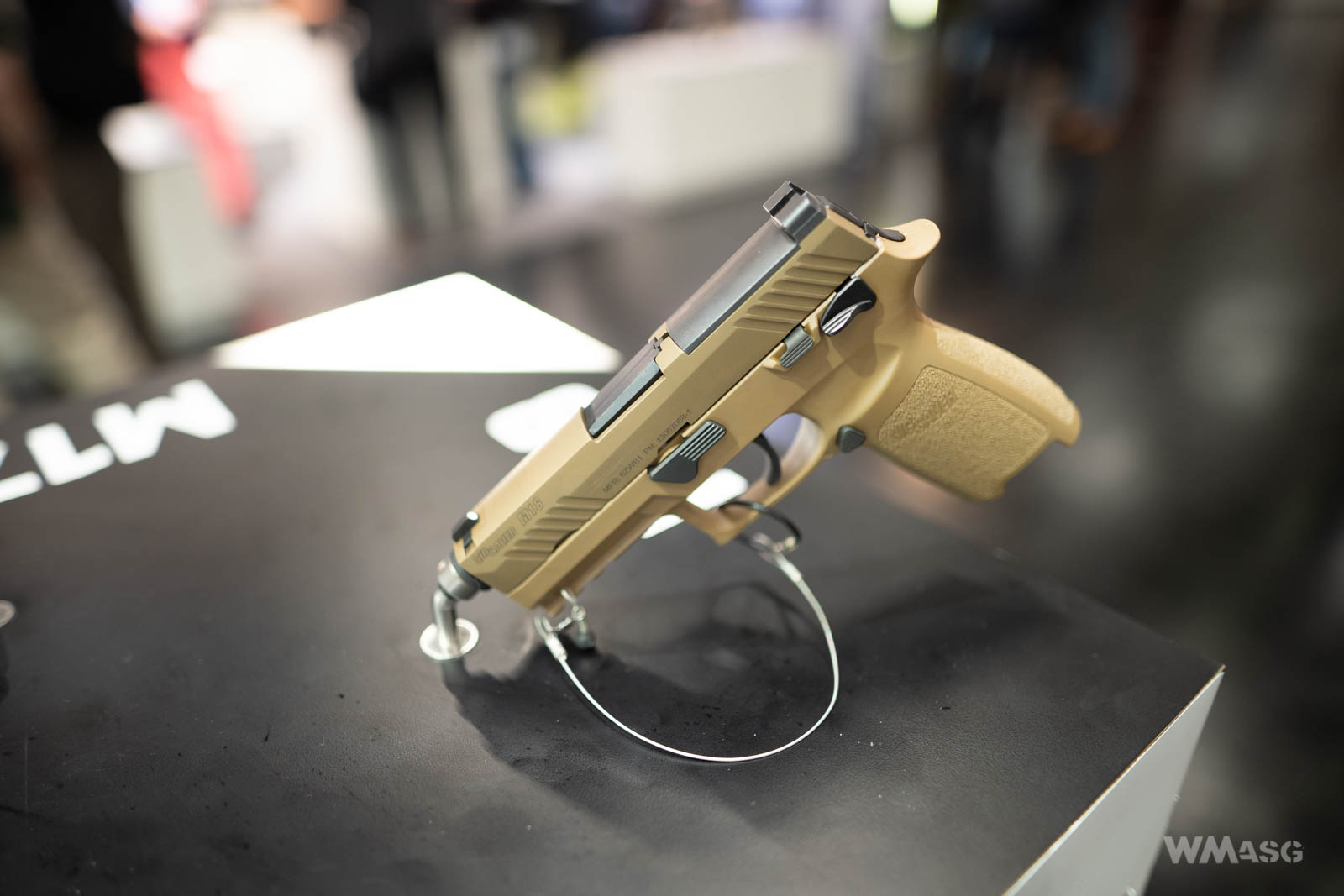 Several carbines and submachine guns.