News
LBT products in new...



Create an entry
During the WarriorExpo held in San Diego, the LBT company has presented the latest generation of its flagship, and in some circles, iconic plate carrier, the LBT 6094.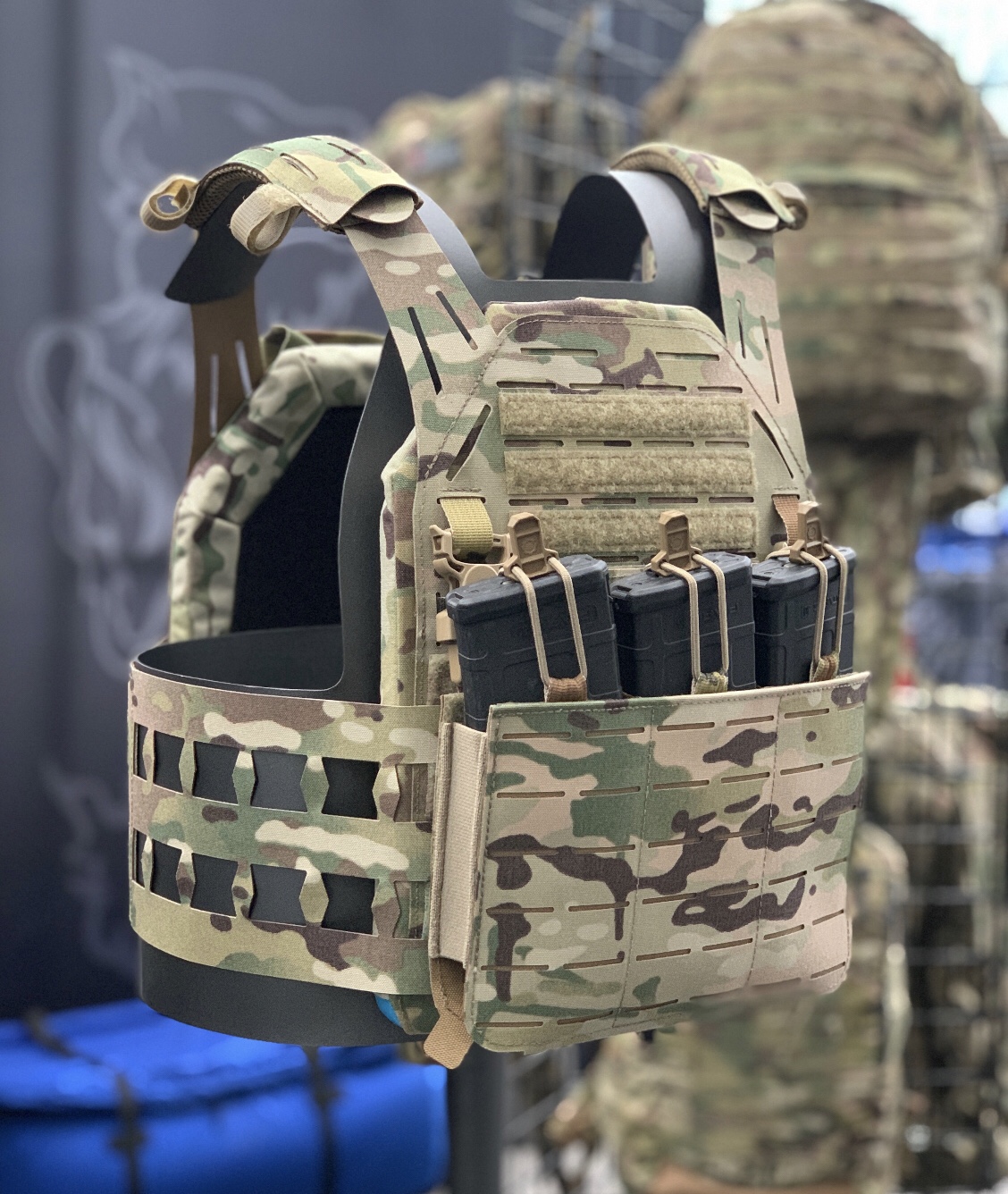 It seems that LBT is trying to catch up with its competitors, who have already applied the laser cut technology for some time ago, replacing the standard sewing of PALS stripes on the plating of their vests.

In addition to the widely used laser cut technology in the new 6094 GenIII Light Modular Plate Carrier, the features that are worth mentioning are the exchangeable front flap for magazines mounted on fastex buckles (a similar solution but without using buckles has long been used by Crye Precision in its AVS and JPC 2.0 models) , a radio pouch mounted via a Velcro, 4 types of cummerbunds and among them, a low-profile, elastic one with four compartments for AR type magazines.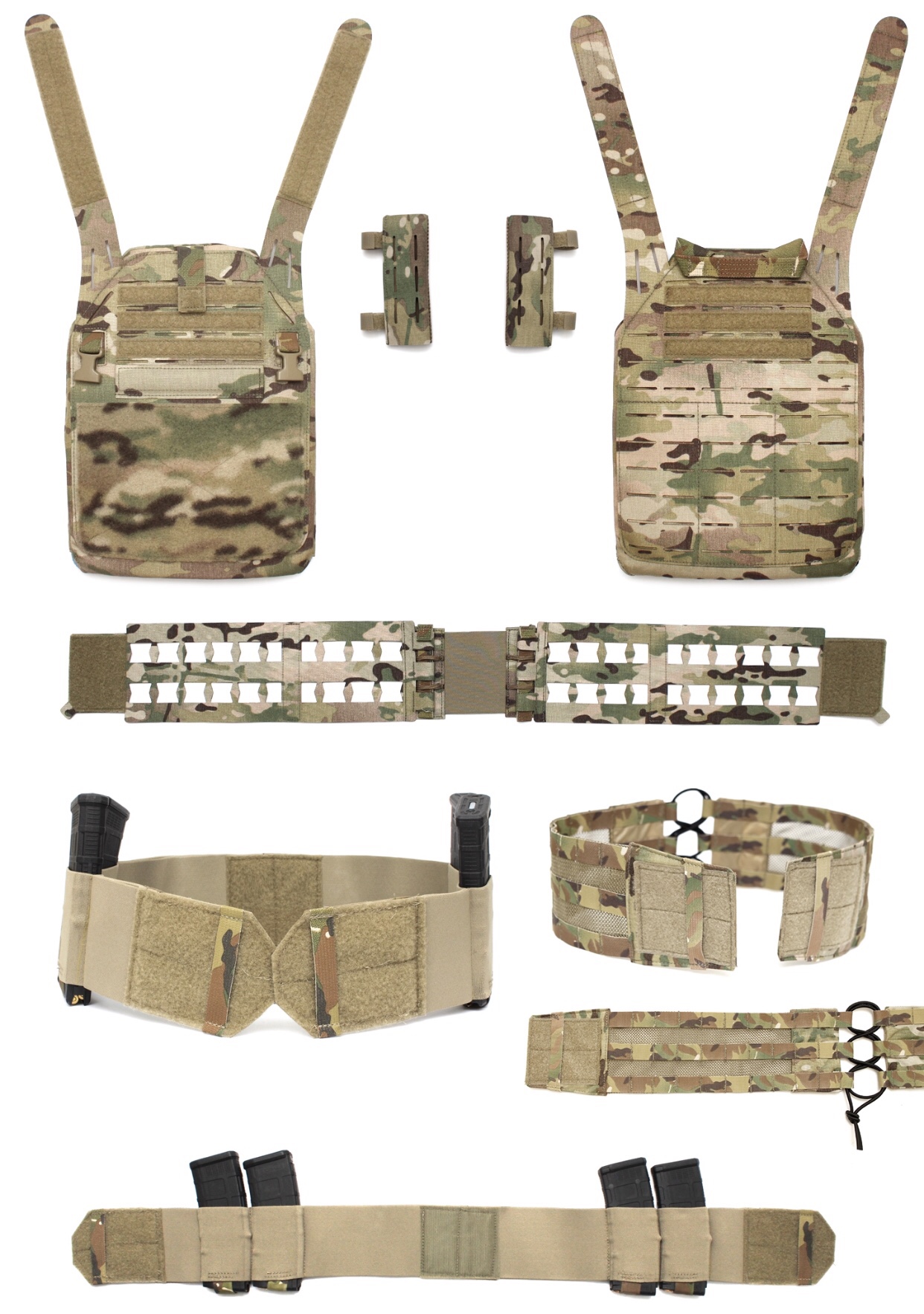 For the new 6094, LBT is also offering three types of interchangeable front flaps.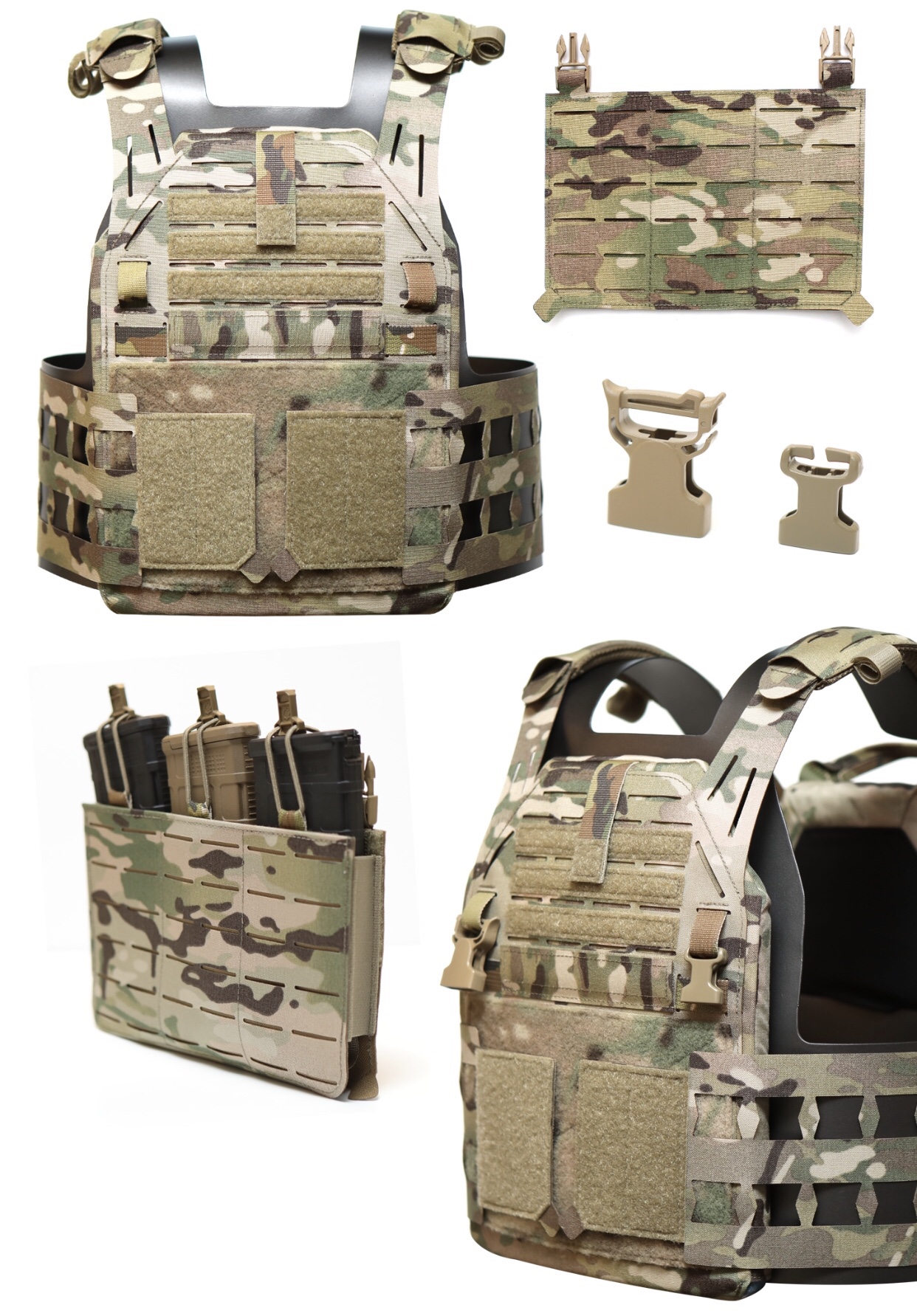 The new plate carrier will be available in Multicam/Ranger Green/Coyote Brown/Black/Wolf Gray colors.
It is expected to become available in July 2019.
Source: soldiersystems.net