WMASG24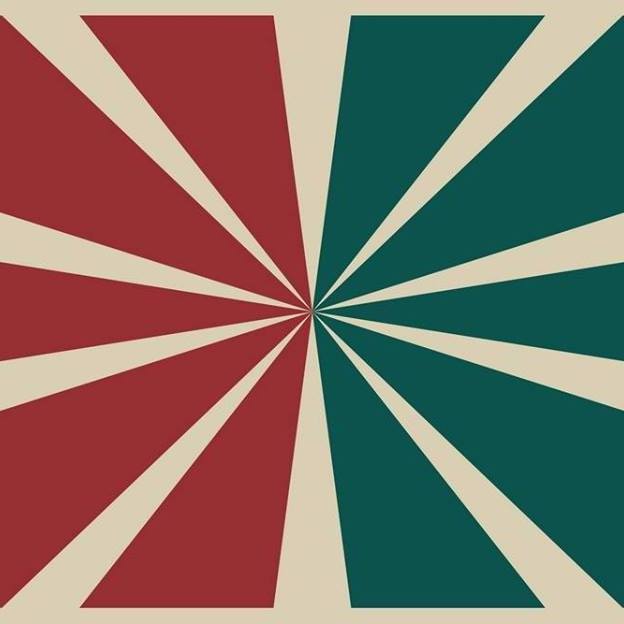 Druga część AAR Ostravi z Asgard Deadlock
Kategoria
- Airsoft - www.facebook.com
Na fejsbukowym fanpagu Ostravia Forces pojawiła się kolejna część raportu z Deadlocka, opisująca początkowe godziny walk na zlocie.
Dla tych którzy nie wiedzą - Ostravia, to jedna z dwóch stron dostępnych dla graczy na zlotach z serii Asgard. Ostravia wygrała na dwóch poprzednich edycjach - Revival (2016) i City (2017). W tym roku na Deadlocku też odniosła zwycięstwo i to 64 do 36.
Jednym z czynników wpływających na zwycięstwo, było sprawne dowodzenie. Z tego też powodu warto zapoznać z ichniejszym AAR - w szczególności jeśli ktoś był na ostatnim Asgardzie (dostajemy dużo kontekstu naszych działań) lub gdy ktoś interesuje się zagadnieniami "airsfotowej taktyki"
Pierwszą część (opisującą przygotowania) można znaleźć tu