

Events
OPERACJA MORIA



Add event
OPERACJA MORIA
Zlot


03.08.2019


Małopolskie, Wrząsowice
Tak! To juz ten czas.
DREAMERSi, Bonifundo i team 7,40 zapraszają na Grę Airsoftową w klimacie Konfliktu Rosyjsko-NATO'wskiego.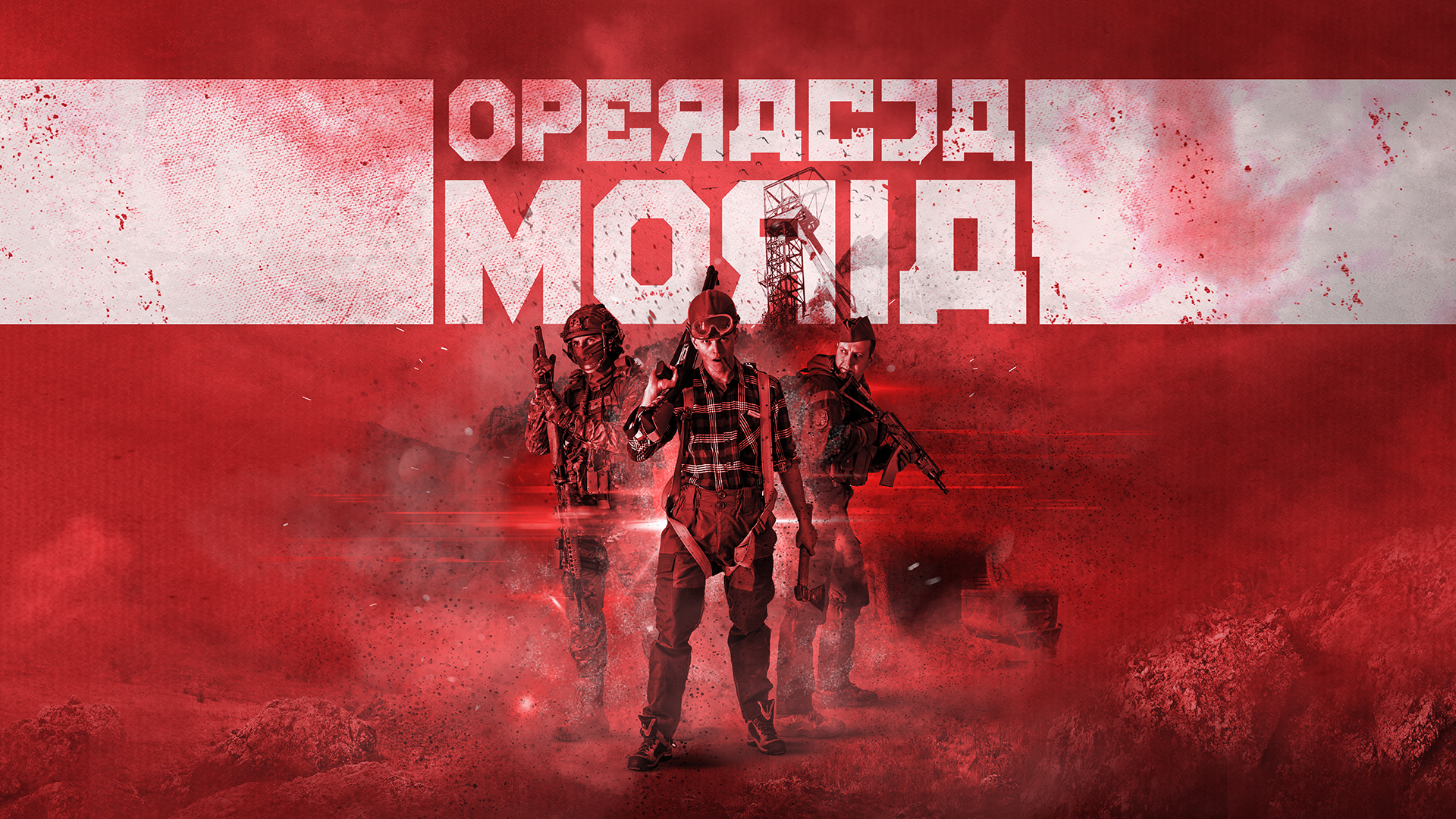 To całkowicie nowy poziom. Fabuła, elementy LARP'owe, mechaniki znane z milsimów. Do tego autorskie rozwiązania scenograficzne i fabularne.
Ponad to:
3 strony konfliktu,

dwie bazy wojskowe ,

nowe mechaniki,

pole namiotowe,

20 hektarowy teren tuż pod Krakowem,

doświadczona kadra organizatorska i dowodząca,
Dołącz do gry i daj się porwać przygodzie, której długo nie zapomnisz.
https://www.facebook.com/events/1138273806336888/
Rejestracja startuje już 15 marca!!