Last week, the TADTE 2023 (Taipei Aerospace & Defense Technology Exhibiton) fair took place in the capital of Taiwan - Taipei. It is an important, cyclical event both for the local defense industry and manufacturers from other parts of the world.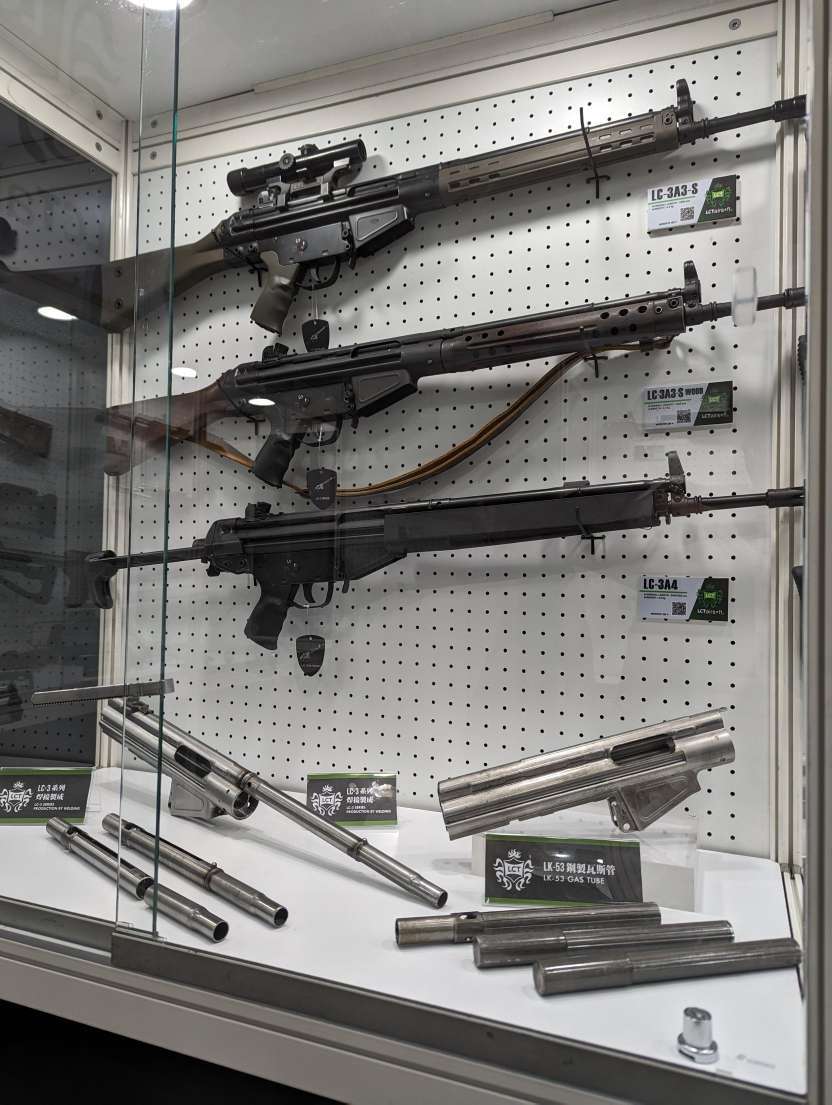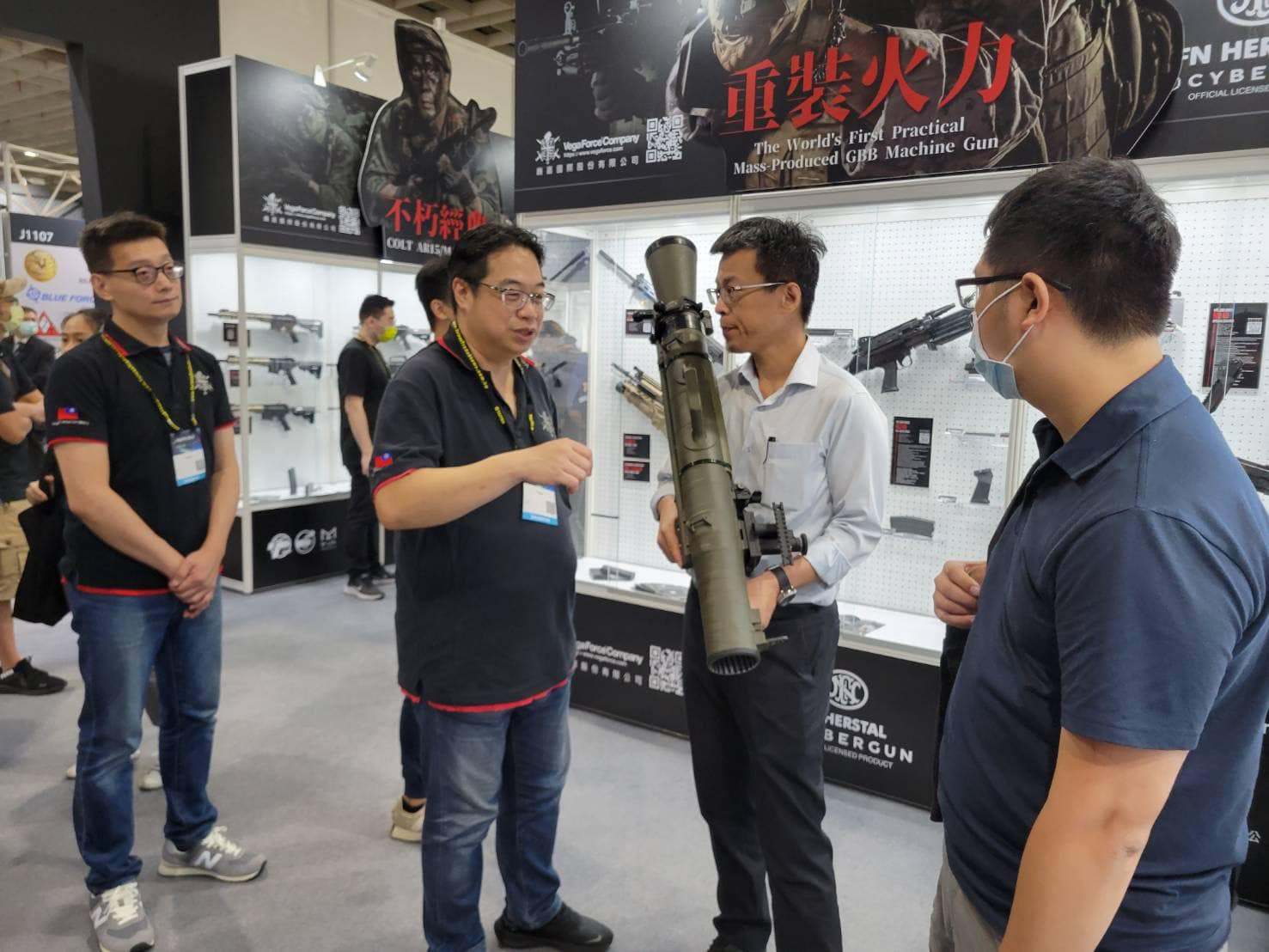 Among many stands related to various types of military equipment there were also airsoft accents. Among many companies showing their products there was a stand of a popular manufacturer of AK and others replicas - LCT Airsoft. The exhibited products included both regular items from the company's offer and recent new ones.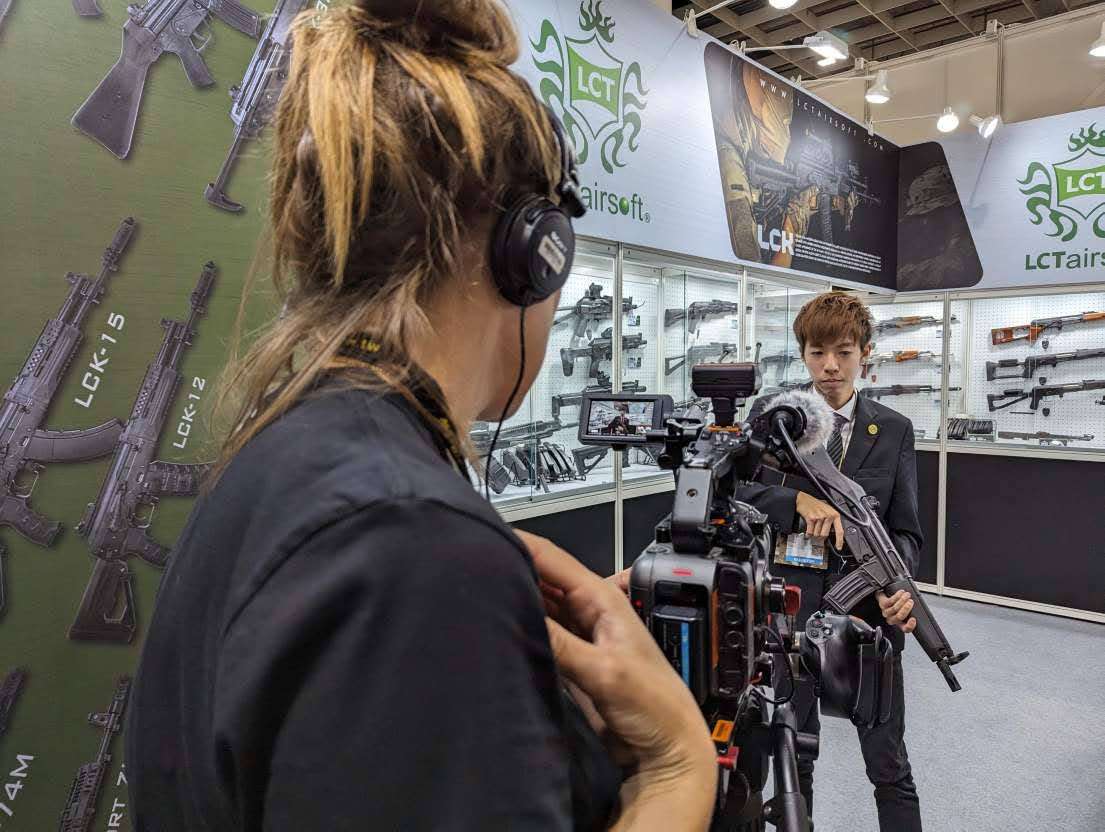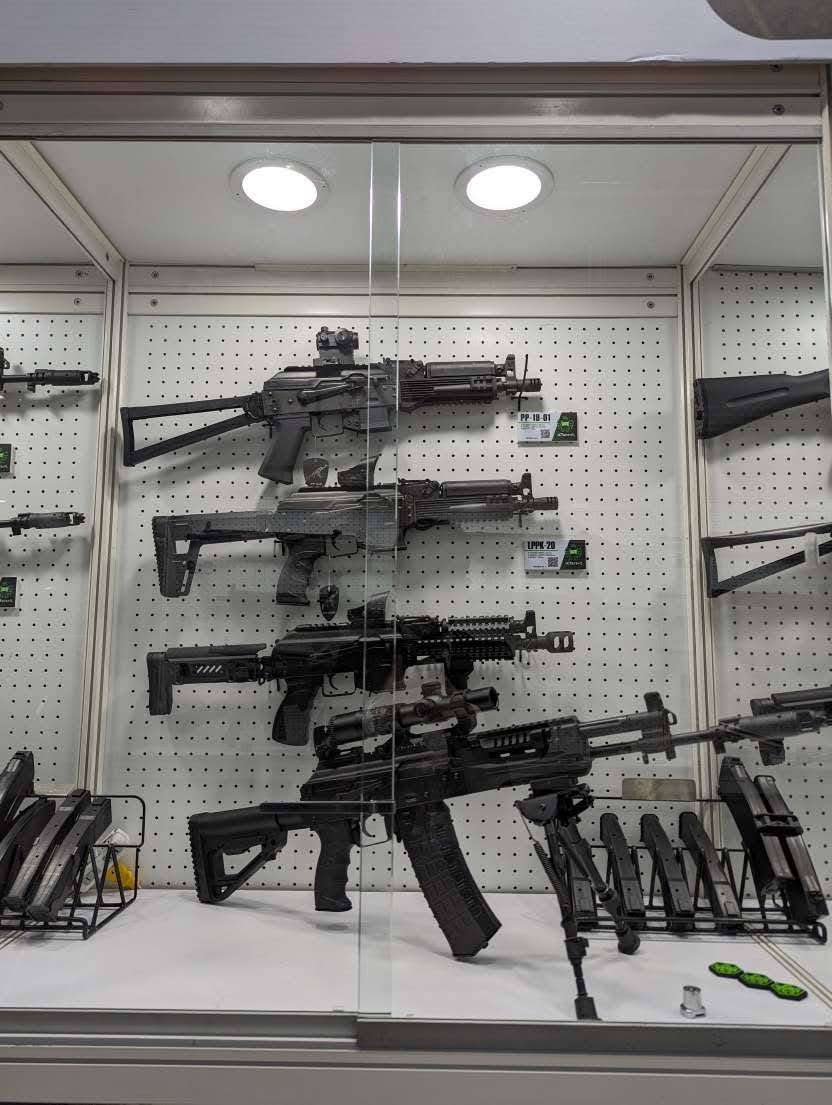 It is worth noting that we have recently had the opportunity to test many interesting products from the new LCT Airsoft offer. These included the LPPK20(2020) as well as the LGM VAL. People interested in the former Eastern Block weapons who missed our reviews are invited to read them now!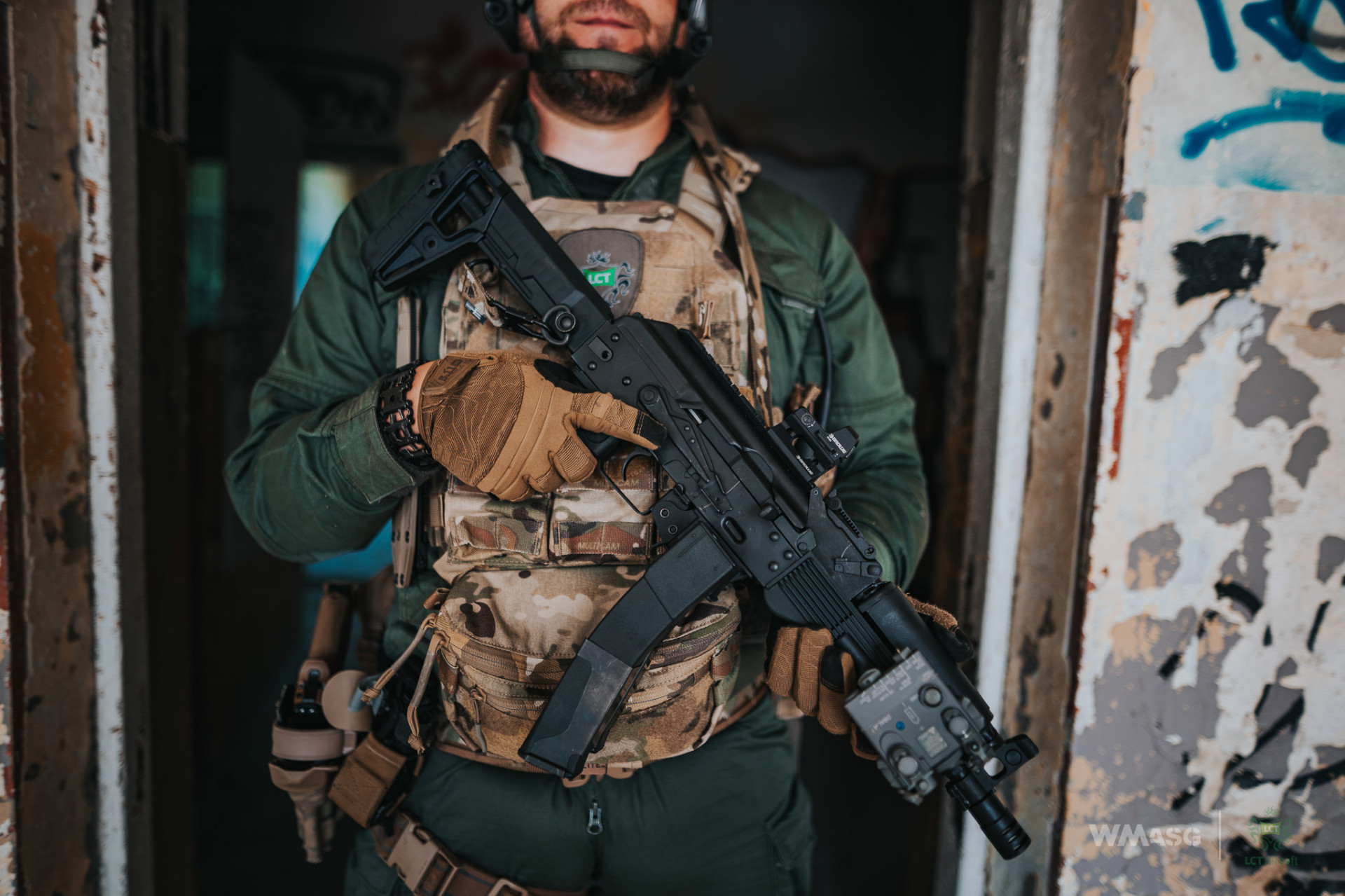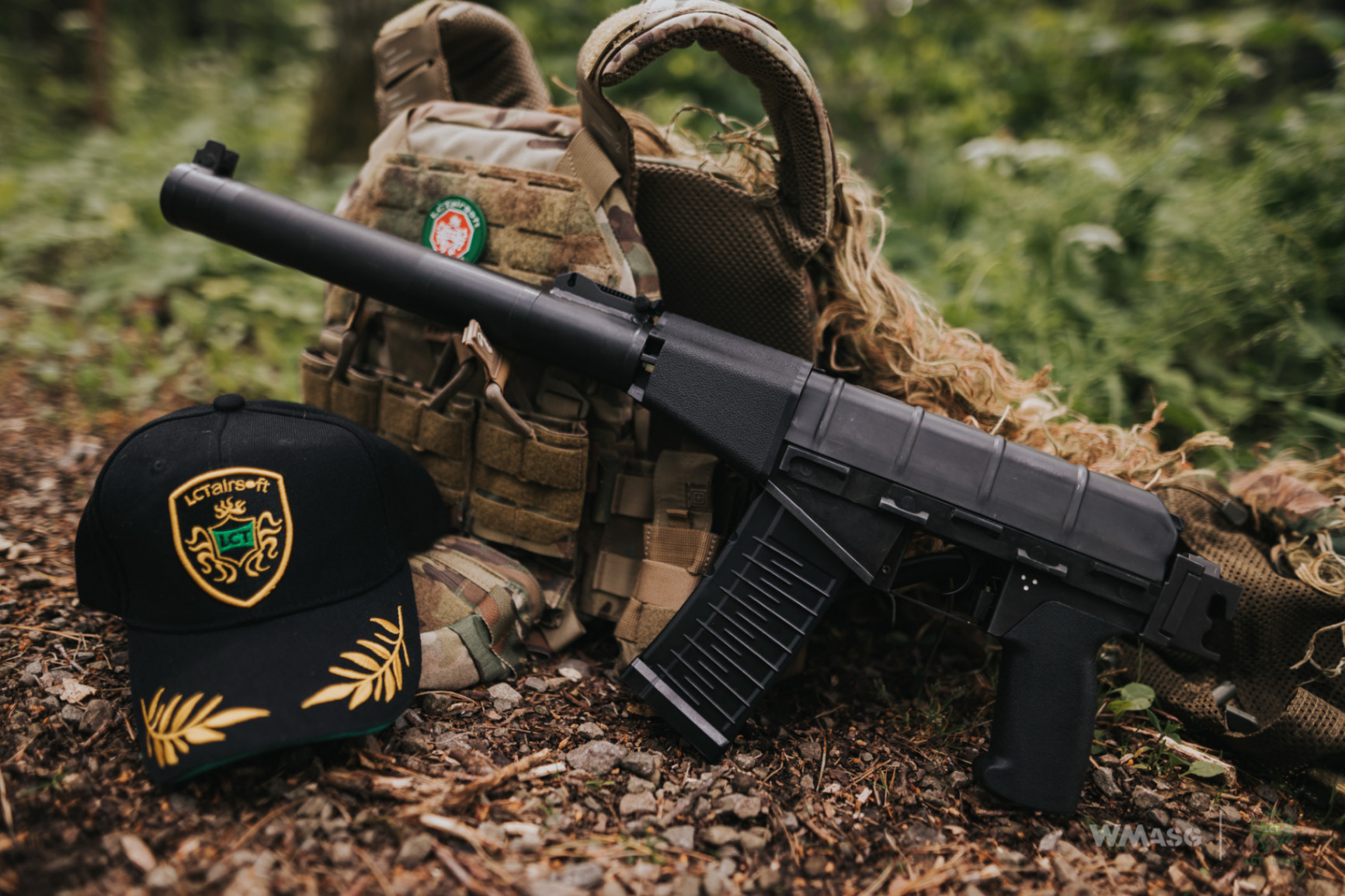 LCT Airsoft was not the only company that marked its presence at the TADTE 2023 fair. There were also stands of other well-known brands: Vega Force Company, which exhibited together with TWAAA and G&G Armament, ICS Airsoft, as well as a slightly less known manufacturer on the Polish market - PAF Airsoft - which offers, among other things, a Browning M2 replica in AEG and HPA versions.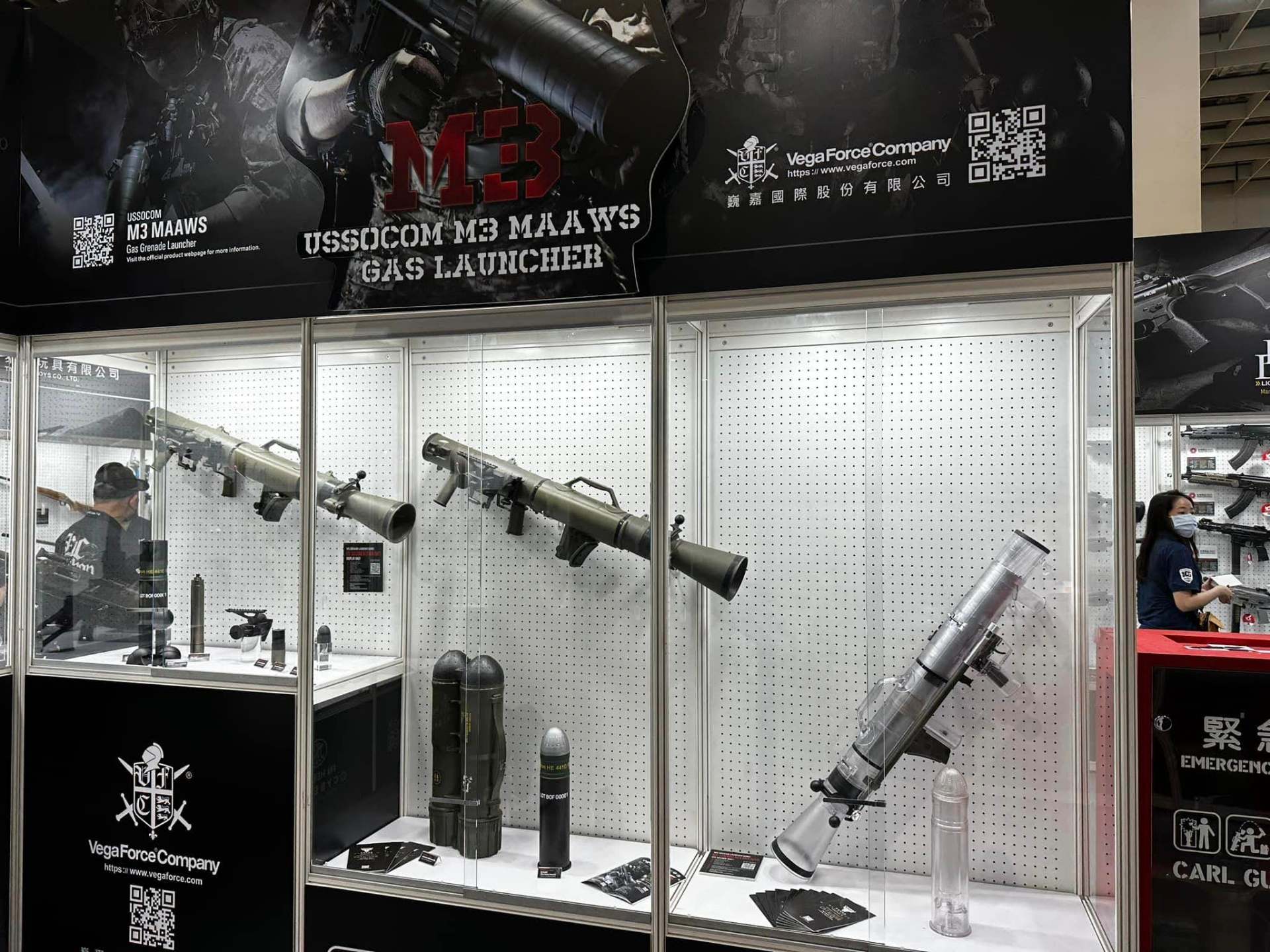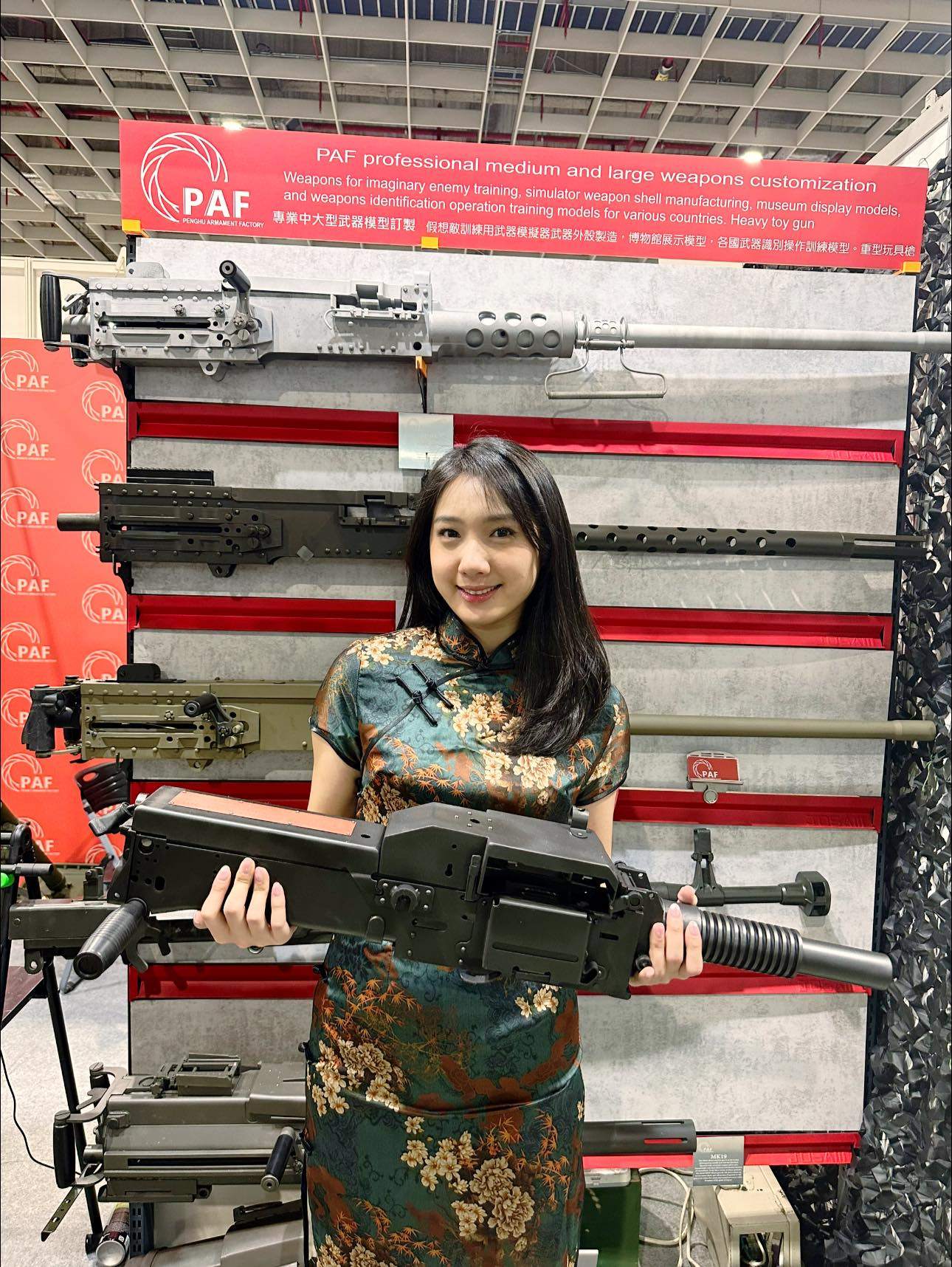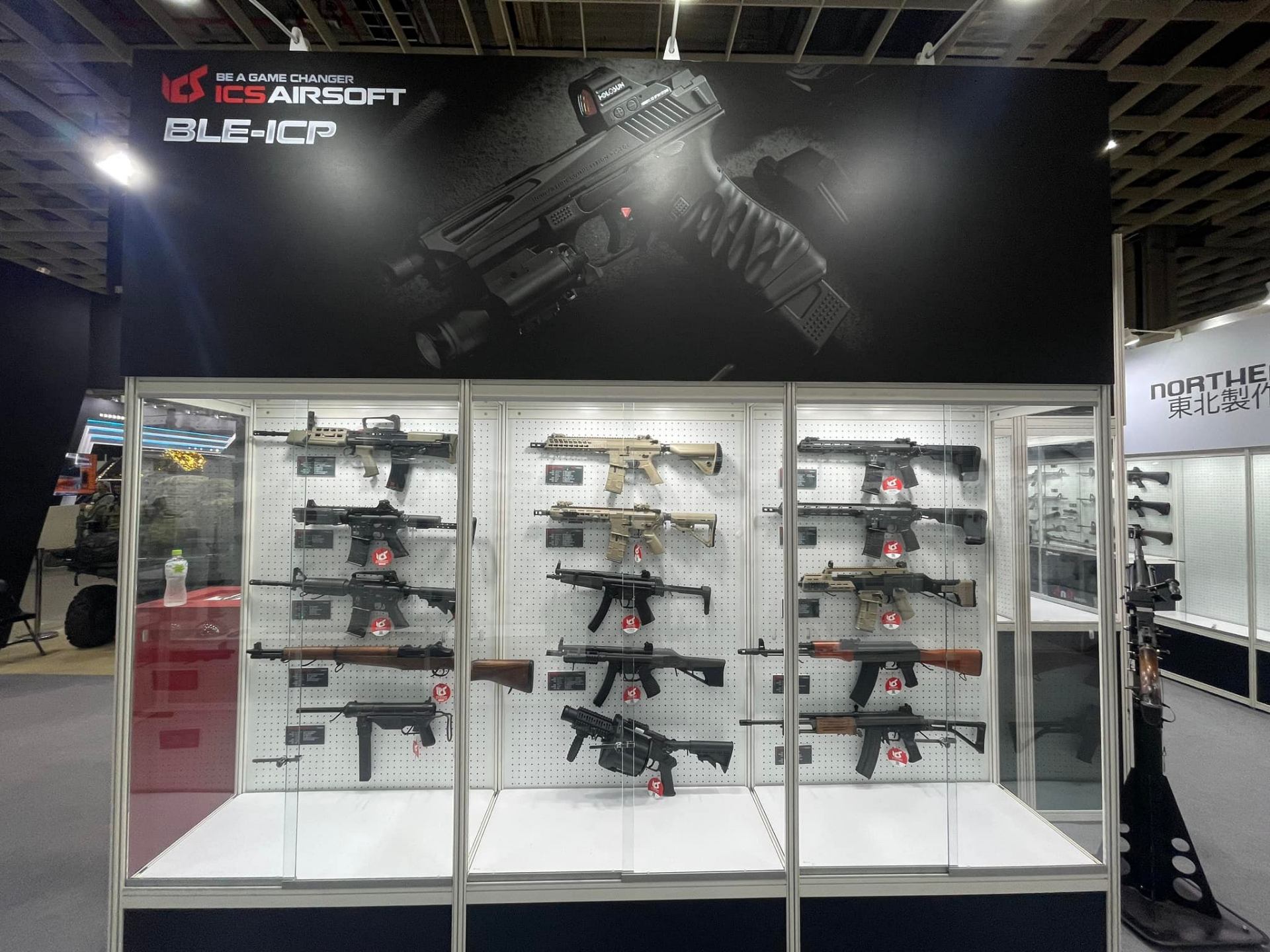 Their presence at the fair clearly shows the development of airsoft manufacturers' interest in cooperation with the military. However, such a trend should not surprise anyone.
It has long been known that high-class airsoft replicas are suitable for learning how to properly handle a weapon and can work great where it is not necessary or even impossible to use a real weapon (even for formal and safety reasons). Also, G&G Armament products are used in the training of the Taiwanese army and, as you can see, other leading manufacturers would also like to get a piece of the pie.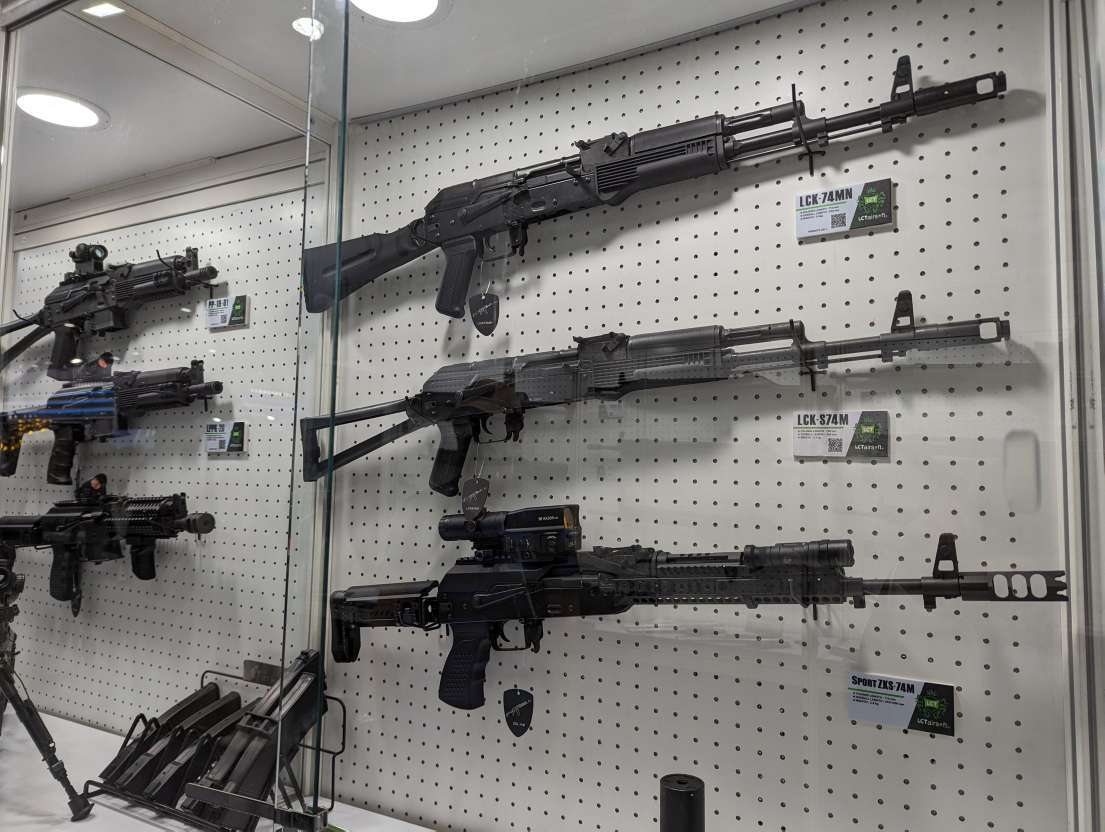 Let us remember that even though Taiwan is one of the leading airsoft manufacturers, airsoft replicas are held in high regard there as  civilians have practically no access to firearms there. This is probably why the manufacturers of this equipment pay so much attention to detail, quality and reproduction of real firearms - everything that airsoft enthusiasts love.

This year's fair, which ended on September 16, was the largest exhibition in the history of TWAAA (Taiwan Airsoft & Airgun Association).
Photos: LCT Airsoft, G&G Armament, Vega Force Company, ICS Airsoft, PAF Airsoft