Some time ago at the TWI(Tactical Weapon Industries) profile, photos of VS-24 and VS-25 front prototypes were presented: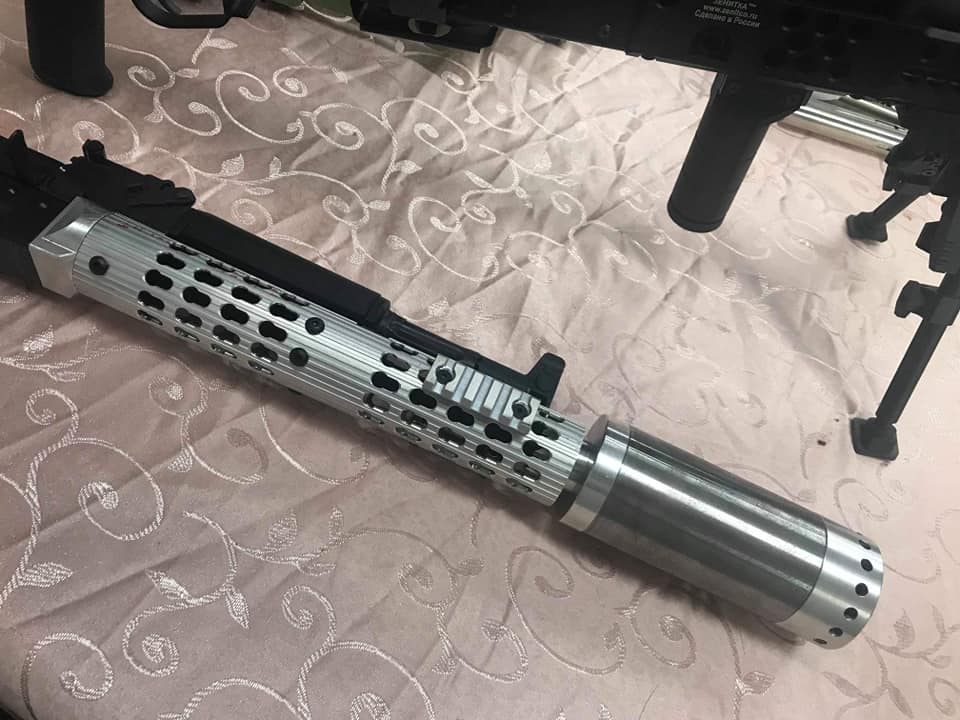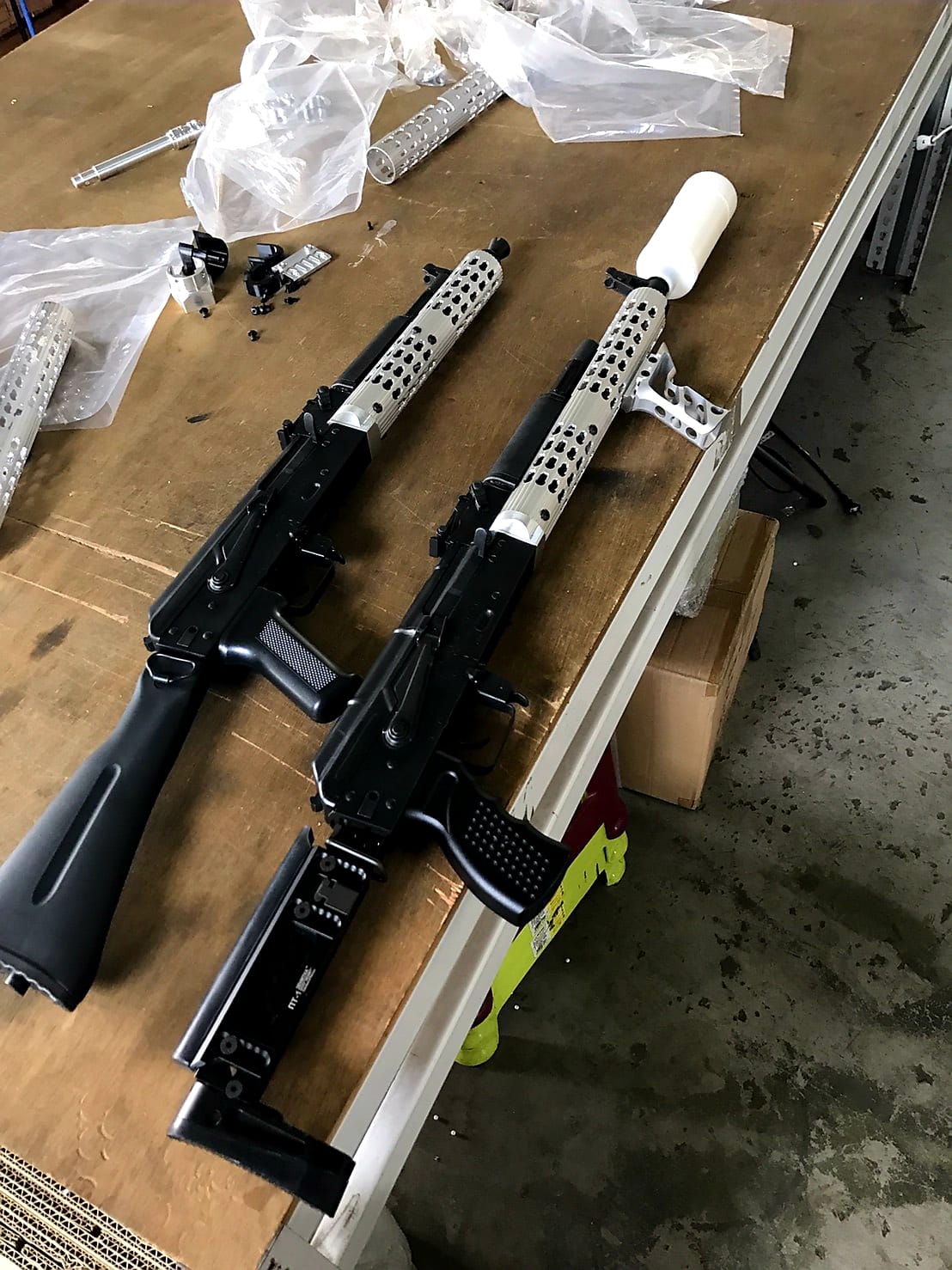 Yesterday, the Octagon Airsoft store has informed that they have included those fronts into their offer.
The VS-24 and the VS-25 fronts differ in length. The VS-24 is a version for the AKM and AK74 carbines. The shorter VS-25 is intended for shortened versions of the carbine like the AK-104 or the AK-105. Both versions are available in two color variants - black and sand.
Black versions cost 115 USD, and sand versions 135 USD (plus shipping and any additional fees).
Below are some inspirational photos from the Lazarev Tactical profile.