Reklama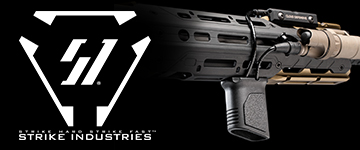 News
Gas powered G3 repli...



Create an entry
When searching for interesting information, we found like this on the Internet:
This is an announcement regarding the pre-orders for the first units of the G3 rifle gas powered replicas. The description of the picture indicates that it is a pre-production prototype made by WE. The final version will be sold by Umarex and bear the licensed HK markings. This is both strange as it is interesting, because a licensed gas replica G3 has been made for some time now by VFC. As we've learned, VFC is aware of Umarex's plans. It turns out that there will be two licensed replicas available on the market, one in the VFC standard and the other in the WE standard.
For the amount of 50 USD, mentioned in the announcement, you can secure the opportunity to buy a replica from the first production batch (with a low serial number). It is not the price of the replica or the prototype presented.
We present the rest of the photos below: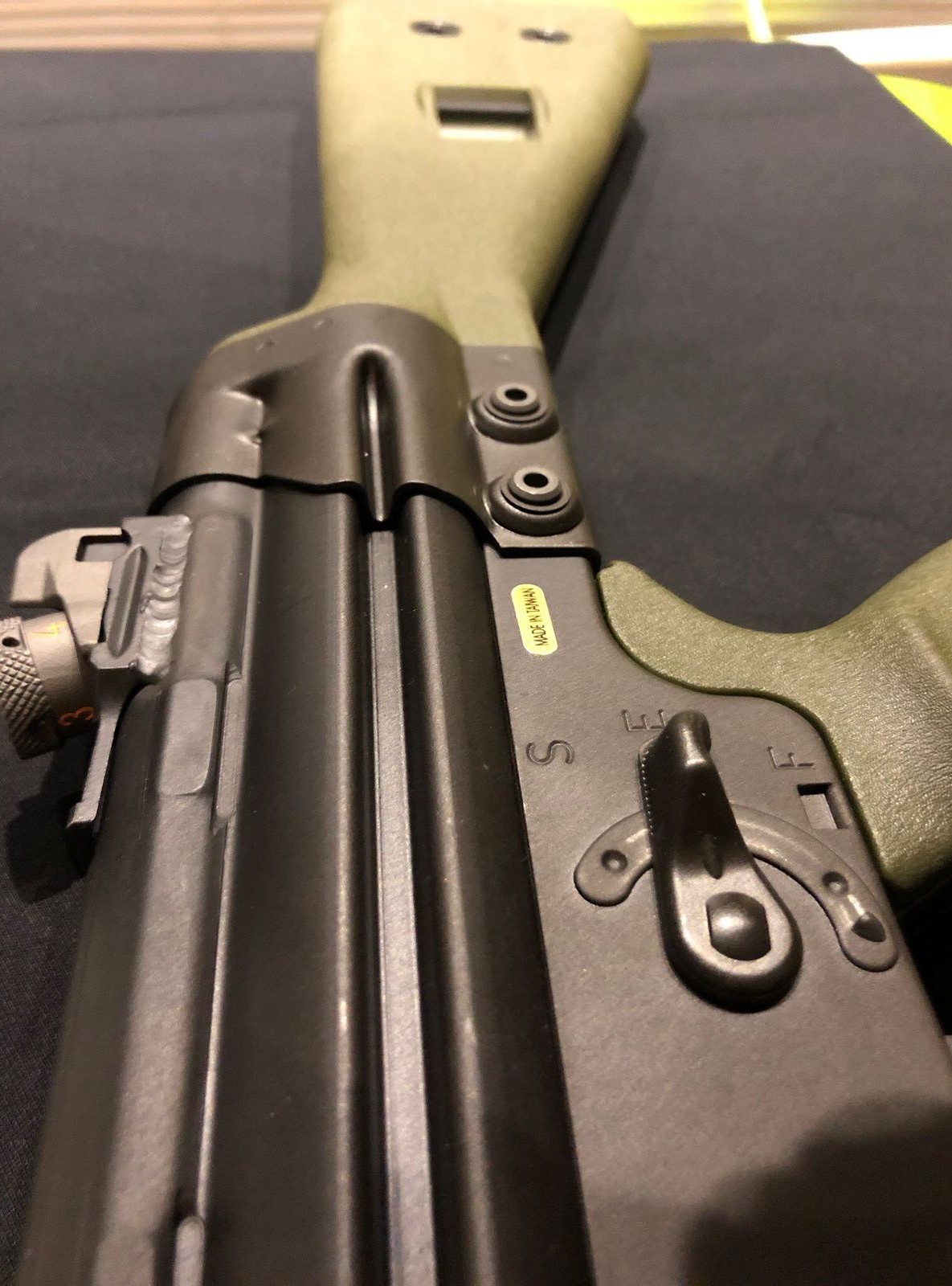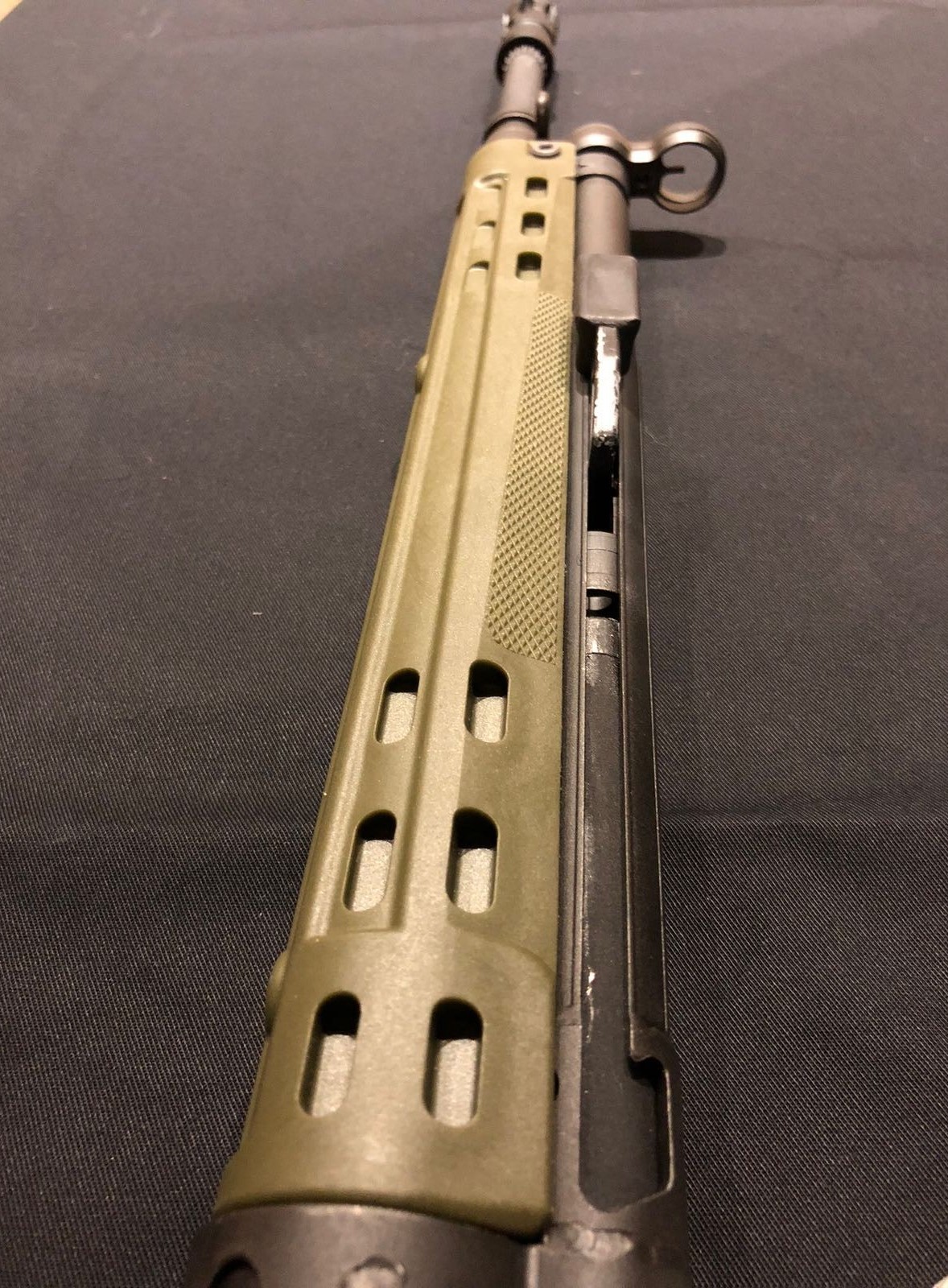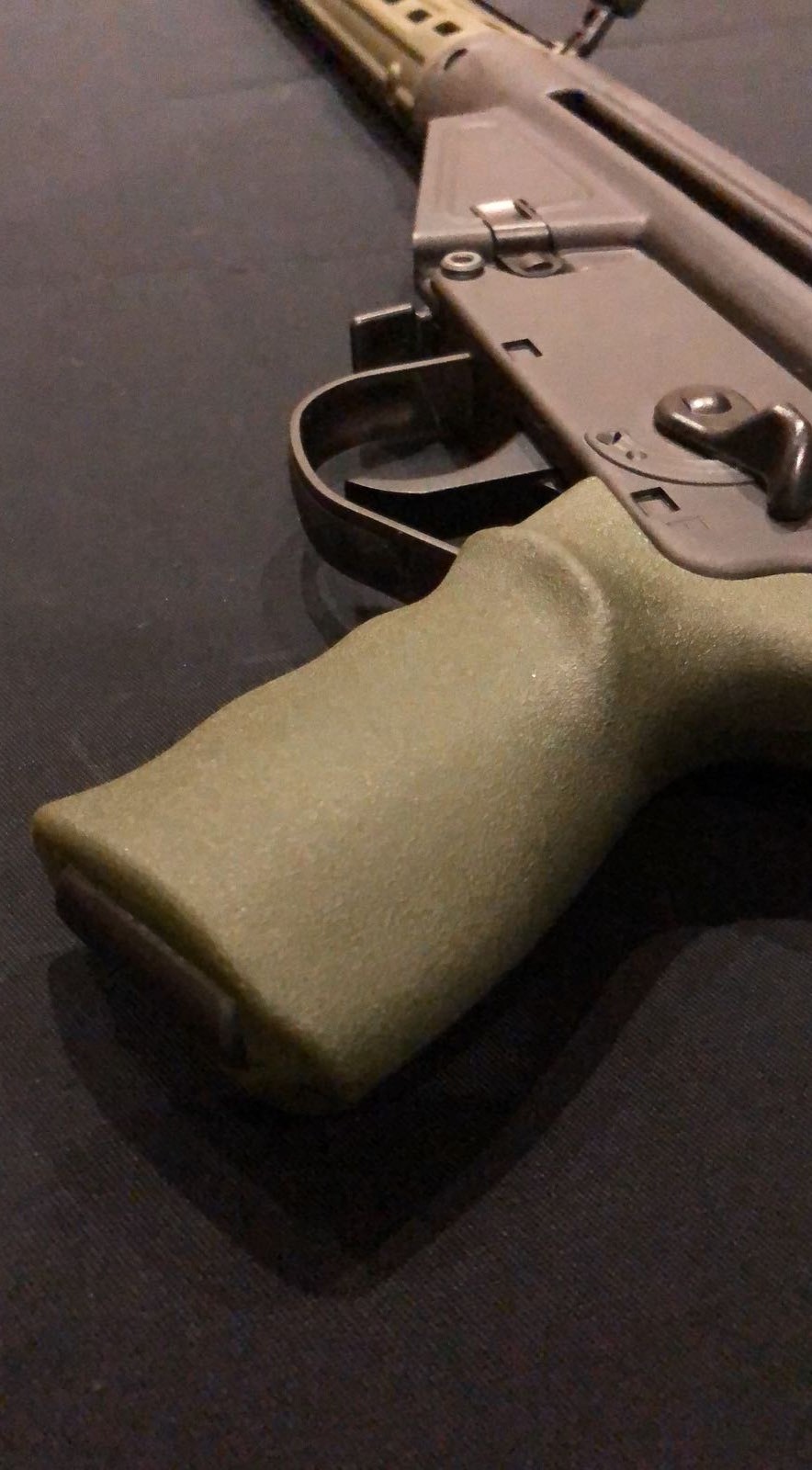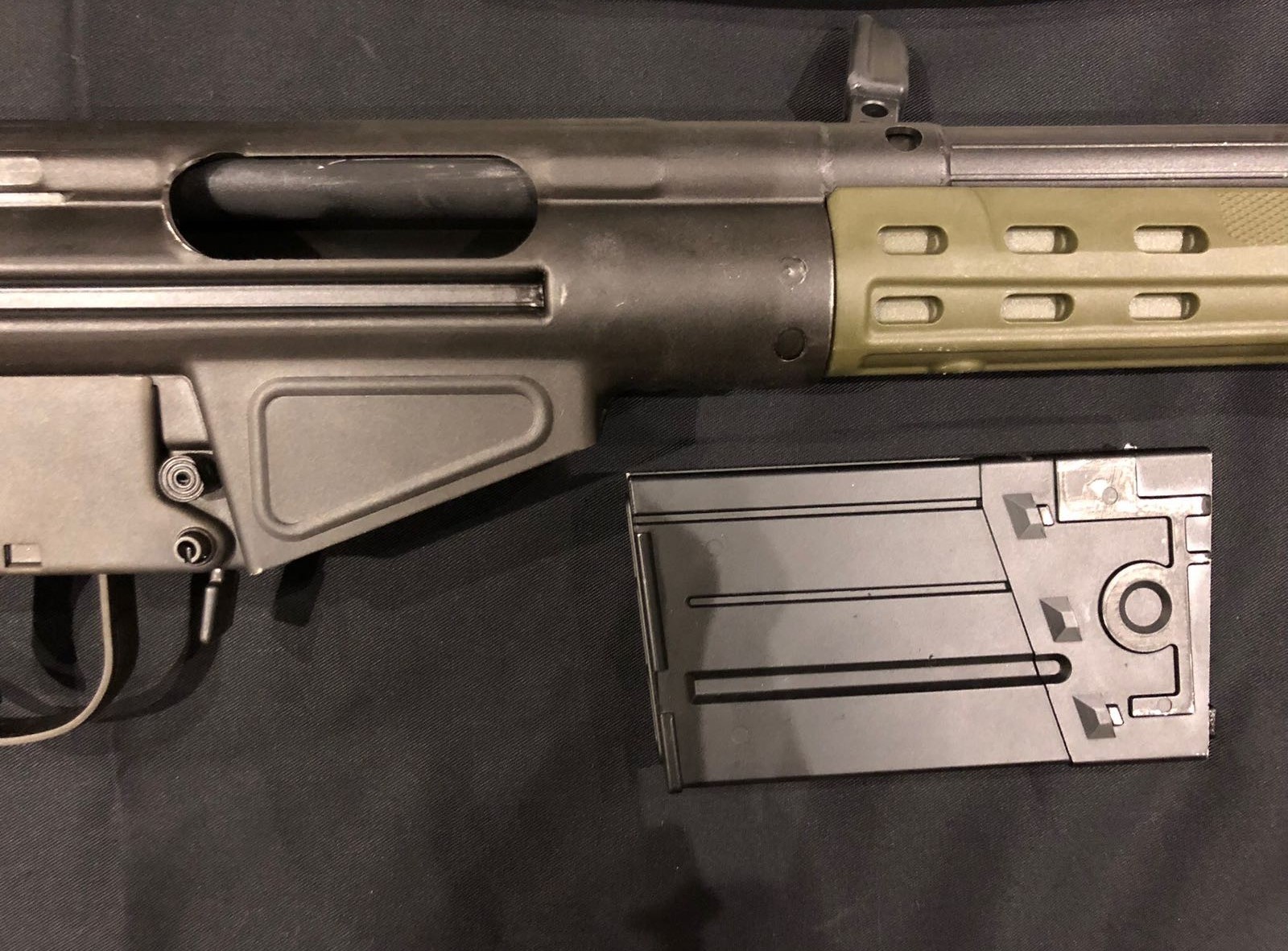 More photos at: KWAN YICK Airsoft
UPDATE:
Just a moment ago on the WE profile on Facebook there was a post announcing the start of production of the gas powered replica of the HK G3A3 rifle. Two photos also appeared: