News
A book by Mat Best



Create an entry
Most of us know who Mat Best is. A former soldier of the elite US Army Rangers and a former Private Military Contractor, after leaving the service, he began his career on the Internet and he achieved a considerable success.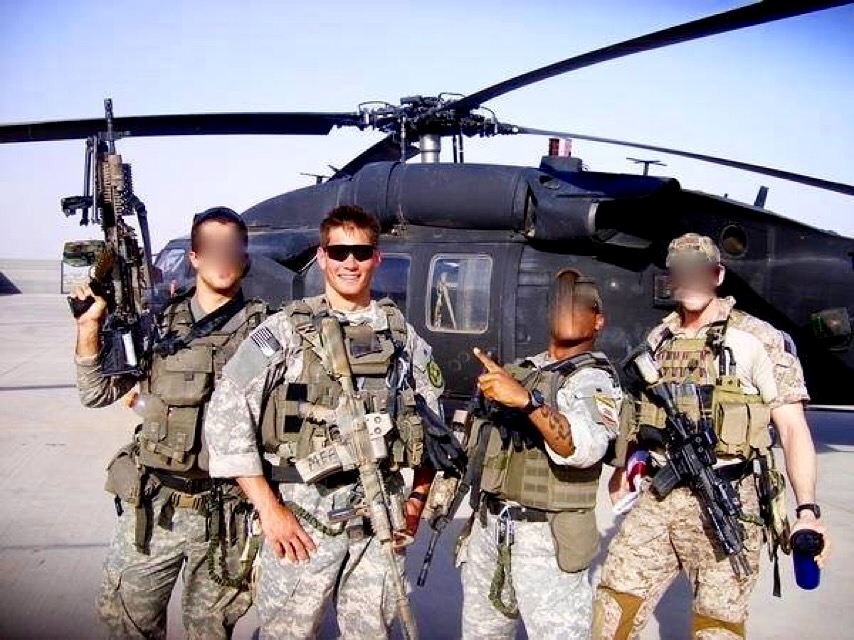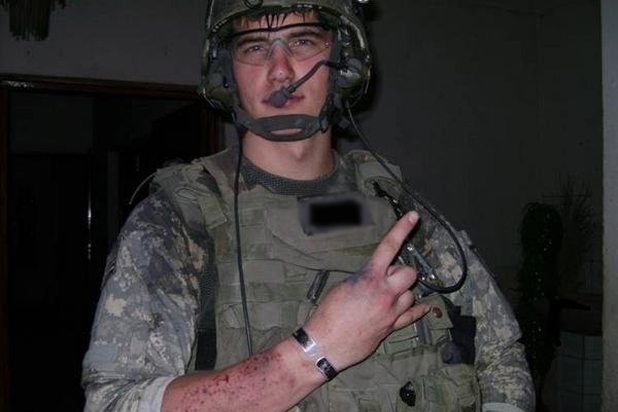 Mat is known for such productions as
"Epic Rap Battle"
Bitch I Operate
and finally
How To Be Tacticool
Mat Best has also produced a film (which is rather a B-class one but which what cast!)
"Range 15"
and, finally, is the founder of AR15 Clothing and Black Rifle Coffee Company.
As he himself stated, the time has come to write a book abut memories of a veteran fighting in contemporary American wars. The title of the book is
"Thank You for My Service"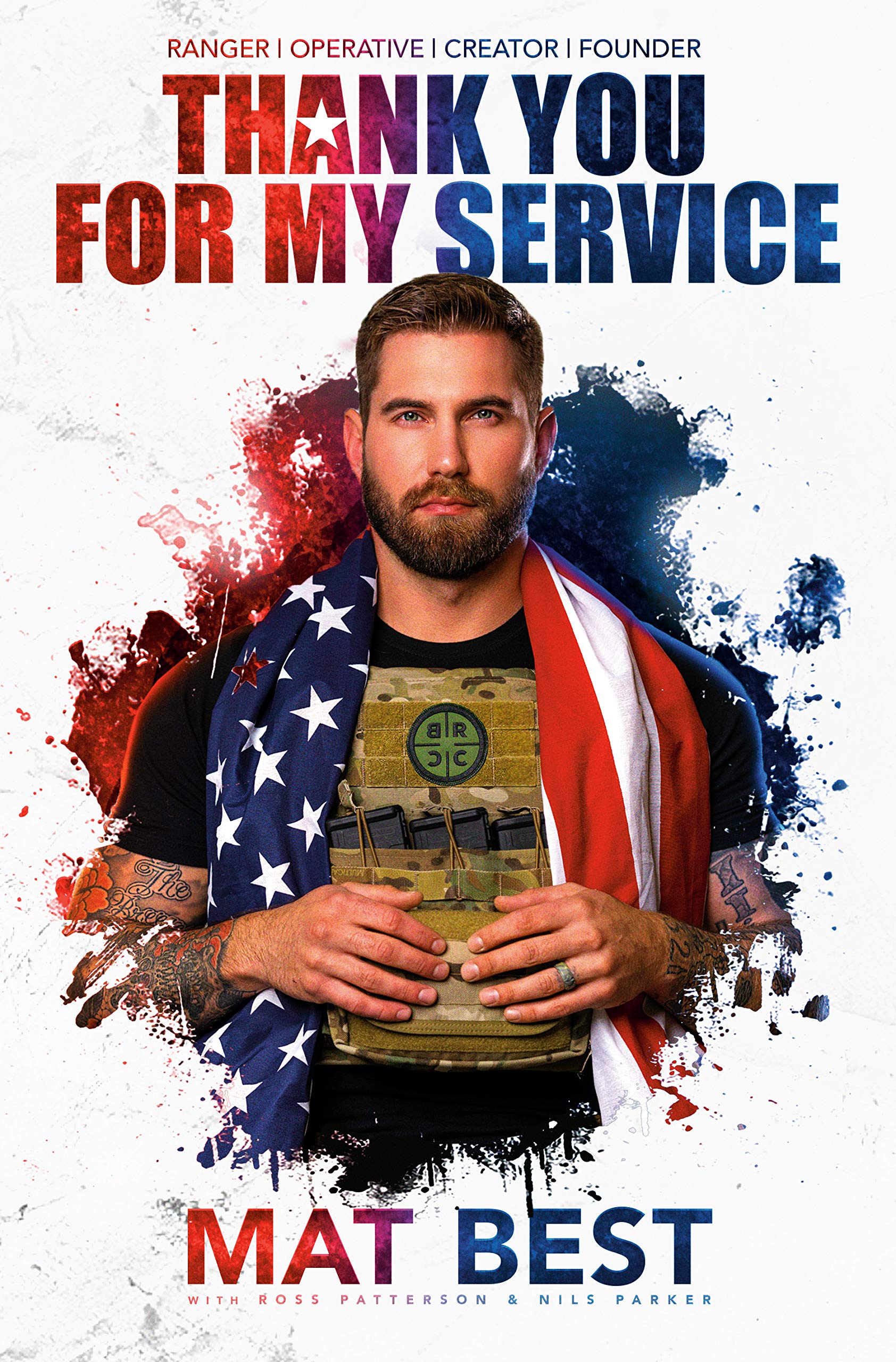 "In this hilarious and personal memoir, readers ride shotgun alongside former Army Ranger and private military contractor and current social media phenomenon Mat Best, into the action and its aftermath, both abroad and at home. From surviving a skin infection in the swampy armpit of America (aka Columbus, Georgia) to kicking down doors on the outskirts of Ramadi, from blowing up a truck full of enemy combatants to witnessing the effects of a suicide bombing right in front of your face, Thank You for My Service will give readers who love America and love the good guys fresh insight into what it's really like inside the minds of the men and women on the front lines.

It's also a sobering yet steadying glimpse at life for veterans after the fighting stops, when the enemy becomes self-doubt or despair and you begin to wonder why anyone should be thanking you for anything, least of all your service. How do you keep going when something you love turns you into somebody you hate? For veterans and their friends and family, Thank You for My Service will offer comfort, in the form of a million laughs, and counsel, as a blueprint for what to do after the war ends and the real fight begins.

And for civilians, this is the insider account of military life you won't find anywhere else, told with equal amounts of heart and balls. It's Deadpool meets Captain America, except one went to business school and one went to therapy, and it's anyone's guess which is which."
Thank You for My Service is available on amazon.com for 18.30 USD