You will find replicas, precision BBs, as well as airsoft accessories and spare parts. Cobalt BAMF Team replicas, CM16 LMG and SR25 carbines licensed by Knight's Armament have returned to our offer.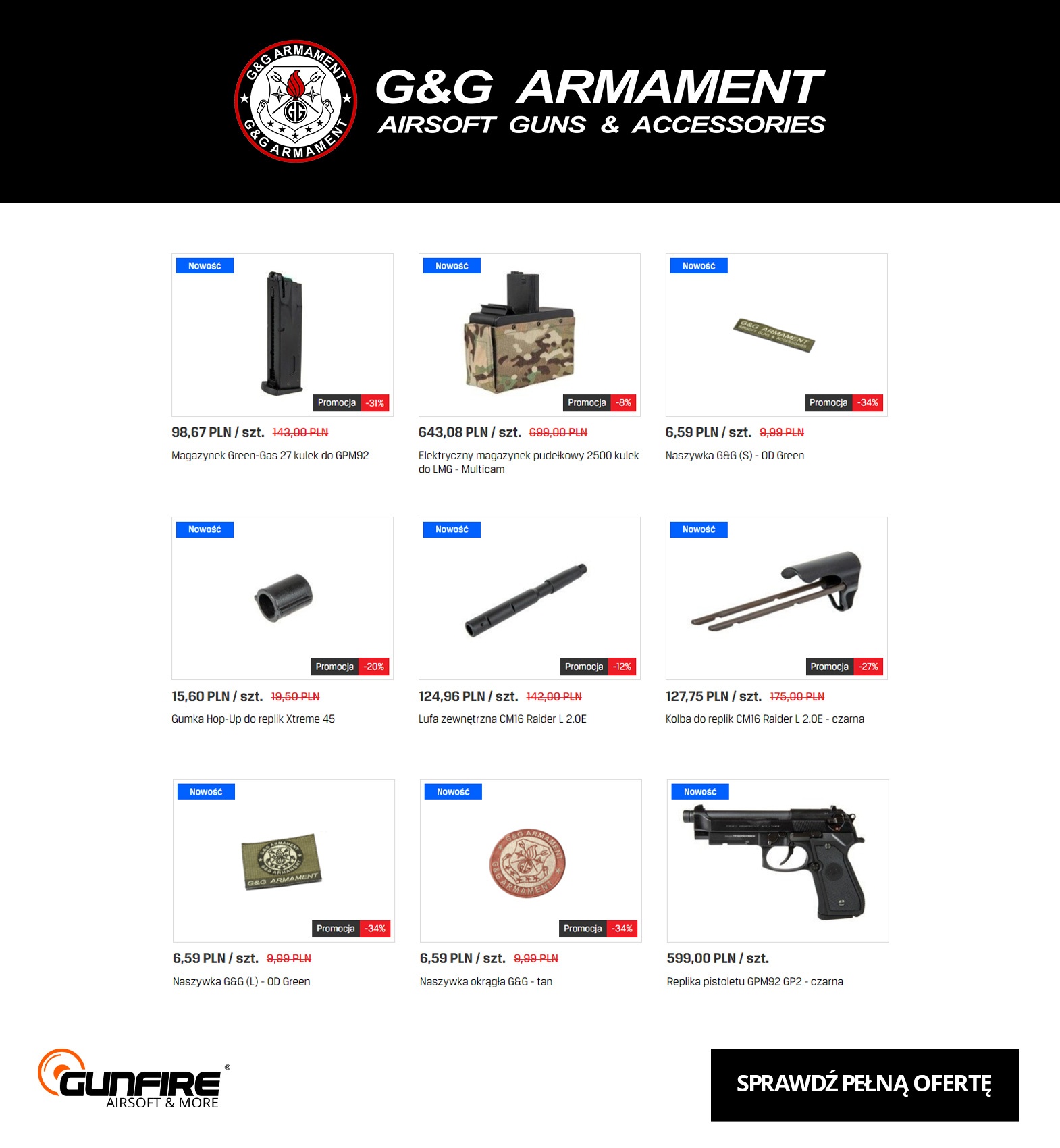 A large shipment of great American knee and elbow pads straight from Alta Industries has just arrived at our warehouse. Alta equipment ensures the highest level of protection and is very eagerly used by armed forces and special units around the world!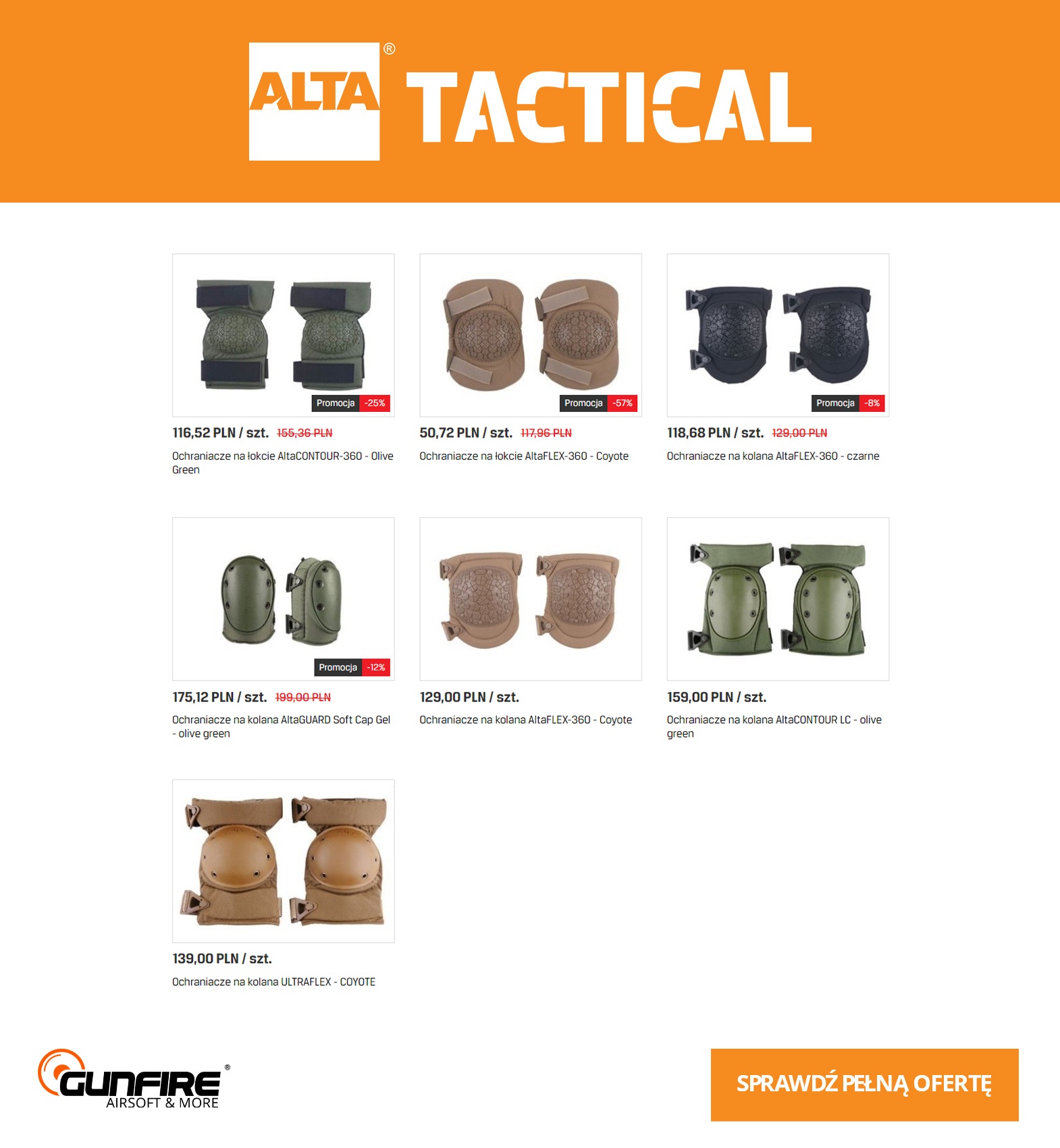 New delivery of Specna Arms BBs! In the Specna Arms CORE™ series you will find the entire range of BBs with weights from 0.20g to 0.30g, also in biodegradable versions.



If you are looking for interesting and original external accessories for your replica, be sure to check out the latest delivery of 5KU parts! Among them you will find grips, stocks and accessories made mostly of aluminum with the use of CNC machines.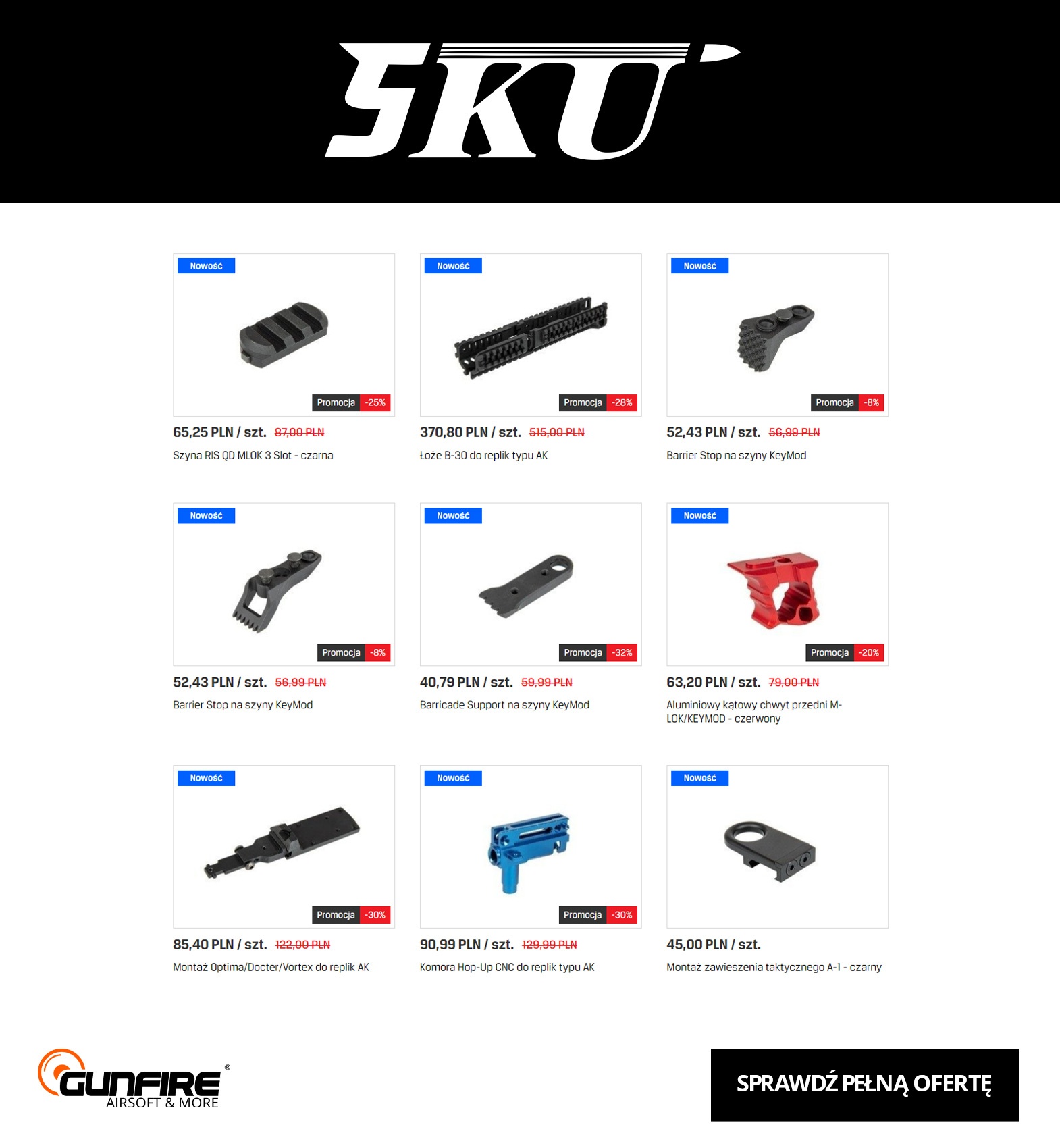 The new delivery of products from Xcortech includes not only top-class chronographs, but also complete X3300W control systems to be installed on replicas, mosfets, silencers and mechanical shooting targets.
Source: Gunfire