New products by ICS
ICS has informed WMASG editorial staff about upcoming replicas that it intends to include in its offer.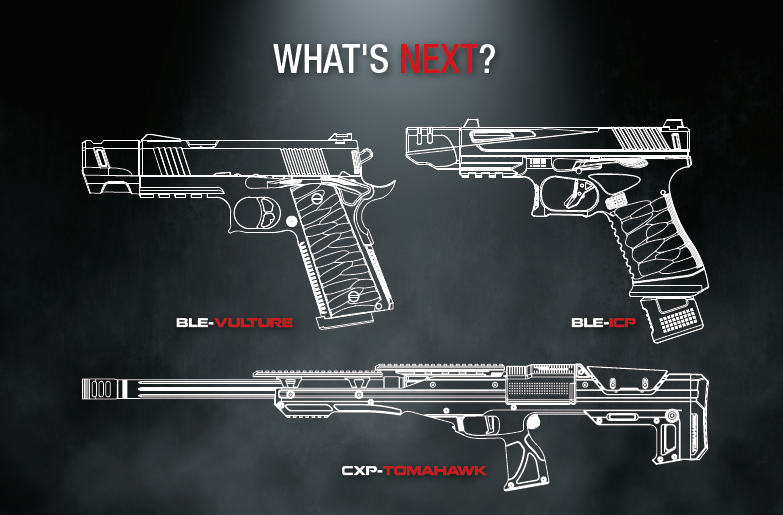 As we can conclude from the poster above, these will be two replicas from the BLE pistol series, that takes inspiration from both the 1911/Hi-cap (BLE-ICP) and Glock (BLE-VULTURE) designs.

The sniper rifle replica called the CXP -TOMAHAWK also seems to be interesting. The massive barrel and muzzle break, similar to the legendary Barrett rifles, draws attention. We are looking forward to!

ICS has also published a new catalog for 2021 - you can download it here: ICS CATALOGUE 2021

We would like to add that we had a small contribution in creating it (see page 114).

Also, take a look at the new promotional video of the BLE-XMK replica by ICS.


Source: icsbb.com