New PCC by G&G
PCC rifles are conquering the shooting world by storm and practically every major weapon manufacturer wants to have such models in their offer. PCC is a combination of carbines, very often the AR15 series and a pistol cartridge, most often a 9x19 mm.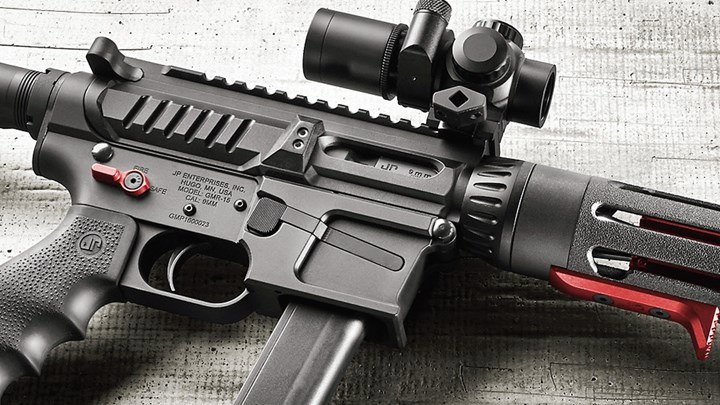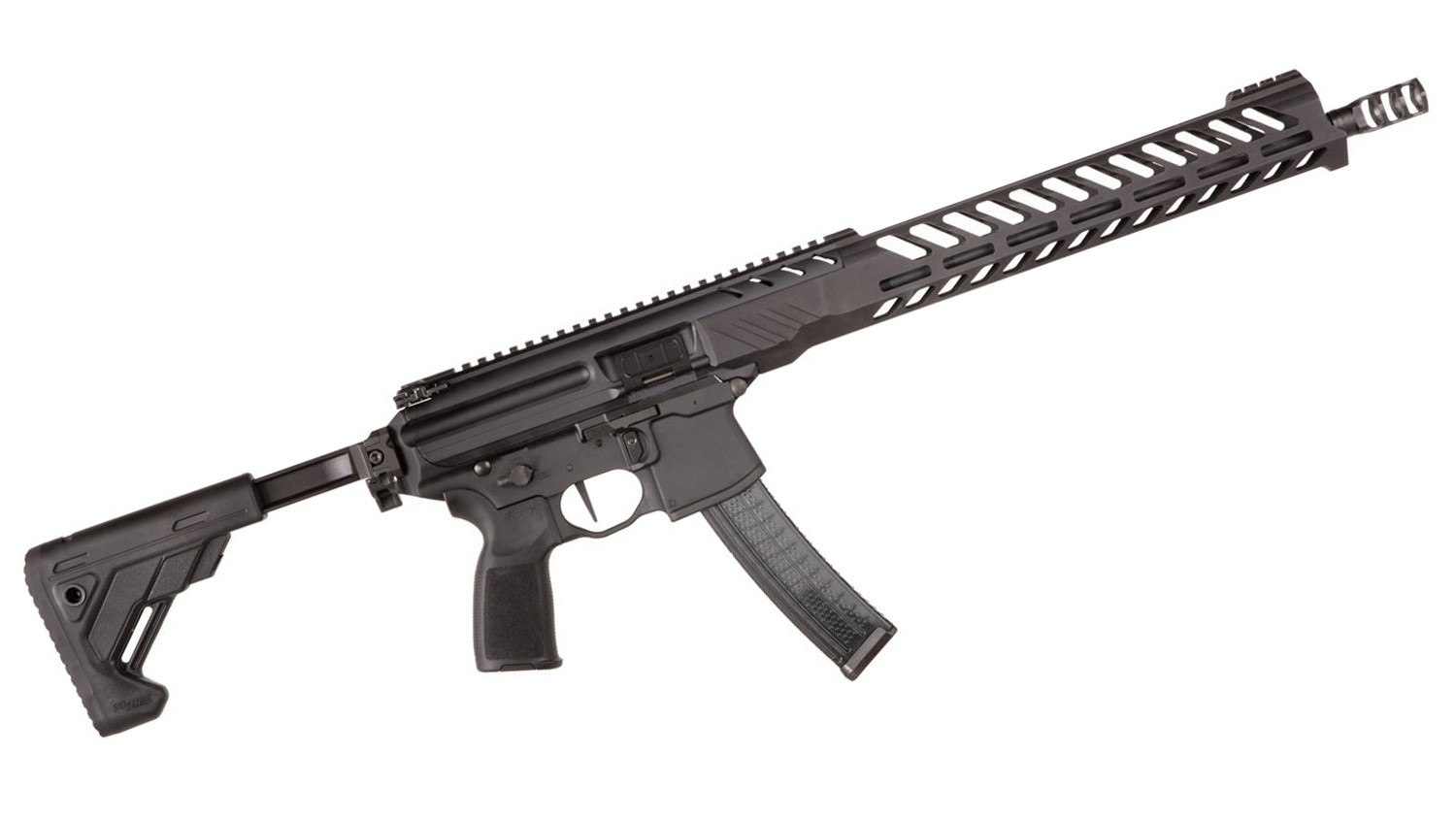 The popularity of this weapon can be attributed, among other things, to the low recoil for a firearm, which a 9 mm round generates and the price per round. In Poland, the cheapest 9 mm ammunition costs 0.15-0.17 EUR per shot, which is twice as cheap as shooting with .223 or 7.62 mm x 39 mm ammunition which cost 0.29-0.33 EUR per shot (the cheapest options).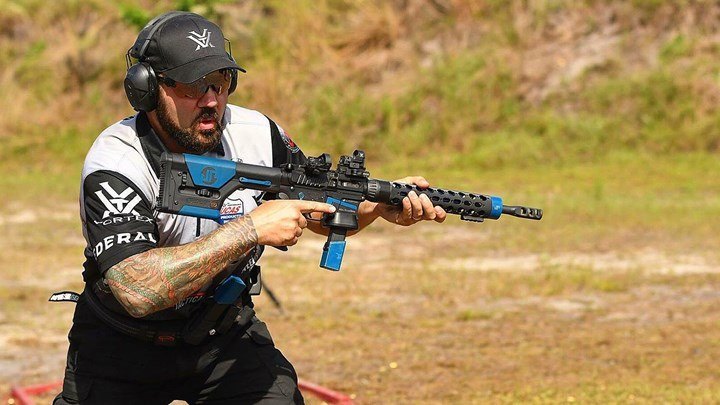 The airsoft market also responded positively to the sport shooting trend, offering a wide range of PCC replicas. G&G follows this trend with the new PCC45 AEG.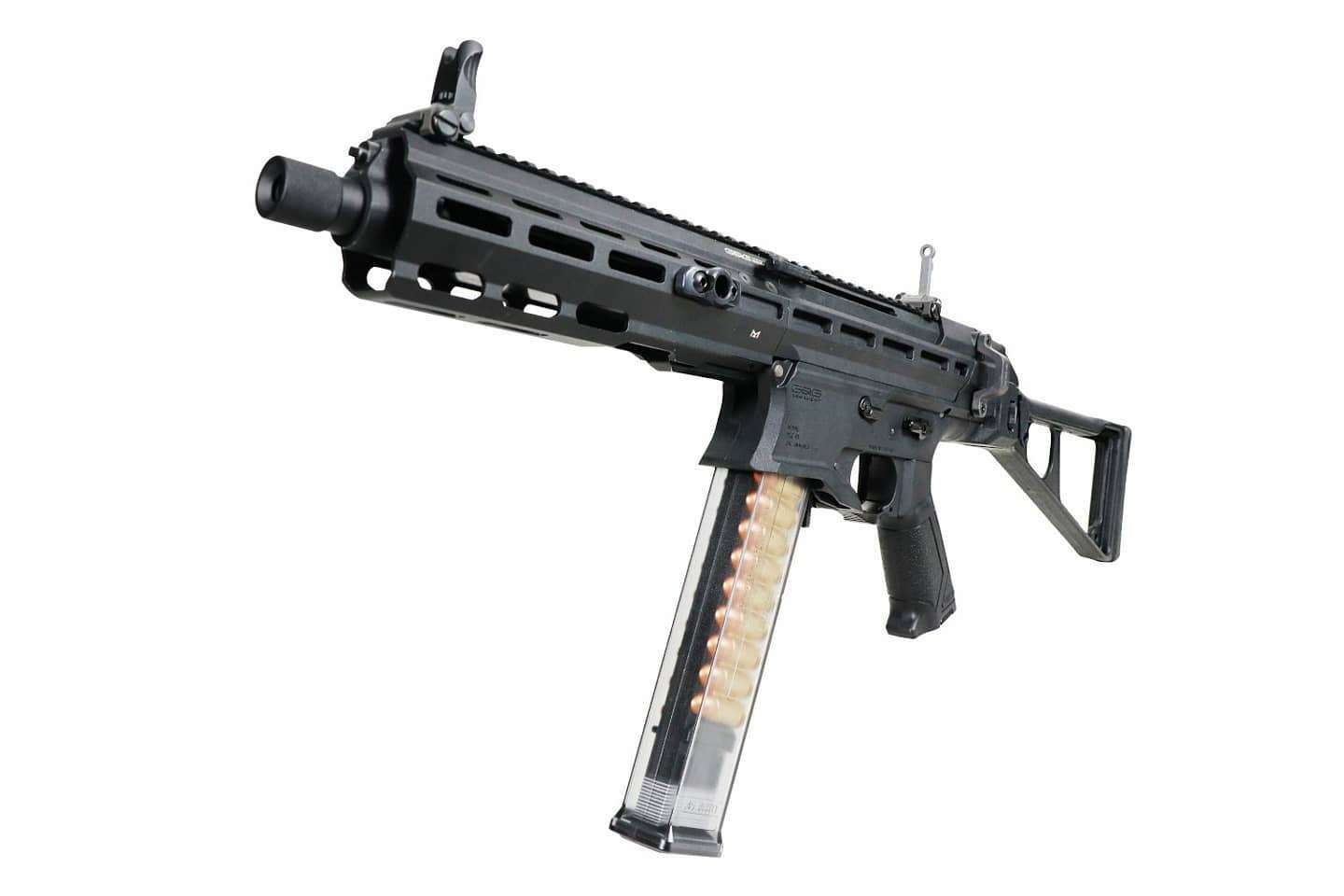 As the name of the new replica may suggest, it is a carbine "fed" with .45ACP ammunition. The transparent 110BB magazine has dummy .45ACP rounds visible on it sides, giving the replica a nice look. The receiver and the side-folding stock of the replica are made of polymers, while the handguard with the MLok mounting system with a quick disassembly lever (used e.g. for quick battery replacement) is made of anodized metal.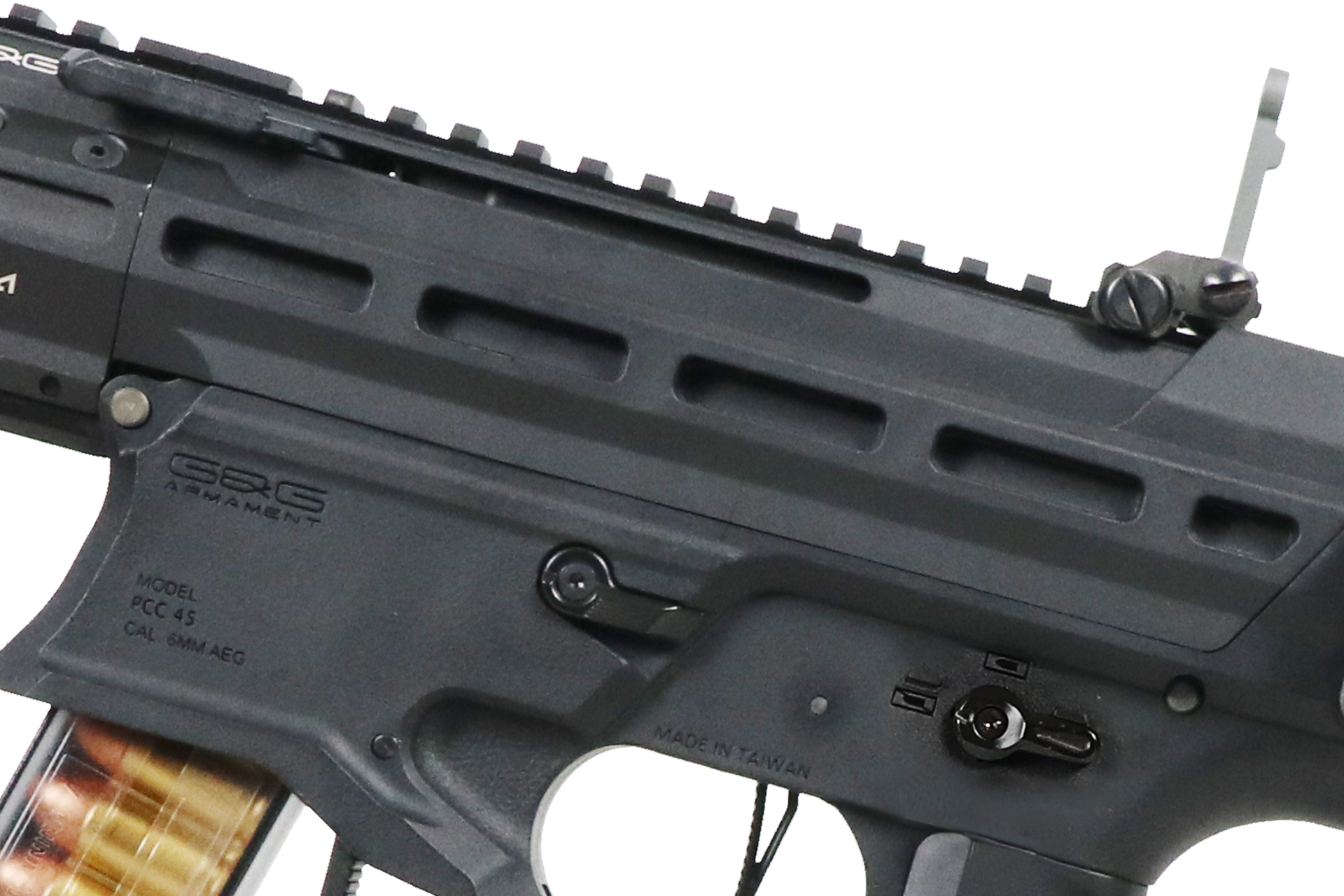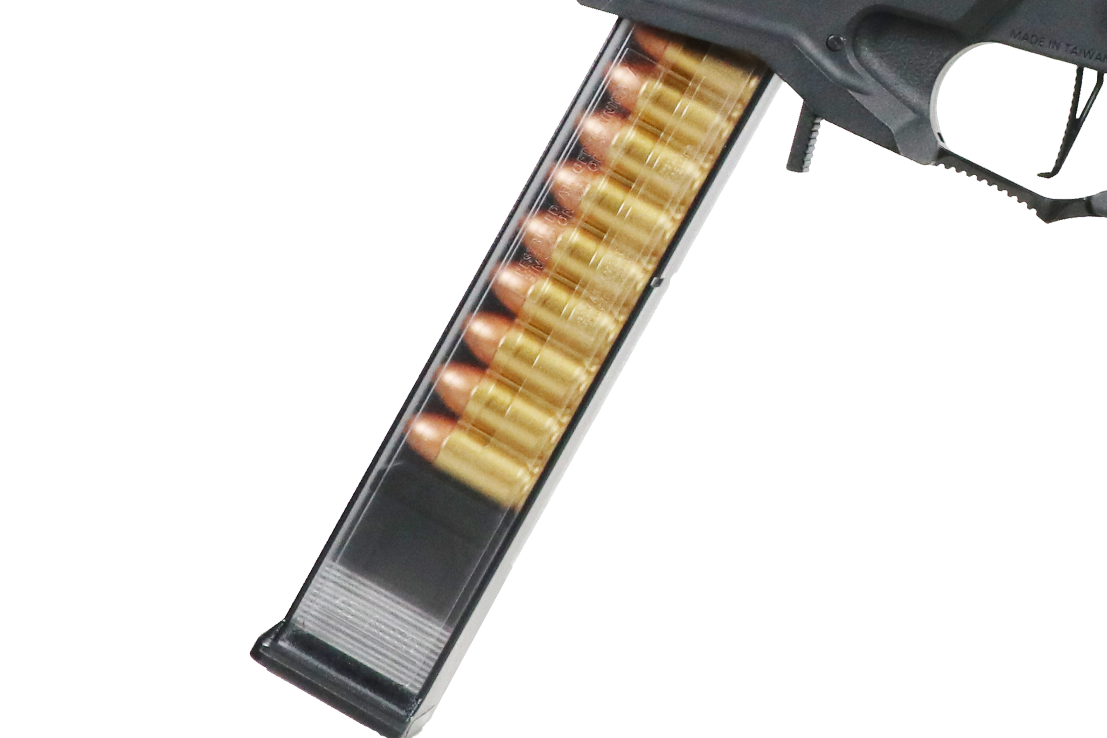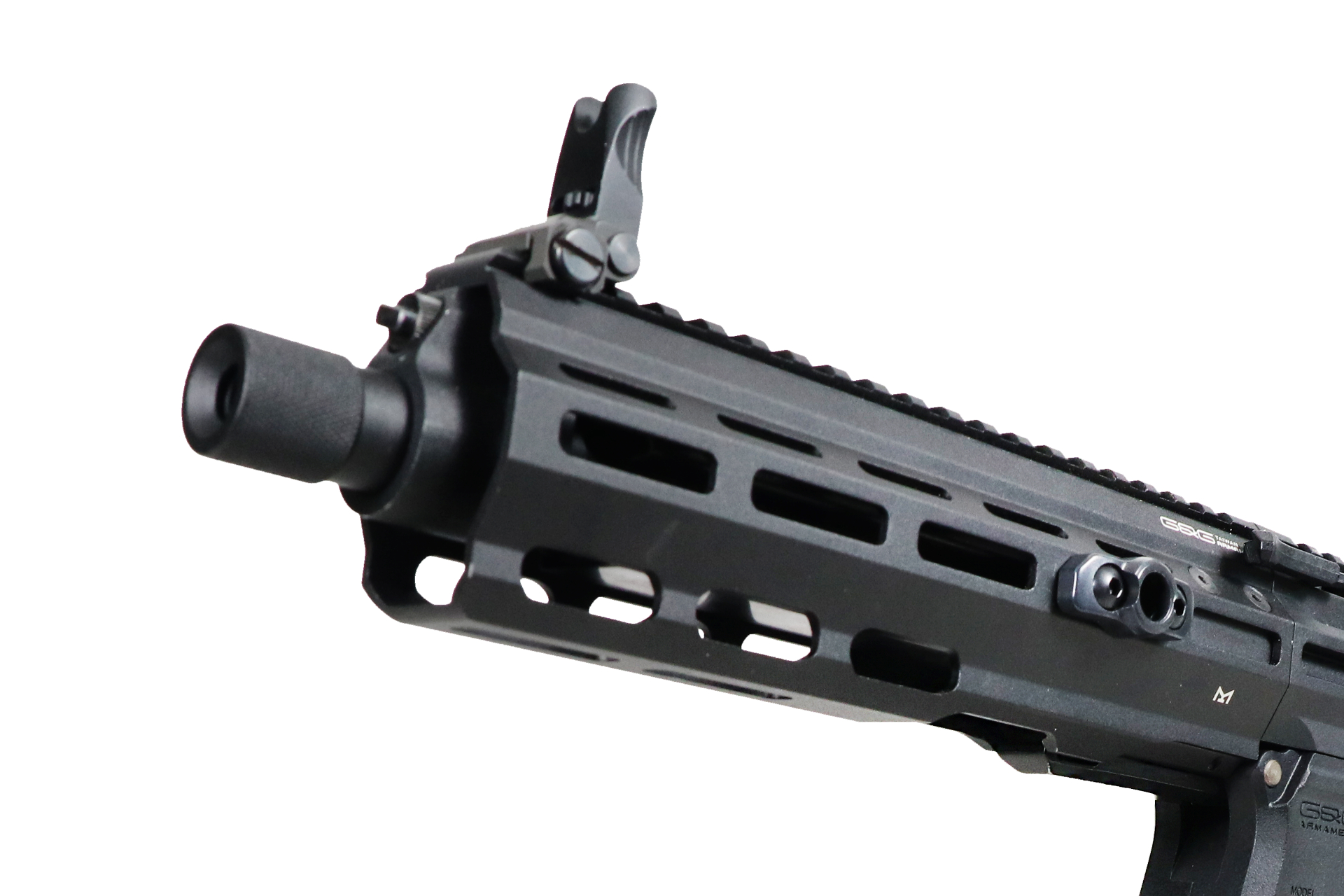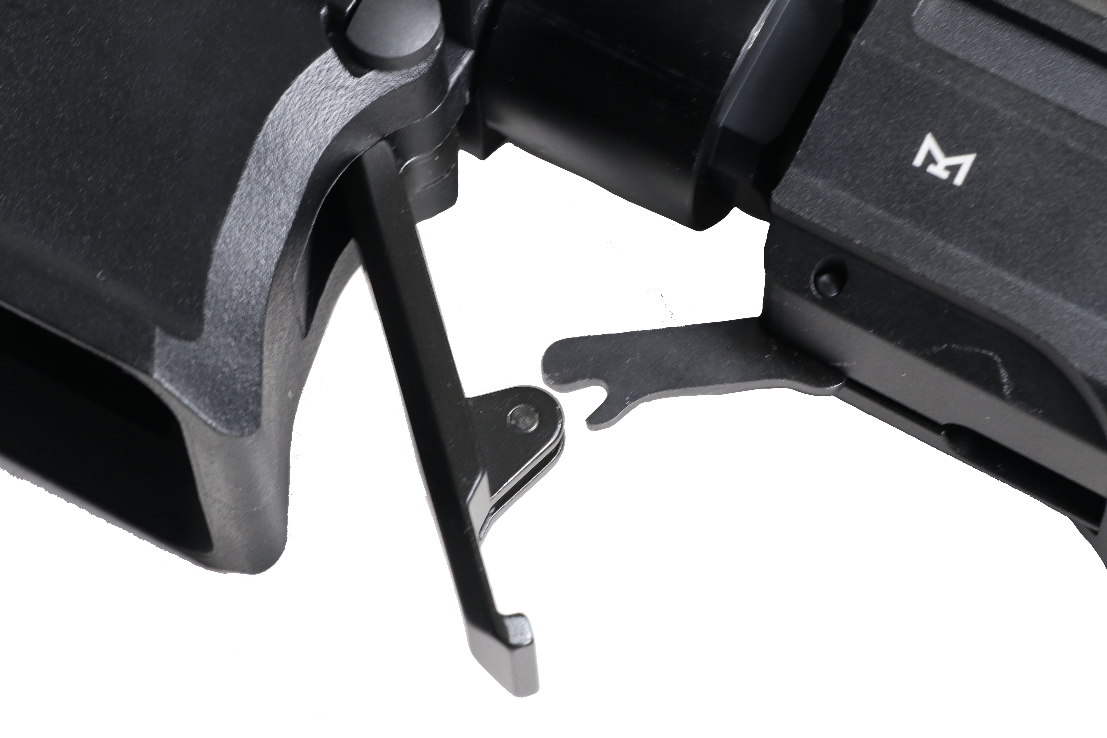 The replica is also equipped with a double-sided safety\selector switch, a charging handle, a bolt catch, folding sights and carrying sling mounts on the front and rear part of the receiver.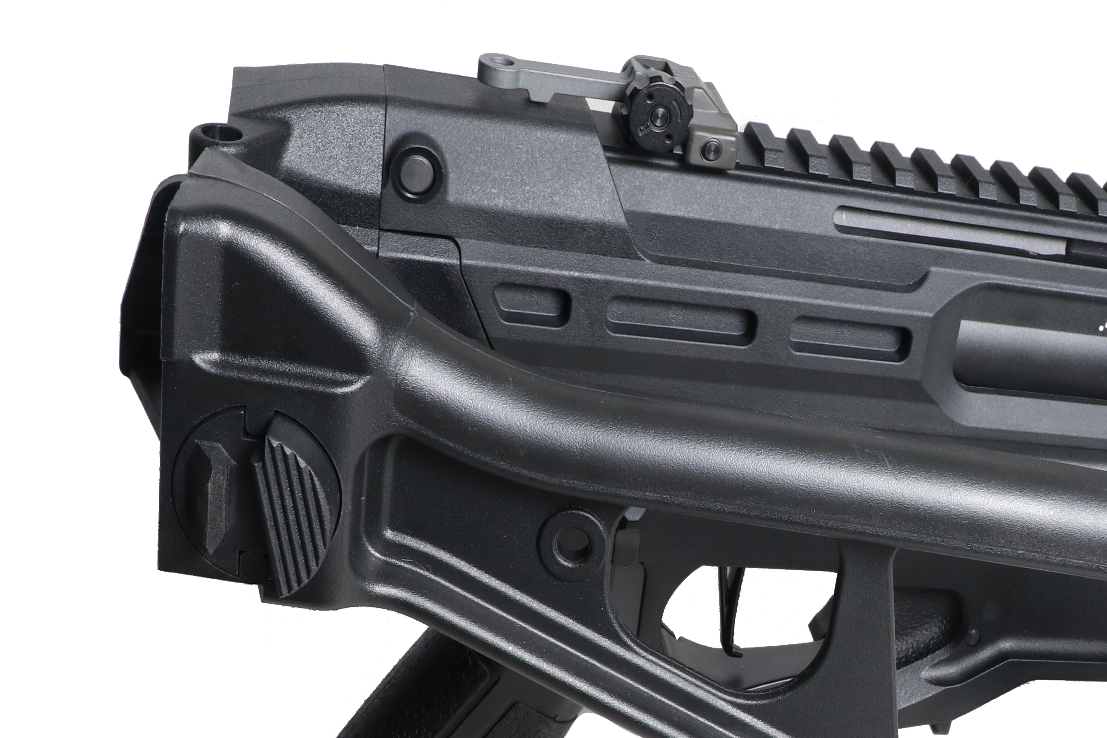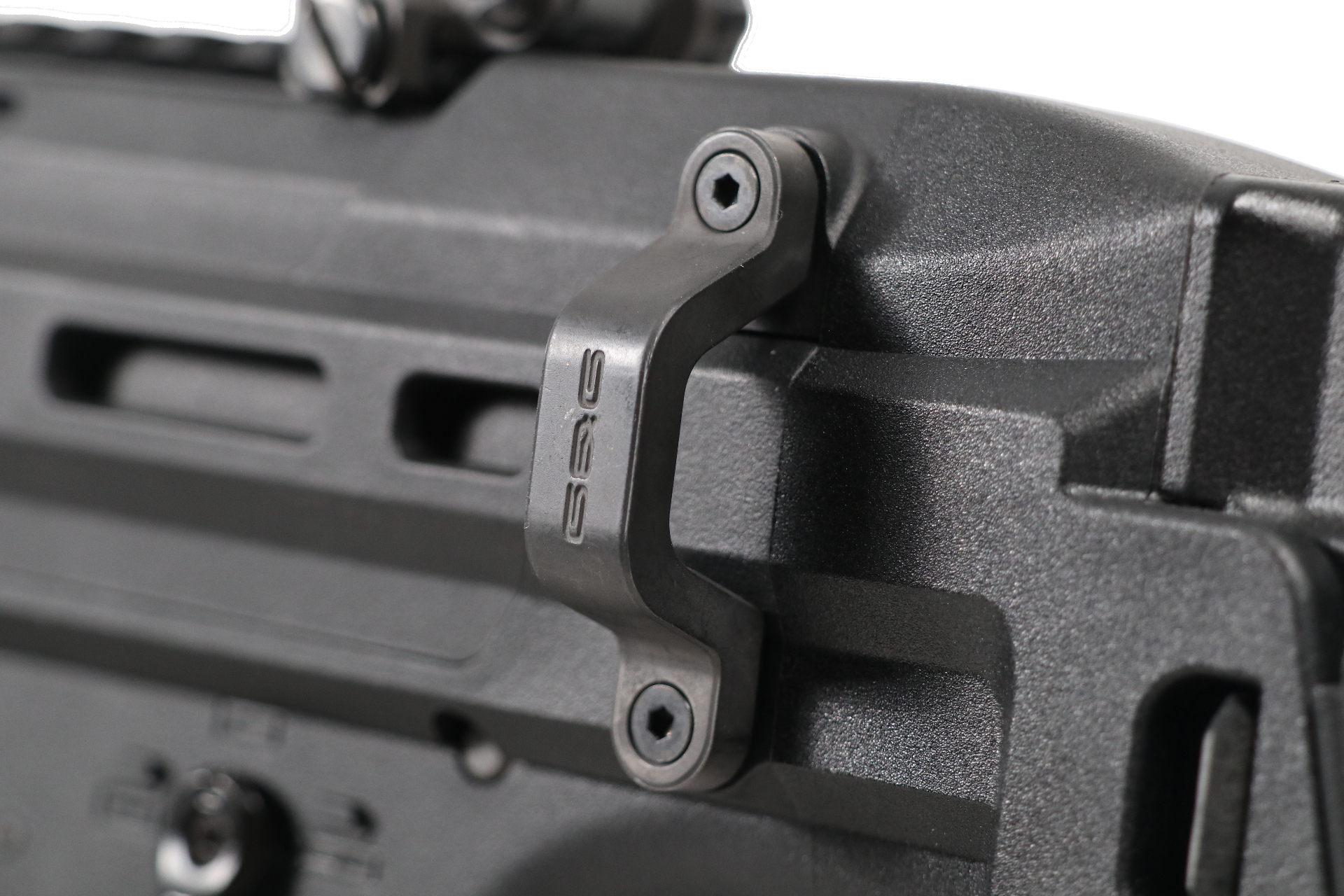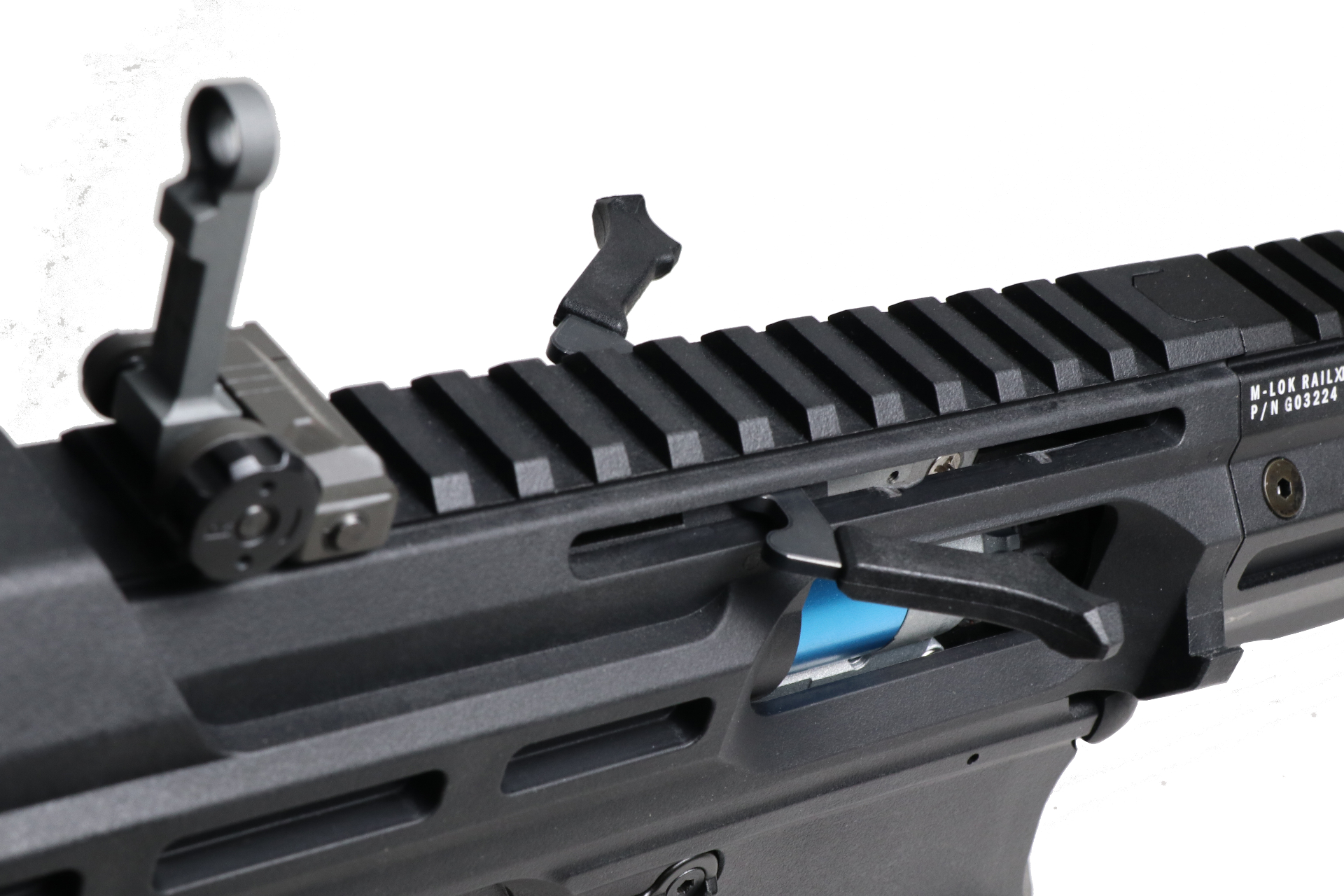 Inside you will find a v2 gearbox with 8 mm bearings, an ETU trigger, the latest Gen4 MOSFET, an inner barrel with a diameter of 6.04 mm and a quick spring change system. Such a setup in replicas intended for the European market generates approximately 328 FPS using 0.2 g BB. The weight of the replica is 2015 g and the length is 740 mm.
The replicas are to be delivered to customers next month (USA) and their estimated price is 285 USD.
Sources: guay2.com/, ssusa.org , airsoft-milsim-news.com