Something for WWII fans
The Japanese manufacturer of realistic models of firearms, SHOEI, has announces the completion of work and the commencement of a immediate distribution of models of classic German weapons from the Second World War - the MP43/1, MP43 and MP44 assault rifles.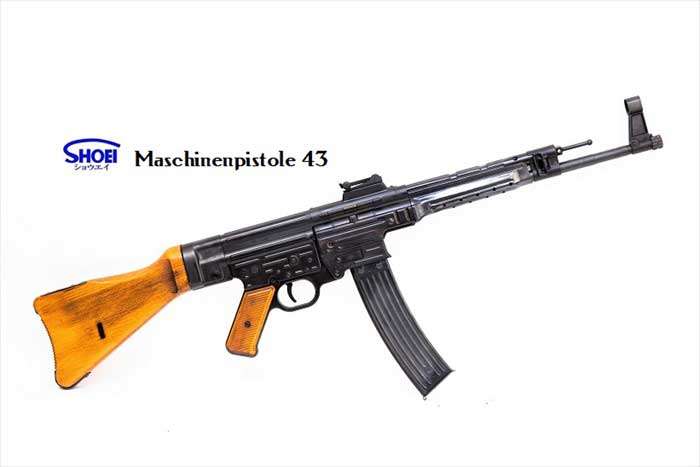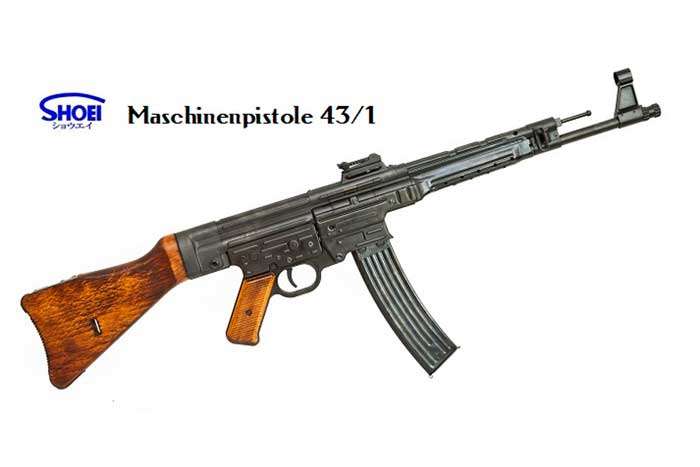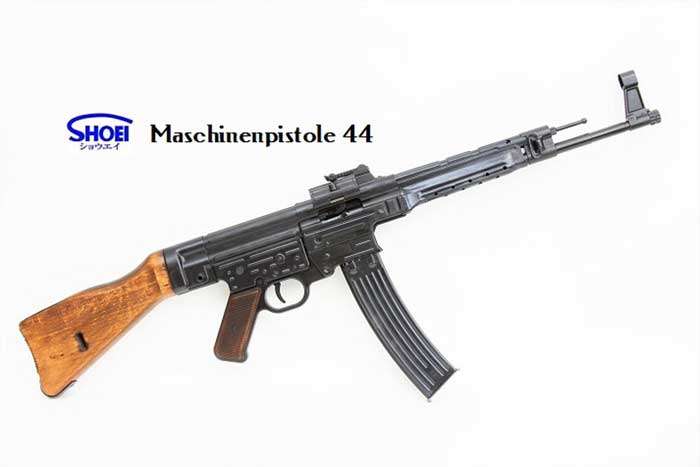 The models are meticulously crafted from metal to wood.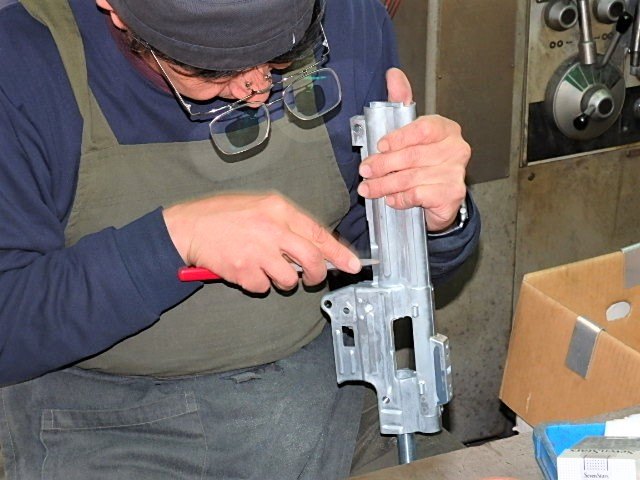 The manufacturer has also announced the start of work on the MP40 submachine gun model.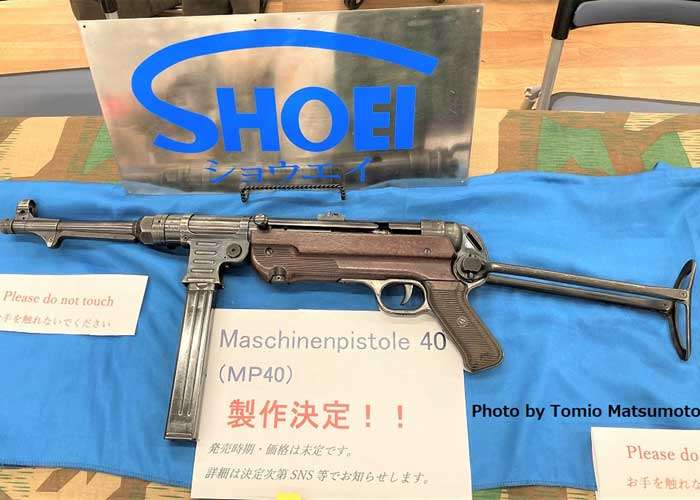 An interesting fact is that the models have so far been available mainly in Japan. In the press release SHOEI however, has provided a list of international distributors through which selected models will be available:

USA: Hessen Antique Inc.
UK: Plug FIRE Cap Guns UK LTD
UK: Frontline Event
Germany: MWM Gillmann GmbH

Sources: popularairsoft.com, shoeiseisakusho.co.jp