DYTAC accepts orders for a new conversion kit
A few months ago, we wrote about a new weapon in the hands of NAVY SEALs commandos and about the plans of the airsoft manufacturer DYTAC related to it.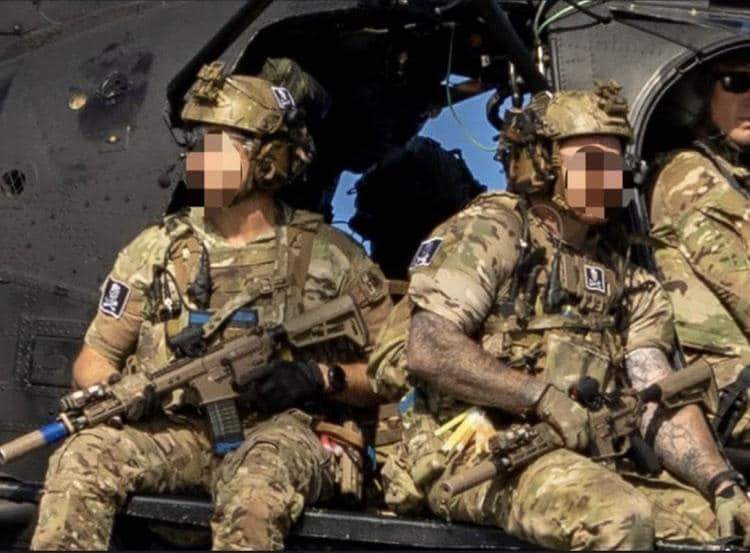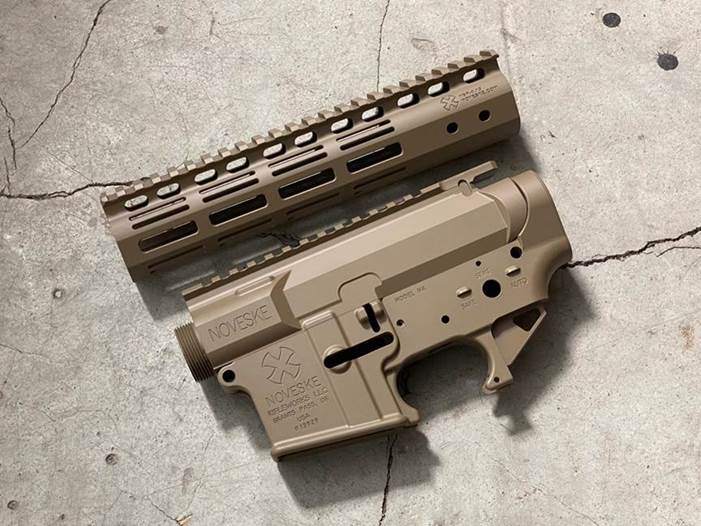 The company decided to give the users of M4 MWS replicas by Tokyo Marui a conversion kit that allows them to build a NOVESKE Gen3 N4 rifle with a 9" NSR Mlok handguard. The rifle in question is a weapon chambered for the .300 Blackout round, which could be seen in the photos of the NSWDG commandos during one of their training sessions. Rumor has it that (unofficialy) in addition to US Navy commandos, other Tier 1 units are also interested in carbines made by the factory founded by the legendary John Noveske.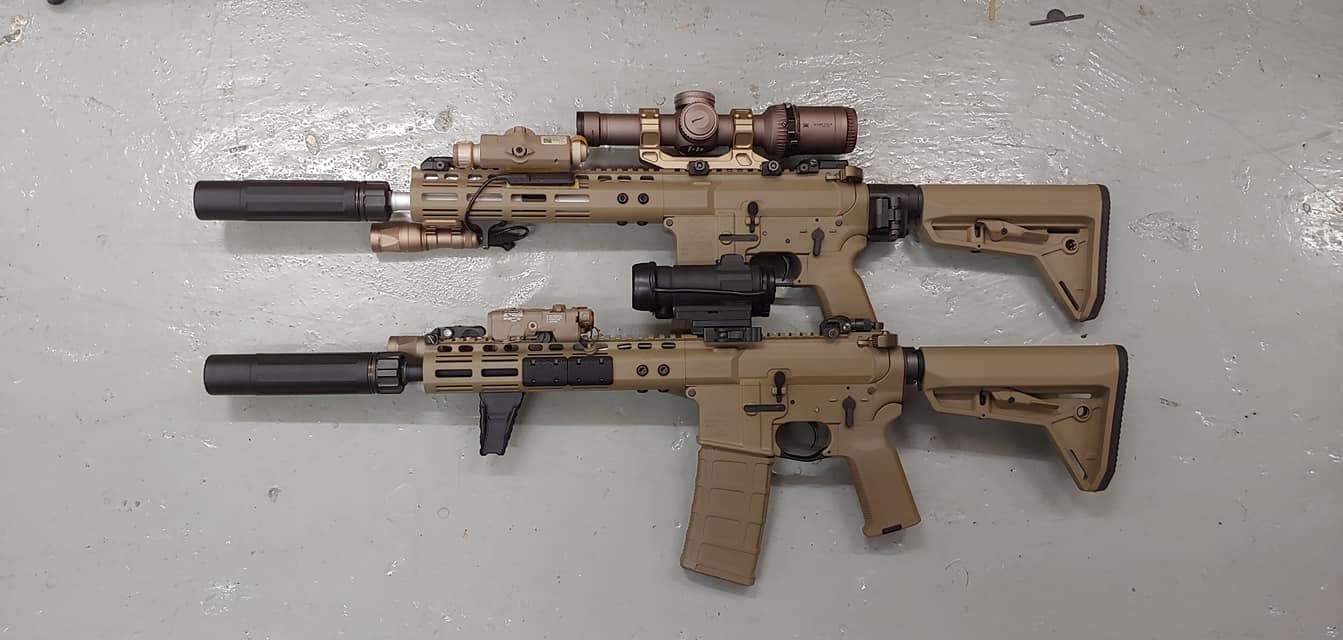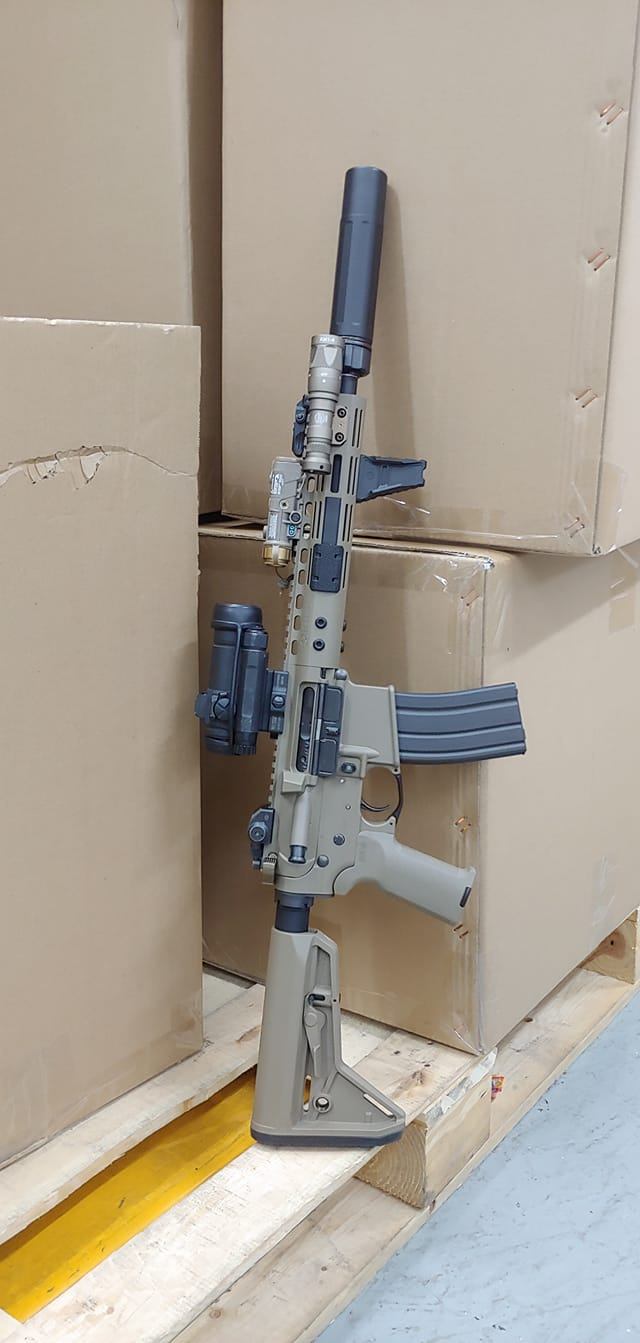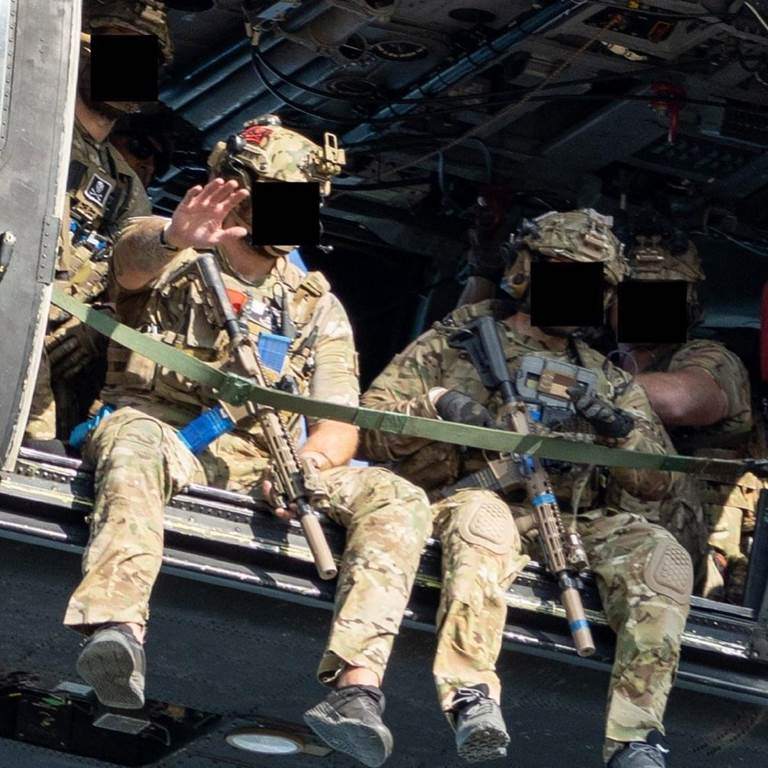 The DYTAC conversion kit will be available in Cerakote H-146 Graphite Black and H-267 MAGPUL Flat Dark Earth and will have the original markings of the real firearm.
The set includes:
NOVESKE Gen III N4 Upper Receiver (made of 6061 Aluminum with the already mentioned Cerakote coating applied by the FCC company)
NOVESKE Gen I N4 Lower Receiver (6061 Aluminum / Cerakote)
NOVESKE NSR 9" M-LOK Handguard (6061 Aluminum / Cerakote)
NOVESKE 10.5" 300 Blackout Style MWS Outer Barrel (Hard Anodized)
NOVESKE Dummy Lo-Pro Gas Block Replica (Melonite QPQ Steel)
NOVESKE Front / Rear Tapper Pins (Steel / Melonite)
Dummy Hammer / Auto Sear Pins Trigger Kit (Steel / Melonite)
Barrel Nut according to TM / PTW (Steel / Melonite) standard
Dummy chamber extension (6061 Aluminum)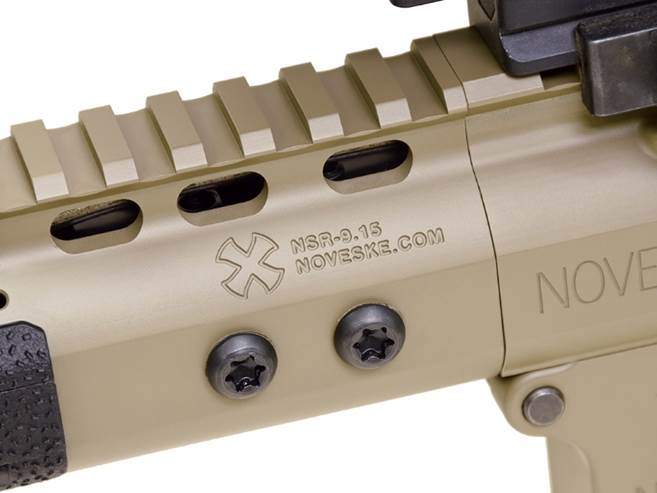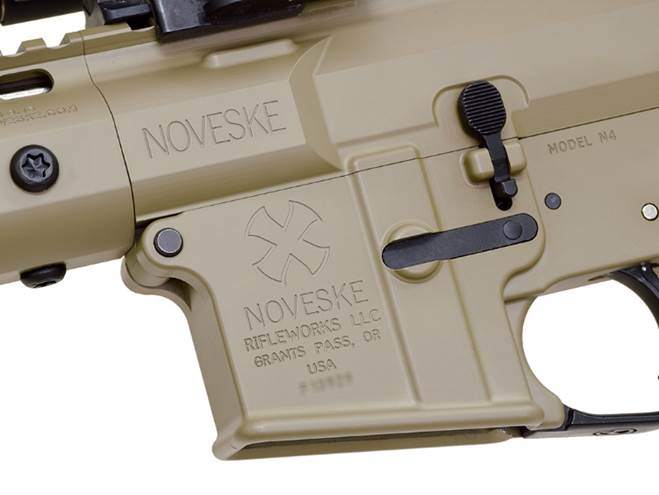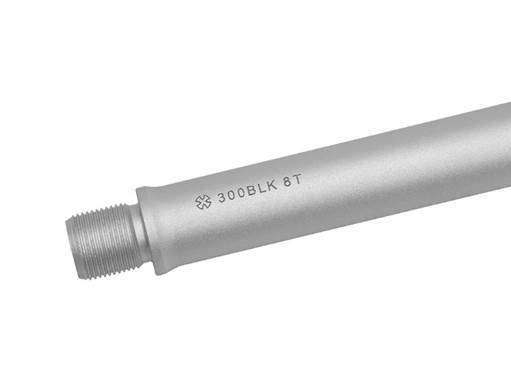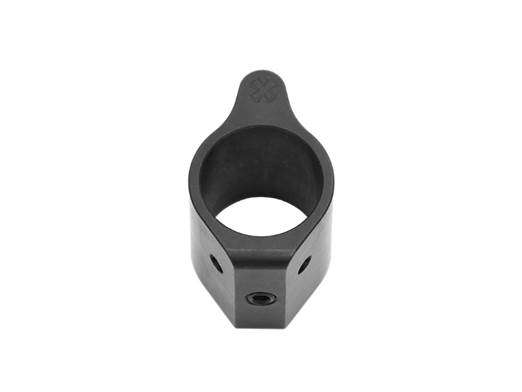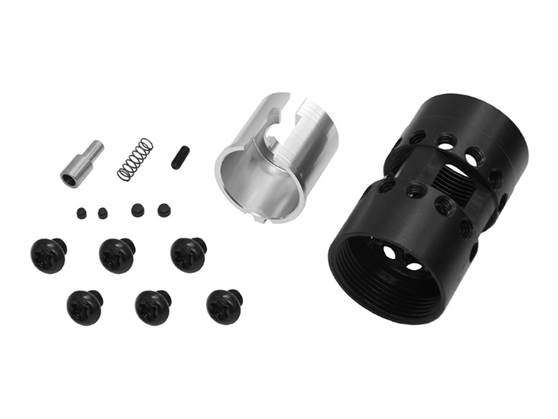 The suggested retail price for the pre-order bundle is 745 USD.
At the same time, the manufacturer has informed that the handguard/receiver kits will also be available for 120 USD per set.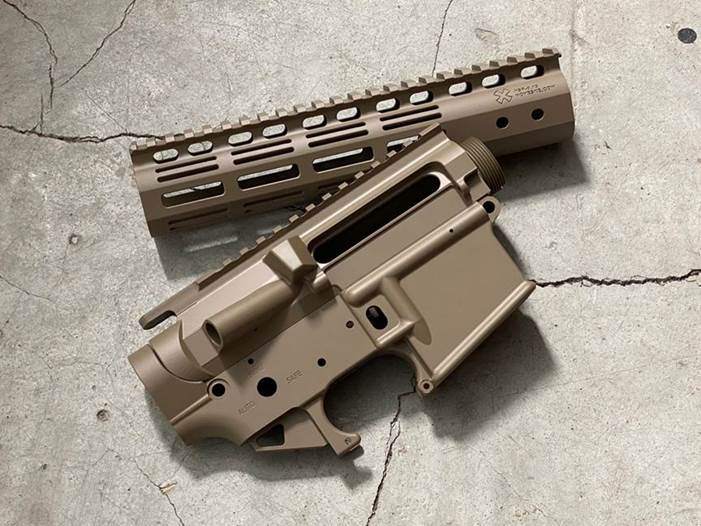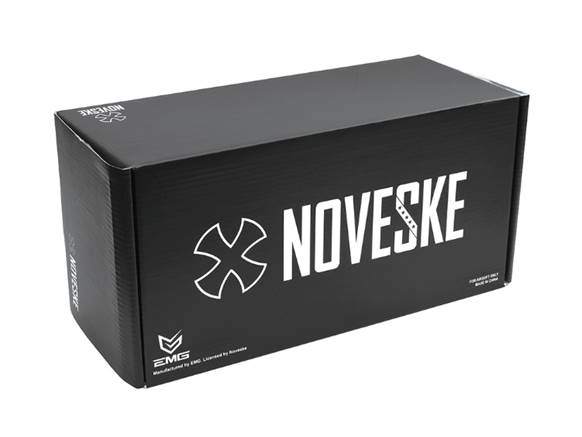 Naturally, in the above-mentioned color versions. The new DYTAC conversion kits are expected to be available by the end of November 2021.

Source: dytac.hk