On the basis of cooperation between Arcturus Tactical and Spark Airsoft97, a new series of 6 Combat Artisan Tactical replicas was created.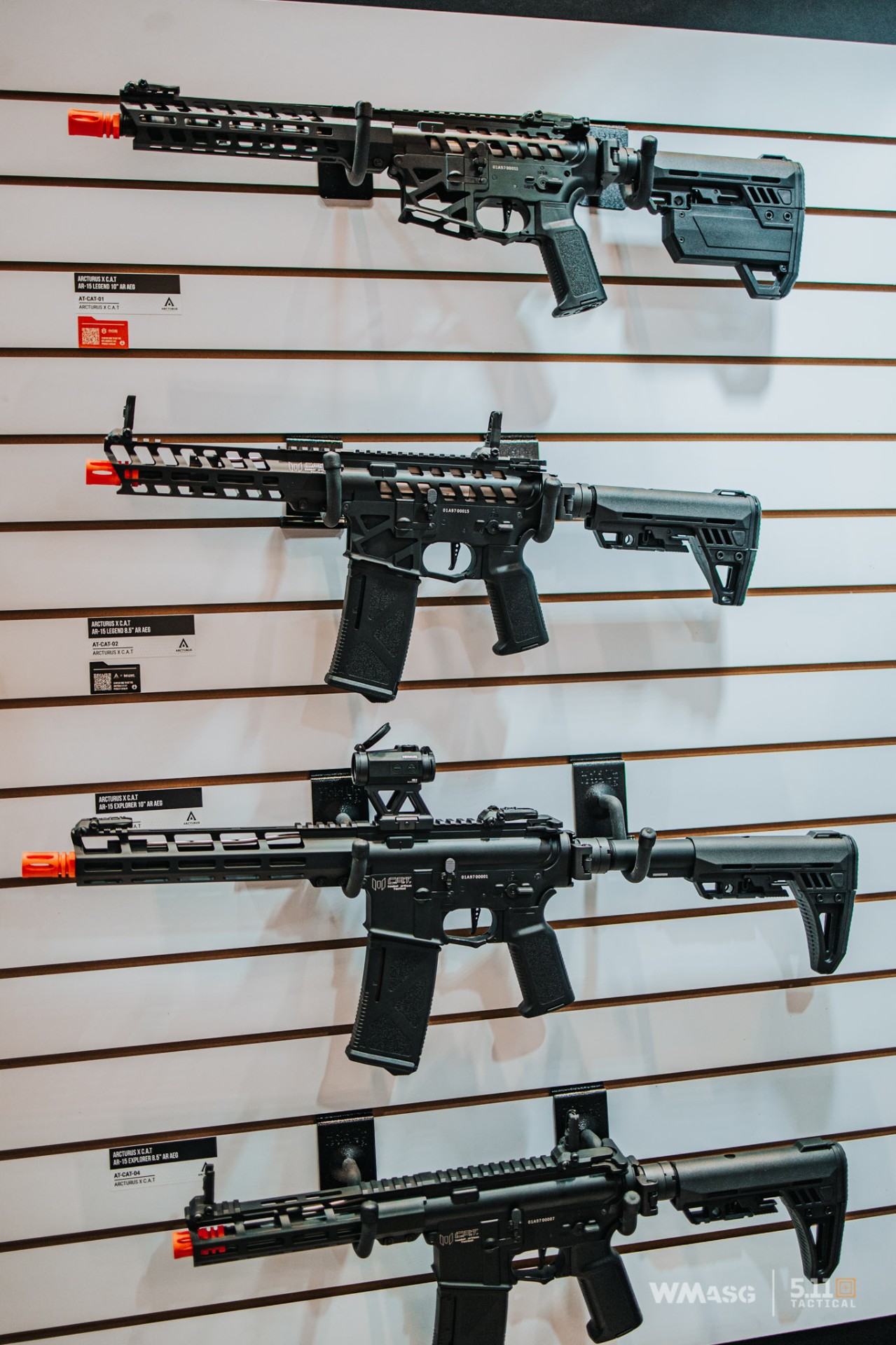 After temporarily exclusive distribution on the Japanese market, the replicas will also appear worldwide. The new design, compared to the already known solutions with a two-part gearbox, is made in a new standard compatible only with C.A.T. series replicas.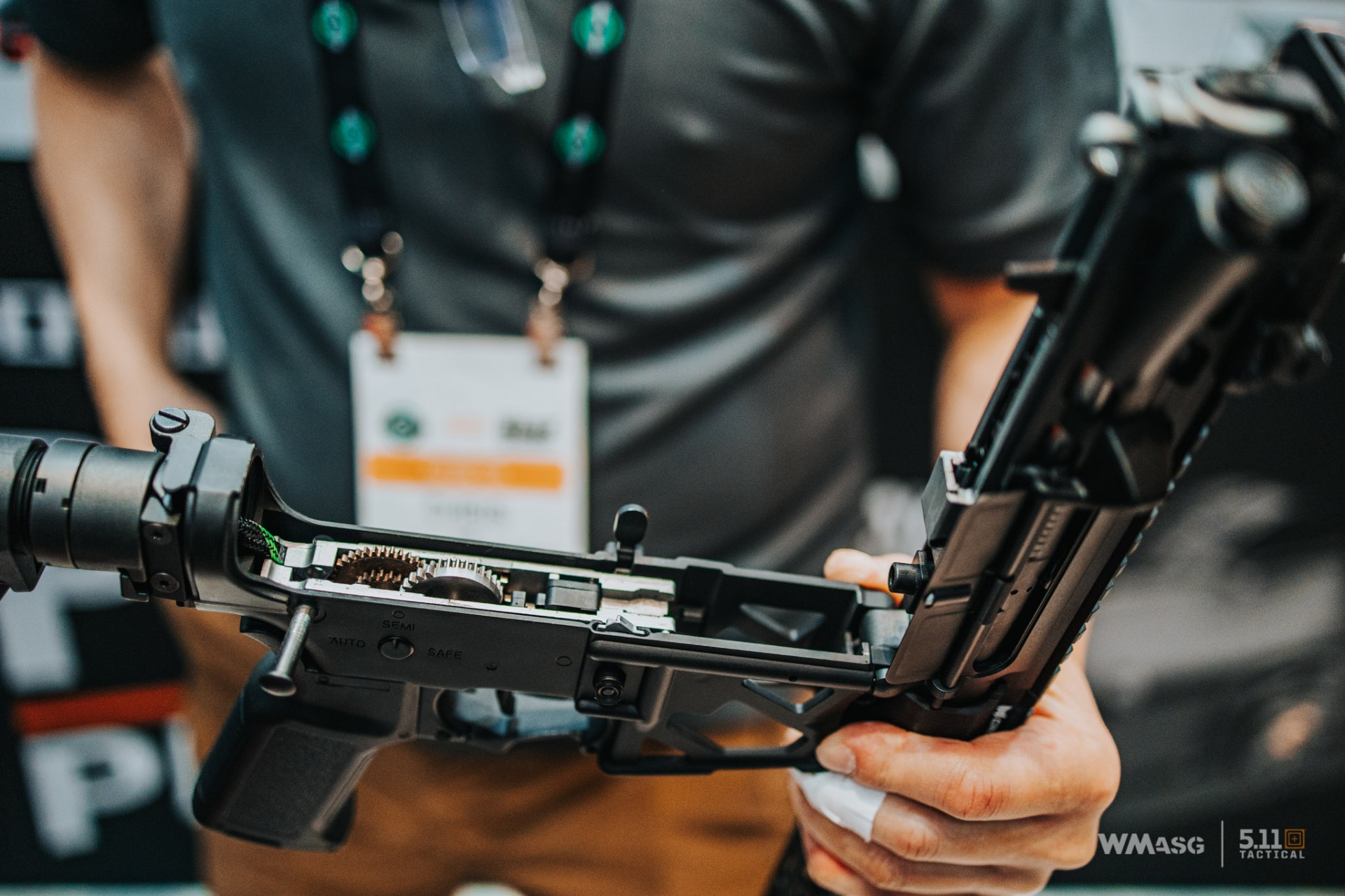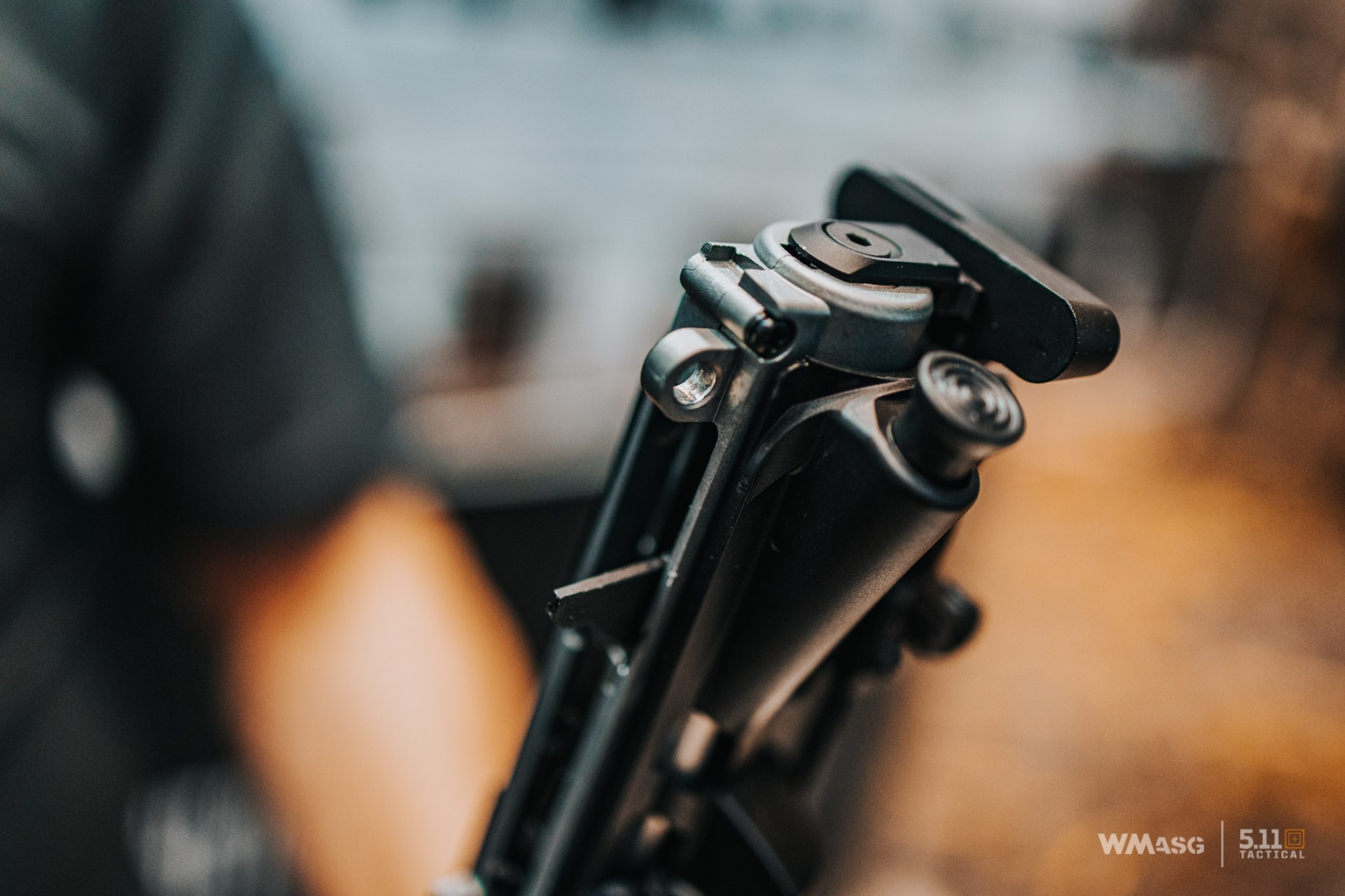 Next to the dedicated two-piece frame, inside we will find the feature of mechanical precocking by adjusting the piston the gear with a dedicated tool.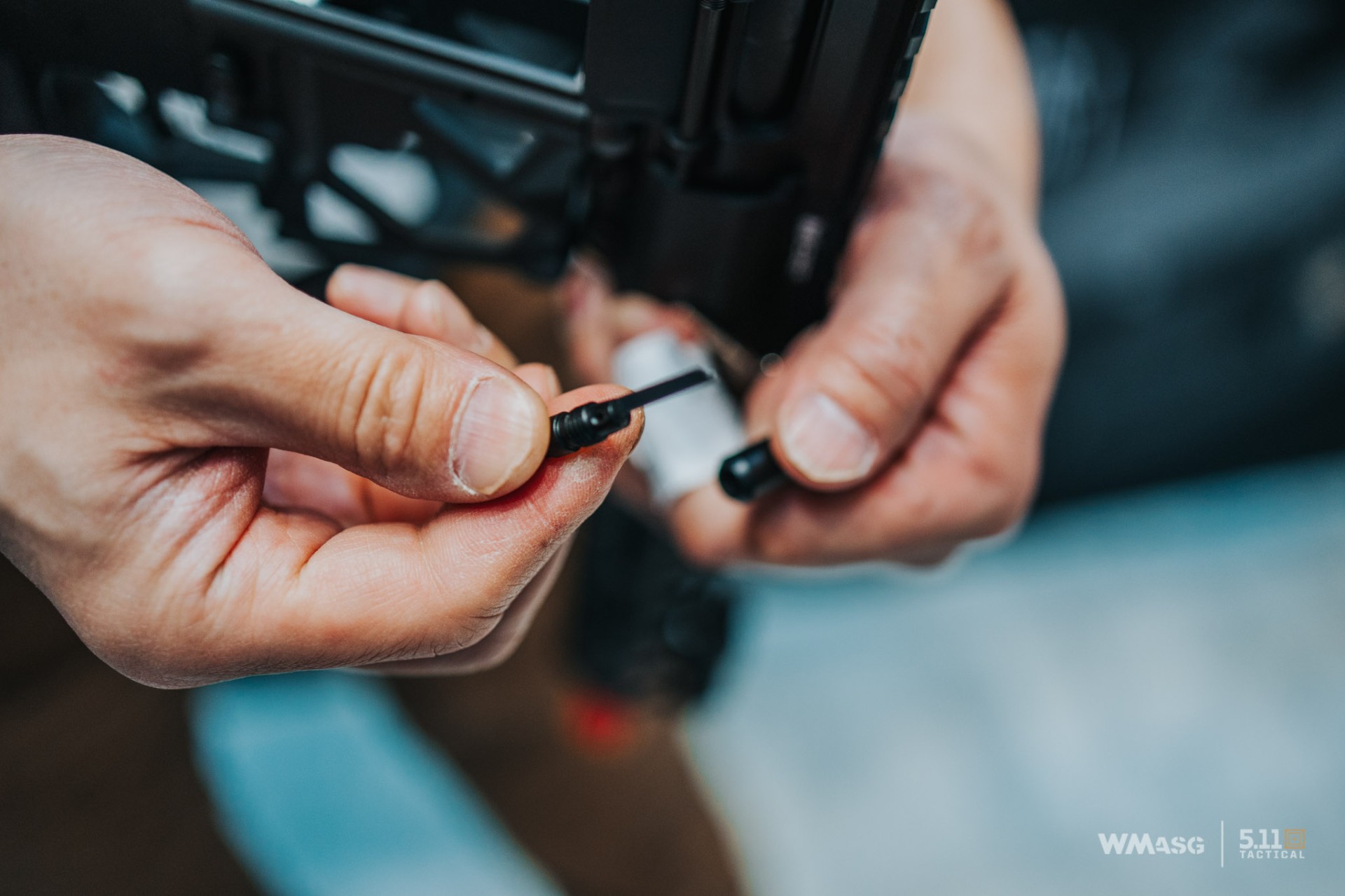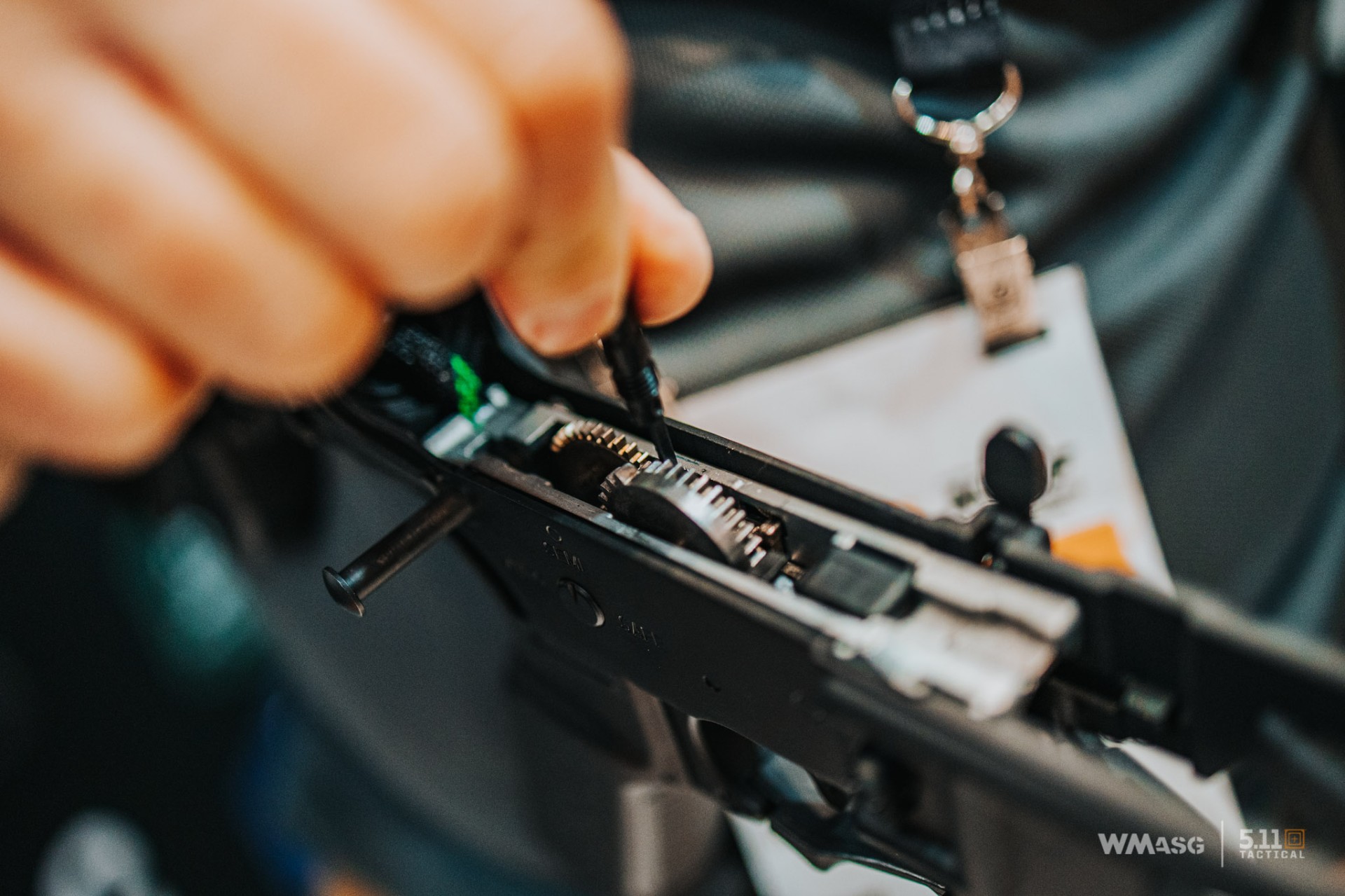 Despite the dedicated sector gear, the other internal parts remain standard. Externally, three versions of the receiver stand out: skeletal, classic (without cutouts) and one with a more modern design. All of them are equipped with M-LOK handguards with 10 or 8.5 inch barrels. As far as the manipulators are concerned, the existing solutions have been used, using only a flat trigger instead of the classic one. On the other hand, an unusual solution was used with a section of the RIS rail instead of the thread for the stock guide. Thanks to this, it was possible to mount a folding guide, adjust the height of the stock and keep the space for the battery.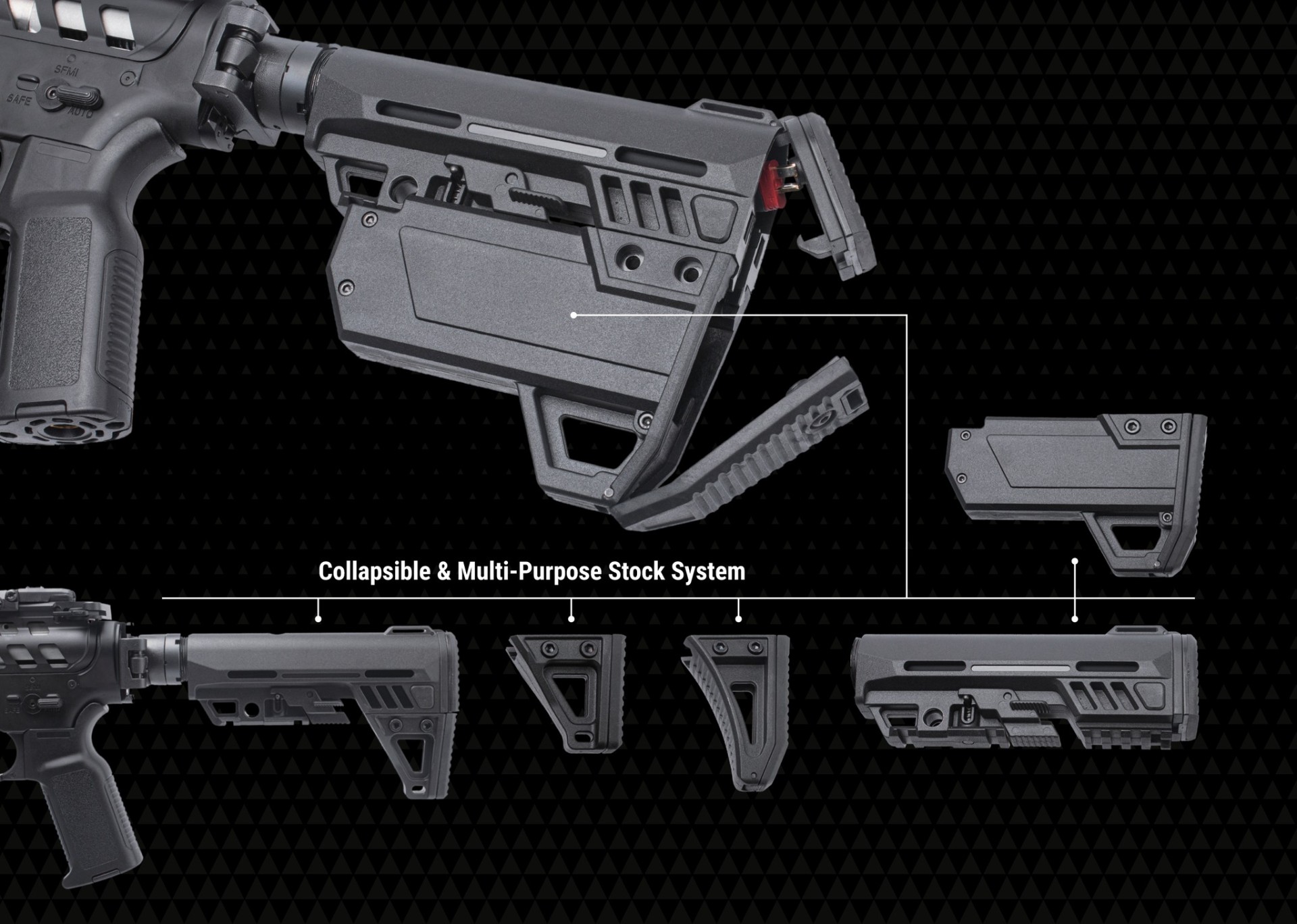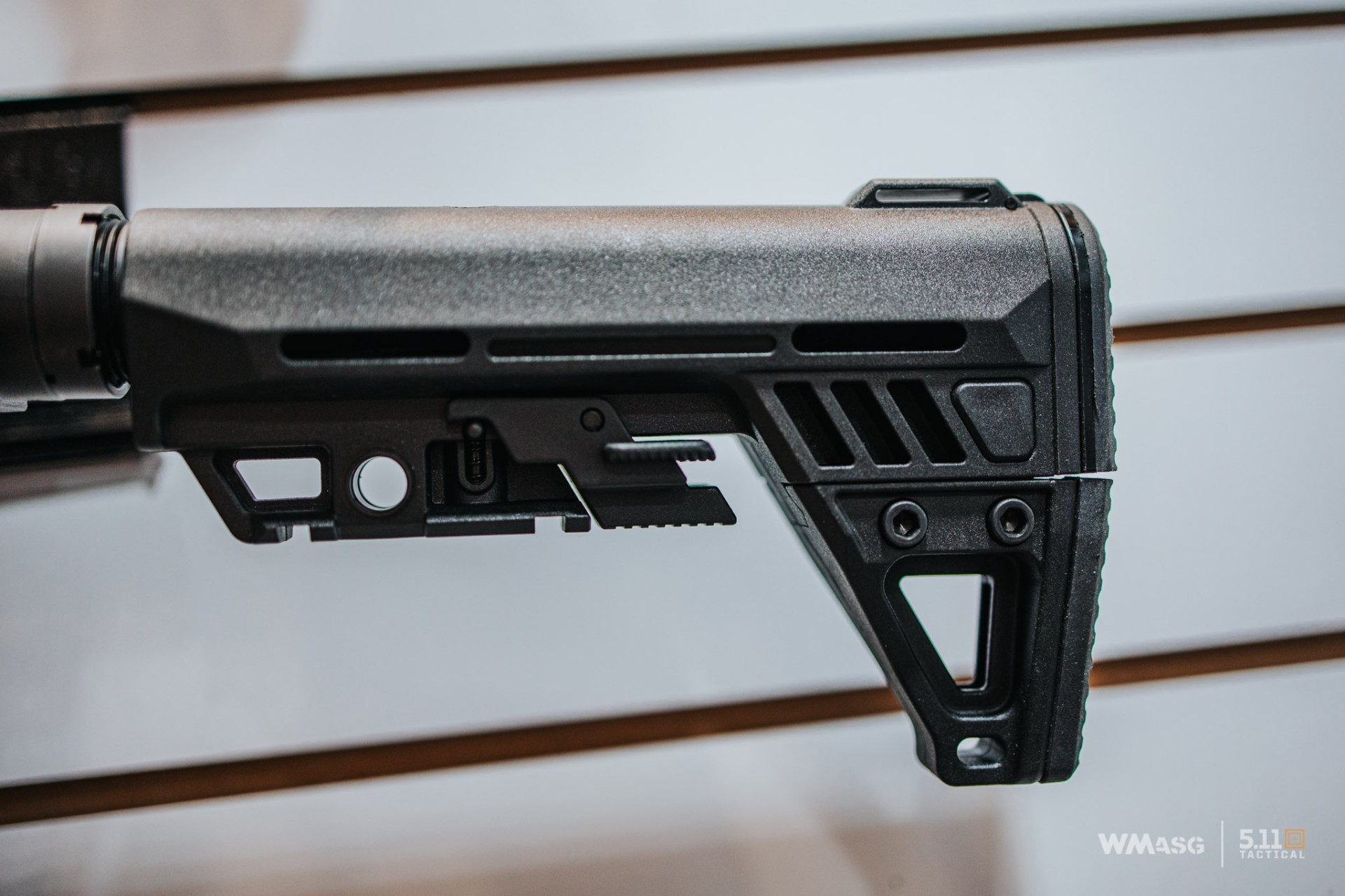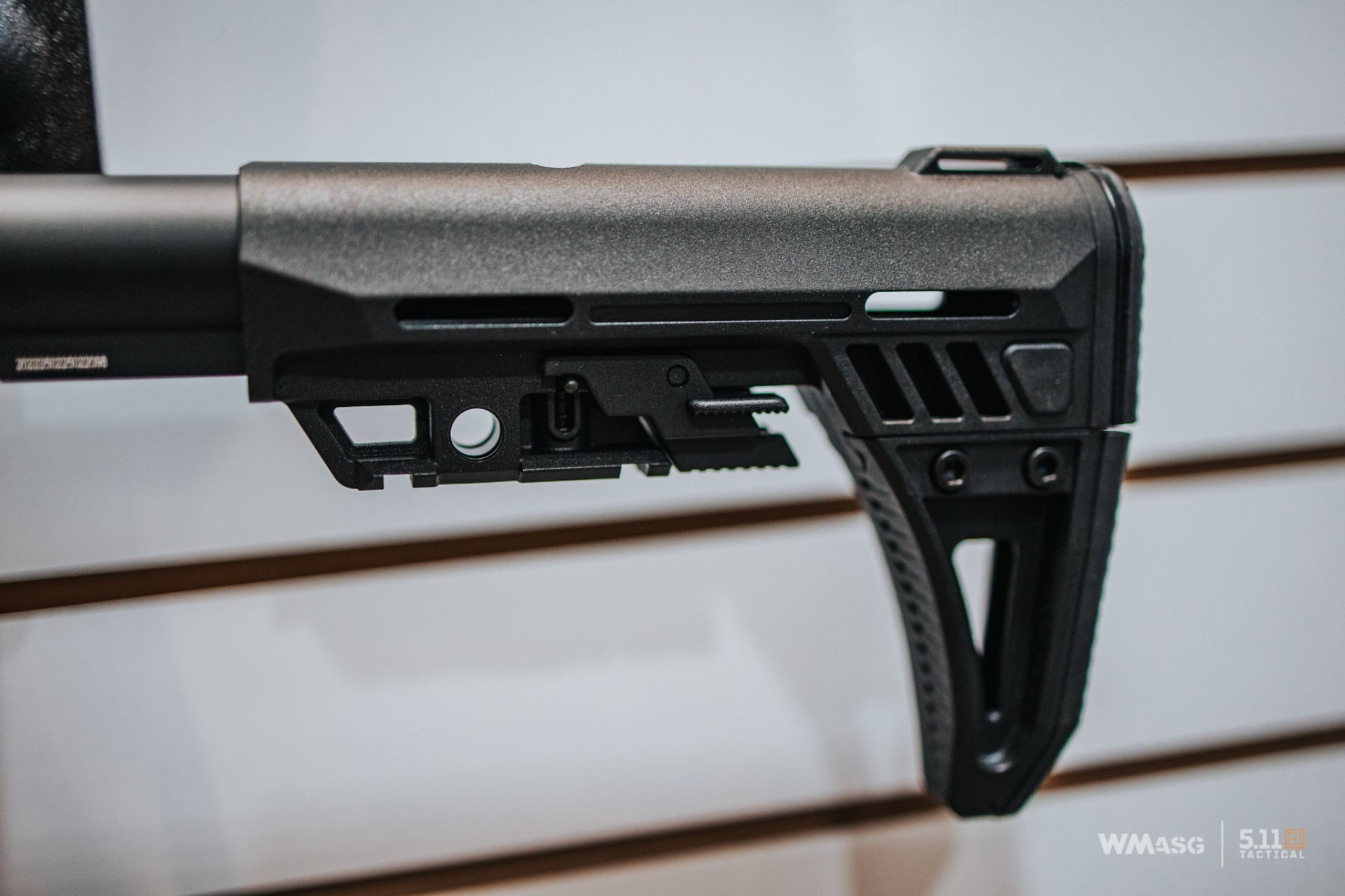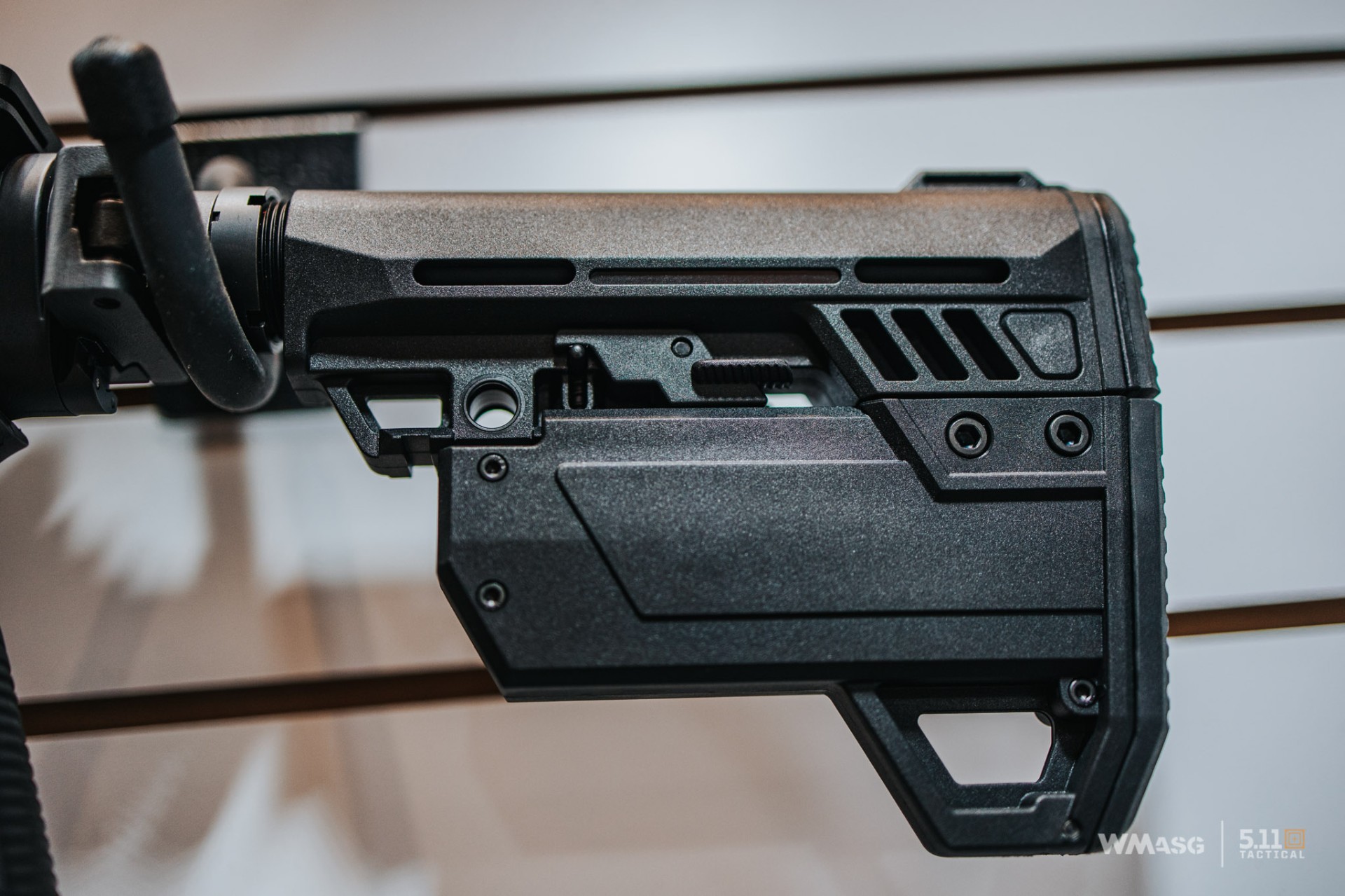 The latter, in turn, can be expanded with additional modules thanks to the new stock with many addons. The whole picture is complemented by details such as a functional bolt catch and a MOSFET in the stock compatible with 11.1 V batteries. In selected models of the C.A.T. series there will be an additional magwell exchange function allowing the use of classic AR-15, M4 and 9 mm magazines (the platform was not specified) through interchangeable magazine wells.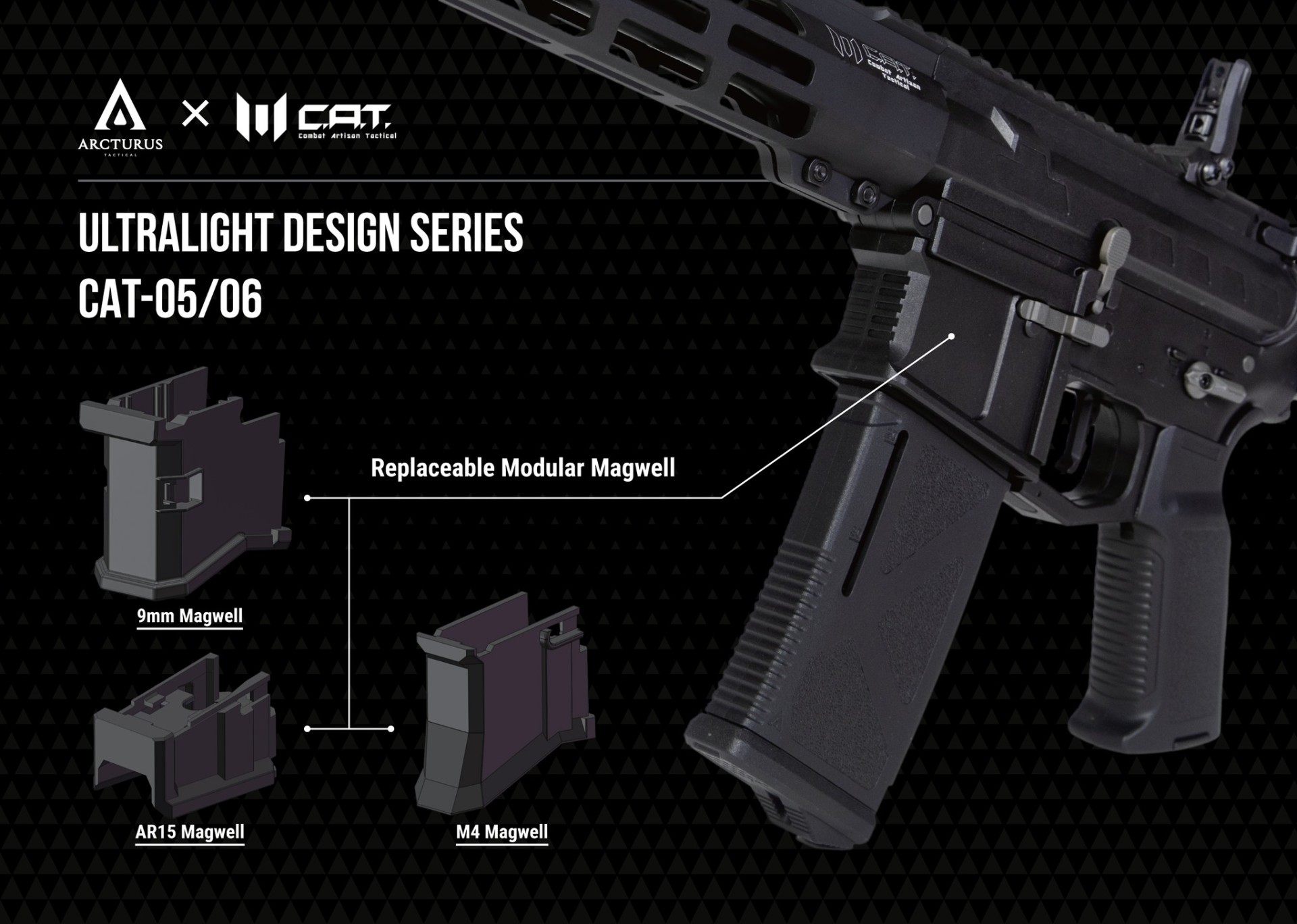 The new series is not yet available for sale, but the prices quoted in Poland are around 370 EUR.