Survival Force Expo is a new military and shooting fair dedicated to the shooting, defense, military and survival industries. It is also an official airsoft trade fair. Apart from SFE, the ShootingPro trade fair - addressed to sports shooting enthusiasts and Knieje - a hunting fair, may also of interest to some. However, this is still not all, because at the same time, Boatex, Rybomania and Tour Salon are held at the Poznań International Fair. In these days, Poznań celebrates six passions.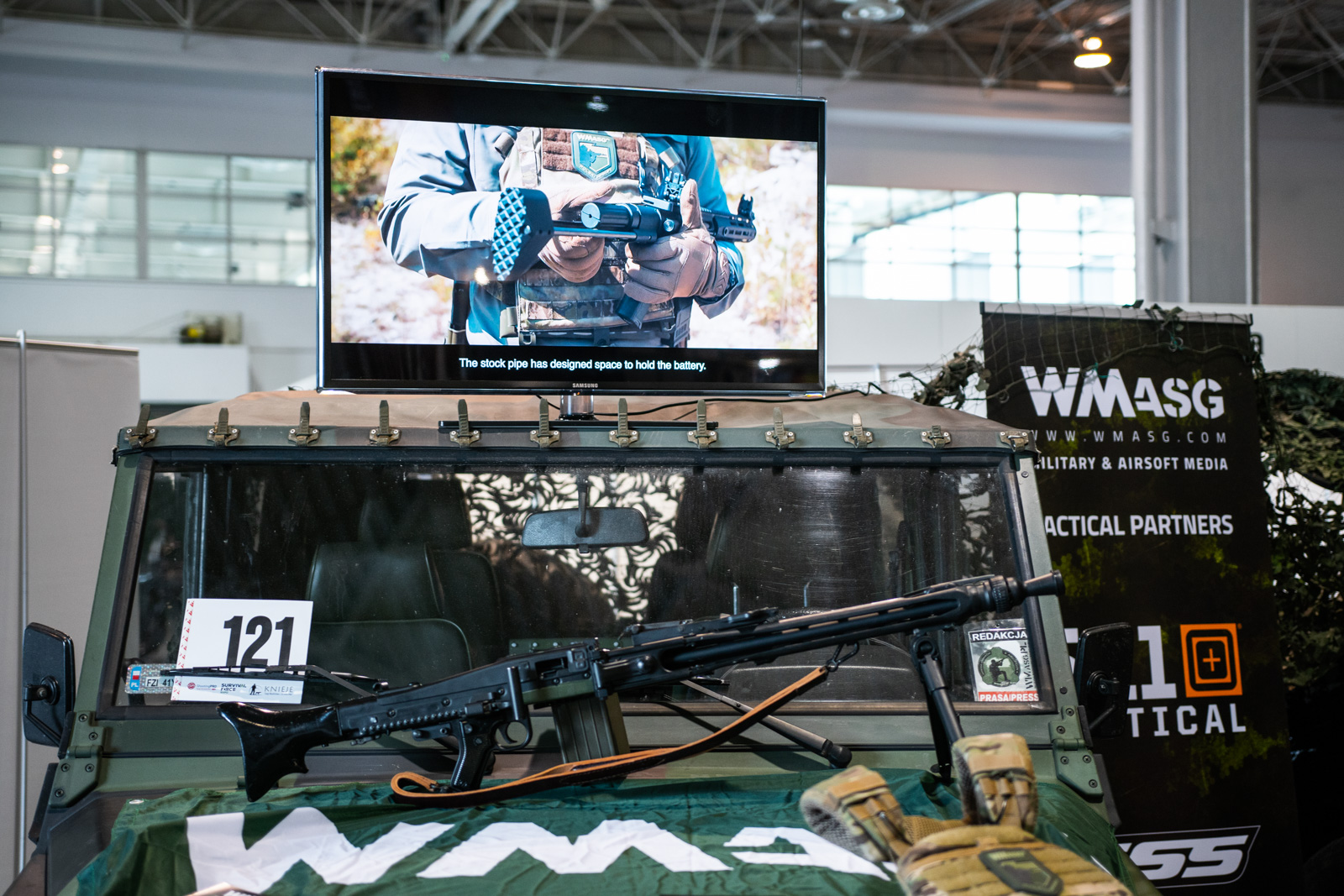 We are also present the Survival Force Expo. Our booth number 121 and can be found in hall no. 3. We display our replicas and selected equipment by 5.11 Tactical, including, probably, the most convenient plate carrier released yet. Replicas we took with us this time are:
- LCT PKP
- LCT G3
- Specna Arms SA-G14 (G36)
- Specna Arms – rodzina AR-15
- Modify XTC
- Modify MOD24X
- ICS M1 Garand
- ICS CXP MARS DMR
- ICS CXP Peleador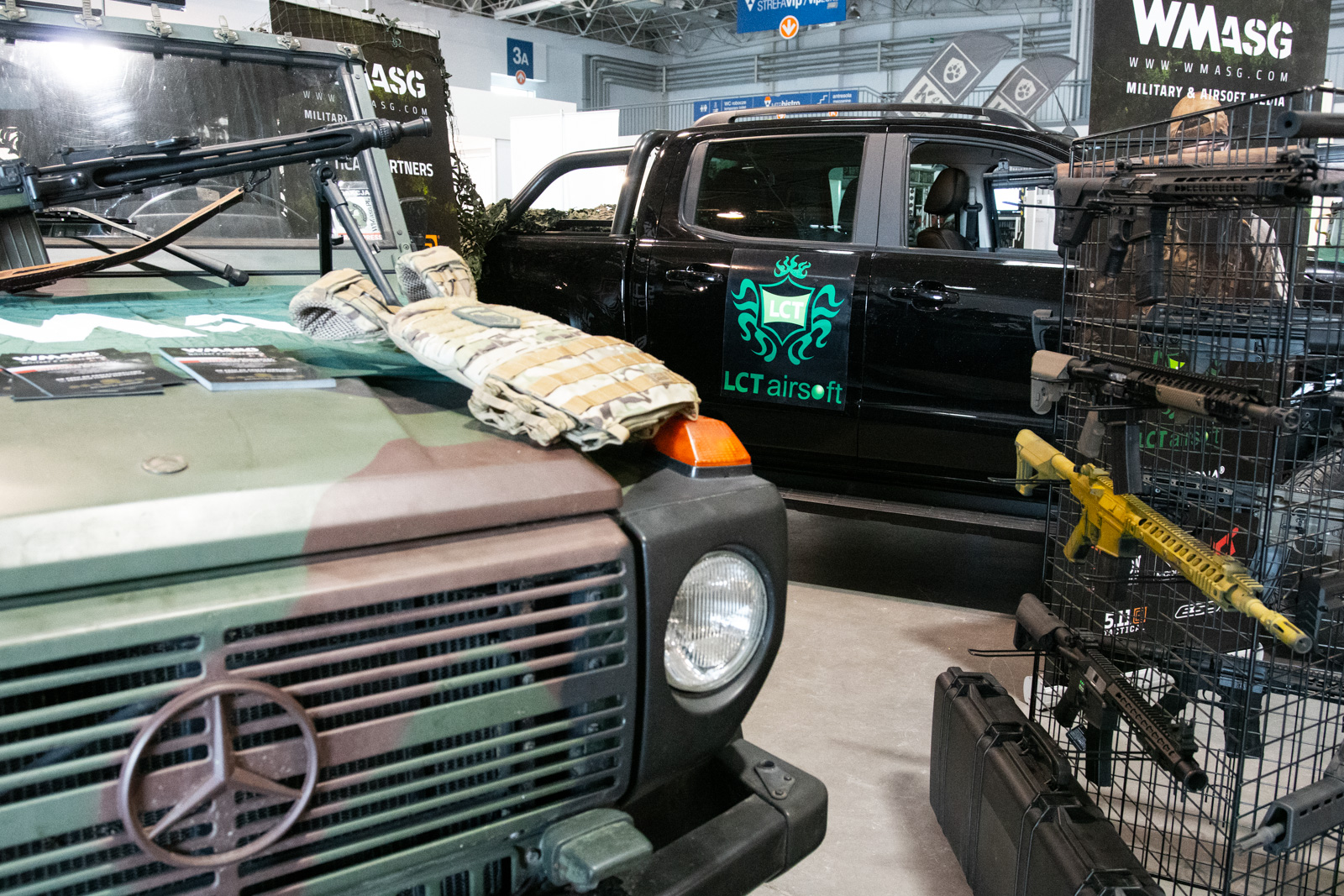 We also have three unique replicas by Viper Tech, Rare Arms, Vega Force Company and a custom MG3.
The fair will last from Friday to Sunday. Friday is so-called VIP Day. You can visit the fair in the following hours:
- Friday: 11:00-19:00
- Saturday: 10:00-18:00
- Sunday: 10:00-17:00
Come and see yourself!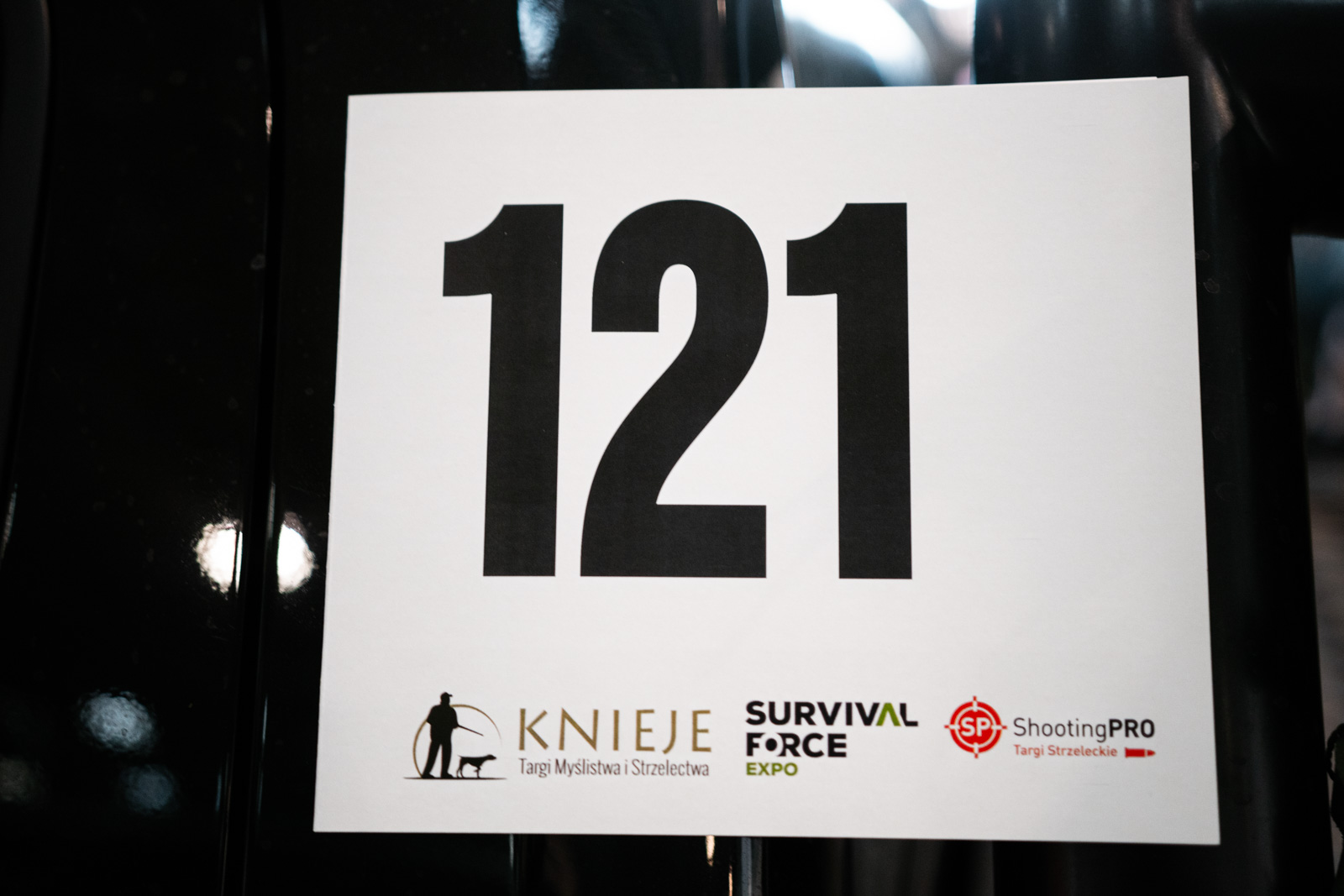 Attention! Contest!
We have 5 tickets for you valid on Saturday or Sunday. The first 5 people who will write a proper answer to the following question in the comments section: which of support weapon of the Russian and Germany army we have with us at the fair, will get the tickets.