At the end of April, we wrote about the planned introduction of new ICS gas powered pistols into the offer of Taiwangun. The first two replicas are already available.

The number one is the BLE-XFG pistol available in three color versions. The photo above shows a dual tone silver-black and below is tan-black version: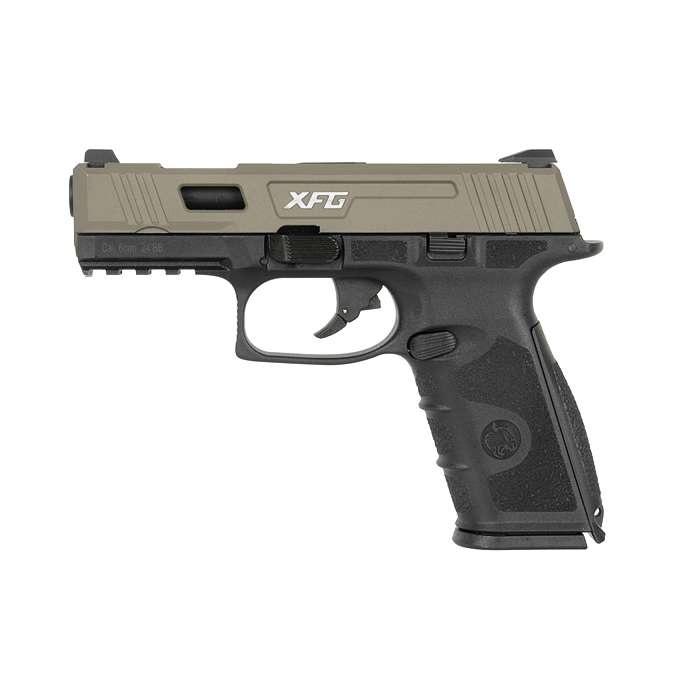 And a completely black one:
Technical parameters:
- overall length: 184 mm;
- weight: 642 g;
- diameter of the inner barrel: 6,03 mm;
- magazine capacity: 19 BBs;
- muzzle velocity: 300 fps.

Price for both black and dual tone versions is PLN 499.20 PLN. The silver-black version's price is 522.60 PLN.
In addition to the XFG pistols, the latest KORTH PRS is also available. It is distinguished by a fixed barrel, which has a positive effect on the accuracy of the replica.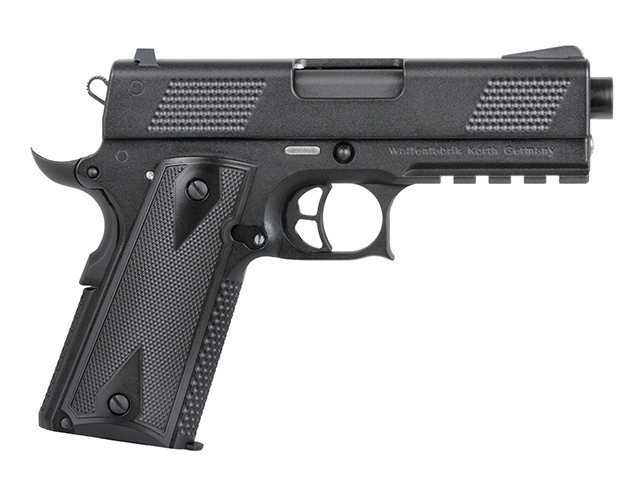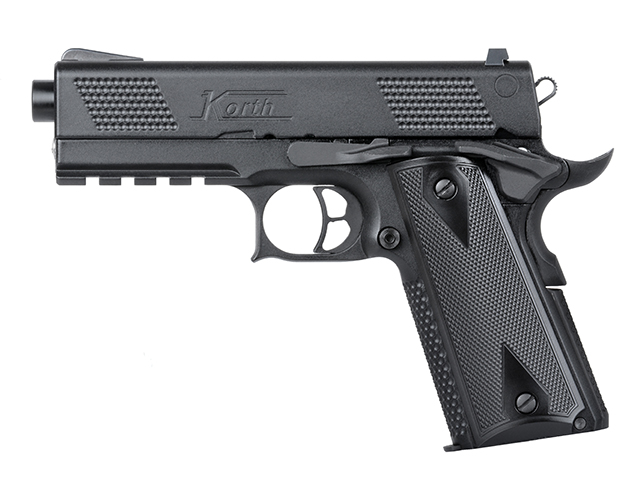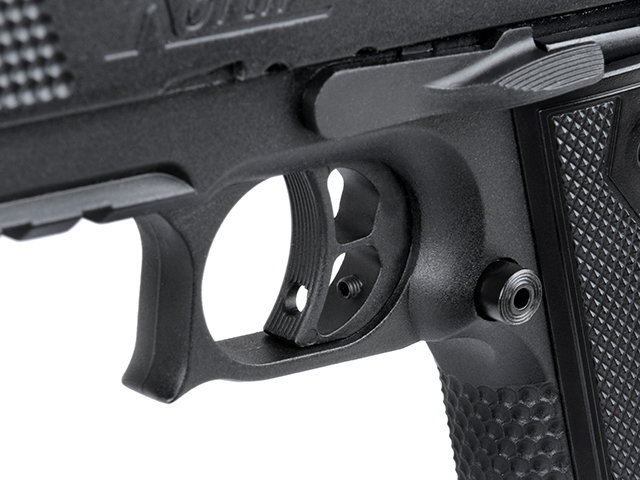 Technical parameters:
- overall length: 195 mm;
- weight: 770 g;
- diameter of the inner barrel: 6,03 mm;
- magazine capacity: 14 BBs;
- muzzle velocity: 260 fps.

Price: 663 PLN.

Below is a video from the IWA 2019 exhibition presenting the pistol: