A student of the University of Exeter who brought an airsoft replica to class was sentenced to 8 months in prison.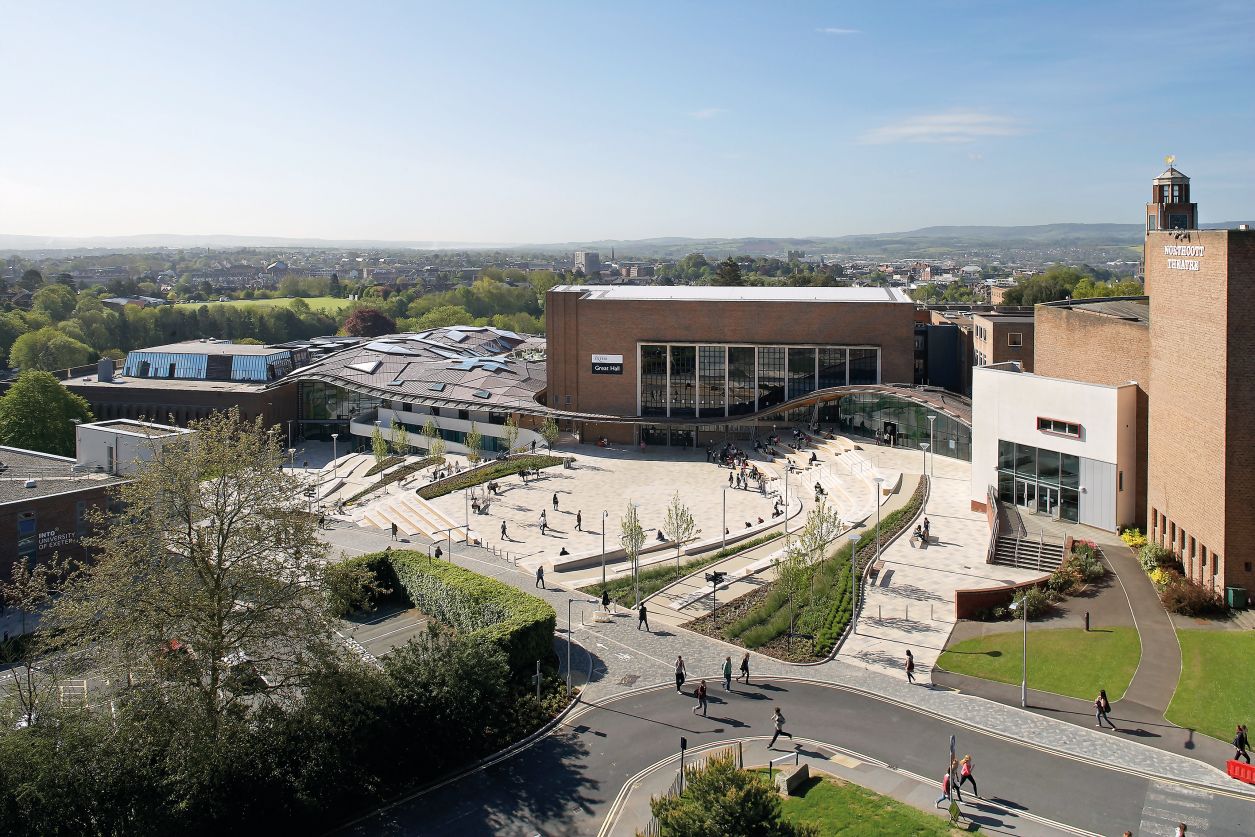 25-year-old Yihe Xiong took a realistic replica of a Beretta pistol to class where he was to conduct a presentation and stated that he has 12 rounds in it and "If the presentation goes badly I am just going to open fire." After these words, a student alerted one of the lecturers, who in turn informed the local Police.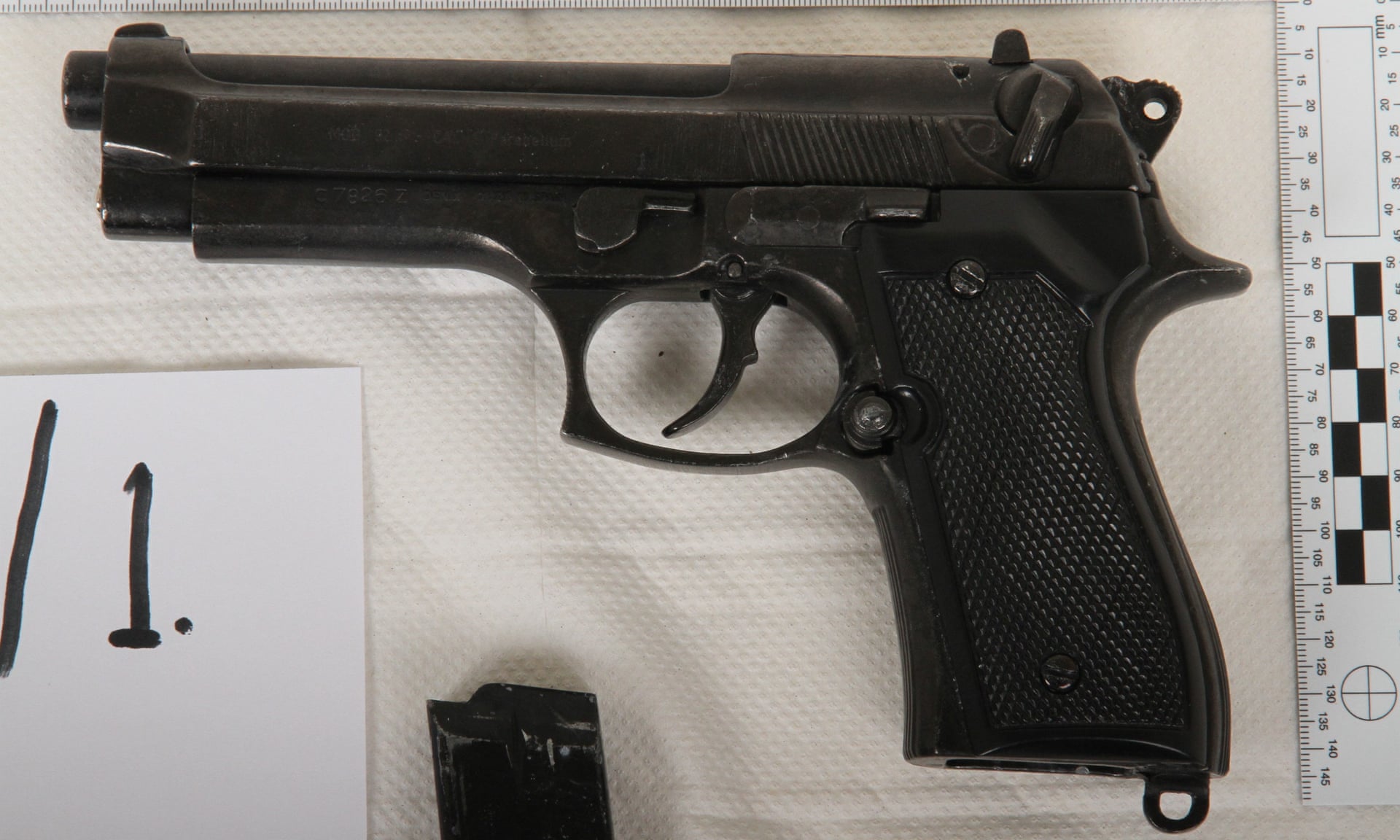 Xiong, a Chinese computer science student said after the arrest that he was just kidding of course. Judge Peter Johnson, however, did not share the student's sense of humor calling his behavior "a calculated of breathtaking stupidity," given the numerous incidents involving the use of weapons on campuses and in schools in other countries.

Defender of the would-be "shooter", Brian FitzHerbert, defending his client by describing him as a capable man, with a doctoral scholarship, from a respected Chinese family, and that the defendant's father is ... a judge.