Costa Carry Comp GBB Taiwangun
After the TTI Combat Master, Taiwangun has announced another interesting GBB pistol. This time it will be a replica of the STI Costa Carry Comp pistol, one of the few "everyday use" pistols equipped with a muzzle climb compensator.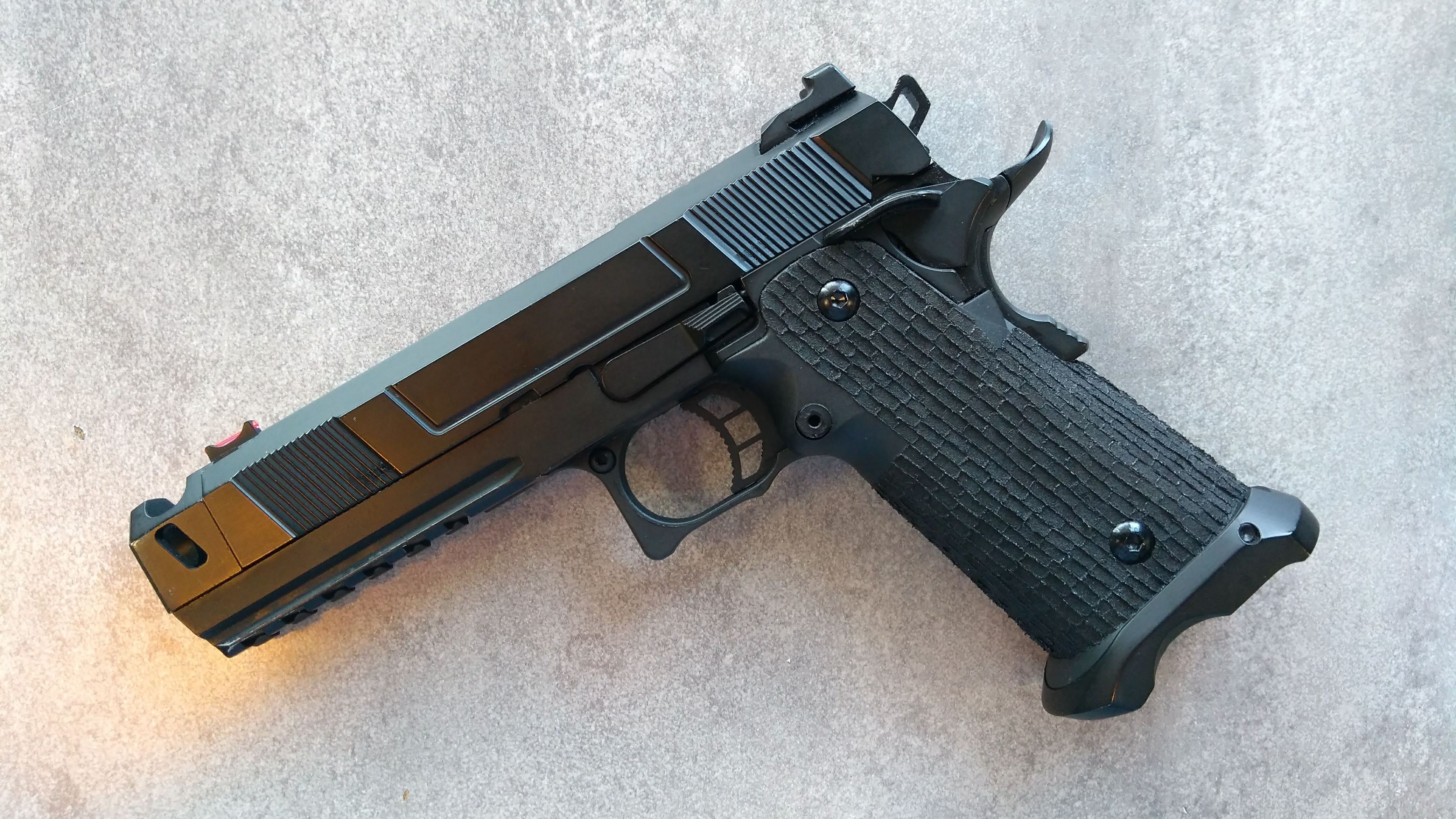 The real gun is the fruit of cooperation between STI (which made i.e. the Colt 2011) and one of the shooting world celebrities, Chris Costa. The replica was made by Army Armament in cooperation with Taiwangun.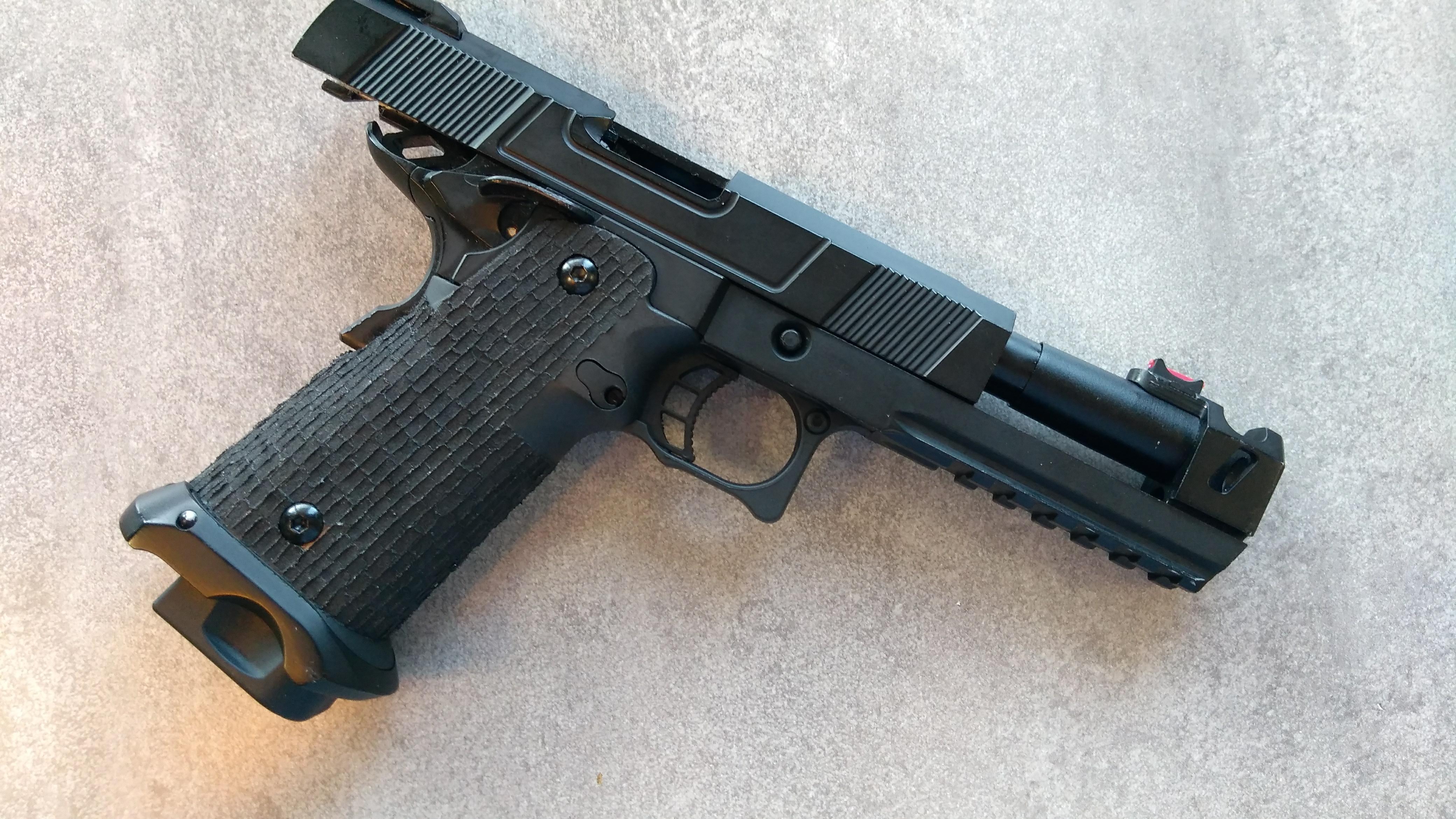 The quality of the gun, which we have already had the opportunity to see, does not raise any objections. Taking into account the already mentioned JW3 TTI Combat Master pistol, we are becoming convinced that the close cooperation between Army Armament and Taiwangun resulted in a rapid quality increase in manufactured replicas.

A few closeups: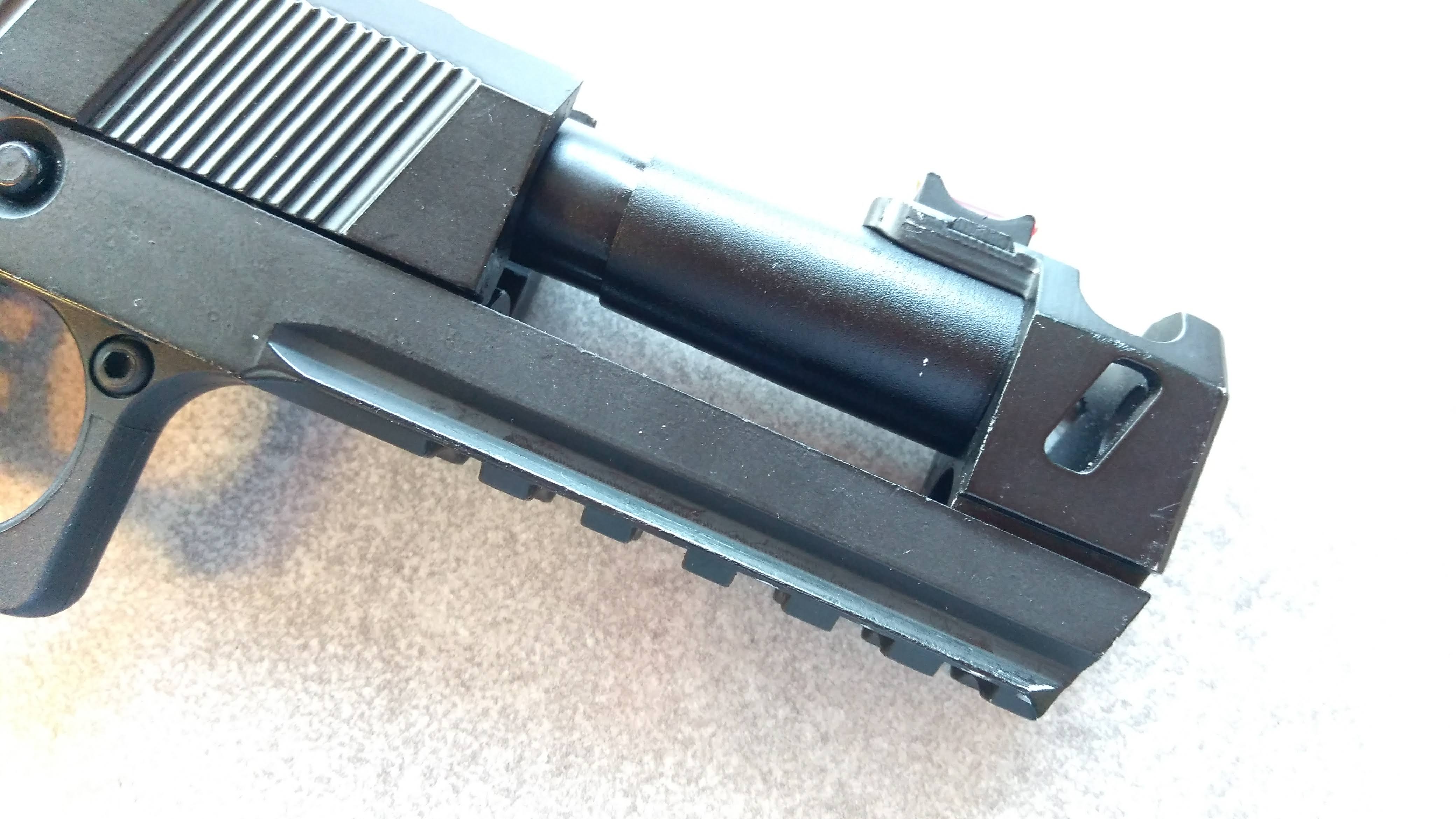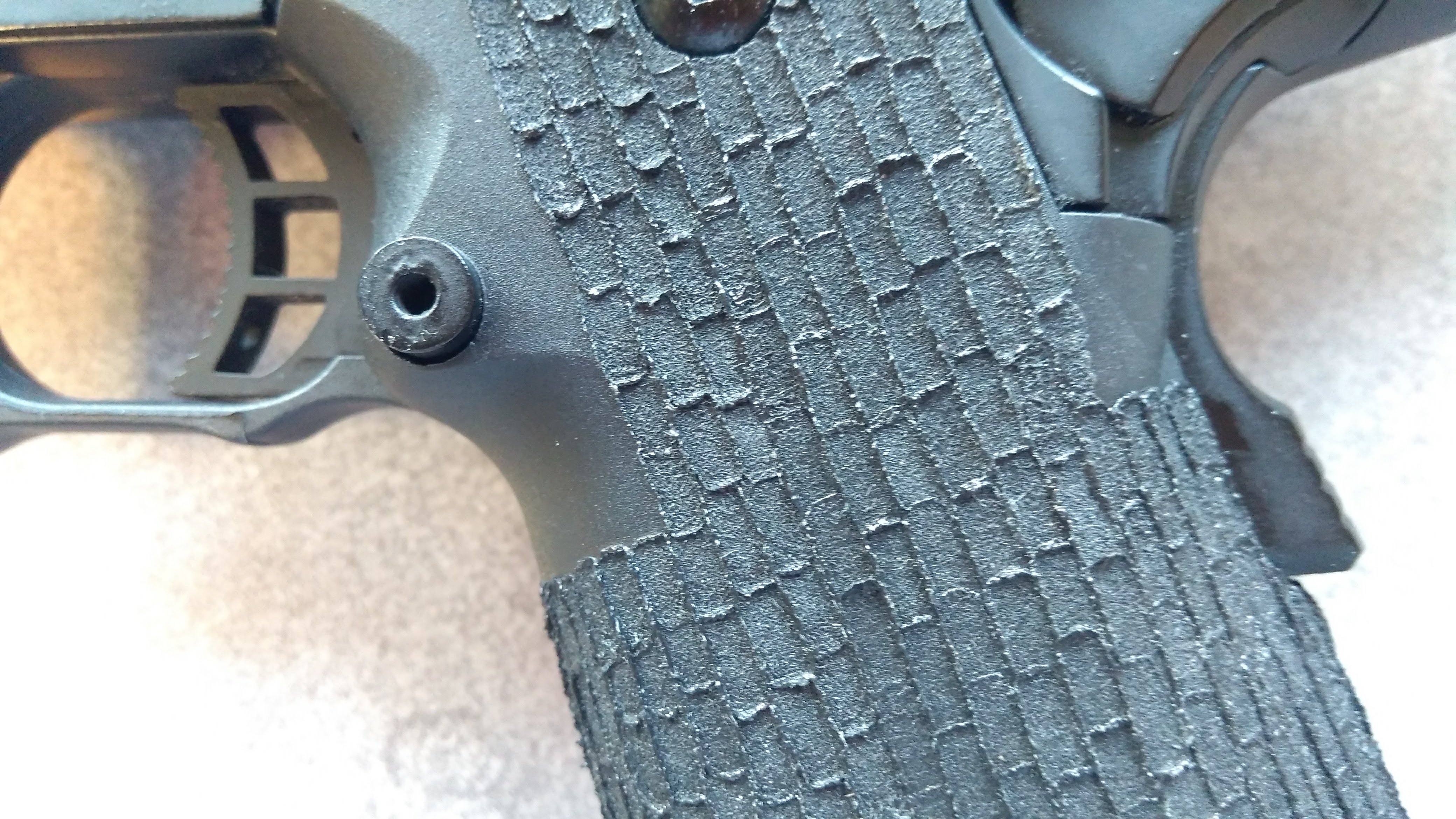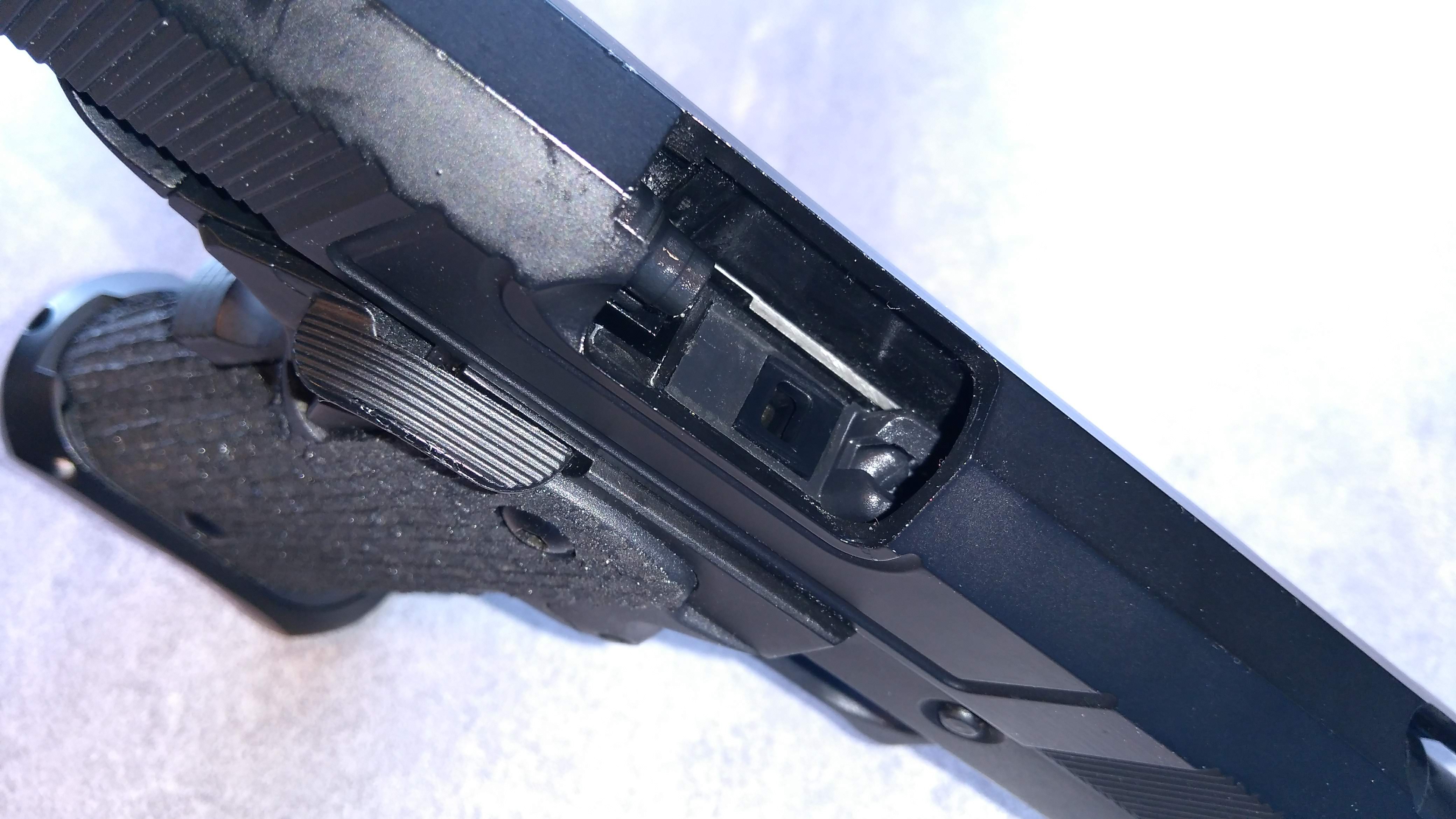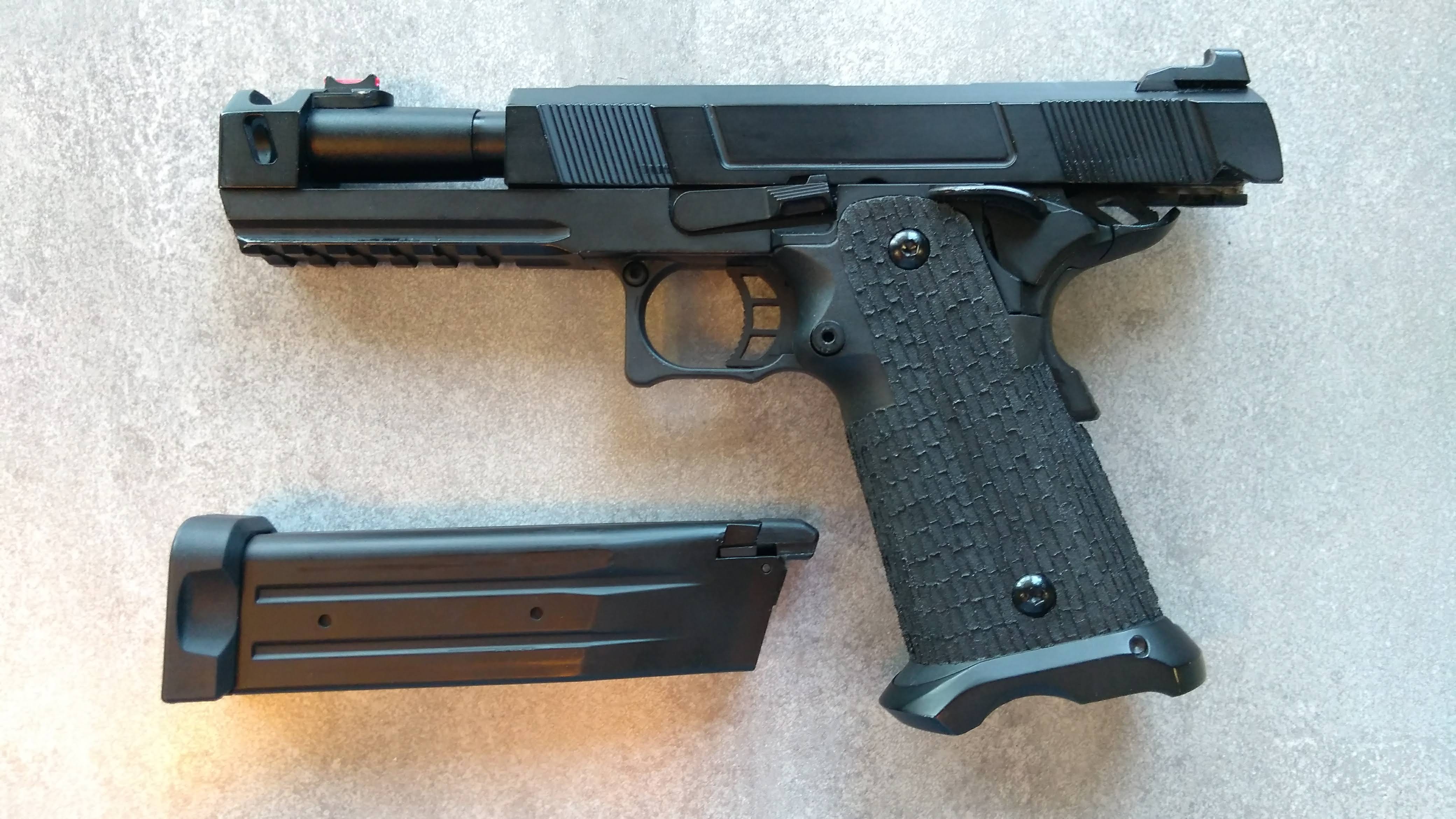 The retail price of the STI Costa Carry Comp has not been determined yet. However, we know that the replicas will be available shortly and in two color variants. We just have pictures of the black version of the replica, but we can show you a picture of the STI CCC. Perhaps this is how the "color" version of the replica will look like.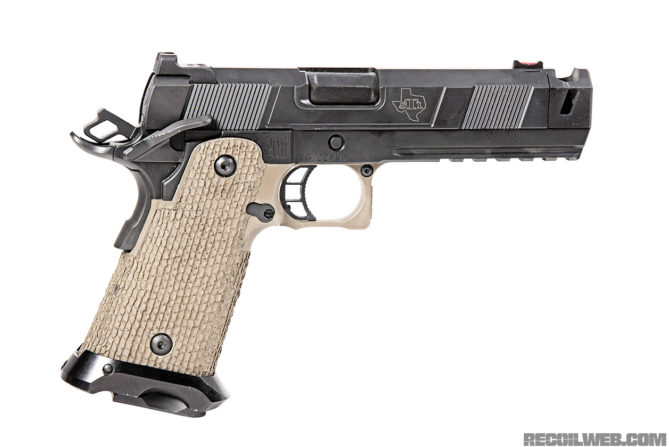 photo: www.recoilweb.com