News
Shizuoka Hobby Show...



Create an entry
In Japan, one of the largest scale model fairs in the world is underway. Among the exhibitors is Tokyo Marui
From May 5, the Shizuoka Hobby Show takes place in Japan. The first 4 days were reserved for students and modeling clubs. May 9 and 10 are strictly business days. However, on Saturday and Sunday, the fair will be open to everyone.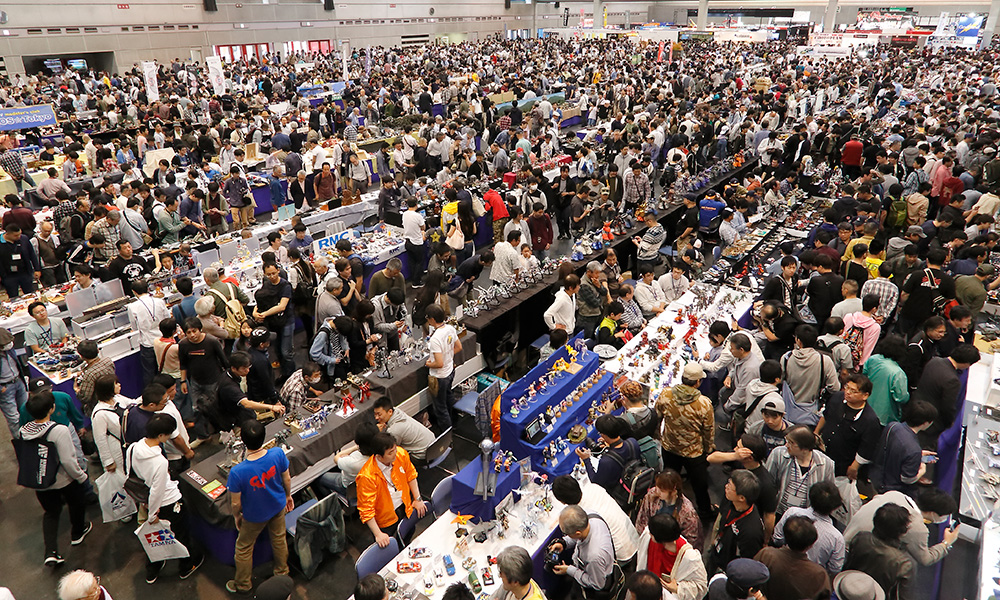 Photo: https://www.hobby-shizuoka.com
There are already reports from this event on the Internet. Below are some photos of the Tokyo Marui exhibition from the made by the Hyperdouraku portal.

A gas version of the replica of the Type 89 used by the Japanese Self-Defense Forces with a folding buttstock. Two AEG replicas (with a fixed and a folding stock) have been available for a long time now. In the summer, a GBB version shown below will become available.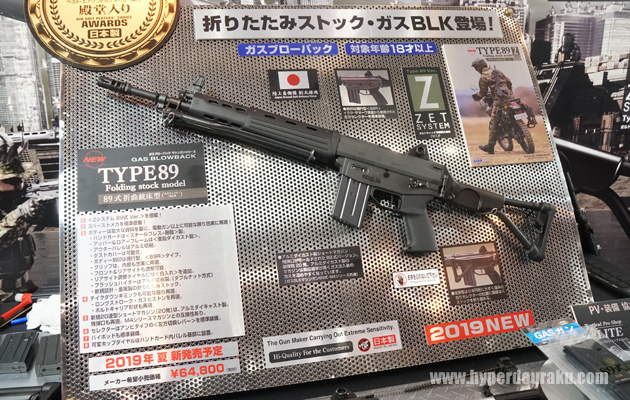 AEG versions have fire selectors only on the right. In the gas version, the fire selectors switch will also appear on the left side. It will fit in a special cutout in the buttstock when that is folded.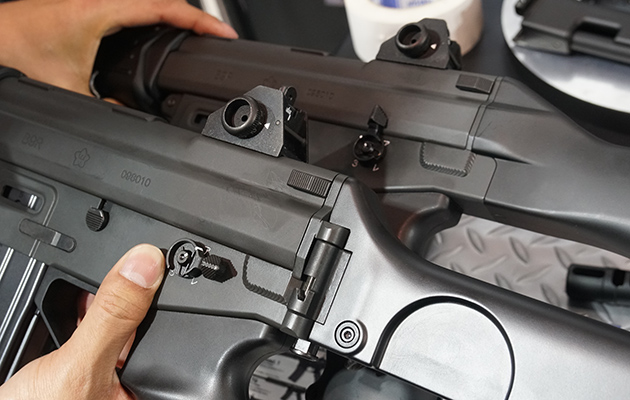 A female Detonix 45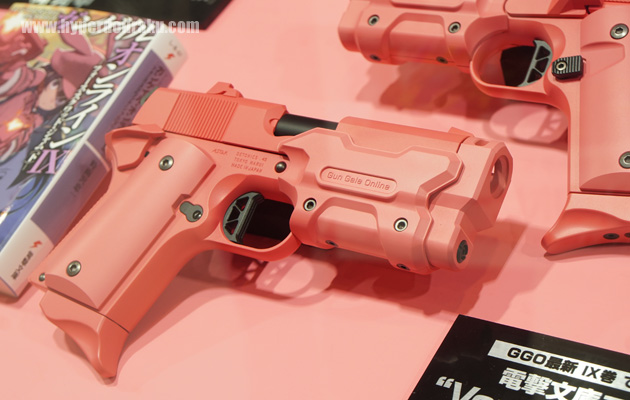 FNX-45 Tactical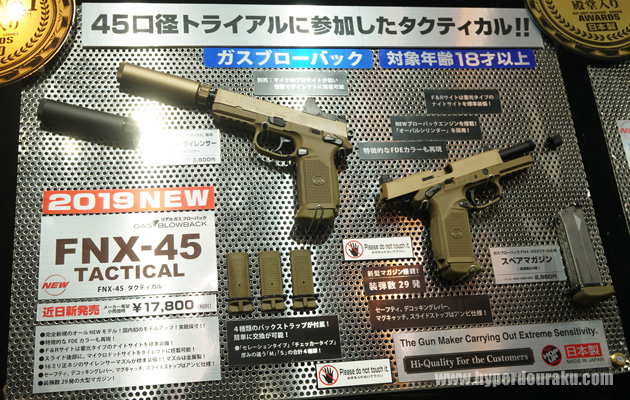 HK45 Tactical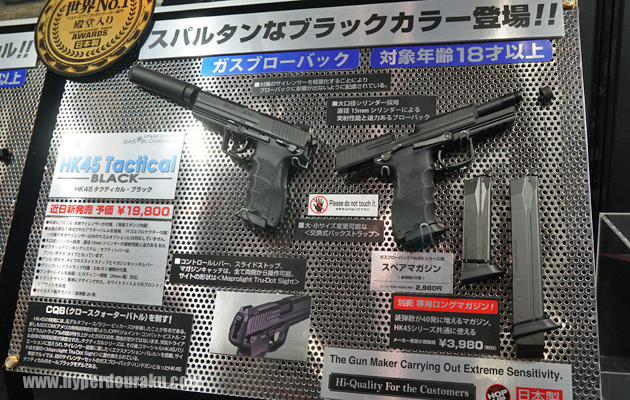 A tiny V10 Ultra Compact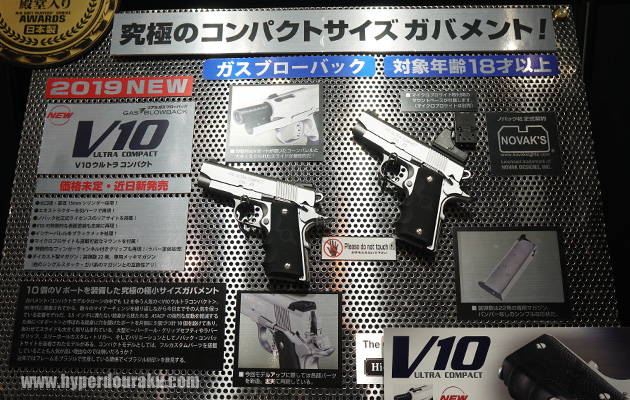 An already known gas powered MTR16 in the Gold Match verion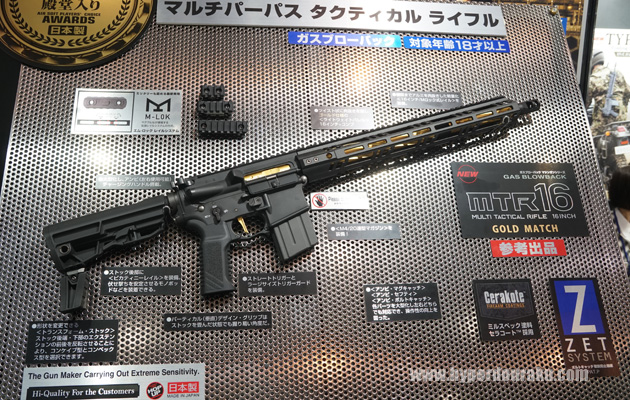 And the almost final version the Mk46 Mod.0 AEG, which will also hit the market soon.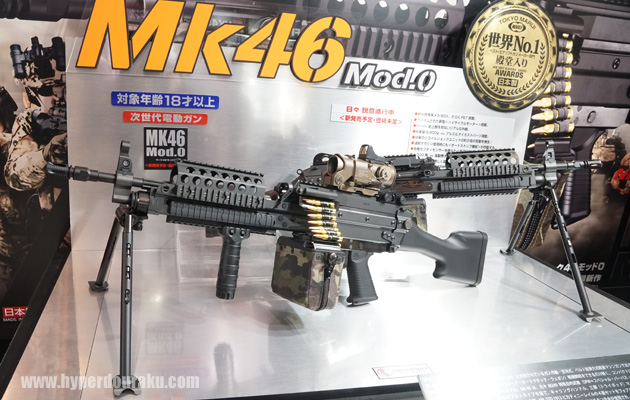 These are obviously not all of the products presented. For more photos visit Hyperdouraku. Here we will just show you the impressive looking Marcar showcar