News
Daniel Defense MK 18...



Create an entry
The EMG (Evike Manufacturing Group) offers another interesting, licensed carbine.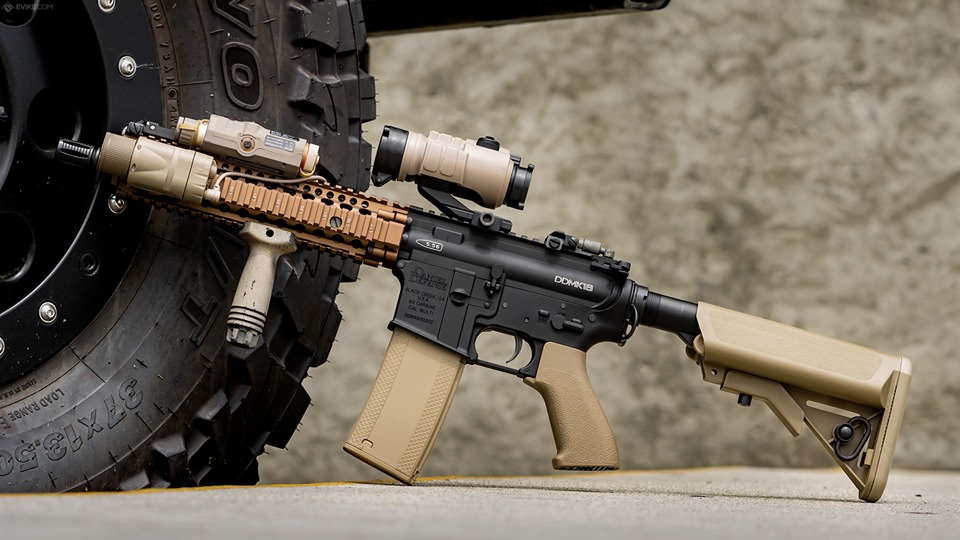 This time its the cult Daniel Defense MK 18.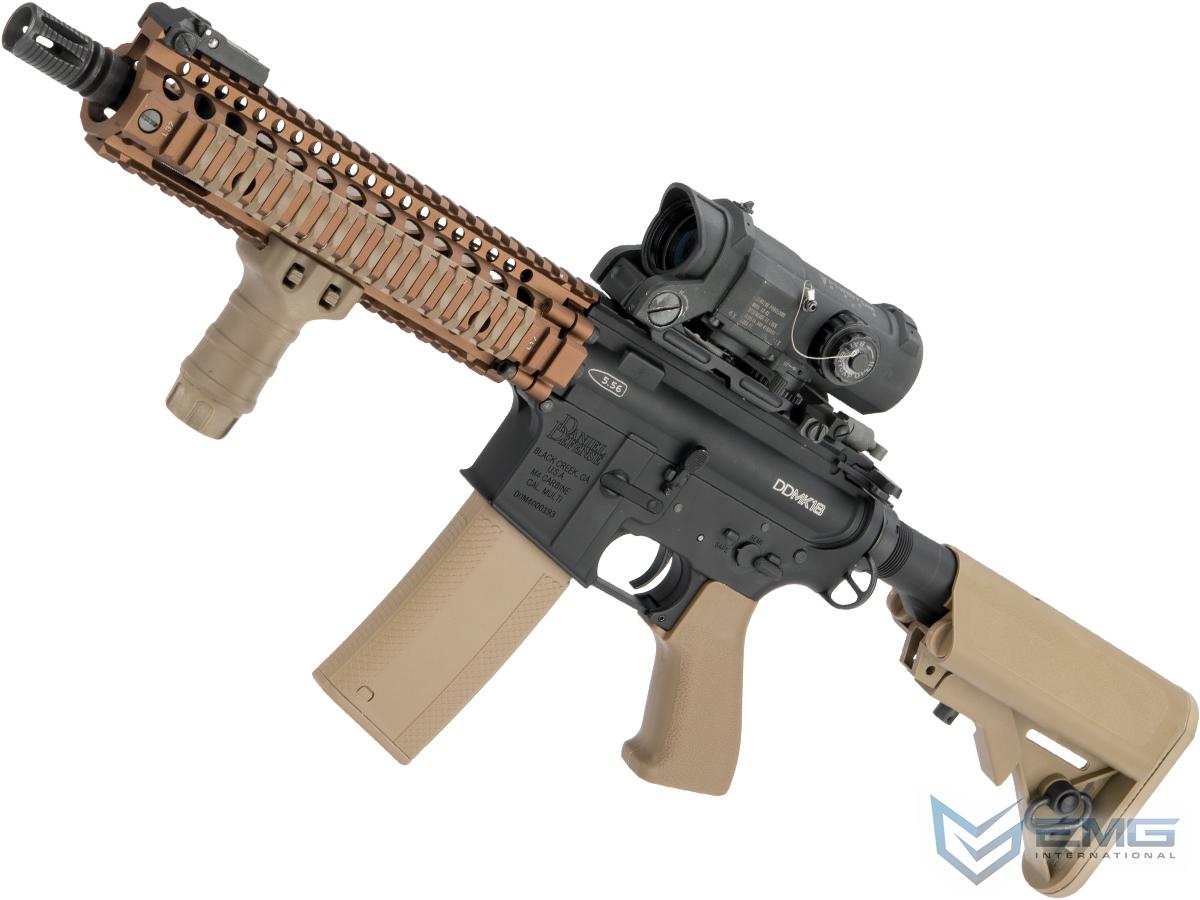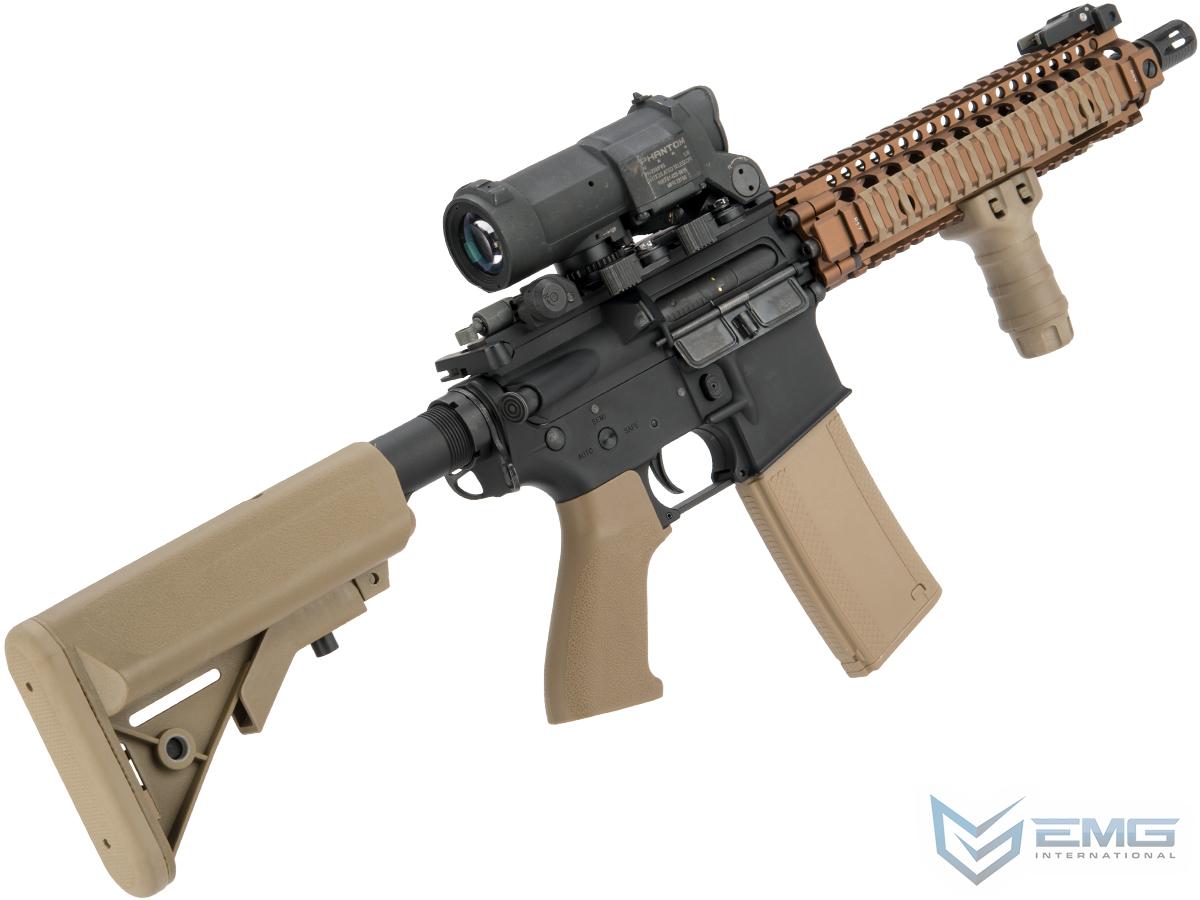 The carbine has a receiver made of aluminum alloy which bears both embossed and laser engraved original designations of the real weapon equivalent produced by Daniel Defense. The fully marked, licensed RIS rails, made in characteristic FDE color, are also noteworthy.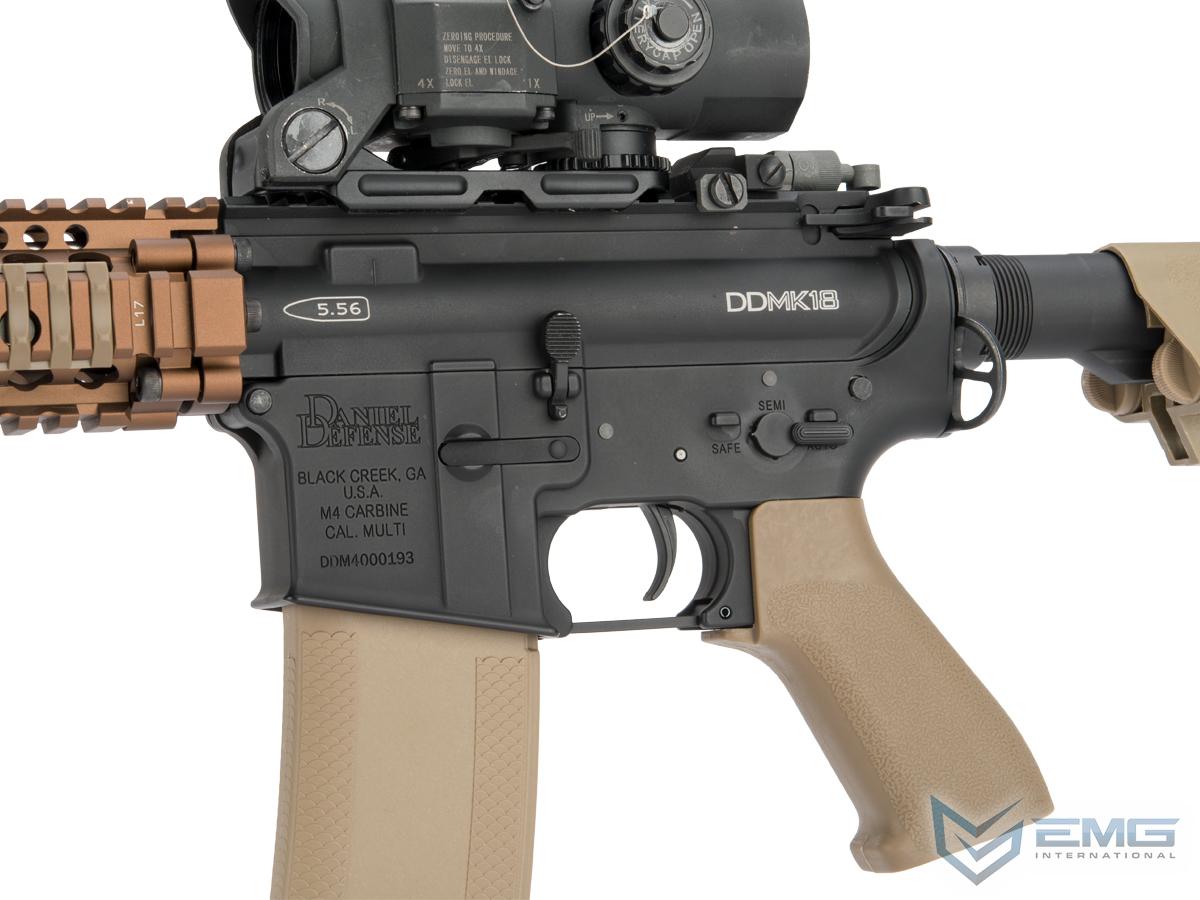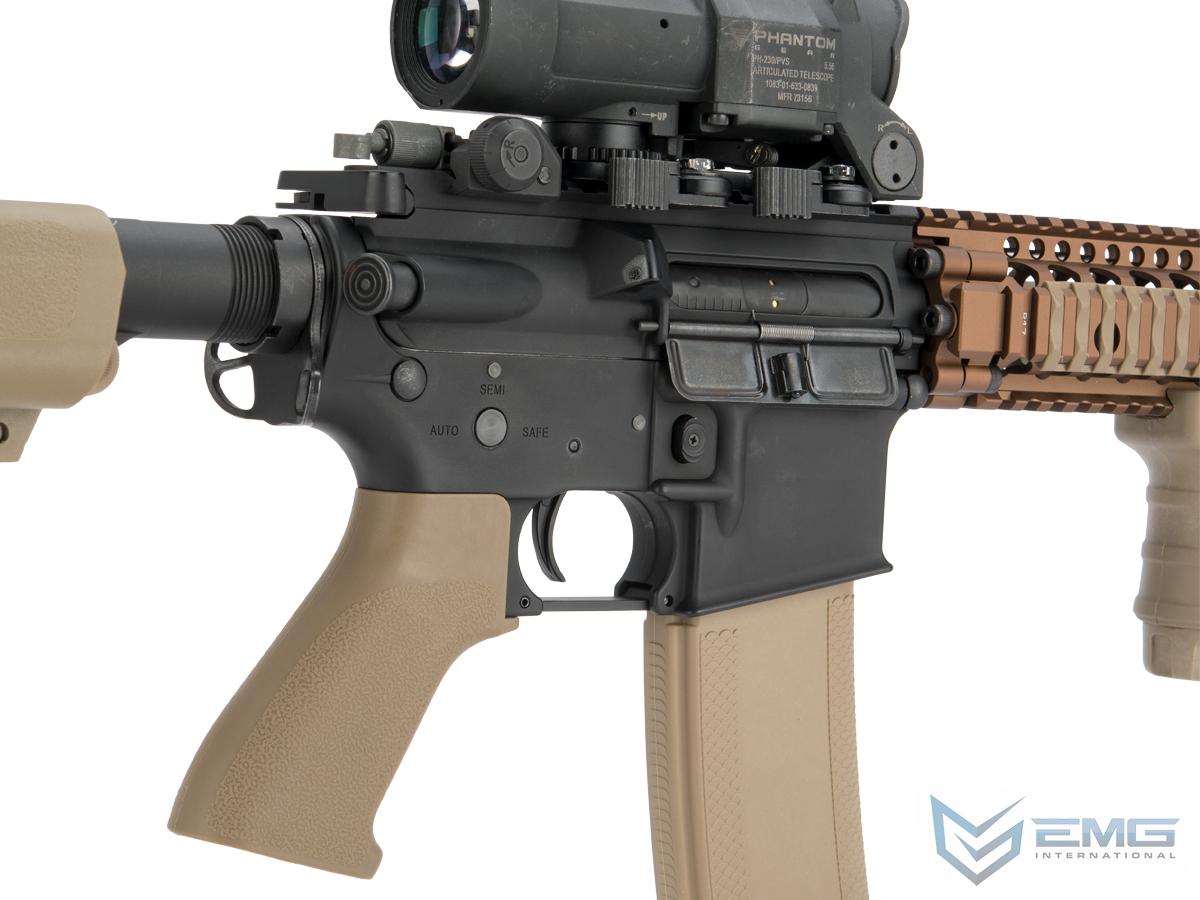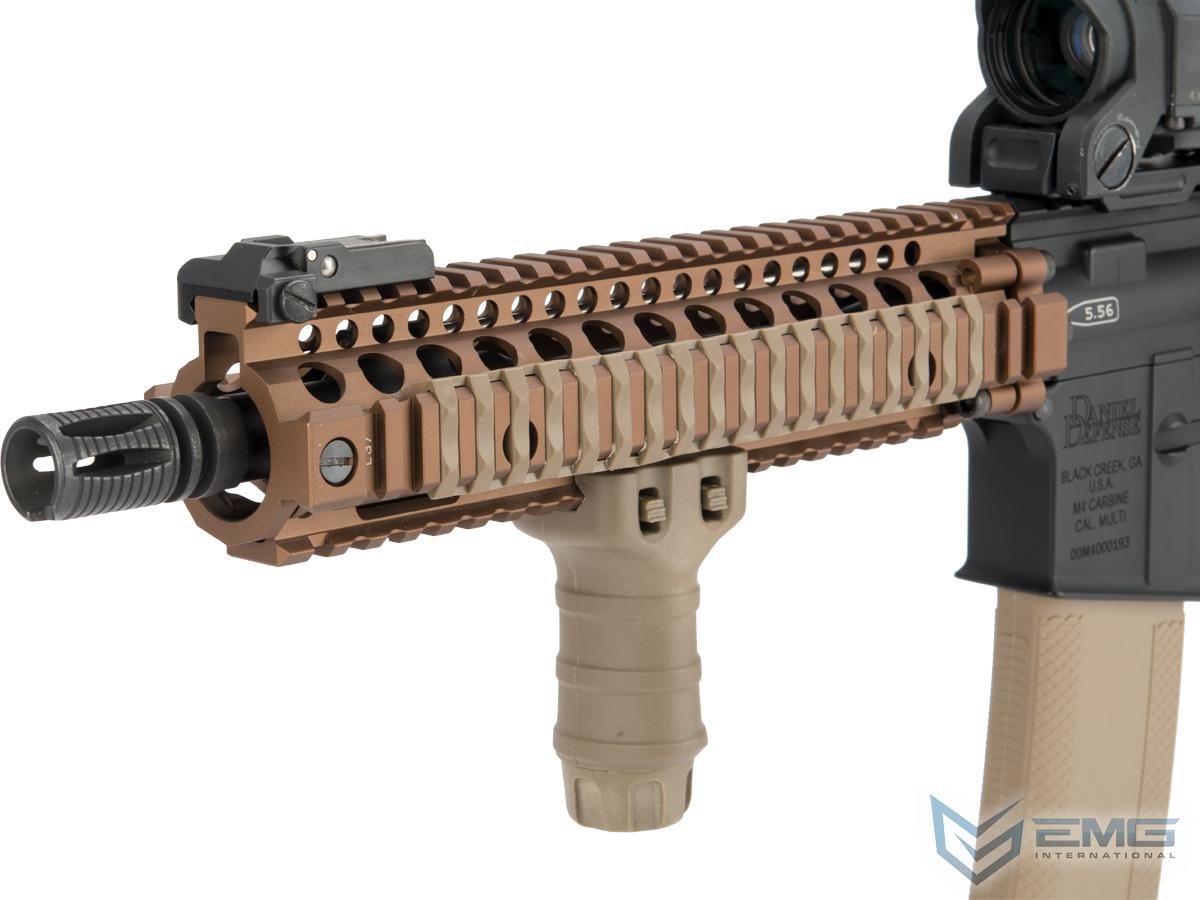 The interior of the replica hides G&P i5 gearbox with a quick spring change system and 8 mm bearings, a MOSFET and G&P M140 motor. Included in the set is also a mid-cap magazine with a capacity of 130 BBs, a vertical stubby front grip which is a copy of the Tango Down grip, and RIS rail ladder type covers. As for the question whether the fans of SEALs and Marsoc will be satisfied, they must answer this question themselves as the replica is a copy of the civilian version and not the military MK18 carbine. But who will know? Besides, has anyone ever made reenactors really happy? ;)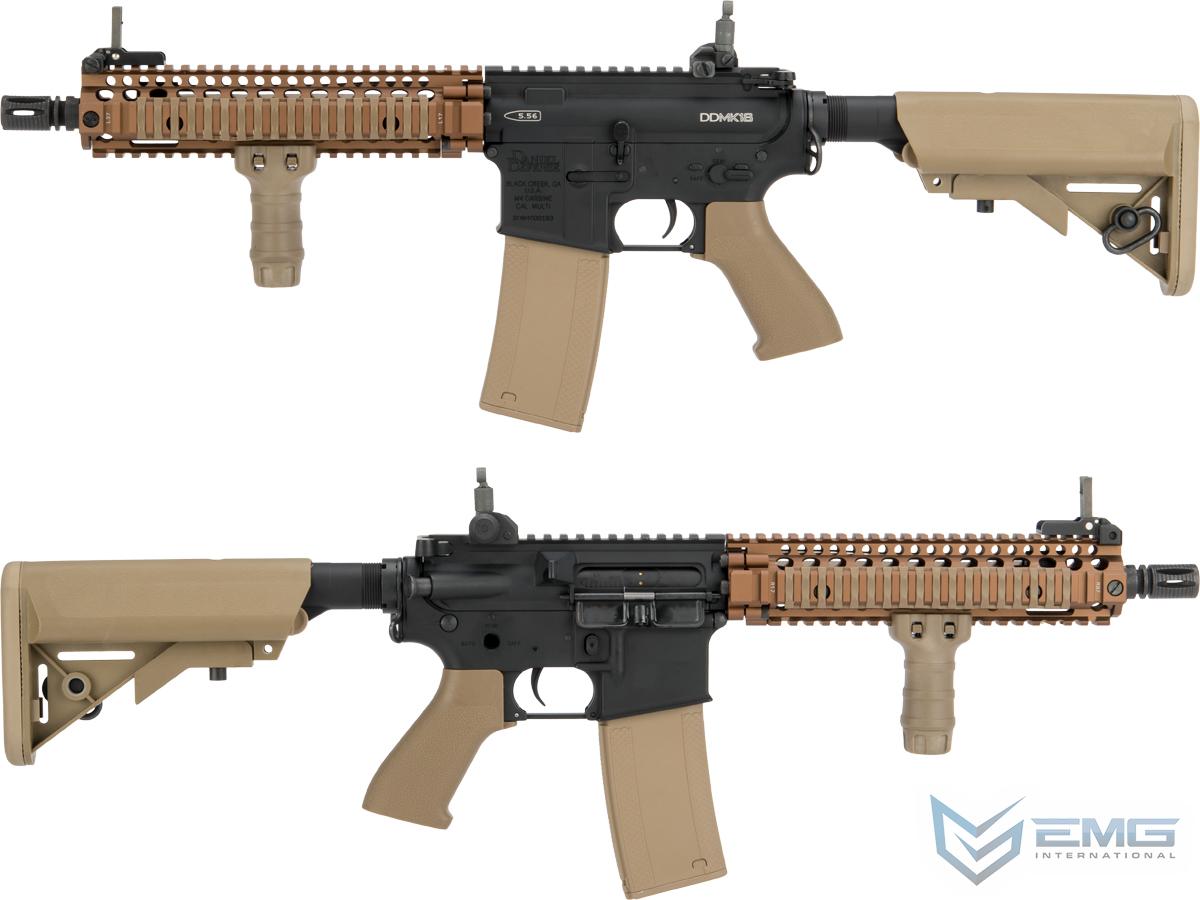 Source: emgarms.com, danieldefense.com