A new shooting range in Warsaw
The social movement, Braterstwo.eu, was established in Wrocław in 2014 on the basis of the "Brotherhood" Shooting Association and currently has over 20,000 members throughout the country. The official representative of the Movement is KS Amator, which in February 2017 obtained a license from the Polish Sports Shooting Association, becoming a full-fledged shooting sports club.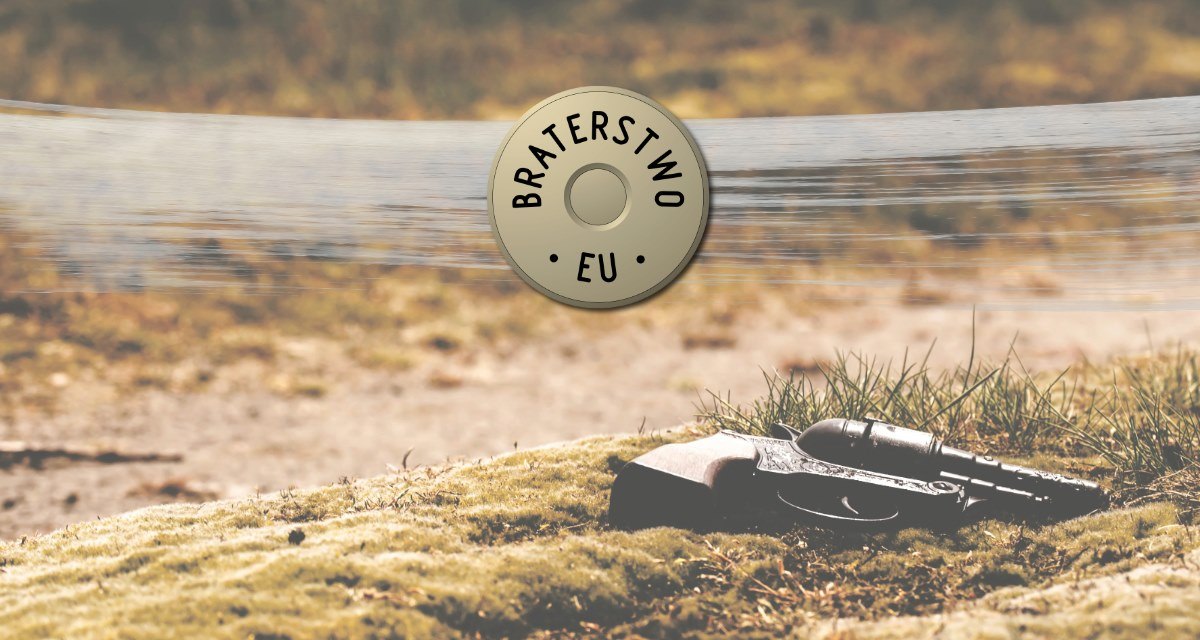 Since 2019, KS Amator has obtained the status of a Public Benefit Organization, which is a nationwide non-commercial and apolitical non-profit organization.

The movement continues to develop, as exemplified by the opening of a new Brotherhood shooting range in Warsaw at 23 Waldorffa Street in Bemowo.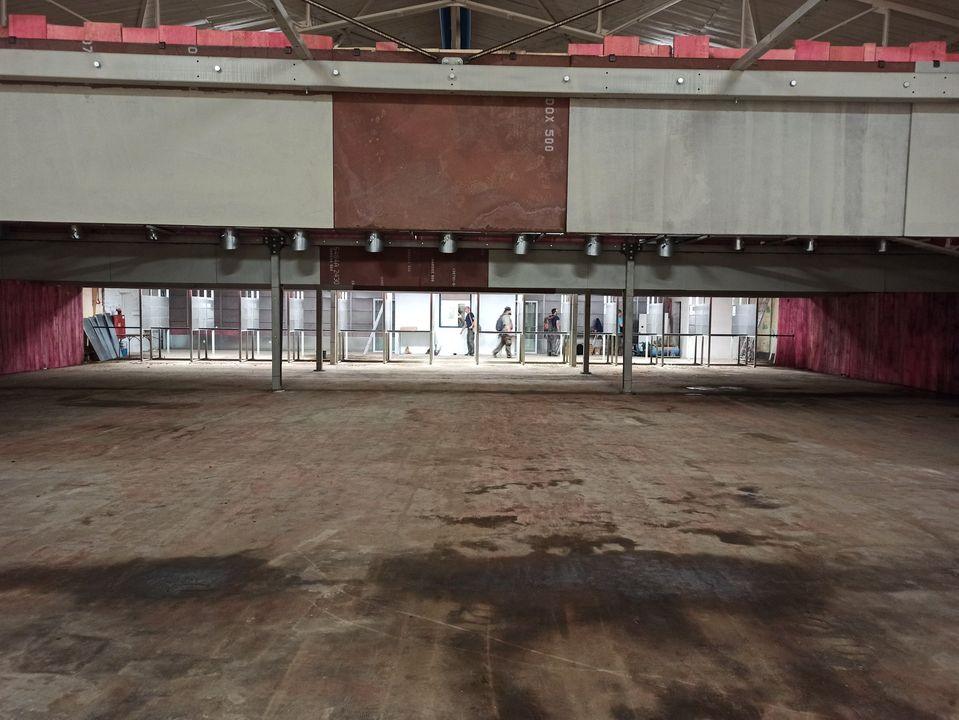 The new facility consists of 15 stands, an axis of 25 meters, an air-conditioned social area, industrial ventilation and HARDOX500 steel bullet traps.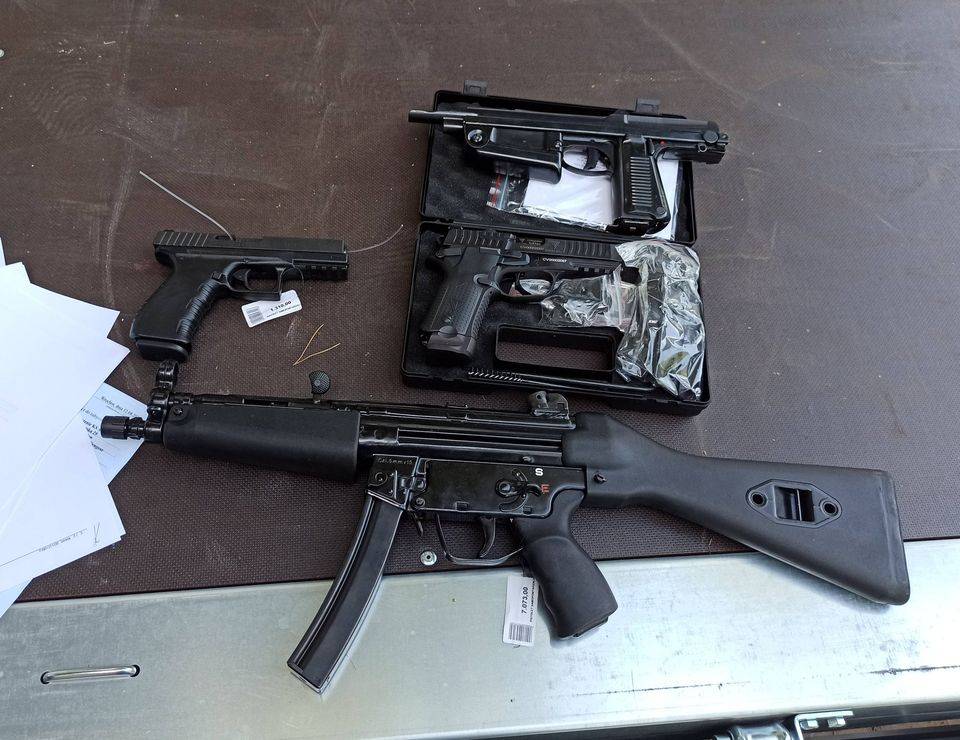 According to the information from the fan page of the association, the facility is intended for members of the Brotherhood, regardless of whether or not they belong to the sports section or club colors. The authorities also ensure that the shooting is to be the cheapest in Warsaw, or even in Poland. More details and the final shape of the shooting range are to be presented in November at the latest. Trial shooting training sessions are to be ... free!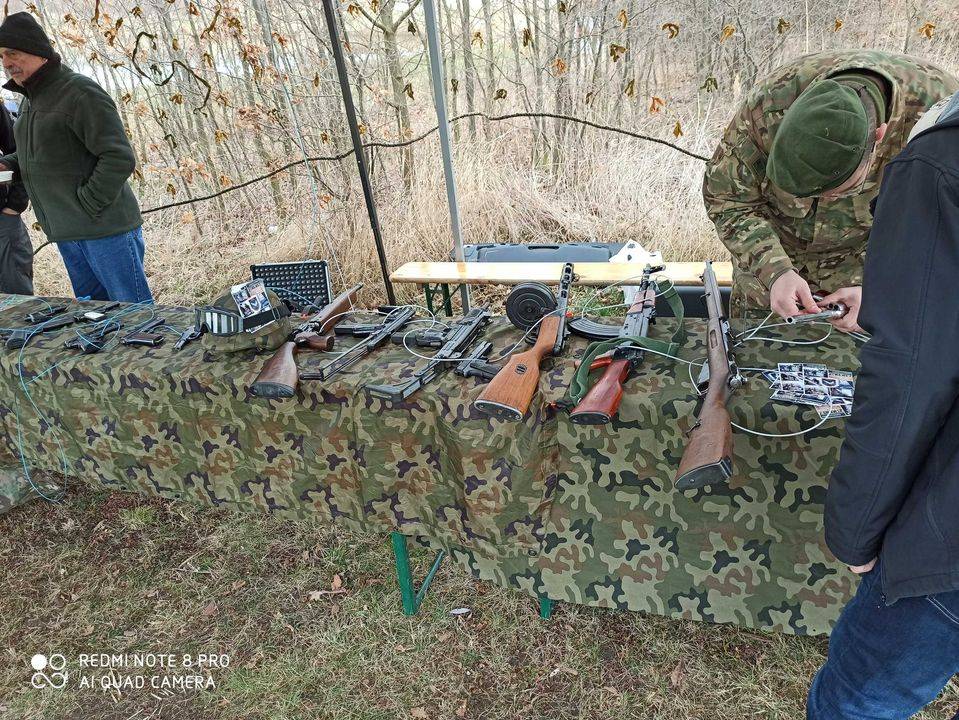 Aa shooting propagator, we keep our fingers crossed for the success of the project.

Source: braterstwo.eu