SNOWHAWK system by Revision
Revision, a manufacturer of high-quality safety glasses and goggles, has introduced an interesting solution that provides comprehensive eyes and face protection in low temperature conditions.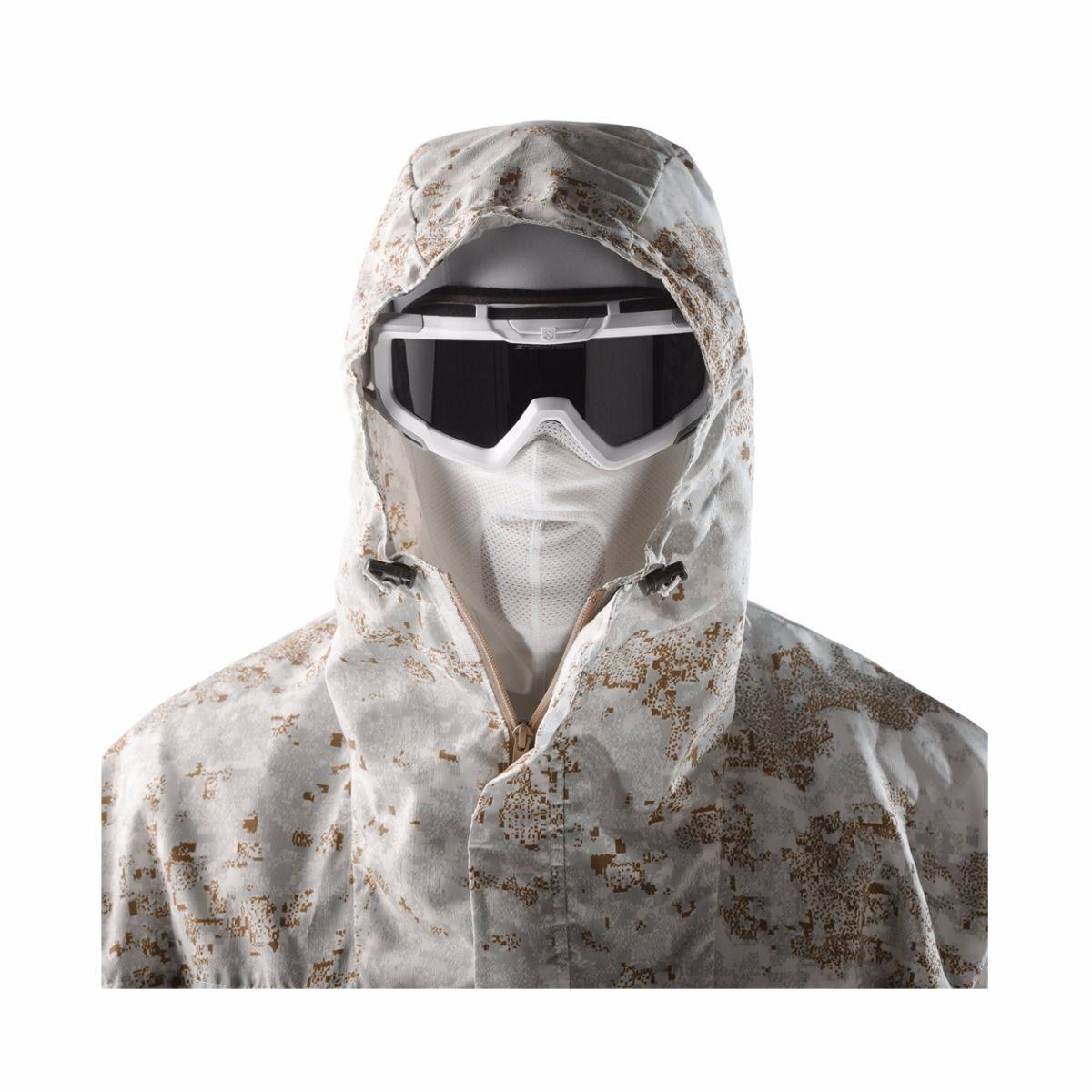 The SNOWHAWK goggles, apart from the visor with double lenses and the OCUMAX ant-fog coating, are also equipped with the Anon's Magnetic Facemask Integration (MFI) system with provides a rather robust connection of the balaclava to the googles.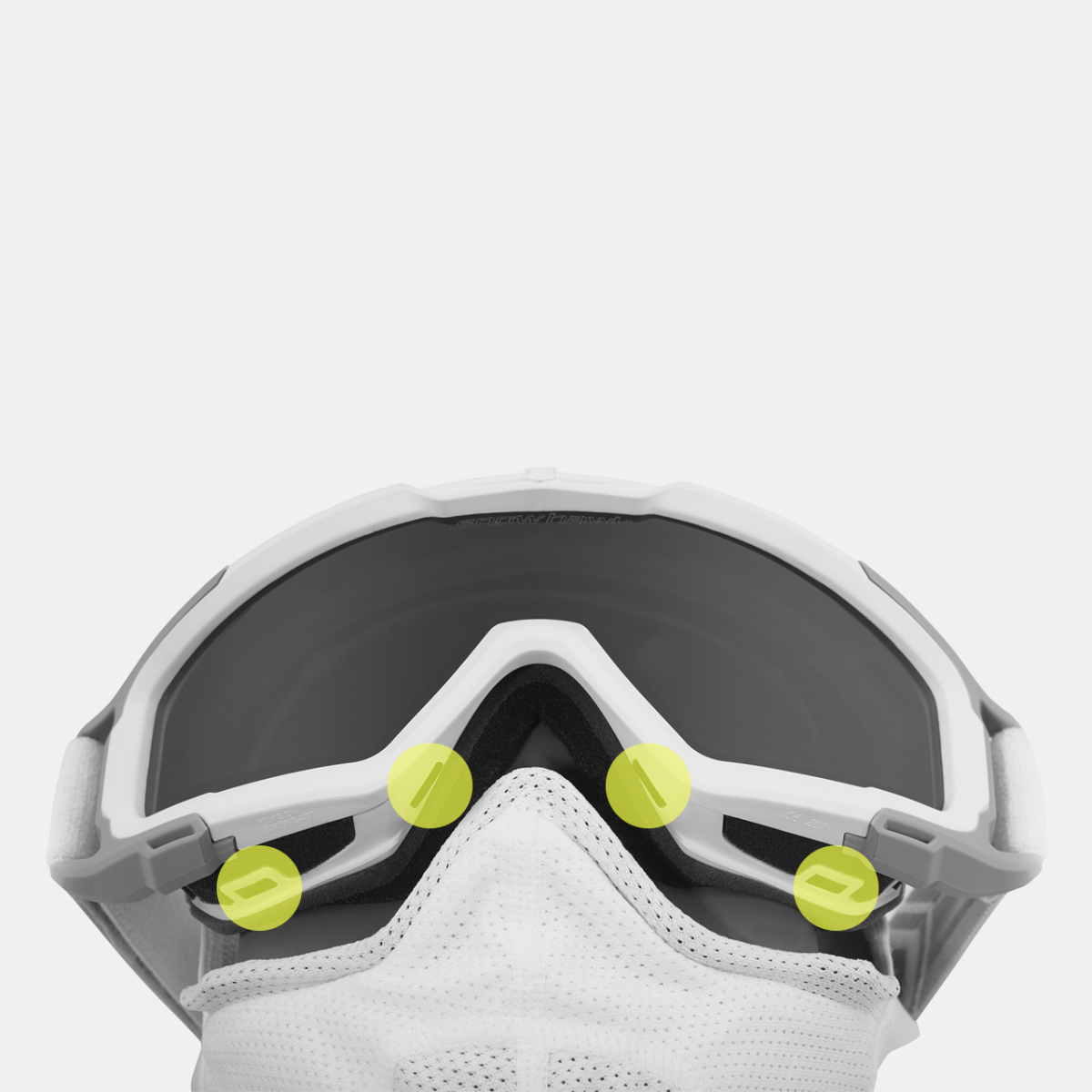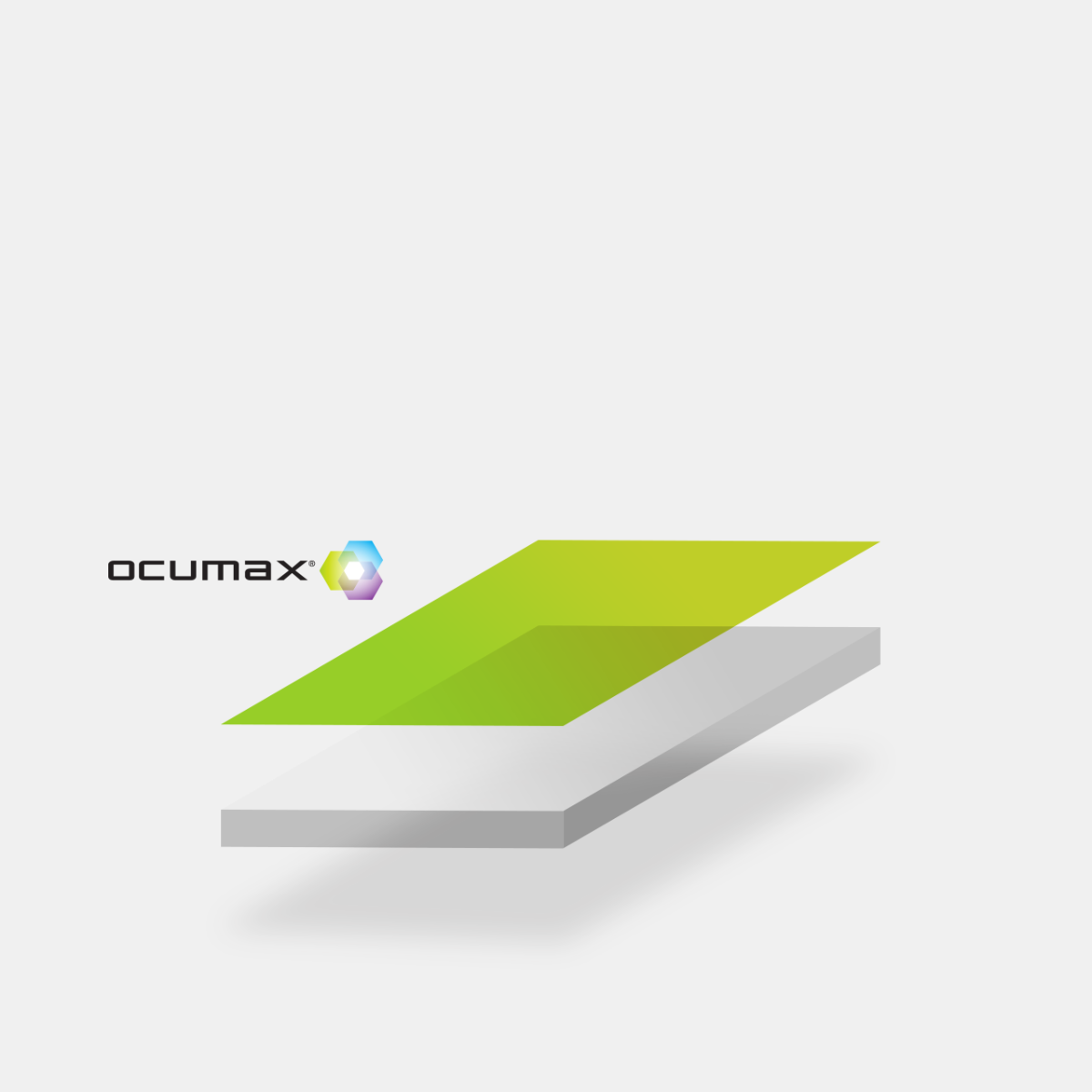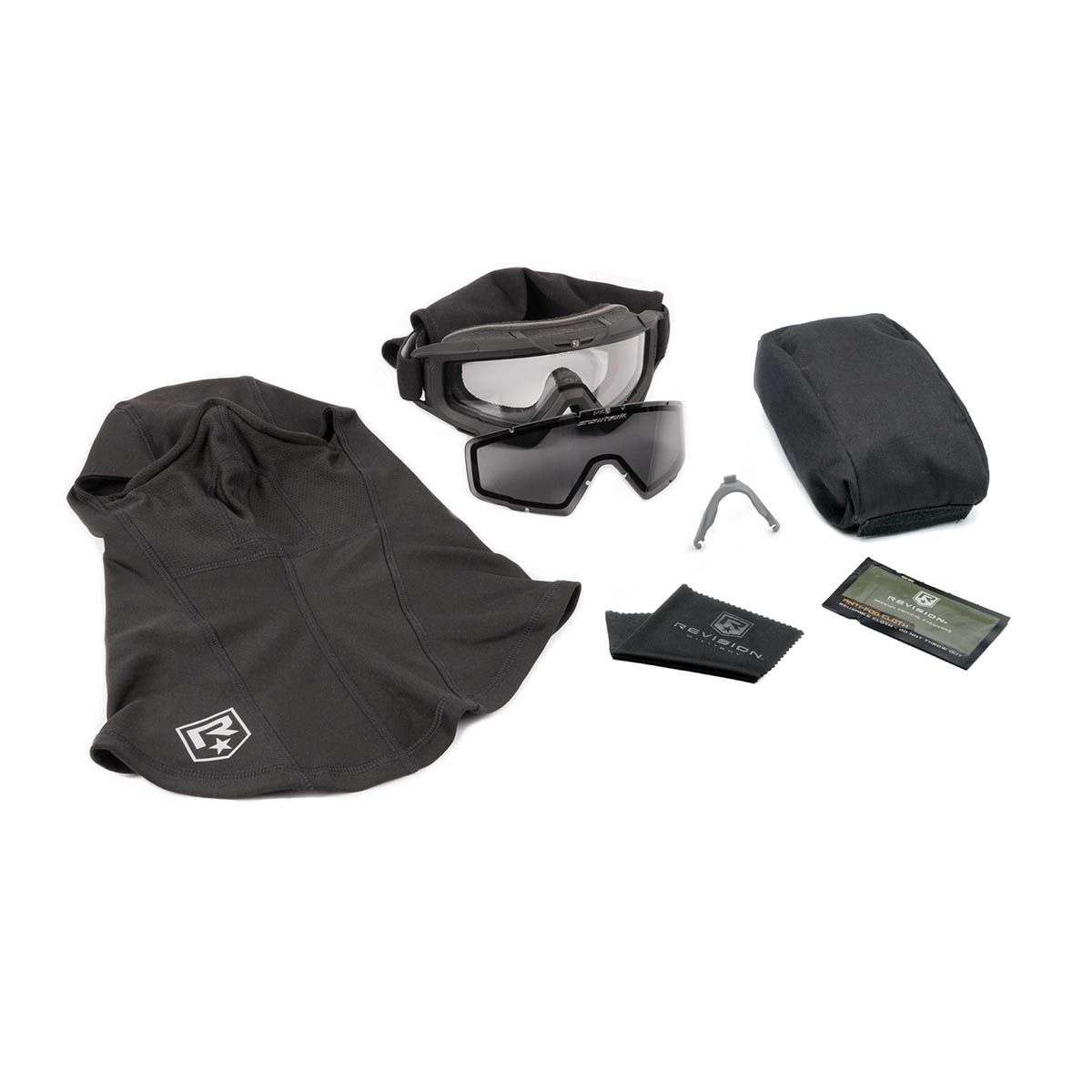 The balaclava is made of mesh and moisture-wicking material, providing a high level of protection while ensuring air circulation necessary for user comfort.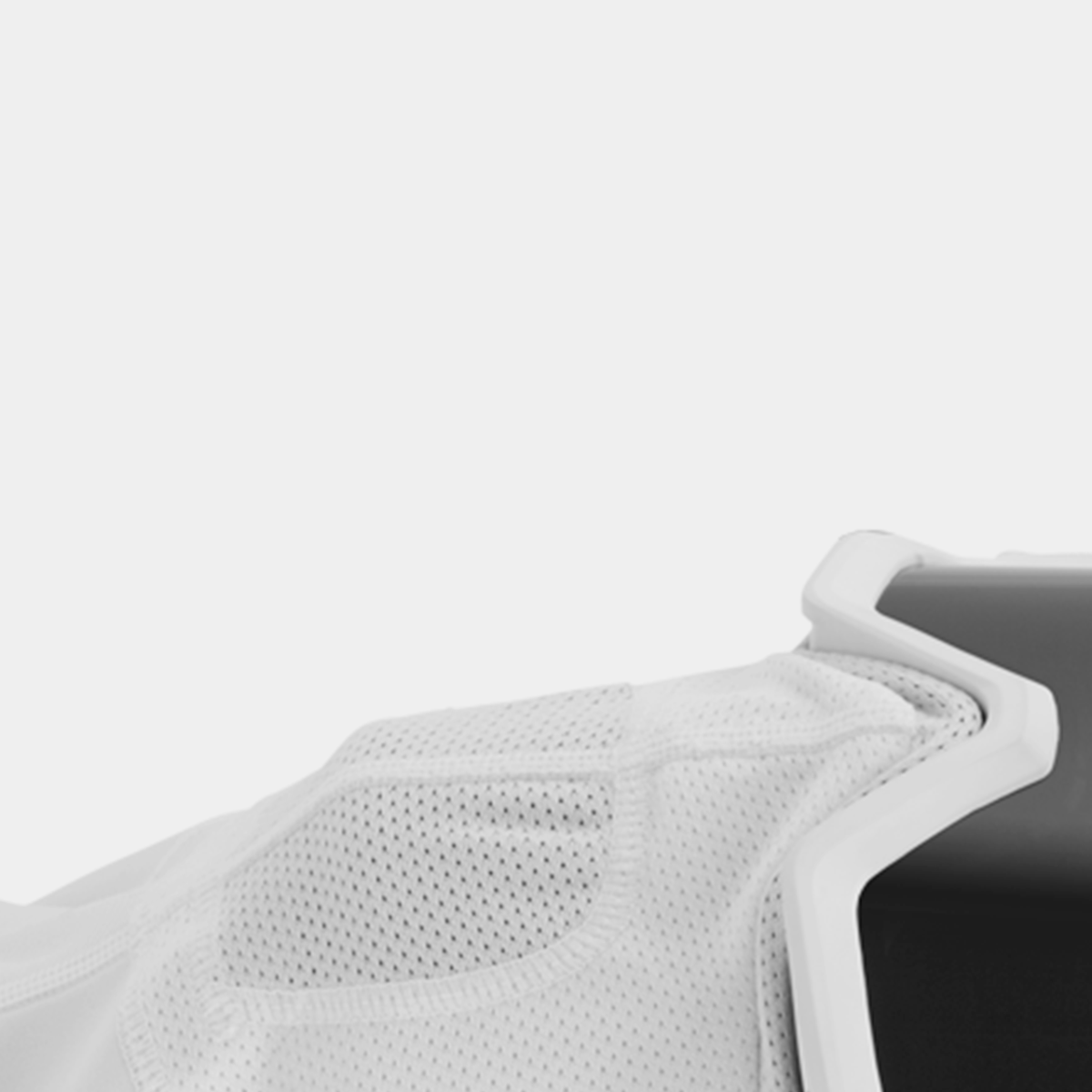 The goggles and balaclava can be purchased separately for 79.99 and 139.99 USD, respectively, and as a set for 215.99 USD. The products are available in white, black and TAN 499 colors.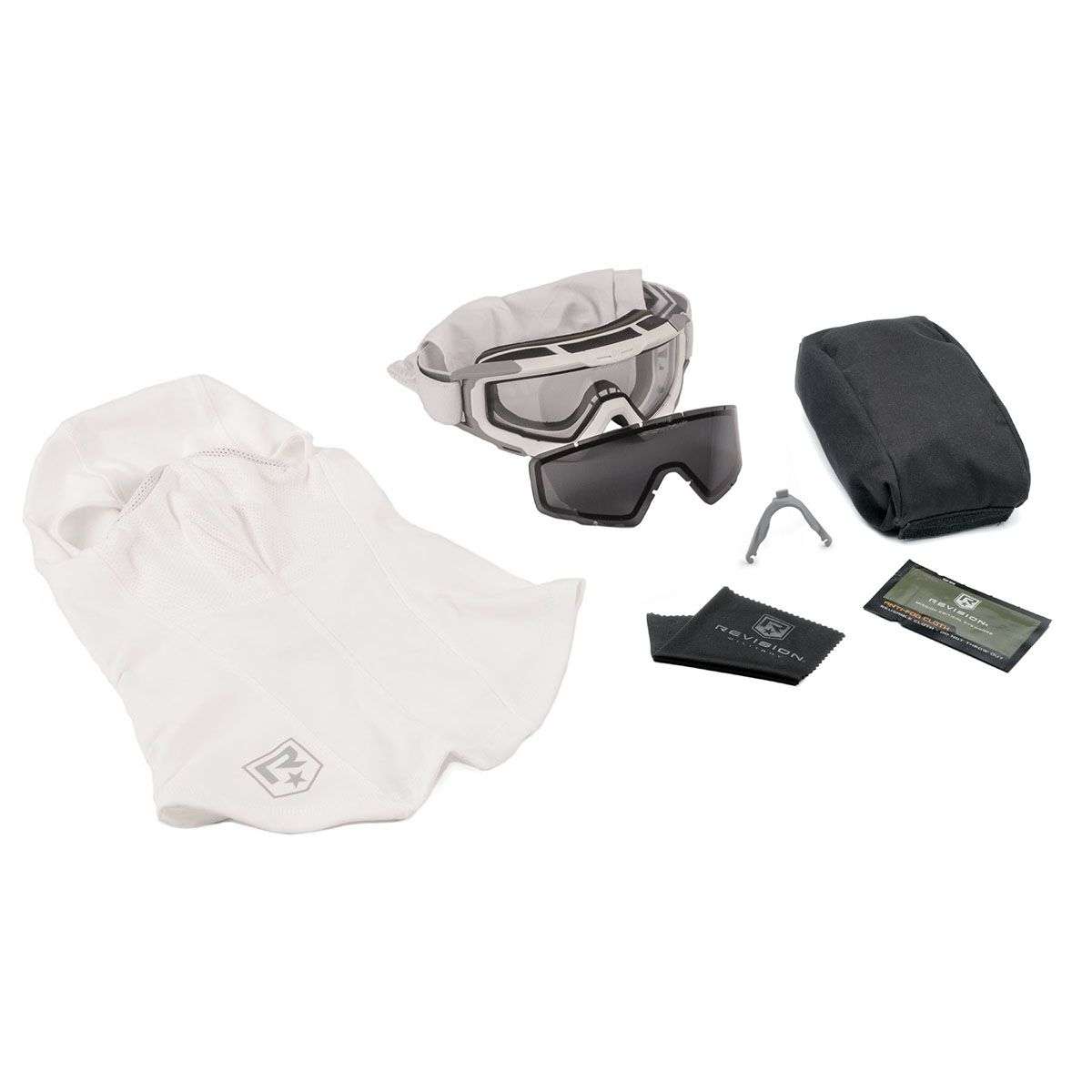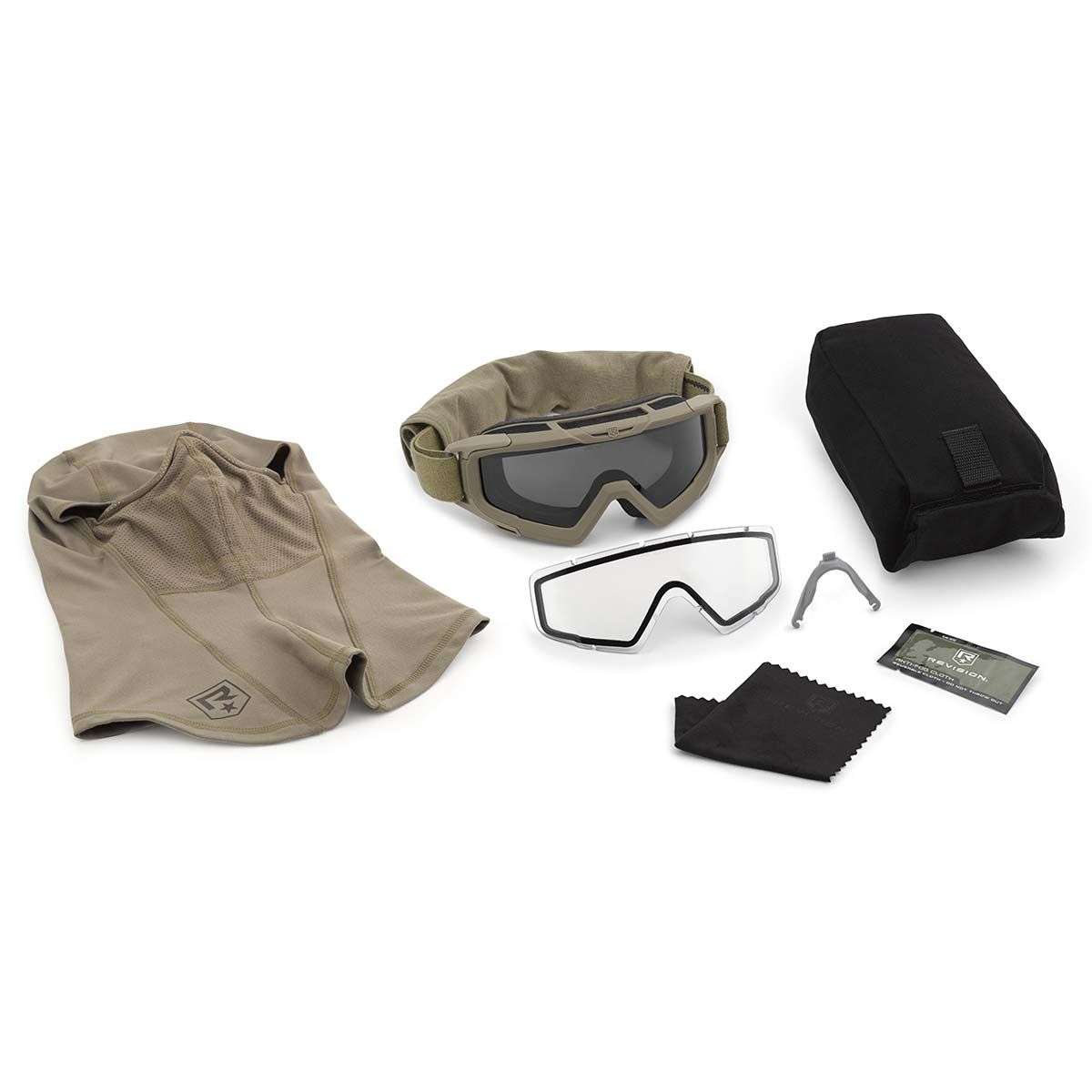 Source: revisionmilitary.com