New replicas by AW Custom
AW Custom, in cooperation with Cybergun and Swiss Arms, has presented new replicas of the iconic Sig Sauer P226 and P229 pistols. The replicas of pistols used by such units as the US NAVY Seals, are offered in variants with and without an accessory rail.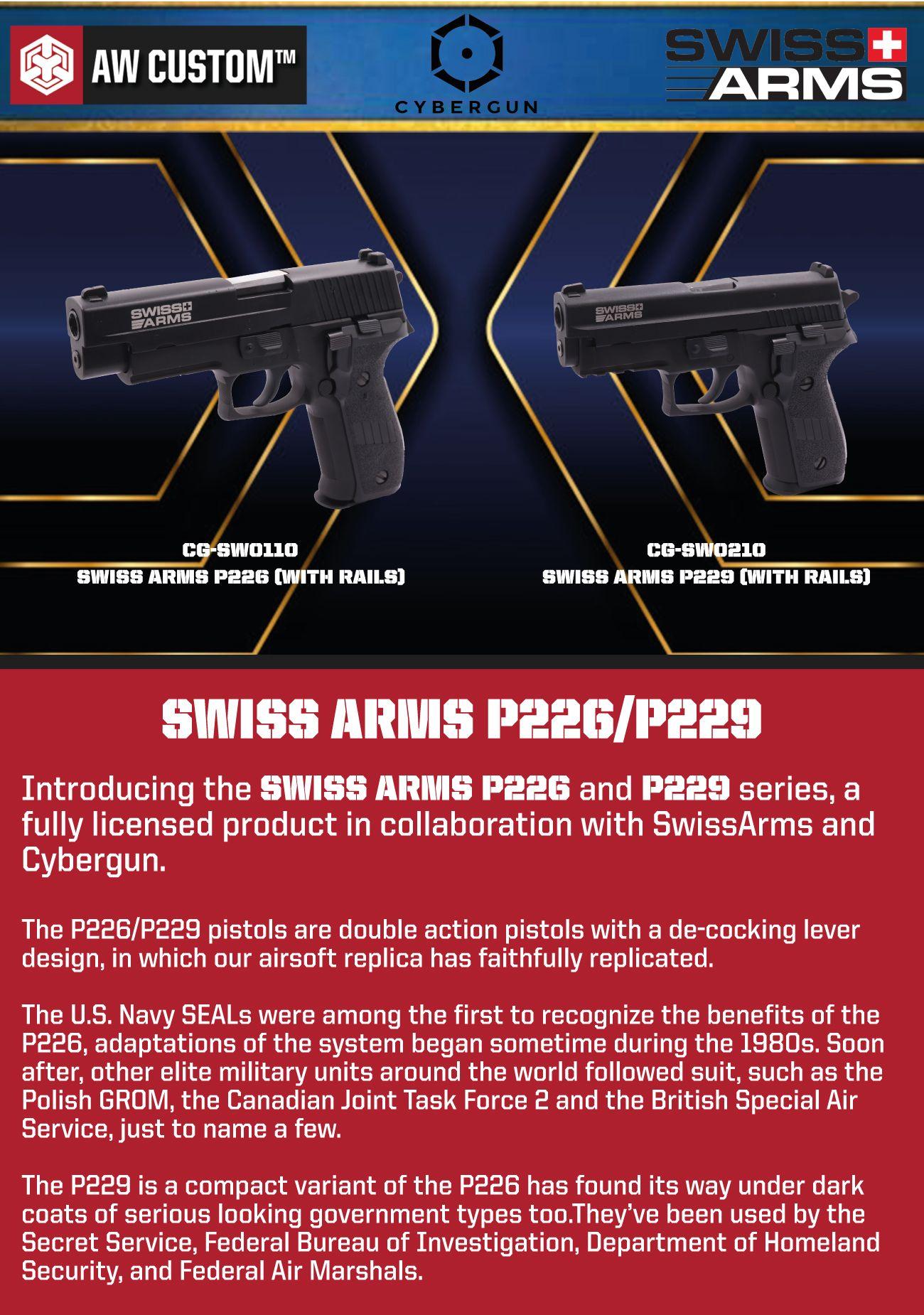 The replicas have the features of real firearms, such as a de-cocking lever and a SA/DA trigger.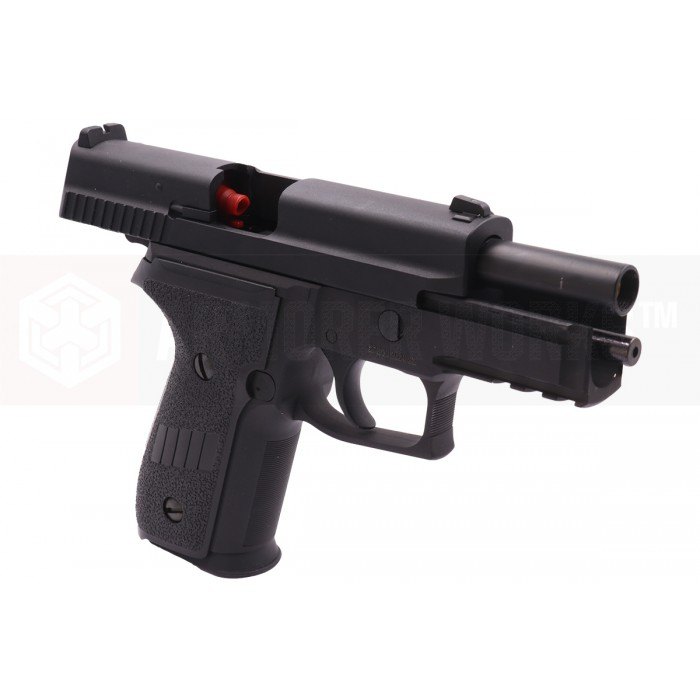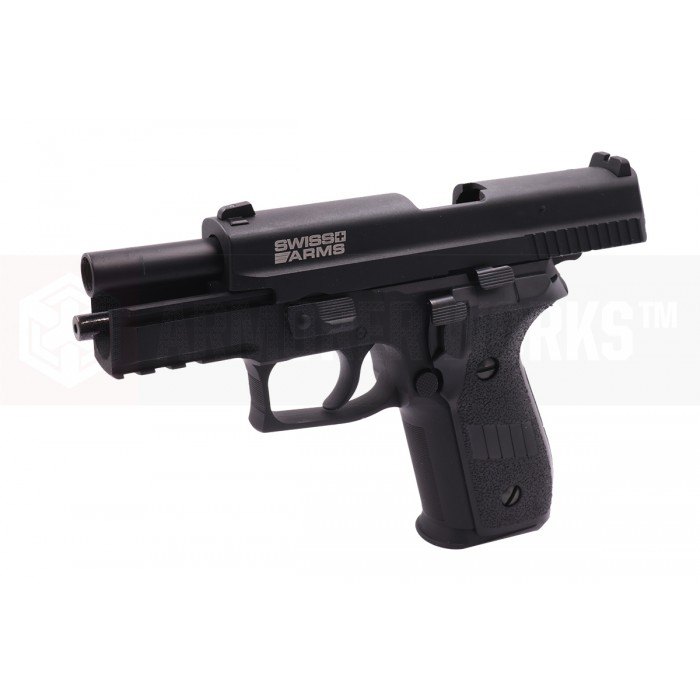 In addition, the replicas are characterized by an internal thread in the outer barrel that allows mounting of silencers and compensators. The have magazines holding 22 and 20 BBs and a fully metal structure with plastic grips.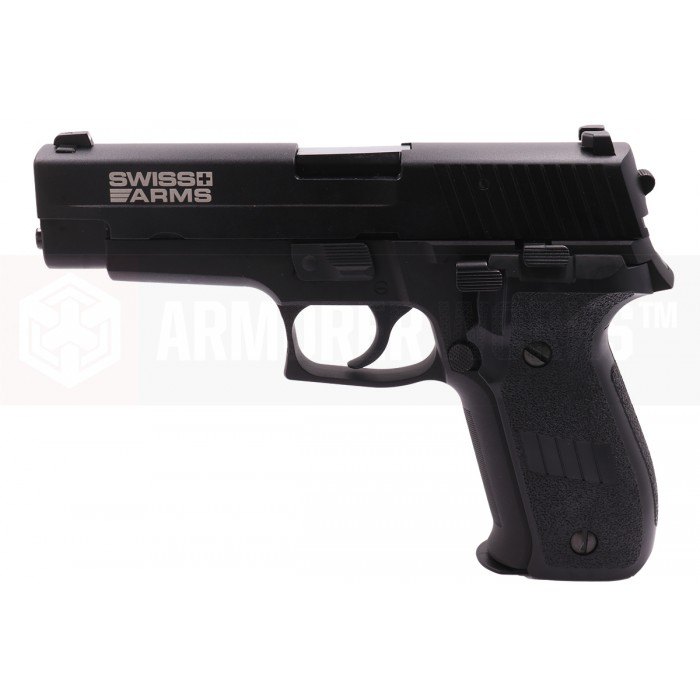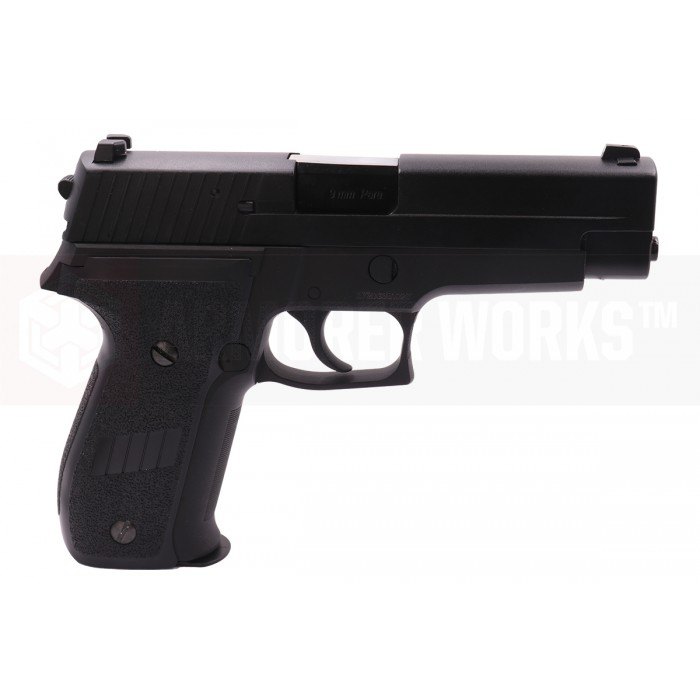 The replicas have Swiss Arms markings. The guns are powered by green gas and offer muzzle velocity in a range of 305-310 fps.

Source: armorerworks.com