The SSP18 by Novritsch now available
Novritsch has announced the possibility of placing pre-orders for a GBB replica called the SSP18.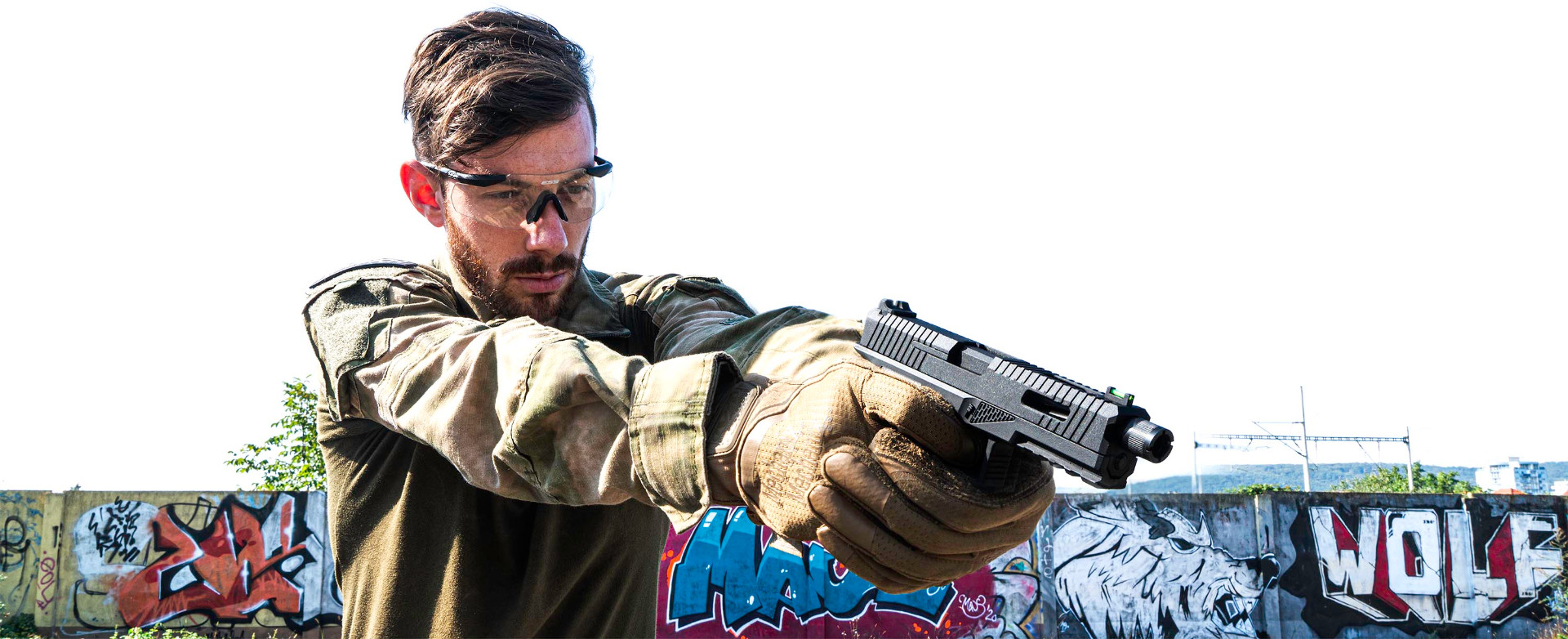 The external features of the replica, undoubtedly inspired by the native (for Novritsch) products of Glock, are, above all, an extended barrel with a thread for silencers, tracers or compensators, an aggressive design of the frame with a non-slip texture on the grip and in the place where thumbs are placed on the weapon, an undercut of the trigger guard forcing the correct positioning of the hand and a picatinny rail (unlike standard Glock frames) with four cutouts for mounting flashlights or laser sights.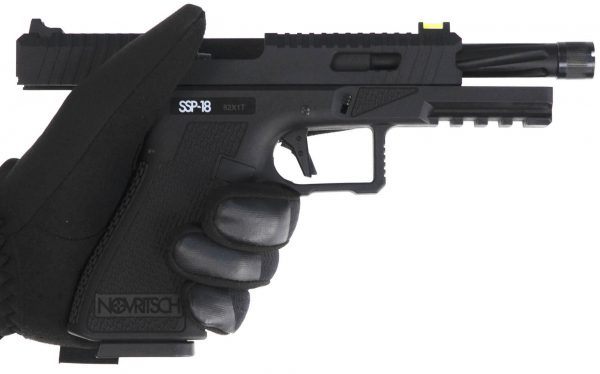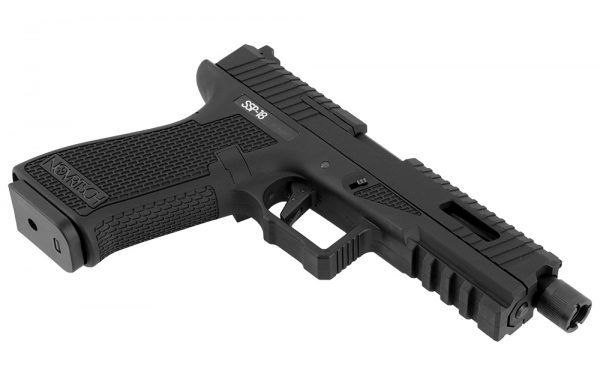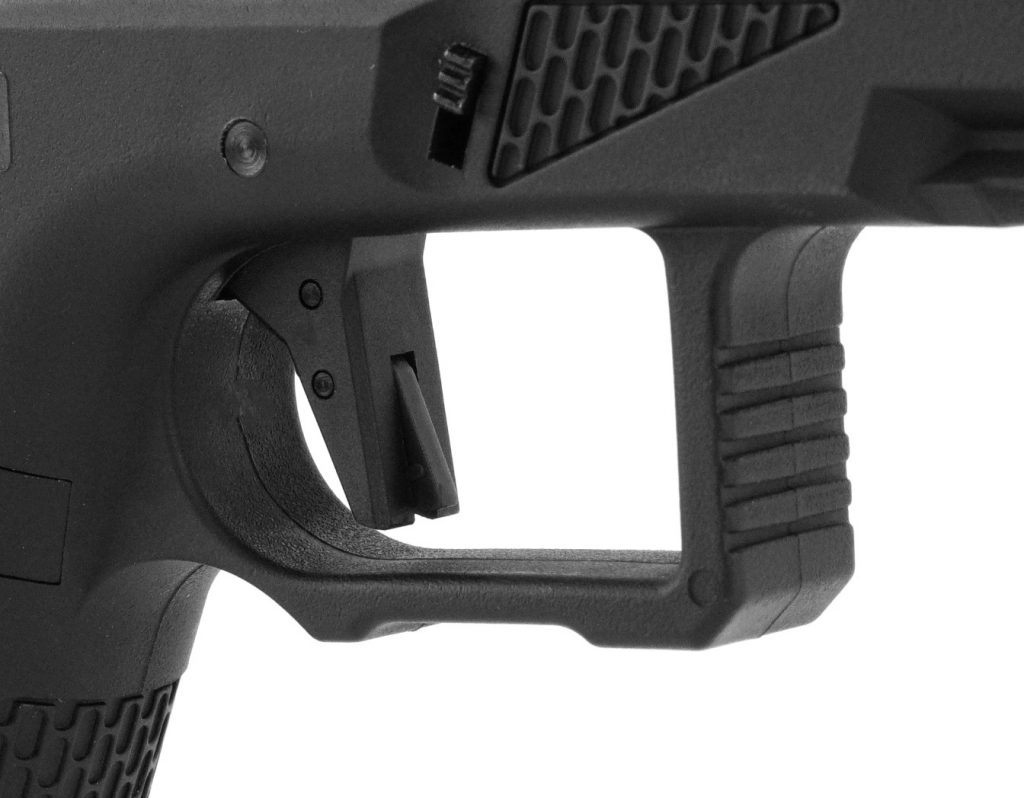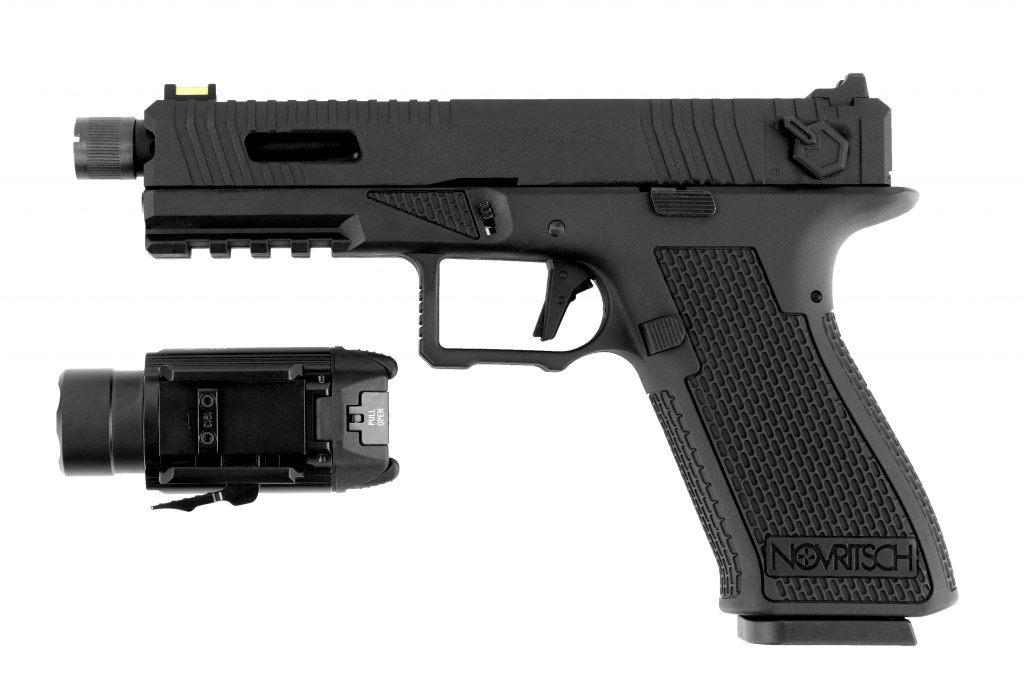 The slide also does not resemble the one we know from the designs of Gaston Glock. Novritsch offers the user a slide with double-sided porting (to reduce weight) and ribbings on the front to facilitate weapon charging. The gun also received fiber optic sights. These features are complemented by the enlarged bolt release and magazine latch levers and a flat "sports" trigger. Surprisingly, the recently popular mount at the back of the slide, meant for sttaching mini collimators is somewhat missing.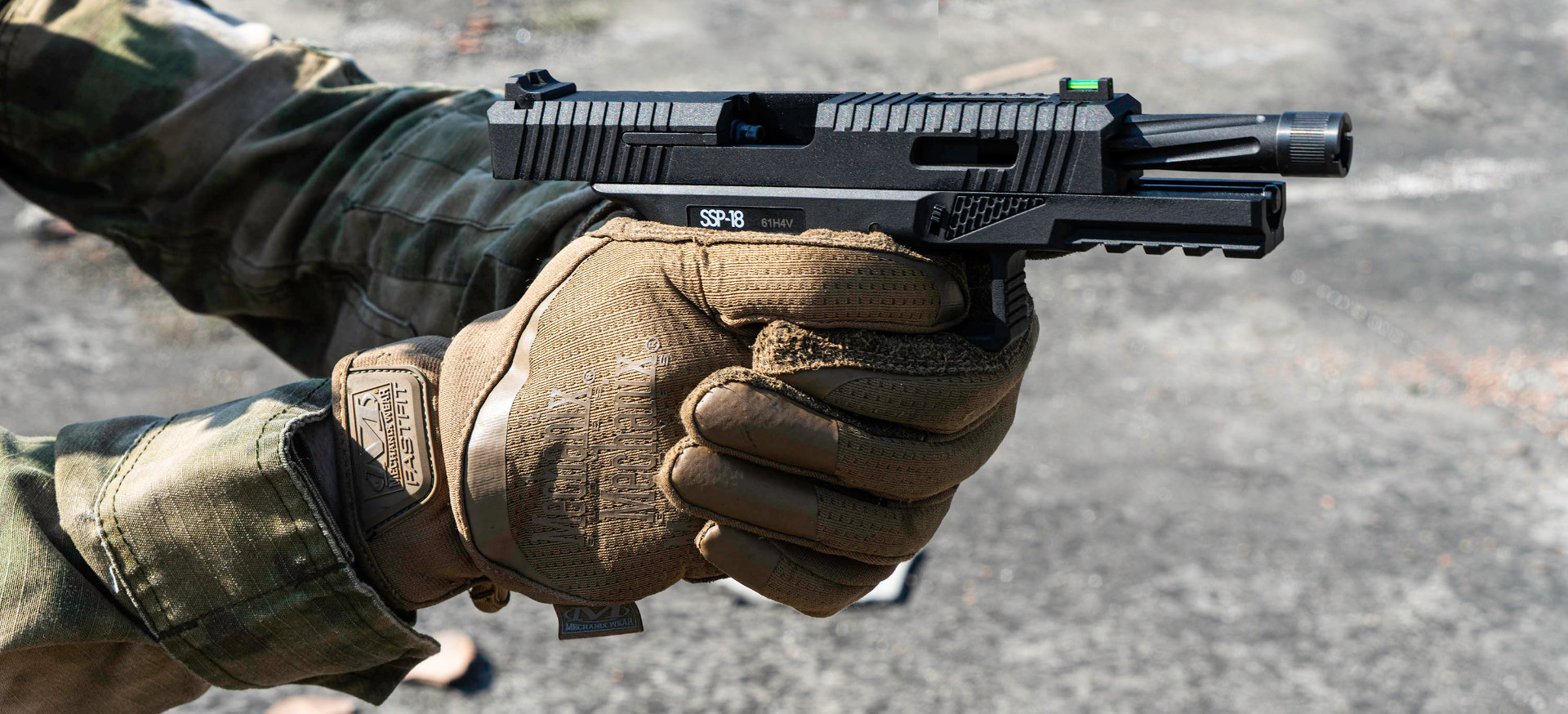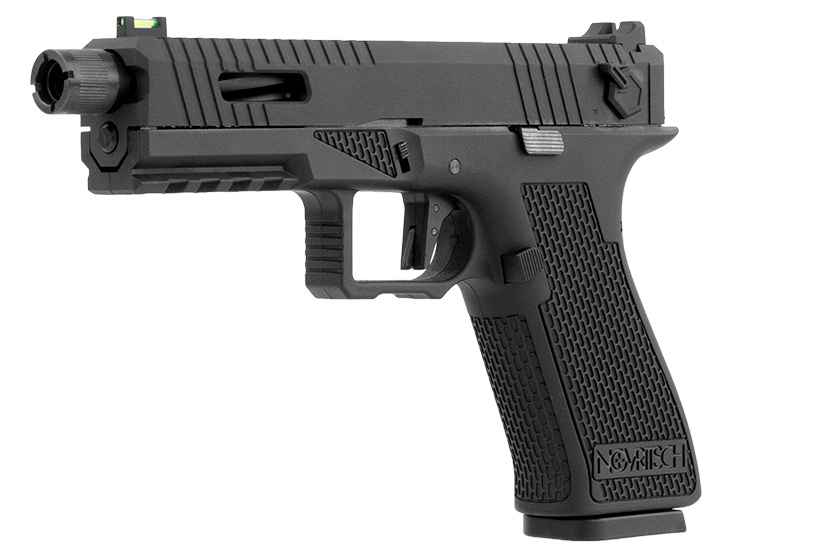 Inside the replica there are, among other things, a Hop-Up chamber with a Maple Leaf bucking that allows the replica to work even with heavy 0.32 g BBs, a precise 6.01 barrel with a length of 115 mm, stabilized with O-rings, and a single fire/full-auto fire selector ensuring a rate of fire of 17 BBs per second. The user can buy a replica with a CO2 or Green Gas magazine and in four different colors of the frames: black, gray, green and tan. The set also includes a case for a replica and a valve key.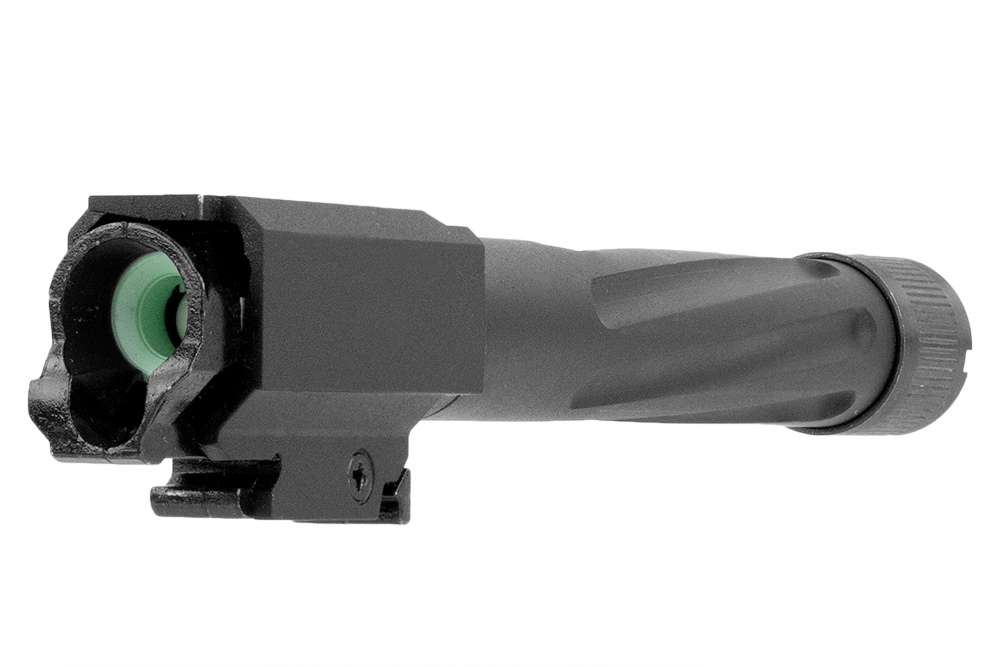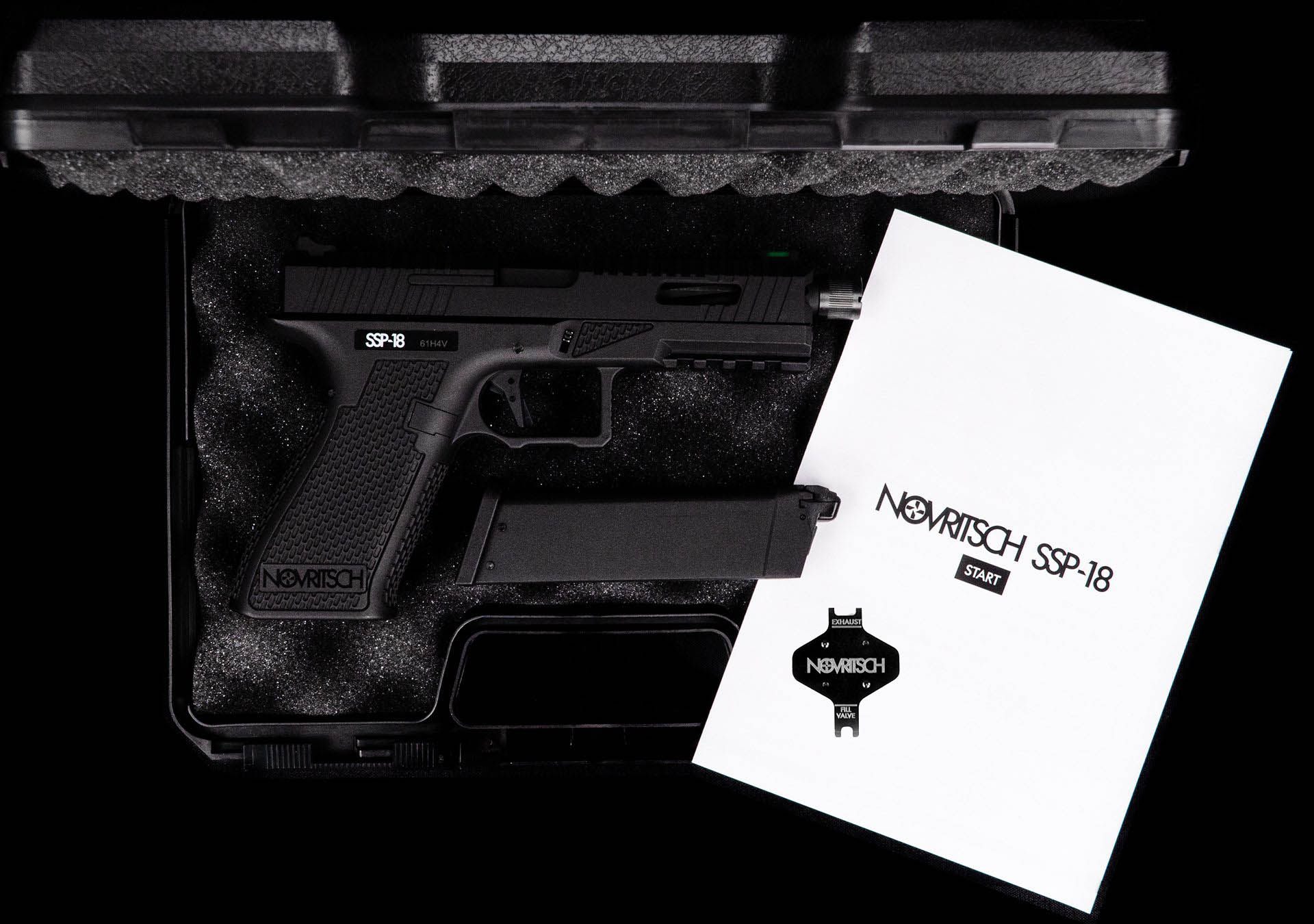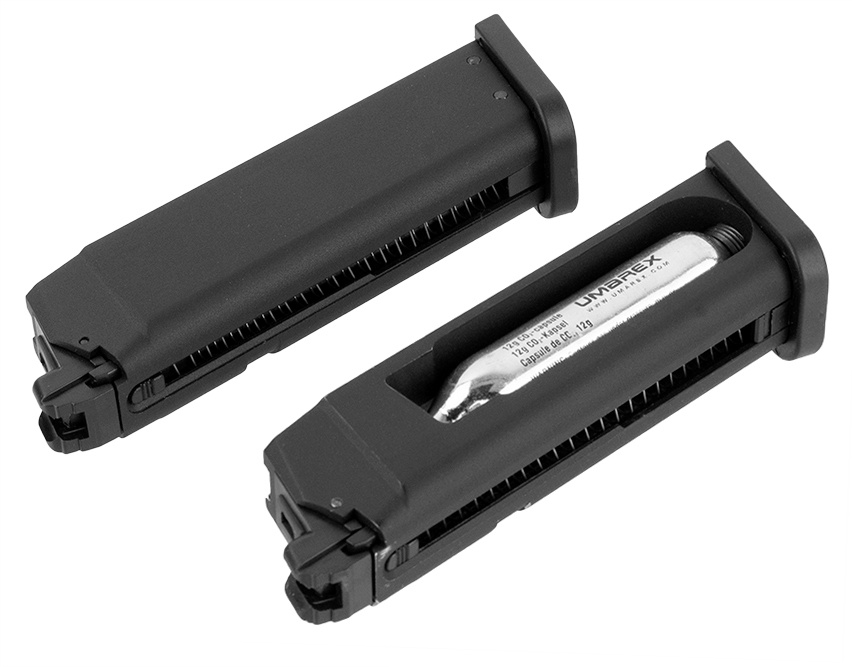 The price of the SSP18 by Novritsch is 145 EUR. The expected shipping of the pre-ordered replicas is to take place in January 2021.

Source: novritsch.com