Crye Precision uniforms for women
Women in the army are no longer an exotic sight, on the contrary, they are an increasingly important element of each army and are promoted to higher and higher ranks. That is why it seems logical for Crye Precision to provide women who serve their homeland with uniforms tailored specifically for them. I'm talking about the G4 uniforms in combat and field versions.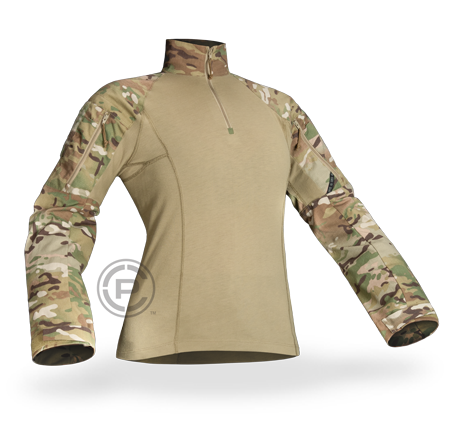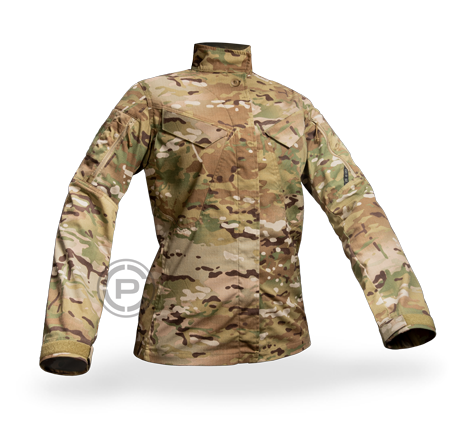 The uniform is naturally made of the same materials as its "male" counterpart, but as the name suggests, (Female Fit) is made to more closely match women anatomy. The differences include a change in the seam layout and a shortened zipper on the combat shirt, waist resizing and reducing the stand-up collar in the field shirt.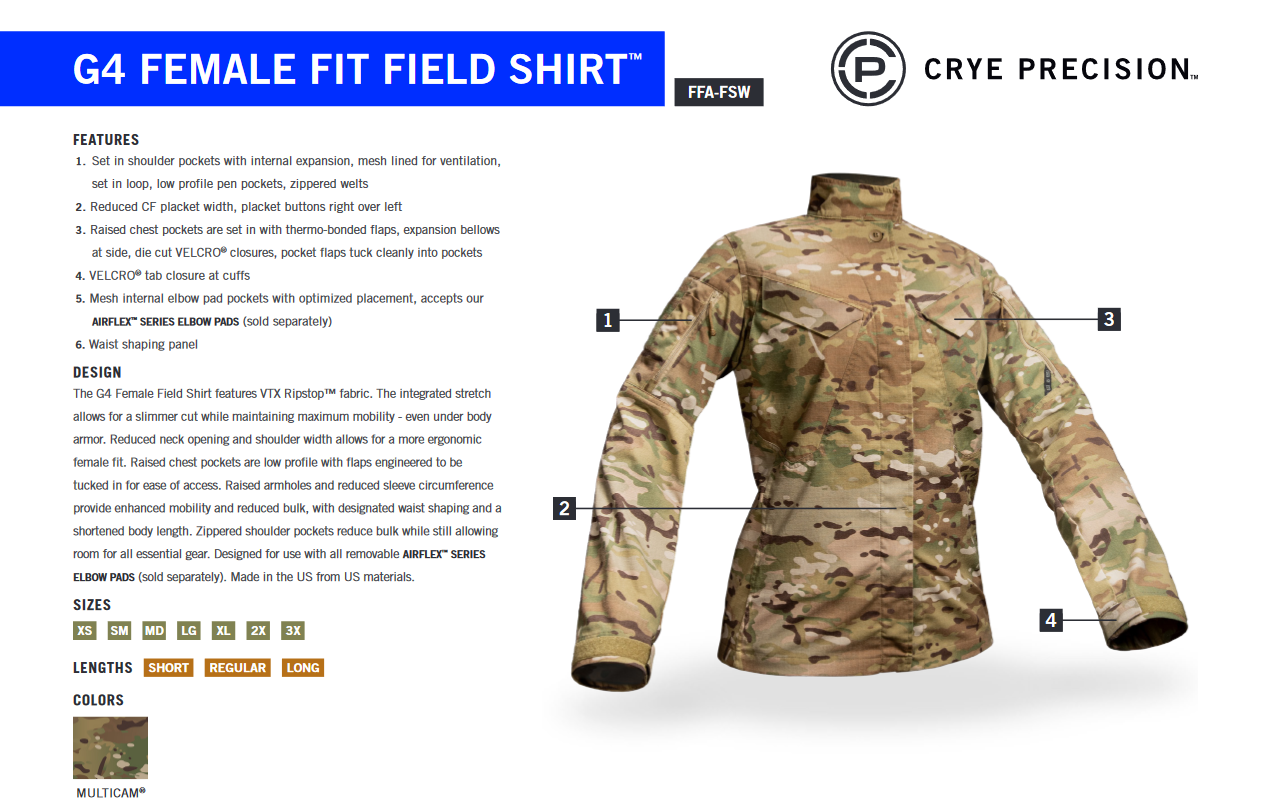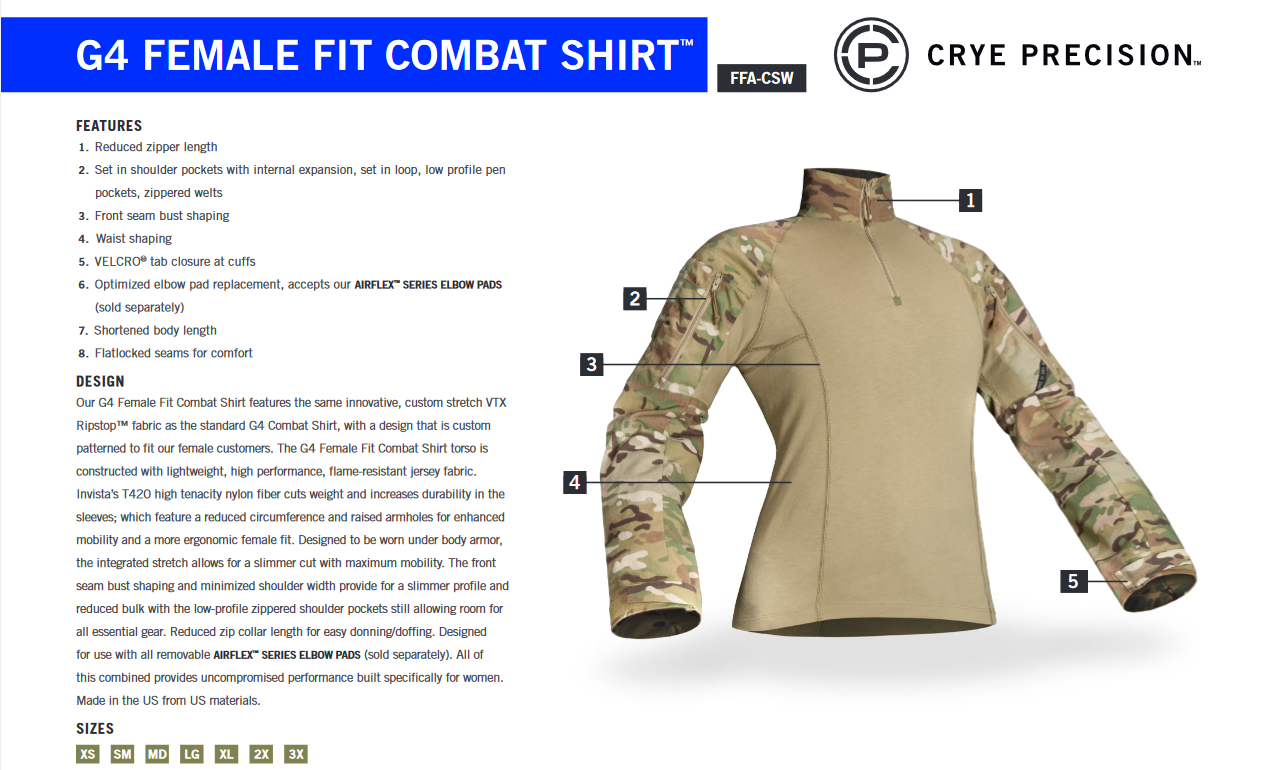 The uniforms also include combat pants and field pants.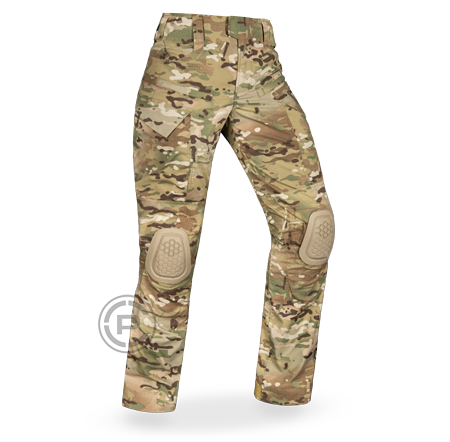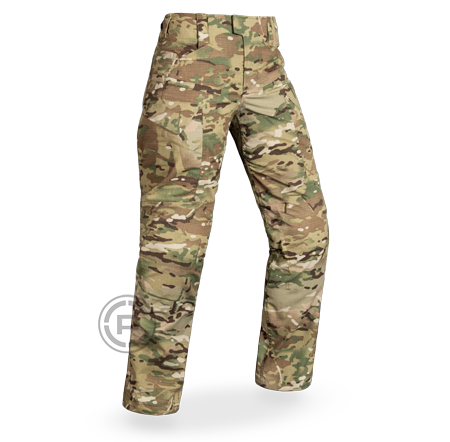 The Crye Precision® G4 Female Fit line is now available at the manufacturer's website.


Source: cryeprecision.com