New products by Arcturus
Arcturus is introducing three new replicas with the graceful, sharp names Sword, Saber and Karambit - a kind of knife).

The smallest in the family, the AT-AR10 ARCTURUS Karambit VG Dwarf 5.5'' measures less than 516 mm and weighs 2.26 kg, which makes it the lightest replica in the Arcturus Metal AR AEG collection.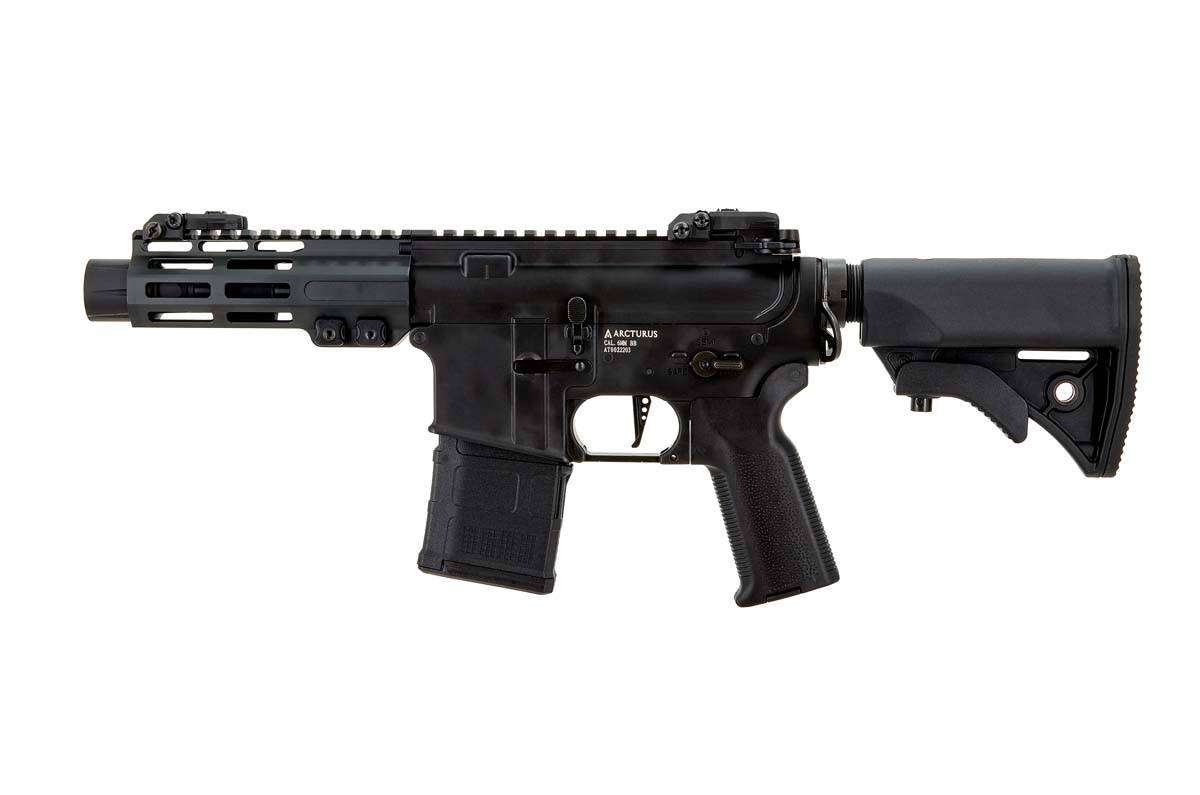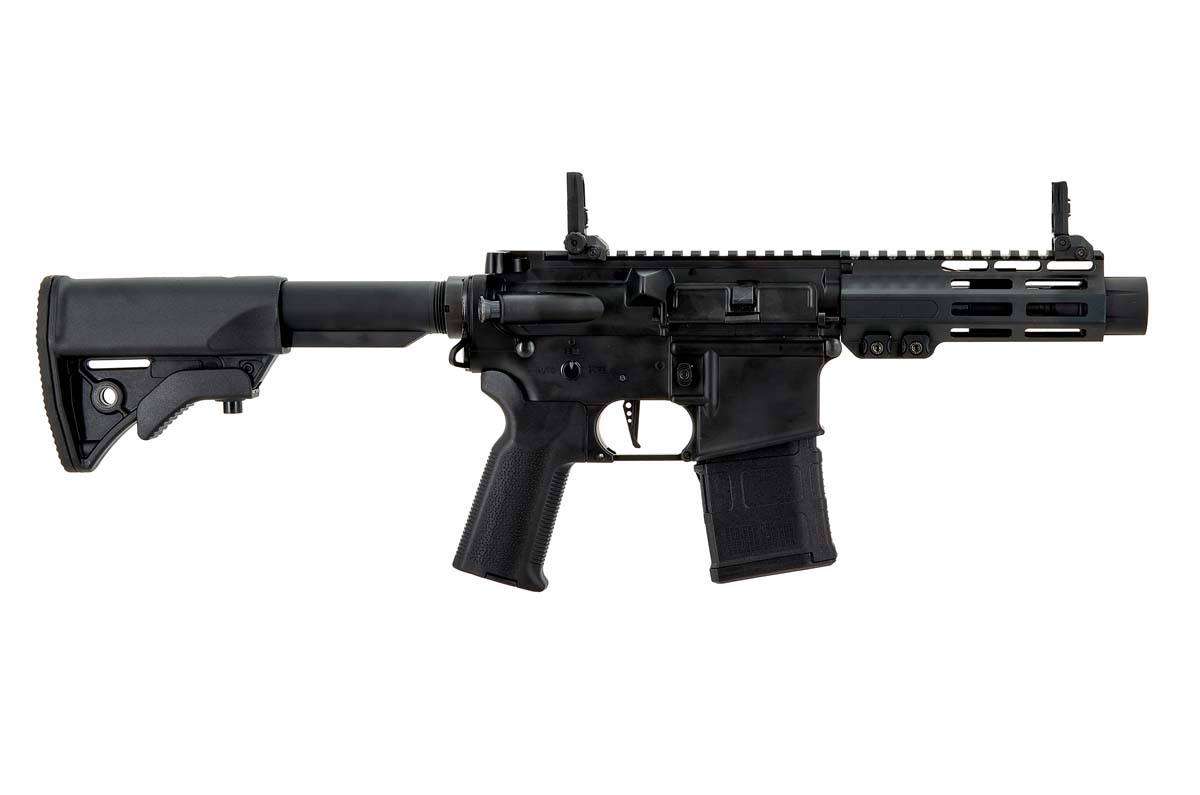 The replica was equipped with a handguard in the Mlok system, a short magazine and a shortened stock.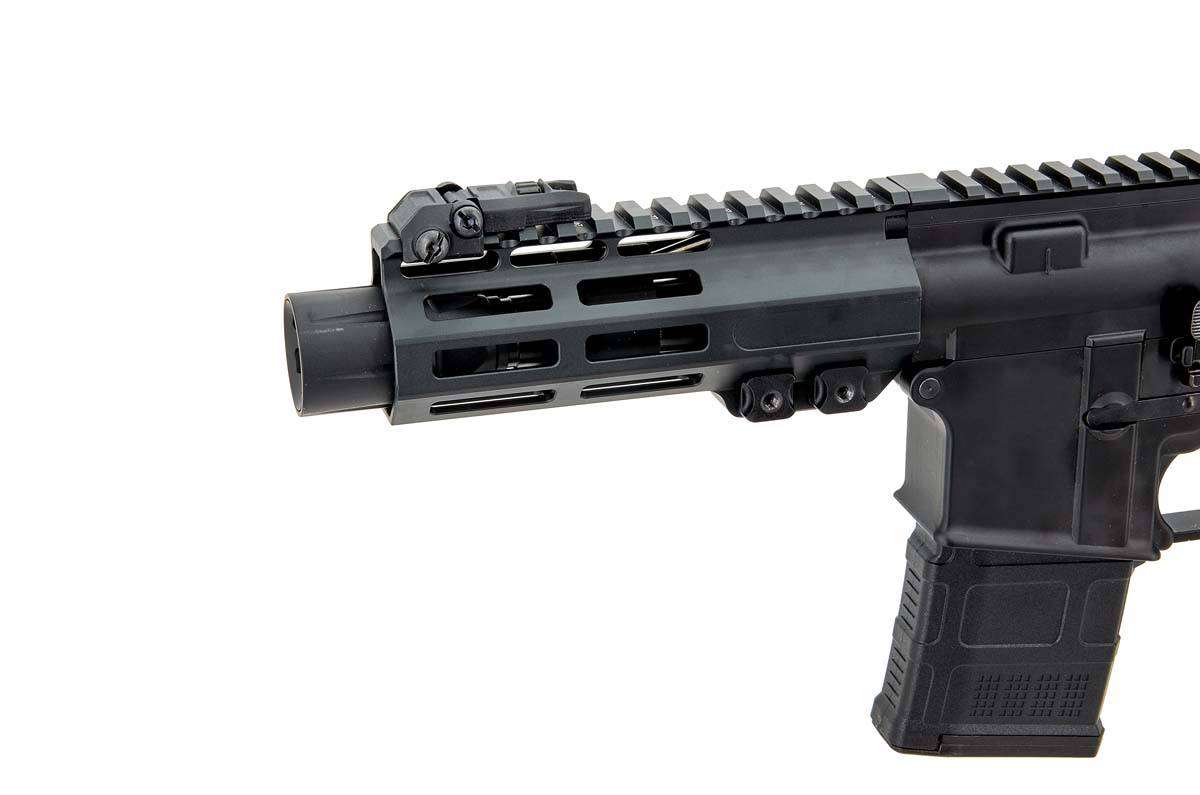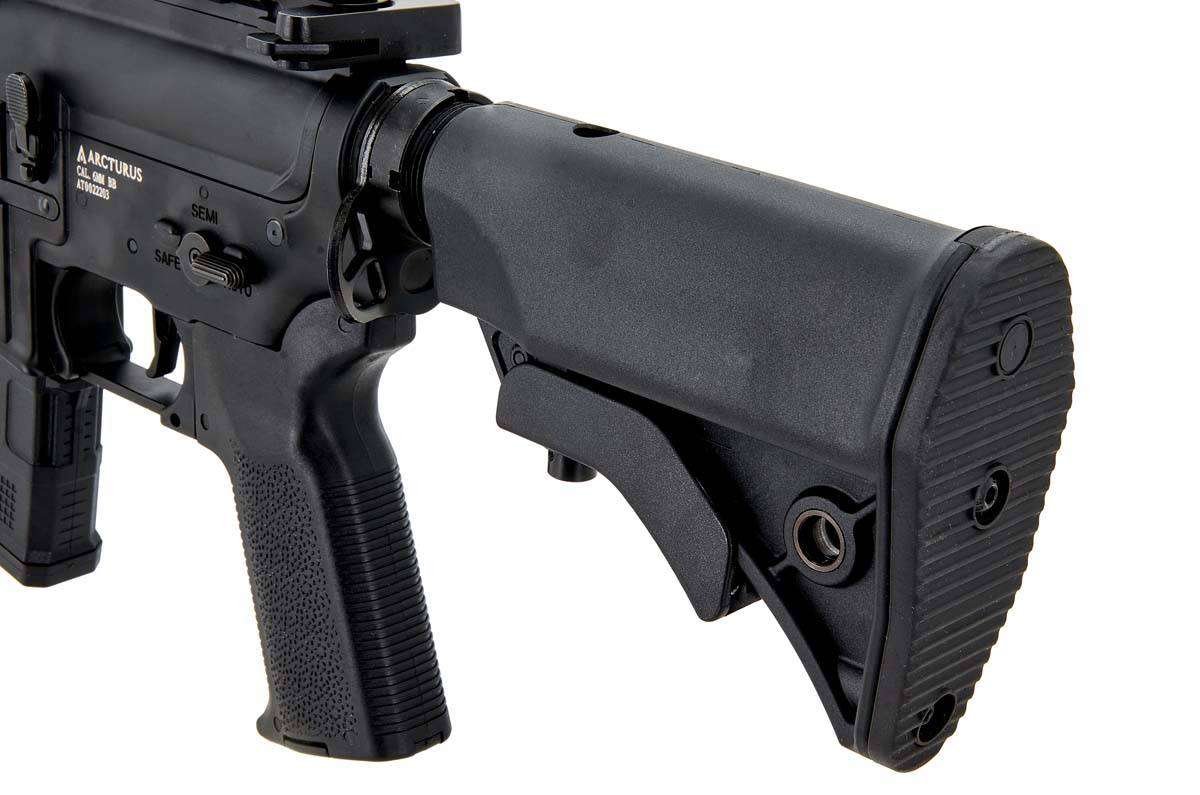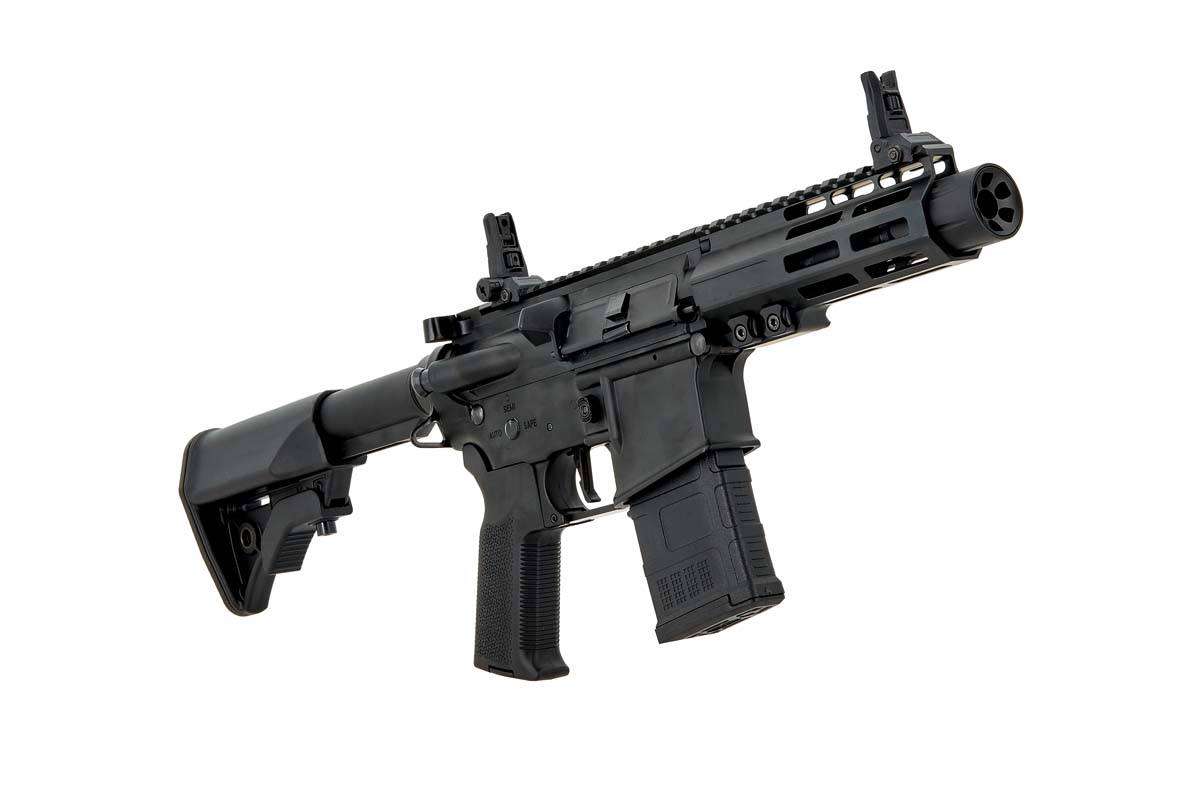 The second of the Karambit series replicas is the AT-AR09 ARCTURUS Karambit VG ULR PDW 5.5'' model which, although it is the shortest in the series, measuring only 508 mm, weighs a bit more than the Dwarf model, at 2.4 kg.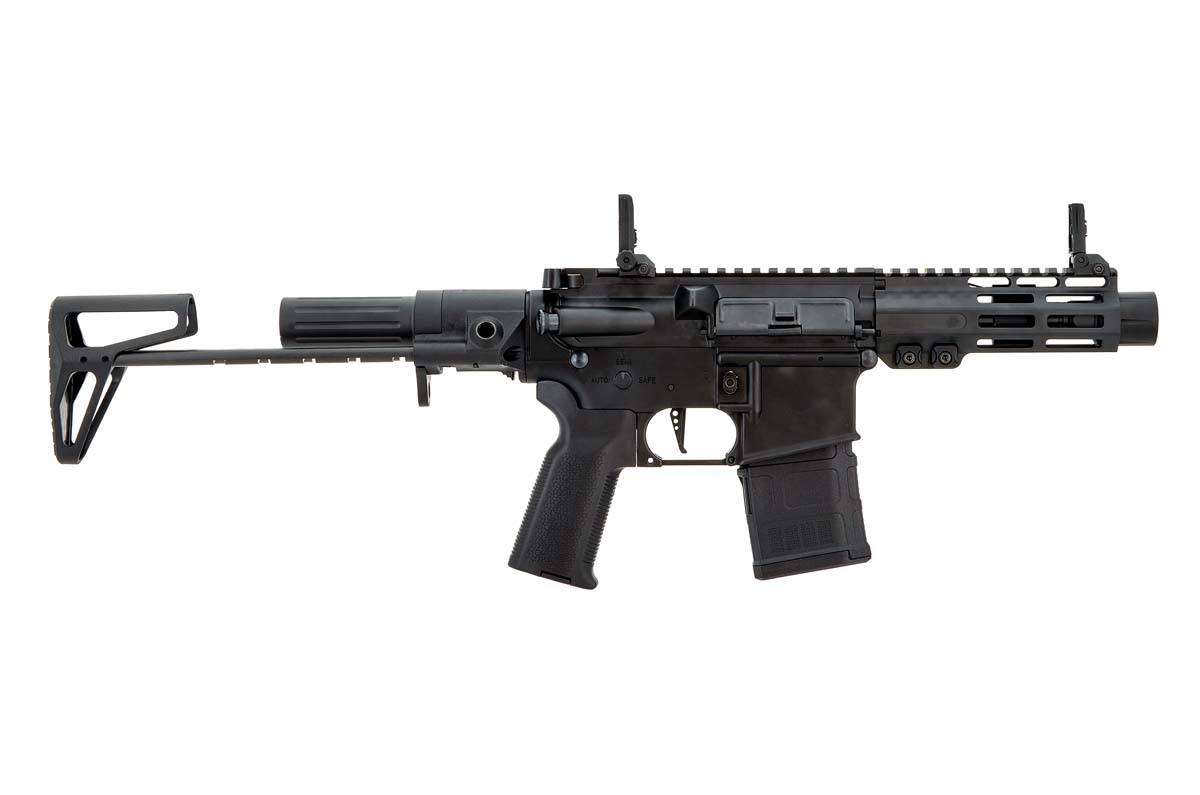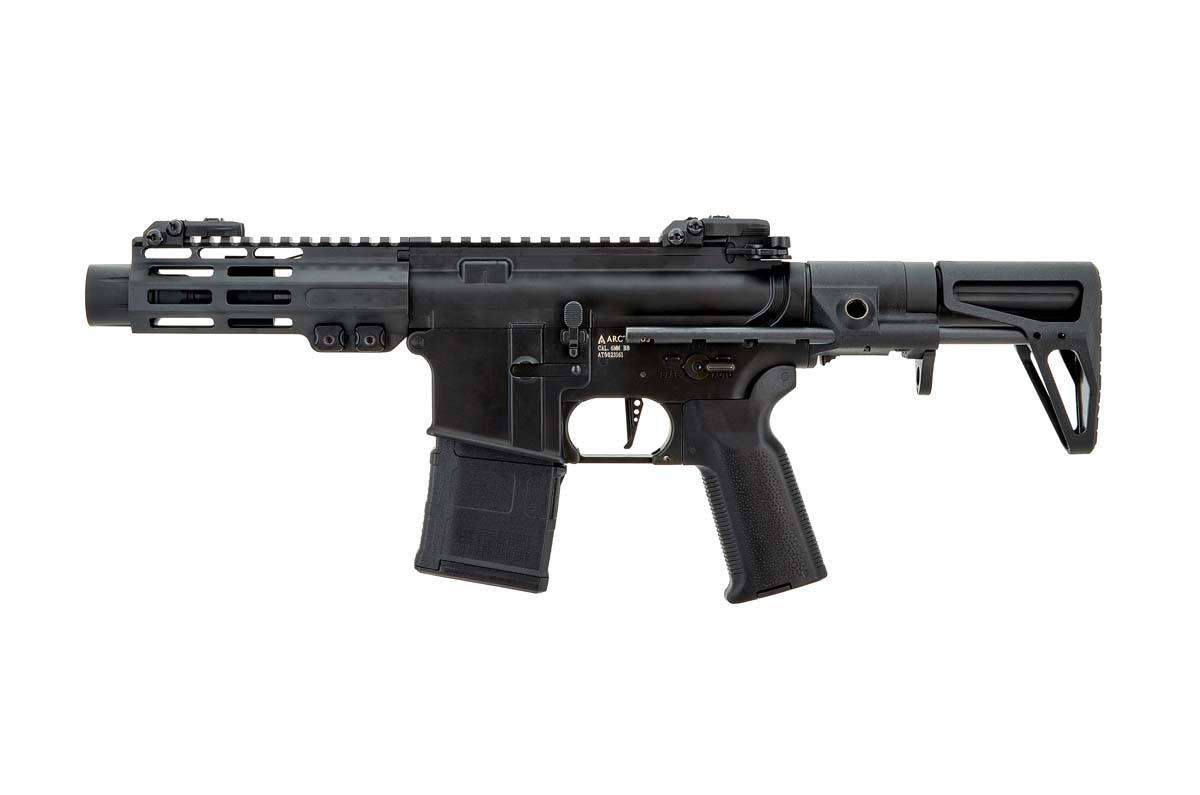 The PDW replica differs from the Dwarf model with the use of a telescoping stock. Karambit models seem to be the perfect solution for CQB games.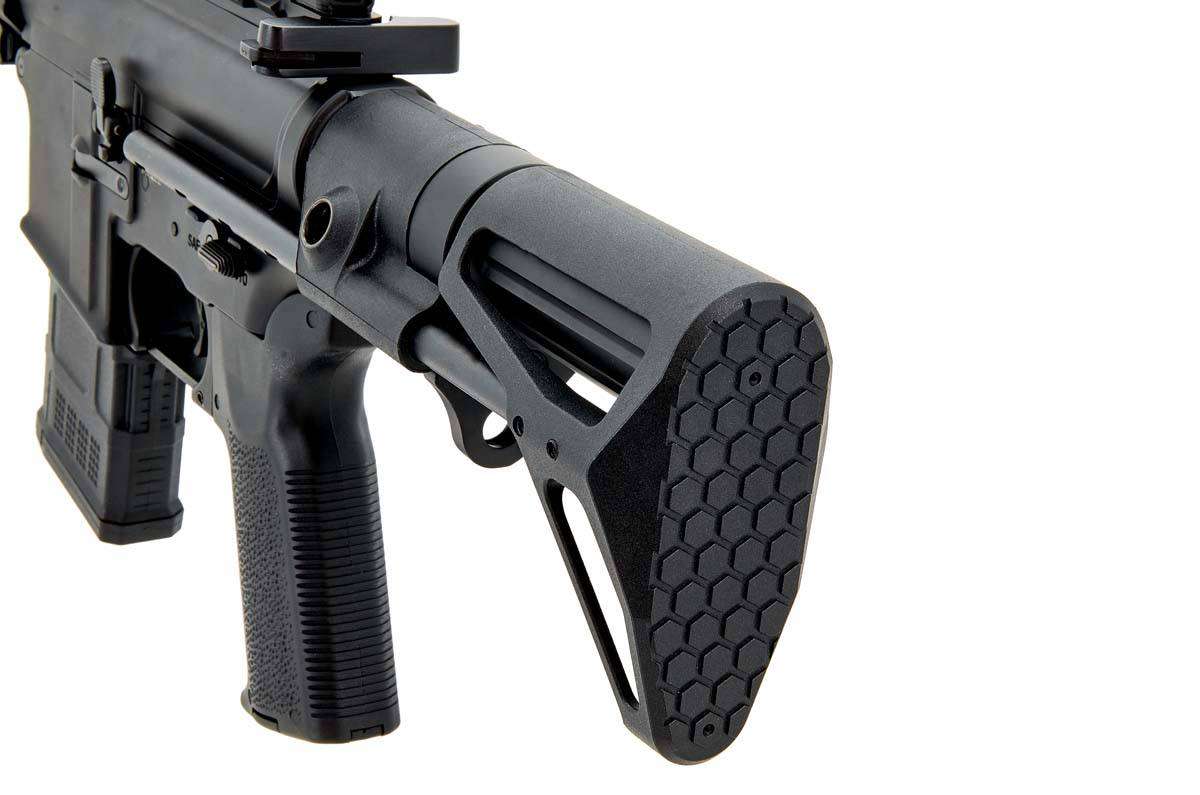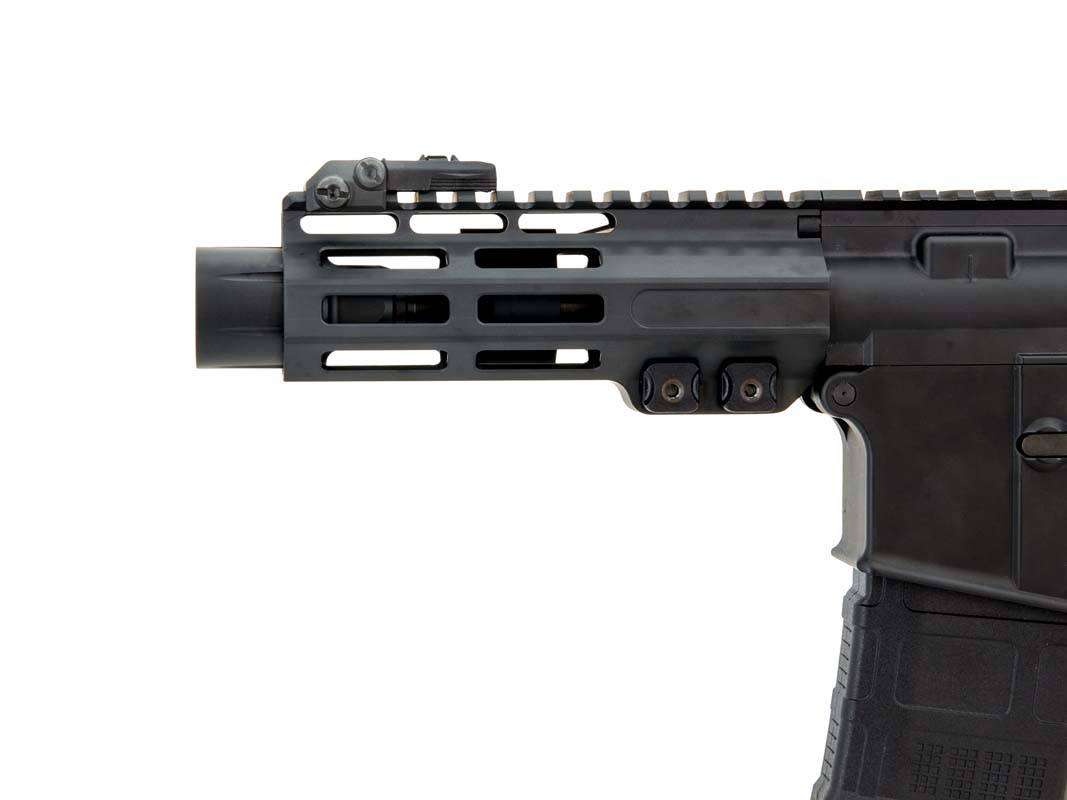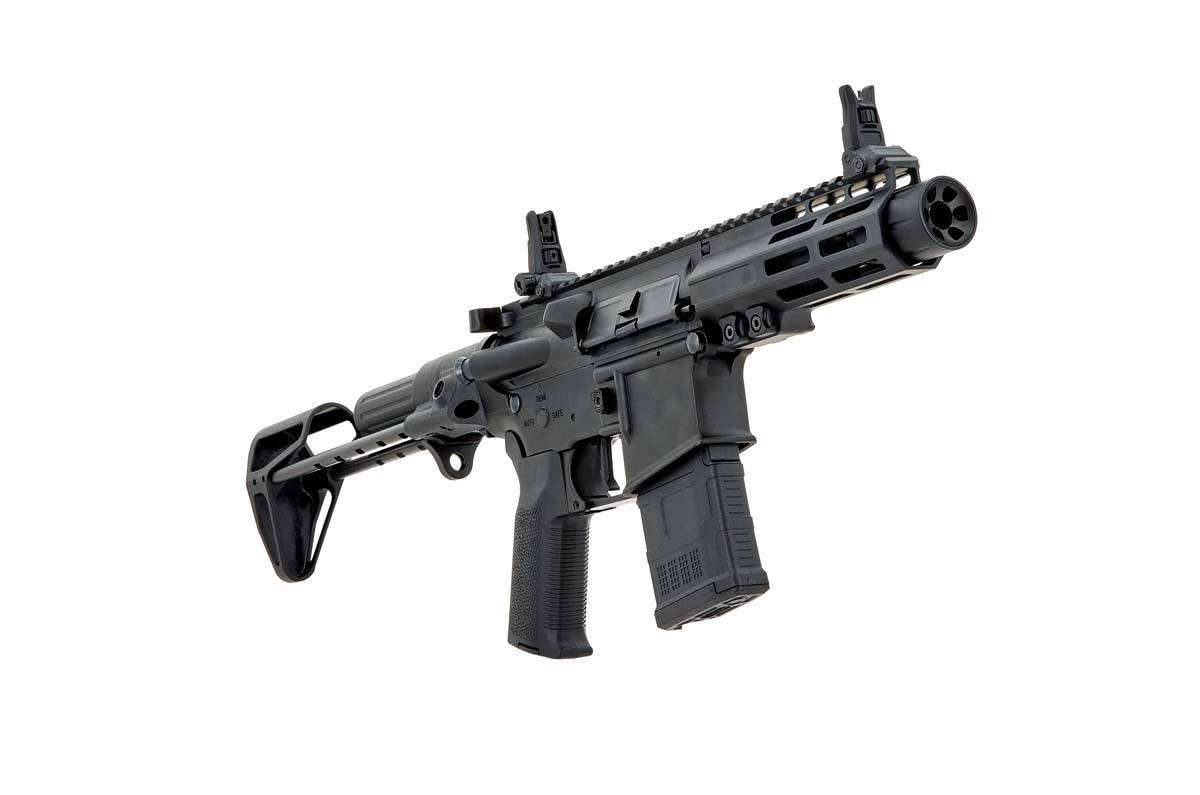 The AT-AR08 - ARCTURUS Sword VG ULR 8'' AEG is an intermediate model in the described family of replicas.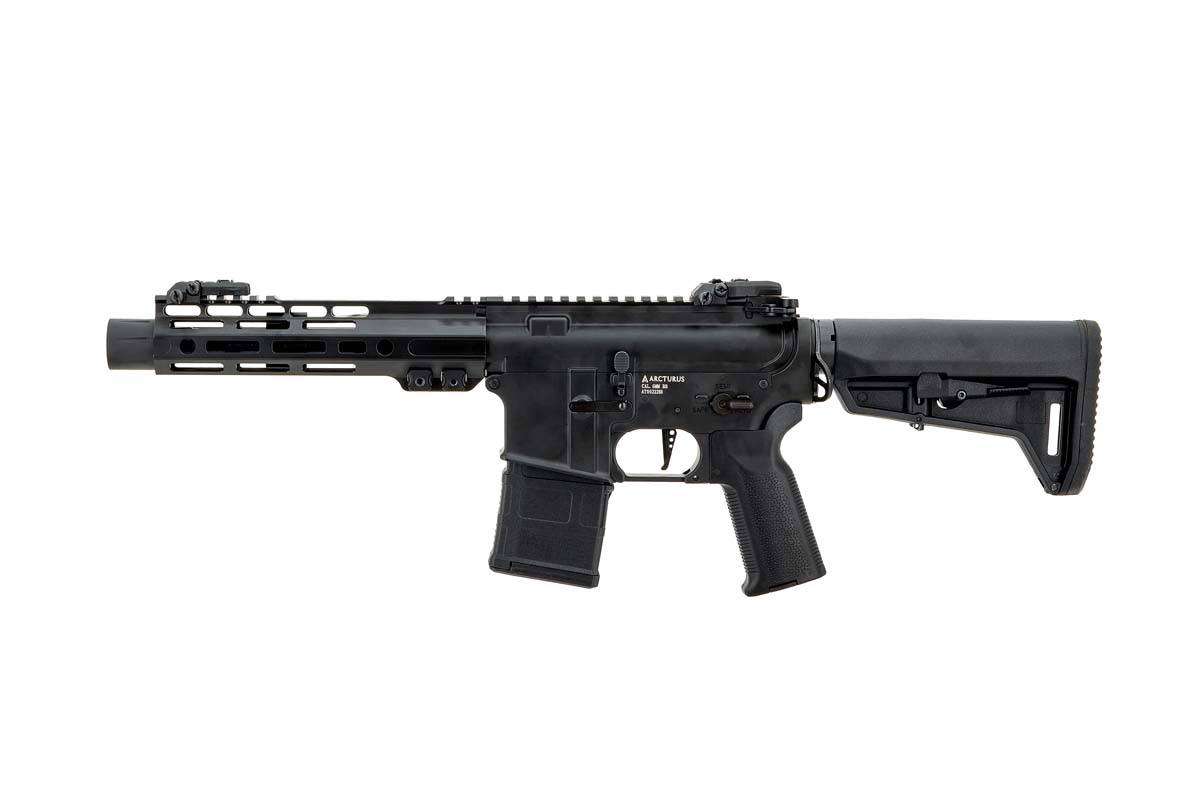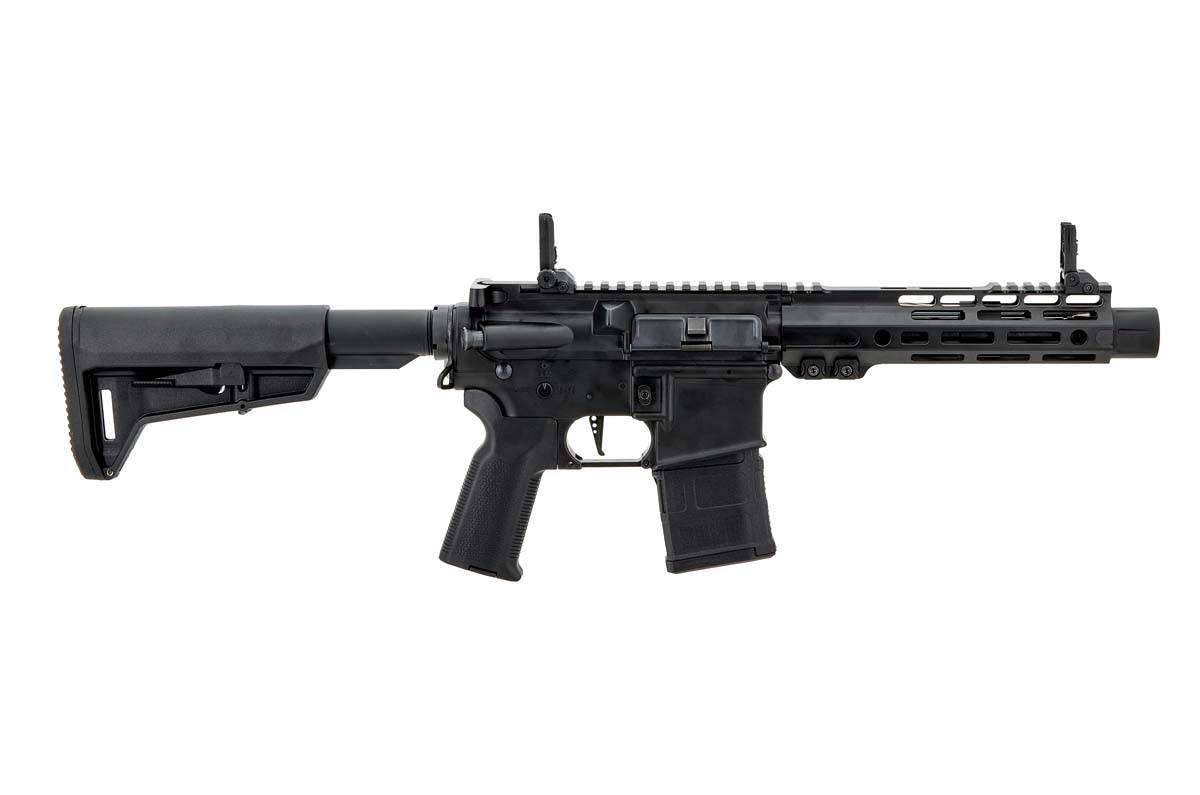 It is equipped with an 8-inch Mlok stock and a full-size Magpul MOE SL stock. The set also includes a short magazine and folding sights.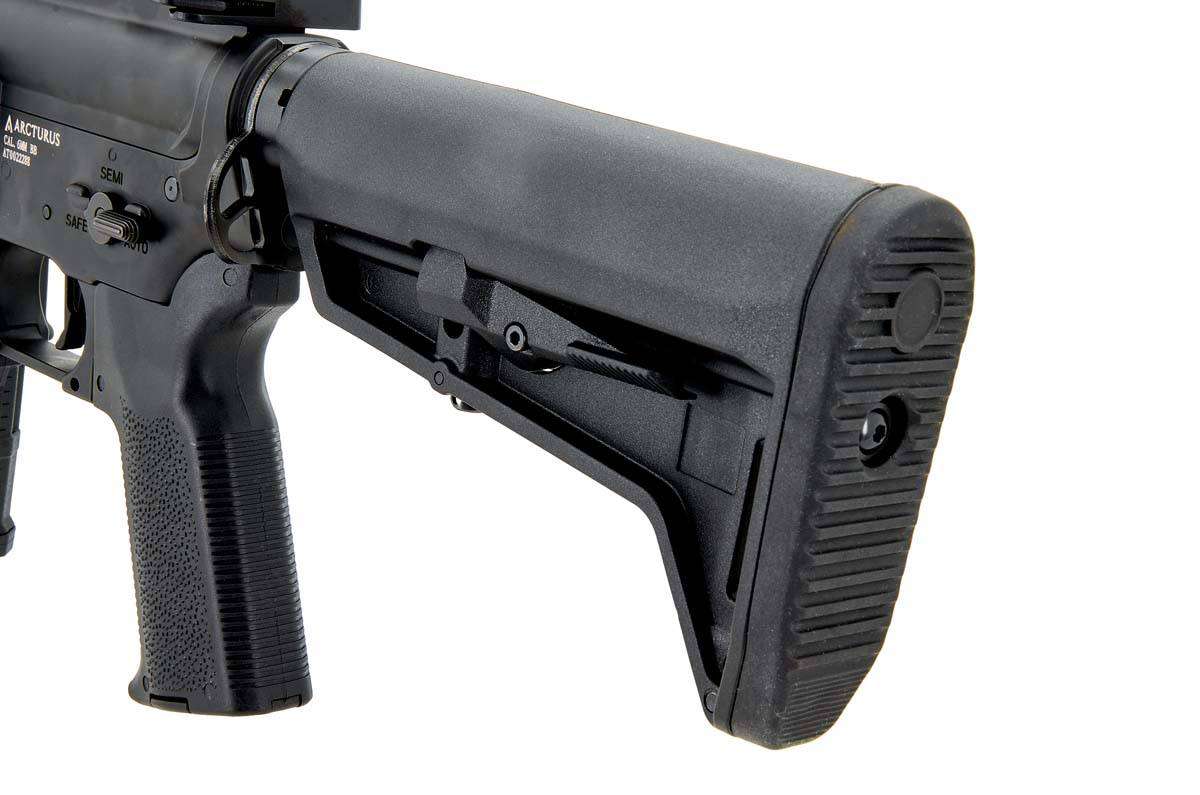 The replica with the magazine weighs 2.36 kg and its length is 615 mm.
The new products by Arcturus are completed by two models from the Saber line. The shorter model is the AT-AR12 ARCTURUS Saber URGI MK16 9.5''.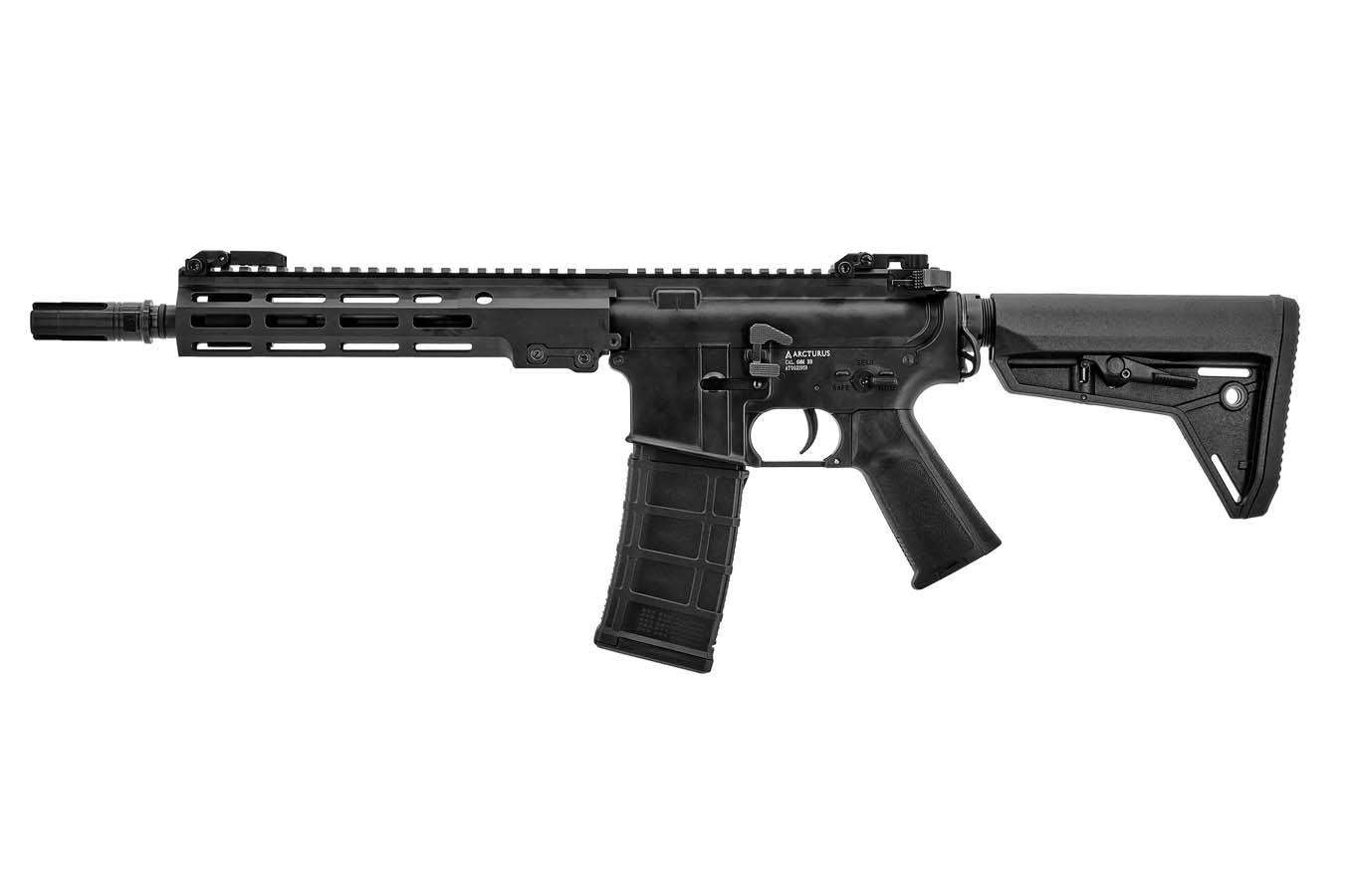 The AEG is equipped with an Mlok handguard similar to the ones made by Geissele Automatics, which is part of a new modernization kit of the American M4 rifles called URGI. The replica is also characterized by a Surefire 3-Prong flash hider and a Geissele Maritime style bolt catch.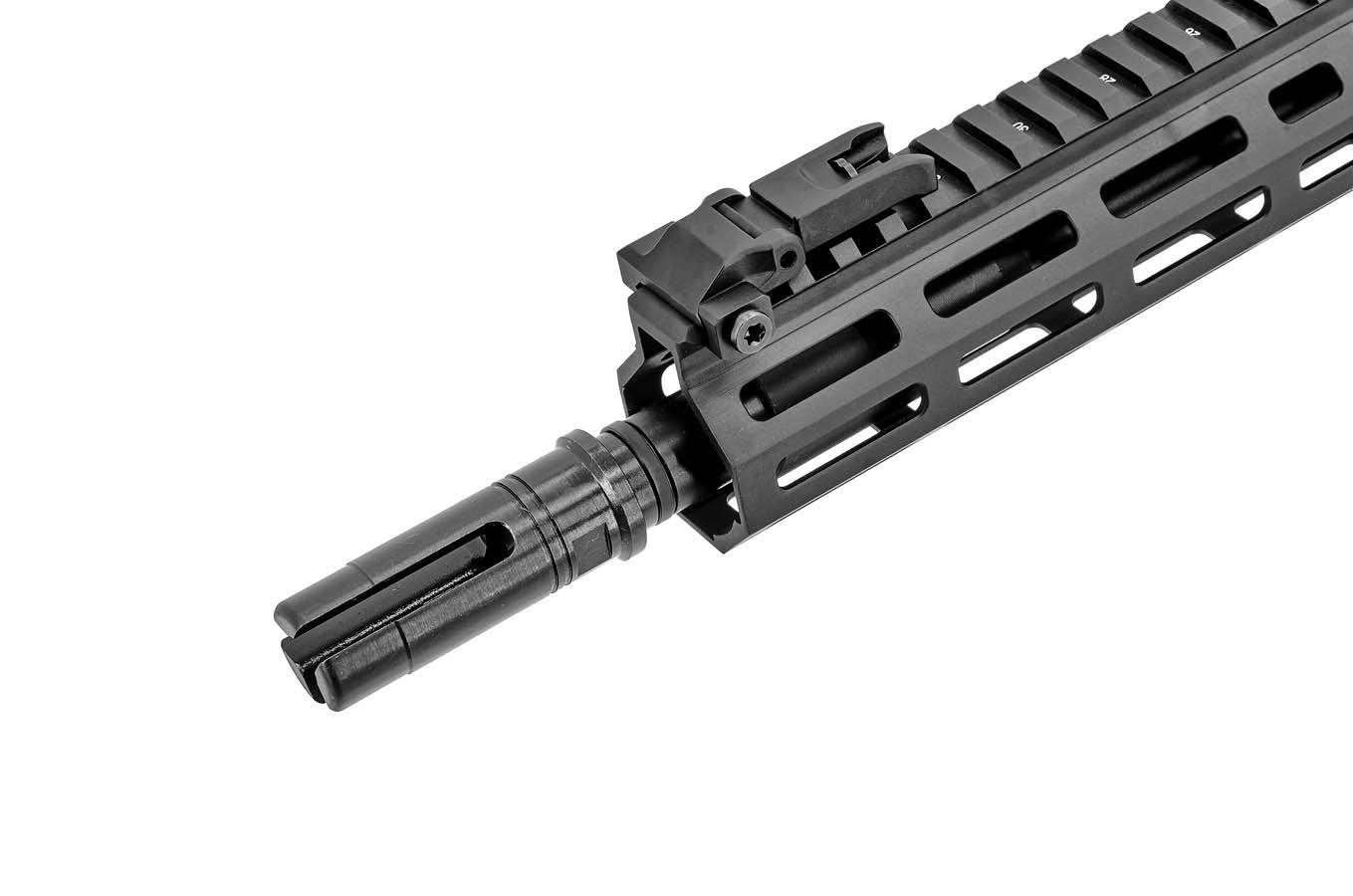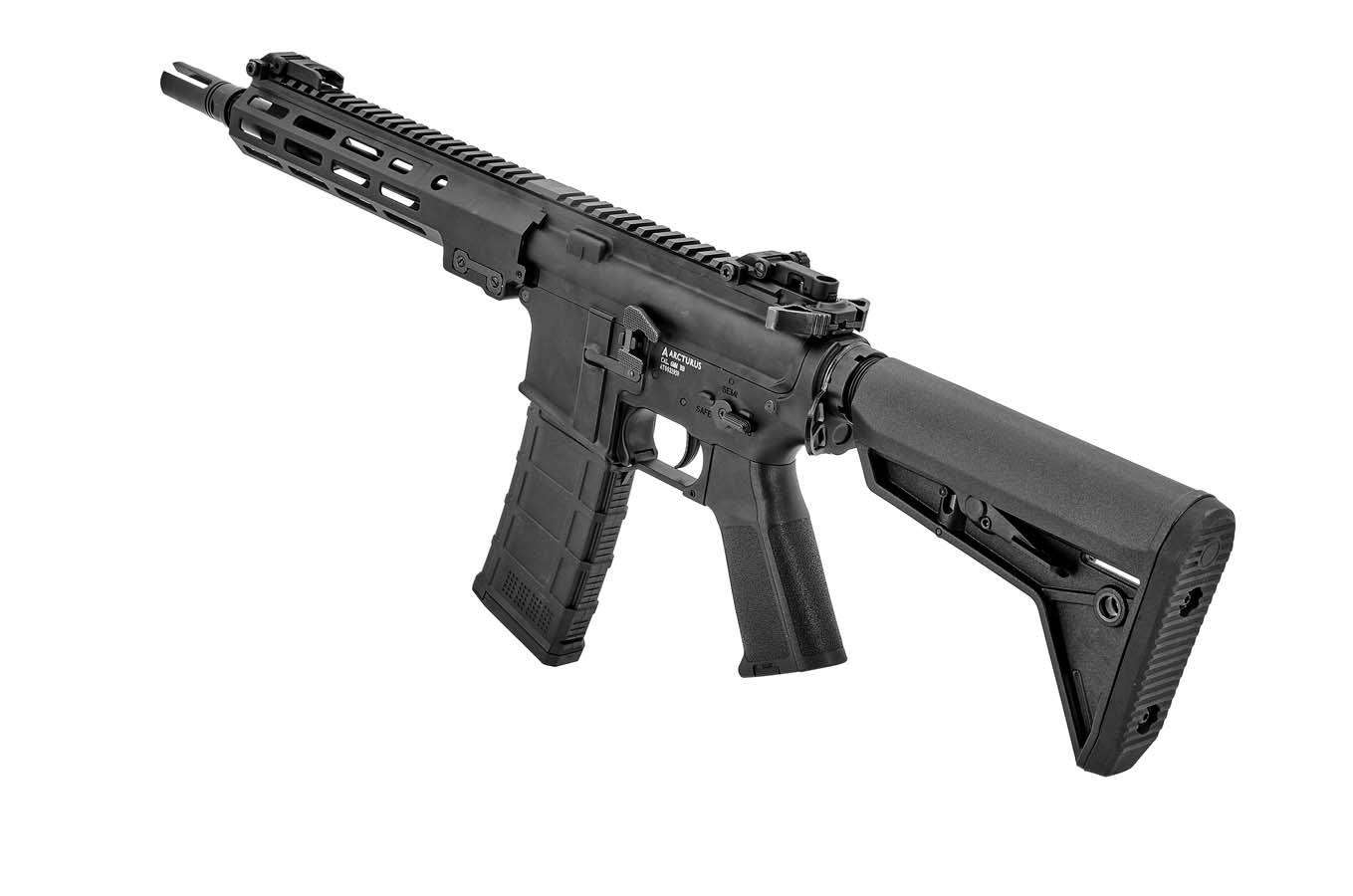 The whole is complemented by folding iron sights, a double-sided charging handle and a stock like in the Sword model.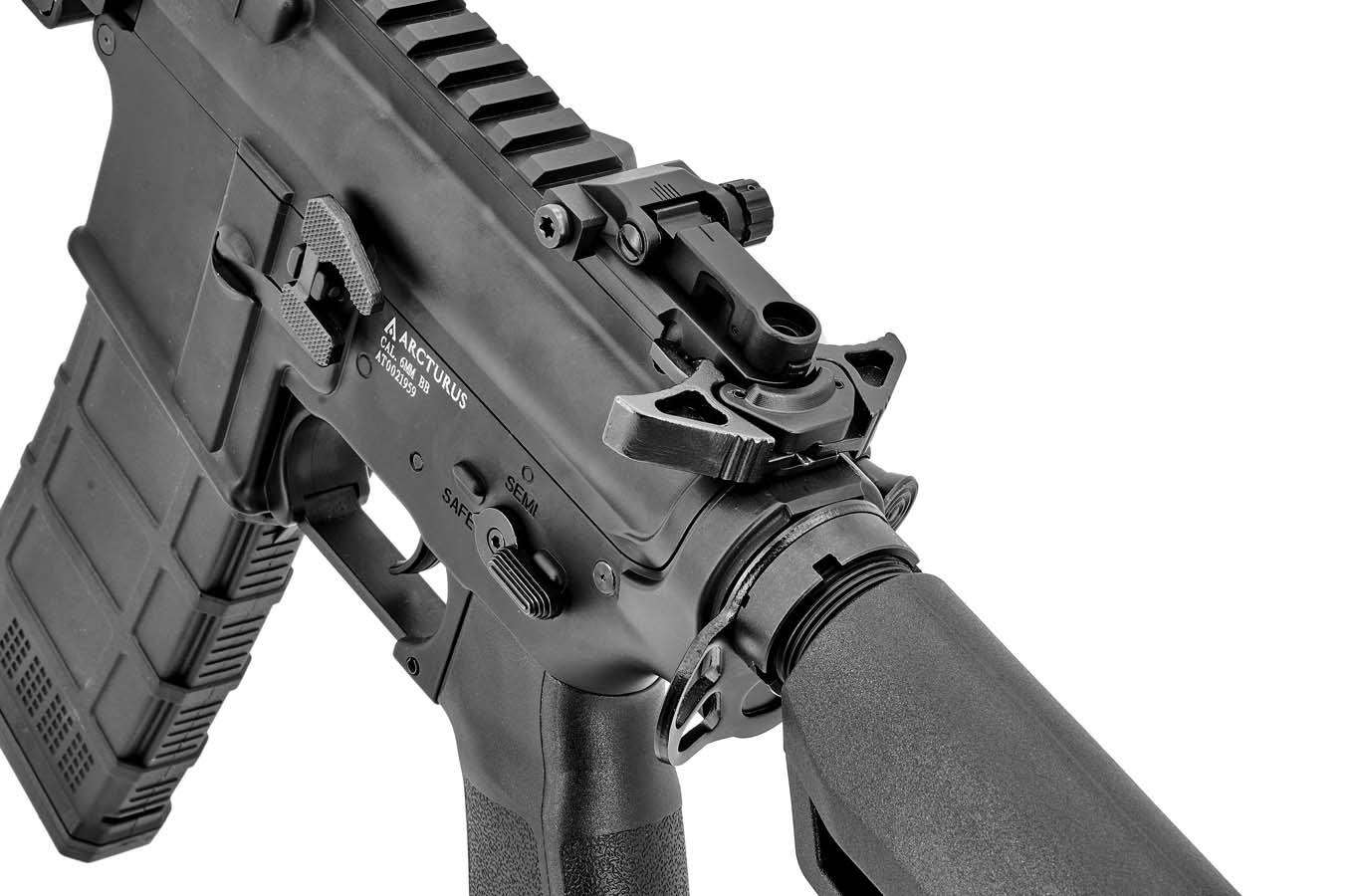 The AT-AR11 ARCTURUS Saber URGI MK16 13.5'' AEG model differs from the above-described model only in length - a 13.5-inch long handguard was used here.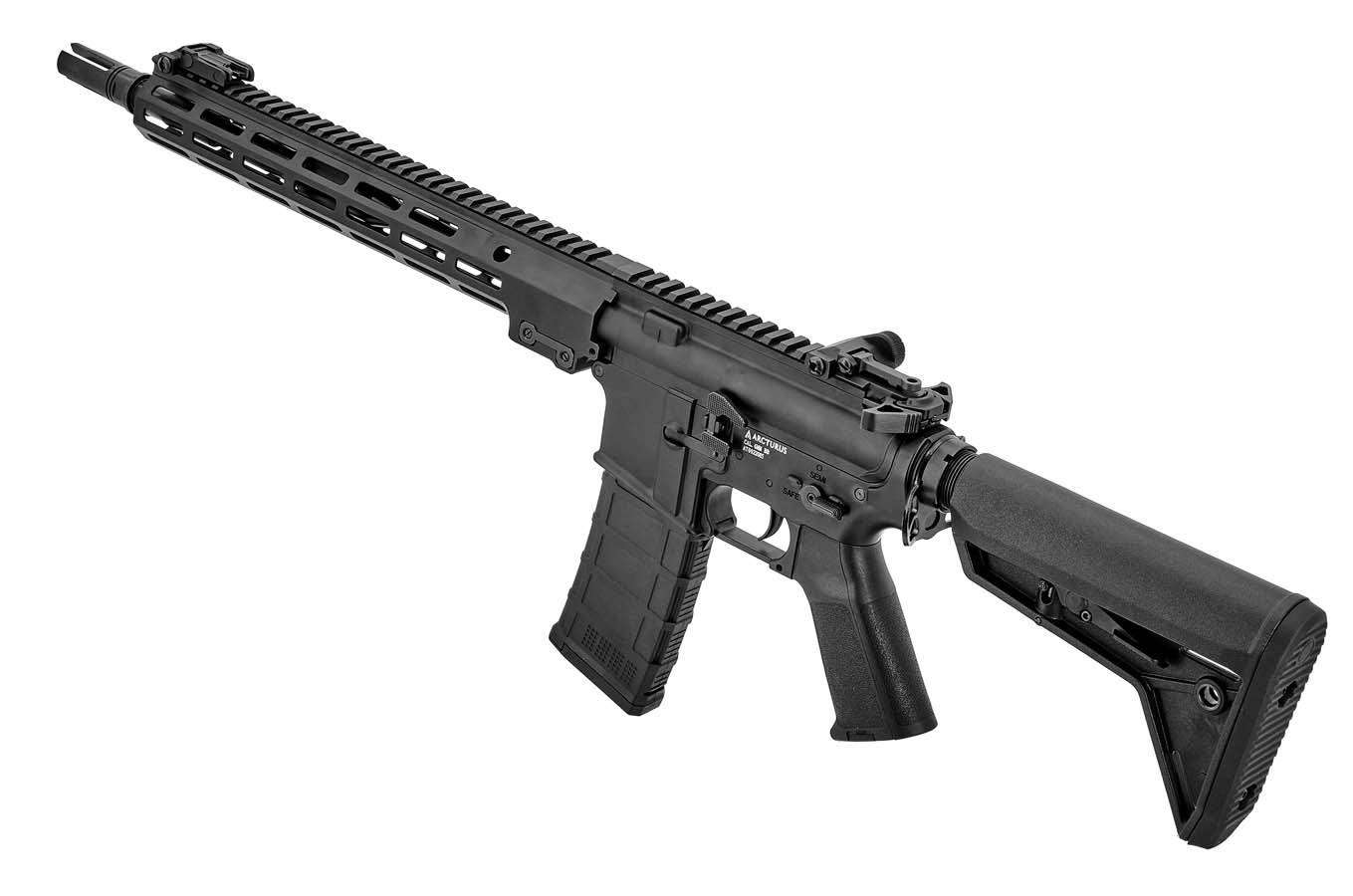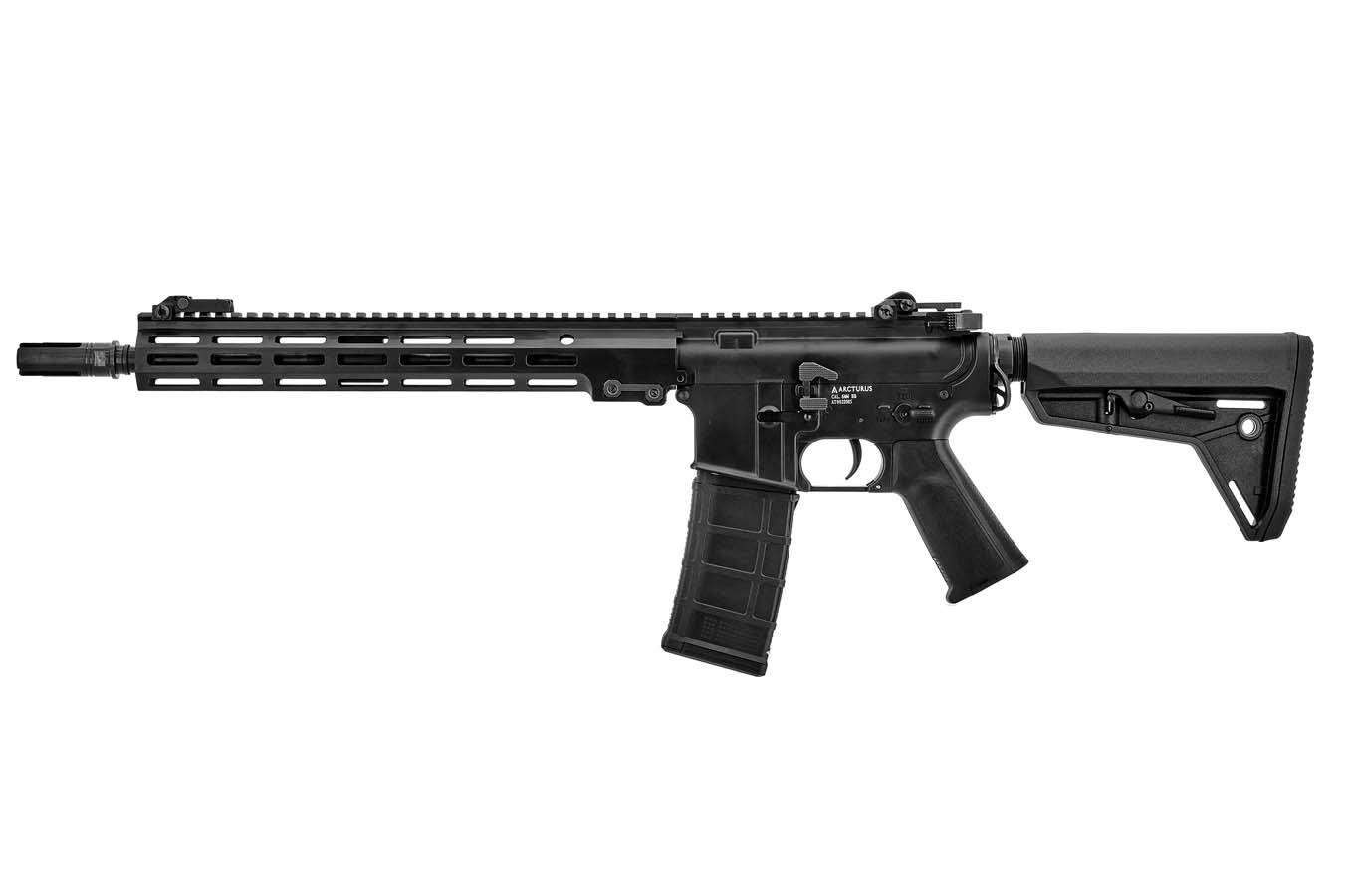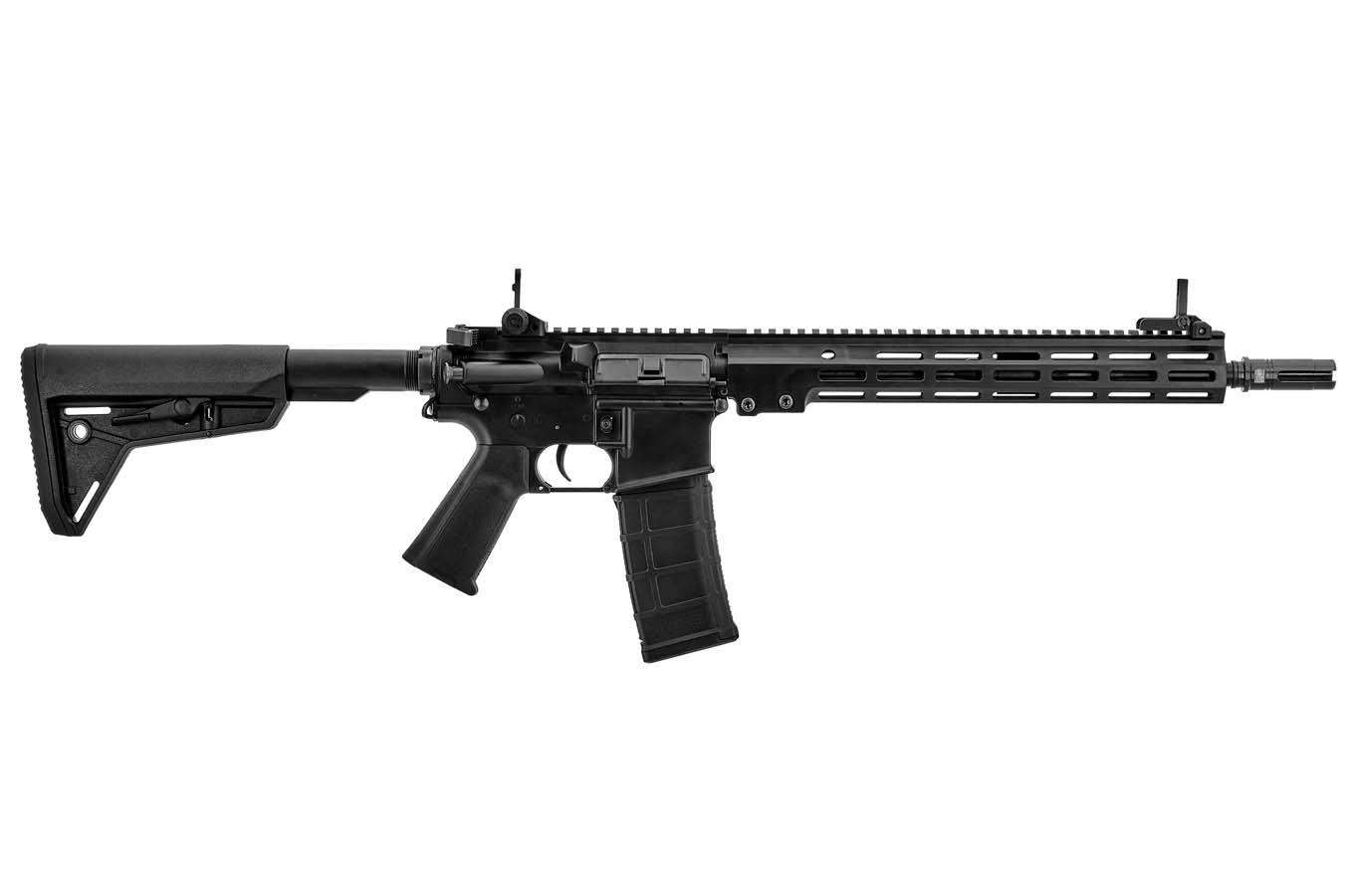 The parameters of the shorter of the Sabers are 2.68 kg in weight and 725 mm in length. The longer model weighs 2.82 kg and measures 830 mm.
At the moment, the company has not provided information on the release date of the new series or the prices of individual models.

Source: facebook.com/ArcturusTactical