Nova – new triggers by GATE
The Karkow-based GATE company, known for the production of electronics and airsoft accessories, has announced the release of a series of triggers called Nova.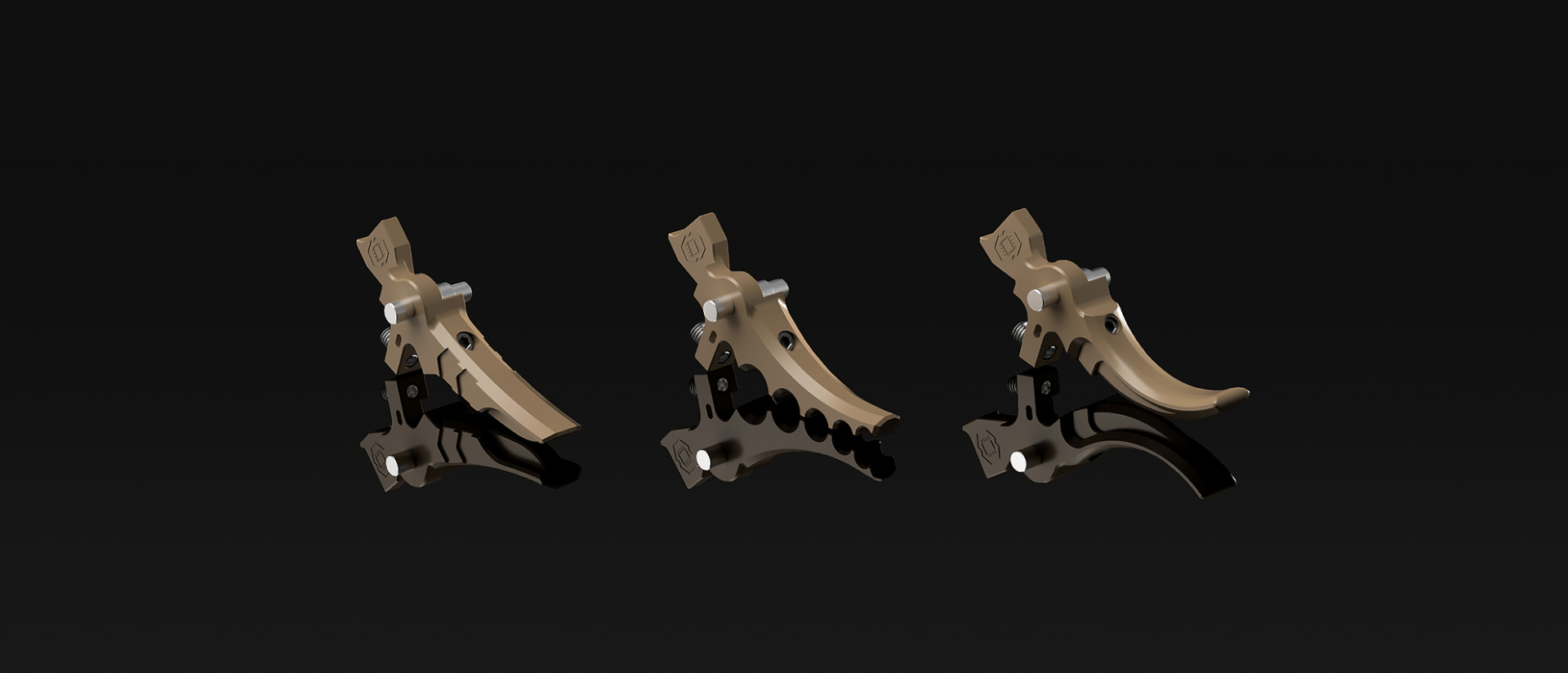 "Nove" triggers were created to improve the speed of trigger operation by using bolts to adjust the length of the trigger pull and its reset. The Nova trigger is designed to squeeze even more from a replica, especially the one with a TITAN V2 mosfet installed. The triggers are compatible with any gearbox compatible with V2 triggers, including HPA systems. The CNC milled accessory is made of 7075 aluminum alloy and will be available in a wide range of colors: black, matte black, red, blue, yellow, gray, silver and FDE.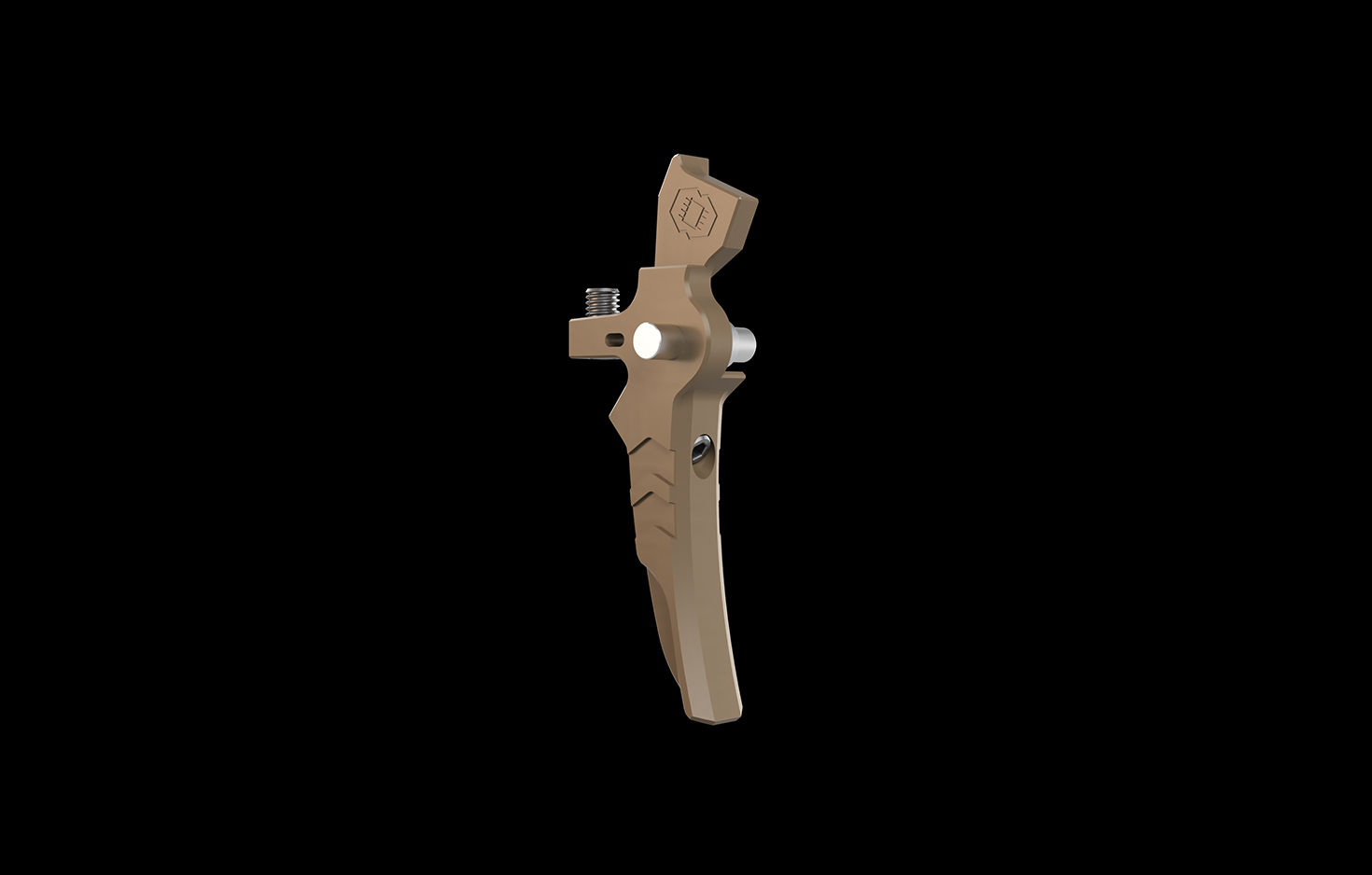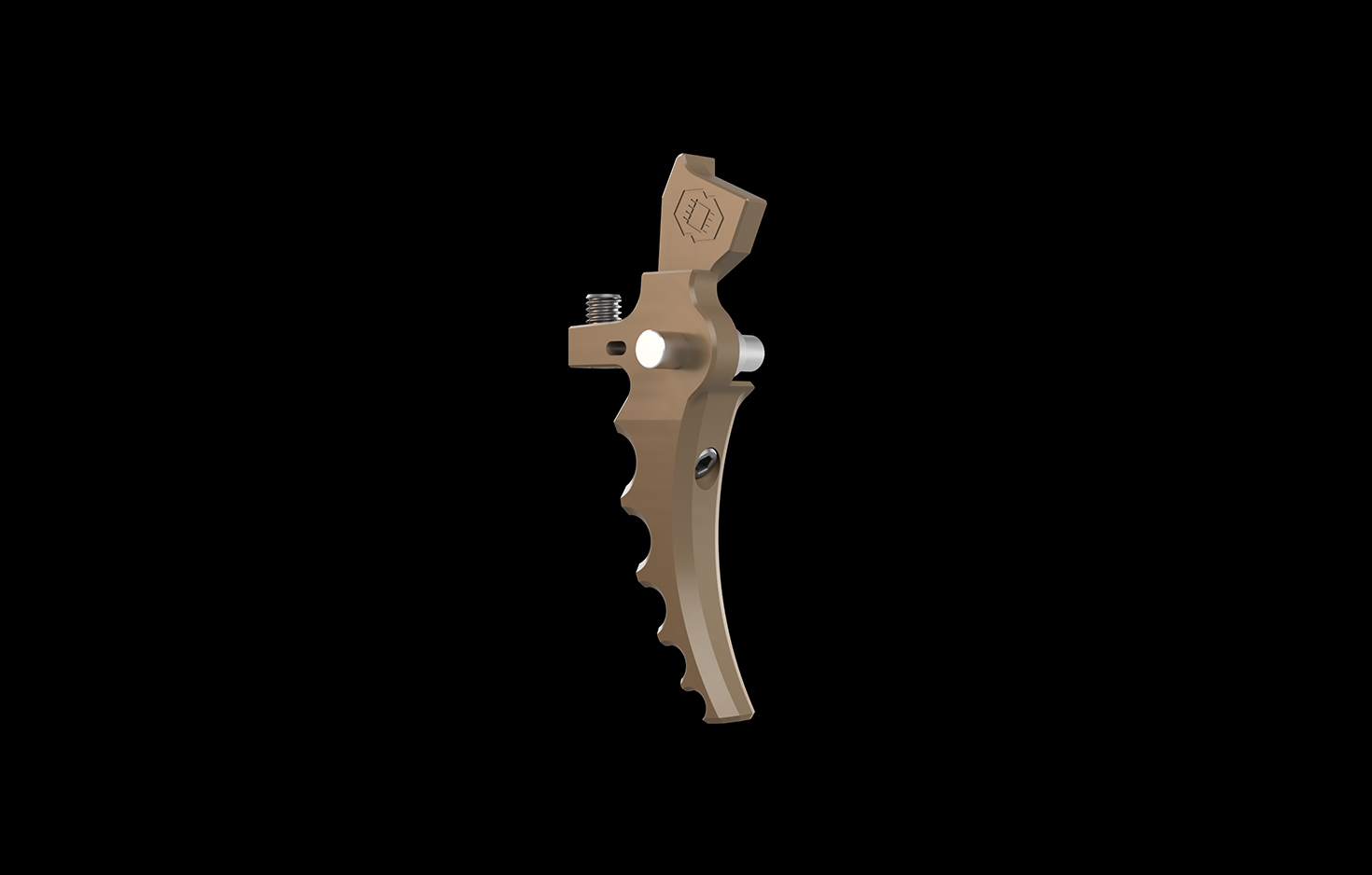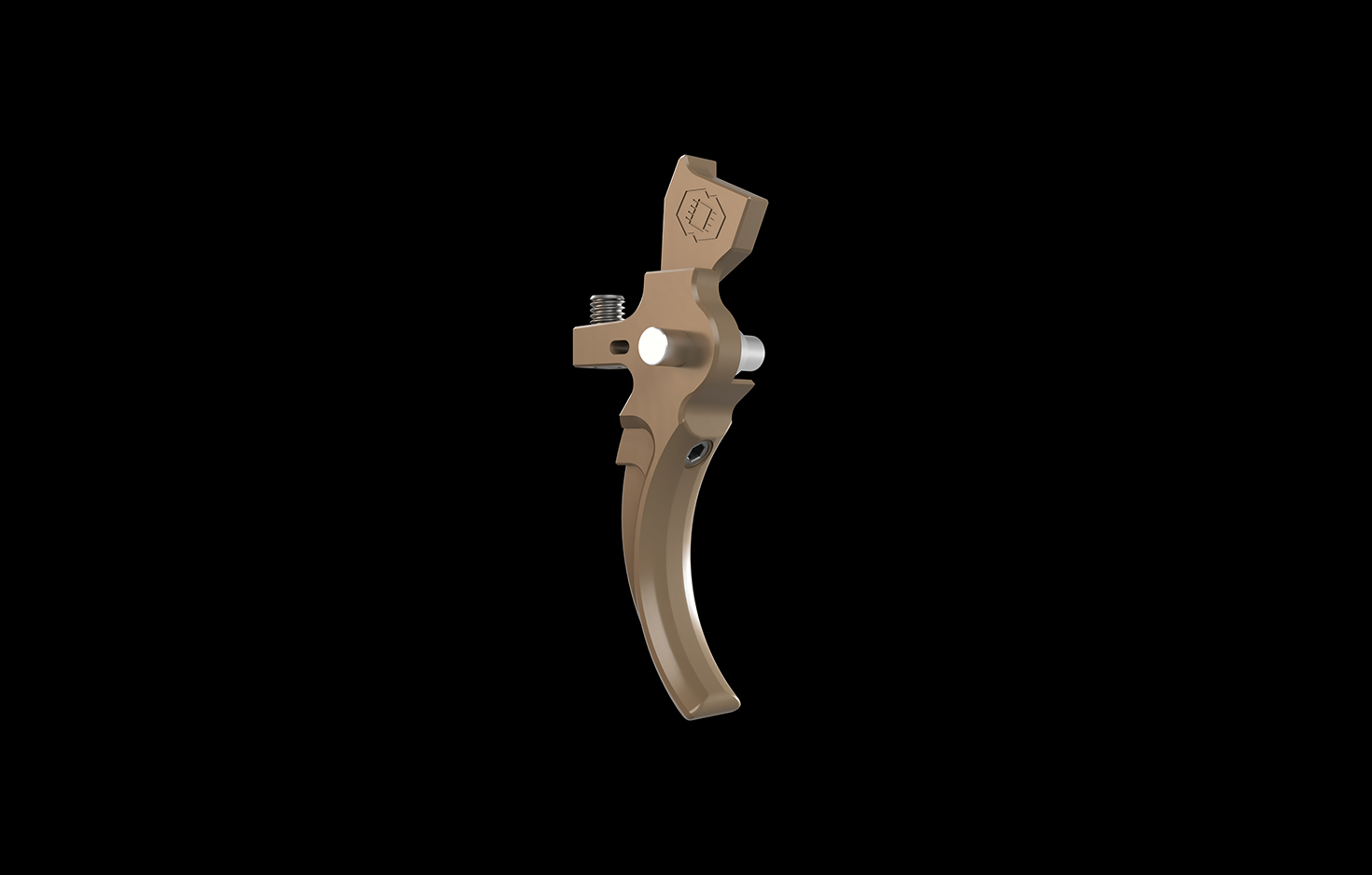 The triggers will be available in three interesting, aggressive shapes. The manufacturer is accepting pre-orders and has announced that shipping will commence on April 12, 2021. The price of triggers in pre-order is just over 125 PLN.

Source: gatee.eu