New combat shirt by UF Pro
The new Combat Shirt Strike X by UF Pro, a manufacturer from Slovenia, is packed with a whole range of innovative solutions.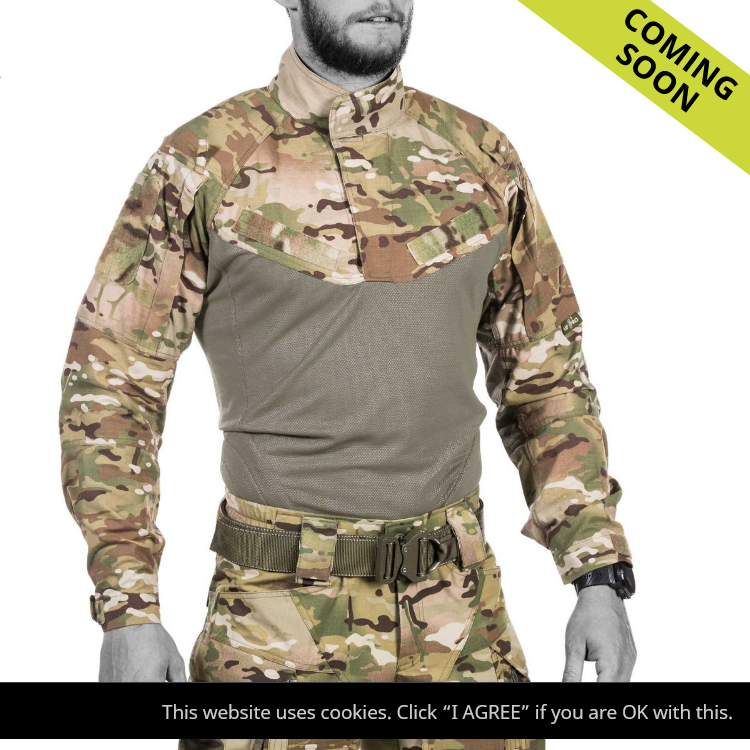 First of all, the back and abdominal region material is Lizard Skin - a stretchy, abrasion-resistant, quick-drying, breathable and flame-retardant weave of polyamide fibers and a Lyocell reinforced with ceramic particles.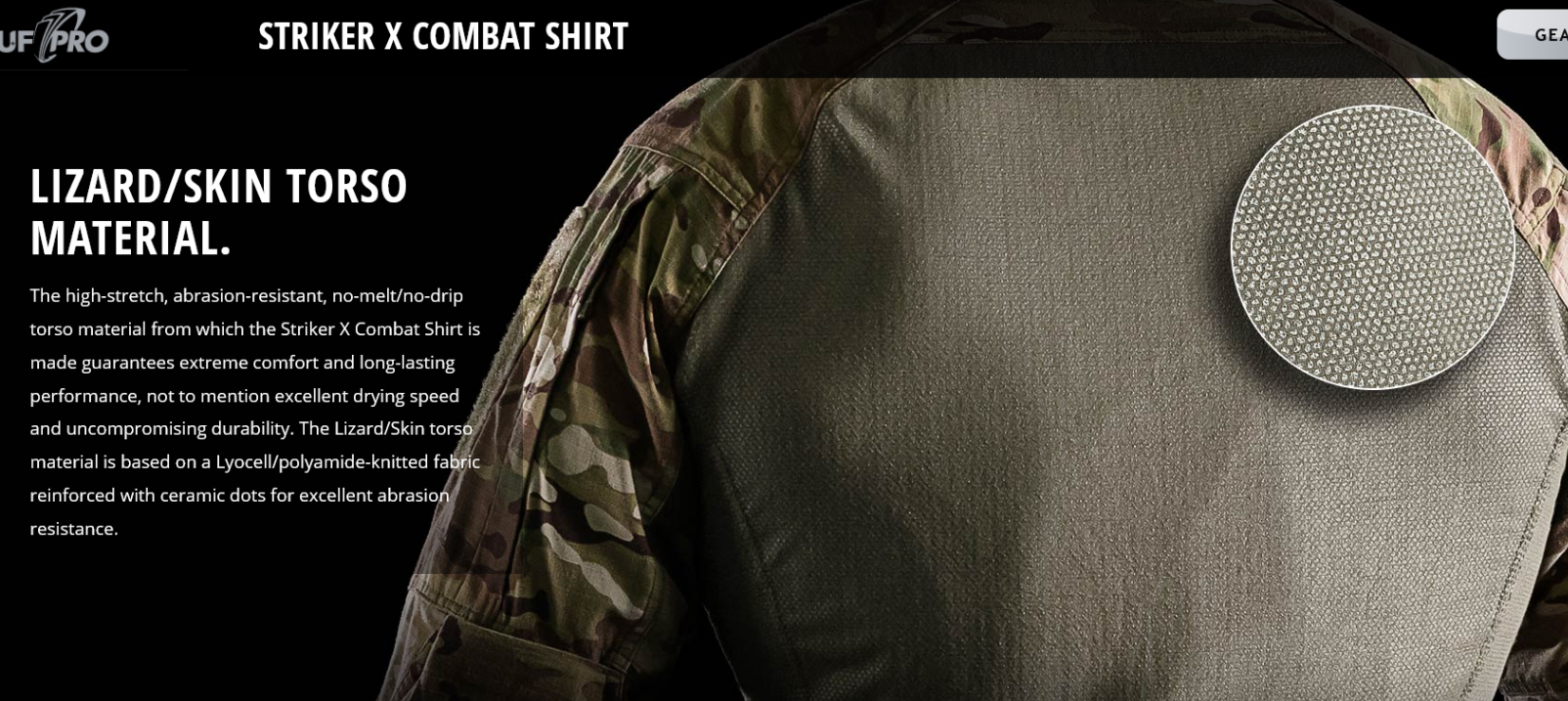 In the lower part of the sweatshirt, at the hip level, pads were sewn in, which are designed to reduce the pressure on this part of the body, which is very important especially when wearing heavy belts with holsters and pouches.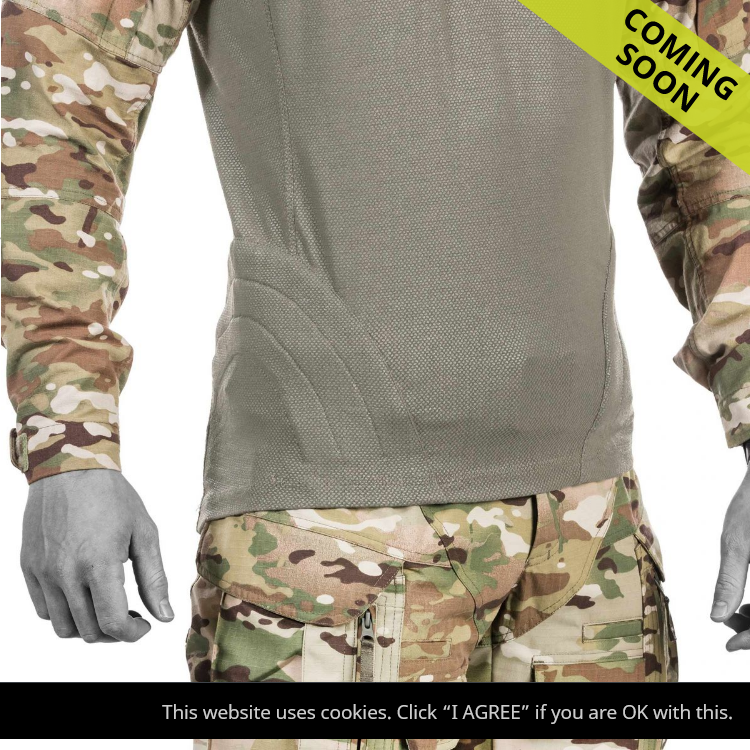 Secondly, the upper part of the sweatshirt, i.e. the torso and sleeves, is made of rip-stop material, which is also flame-retardant and extremely light. Another interesting thing is the design of the collar that can be fastened in 3 ways, the pockets on the sleeves with Velcro in color of the material (multicam and brown gray) and a ventilation system in the form of zippers.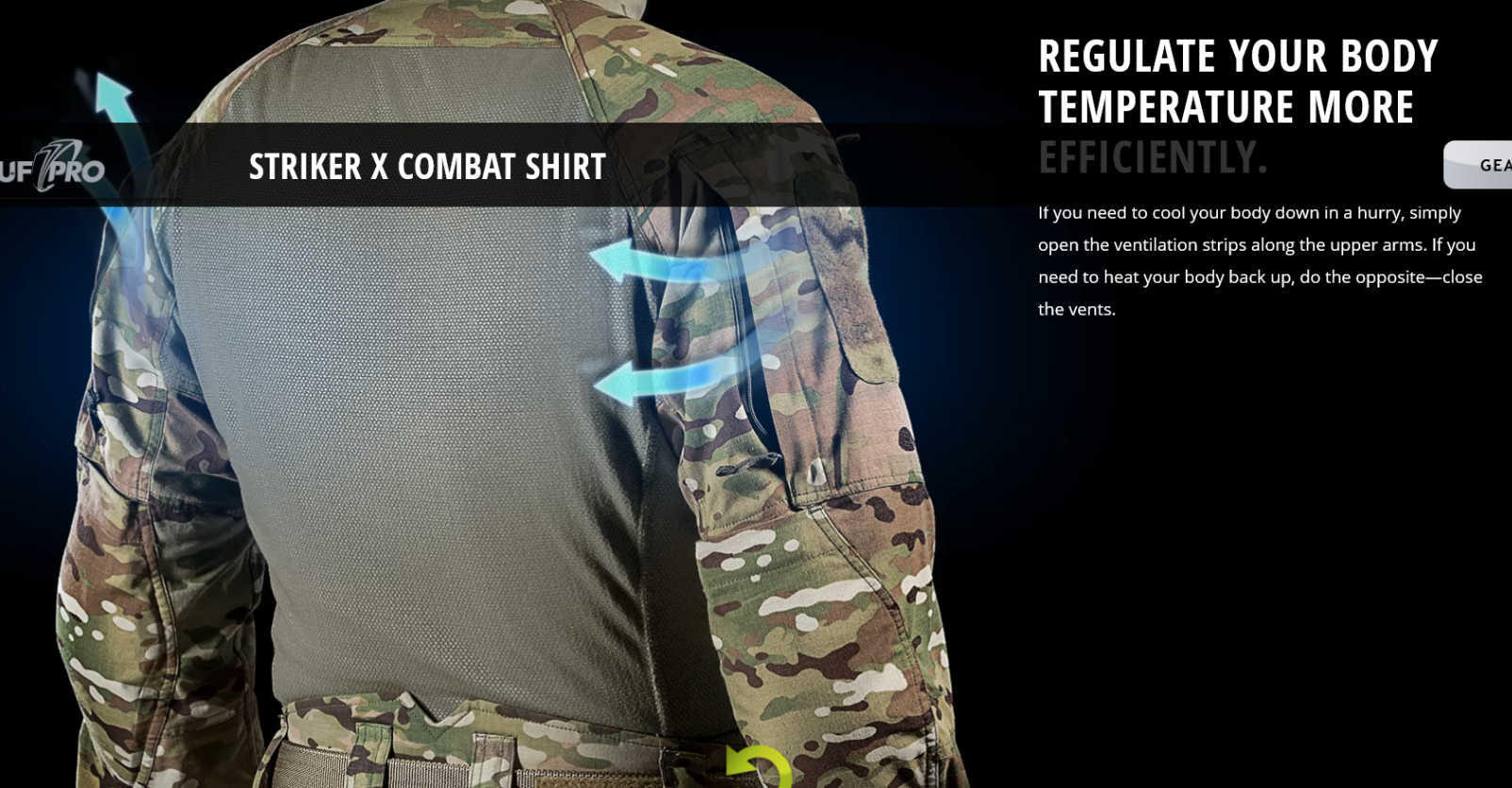 In addition, 8 mm foam inserts are sewn on the shoulder area to relieve the shoulders when wearing bulletproof vests or heavy backpacks, and on the elbows there are pockets for UF Pro protective inserts.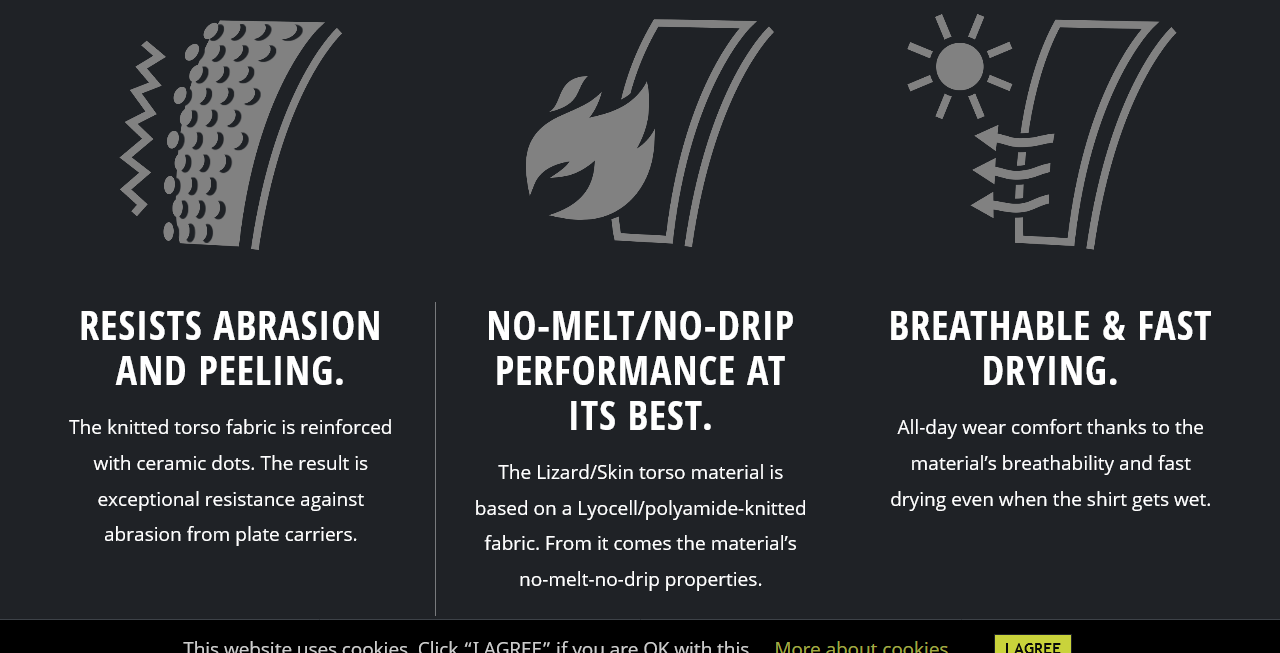 The new Strike X Combat Shirt will soon be available for distribution at a price of 139 EUR, in Multicam and Flecktarn camouflages and in Brown Gray color.

Source: ufpro.com