New CQB "machine" by G&G
Recently, PCC carbines and replicas have been quite abundant in sport shooting and airsoft. Many airsoft manufacturers made sure that their offer includes PCC models referring to the trends of sport shooting. G&G did so by introducing a new AEG model called the PCC45.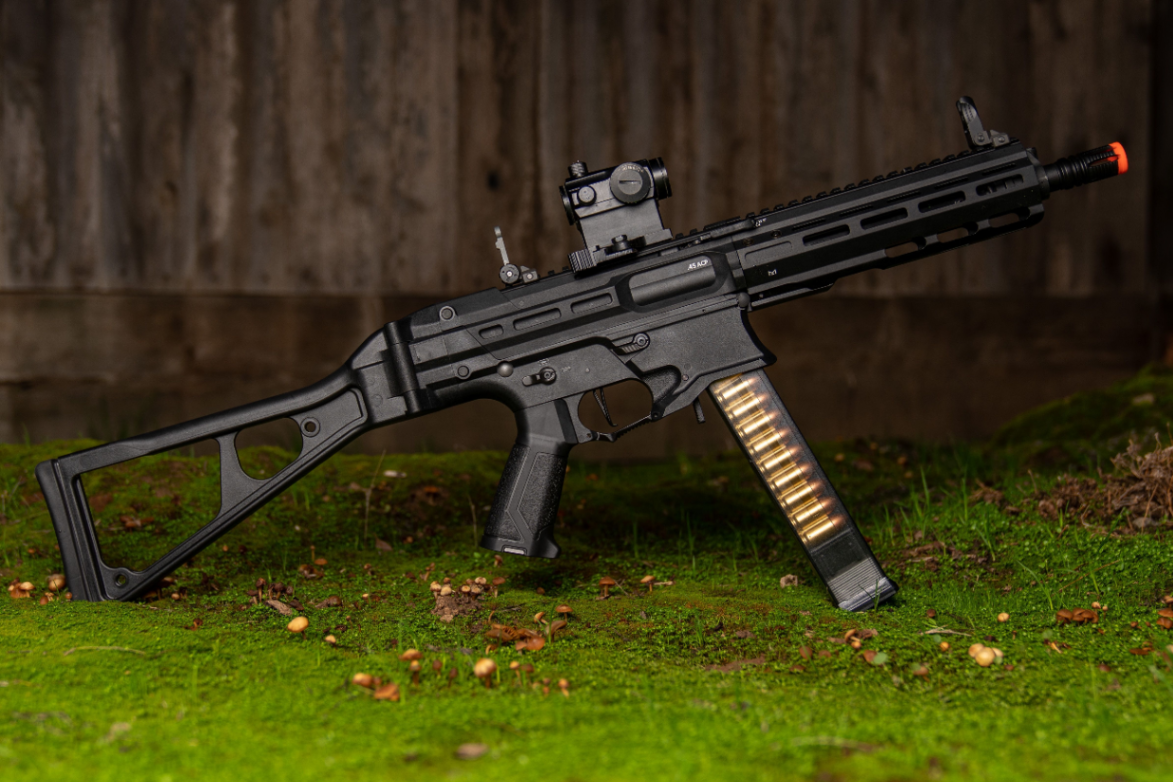 The replica is made mainly of polymer and, to a lesser extent, metal and has a standard MOSFET system and an ETU trigger assembly. Other features of the replica are the stock and the receiver is made in the Mlok system with two carrying sling mounting points, and the quick disassembly of the handguard, a side-folding stock, under which there is a quick-change spring system, and two-sided manipulators.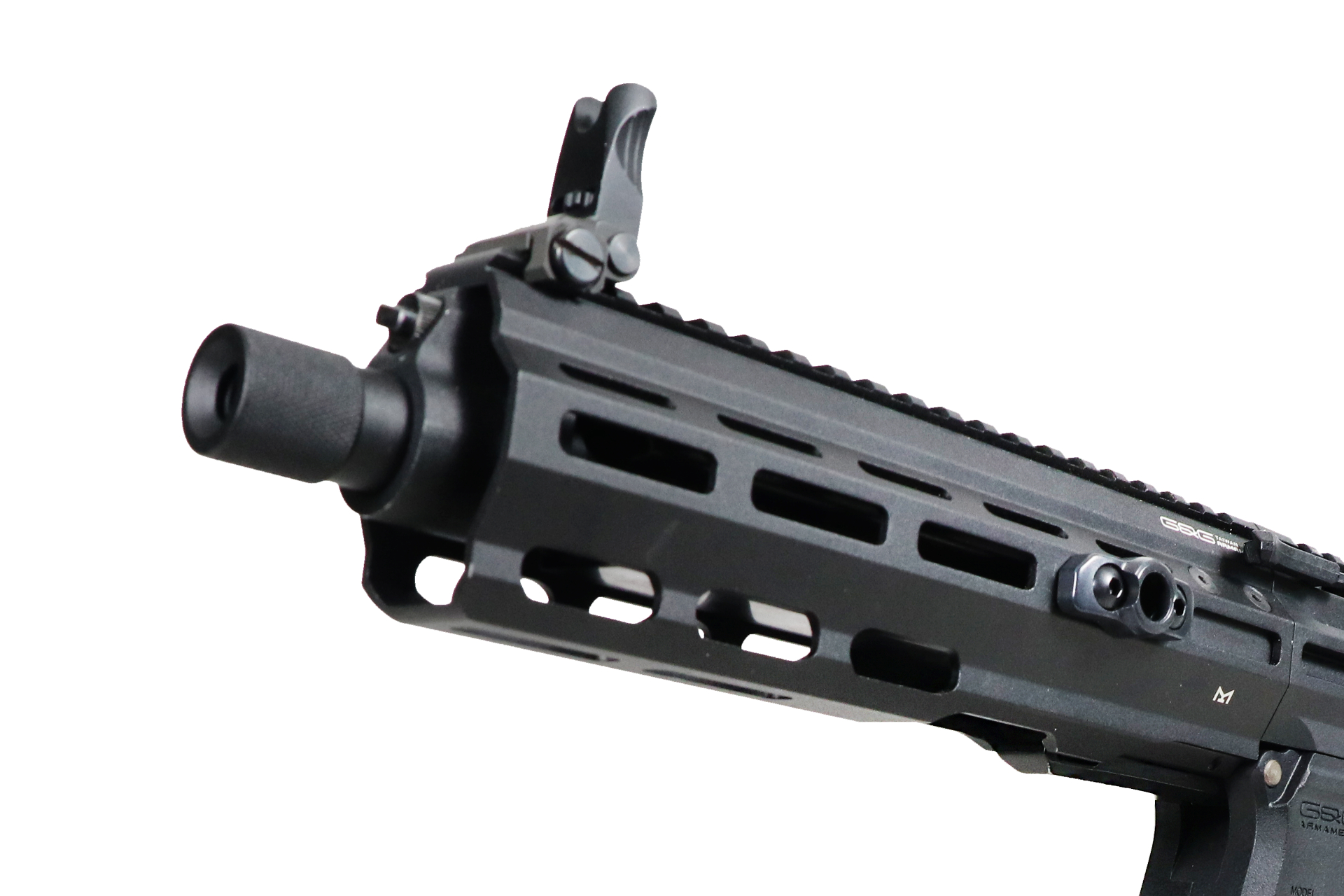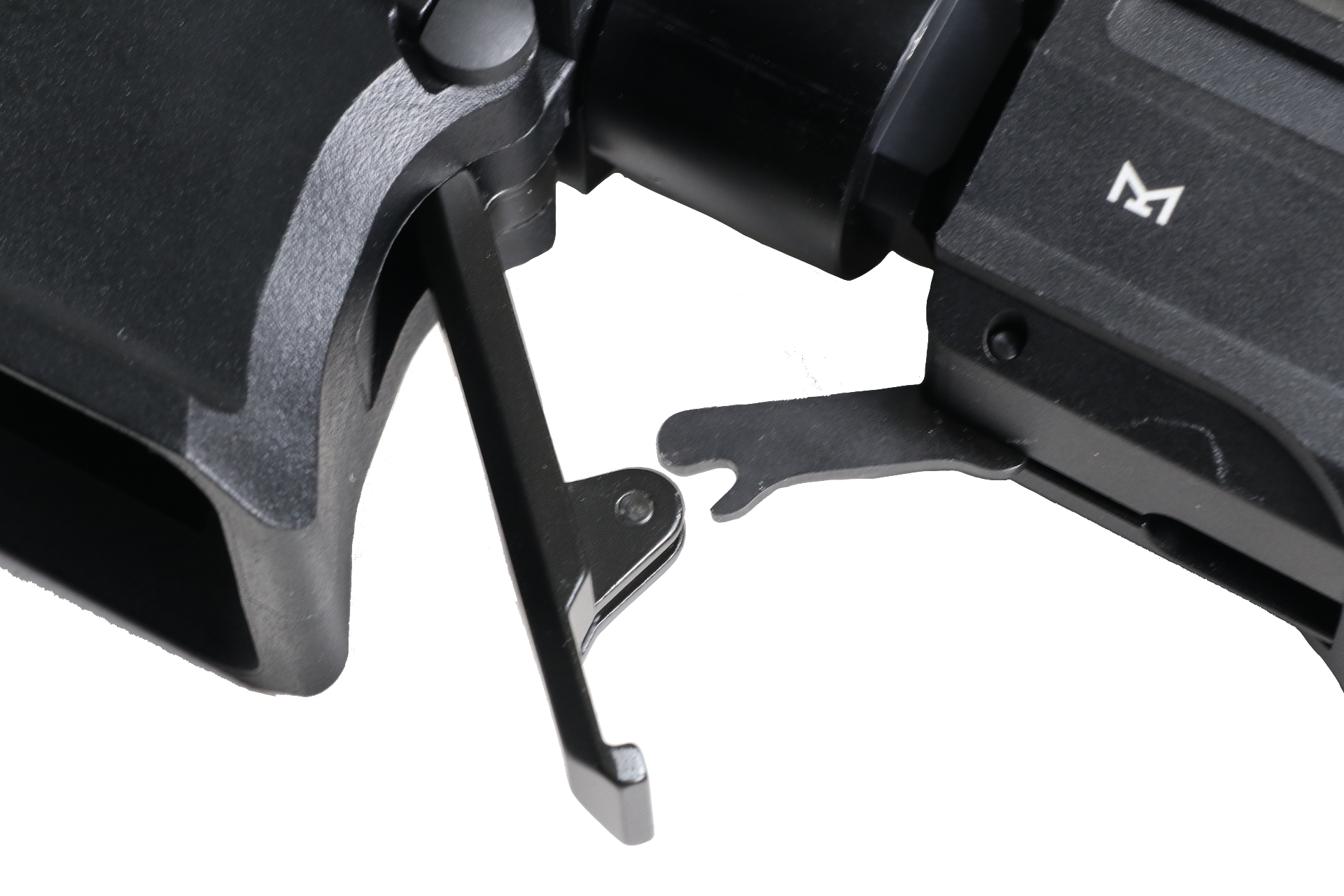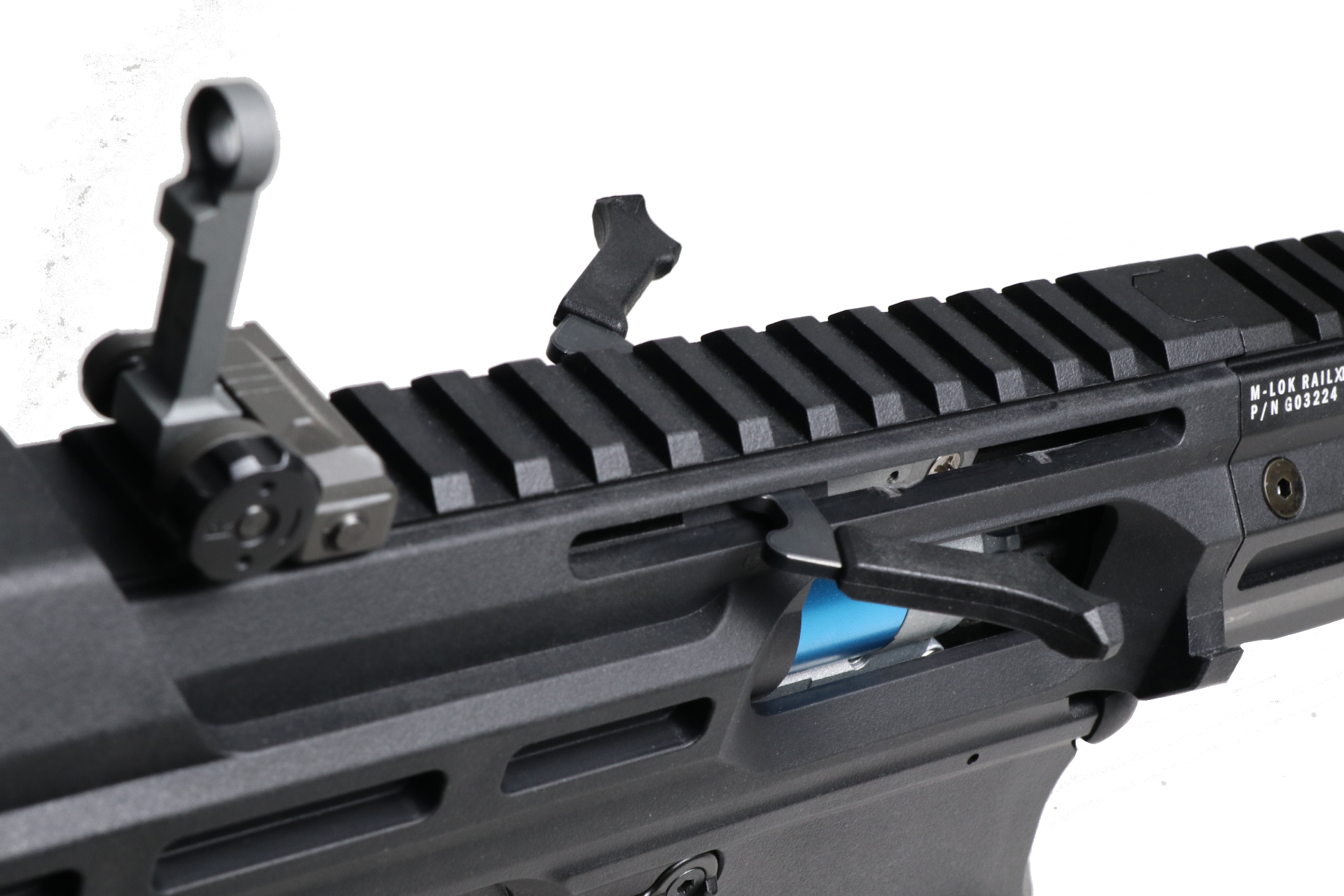 The replica weighs 2015g and the set includes a 105 BB magazine with dummy bullets.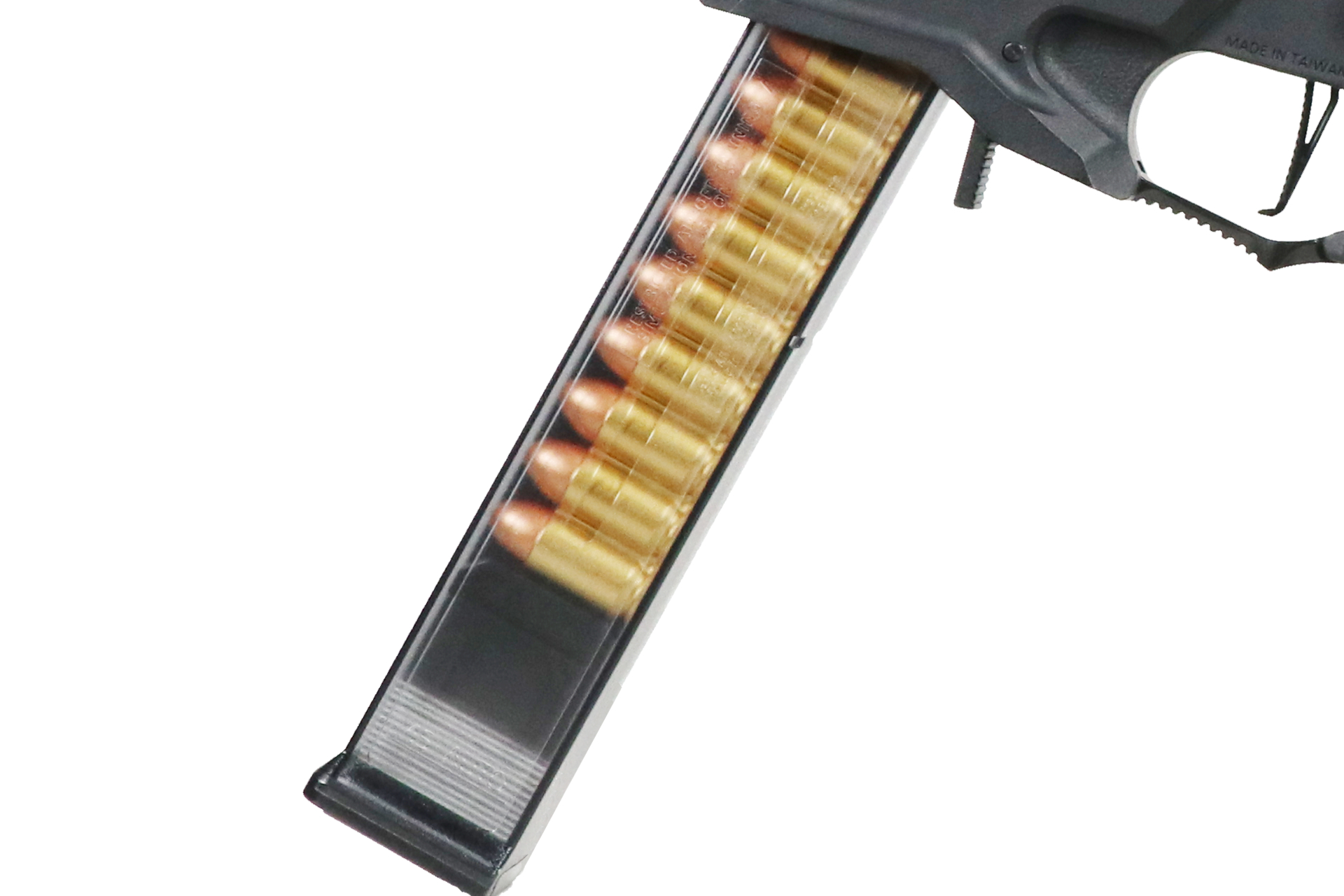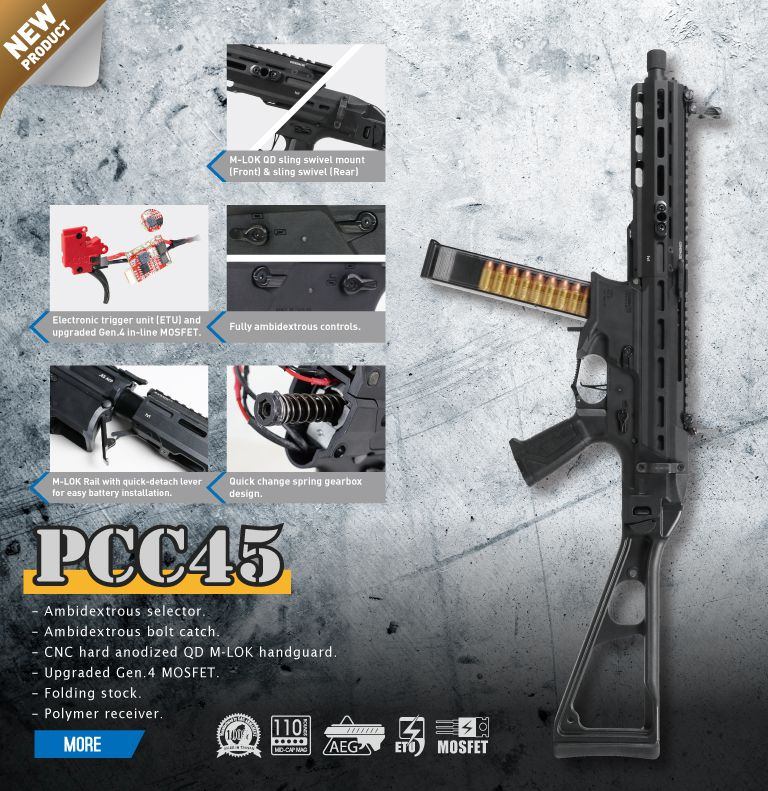 The manufacturer has not yet stated the price of the replica.


Source: guay2.com