Overview of the latest accessories by Laylax, G&G and LCT
LCT, the manufacturer of high-quality AK and H&K series replicas, is introducing several accessories for the LK33 model.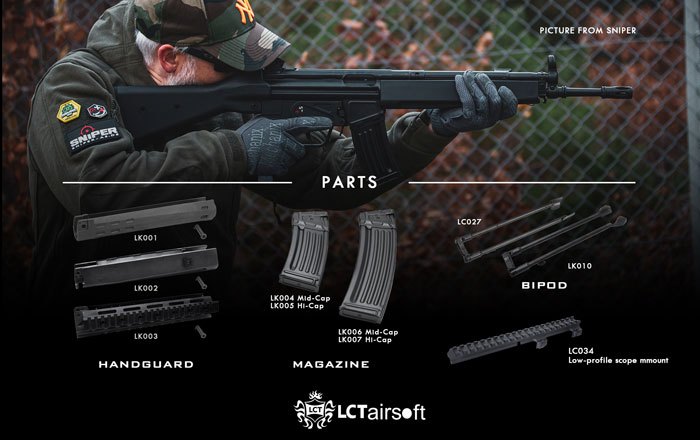 Among the new items users will find 3 different handguards - narrow (slim), wide, with RIS rails, and bipods of different lengths.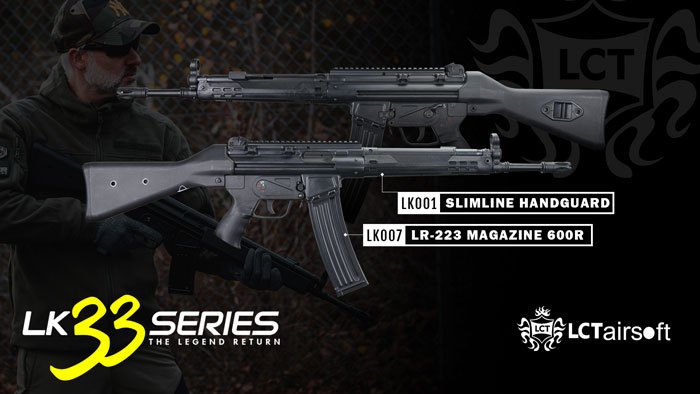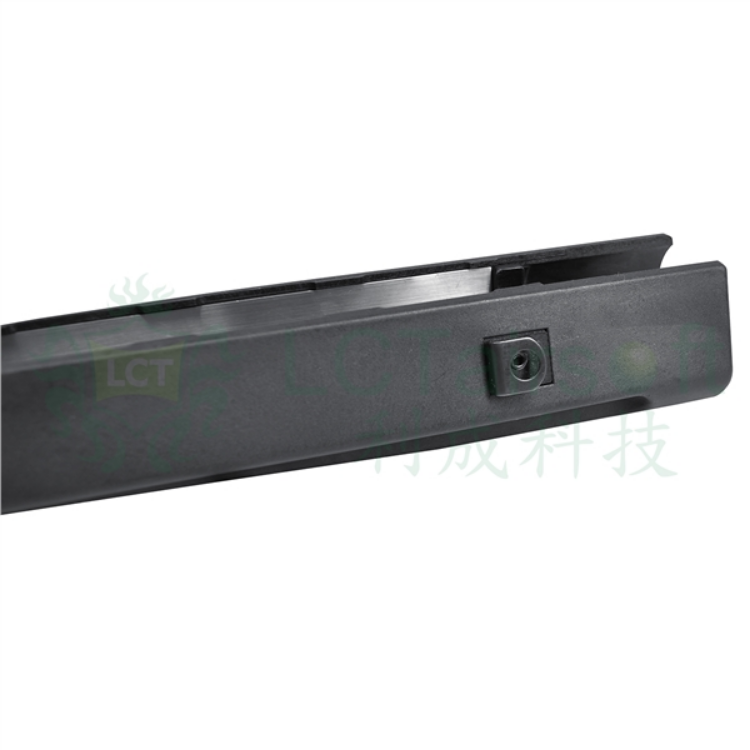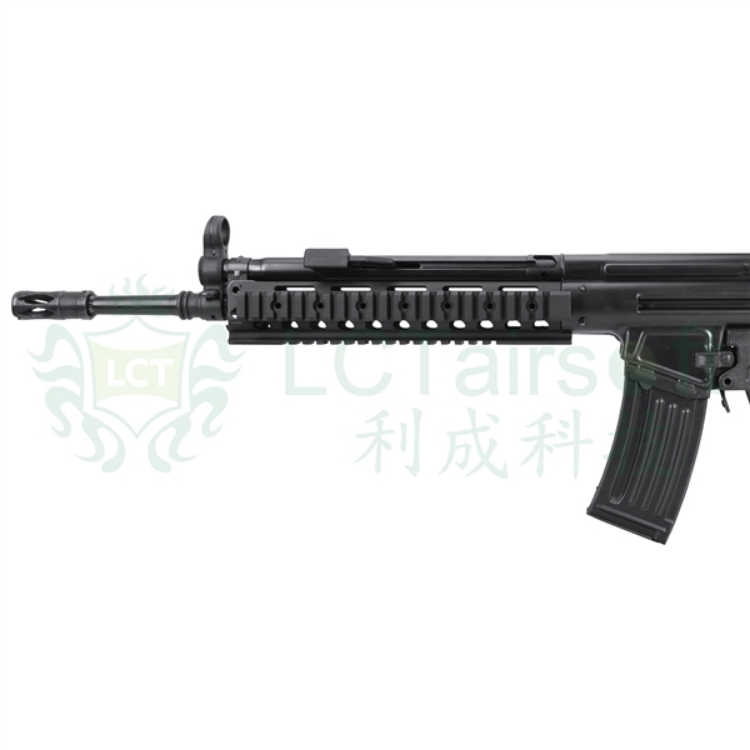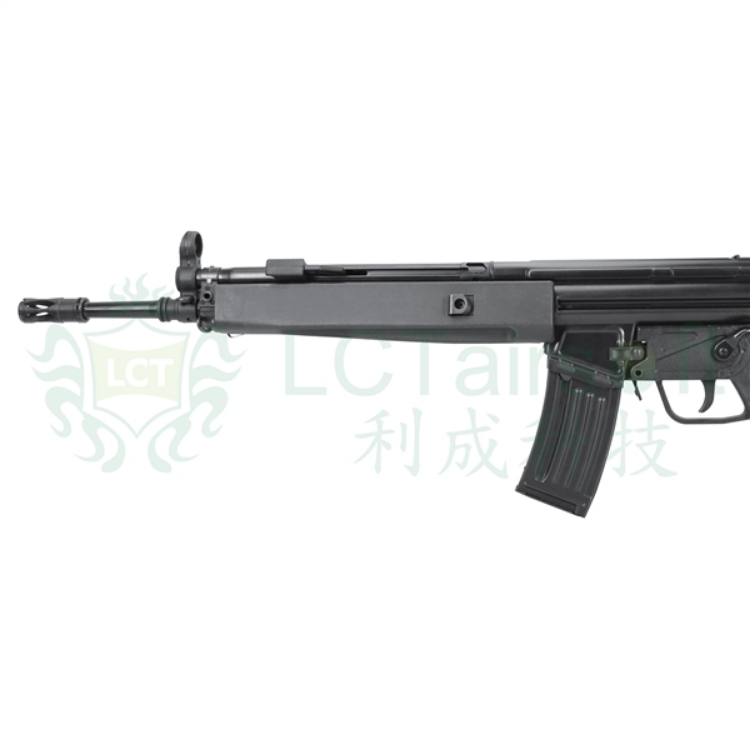 In addition, the LK33 can be equipped with new Mid cap and low cap magazines with a capacity of 130 and 300 BB, a low-profile optics rail and a collapsible stock (if you already have a fixed stock model). Ask local LCT distributors about the above presented accessories for your LK33.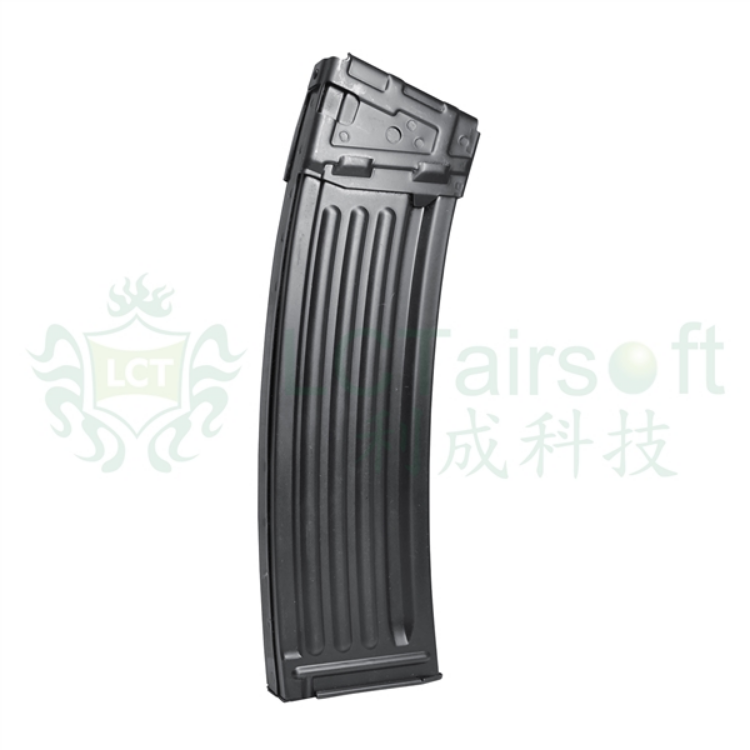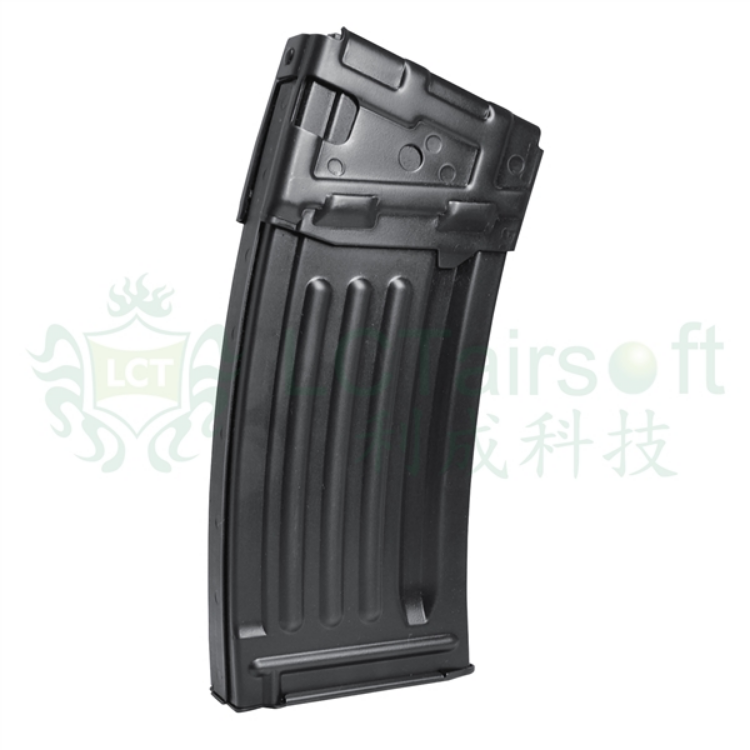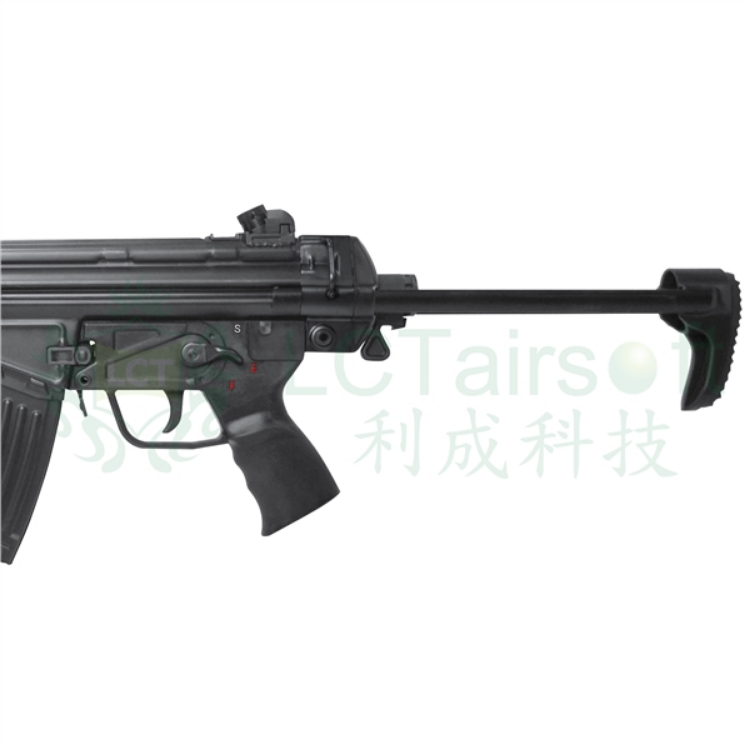 G&G is introducing a small but quite useful accessory - a triple RIS rail mounted on the barrel of a replica.
Not everyone wants and needs long or MLok slots on their replica therefore the new Tri-Rail by G&G seems to be an interesting alternative. By mounting it on the barrel of an AR15 series carbine replicas, one gets three planes on which laser sights and flashlights can be mounted. The Tri Rail will be available in four colors - brown, Desert Tan, black and silver.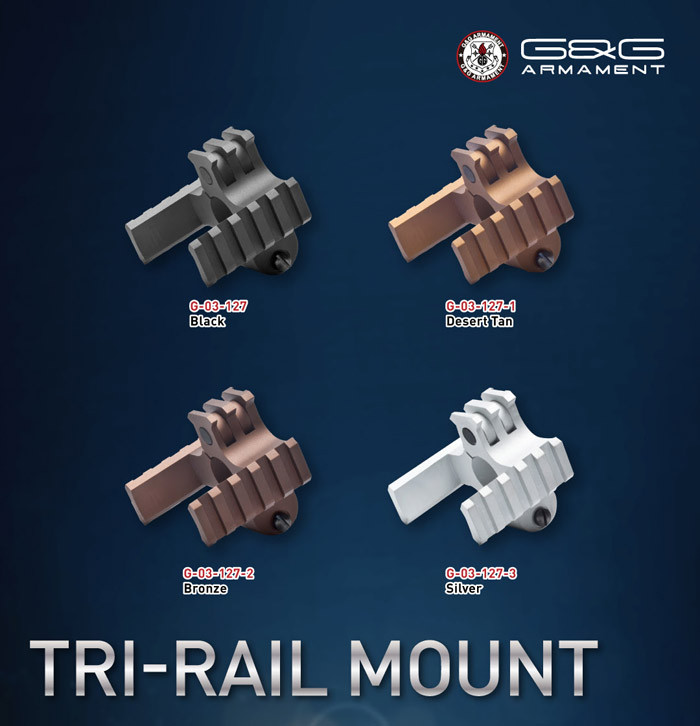 Finally, a few words about the new grip by Laylax. The term grip seems a bit of an understatement here, as the Laylax Nitro.Vo Multi-Advanced Grip can act as a solid support or even a handguard for some replicas.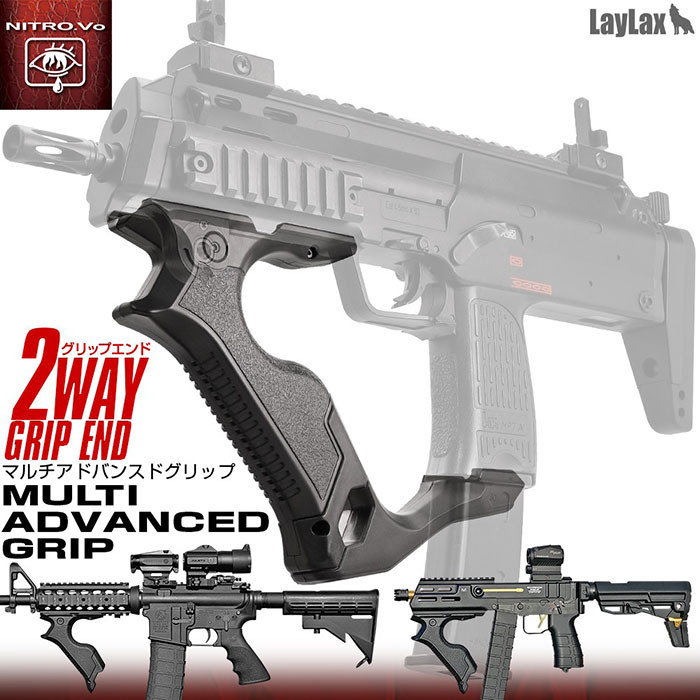 Mainly presented on an MP7 replica, the grip allows for stable handling of the replica and enables installation of a battery inside it.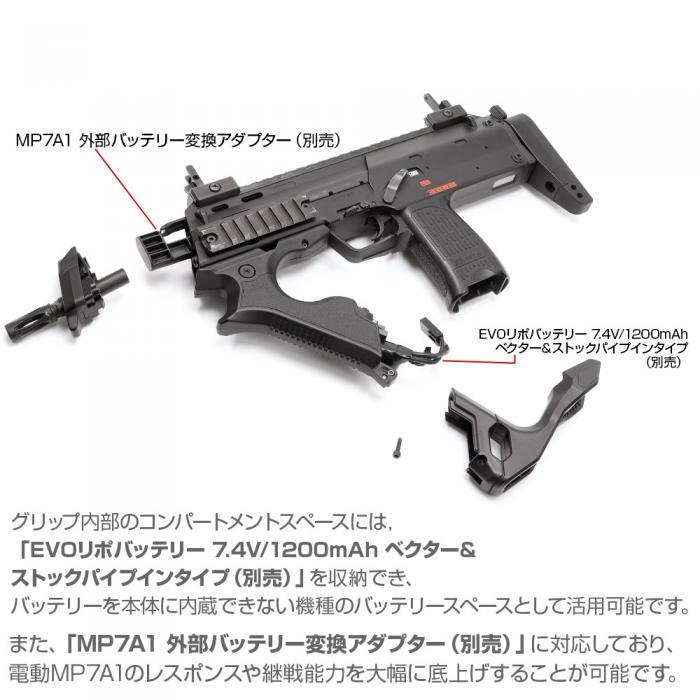 In the case of the MP7, the user also has the option of using the lower part of the grip as a magwell to facilitate magazine changing.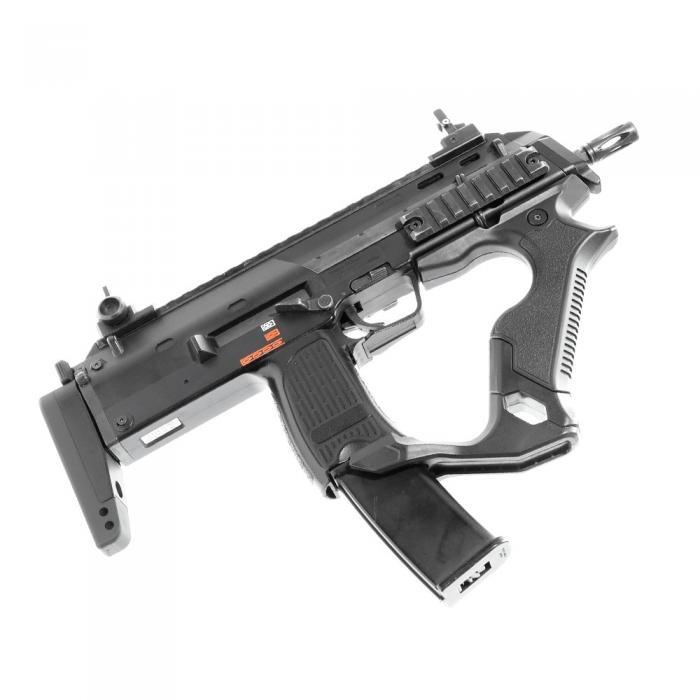 Apart from the MP7, the grip can be successfully used in other replicas of rifles or even pistols (Desert Eagle).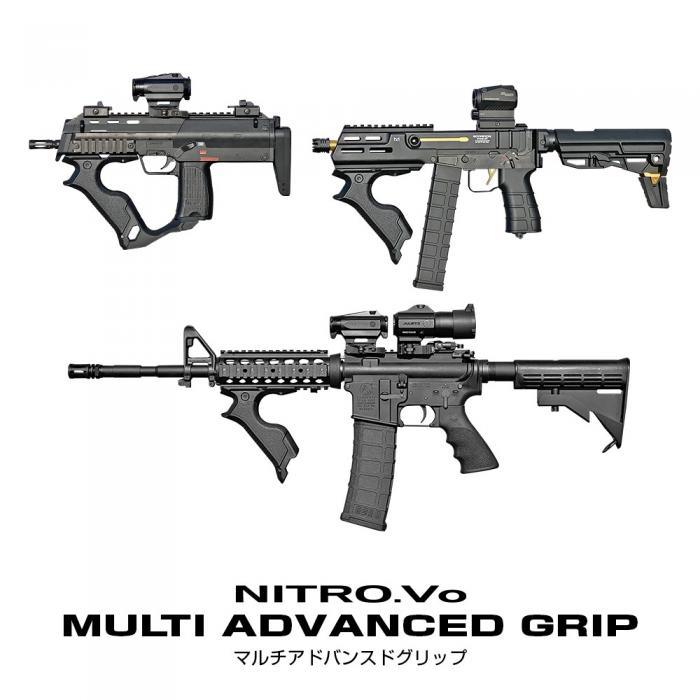 Sources: laylax.com, guay2.com, lctairsoft.com