Fix bayonets?
The Ontario Knife Company, a well-known manufacturer of knives and bayonets (including the iconic USMC OKC 3S Bayonet) has a new offer for services that, despite modern technologies, still want to have bayonets in their arsenal.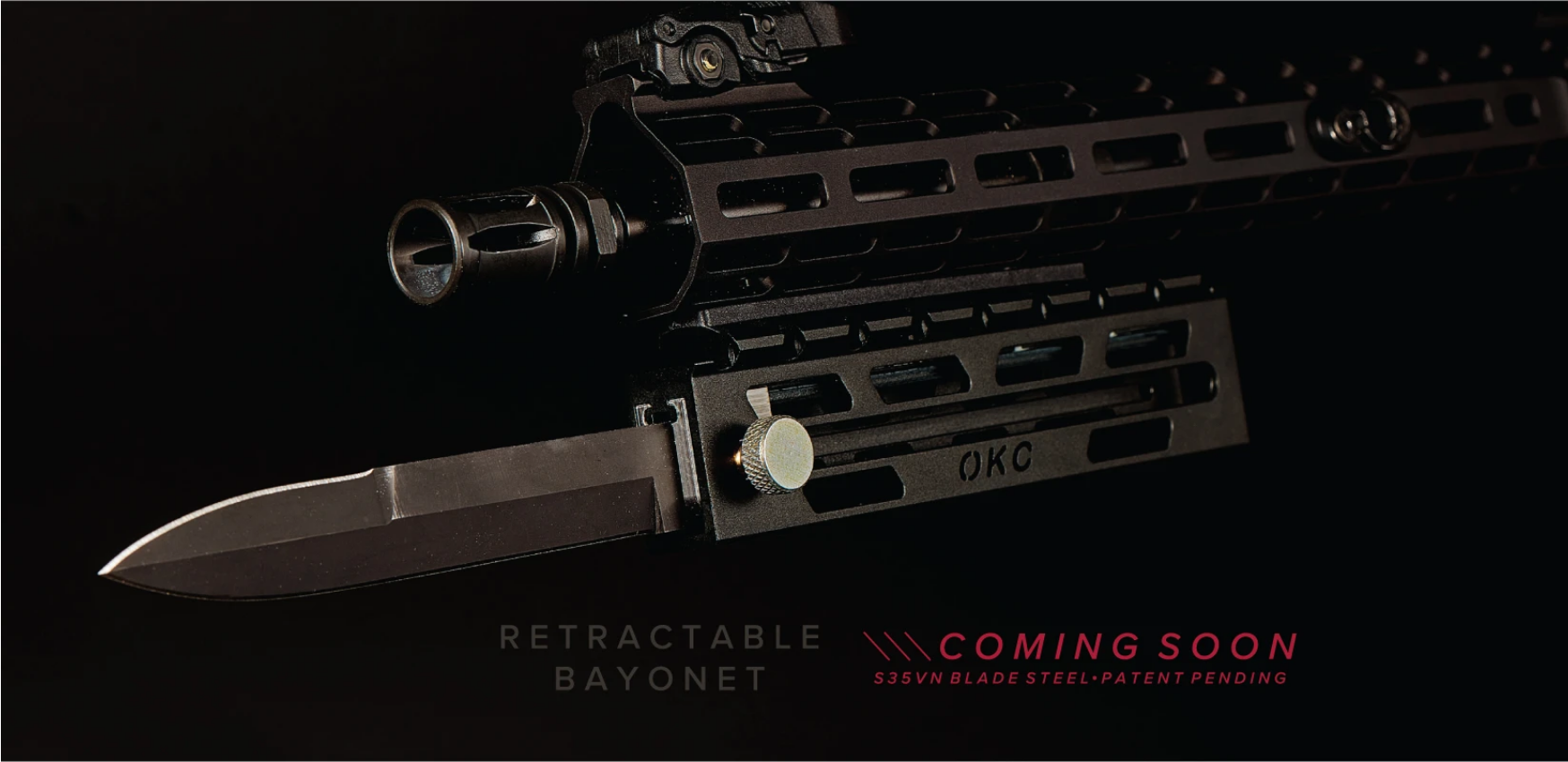 The OKC Retractable Bayonet - a retractable bayonet, is a modern proposition for modern weapons. The bayonet is mounted at the front of the weapon via picatinny rails. The accessory measures 13 inches when extending the blade which is 6 inches long and is made of S35VN steel with a hardness of 59 on the Rockwell scale.

The bayonet is extended by means of a knob located on the left side of the housing made of black anodized 6061-T6 aluminum. The user can retract the blade in the same way. Due to the design, the length of the extended blade is adjustable and depends on the situation or user preferences. The bayonet, when detached from the weapon, can function as a field knife.

Do you think that bayonets in the above form will become a popular choice?
Sources: soldiersystems.net, ontarioknife.com, recoilweb.com