AAP-01 Accessories by TTI Airsoft
TTI Airsoft has announced the release of tuning parts for the GBB AAP-01 pistol replicas, popular and in our country, firstly in Taiwan, but soon also internationally.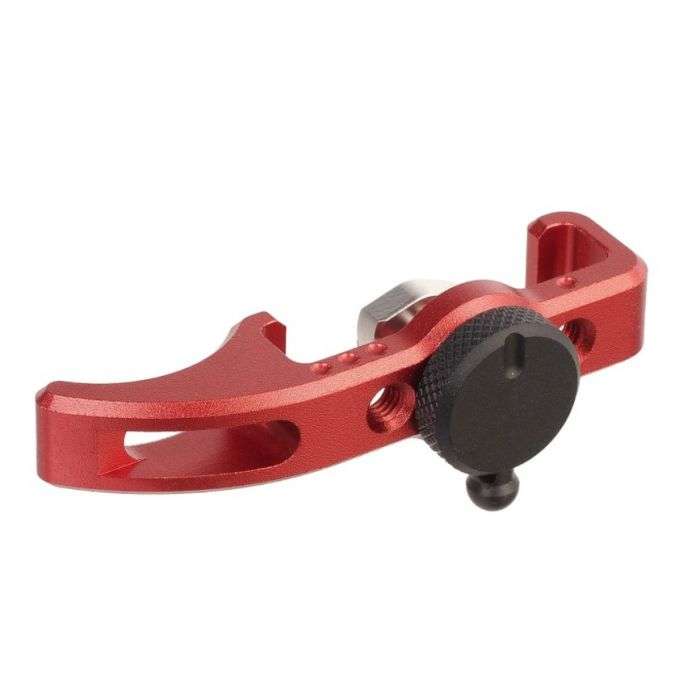 For about $ 40, the user receives a charging handle and an external fire selector switch - single/auto, which eliminates the problem of changing the firing mode in the stock model, where to do this the replica must be disassembled. The selector is located on the back of the weapon on the charging handle. It is engraved with the firing mode indicators - three dots for full auto, one dot for single fire. The parts are made of CNC aluminum in red and black.
In addition to the handle and the selector, the set also includes a nozzle spring and a short stroke kit, ensuring the piston is stopped at the right distance, when the AAP-01 replica is used with a stock.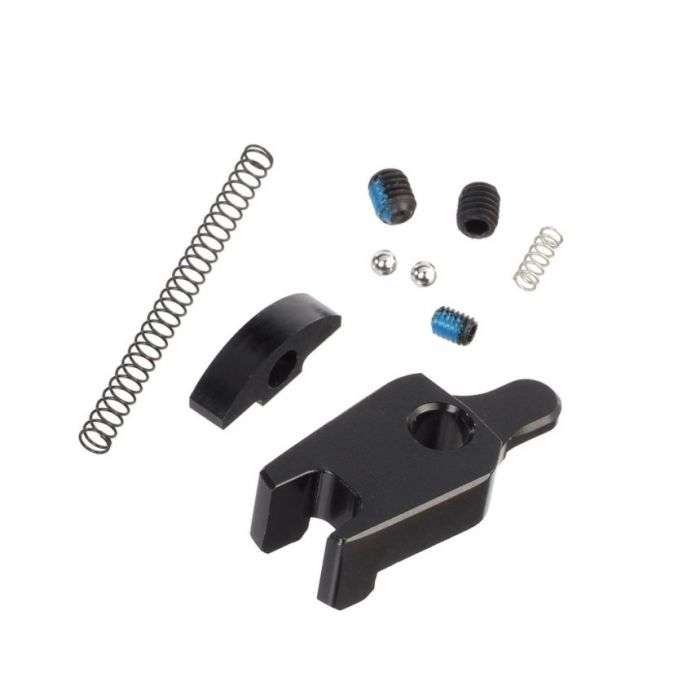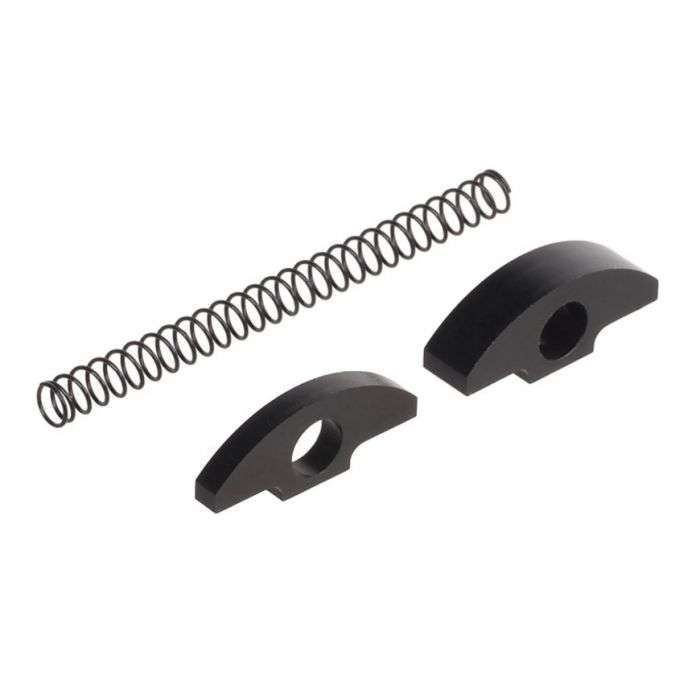 Take a look at the details of the set made by TTI Airsoft in the video below.


Sources: popularairsoft.com, jkarmy.com, youtube.com