The latest iteration of the Italian classic
A few days ago, the Beretta concern has announced the release of the latest version of the legendary M9 model, this time in the A4 version.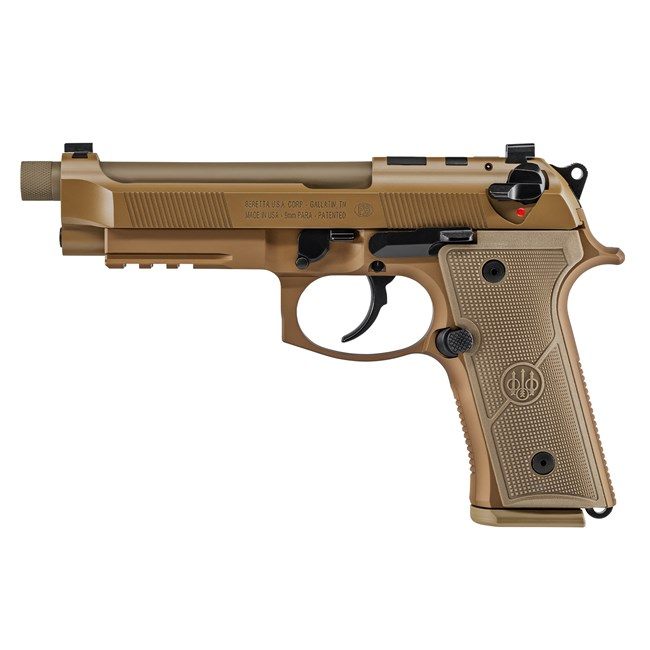 The FDE color scheme of the M9A4 matches the latest trends on the weapons market, referring to the M9A3 model, which was offered, among others, to the US ARMY.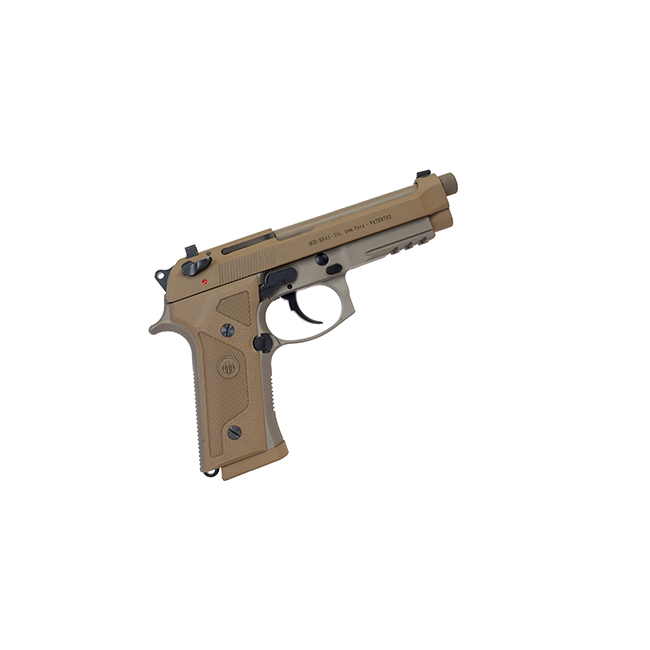 The Italian pistol, as befits a modern design, is equipped with the optics ready function, i.e. the possibility of mounting collimators in the rear part of the slide using appropriate mounting plates. The plate can be obtained after registering the product in the Beretta system.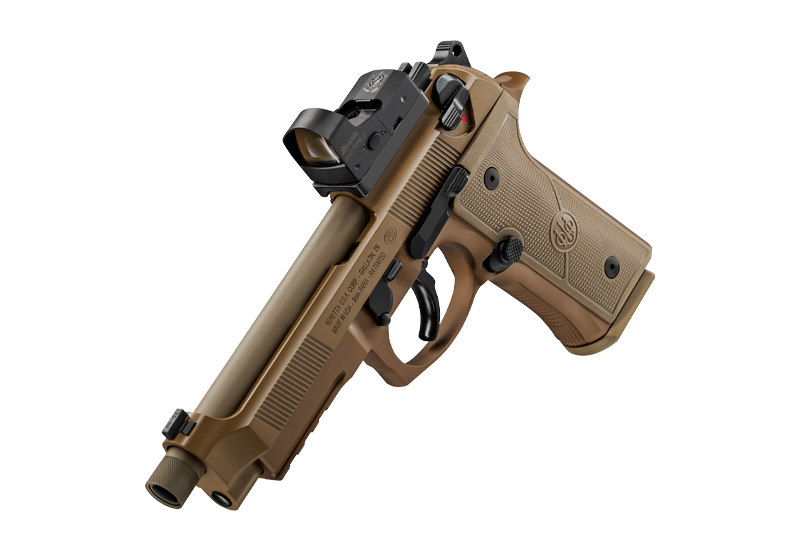 The company has announced five different types of plates available for the new M9A4. In addition, the pistol is equipped with detachable, tritium iron sights and slimmed Vertec grips, the aggressive texture of which facilitates a firm grip. The Xtreme Trigger System, Single/Double Action type with a short reset is installed in the gun.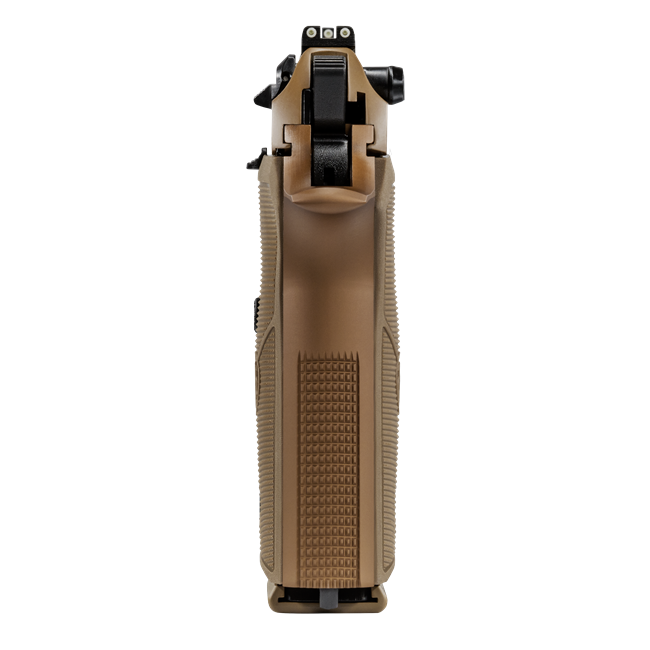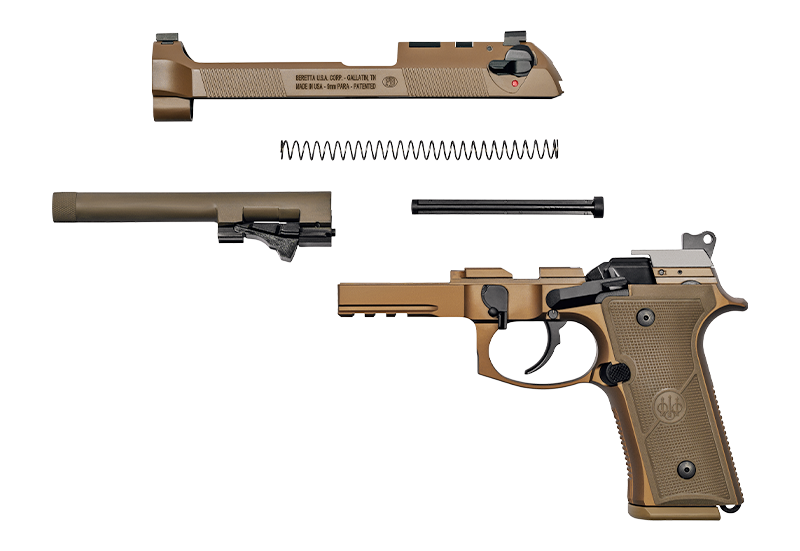 When looking at the frame of the weapon, it is worth noting the picatinny rail, adapted for tactical flashlights or laser sights - already known from the A3 model, and the widened magazine well for more reliable reloading. The weapon is available with a magazine capacity of 10, 15 or 18 rounds. The suggested retail price is $ 1099.00. The weapon was made in the USA.

Source: beretta.com