Another replica from Sig Air will be available in stores soon. This time it is a well-known MPX replica, i.e. the younger brother of the MCX, only in a pistol caliber.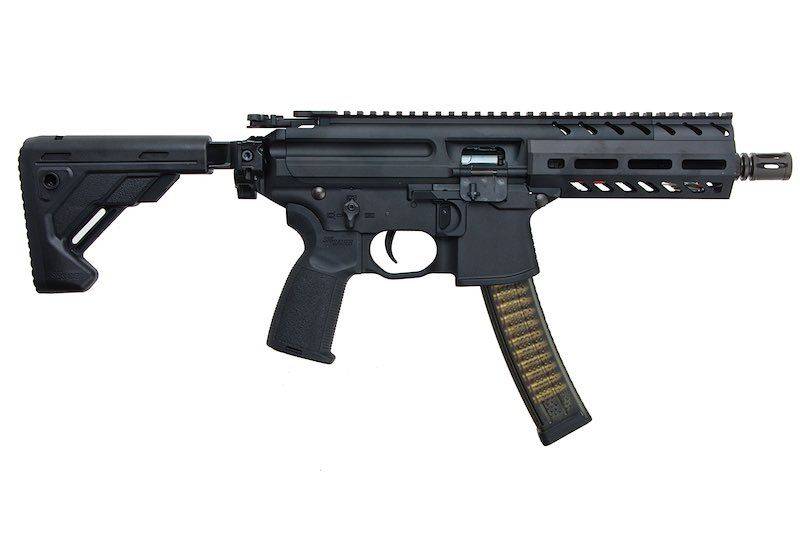 The replica itself will share the same v2.1 gearbox with the MPX. This means that the replica will have similar performance, i.e. 400 fps of muzzle velocity. There will also be a standard rotary Hop-Up chamber on board.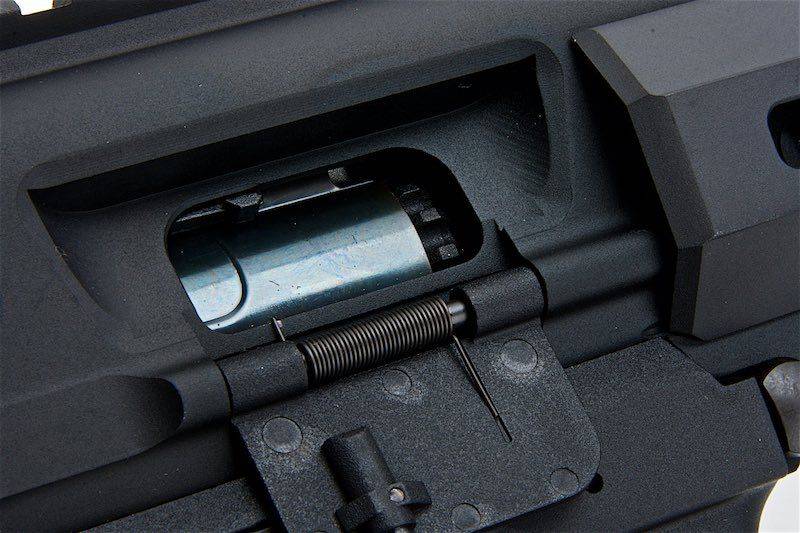 Externally, the replica will be equipped with a handguard with the M-LOK system, a RIS rail running along the entire top of the replica, and a replaceable stock mounted on a RIS rail section at the rear of the receiver. The attached stock will fold to the left, it will be adjustable and will have QD sockets for carrying sling swivels.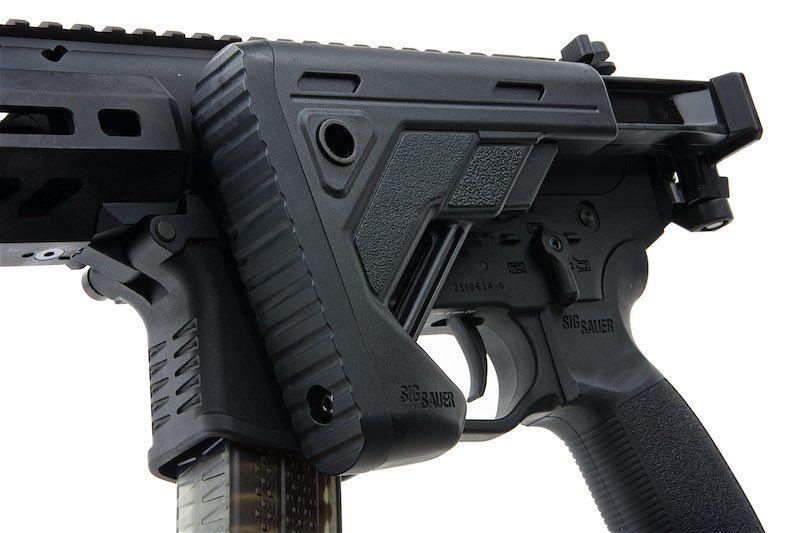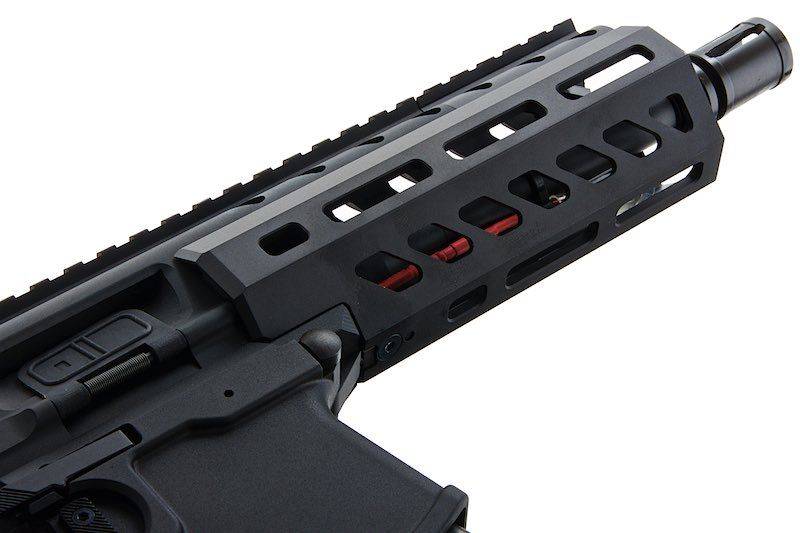 The replica will also have dual side manipulators known from the AR-15, including the bolt catch and magazine release. Space for the battery is provided in the handguard, so don't expect too much of it. The thread in the replica is a standard 14mm CCW, which will allow one to mount all accessories. There are also markings of the real firearm in the form of the "Sig Sauer" inscription on the pistol grip, "SIG MPX Multicaliber" markings on the receiver, a logo and an individual serial number above the trigger.
The replica will weigh about 3.3 kg (it was not stated whether with or without the magazine). The announced price is 450 USD, or about 400 EUR. The replica is to be available soon.