New EOTECH mini red dot sight
Eotech, a tycoon, or almost a monopolist on the holographic sights market, decided once again (more on that in a moment) to enter the dynamically developing market of mini pistol sight. The company has already tried its hand at this segment of sights offering the Eotech Mini Red Dot Sight (MRDS).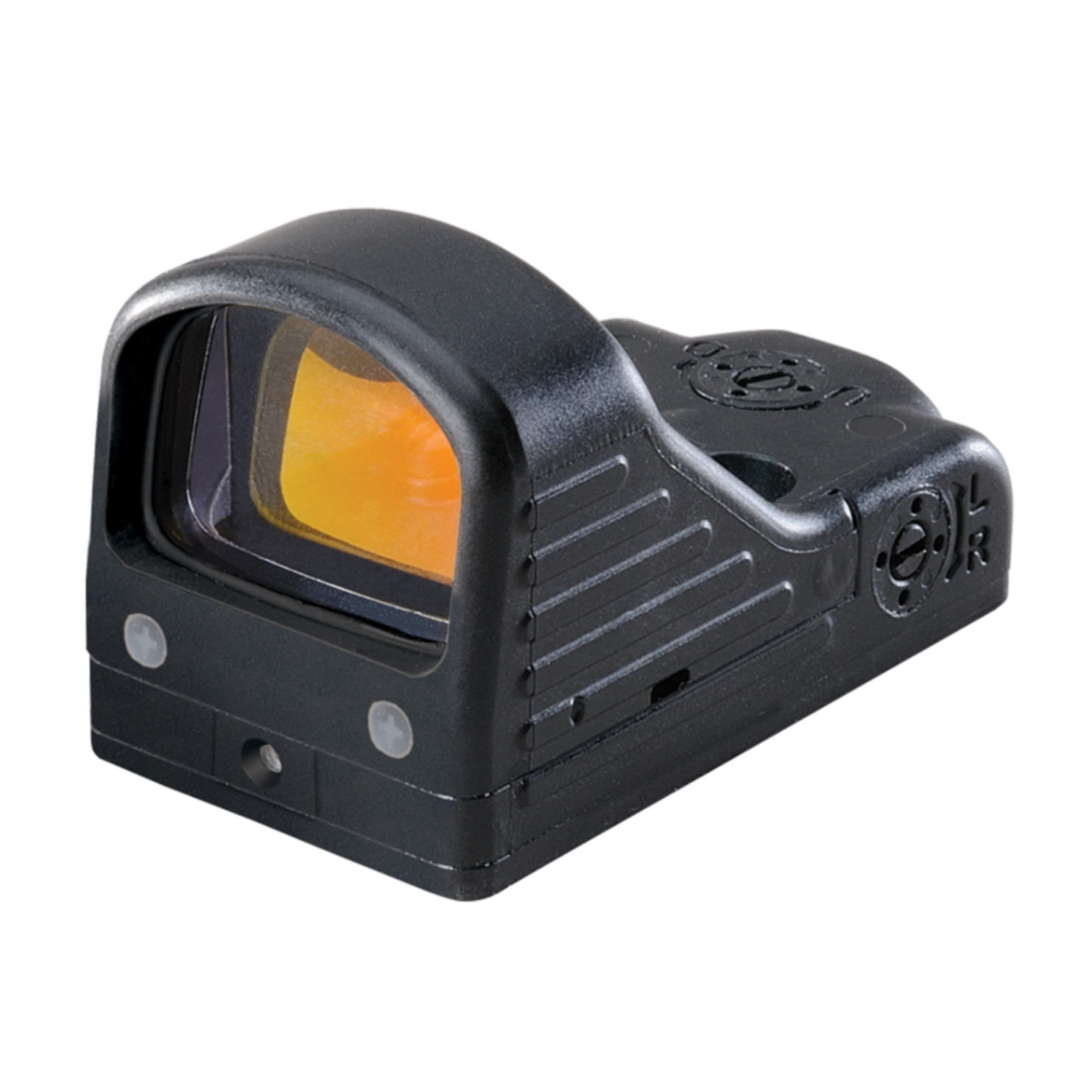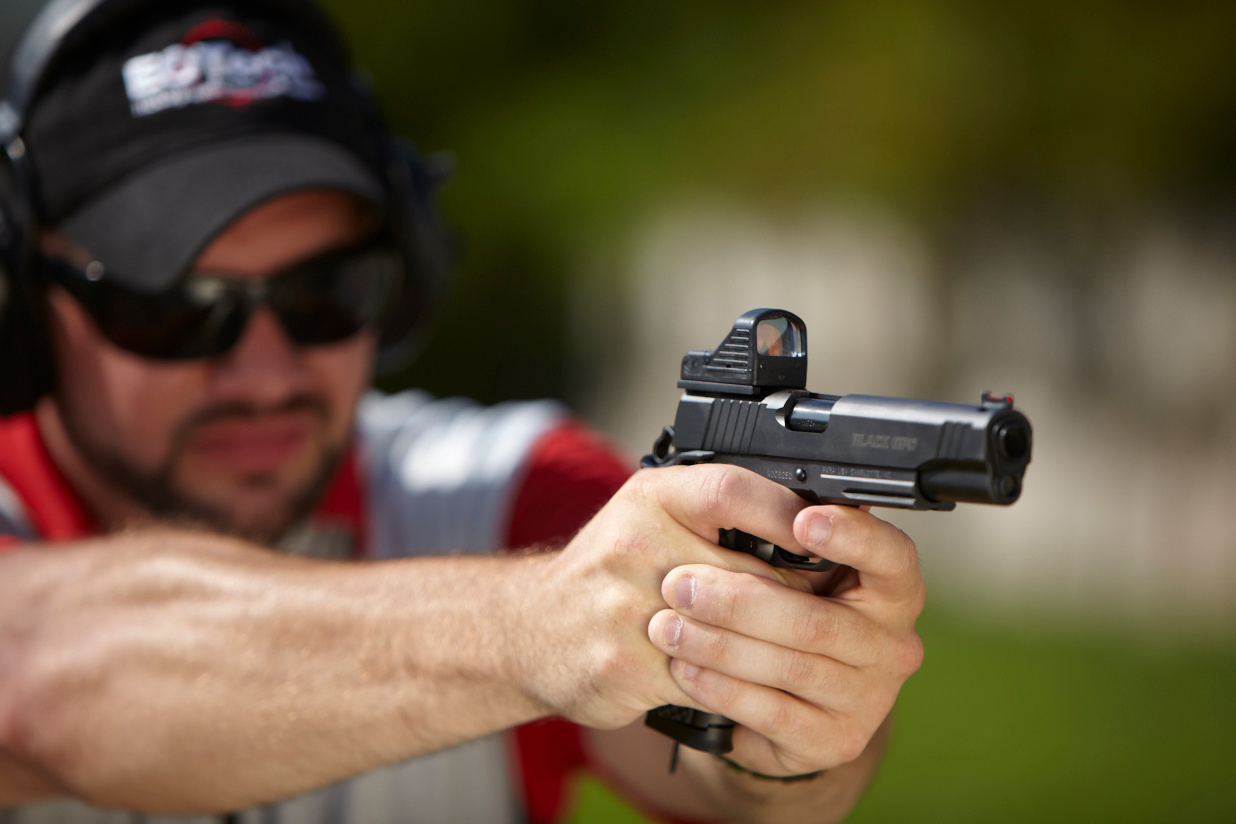 However, the design did not win the hearts of shooters who definitely chose the Trijicon's RMR or Leupold products.
The new Eotech mini sight is called the EFLX Mini Reflex Sight and has been designed mainly for mounting on handguns, although it will also work well on other types of guns.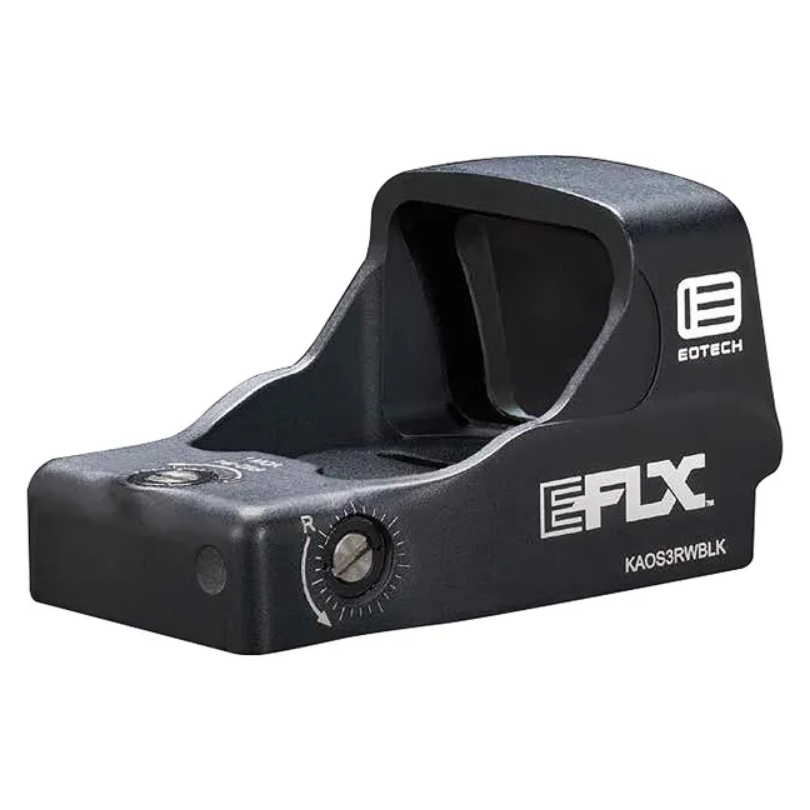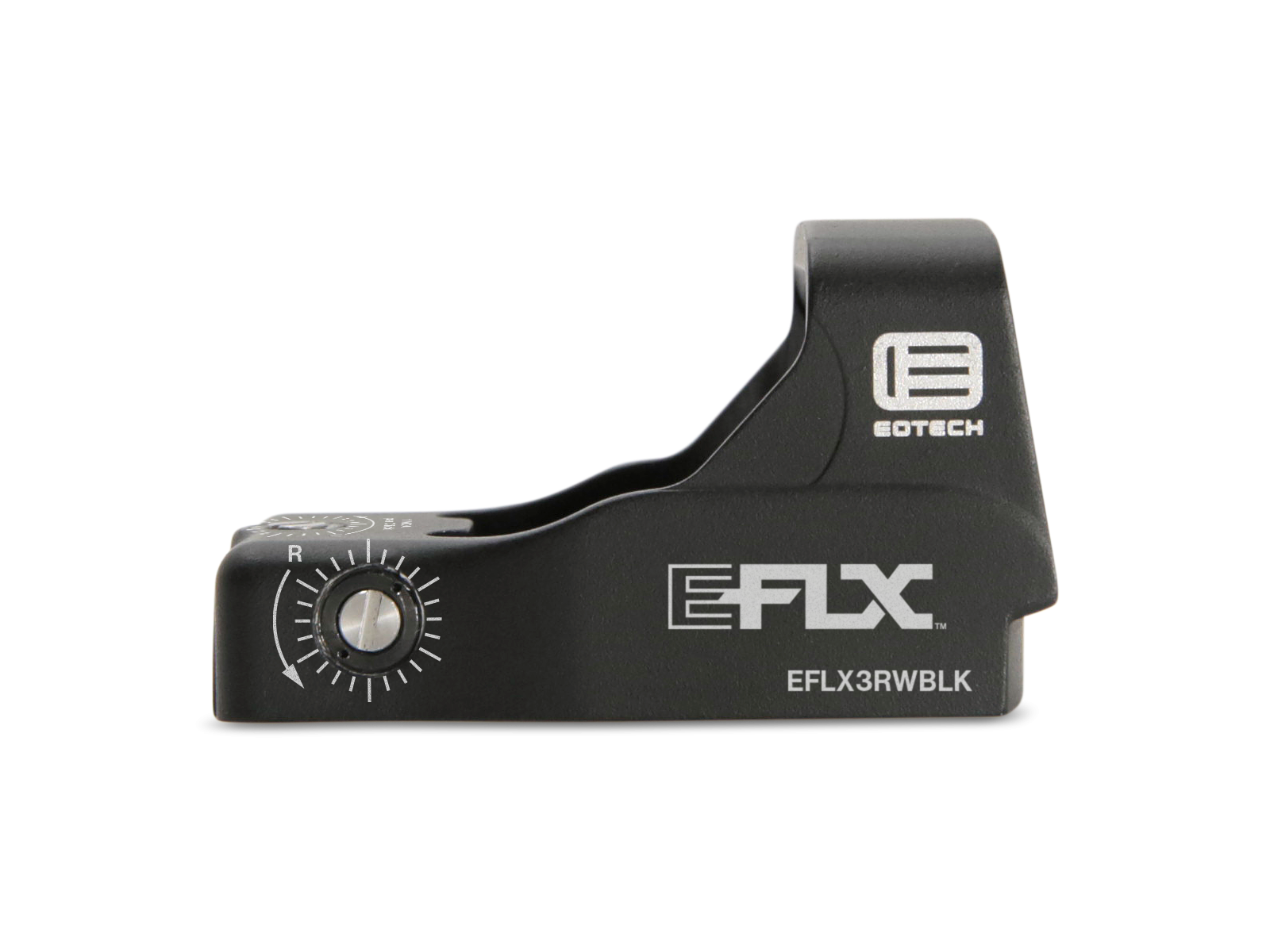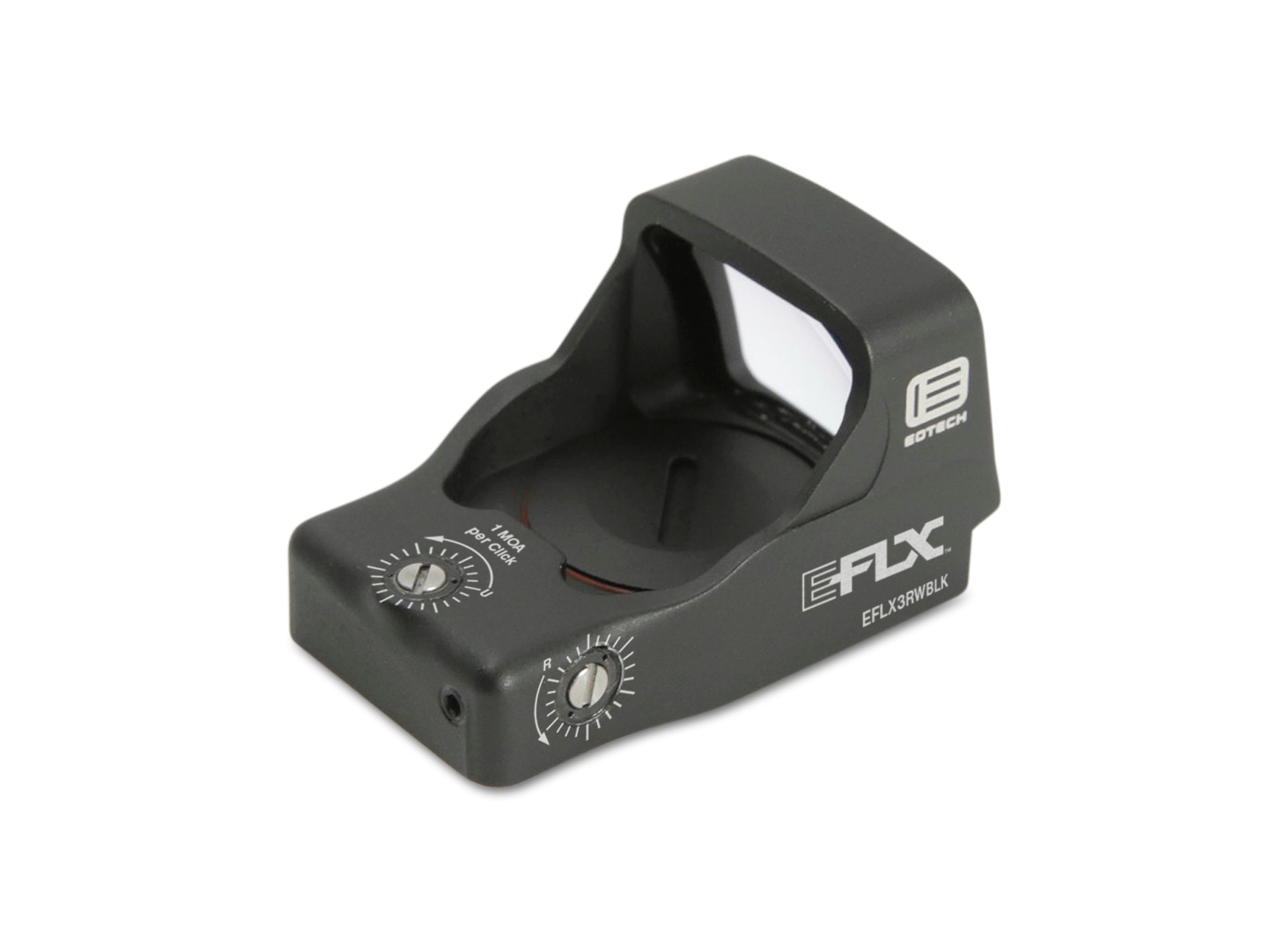 The mount of the sight, the so-called footprint, is made in the Leupold Delta Point Pro standard and can be attached to pistols with bolts milled in this standard, or to any weapon using an appropriate mounting or adapter. The sight's housing is made of aluminum, and the emitter glass is colorless, unlike competing products, which often use multi-colored coating layers to improve the image. According to the manufacturer, this feature provides a crystal-clear image and clarity of the dot. The emitter has a shape similar to that found in the already known HWS Eotech sights, which will certainly facilitate the adaptation of shooters to the new sight.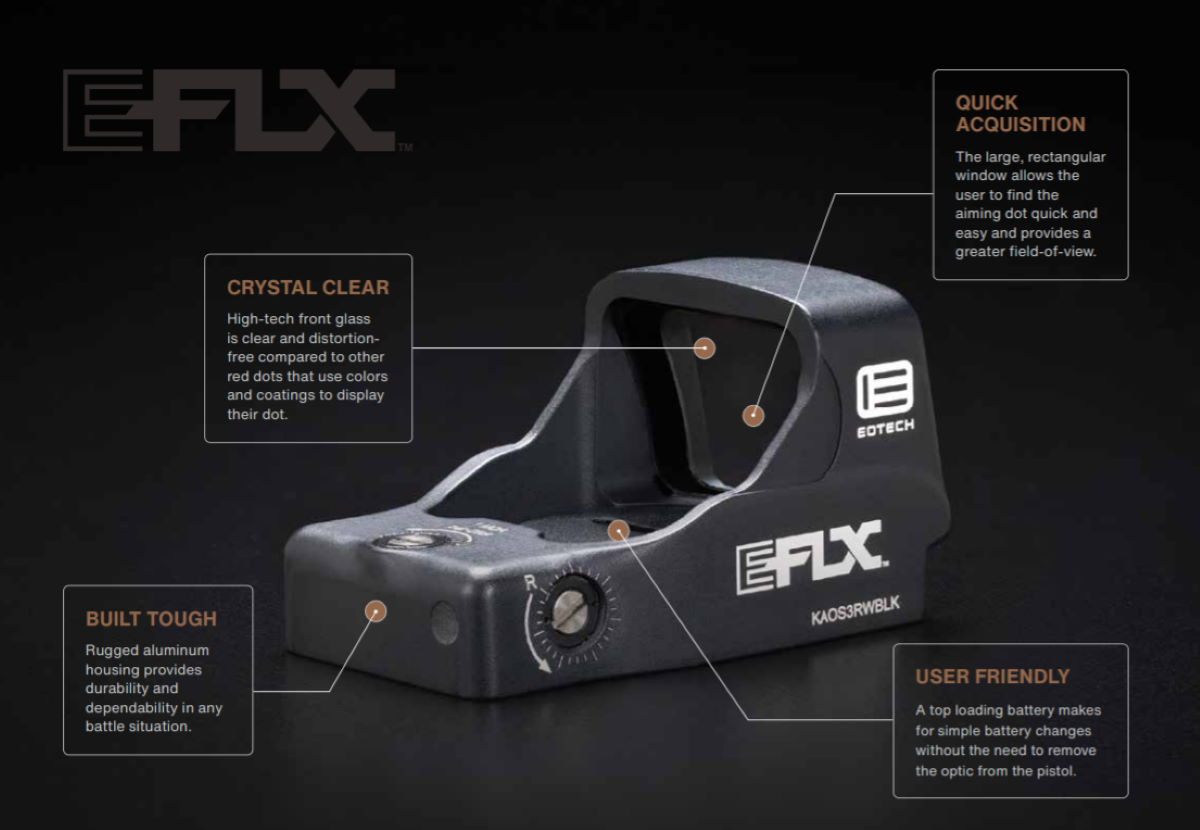 The EFLX is available with two dot sizes, 3 and 6 MOA, which have eight daily brightness settings and one that works with night vision goggles.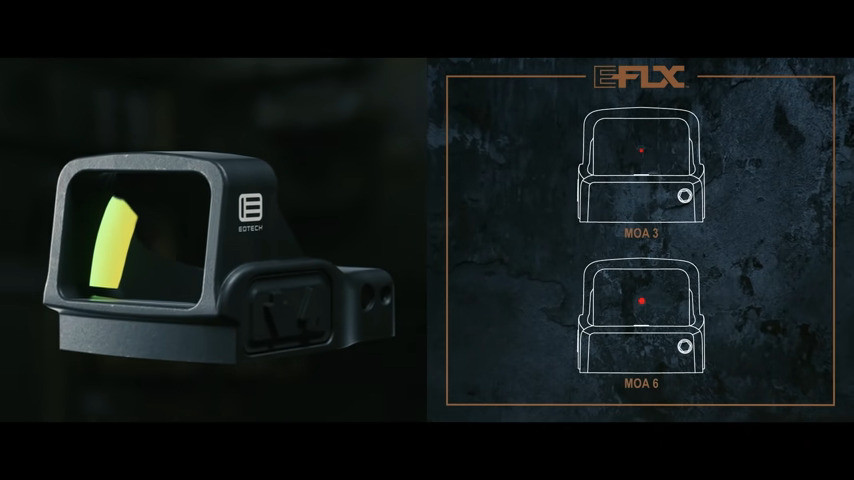 Features important to shooters are undoubtedly rubber buttons on the left side of the sight to adjust the brightness of the dot and the external access to a CR2032 battery that powers the sight without the need to remove it from a gun. The expected battery life is approx. 20,000 hours (MOA 6 dot, brightness setting 5) or 25,000 hours (MOA 3 dot, brightness setting 5). The price of the new EFLX mini sight on the manufacturer's website is 389.00 USD. The product is expected to be available in the second quarter of 2022. It is assembled in the USA.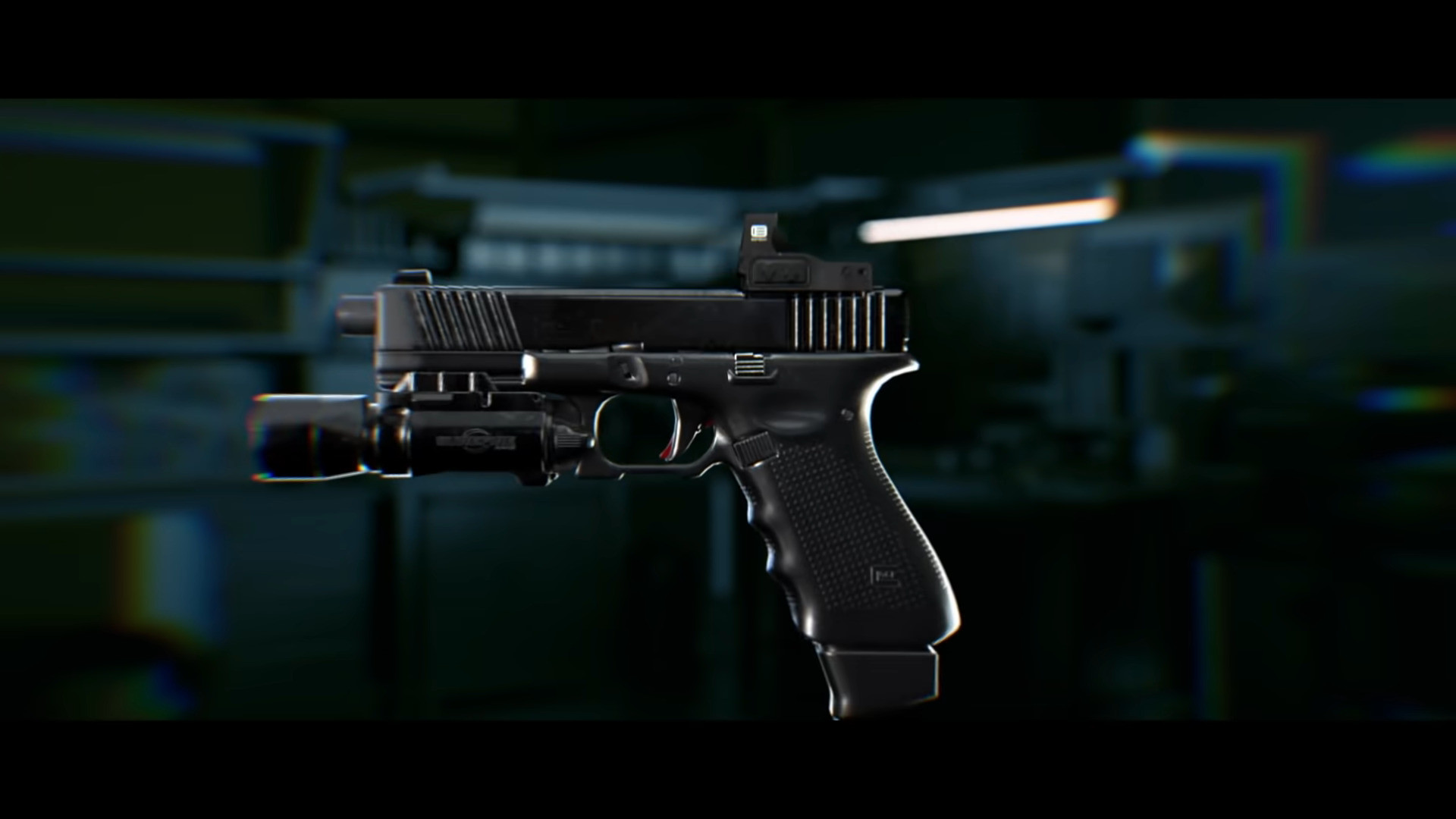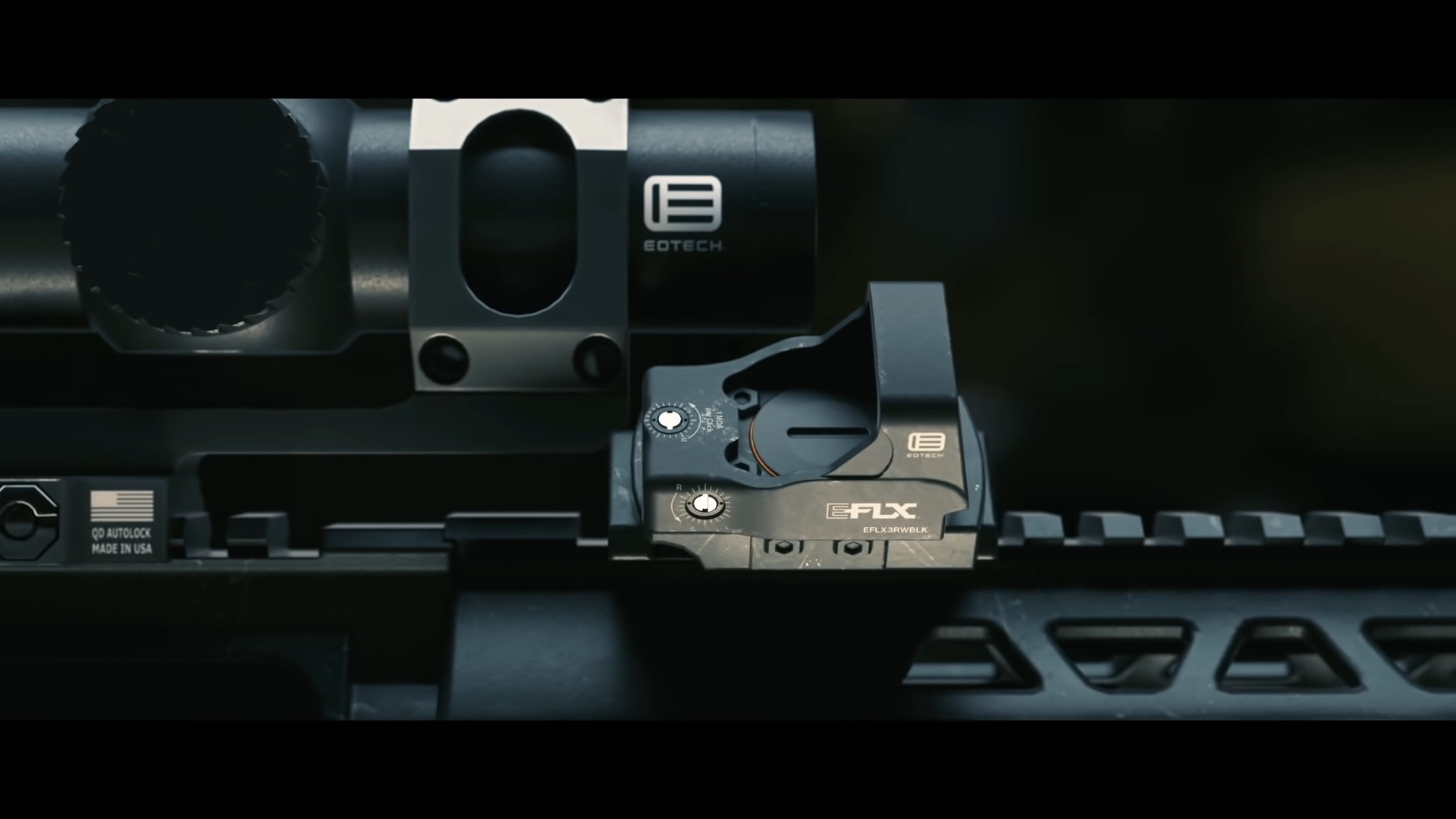 Source: eotechinc.com