As you probably remember, a few days ago the world was informed about the premiere of the latest, somewhat futuristic optics and laser mount manufactured by the American company called GBRS, run by Navy SEALs veterans.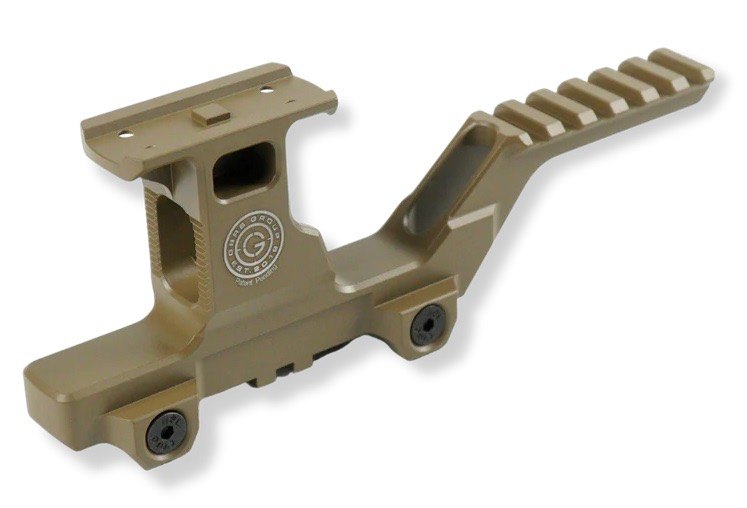 The Hydra mount aroused extreme emotions, and it was caused by its shape and functionality, and secondly, and maybe most of all by its price, i.e. $ 549 . After the wave of admiration from the shooting community, there was the bitterness of the price for the mount and a thought whether the 6061 - T6 aluminum, from which the mount is made, is definitely a good enough material.

Meanwhile, the airsoft market did not sit idly. This morning our editorial office (thanks Mateusz) has received information that the "manufacturers" from Chine are offering an "airsoft version" of the Hydra assembly in pre-order, calling it "Toxicant HYD Airsoft Mount".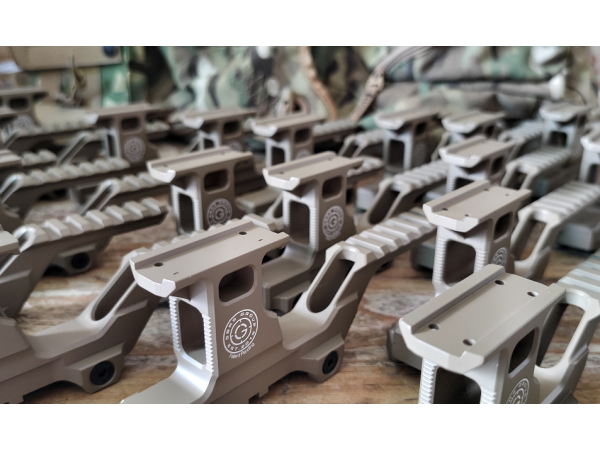 The mounts are to be available in the colors of the original, i.e. FDE and black, but it is not known whether, like the GBRS models, they will be covered with the Cerakote coating. They can be ordered now for $ 82.25.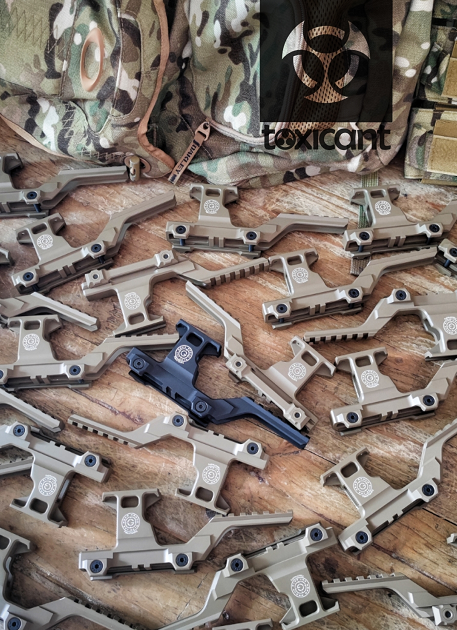 Delivery is expected by the end of July.

Source: ebairsoft.com, gbrsgroup.com, ar15.com