Concealed carry pistols are beginning to gain more and more recognition not only in the world, but also in Poland. The offer is getting bigger, so our article written some time ago " Is it good to have a small one? - An overview of contemporary micro-compacts ", would need to be refreshed. Nevertheless, we invite you to read this brief glimpse at market of CCW (concealed carry weapon), after which you will probably take a more favorable look at these "pea shooters".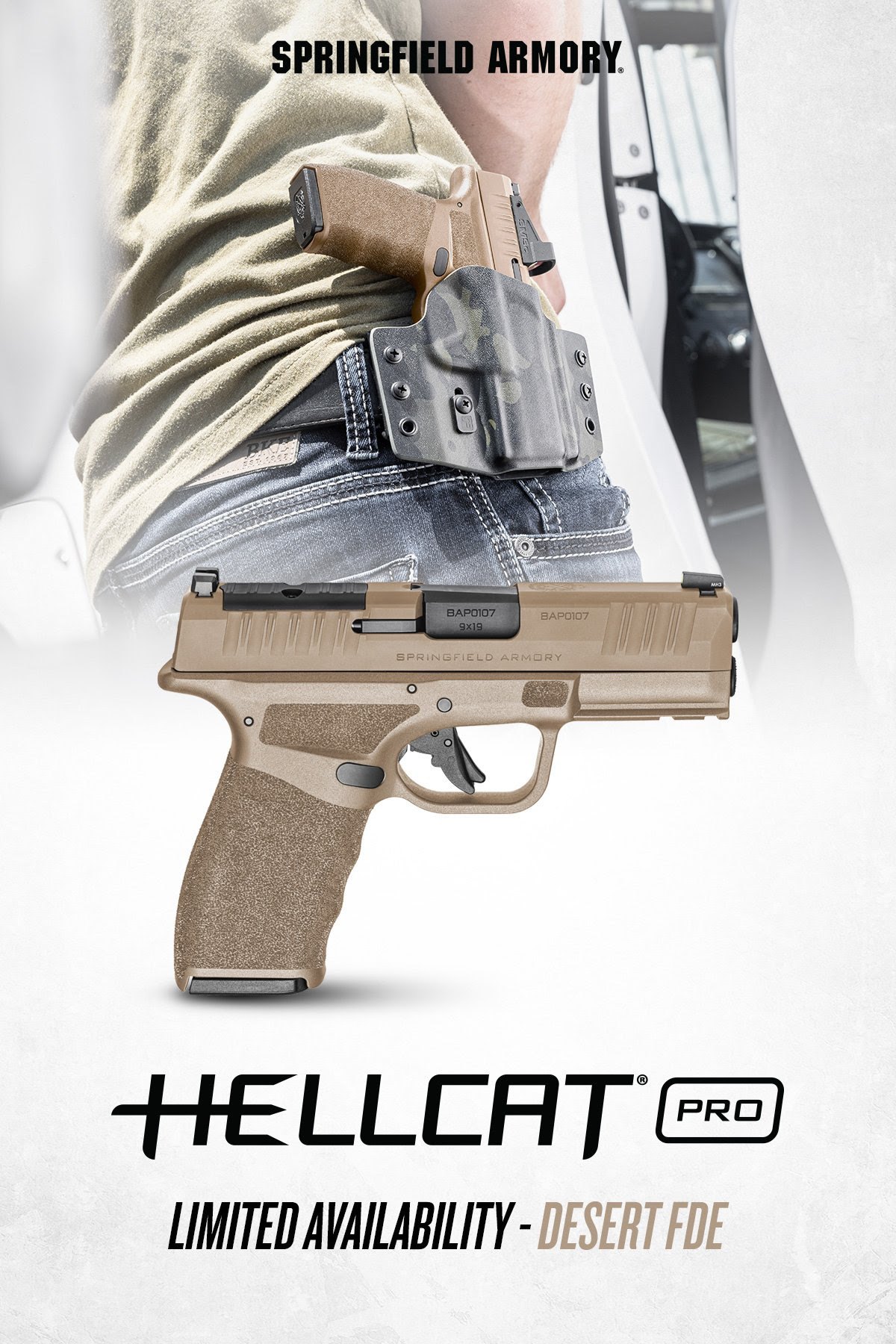 Springfield Armory has launched the Hellcat PRO pistol in the increasingly popular FDE (Flat Dark Earth) color. It should be emphasized at this point that the number of copies available in this color is limited.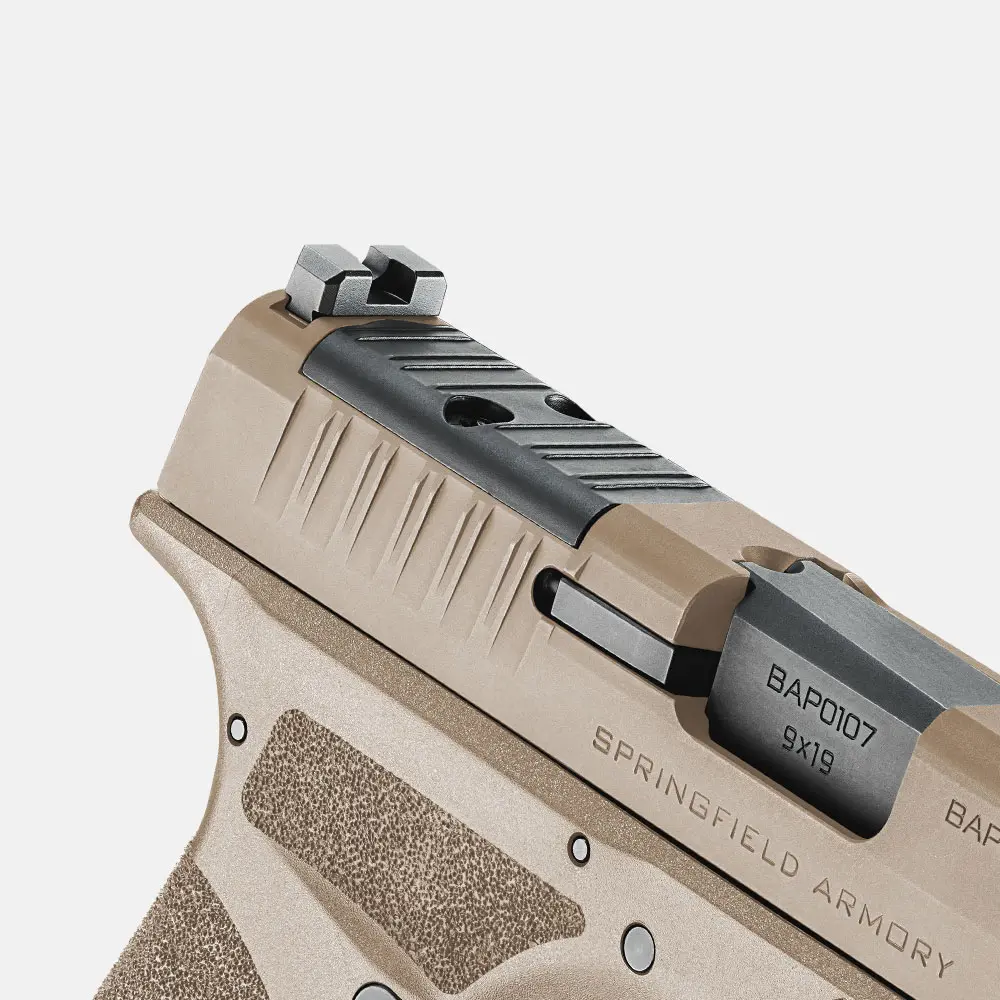 If, however, one likes the two-ton units, there is a new black with Burnt Bronze also available.
And also, the more flashy Robin's Egg Blue.