The latest version of the Sig Sauer Tango 6T scope will soon be available for purchase for civilian users. The company has just announced the general availability of the latest version of the optical sight chosen by the US Army.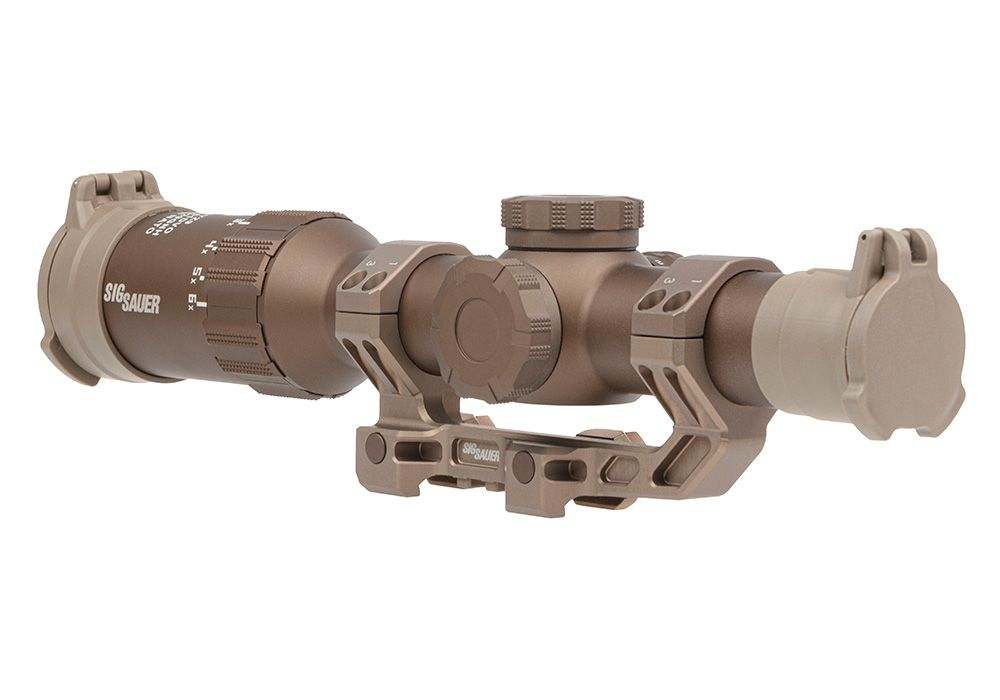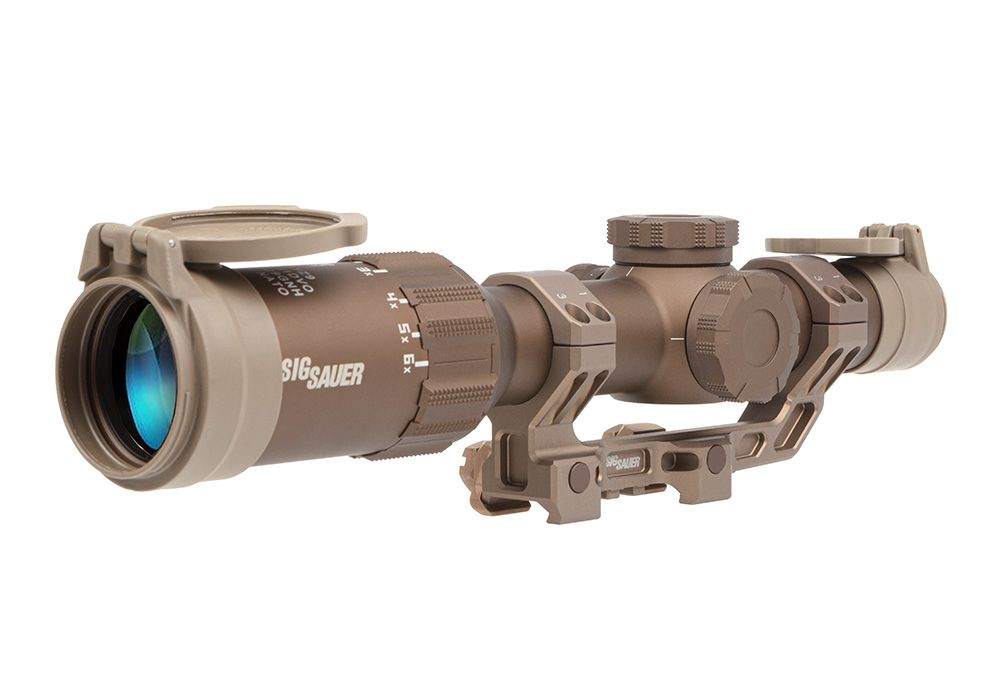 We are talking about the TANGO6T DVO 1-6x24mm model, equipped with, among other things, the illuminated "Hellfire" reticle (9 day settings) available in the option of being placed in the front or back focal plane.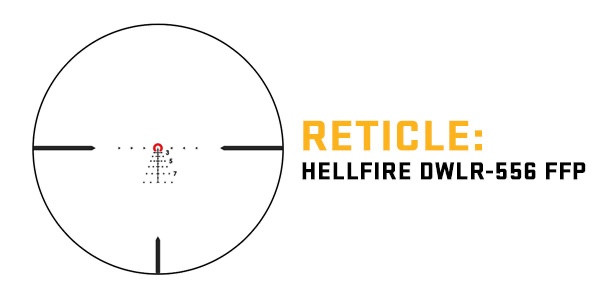 The adjustment interval of the reticle is 0.2 MRAD. The scope is equipped with the HDX system consisting of, among other things, high-definition glass and high light transmittance to ensure the best functional features. The scope also has a cross illumination trim for use with night vision and smooth adjustment of quick zoom with two brightness settings. In the set, the manufacturer also adds a high-quality one-piece ALPHA4 mount, previously unavailable on the civilian market and, according to the manufacturer, very popular and praised by the uniformed services.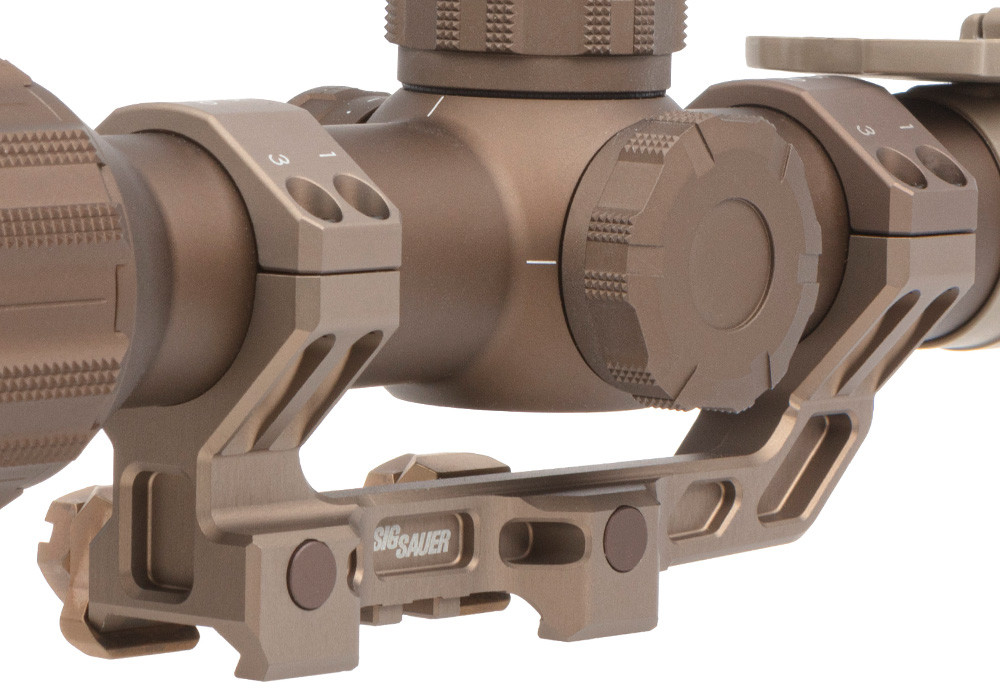 Another interesting accessory is the ARD, a light reflection reducing lens cover and an eyepiece and lens covers magnetically held up after opening, allowing to reduce the profile of the scope and to "remove" the covers from the field of view.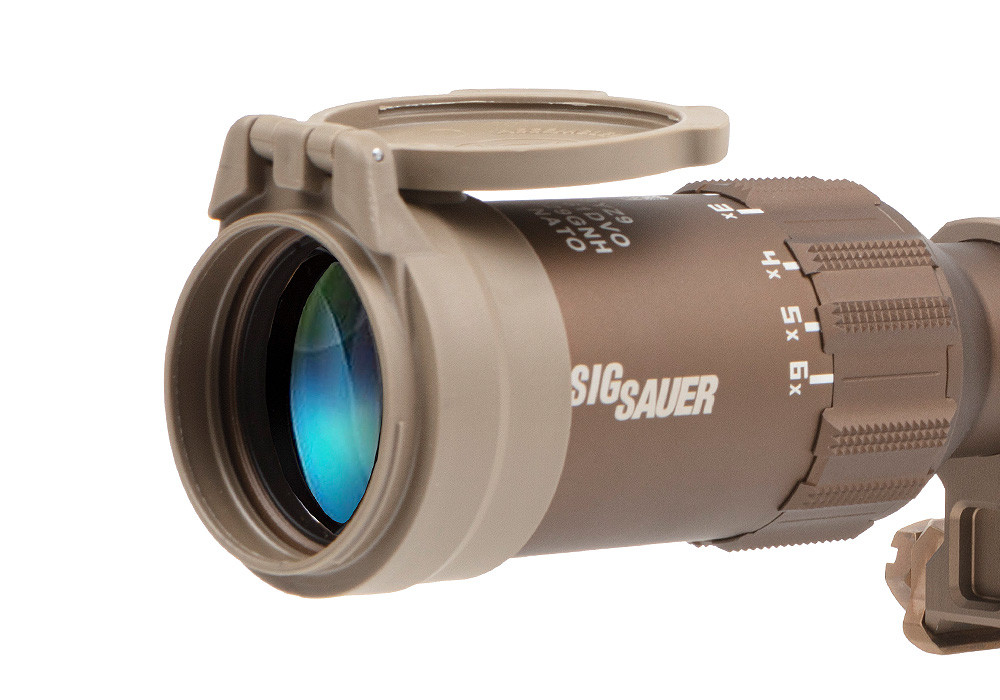 The scopes are assembled in the USA. They are available in the fashionable FDE color. The retail price listed on the SIG Sauer website is 2,199.99 USD. We are waiting for distribution in Poland!
Photos: sigsauer.com