During the ongoing SHOT Show 2023, the Holosun company, known on the market for its reflex sights and magnifiers, has presented new, hybrid solutions for day and night operations.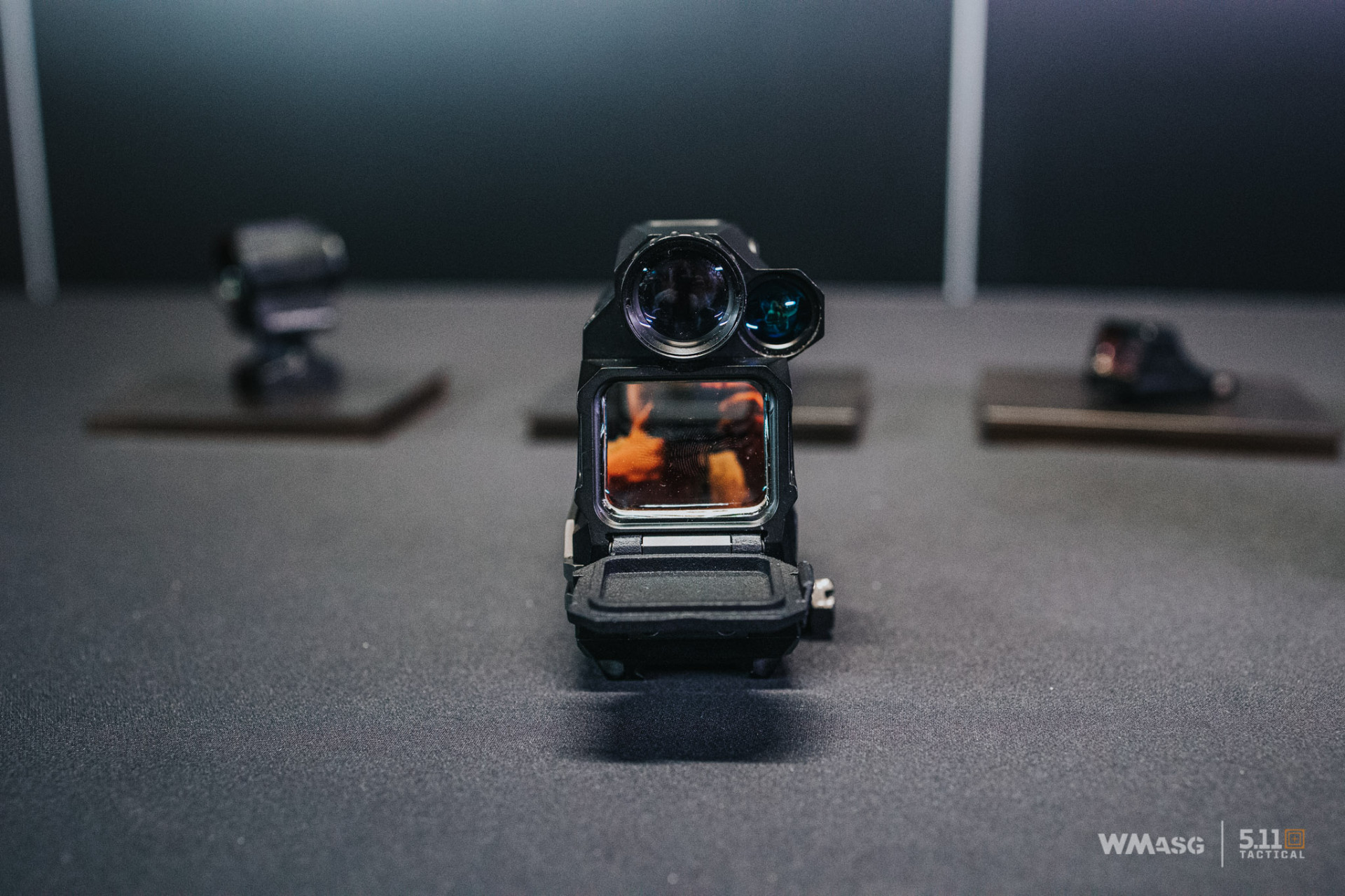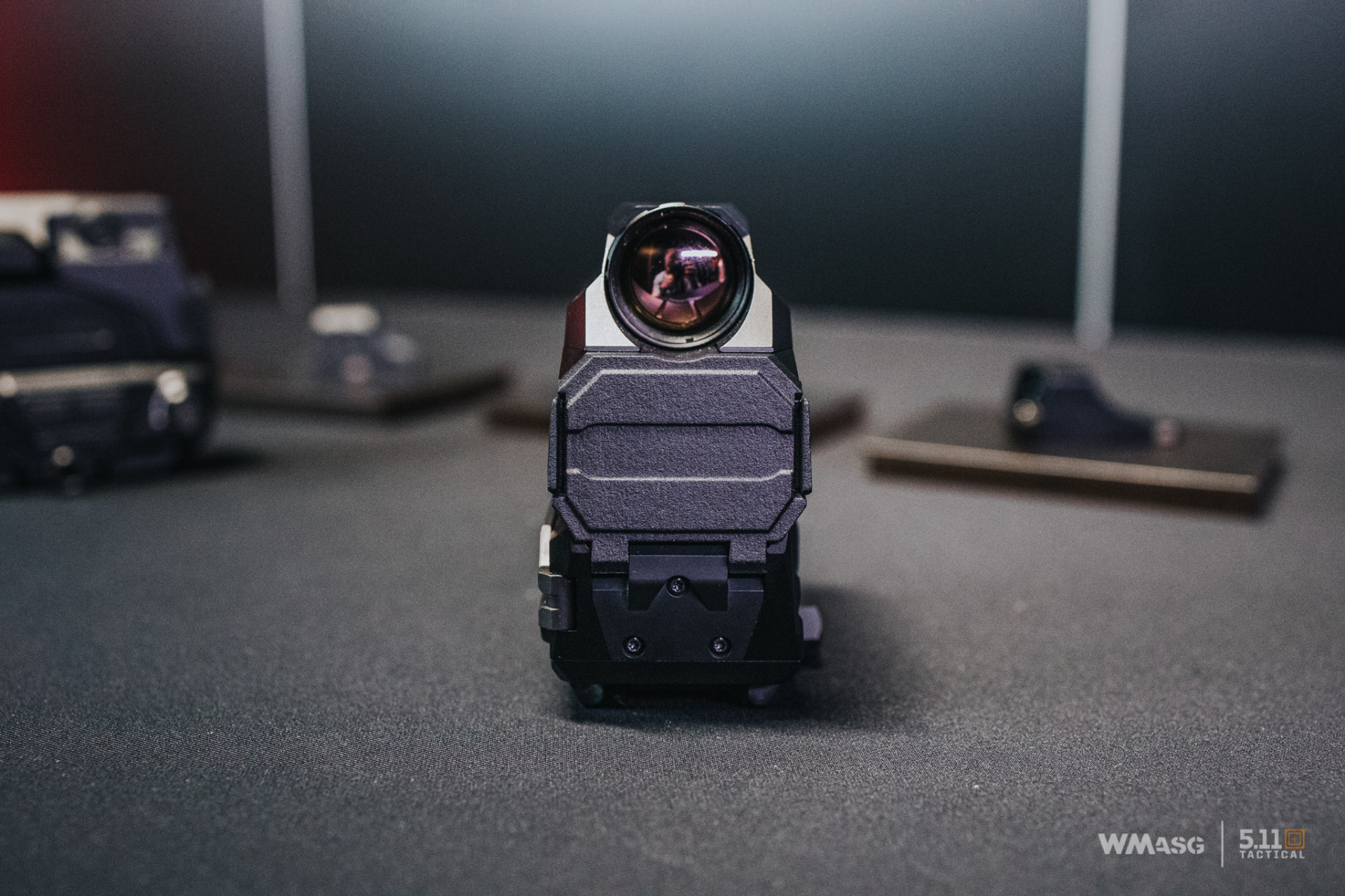 The devices, which are at the stage of (functional) prototypes, combine the features of a reflex sight with a digital, night vision (DMS-NV) or thermal vision (DMS-TH) sight. Both models seem to be based on the AEMS reflex sight, on top of which a second optical system is mounted. It is not certain at the moment whether the series production models will be called, DMS or DRS.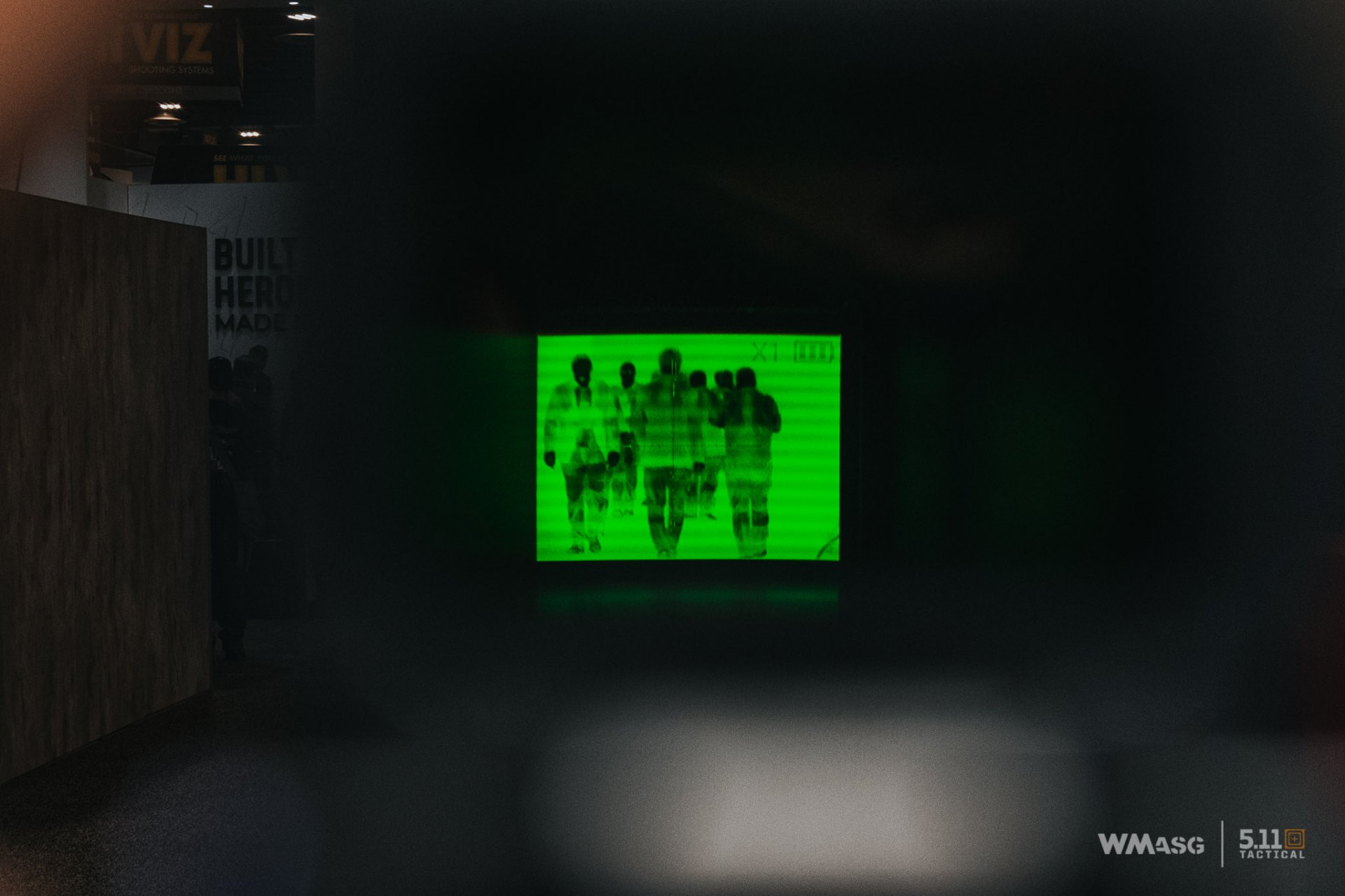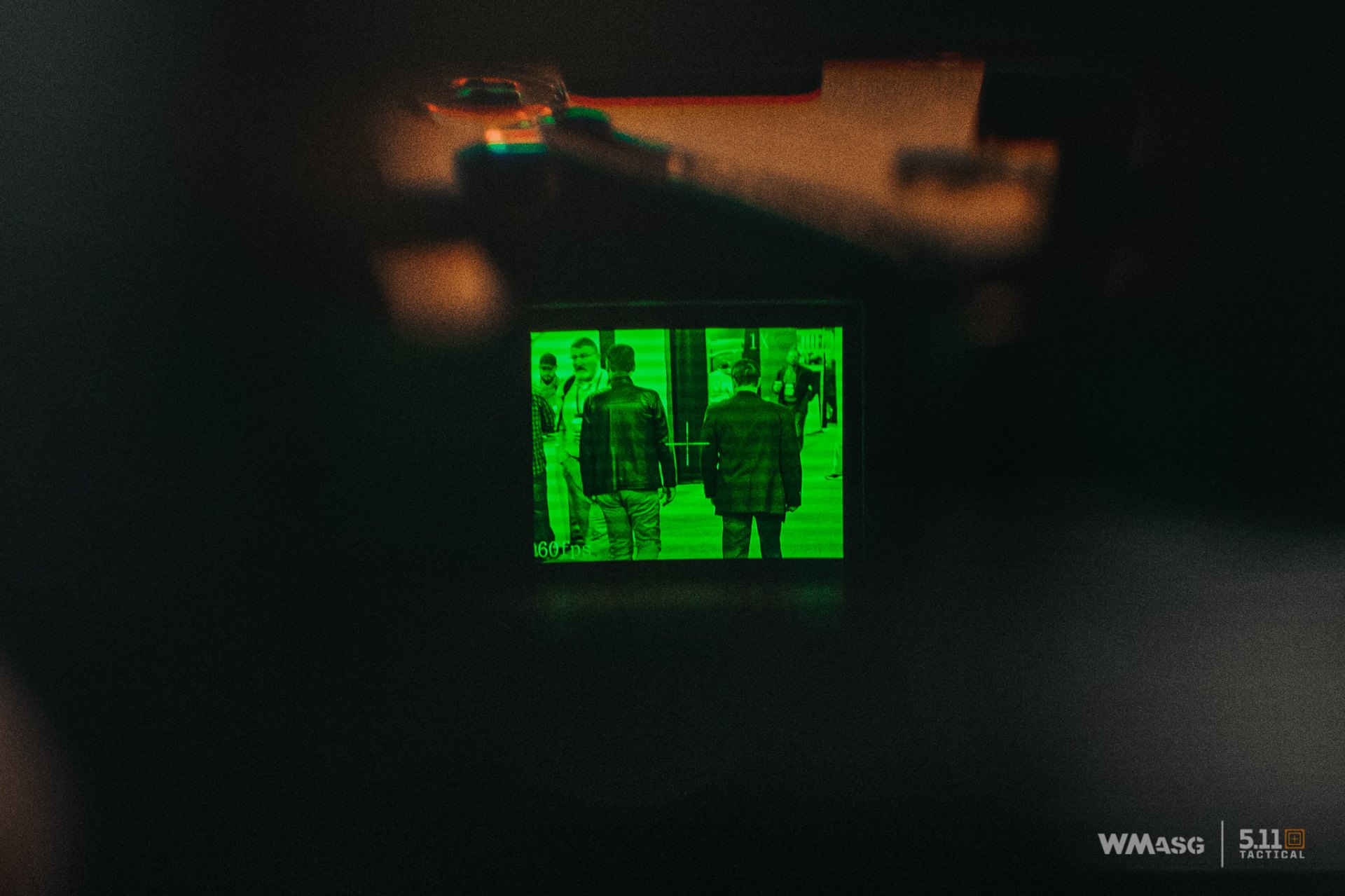 The ability to use only the traditional reflex sight has been retained. To display an additional night vision or thermal imaging layer, one need to close the opaque flip-up cover of the lens, as the image from the second channel is projected onto it. While aiming binocularly, the user maintains situational awareness and can still see the target's surroundings.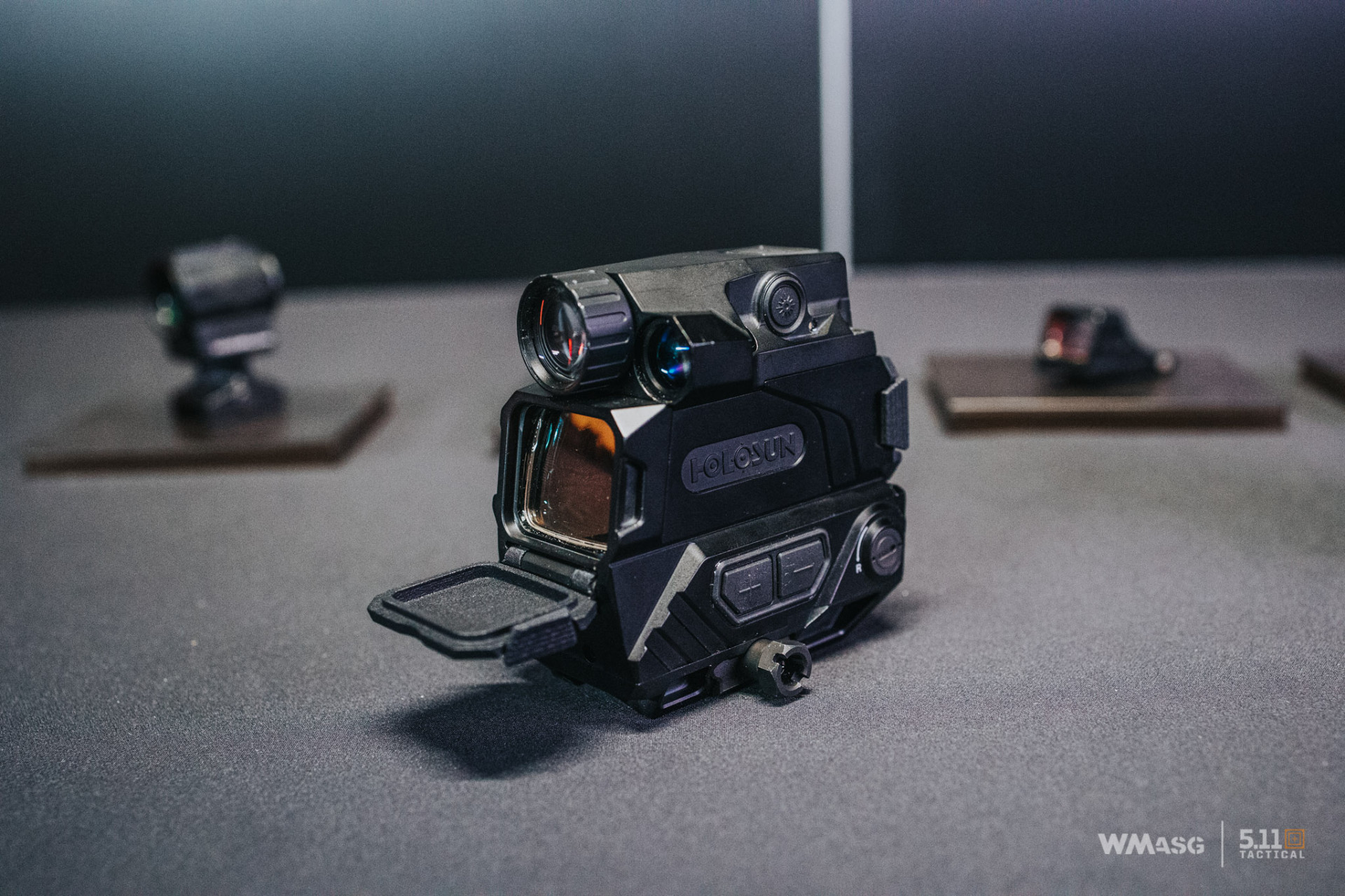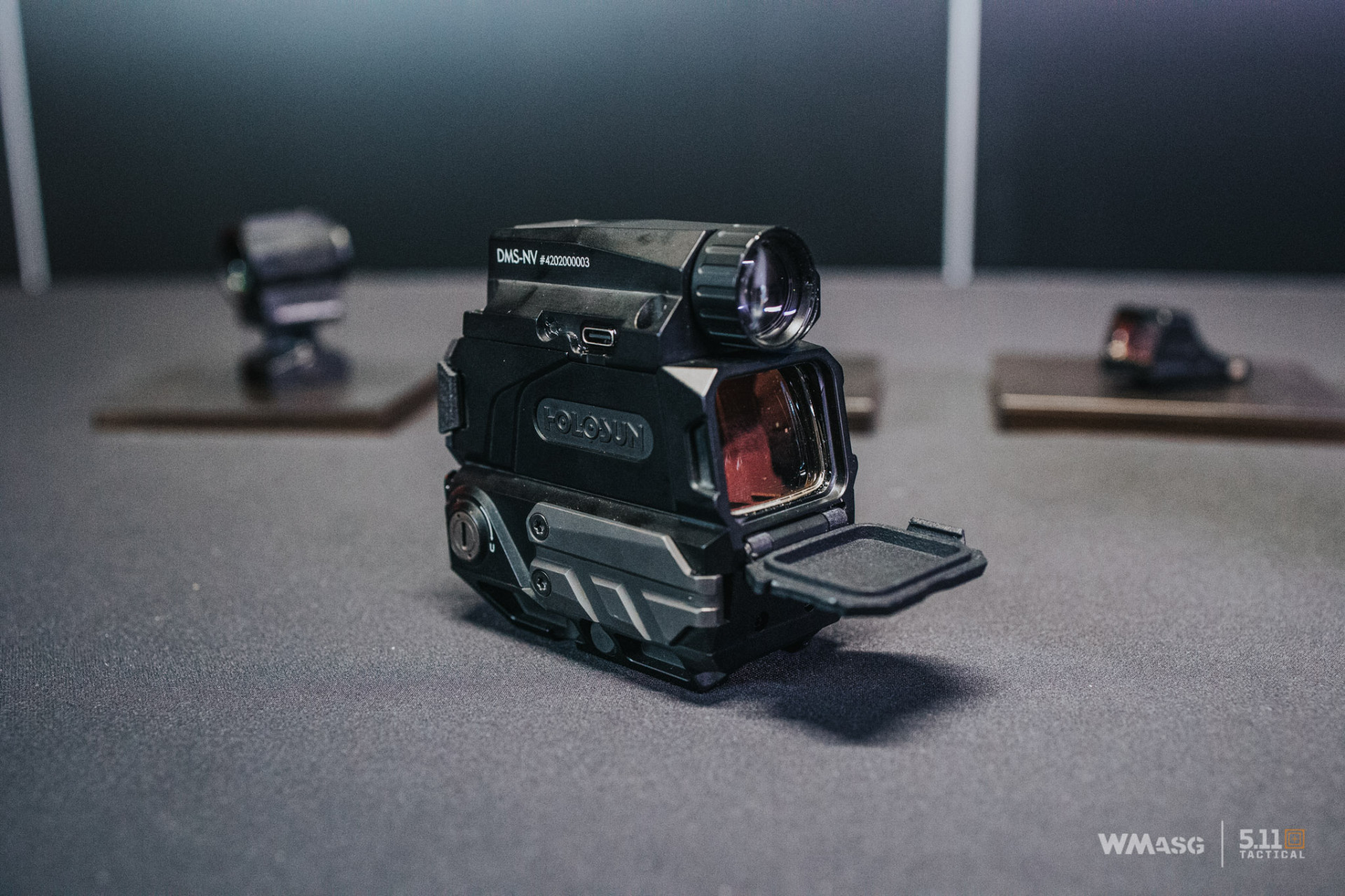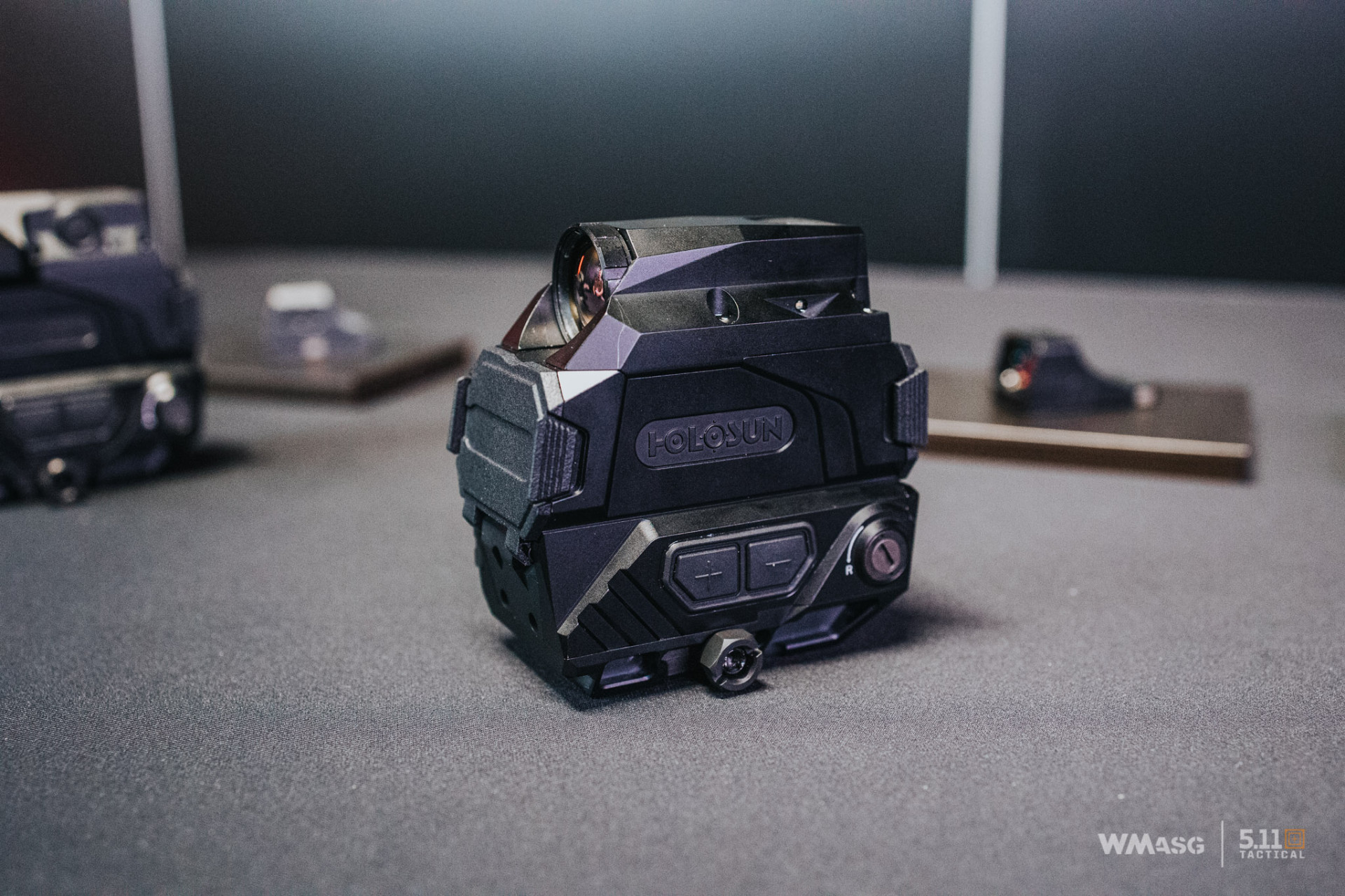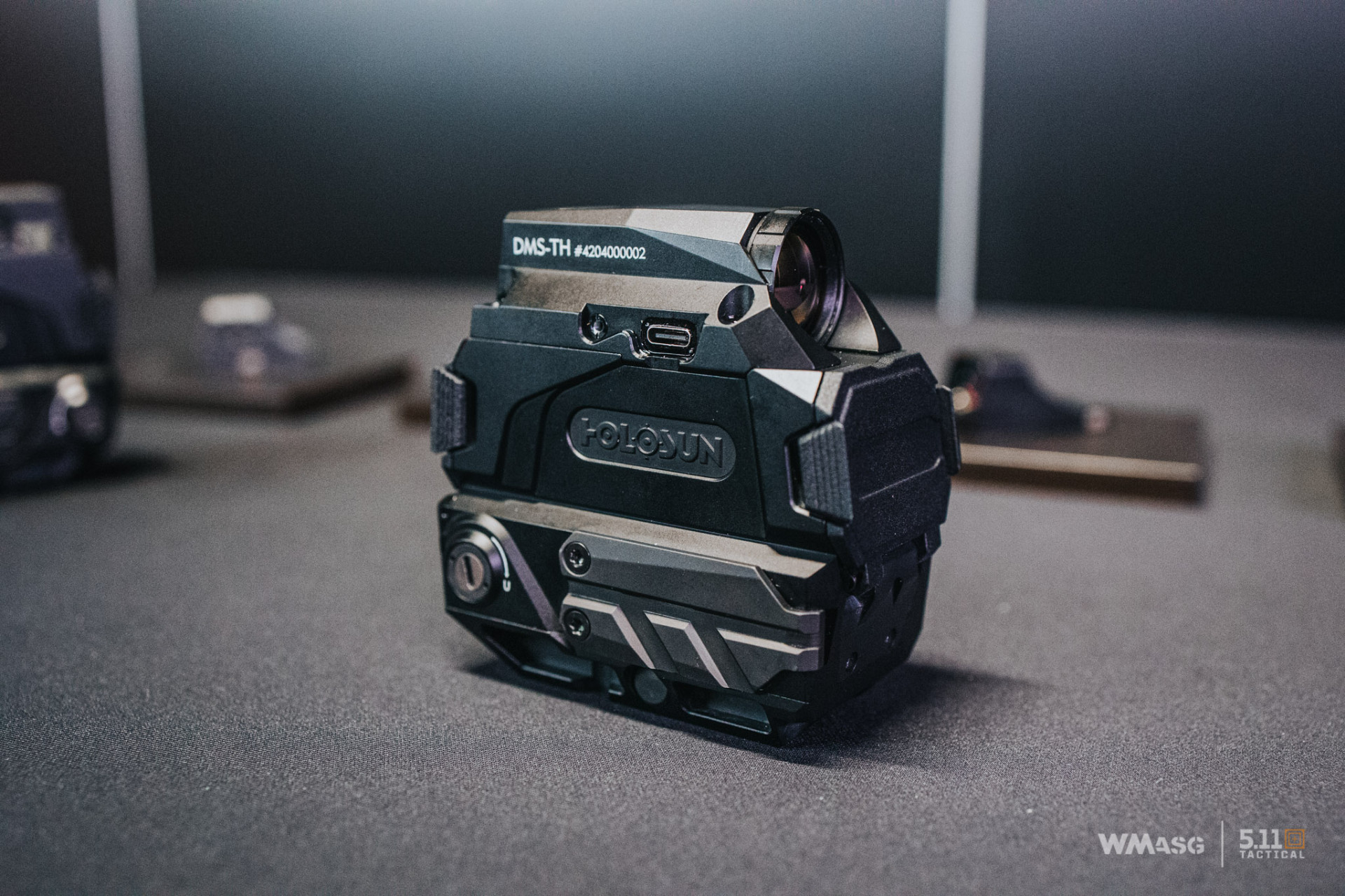 Advanced control of the device is possible through a panel located above the main optical channel. Various additional functions are available, such as digital zoom, video and photo recording, and real-time video streaming via a built-in USB-C port. The DMS-NV model is also equipped with an integrated IR illuminator. Two 18350 cells are responsible for the power supply, which can also be charged directly inside the sight using the mentioned USB-C interface.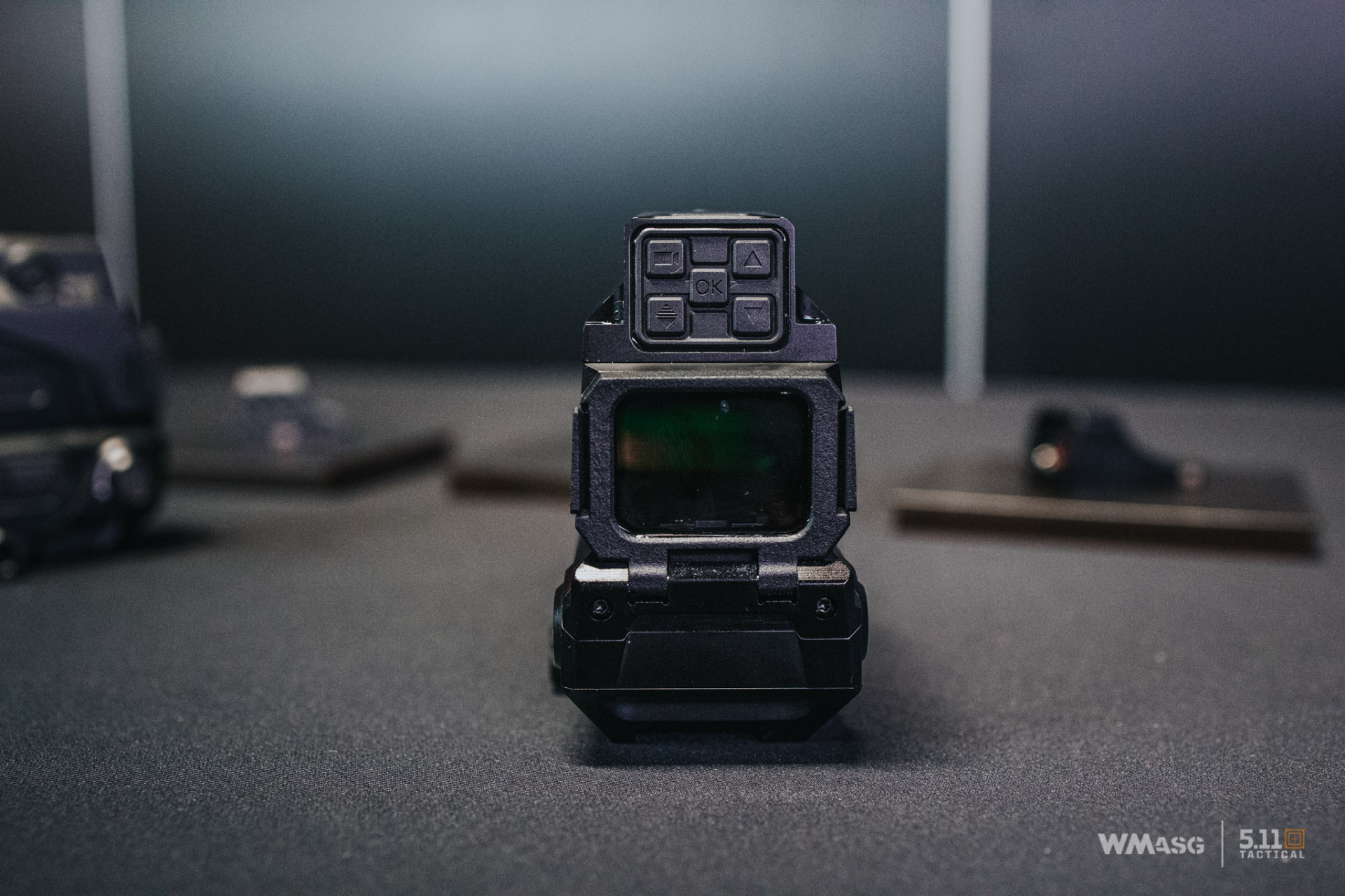 Please note that the presented devices are still prototypes. Their final appearance and functionalities may change. Both the model with the night vision channel and the thermal imaging channel will be available in two variants: basic and Pro, differing in the resolution of the sensors. Holosun estimates that the prices of the NV models will be around $1,000, while the TH and TH Pro models will be ~1,600 USD and ~2,300 USD  respectively.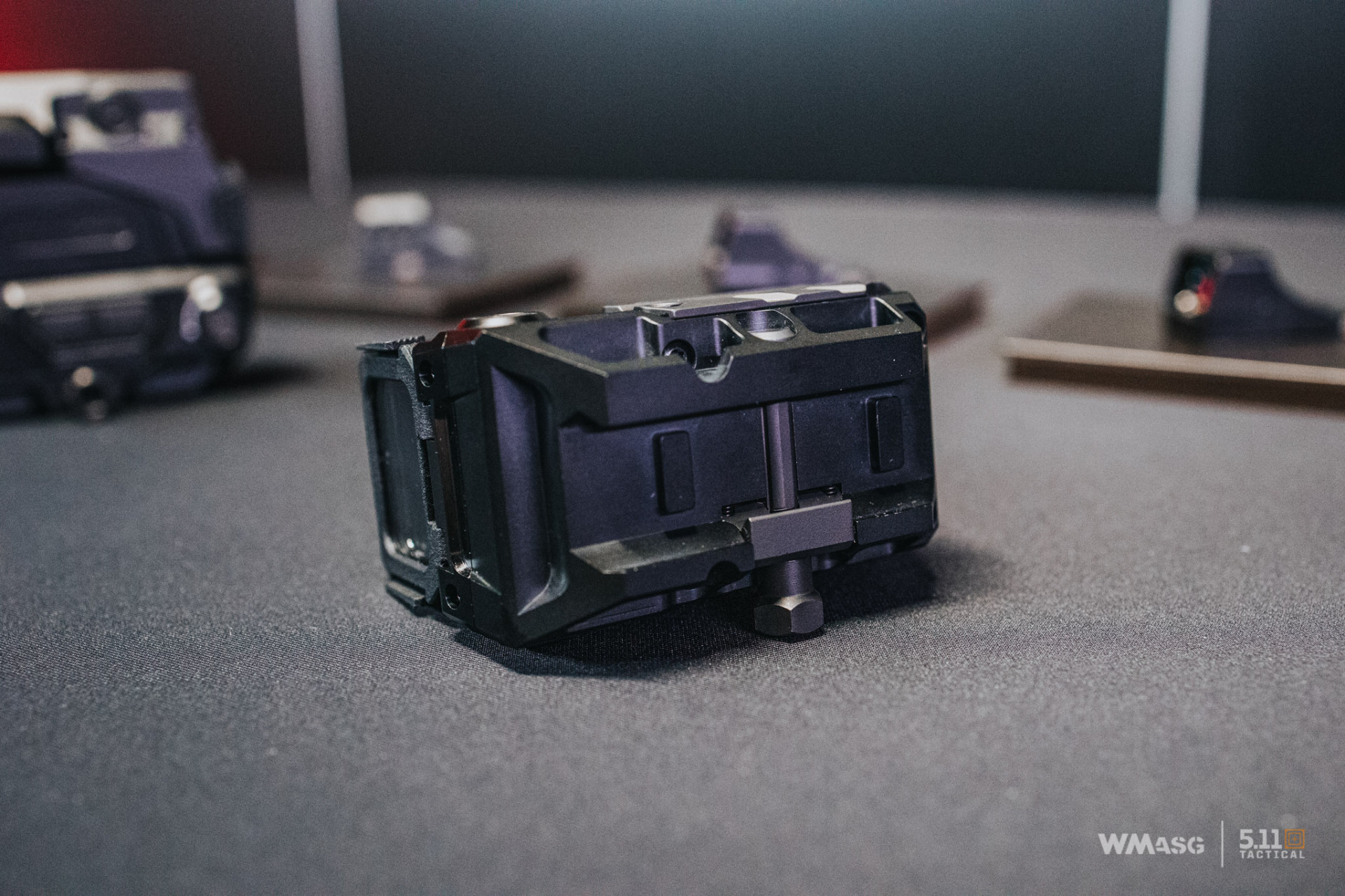 It is expected that the new sights should appear on the market in the fourth quarter of this year.
It is certain, however, that before they are available for retail sale, voting in this year's Airsoft Players' Choice Awards will end. There's not much time left to vote for your favourites. Will you support WMASG.com?