PL-15
The PL-15 is to be chambered for 9x19 mm ammunition, and its serial production is scheduled to start in 2019. The exact date, however, is unknown.
The exact reason for starting its production is the fact that it will be part of an investment worth 88 million and the army is looking for another venerable Makarov pistol, chambered for the weaker 9x18 mm ammunition. The magazine is to have a capacity of 14 rounds and the pistol's length is about 20.5 cm.
Most likely, the shorter version of the weapon, dubbed the PL-15K and introduced last year, will also start being produced at the same time as the base version. The weight of an unloaded weapon in this version is to be 720 grams, which is 10 g less than the Makarov. The length will be approximately 18 cm.
As more information on this topic becomes available, we will keep it posted on the website.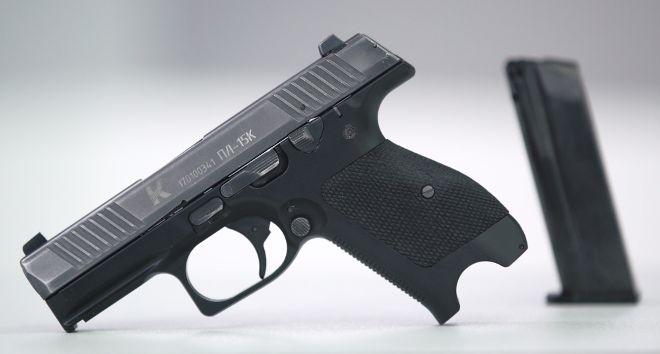 PL-15K