The first of the products that caught our attention is the replica called the SA-E14 Edge. Thanks to the official license from Rock River Arms, the receiver of the replica has been decorated with the original markings of its real firearm equivalent. The replicas were equipped with 6.03 mm precision barrels, rotary hop-up chambers, a quick spring exchange system and X-ASR mosfets. Another interesting features are the new ORION gearboxes and the ability to quickly access the motor without the need to unscrew the floor in the pistol grip. The carbines are to be delivered to the clients with two magazines with a capacity of 125 BBs. The replica's price at Gunfire is around 900 PLN (230 Euro).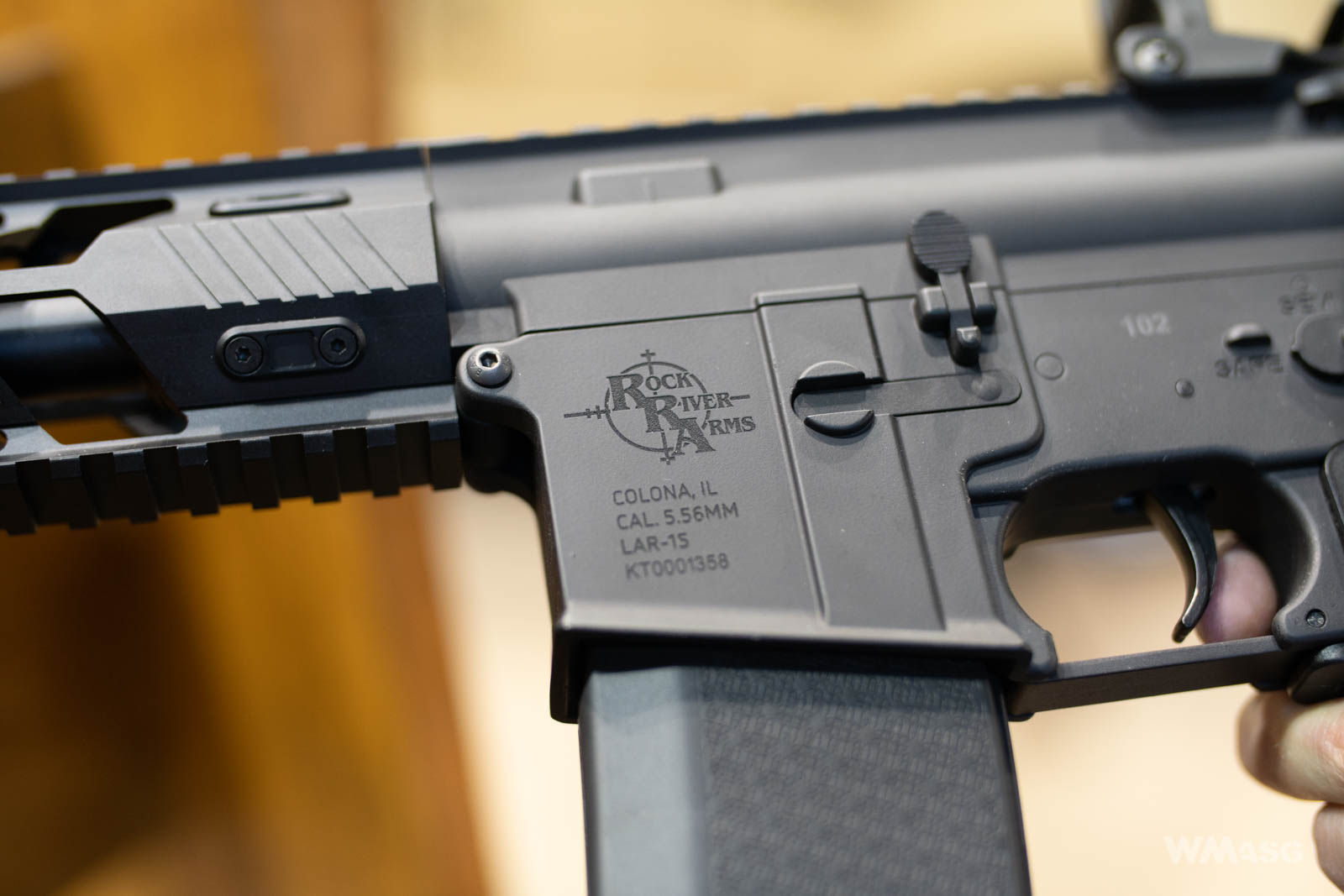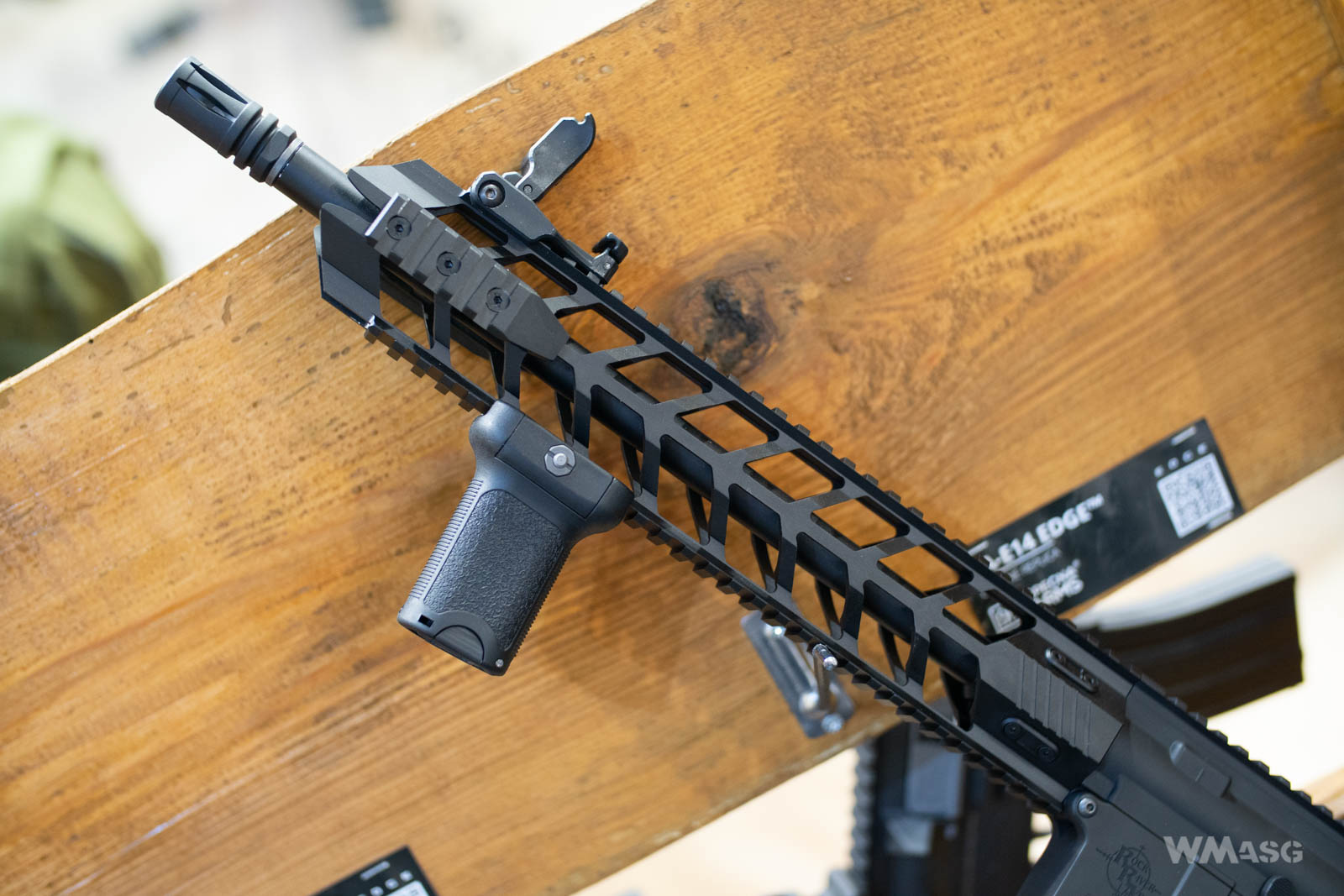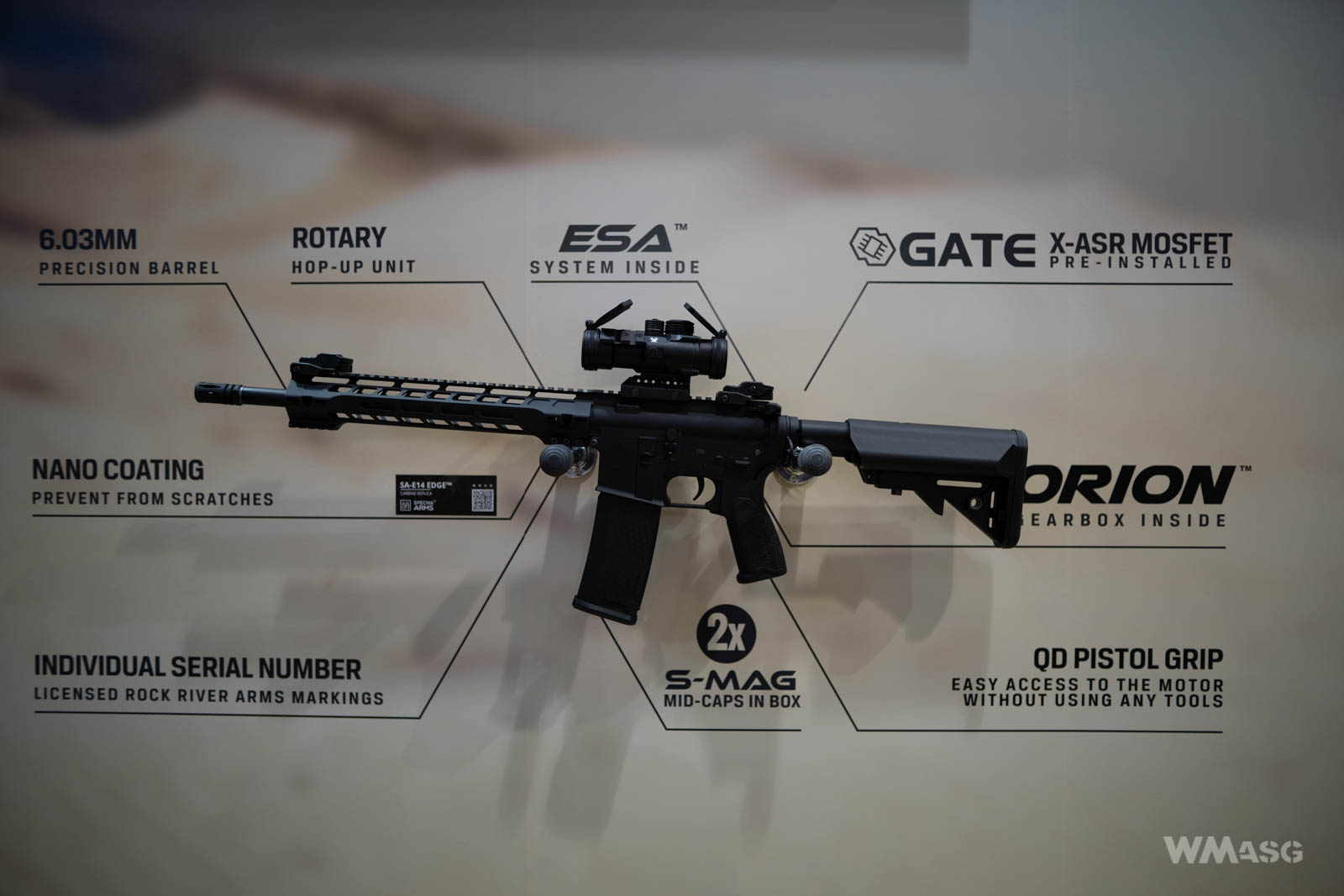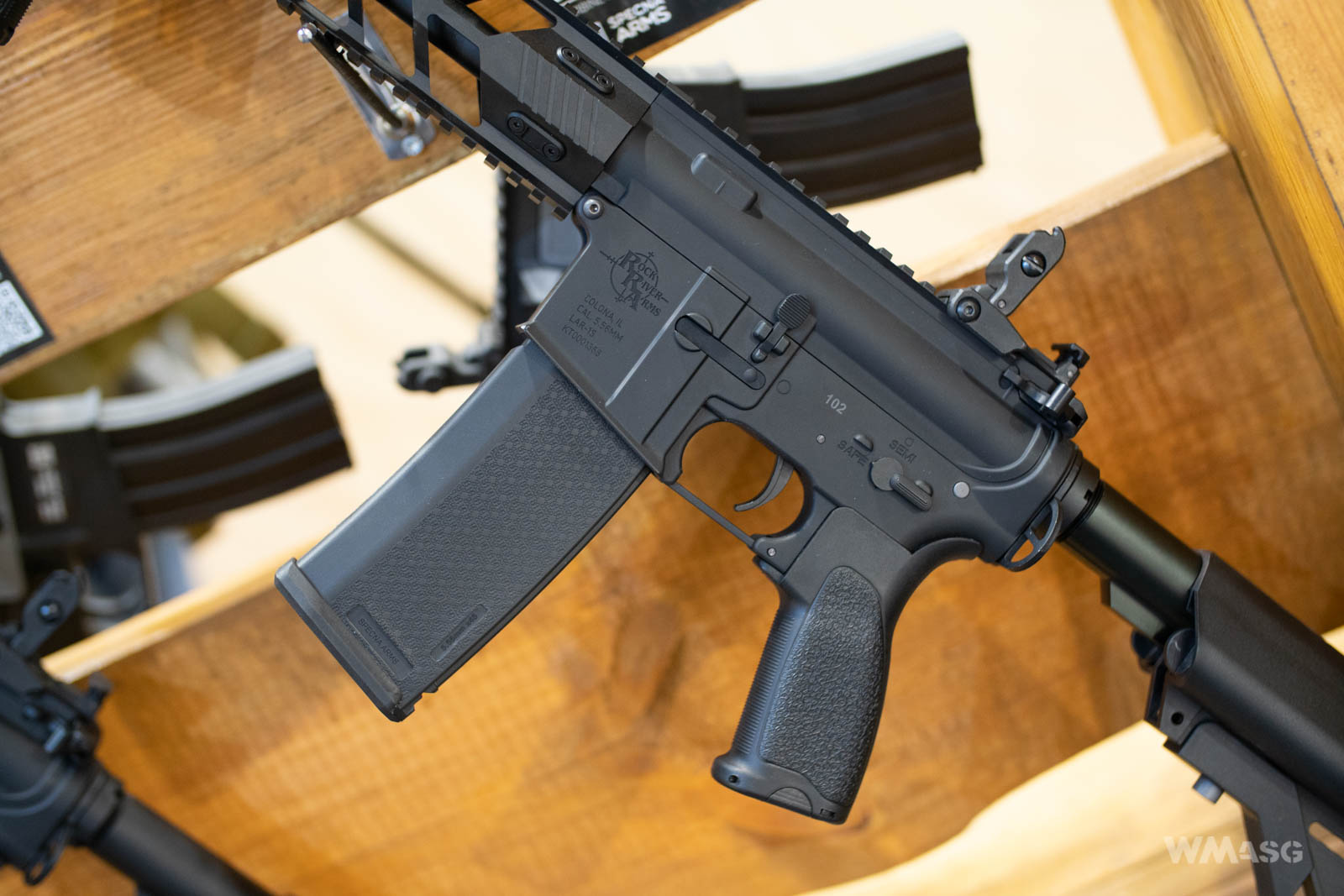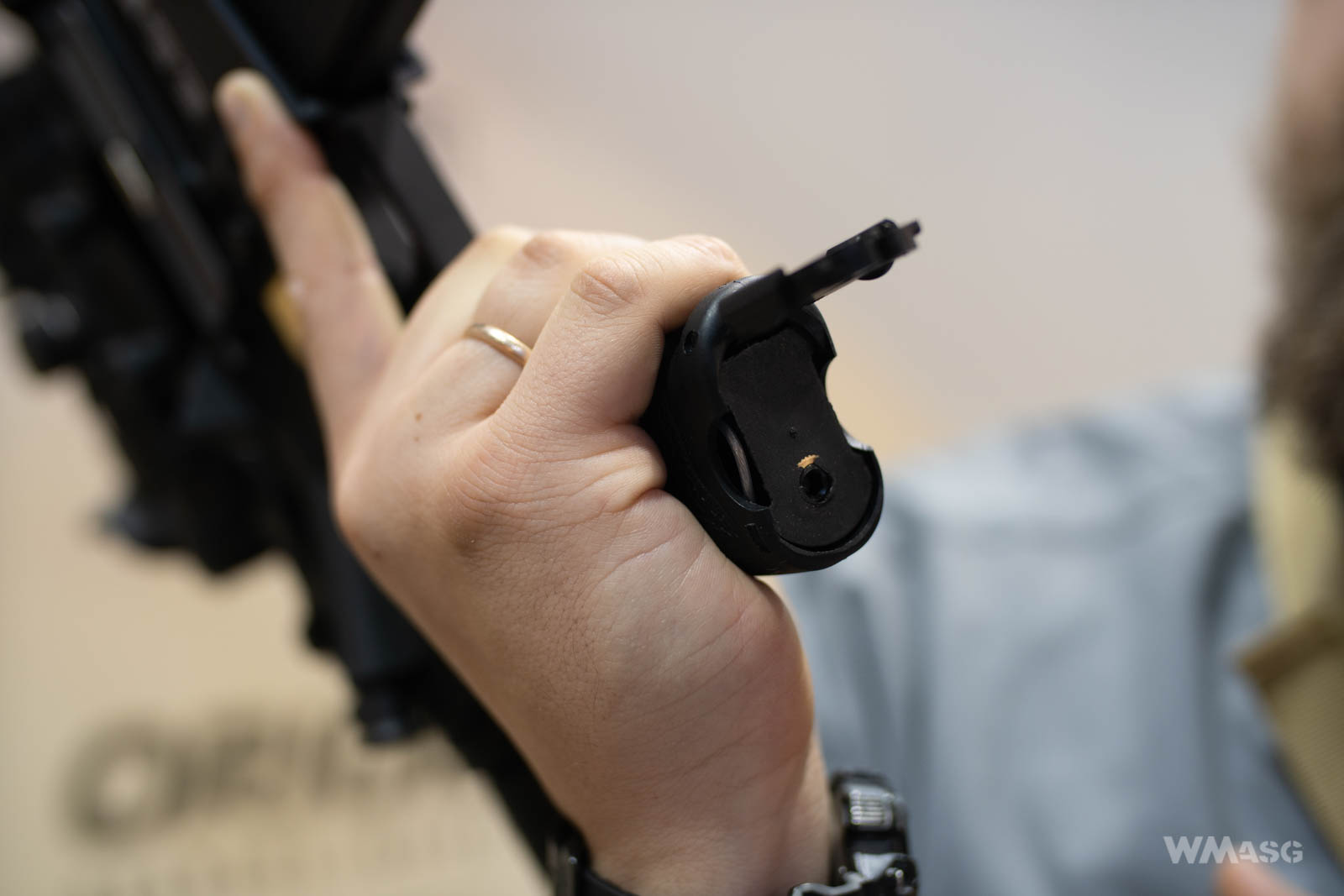 The Edge series also includes replicas of carbines stylized after those used by sport shooters. Selected models are available in several fancy colors.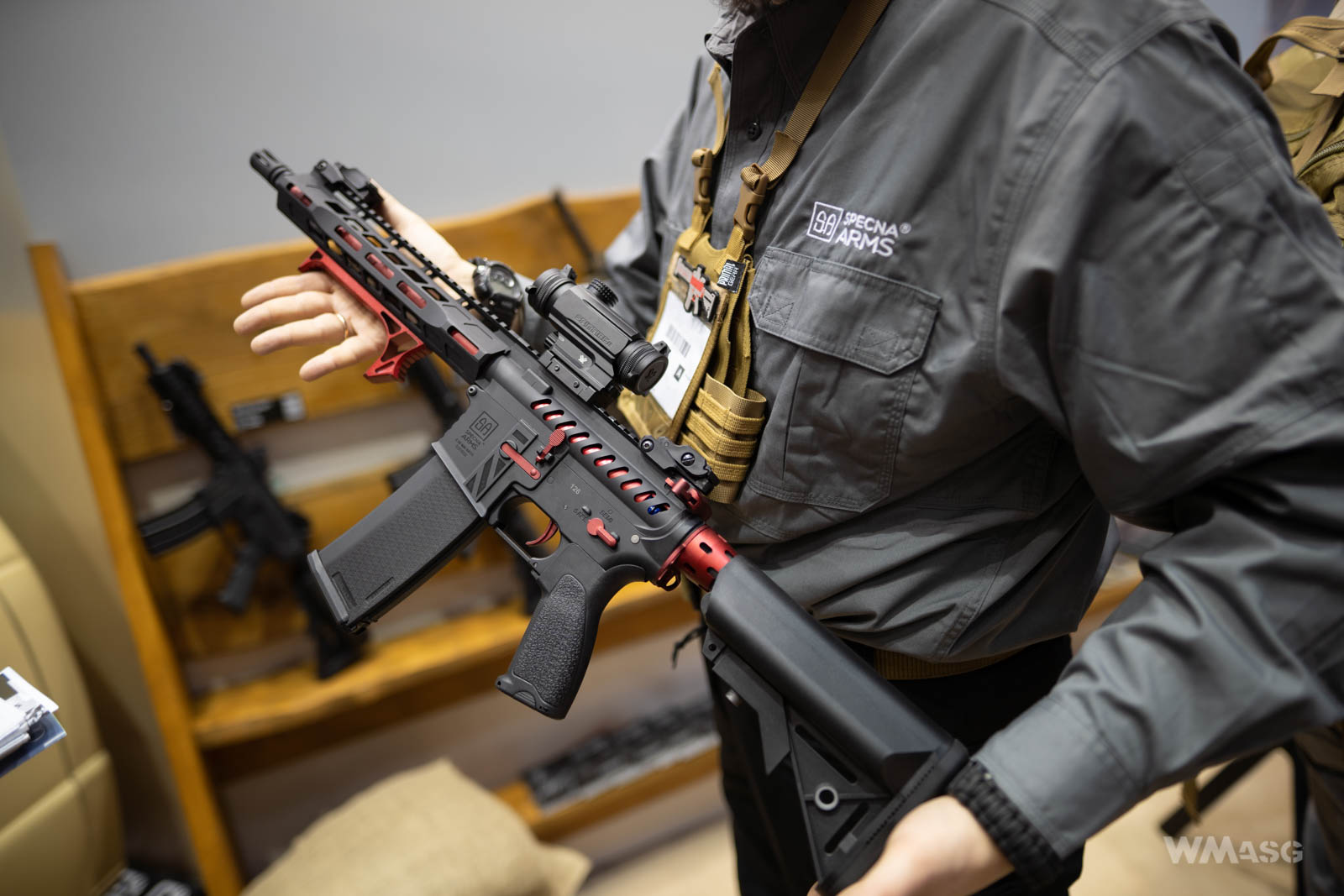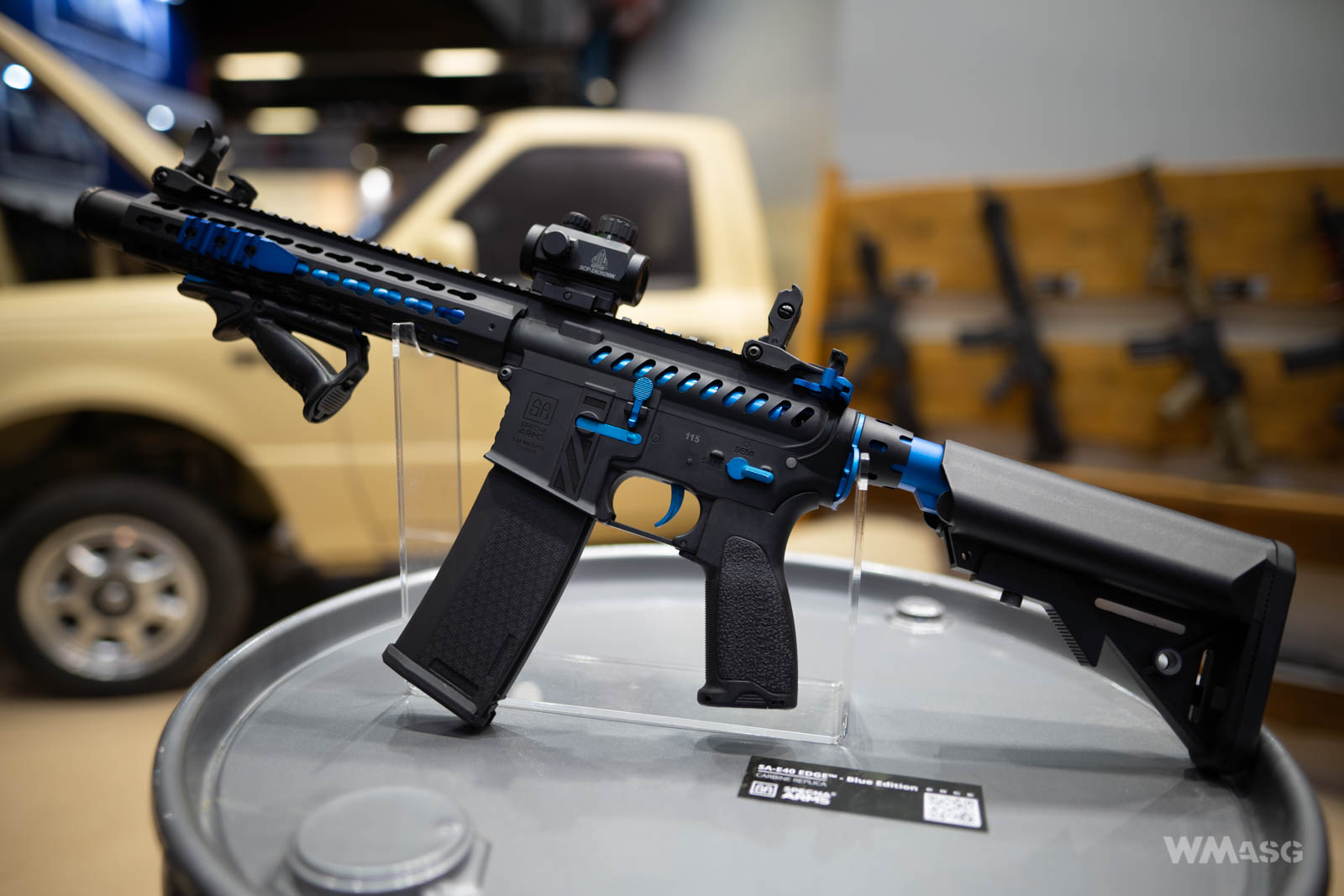 Another new products at the Specna Arms stand is the ORION gearbox equipped, among other things, with the GATE ASTER module. The GATE ASTER is a module with standard mosfet functions, which is also equipped with optical sensors, an active brake to stop the piston in the rear position and programmable fireing mode.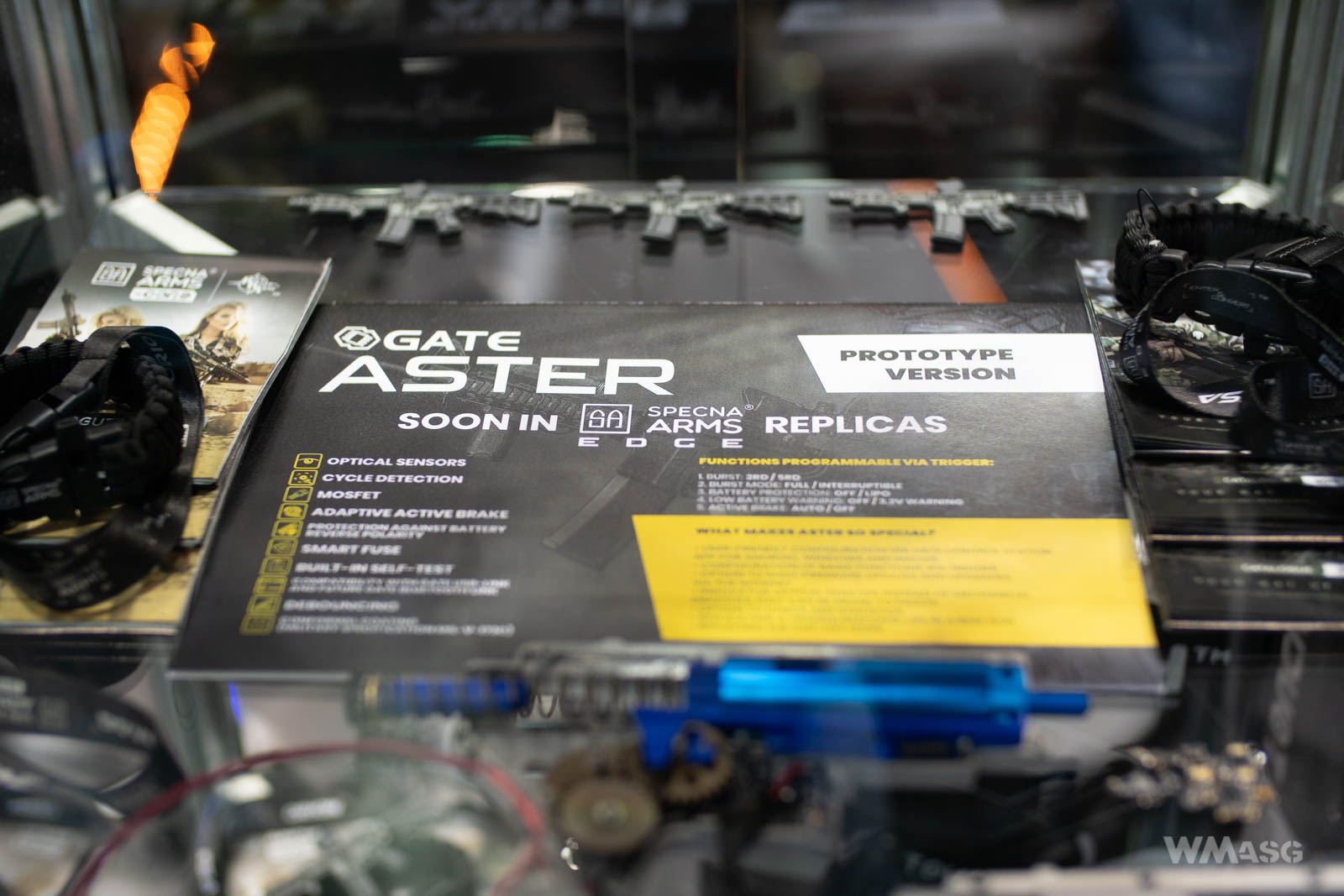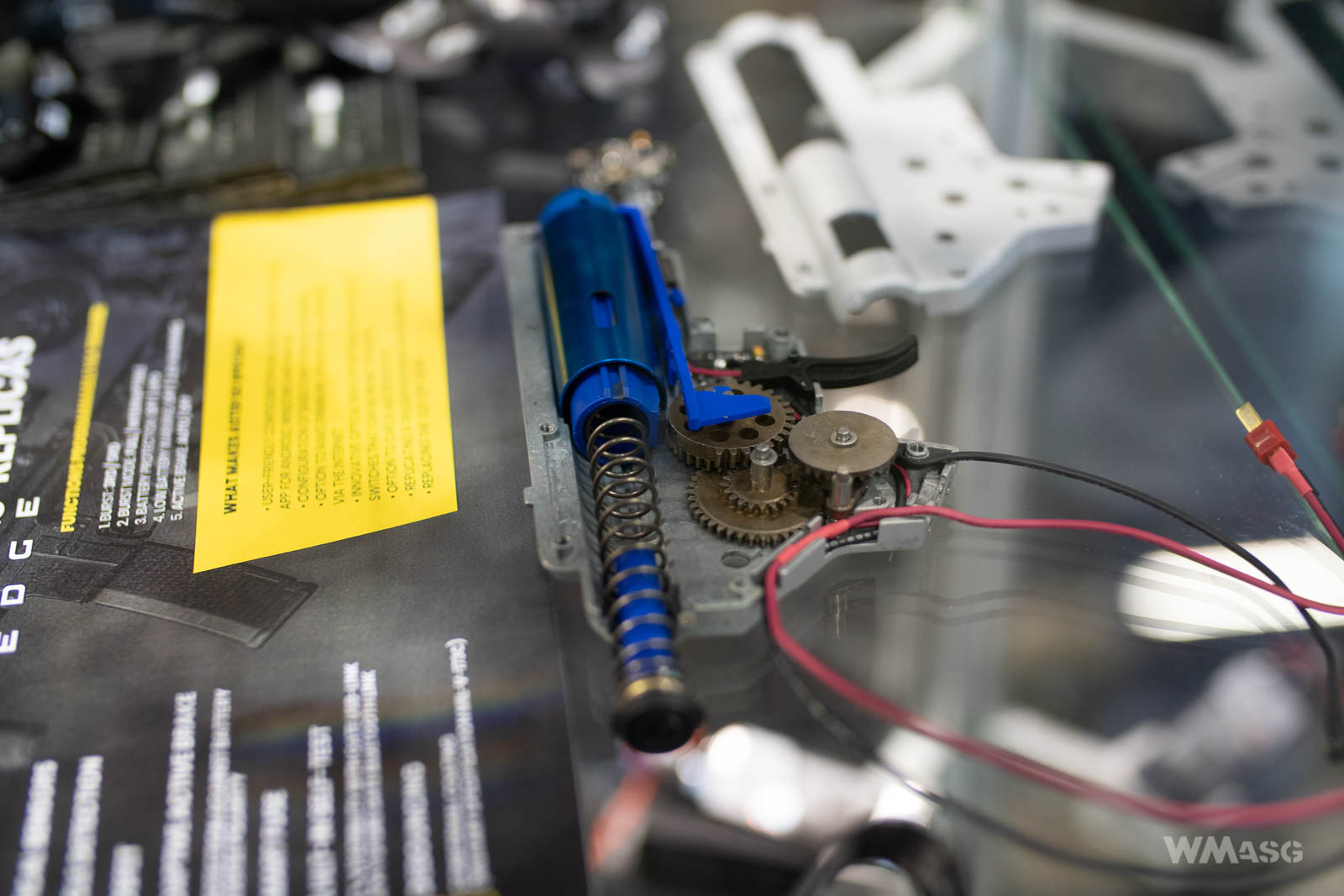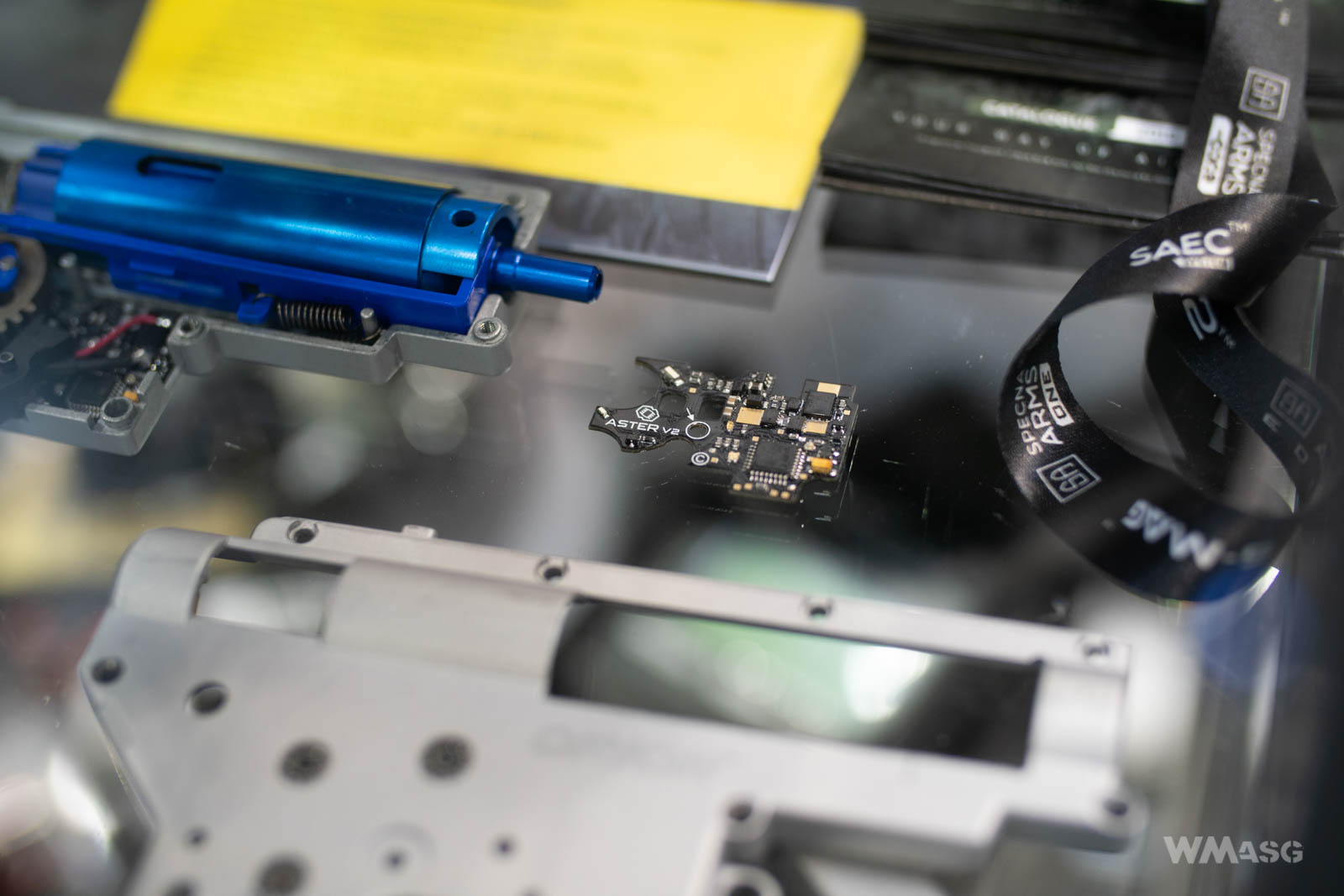 Contest
Specna Arms and WMASG invite you for a contest. The prize is one of the replicas seen in the photo above (up to the winner's choice). The question is: "What is the name of the quick spring change system used in RRA EDGE series of replicas?". The answers can be written in the comments section under this article of at our fanpage. The winners will be drawn after the fair!
Follow our further news for IWA 2019!