The first of the models that drew our attention is the Hera Arms CQR replica which has already been announced at the MOA 2018 fair in Taipei.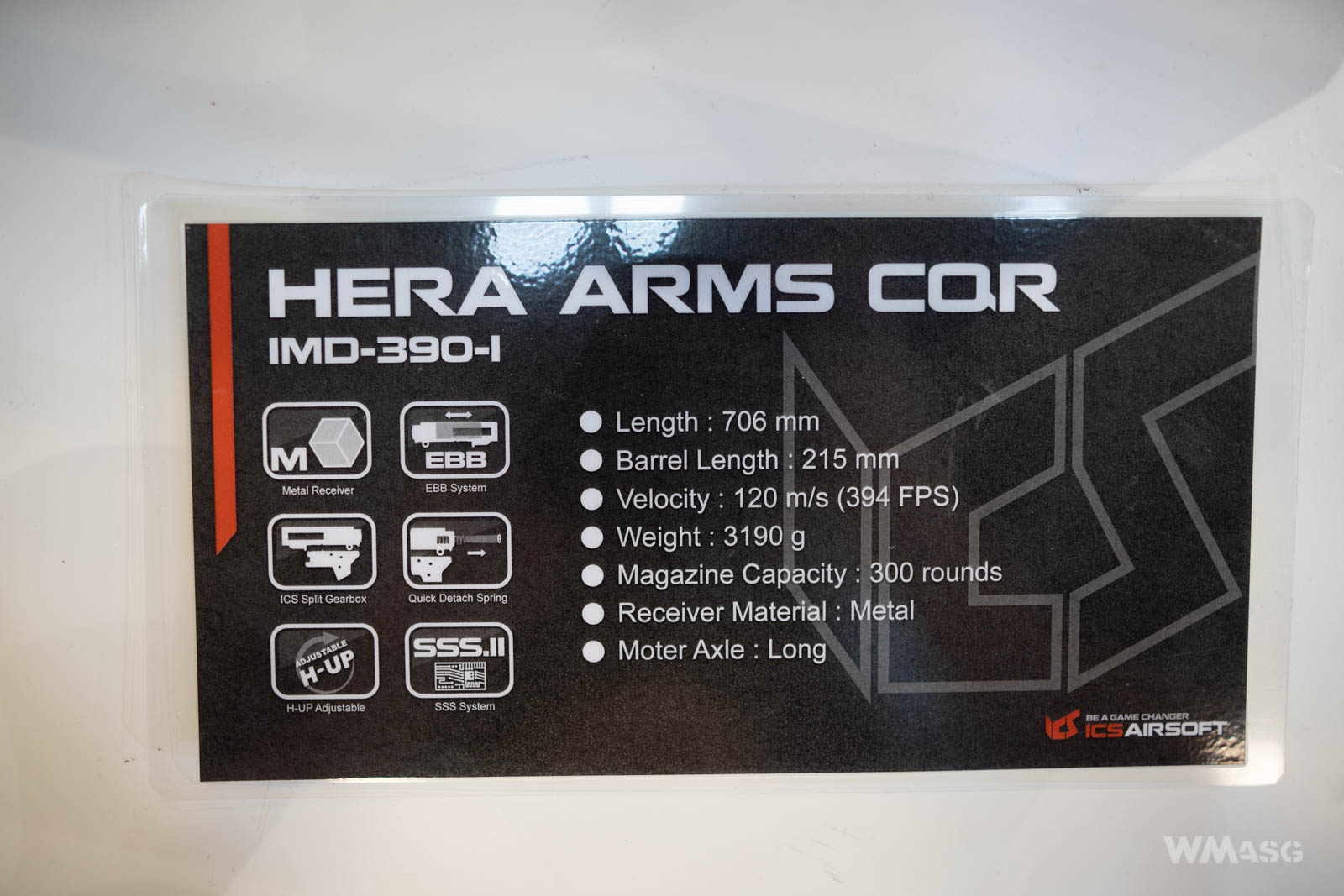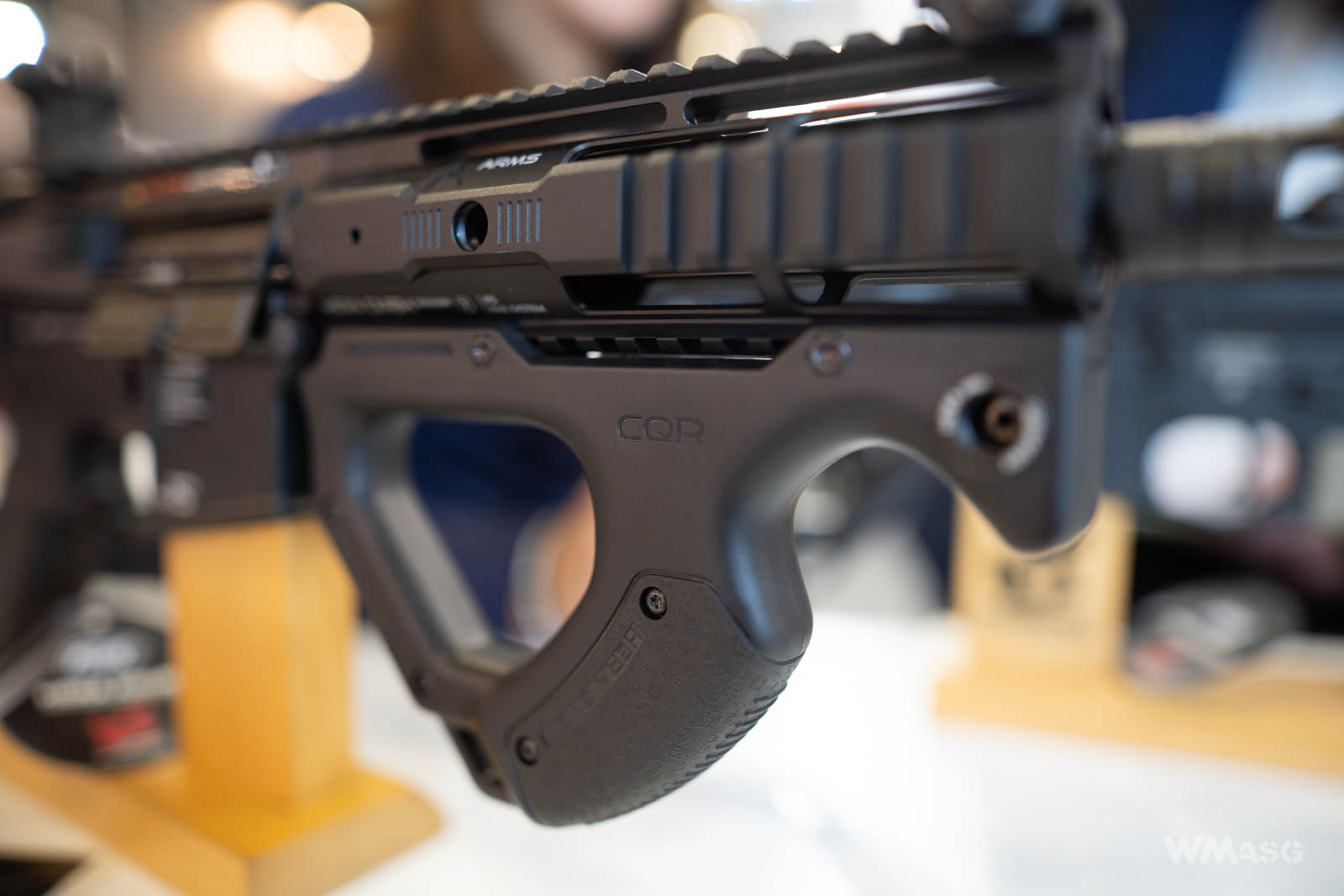 The replica is equipped, among other things, with the second-generation SSS system, allowing faster trigger response and increased rate of fire. We do not know the exact date of the release of the replica. The manufacturer assured us that it will happen very soon. The price is estimated at 655 USD for the version with the SSS and 615 USD for the version with a MOSFET.
Another product worth mentioning the Korth PRS GBB pistol licensed by Korth.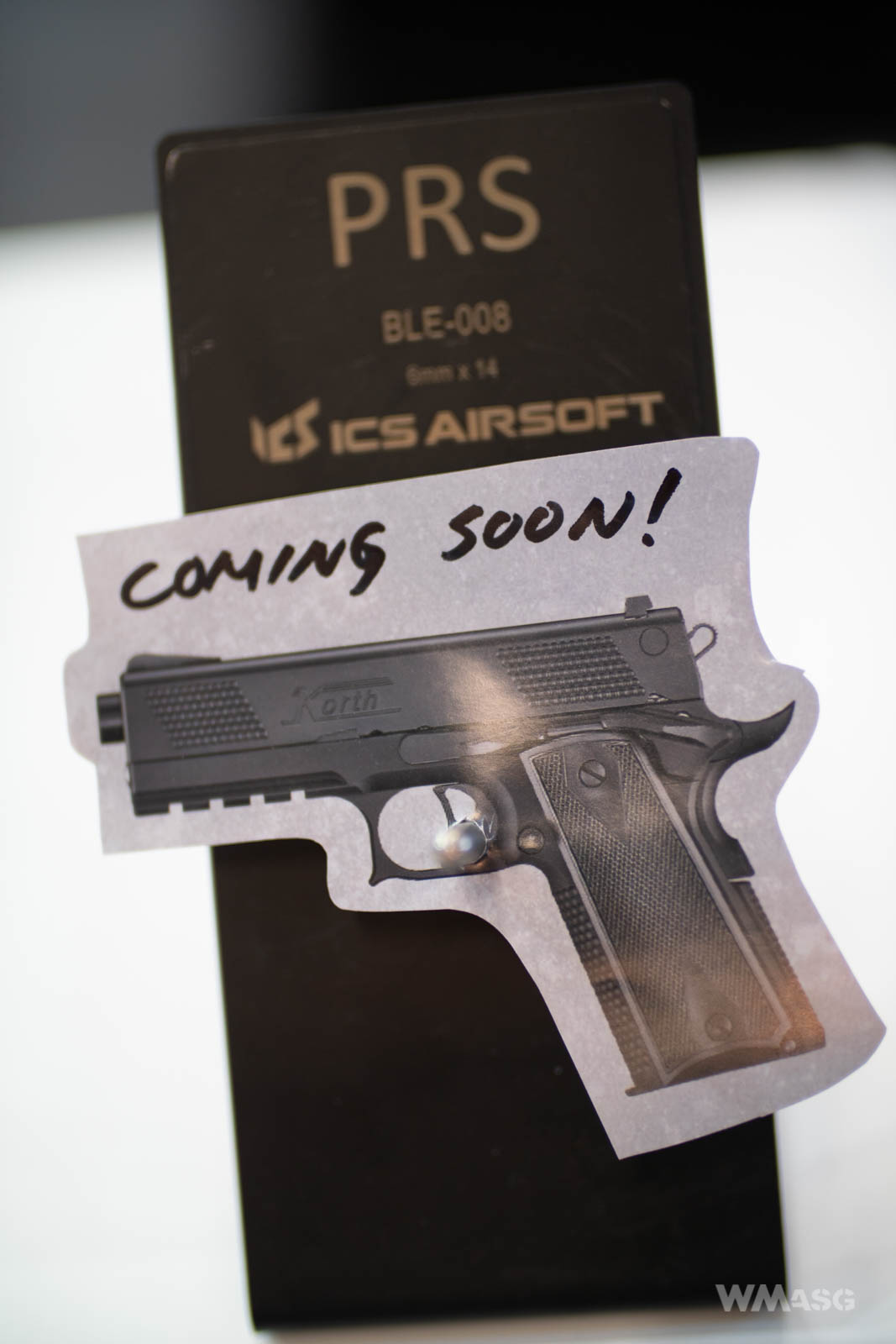 The replica is characterized by a fixed barrel and an aggressive texture of the grip, all in accordance with the real gun. Additional features are an adjustable trigger, a hop-up chamber compatible with the Tokyo Marui standard and a silencer adapter with a 14mm CCW thread added to the set. The Korth PRS will be powered by Green Gas. The replica is supposed to hit the shelves in March. The expected price is 160 USD. Unfortunately, we only have the photo above ... The gun was stolen just before the fair...

The CO2-powered BLE-PM2 gun works using the Non-Blow Back system - i.e. it does not have a moving slide.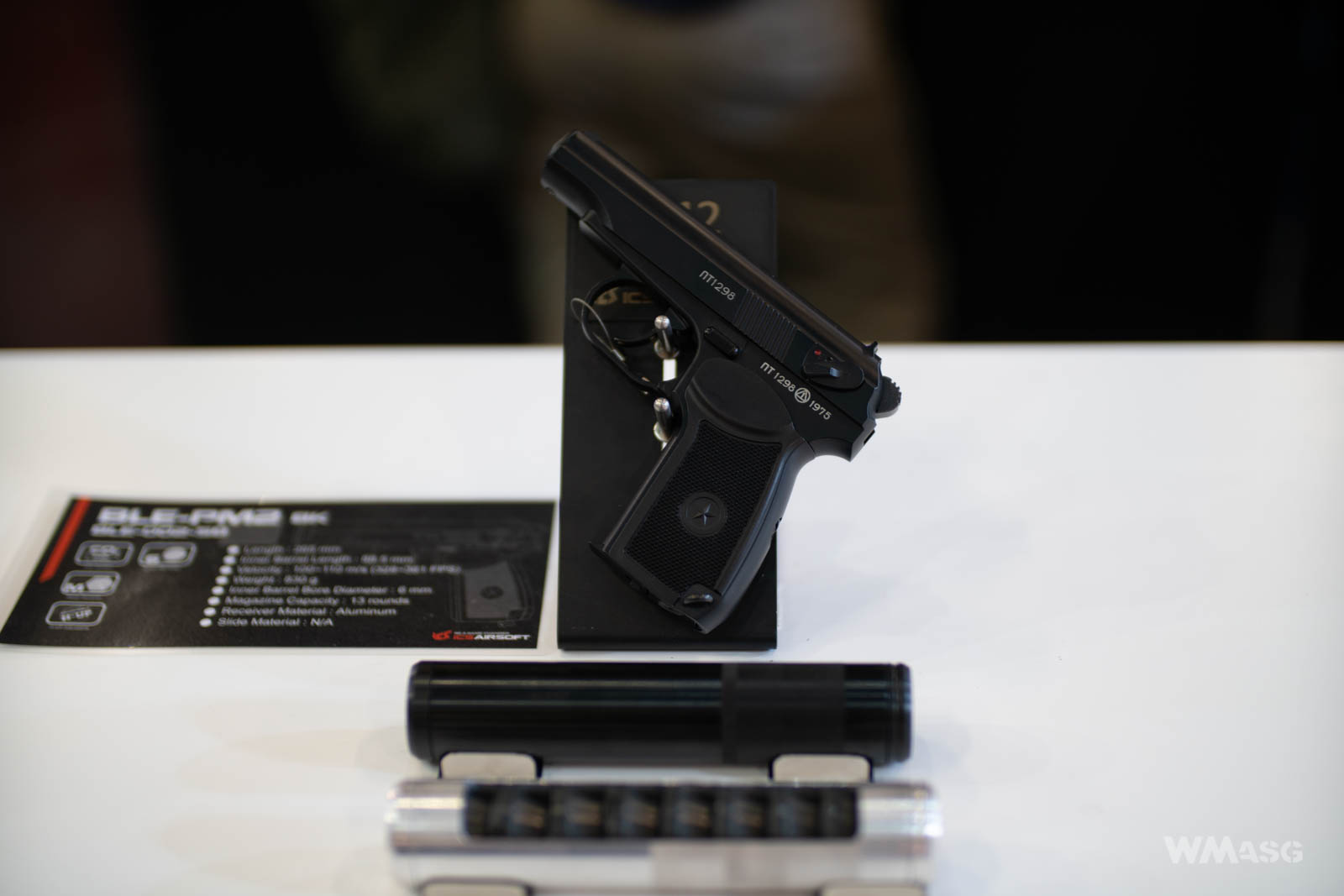 The BLE-PM2 is a replica of the Makarov pistol. The users will receive it with a dedicated silencer equipped with a 14mm CCW/CW threads, one on each side. This feature allows for the use of the silencer also in rifles that have barrels with an appropriate thread.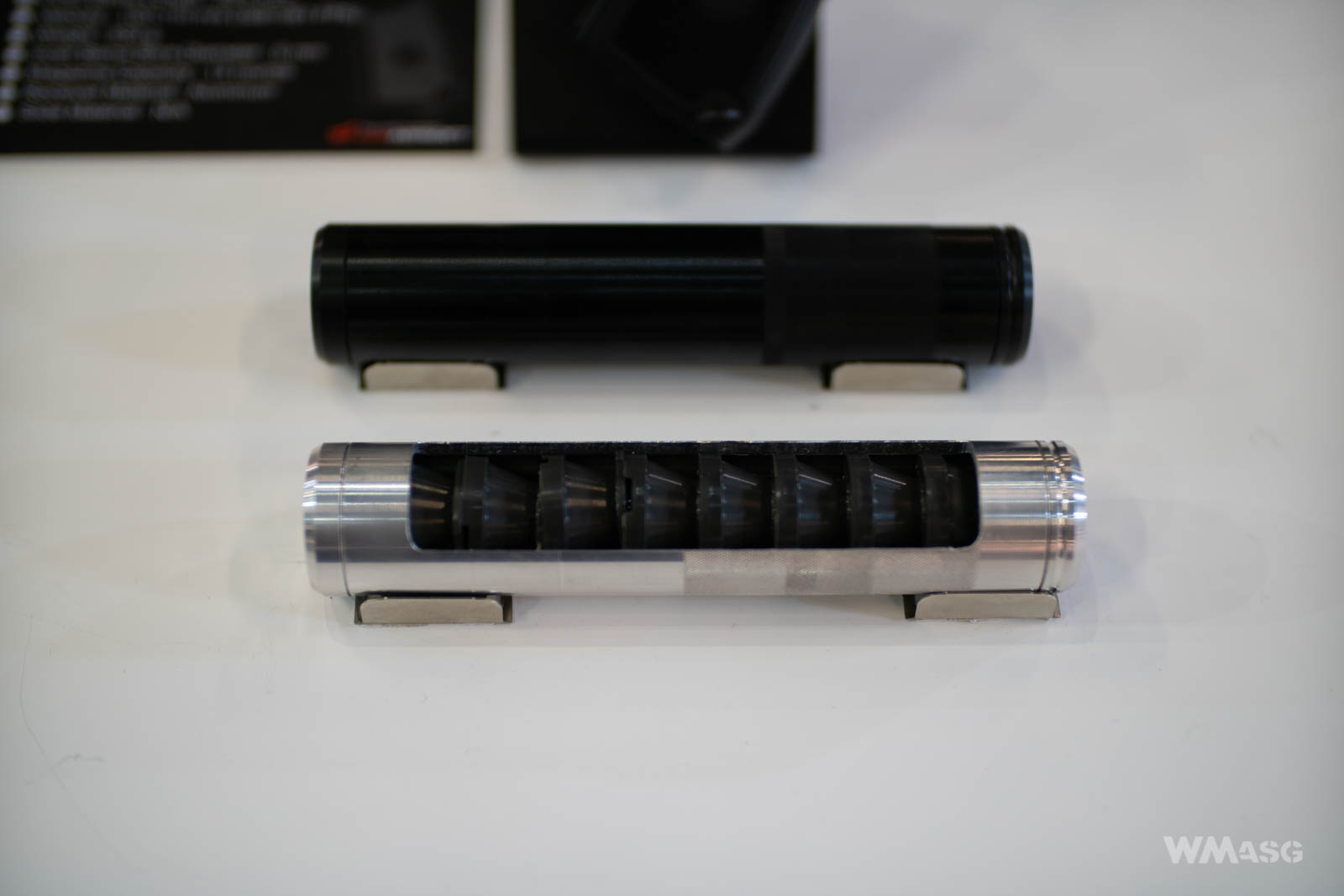 The Hop-up is compatible with the TM system. The estimated price will be 130 USD.
The CXP-MARS Limited Edition carbine, which we already wrote about at WMASG, is to be made only in the number of 500 units.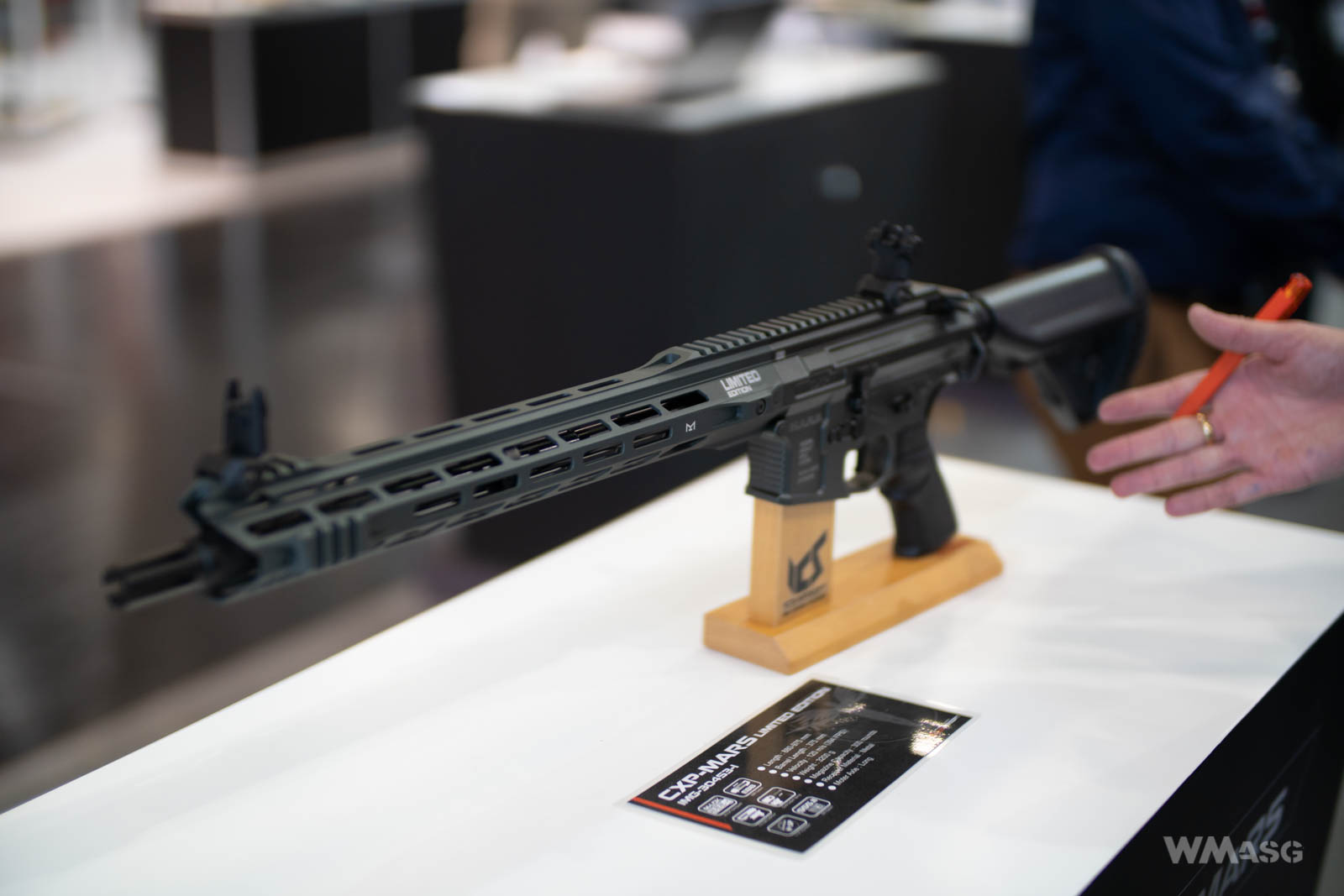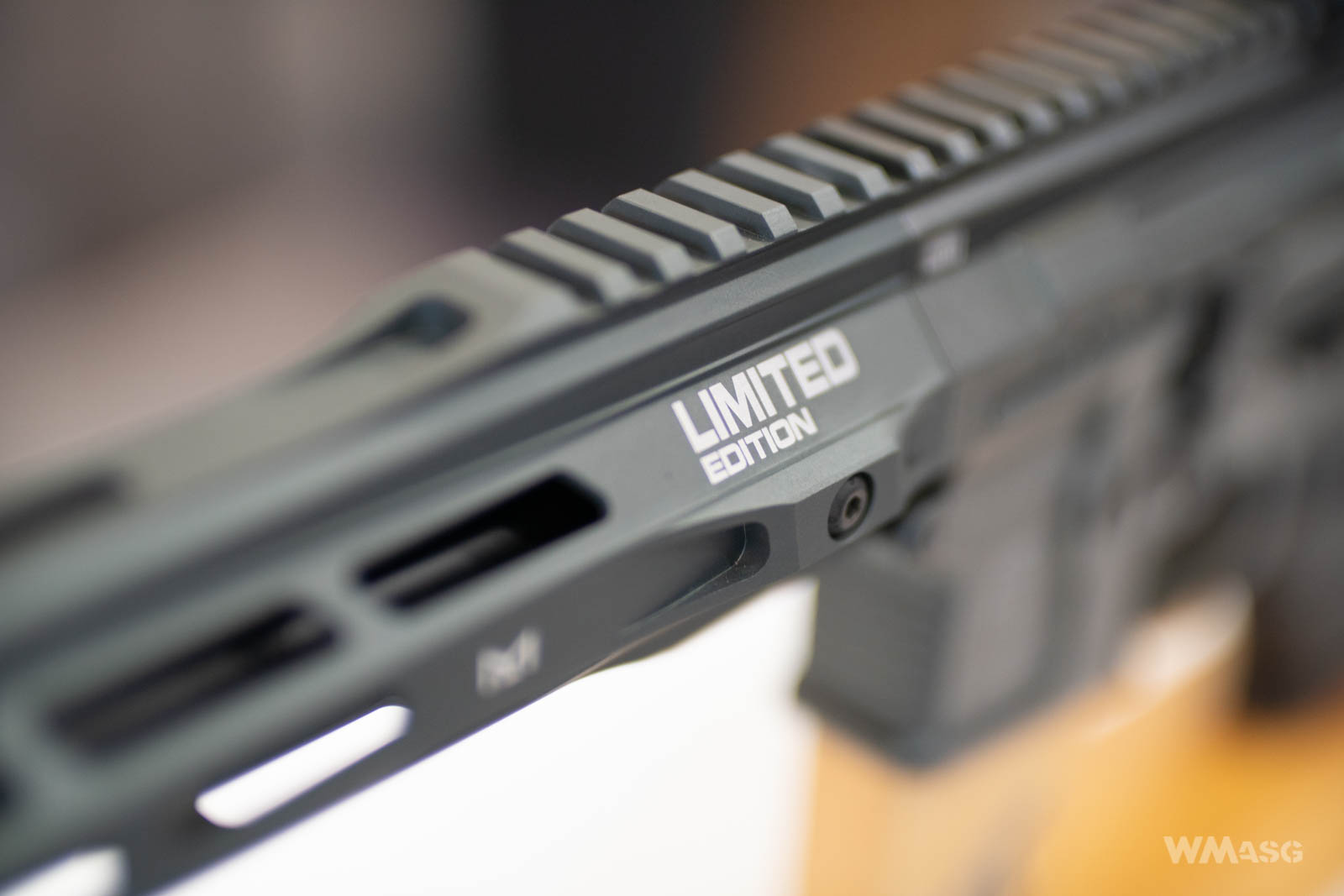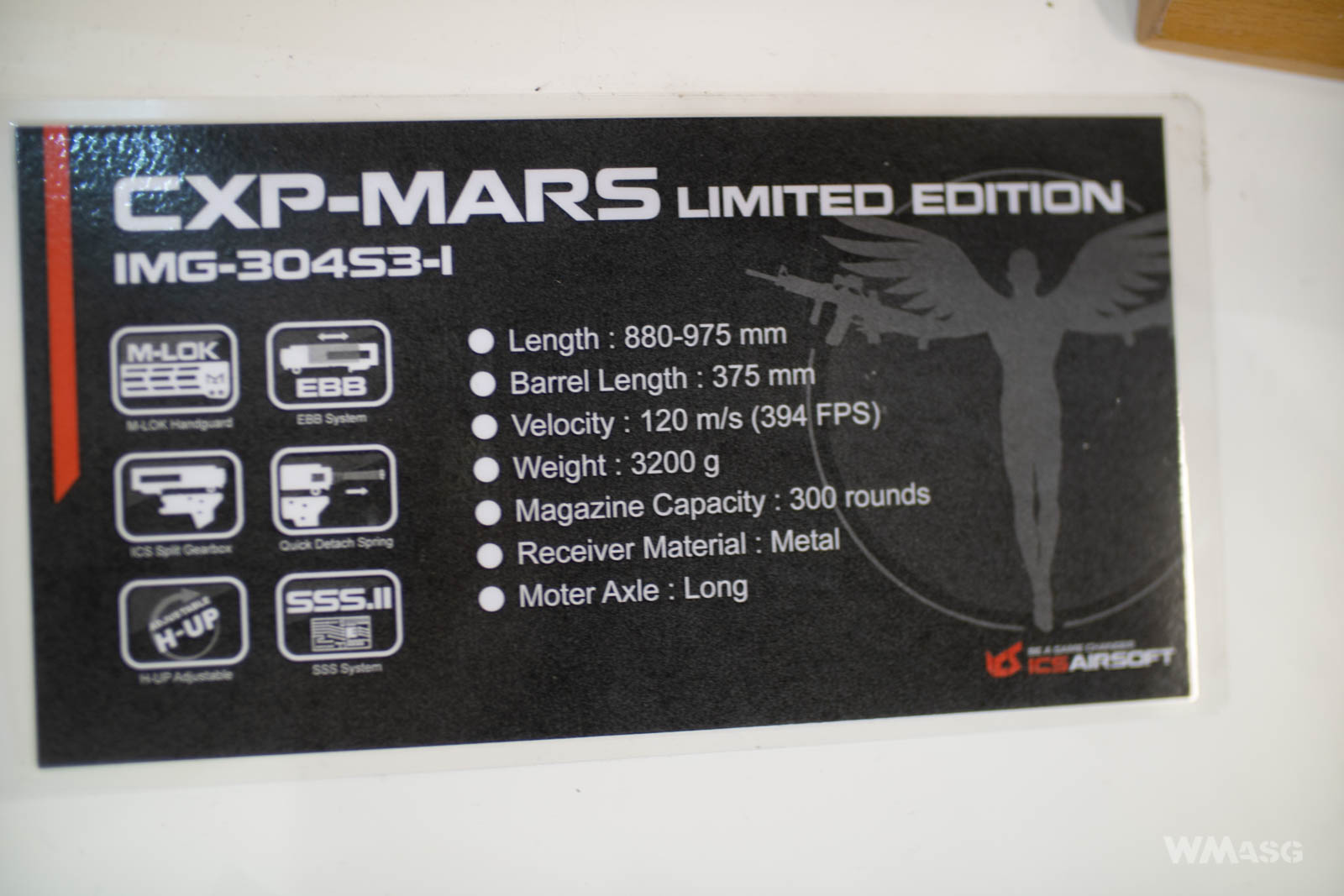 The second generation of SSS module will be installed in the replica. The limited edition is also distinguished by its original colors. Carbines are expected to be available in March for less than 700 USD. A review of the standard version of the replica will be available at WMASG soon.
Contest
ICS and WMASG invite you for a contest. The prizes are ICS caps and badges. The question is: "In which country did the ICS company originate?". The answers can be written in the comments section under this article of at our fanpage. The winners will be drawn after the fair!
Follow our further news for IWA 2019!