During our visit at the VFC booth our attention was focused mainly on the GBB replicas. The KAC SR 16 E3 Carabine Mod 2 The M-Lok model is the first GBB replica, in which VFC used a double-sided fire selector switch, bolt catch and magazine release button.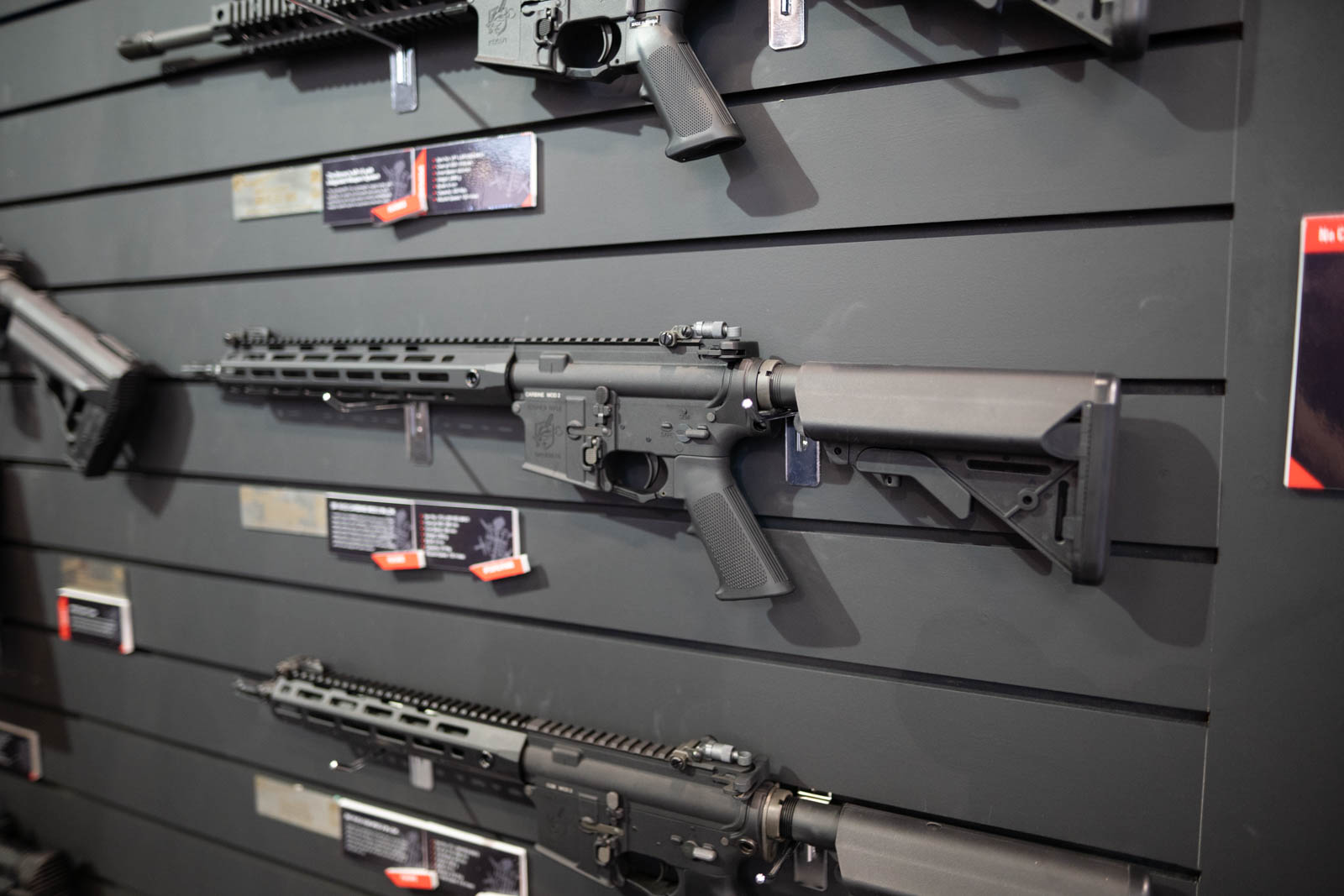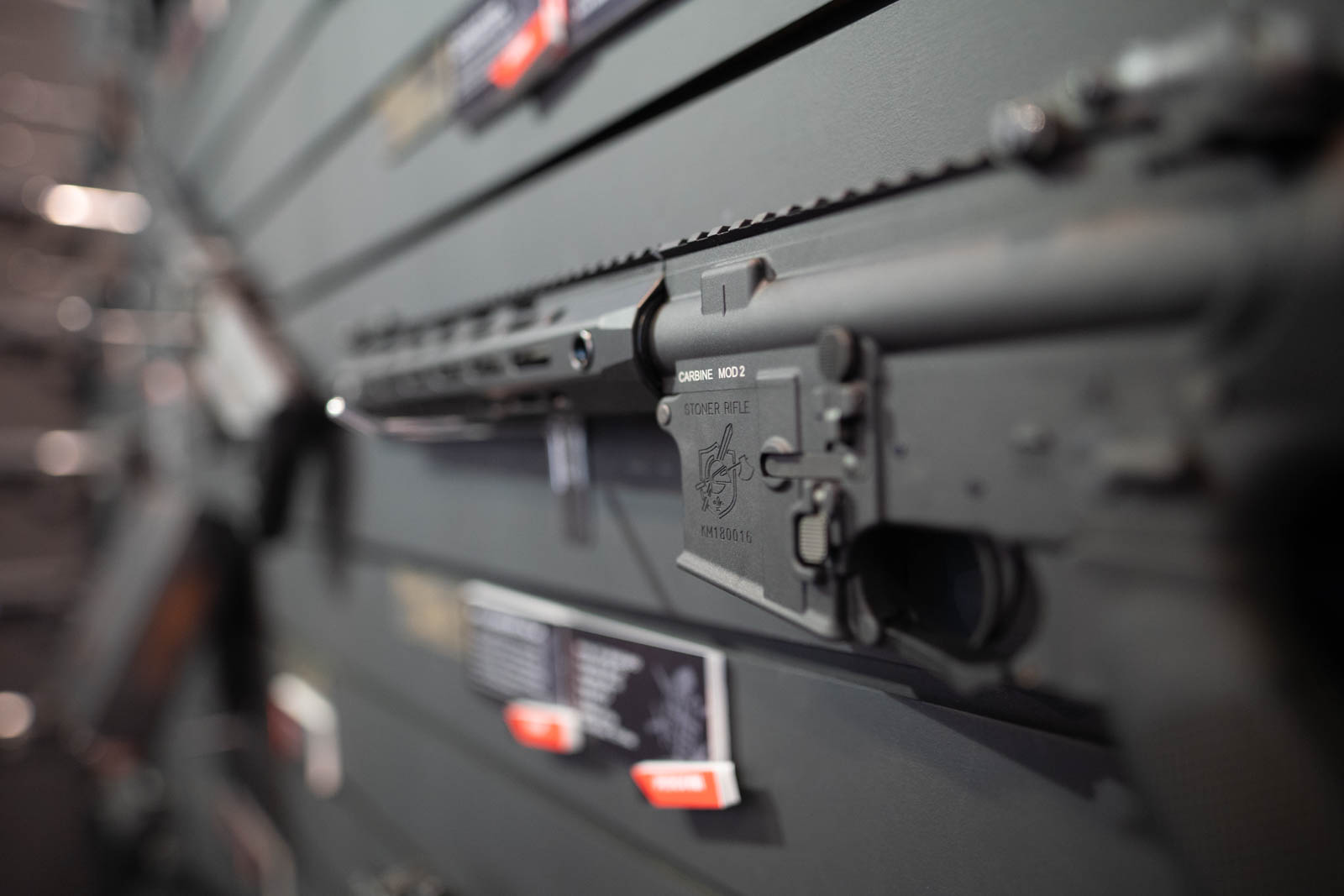 The replicas from the KAC series by VFC have full, licensed Knight's Armament markings. An interesting fact about the GBB replicas presented by VFC at IWA 2019 is the hop-up adjustment. It is done by tightening a small screw placed in the gas block at the barrel's front. Each replica is to have a suitable adjustment key included in the set.

The other GBB replicas that drew our attention were the KAC M110, the KAC SR25 and the SR25 ECC models. The replicas are made with great attention to detail, having all the original markings of the manufacturers of their real counterparts.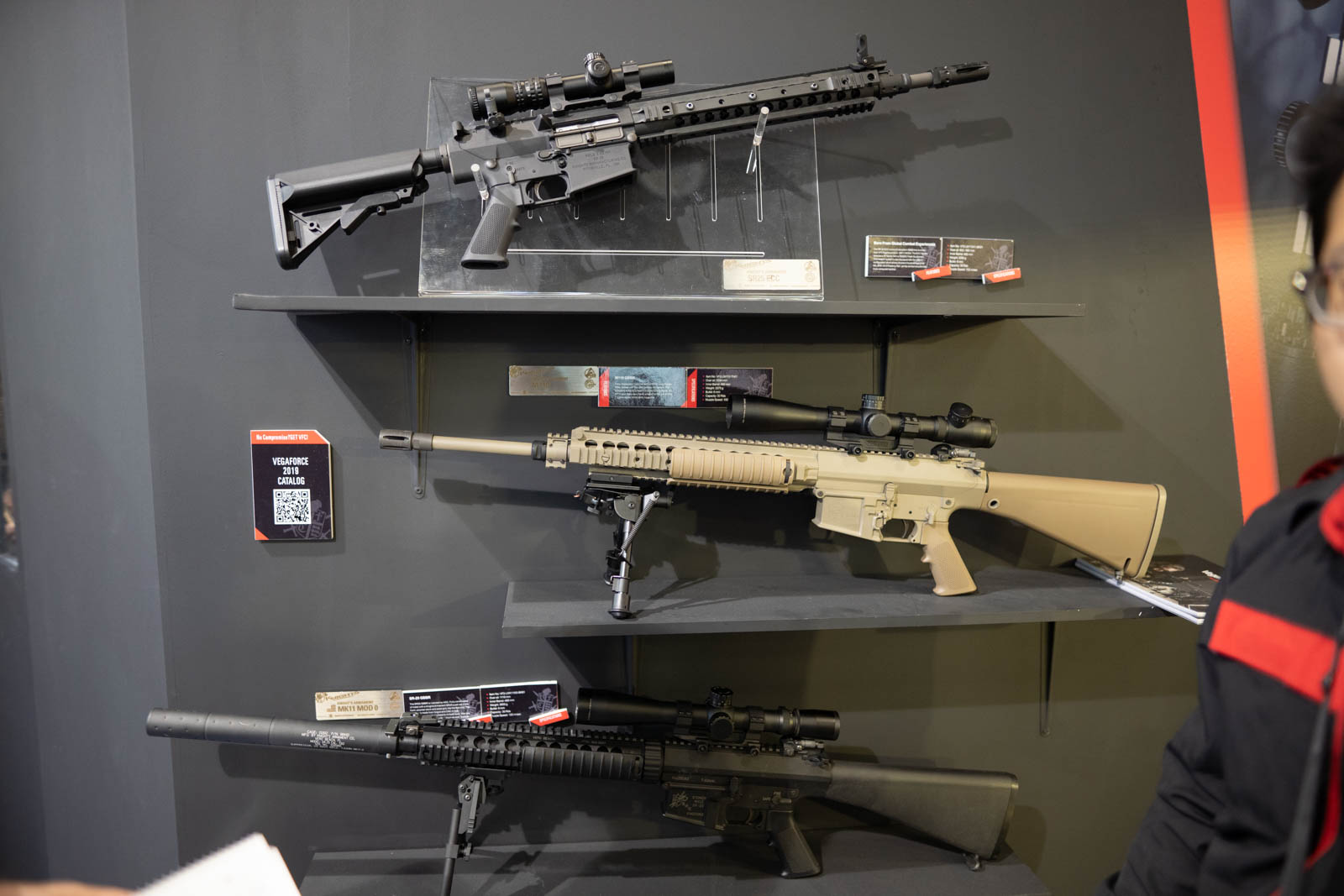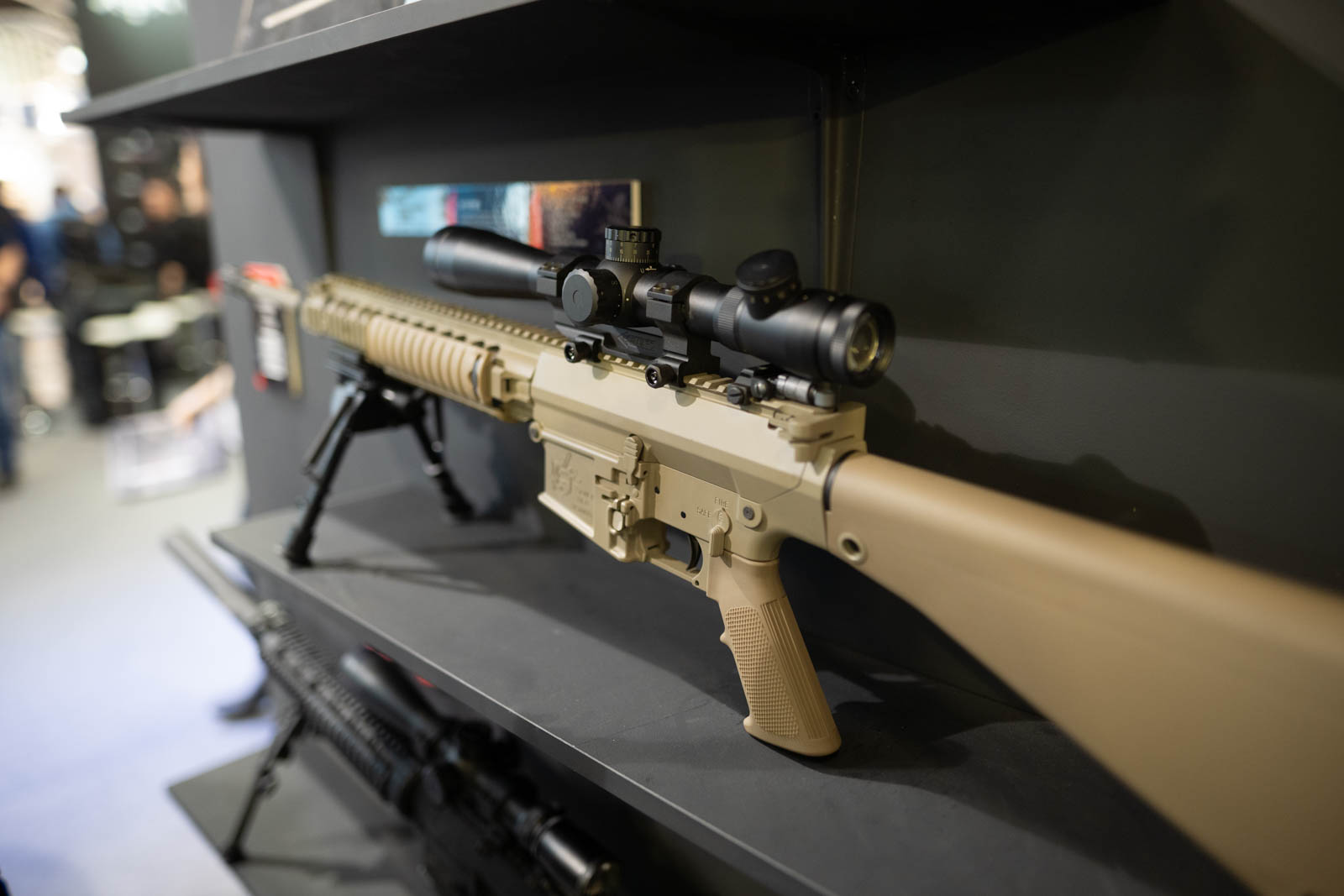 The long awaited new product in VFC's offer is the GBB 1911 Tactical Custom.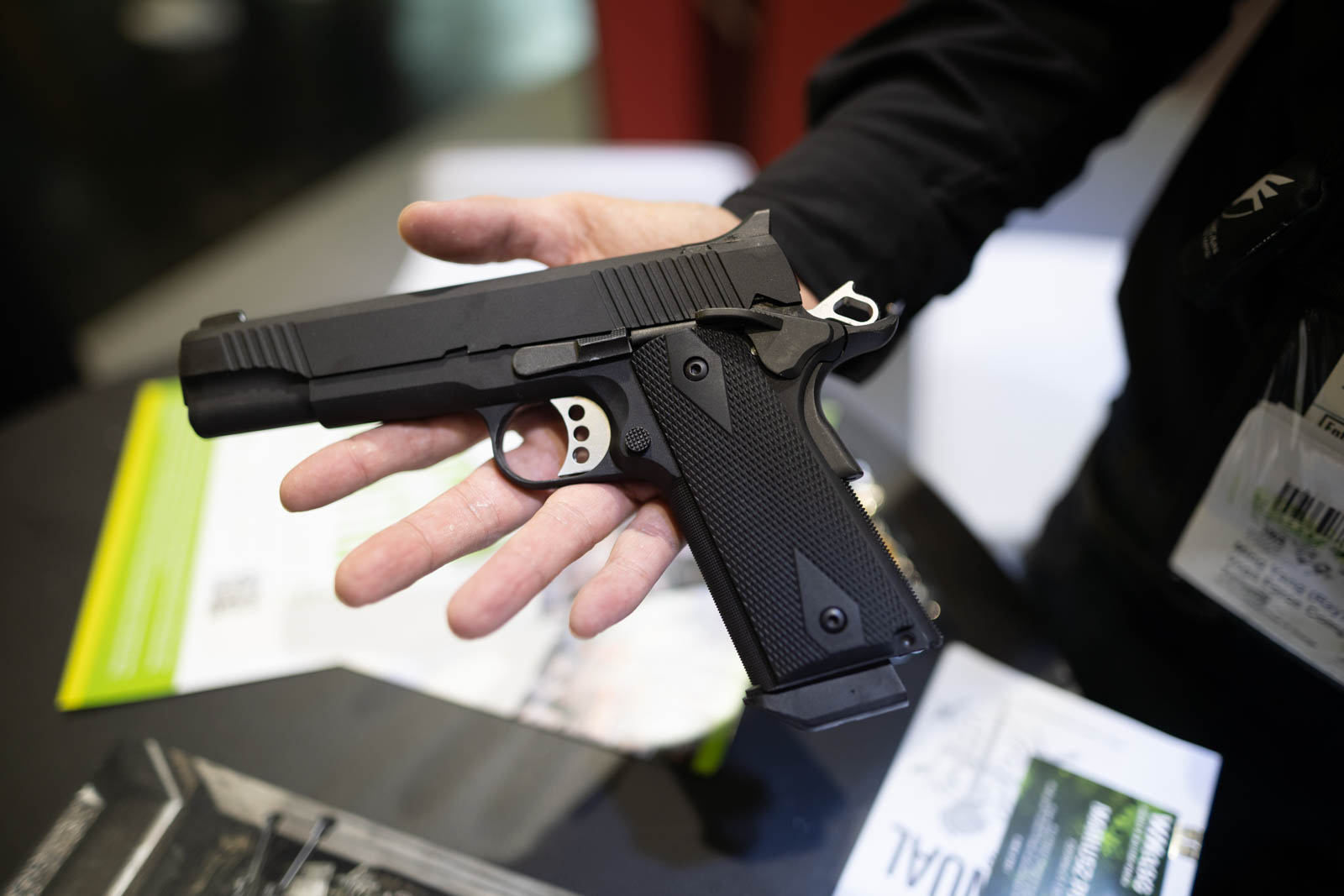 Despite excellent craftsmanship, a considerable drawback, for some, may be the lack of any markings on the frame and the slide.
The replica has an interesting hop-up system adjustment. This is done by tightening the return spring rod after pulling the slide back. The gas valve was placed on the back of the magazine. In accordance with the manufacturer's words, this allows the use of original 1911 magazine floor plates.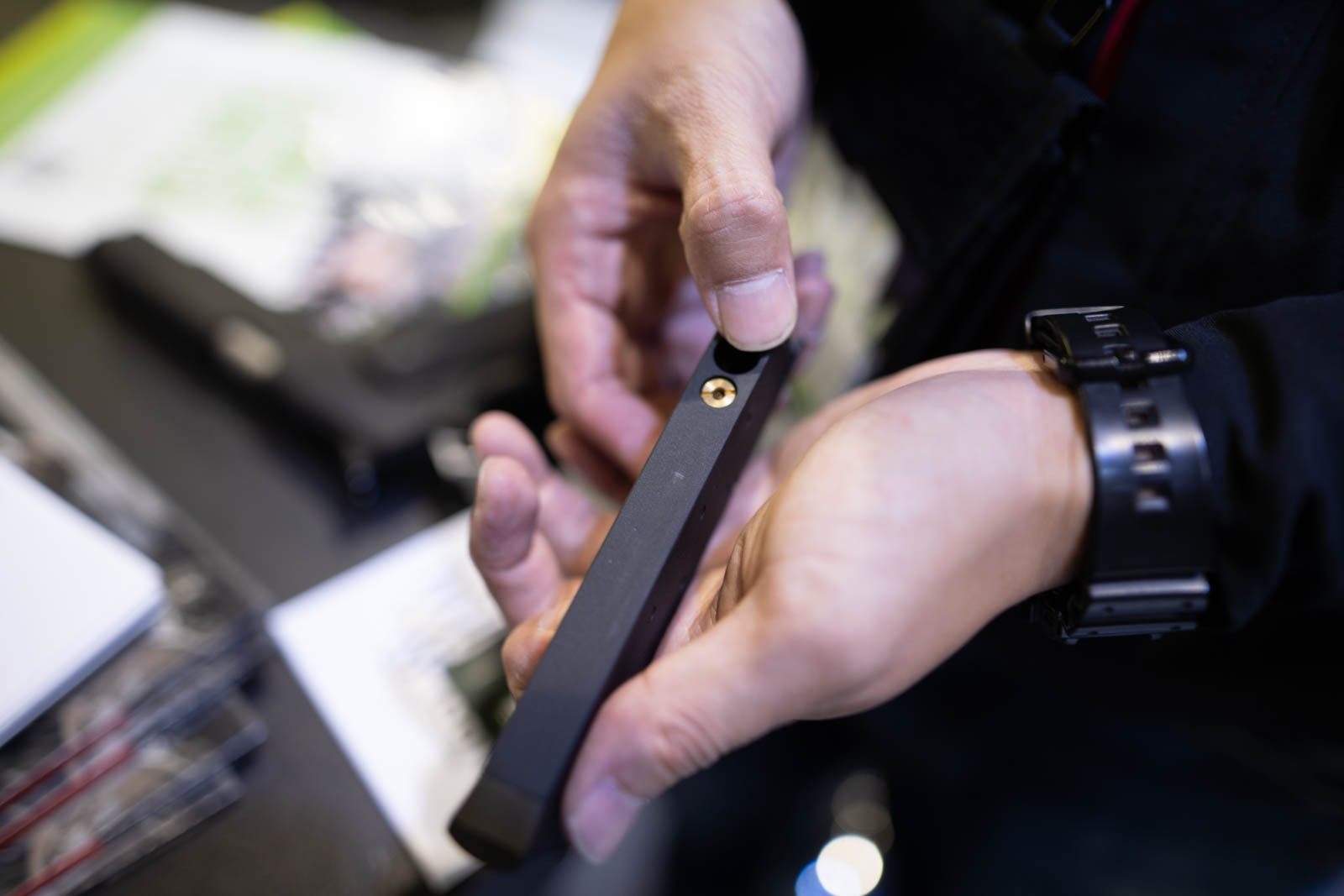 Among the VFC AEGs, our attention was drawn to the Avalon Samuraj Edge model.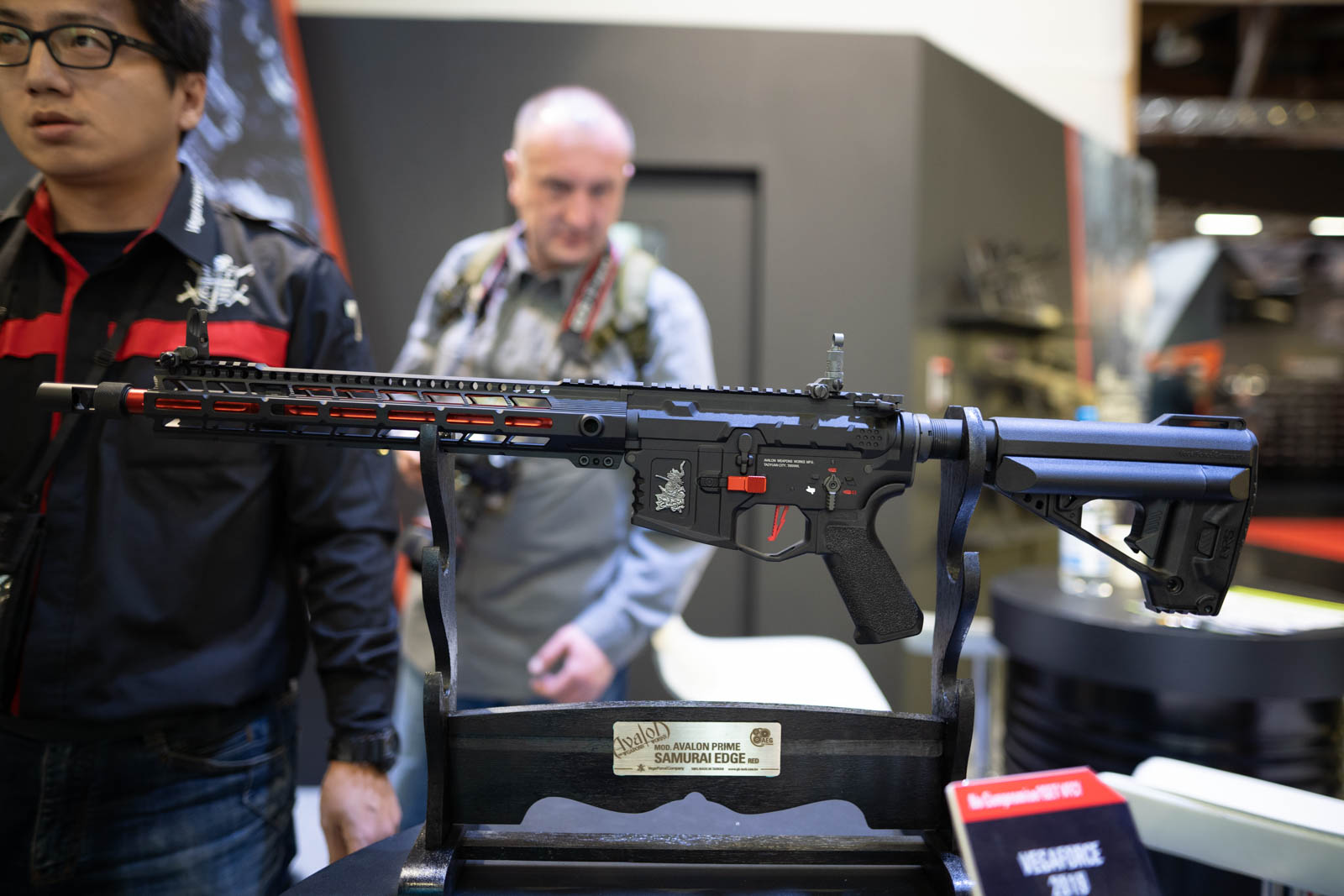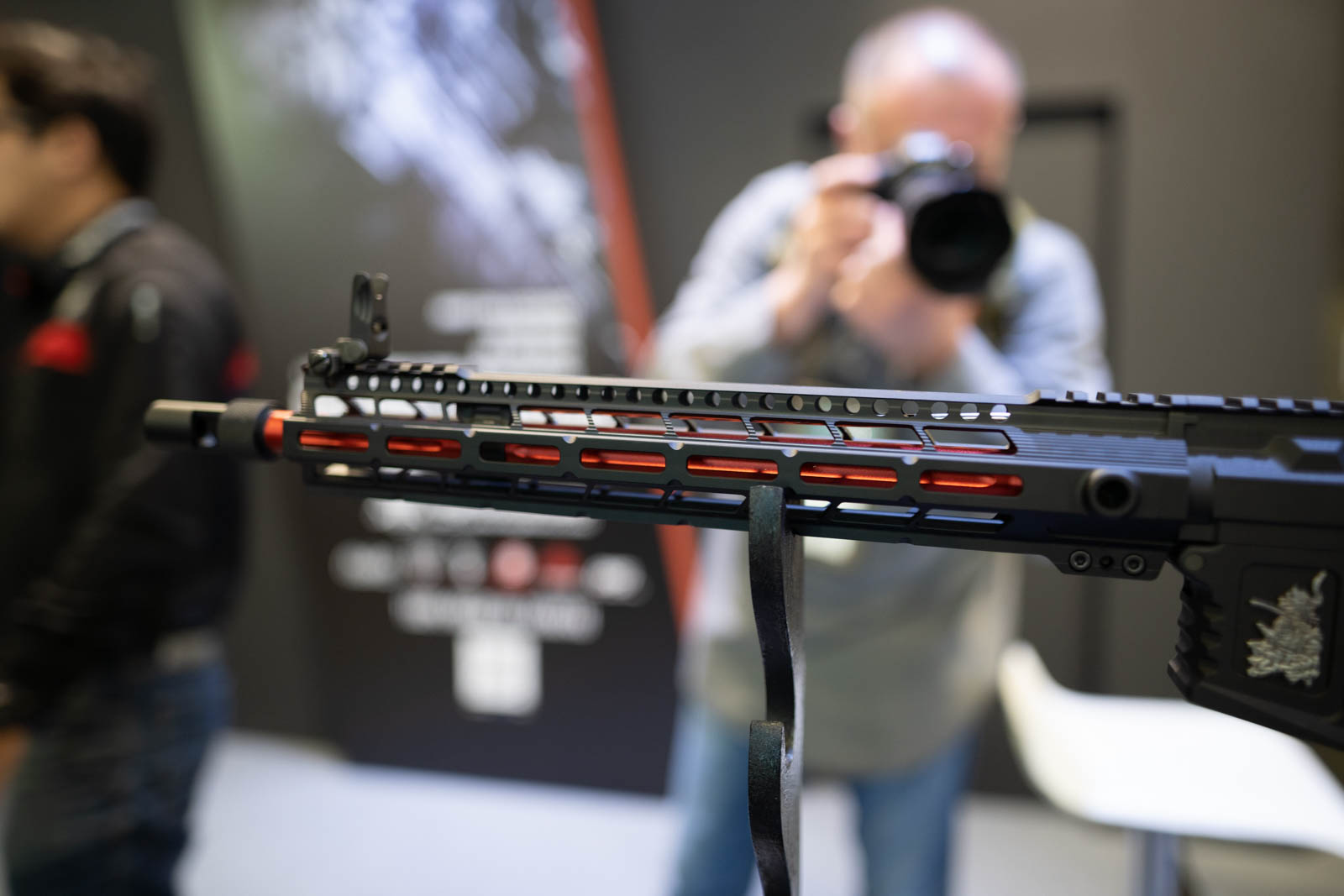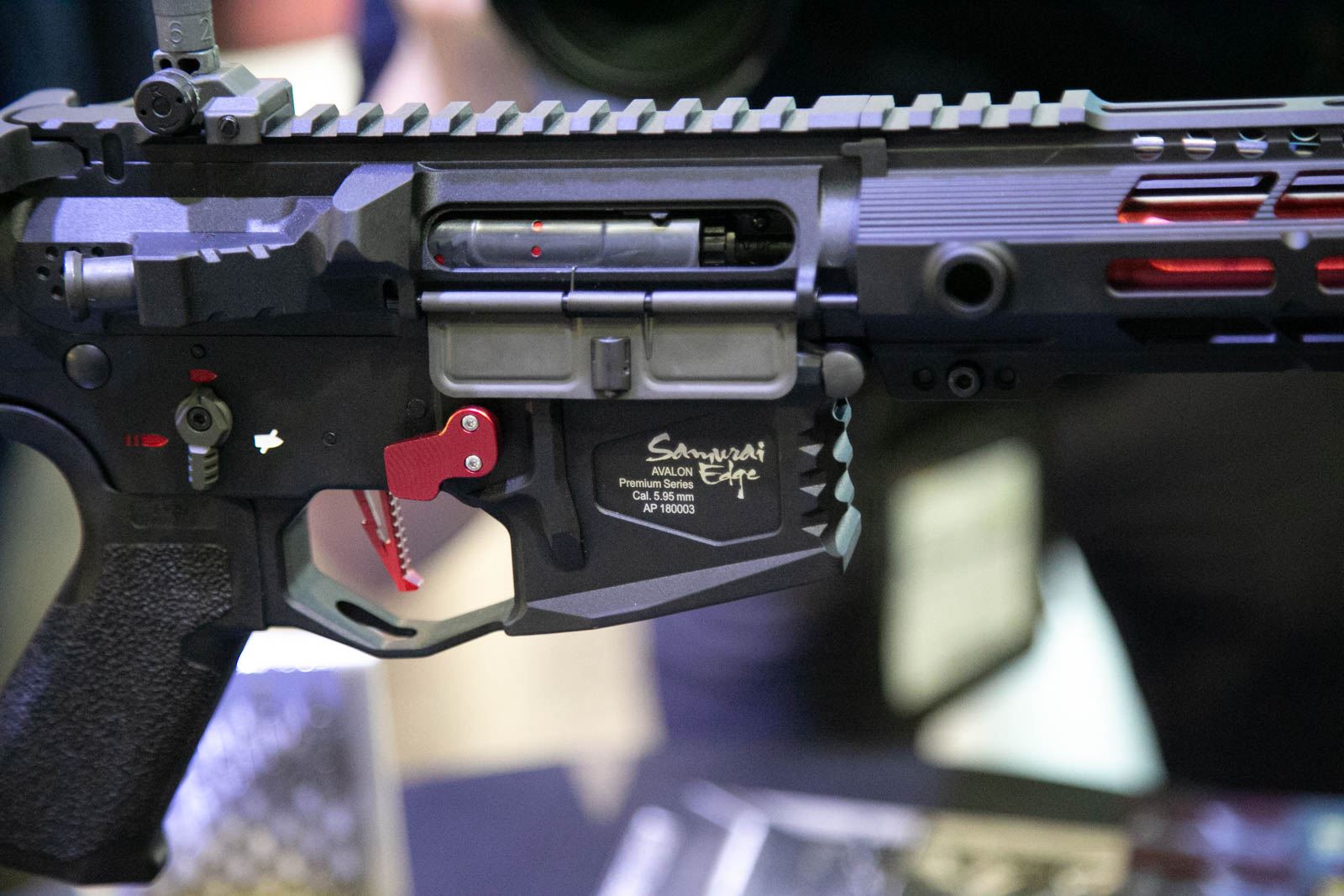 In addition to the spectacular looking receiver and logo on it, the replica is characterized by the use of a programmable digital trigger that gives the ability to choose the length of the burst of BBs. In the replica uses a light M-LOK front (authorized by Magpul) to significantly reduce the weight of the rifle.
Contest
Vega Force Company and WMASG invite you for a contest. The prizes are VFC badges, mouse pads and caps.
The question is: "What is the name of the owner of Vega Force Company?". The answers can be written in the comments section under this article of at our fanpage. The winners will be drawn after the fair!
Follow our further news for IWA 2019!