During the two-day event called the 1st Training Weapon Festival, which ended yesterday in Tokyo, a prototype of the Type89 training carbine, made by Systema, has been presented.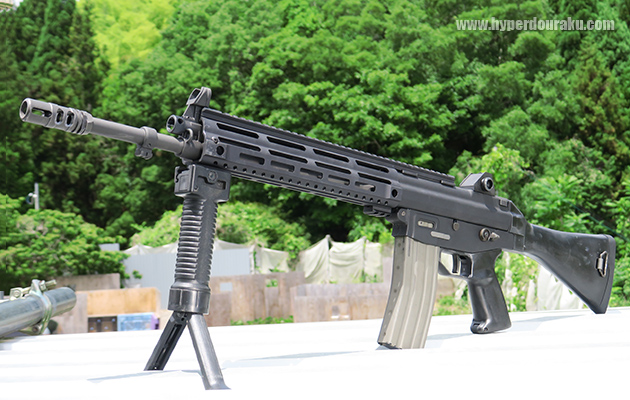 It is a pneumatic version (6 mm airsoft) of the Type89 carbine, which is the basic weapon of the Japanese Self-Defense Forces. Just to remind some of you, according to the Japanese constitution adopted in 1946, Japan does not have an army. It has Self-Defense Forces, which are not officially an army but, according to the GlobalFirePower portal, are classified in the 6th place in the ranking of the strongest armed forces in the world as of 2019 (in 2017 it was the 7th place).
We know very little about the carbine itself. The most important information is that, as a rule, it is another replica operating according to the concept and solutions of the PTW standard developed by Systema.

The upper receiver and the front are made of aluminum, while the lower receiver and the external barrel are made of steel. The length is 918 mm with is exactly the same as the length of the real carbine. The weight is 4,200 g which is 200 g greater than the original. It will be available in July. The predicted net price in Japan is 289,000 Yen, or about 2,660 USD.

A few detailed shots: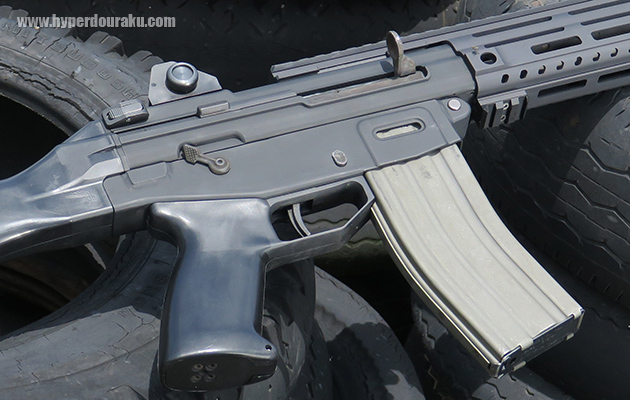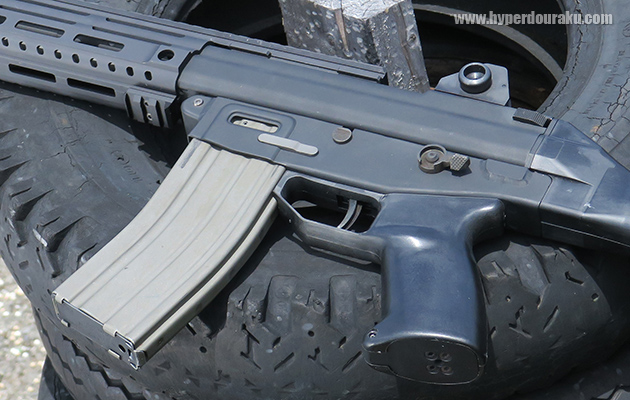 The switches are two-sided. The bolt catch is functional (as in M4 PTW). The the pistol grip, which houses the motor, has dimensions identical to the original.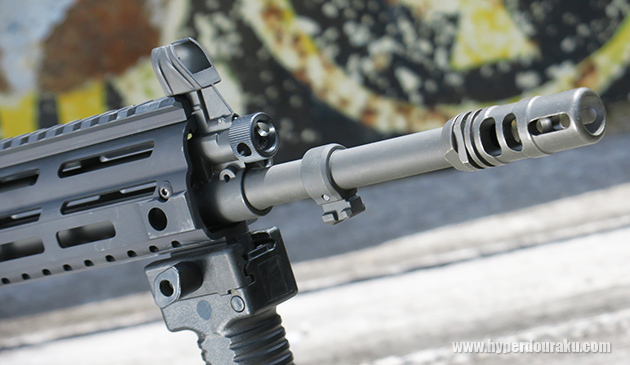 Type89 PTW cylinder is not interchangeable with AR-15 replica cylinders.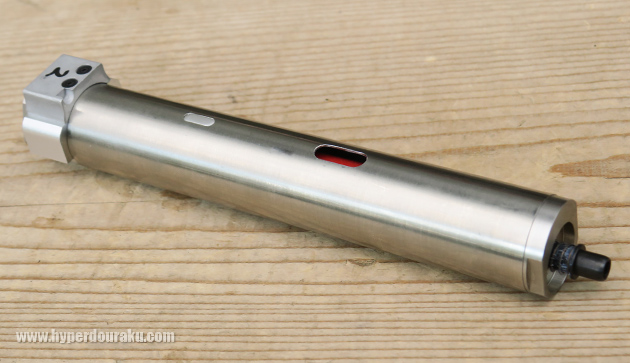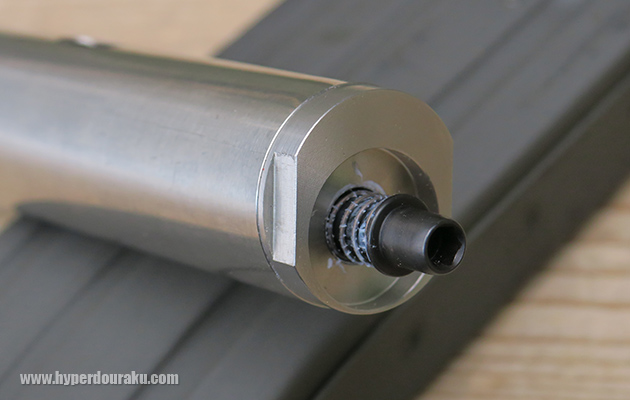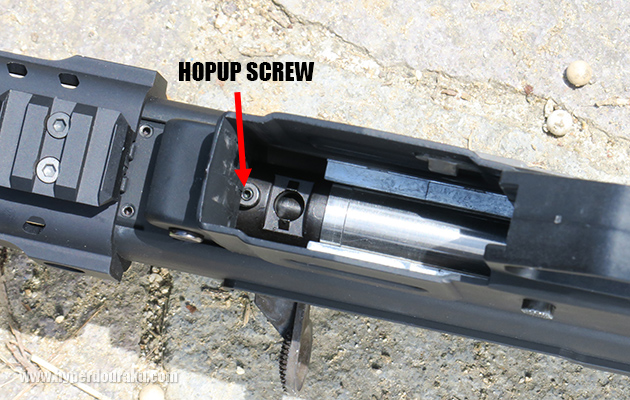 Type89 PTW firing:
Photos come from the hyperdouraku.com website.