Carbon barrels for sniper rifles
Its not the first time that USSOCOM revolutionizes the design small arms. It is enough to mention that at the request of this "organization" manufacturers have created, among other things, the RIS/RAS mounting rail system, and the SOPMOD version of the M4A1 carbine.

This time another revolutionary solution seems to have been ordered by USSOCOM in the guise of "carbon" barrels for the new Barrett MRAD sniper rifles, chambered for the 300 PRC round.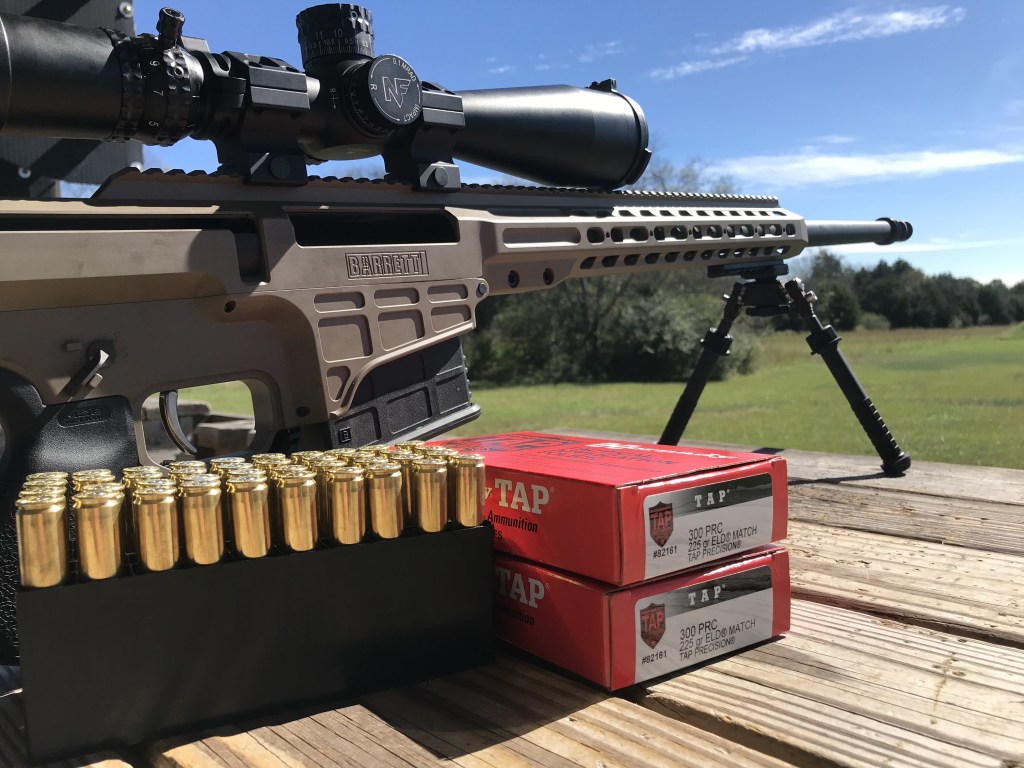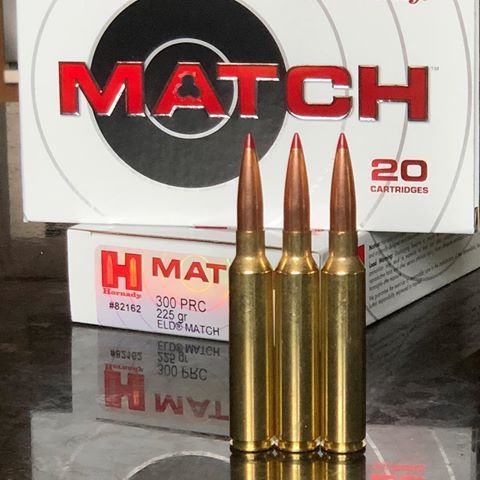 A contract for the undisclosed number of modular MRAD rifles has been announced at the end of 2018. Barrels for these rifles were specially designed by PROOF and use a unique process of manual wrapping of high stiffness carbon fiber.


There are many advantages to using aviation grade carbon fiber technology in military rifles. PROOF Research carbon barrels are up to 50 percent lighter than steel barrels of similar profile, which is crucial for operators moving quickly from one position to another and when moving equipment over long distances. The carbon fiber wrapper makes the barrel more resistant to weather conditions, corrosion, scratches, dents etc.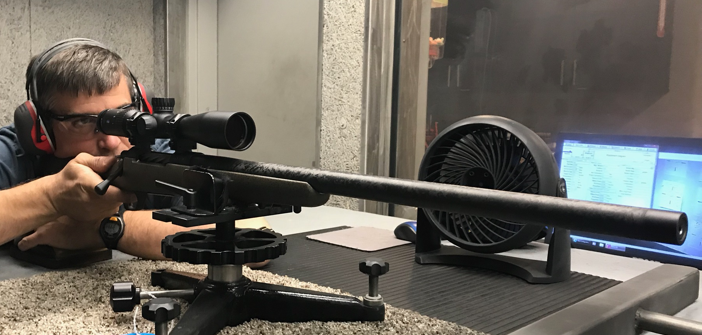 PROOF Research has gained fame in the industry thanks to the use of carbon fiber technology in the production of barrels for precision weapons. High strength carbon fibers are impregnated with a patented matrix resin developed by the company's Advanced Composites Division. PROOF-ACD has developed a variety of high-temperature resistant resins and carbon fiber systems that enable PROOF engineers to create the perfect solutions for the most demanding applications. PROOF barrels are highly valued by long-range shooters.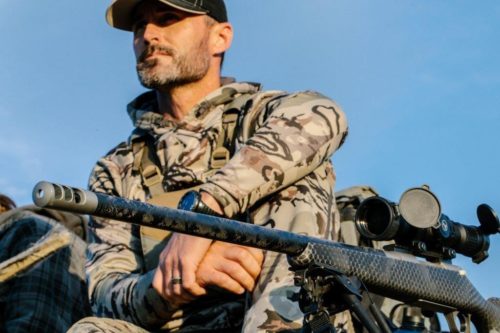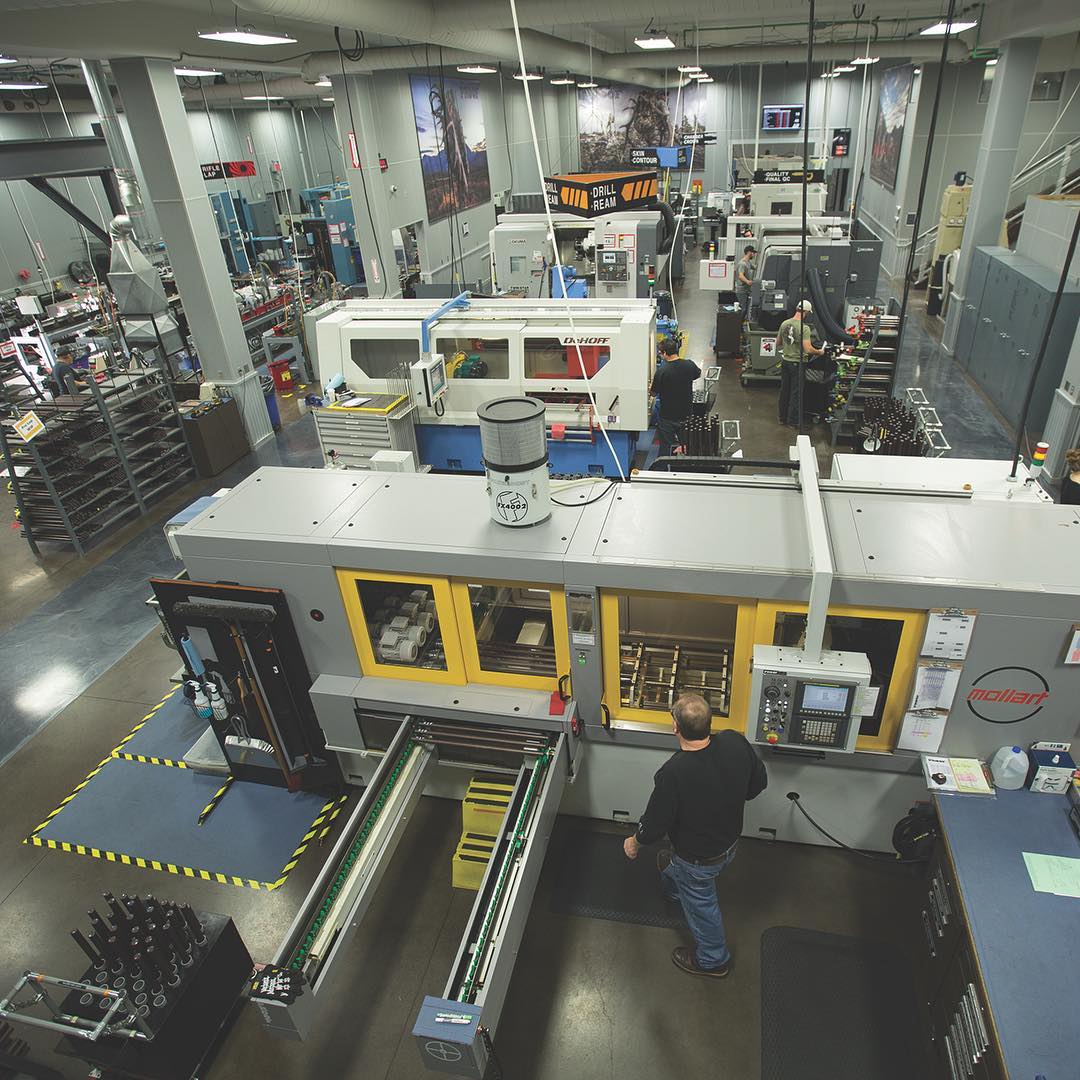 Source: soldiersystems.net, gununiversity.com, tactical-life.com,