New revolvers by Nighthawk Custom
Nighthawk Custom is introducing four new Korth revolvers chambered for the .357 Magnum round. Regardless of whether you can afford a gun at a premium price or not, Korth series revolvers are not easily forgotten.
They are manufactured in Germany and imported by Nighthawk Custom. The new Korth revolver series consists of four models: Super Sport-Blue ALX, Super Sport-Red ULX, Ranger and Mongoose Sliver. The photos and specifications shown below were taken from the Nighthawk Custom website.
KORTH SUPER SPORT – BLUE ALX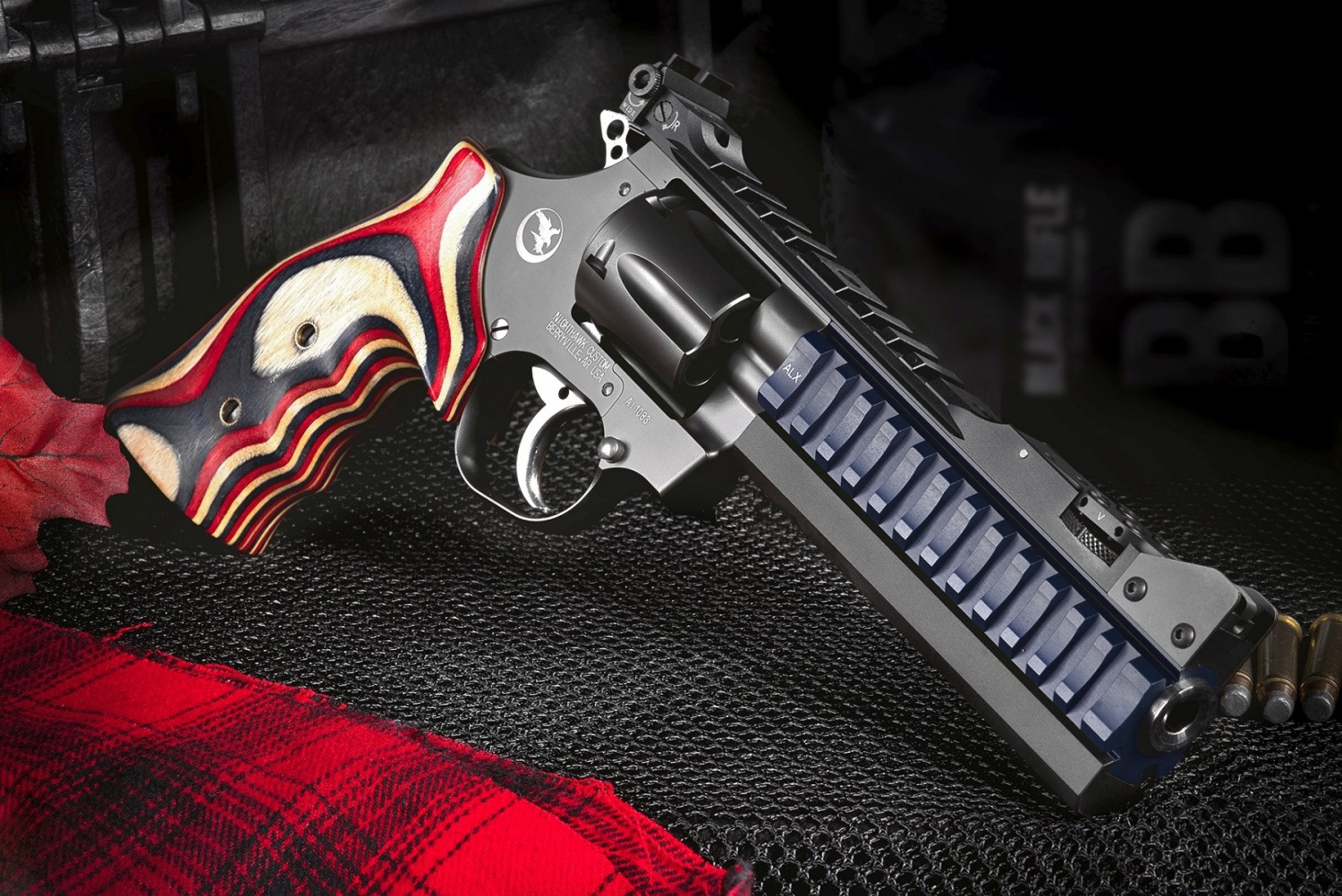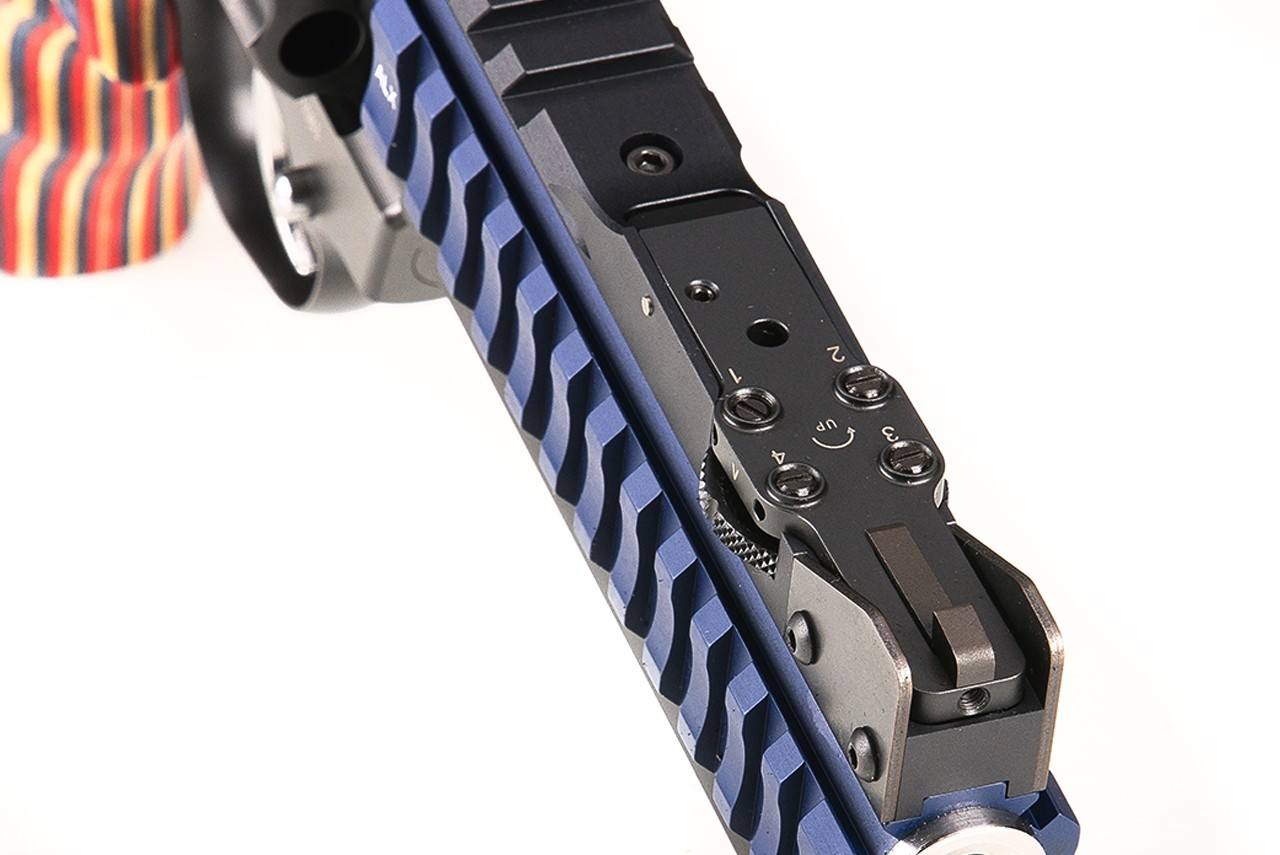 Like the Super Sport STX, the ALX has a front sight that can be set at four different heights for quick aiming and easy switching between distances, for example during competitions. The ALX also has a cold forged, polygonal Lothar Walther barrel. Like other Korth revolvers, the ALX is available with an optional dedicated 9 mm drum that allows the gunner to quickly switch from the 0.335 Magnum/.38 Special ammunition to 9 mm rounds in a few seconds without using any tools.
MSRP - 5,549 USD
KORTH SUPER SPORT – RED ULX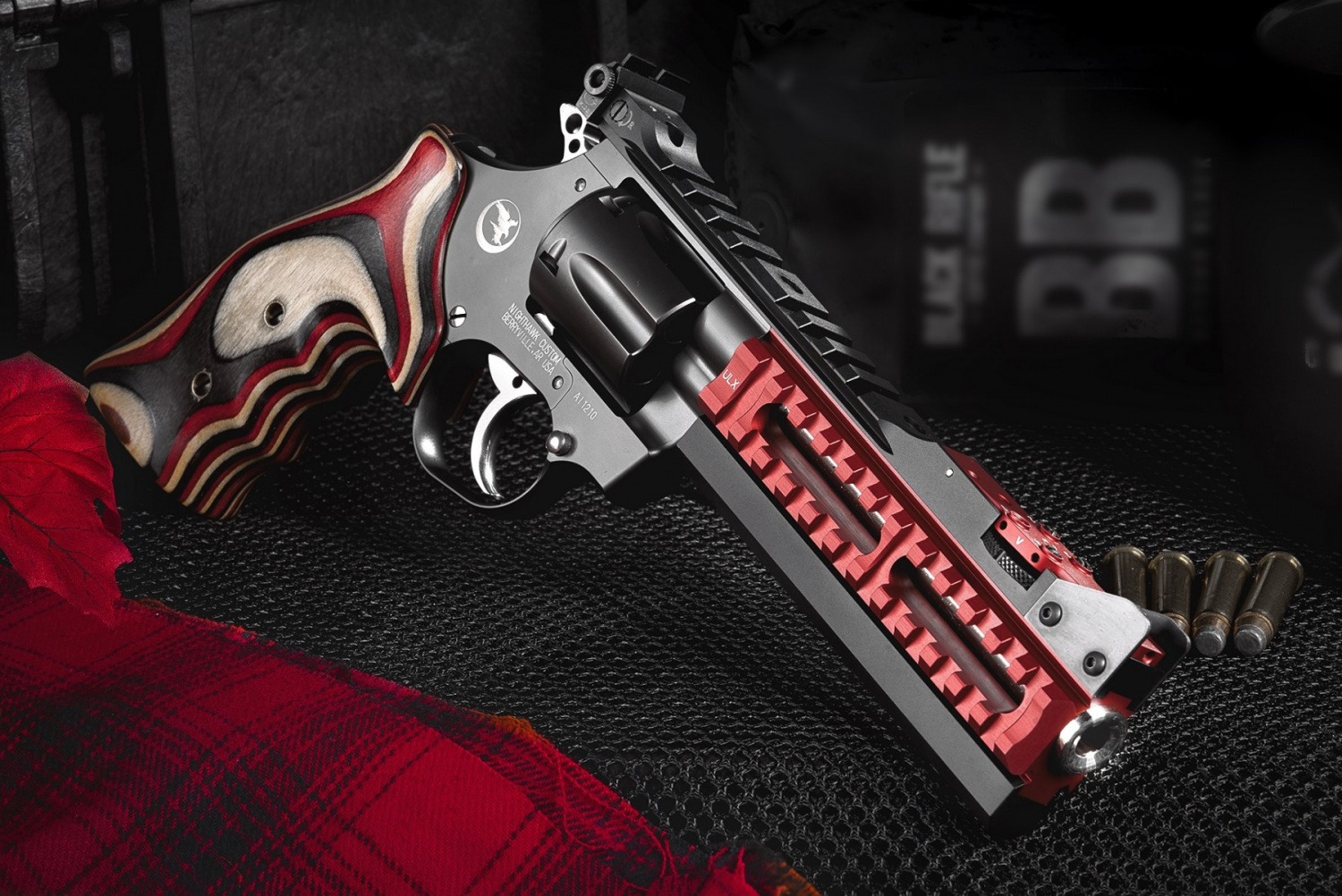 In response to customer demand for a lightweight Super Sport model, Korth developed the Super Sport ULX. It has the same functional features as the standard Super Sport STX model, with several improvements. The ULX stands for Ultra Lightweight and although this gun still weighs 1233 g, it is 425 g lighter than the standard Super Sport model.
MSRP - 5,549 USD
KORTH RANGER
Korth Ranger is one of the latest and most exciting Korth offers, available only through Nighthawk Custom. The Korth Ranger concept was based on the design of a functional revolver with a 4" barrel, in which a Picatinny rail for mounting optics was placed at above the barrel and a light/laser sight mounting rail below. Like all Korth models, the Ranger has all the precision machined parts assembled by hand by German gunsmiths. The Ranger has a lightweight barrel heat shield through which you can admire a polished Lothar Walther barrel.
MSRP - 4,799 USD
KORTH MONGOOSE SILVER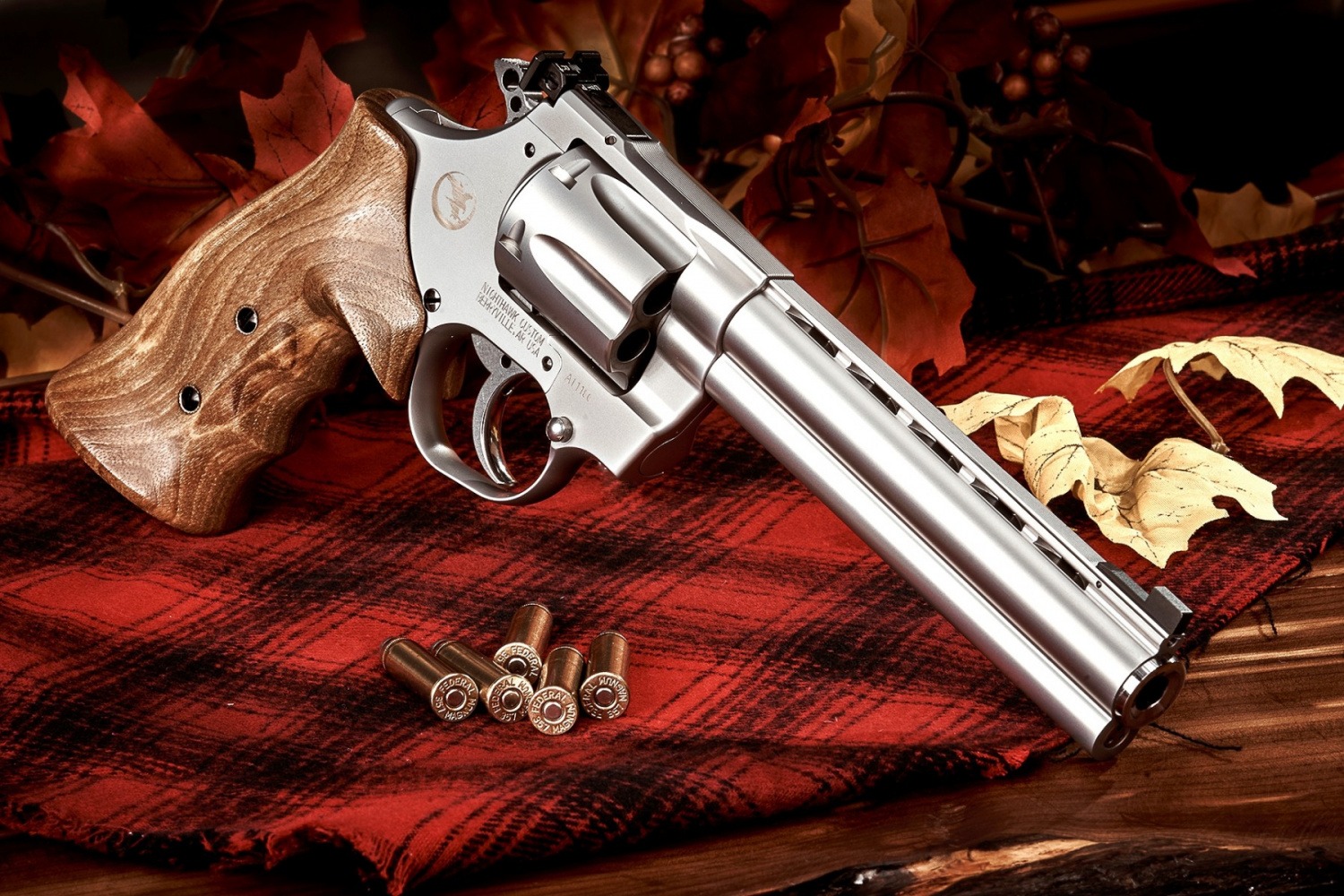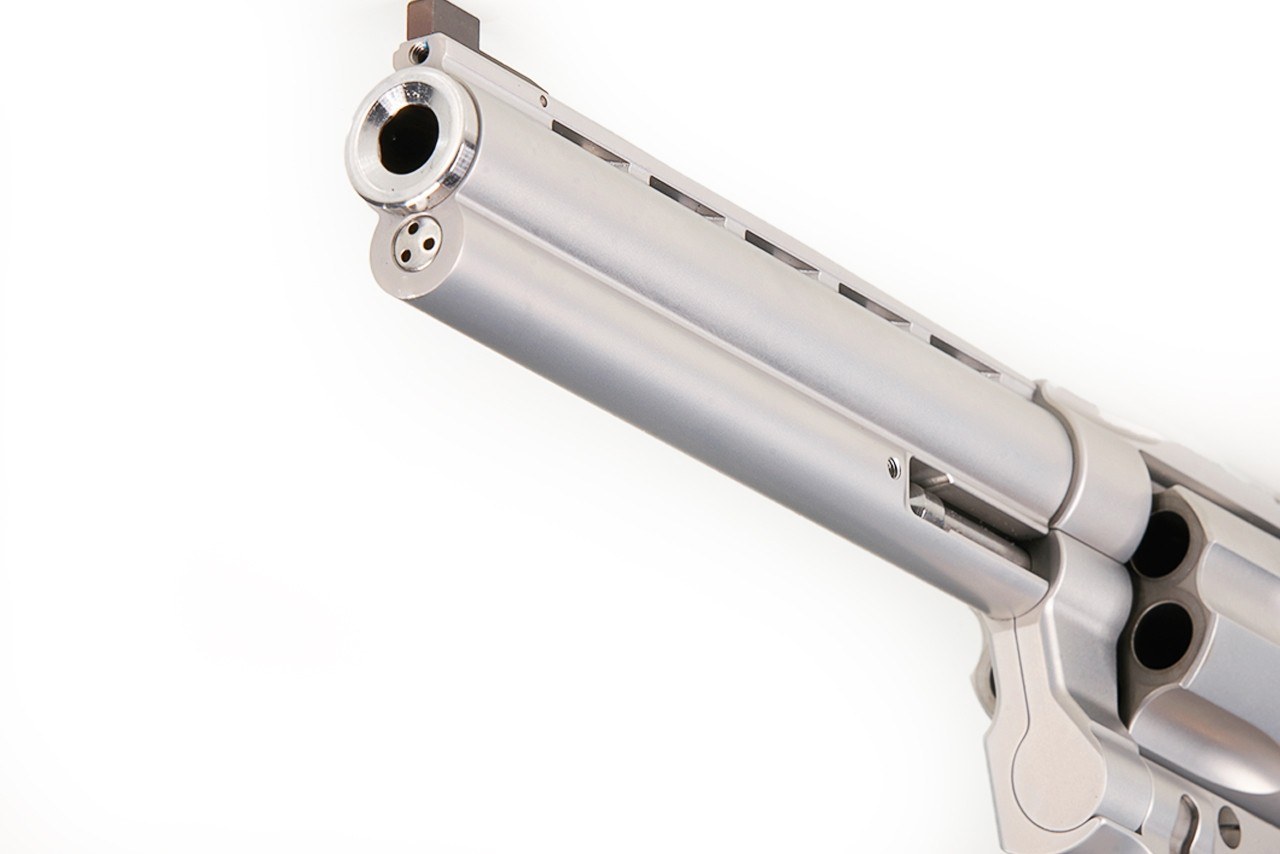 The Silver Mongoose model from Kortht has all the features of the standard Nighthawk Mongoose, differing only in an improved finish. Standard Mongoose models have a black DLC finish, while the Silver Mongoose is also covered with an equally durable silver DLC finish. Silver Mongoose models are produced in very limited quantities due to the increased polishing that is required on every surface before the revolver receives the coating. The Silver Mongoose comes with a high-quality Turkish walnut grip as standard. In combination with its unique silver finish it gives it a stunning look.
MSRP - 5,549 USD
We, airsoft players, may wonder whether the ICS company, which promotes the Korth brand and has the Korth PRS pistol is its offer, also plans to produce revolvers of that brand?


If this will be the case, we will definitely inform you about it!
Source: thefirearmblog.com,icsbb.com