King Arms M-LOK
King Arms has published photos of the new Picatinny rail set for the TWS line. The set consists of 3 rails: 75, 115 and 195 mm. Observant people will notice that the rails are mounted with ordinary screws screwed into dedicated threaded holes of the TWS front. However, according to the manufacturer's information, the rails can also be mounted on typical M-LOK fronts using T-Nut screws, which are not included in the set.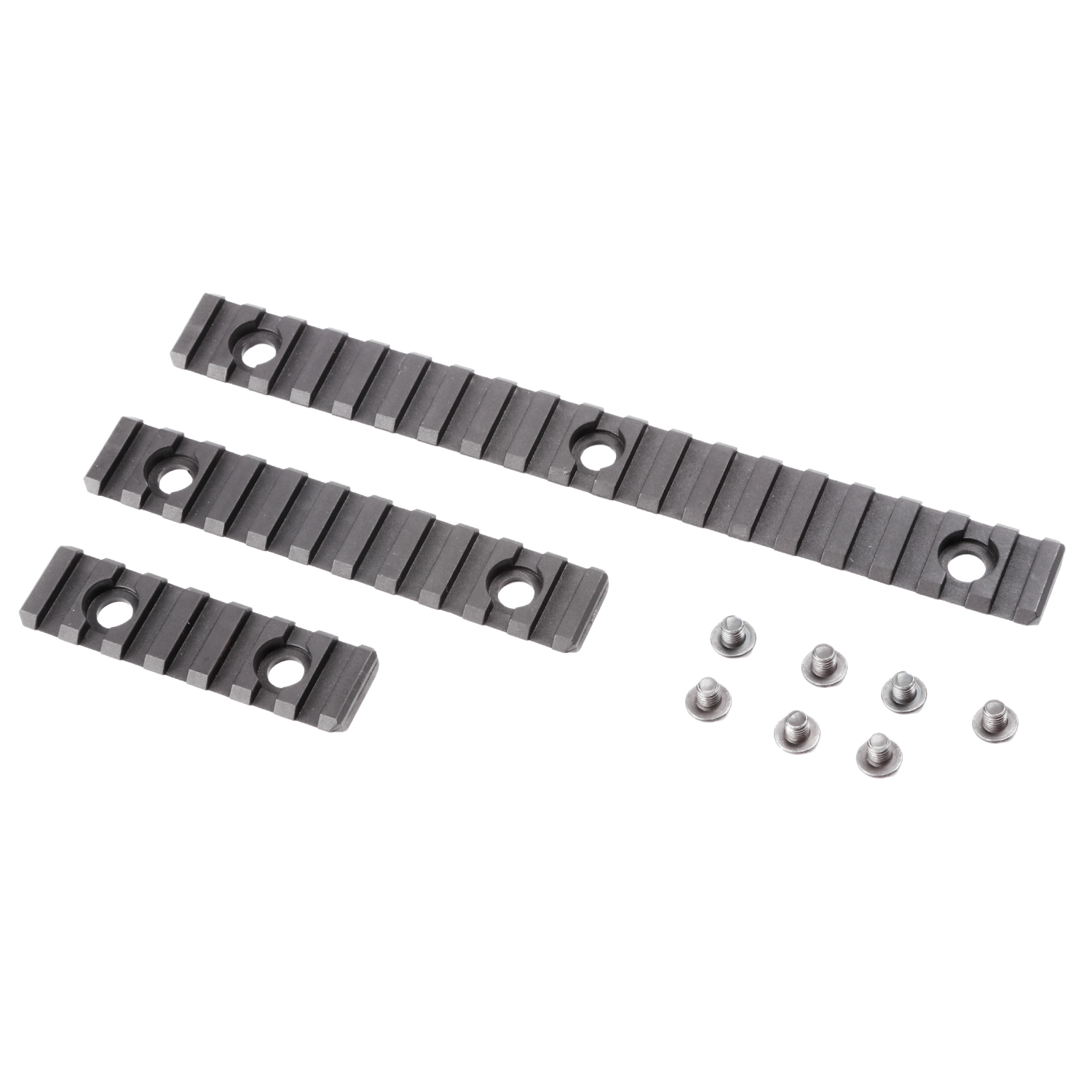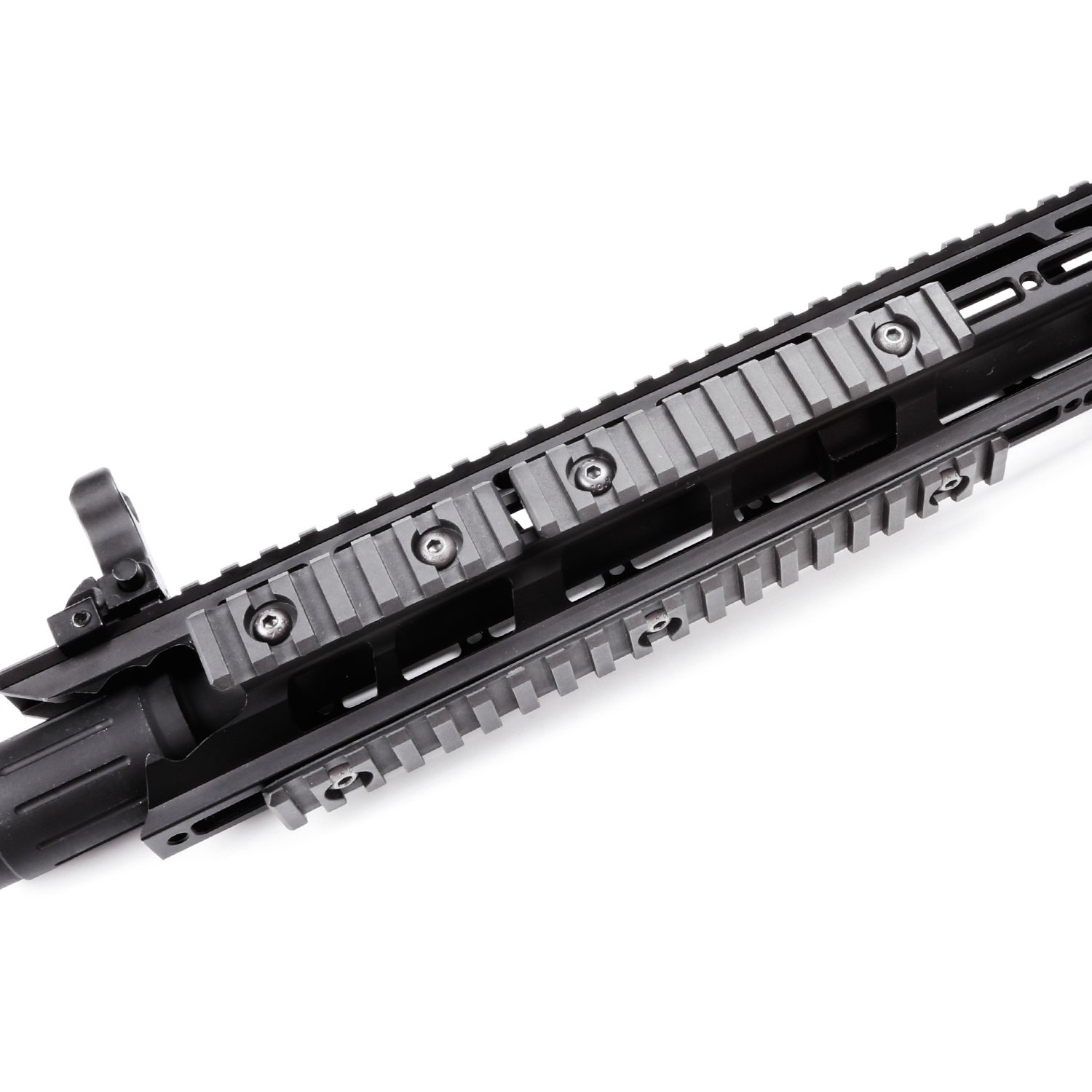 The second novelty is a set of panels matching the rails, including one equipped with a hand stopper.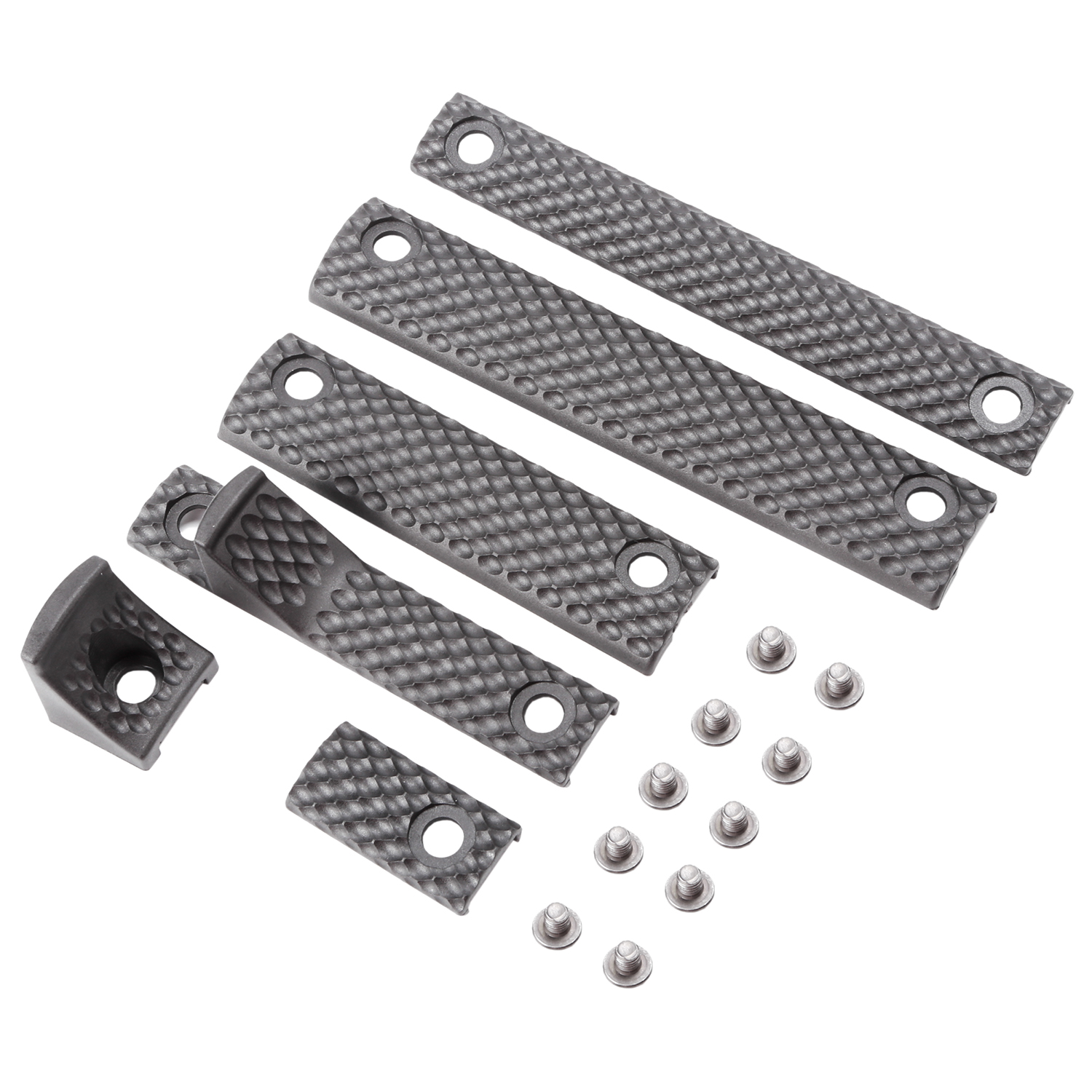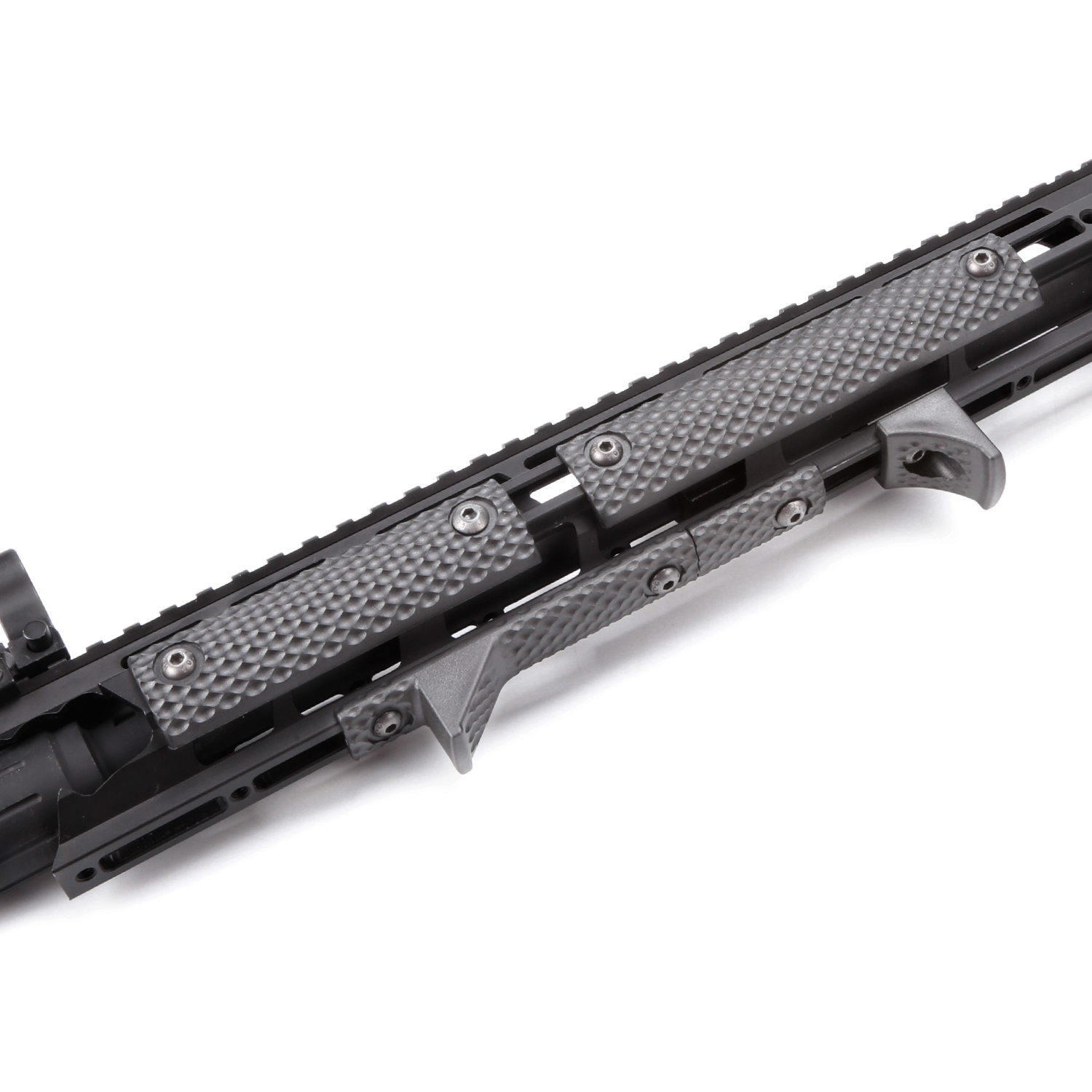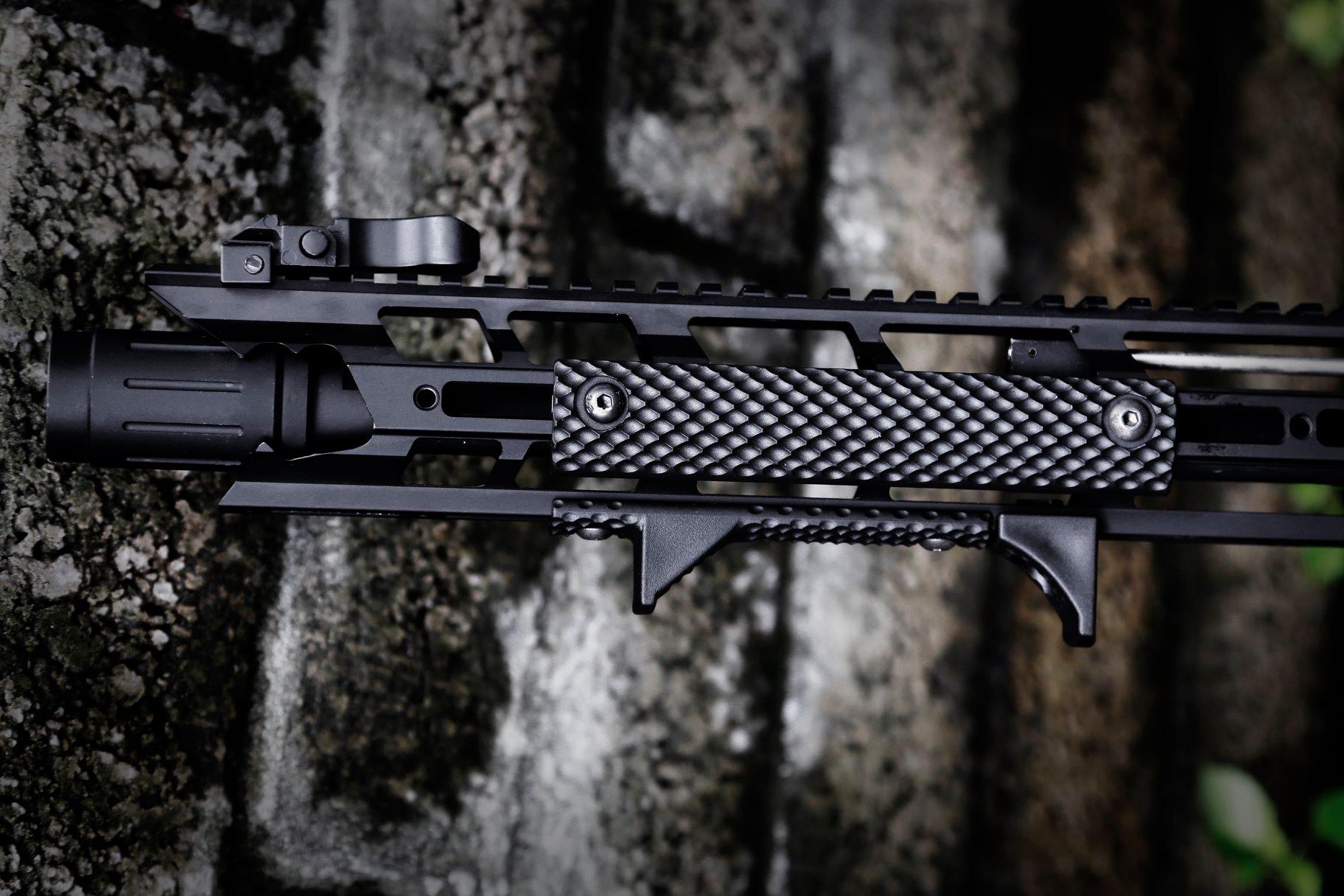 The press release did not provide prices for the new accessories.