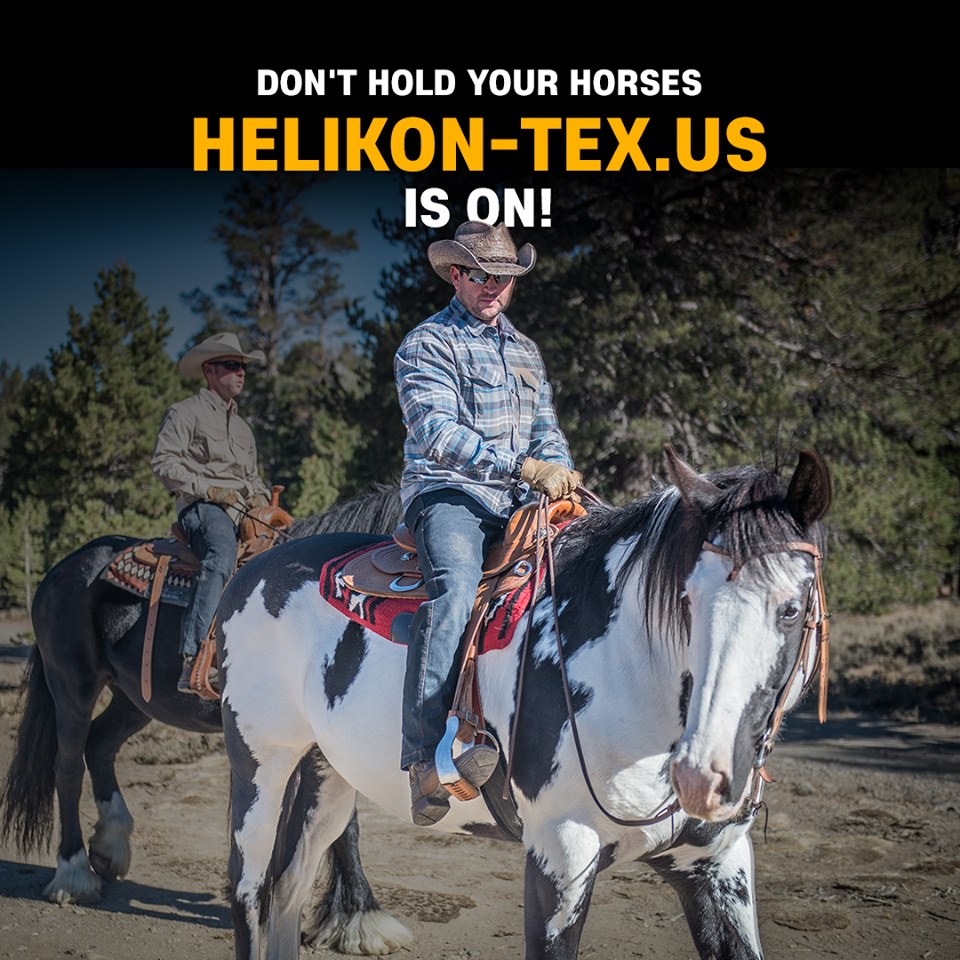 Information that has been announced not so long ago at the Helikon - Tex fan page clearly says ... Now its time for the USA.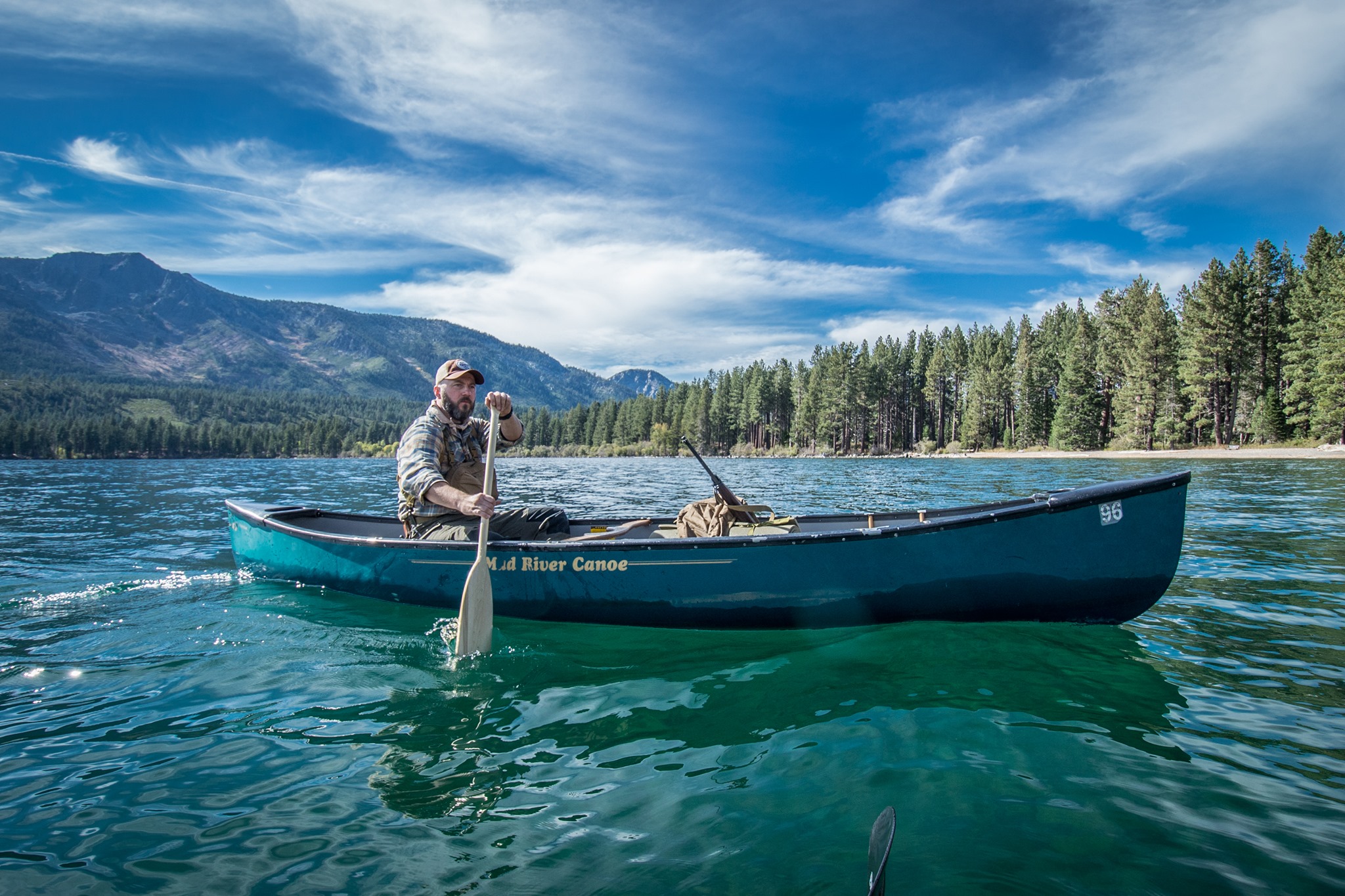 Citing information from the site:
"Americans have been negotiating for a long time, so that in exchange for the including of Poland in their Visa Waiver Program, a special online store of our brand was created. We agreed to this arrangement and here it is:
- warehouse in the USA,
- faster delivery,
- lower delivery costs,
- local service.

And all this on Helikon-Tex.us! "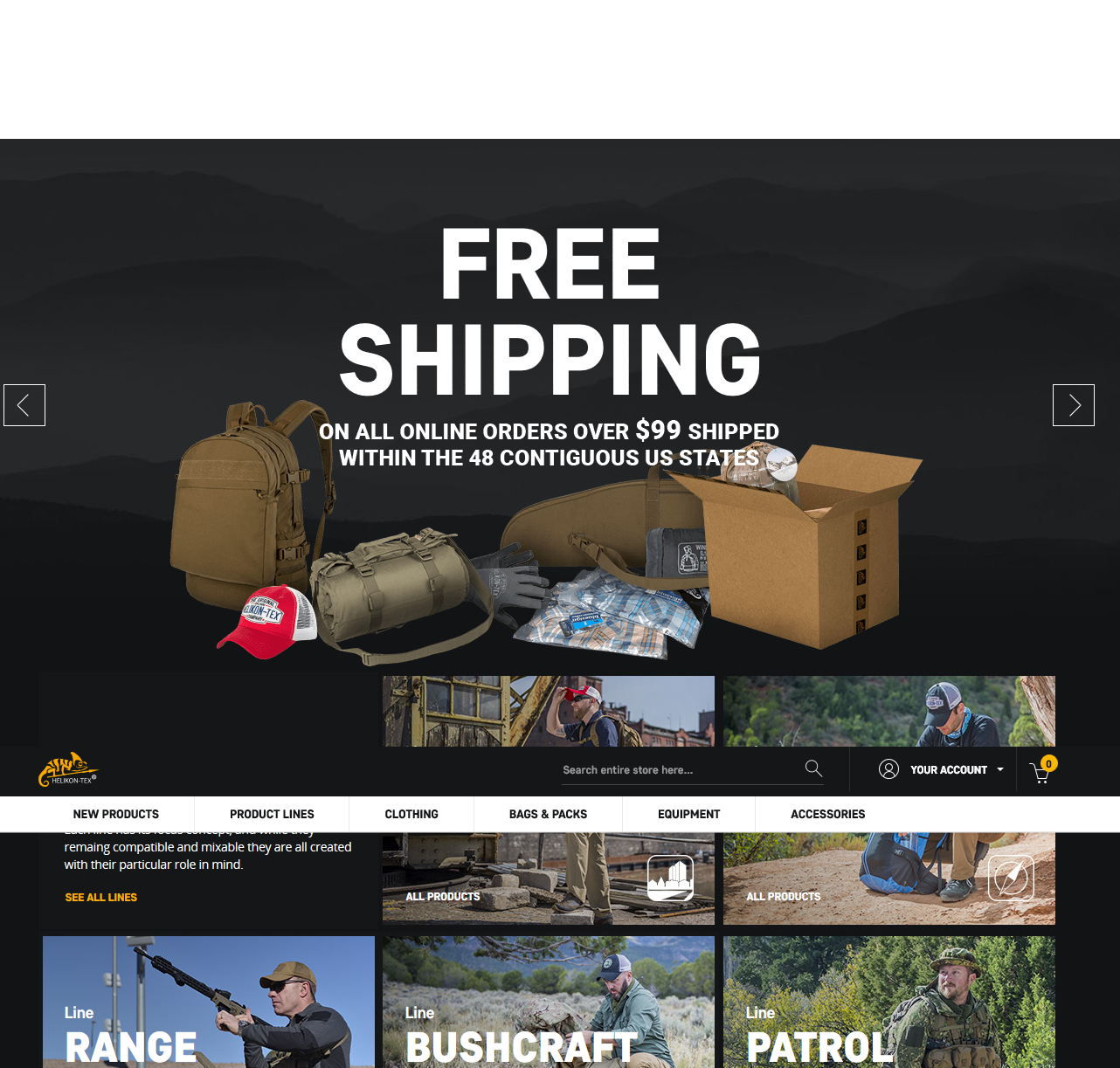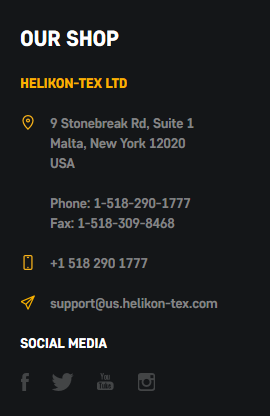 Source: facebook.com/HelikonTex, helikon-tex.us